BLOGS
Filipino Fashion Fair 2023 Takes Davao By Storm
Fashion has come a long way from traditional clothing to modern Filipiniana fashion. And with all the fashion trends influenced internationally, the local fashion industry stands stall. One proof is the Filipino Fashion Fair organized in the Philippines. The local fashion designers created both traditional and modern clothing to showcase their talent by letting other models wear their designed dresses and accessories perfect for any event.
Despite the pandemic, the Filipino fashion fair 2023 still serves its purpose: to promote and show how Filipino fashion can keep up with the trend with a touch of Filipiniana modern style. Just as the residential places in the Philippines continue to get refashioned, such as that luxury condo in Davao and other condominiums for sale, you can expect that the modern yet a bit traditional Filipiniana clothes will satisfy your expectations and make you celebrate the beauty of fashion.
To get a better grasp of what this Filipino Fashion Fair 2023 is all about, let this article walk you through it. Just be ready to be amazed by the talent of local Filipino designers.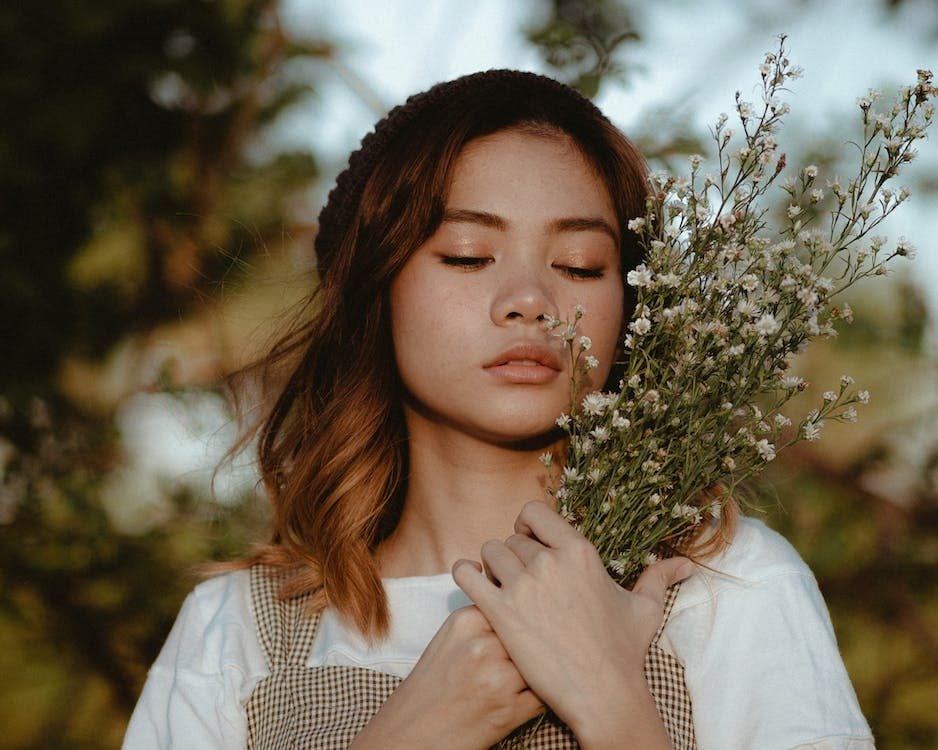 All About Filipino Fashion Fair 2023
Filipino Fashion Fair 2023 was a seven-day event in Davao City from February 25, 2023, to March 03, 2023. This celebrates and supports Philippine Fashion which still shows the local culture's beauty. It was organized by fashX—a private fashion trade organization.
New clothing, ready-to-wear items, and accessories are available at the event. The fund raised at this fashion fair will help continue the project led by the Philippine Fashion Coalition. This non-profit organization represents the fashion industry in the Philippines. Aside from these, fashion shows, design competitions, and workshops make this event more memorable. No wonder why this became successful. Top designers are also at the fair, so if you're looking to build your network or be inspired, this year's fashion fair certainly will not disappoint you. You will get the same satisfaction by purchasing a condominium in Davao and a modernized luxury condo in Davao.
No one can deny that fashion may reflect an individual's history, culture, and even personality. Such an event like this that celebrates and reminds every Filipino about the importance of fashion as a form of self-expression and shaping the culture through the years deserves to be acknowledged by every Filipino.
Filipiniana modern style worn at a wedding or other events looks more stylish than they seem to be. Being into this kind of design helps you promote the Philippines fashion industry and inspire other fashion designers to create more clothing inspired by the Filipino culture, as magnificent as the Filipiniana modern style. Another reason for the beauty of this fashion fair is that it was held in Davao City, where many luxury condominium in Davao and condo for sale around the area are one step closer to you.
Fashion in the Philippines
Looking back decades ago, Filipinos and Filipinas have completely different clothing compared to what people currently wear. The traditional Filipiniana now has the touch of modernized design and is worn at weddings and other formal events. If you thought that condo in Davao and condominium for sale in its surrounding places have become more modernized, wait till you see more fashion design accessories and dresses in the future fashion fair in the Philippines.
Regardless of the influence of many cultures when it comes to the fashion of the Filipino, a creative design will still for sure has a way of touching their heart and appreciating modern Filipina fashion. Yes, colonial and media influence has greatly affected how people dress. Still, events like the Filipino Fashion Fair will always remind every Filipino about the rich culture of the Philippines and continue to admire the local clothes. Why? Because not only are those international clothes perfect for your sophisticated condominium in Davao, but also the various clothing and accessories available at this fashion fair.
Importance of Fashion Fair in the Filipino
The Filipino Fashion Fair 2023 not only showcases the talent of Filipino designers and celebrates the culture and heritage of the Philippines but also creates an unforgettable fashion fair for every attendee by showing the importance of fashion.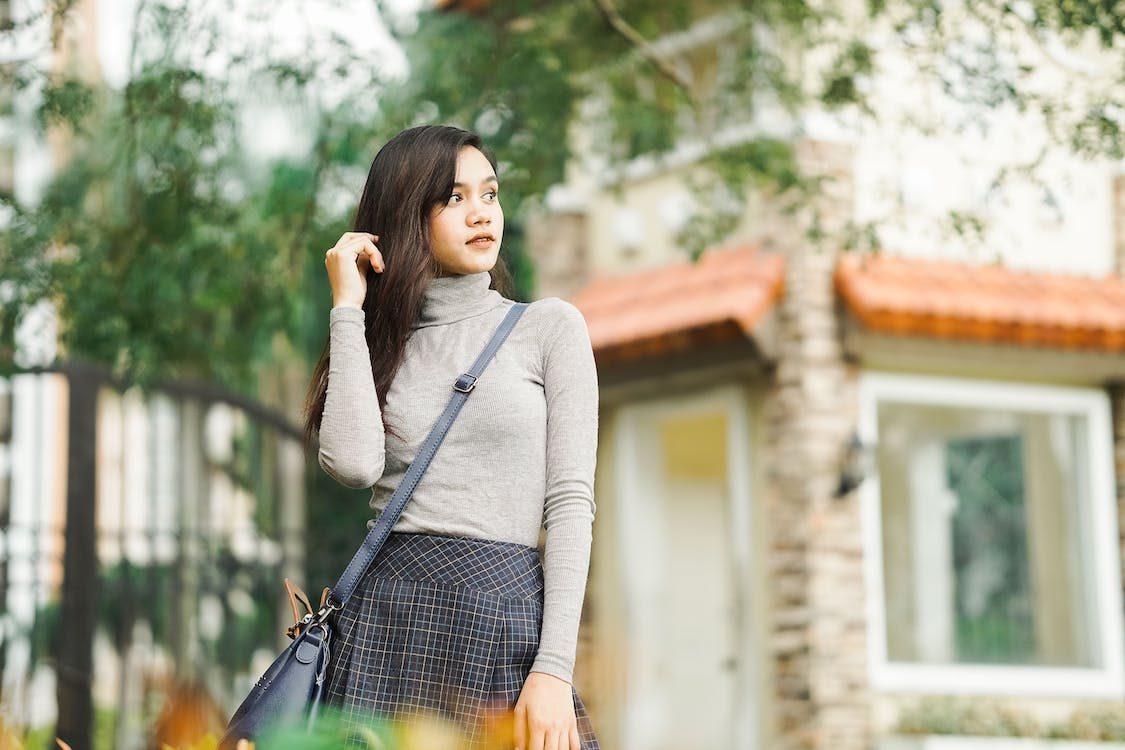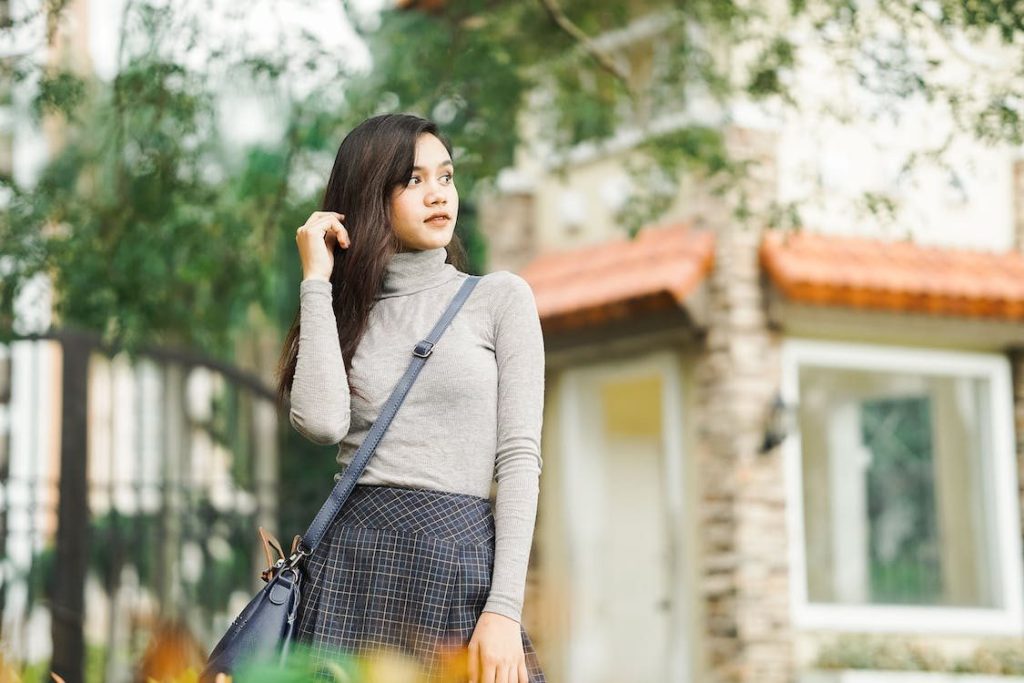 Attendees from Luzon, Visayas, and Mindanao were taught to think outside the box. Let the Filipiniana modern style set an example. Who says that the traditional garment worn by many Filipinas before should be included and not used in the future? Because through the creative hands and minds of the designers, it wouldn't be surprising if the usual garment you will wear will have the touch of modern Filipina fashion. All it takes is to be limitless when it comes to style.
Another one is that every fashion has its own story. The accessory you wear will signify something, the same thing with your bag, clothes, and even shoes.
More importantly, fashion will help you build your confidence. Whether you like it or not, one of the things that people look into the first time is how an individual presents themselves, and one of the factors in that matter is fashion. In addition, one of the best things about the Filipino fashion fair is that it will help the Philippine Fashion Coalition raise funds to continue the local fashion industry and help Filipinos realize that fashion is more than what you can see.
Why did this Year's Fashion Fair become a Blast?
It is not new to the Filipinos that the support anyone could ever give to the local designs would mean a lot to the Philippine Fashion Industry. And this year's modern Filipina fashion fair proves this. The Filipiniana modern style, as well as the ready-to-wear garments and both traditional and modern designs, won the hearts of many attendees. This seven-day event where all the creative designers and artisans in Luzon, Visayas, and Mindanao unite for a special event led to a successful celebration. Lucky for those residents around the luxury condo in Davao or the newly purchased condo for sale in the area because they can witness this fashion fair. So if you're wondering what makes this Filipino fashion fair became a blast except for the talent of the designers, well, it is simply because of the following reasons;
Diverse fashion designs. Yes, the fashion fair promotes the Filipiniana Modern style, but some pieces of the Paris collection were also present at the event. In this way, a more diverse fashion can be shown by the local attendees. These international brands are present not to compete with the local brand but for people to realize that fashion is also about self-expression. And more diverse fashion designs where designers and attendees can be inspired by what Filipino fashion can be in the future. Take a look at that condo for sale and the luxury condominium in Davao. They look modernized yet homey to the Filipino.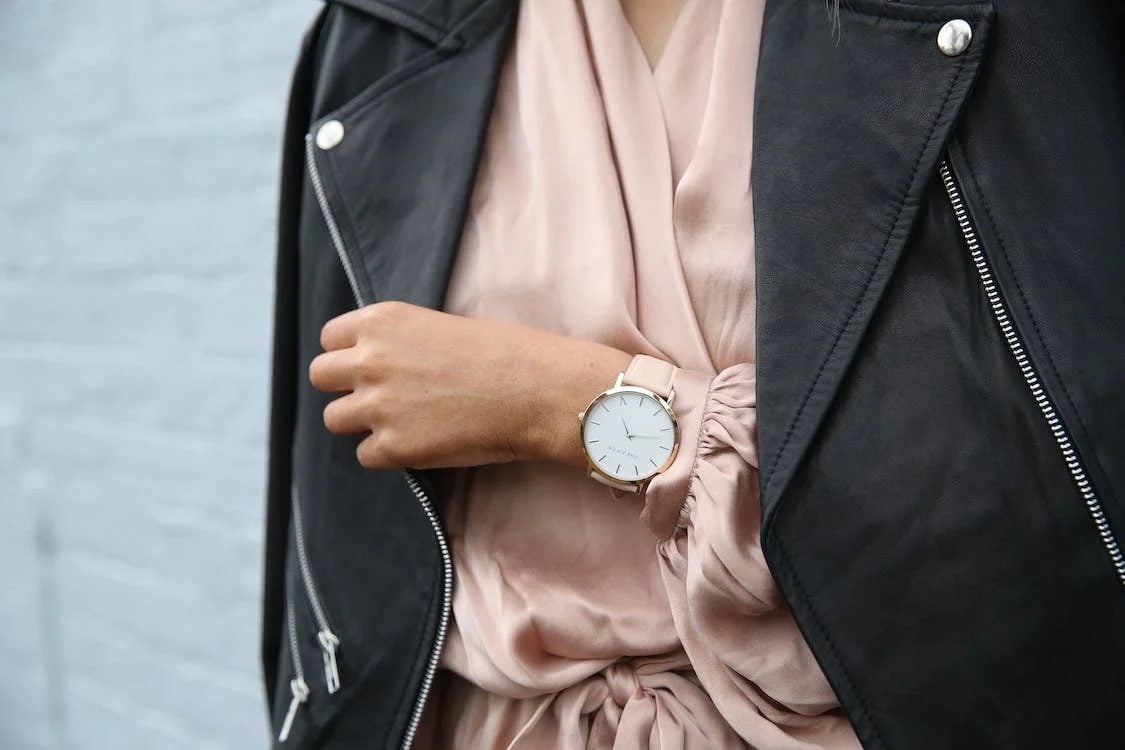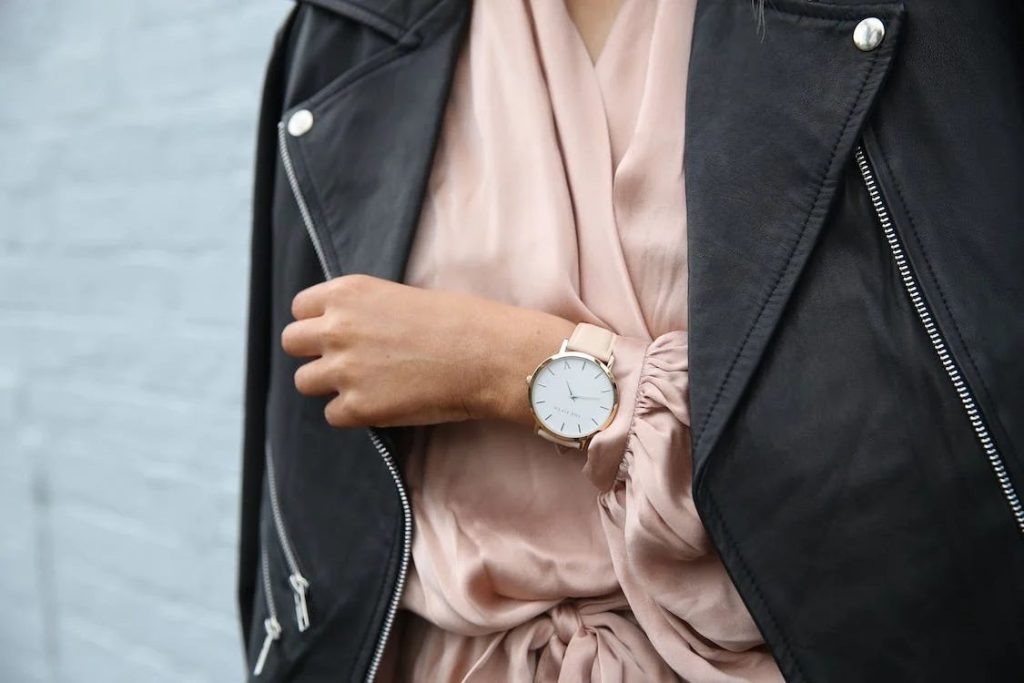 Knowledgeable event. With the rapid changes in Filipino fashion, this event allows people to look back on how captivating the Filipiniana modern style can be. Besides, some workshops people did in this seven-day event left insightful values and learning toward the inspiring local designers. Thankfully, after this fashion fair, they can stay in many condominium in Davao that will continue to make their day as better as it is.
This event is not mainly for fashion enthusiasts. The fashion fair was not only enjoyed by those who are into fashion and want to admire the Filipiniana modern style instead; this Filipino fashion fair 2023 also captures the heart of people who want to be mesmerized and keep up with the current trend in fashion. Just like how some people look for condominium for sale and condo in Davao, this event gave them enough reason to spend their money for the better cost.
True enough, the Filipino Fashion Fair 20203 takes Davao by Storm. The seven-day event is worth every minute when it comes to supporting and continuing the legacy of Filipino Fashion. From the seller to buyer of various fashion garments such as Filipiniana modern style and accessories, every effort is so rewarding as they have the chance to know the story of local fashion and have the opportunity to build their network. And since worthwhile experience is the topic, you can make the most of your visit by looking at residential places that can make you keep up with the beauty of your fashion with this luxury condominium in Davao.
Make your home as convenient as your taste in fashion. So don't waste more time and check out this condo in Davao.
 Suggested Read: NYC Scope Art Fair: Emerging Artists And Galleries
Suggested Read: What To Expect in This Year's Frieze London
Suggested Read: Art Investments This 2022 According To Forbes
Suggested Read: 65 Of Frieze New York Art Fair
Suggested Read: Passion To Fashion Business