BLOGS
Luxury Lifestyle and Sophistication South of Metro Manila
If you were to survey people on the kinds of homes they would want to own assuming property costs were not an issue, who would not prefer to live in luxury homes? People like to look at photos of luxurious living, dream about living in luxury houses, and plan and work to acquire this lifestyle for themselves. Luxury homes for sale in the Philippines are not often seen in the market. Who would want to let go of masterpieces of design and luxury, homes that were built to house family memories, heirlooms to be passed from generation to generation? Who wouldn't want to live in luxury when the term itself is associated with positive things — high quality, high standards, uniqueness, and privilege?
Living your own Luxury Lifestyle with Brittany
While there are currently numerous real estate developers who claim to build the most luxurious communities, none of them can compare to what Brittany homes have to offer. In terms of developing luxurious communities and properties, Brittany is the leader of the pack. With projects having a coveted location, beautiful architectural design, and stringent property management, Brittany is able to ensure that communities maintain fidelity to their theme, design, and quality. These are some of the factors that differentiate Brittany's real estate projects and give investors great returns on their property investments.
Brittany brings the true meaning of luxury living south of Metro Manila with its various community creations such as Portofino in Alabang, Crosswinds in Tagaytay and Georgia Club in Sta. Rosa, Laguna. The South is the ideal location for developing luxurious and sophisticated, themed communities considering the vast available space, relatively untouched nature, cooler climate compared to the capital, and the number of activities one can enjoy– be it involving nature or man-made recreations.
Travel the World with Brittany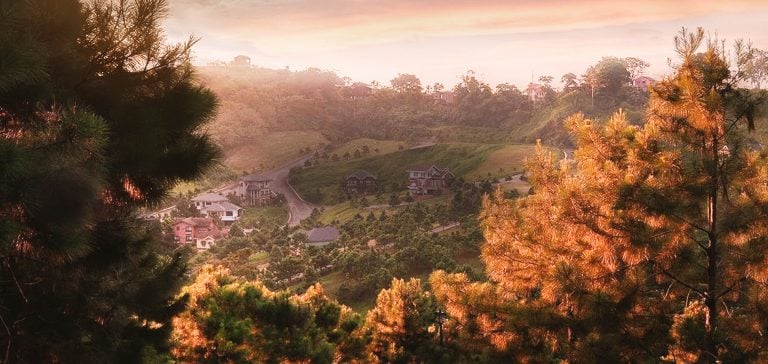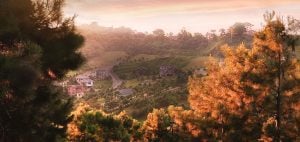 Every project developed by Brittany is built according to world-class standards. Stepping inside a Brittany development is like stepping into a different part of the world particularly in Europe and North America. When you enjoy a cup of freshly brewed coffee in your yard in the morning you can imagine having coffee at your villa in Italy. The European or American theme is true to its inspiration, encompassing the entire community.
Spending most of your waking life in the office where tension and stress can get the better of you is the tragedy of modern life, especially in the greater part of the Metropolis where traffic, excessive pollution, and heat can sap your energy. On these hectic days, you will feel most blessed to have a luxury home in the south to recharge and give you time to regroup after a toxic day at the office. It would be absolute bliss to be able to come home to a place where you can forget the hustle and bustle of the day as you enter your community and are welcomed by your family into the home of your dreams.