BLOGS
Perks of Living in a Gated Community
Do you get tired of your daily struggles in the Metro – of the seemingly never-ending traffic, pollution, and the purportedly ceaseless streams of people going to and from?
Do you feel like you have no other choice but to continue the struggle since your well-compensated dream job or your hard-earned company is gradually booming?
Your house is not far from your work, but you think it is not safe for your health and your family to continue to get exposed to a polluted environment filled with smoke and pollutants. And the next thing you worry about is whether your kids and spouse will be okay when you come home after a day of work, especially during the pandemic.
But what if you have a to-go place after a long day of hustle? A hub of escape that can relieve your stresses and fatigue and provide you with a safer and healthier environment for your loved ones. A private space that is only about an hour of travel from your treasured job or company.
This article will talk about the perks of purchasing and living in a luxury investment home and the luxury real estate that Brittany Corporation, a gated luxury community, proudly offers to its highly-esteemed clients. But before that, let us discuss a few things.
What is a Gated Community?
A gated community is a residential community enclosed by walls or fences. According to Anthropology Professor Setha Low, one of the first proponents of the subject, they are "residential areas surrounded by walls and fences with a structured entrance." It is a housing property with a name and specific geographic demarcation specified by the gates and boundaries that control access to the area.
Most are armed with high-end surveillance technologies, from CCTV cameras to security personnel. These are part of the privatization process, as homeowners control and restrict access to what had been a previously public space. They are usually spotted in cities, towns, and even outskirts across the country.
A luxury gated community offers many privileges to its high net worth clients and homeowners. Living in such a setting proffers a lifestyle not necessarily available in many places. There are many such communities to choose from across the country; all you have to do is look for what fits your style and interest.
Why Brittany Santa Rosa?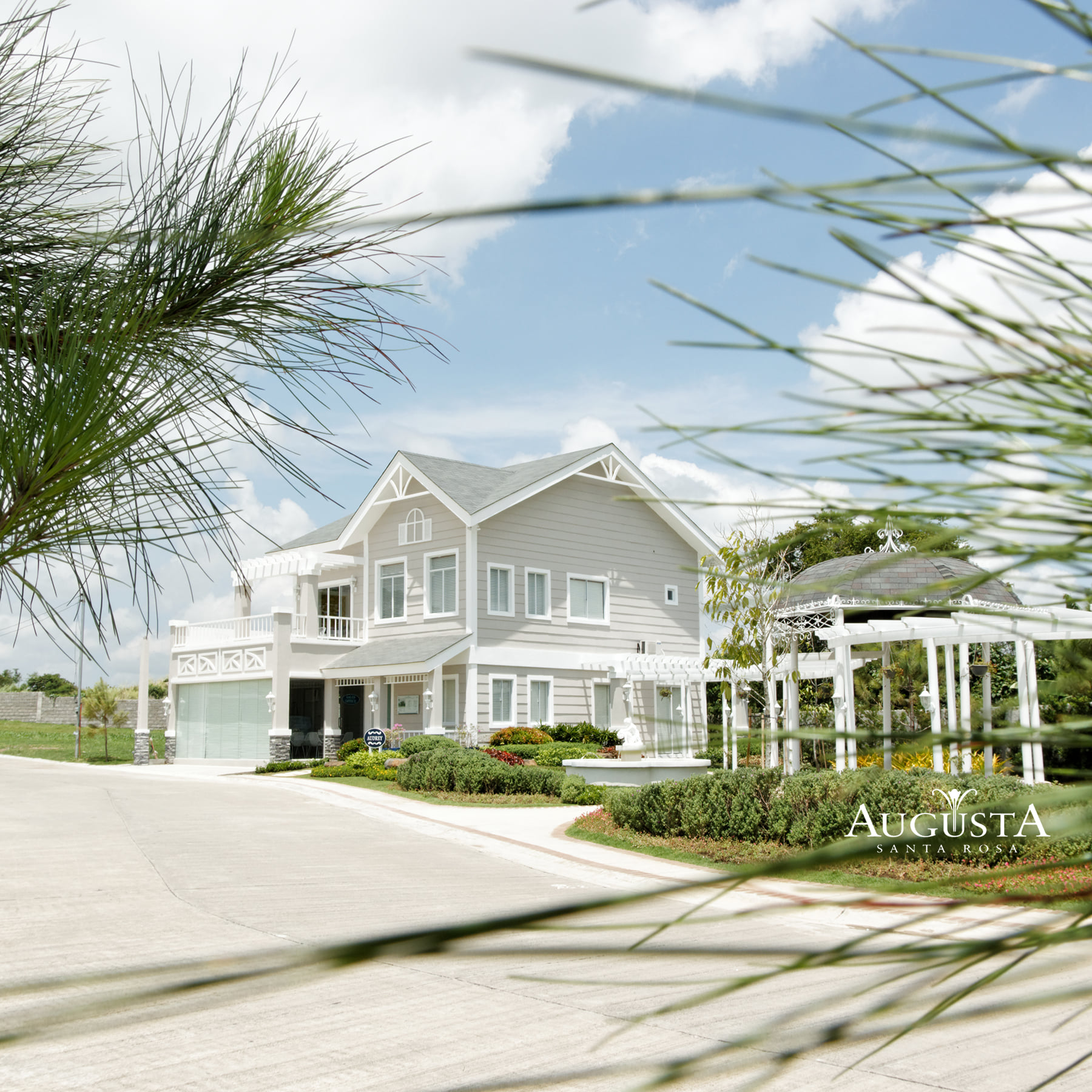 More and more significant projects are being opened in Santa Rosa, which sped up its advancement, making it the ideal choice for health-conscious wealthy homeowners to settle down and enjoy their accomplishments. Where is the best place at the heart of Laguna?
Brittany Santa Rosa in Laguna is notably one of the most sought-after destinations of tourists and homeowners searching for properties in the suburbs, away from the busy and polluted atmosphere of Metro Manila. What distinguishes it from other luxury communities is its eco-rich environment setting, which caters to homeowners who value their health.
Brittany Santa Rosa is a thrilling new haven where families can experience verdant biodiversity while being awed at the beauty of nature up close at the same time.
This luxury gated community is an idyllic choice for young bachelors and retirees who want to live in a place where they can regularly enjoy the better things in life. An epitome of a Utopian community.
Safety and Security at its Best
Safety needs come second only to physiological conditions, according to Abraham Maslow's paper 'A Theory of Human Motivation. What does this mean? It means that we emphasize the need for a safe environment where our family can grow and be without us being constantly worried about a possible threat to their Security, especially our children.
In case your kids are going through their exploratory stage, you will often find them wandering off, which would be dangerous if you live in a neighborhood that is right along the main road. There is also a constant irritating feeling from the possibility of all sorts of crimes, trespassers, and thieves. We place a high demand on Security for our loved ones.
The primary edge of those homeowners who choose to live inside the gated community of Brittany Santa Rosa is the increased feeling of Security. This is especially true for those with kids in the family. It has fixed entrance and exit points with 24/7 surveillance and on-site security personnel to ensure that there is controlled access to the premise and no uninvited guest gets in beyond the gate. This is also a kind of exclusivity that most luxury communities offer. Explore the Brittany Santa Rosa three-themed luxury communities to find the perfect match for you: Promenade, Georgia Club, and Augusta.
Peaceful and Traffic Free
Apart from the fact that we regard safety and Security as one of our most priorities when thinking of our home location, we also put in the possibility of avoiding hassles caused by congested traffics and speeding vehicles to our family. Residential areas constructed in the middle of a bustling city may be significant in proximity but not in serenity.
Contrary to living in the Metro, where congestion of vehicles is a significant hassle for public and private commuters alike, one of the benefits of a gated community like Brittany is the absence of regular traffic or speeding vehicles that can be found in EDSA, C-5 Road or Commonwealth Avenue. Since only authorized people get into the premise, there are a limited number of cars within the subdivision, which means safer roads for your loved ones.
A Greener Environment
A limited number of cars can justly pave the way for eco-friendly living. With as much control over the number of authorized people and vehicles in a gated community, you will find that its environment manifests this. A gated luxury community is far less susceptible to pollution. There are no external factors that may add to any mess in the area where you live. The neighborhood is free from any possible added pollutants.
The luxury community is pollution-free. And when it is pollution-free, you become worry-free because you can guarantee your family's health. With its daily maintenance and controlled facilities, a breath of fresher air is always at hand. Everyone in Brittany keeps in mind the importance of ecological conservation and sustainable living. Not only is it a greener environment, the privilege of beholding the picturesque beauty of the countryside that never dies is also closer than ever.
High-end Facilities and Amenities for Residents
Depending on your interests and requirements, luxury gated communities offer a plethora of facilities and amenities accessible to homeowners that are best suited to their lives. The level of services provided in this type of community is often a world-class experience and is comparable to services offered in classy hotels. Facilities usually include a golf course, tennis court, football pitches, swimming pools, and gyms.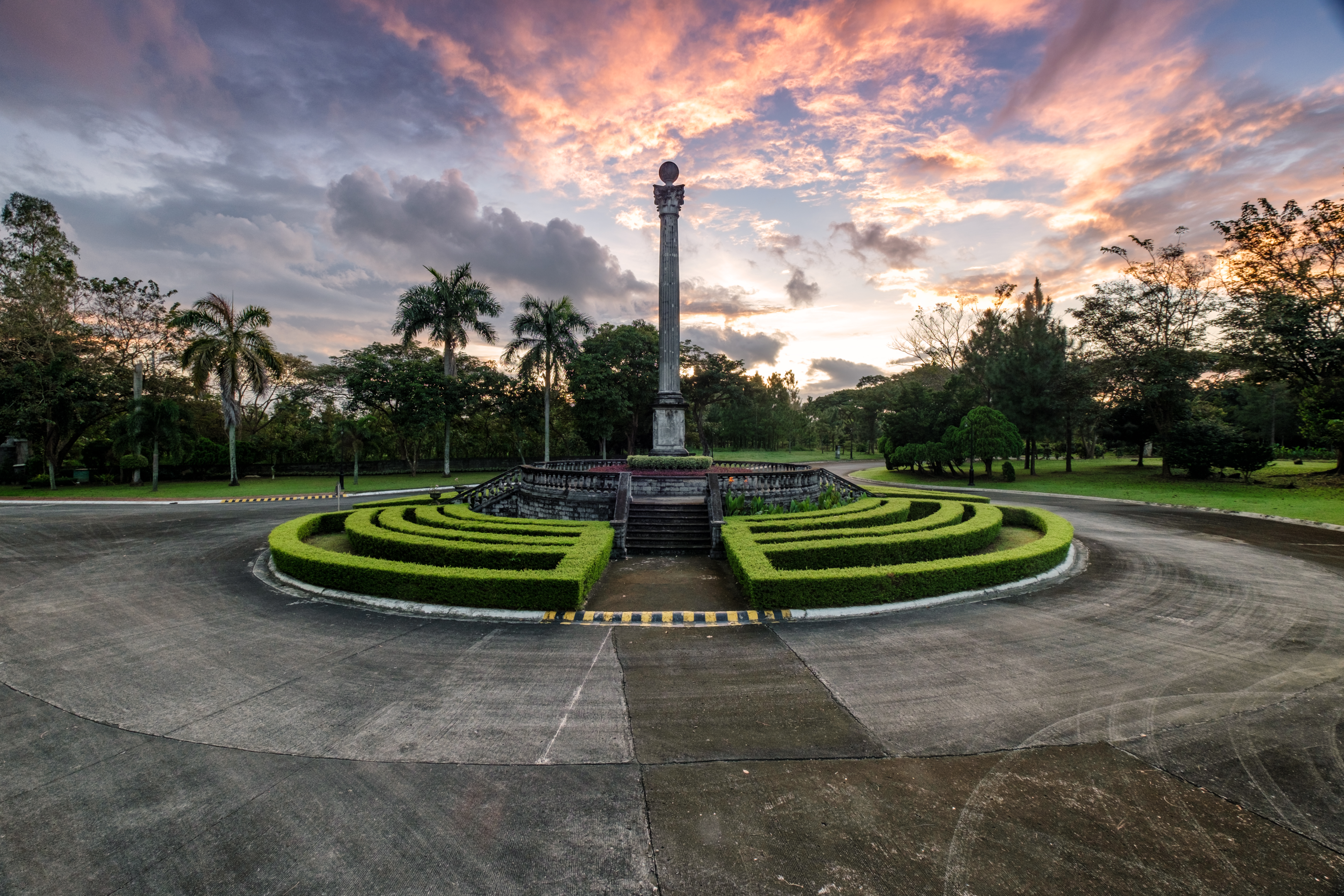 Brittany Santa Rosa residents benefit from a variety of amenities and facilities that provide a sense of integration, such as a basketball court, swimming pools, Daisy Park in Augusta, Peach Tree House in Georgia Club, and a Maze Garden in Promenade. Accessibility to everyday essentials such as shopping malls, entertainment, and restaurants are also within easy reach. This is a benefit you would get outside of the gated community at an excessive amount of money, and mind you, with no exclusivity.
A Greater Sense of Community
There is a wonderful camaraderie that is formed inside these luxury communities. Neighborhoods with an equal preference for sports and lifestyle often come together and form their circles of connections. Some invite their neighbors for a barbecue in the backyard, while some get to ask children to birthday parties. They also tend to join together in clubs of a specific preference.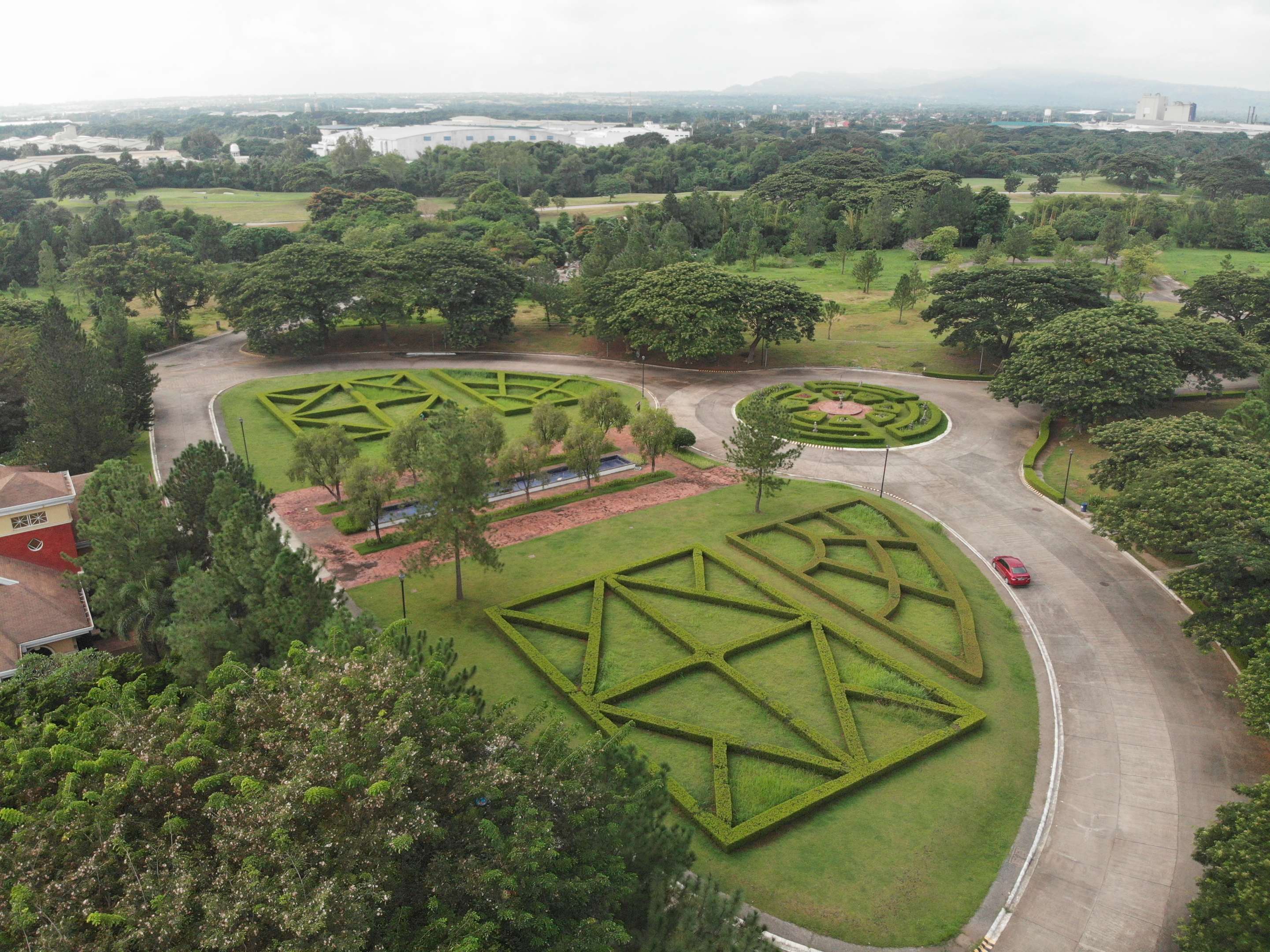 This develops a stronger sense of friendship and communal relationships between next-door neighbors. It also builds a greater understanding of trust in the people around them as they get to know them better.
Better Property Value
Even if you do not intend to settle down in your luxury house for an extended period of time and you plan to sell it, later on, you will discover that it is easier to find a buyer for property inside a gated community. This is because trusted builders craft houses in luxury gated communities.
There is often also an increase in the perceived market value of properties inside the community, mainly when it is located close to a zone that is being developed.
Key Takeaways
Living in a gated community can further improve your living standards – your way of life. It provides you with sophistry and status and more so with the assurance of the safety of your loved ones. Find your best place at Brittany Santa Rosa, where you can keep your family safe and your children secure while you enjoy all of the best there is to have from your accomplishments.
Only an hour of travel from Metro Manila, you will find your way and experience the world-class Old World European and American-themed luxury house and lot developments in Laguna, where a thriving community and strikingly greener grass await just outside the south of Metro.
Getting closer, you will come face to face with an indisputably remarkable sanctuary – a place where you can chill out with a cup of coffee, ogle at the beauty of the sunset, and watch your kids play right at your doorstep worry-free.
We are convinced to invest in either people or things when we can get something in exchange. This is natural law. Imagine you've finally done it. Your bank account finally flaunts all of the time and effort you sacrificed to get to this spot eventually. You do not want all your hard-earned money in your bank account to suddenly disappear without knowing where it was spent.
This is what Brittany Santa Rosa has in mind for your investment. They ensure that your purchased property inside their luxury community is worth every cent of your well-earned wealth. Let us now consider the perks or perquisites of living in Brittany.