BLOGS
Santa Rosa Real Estate Investment 2022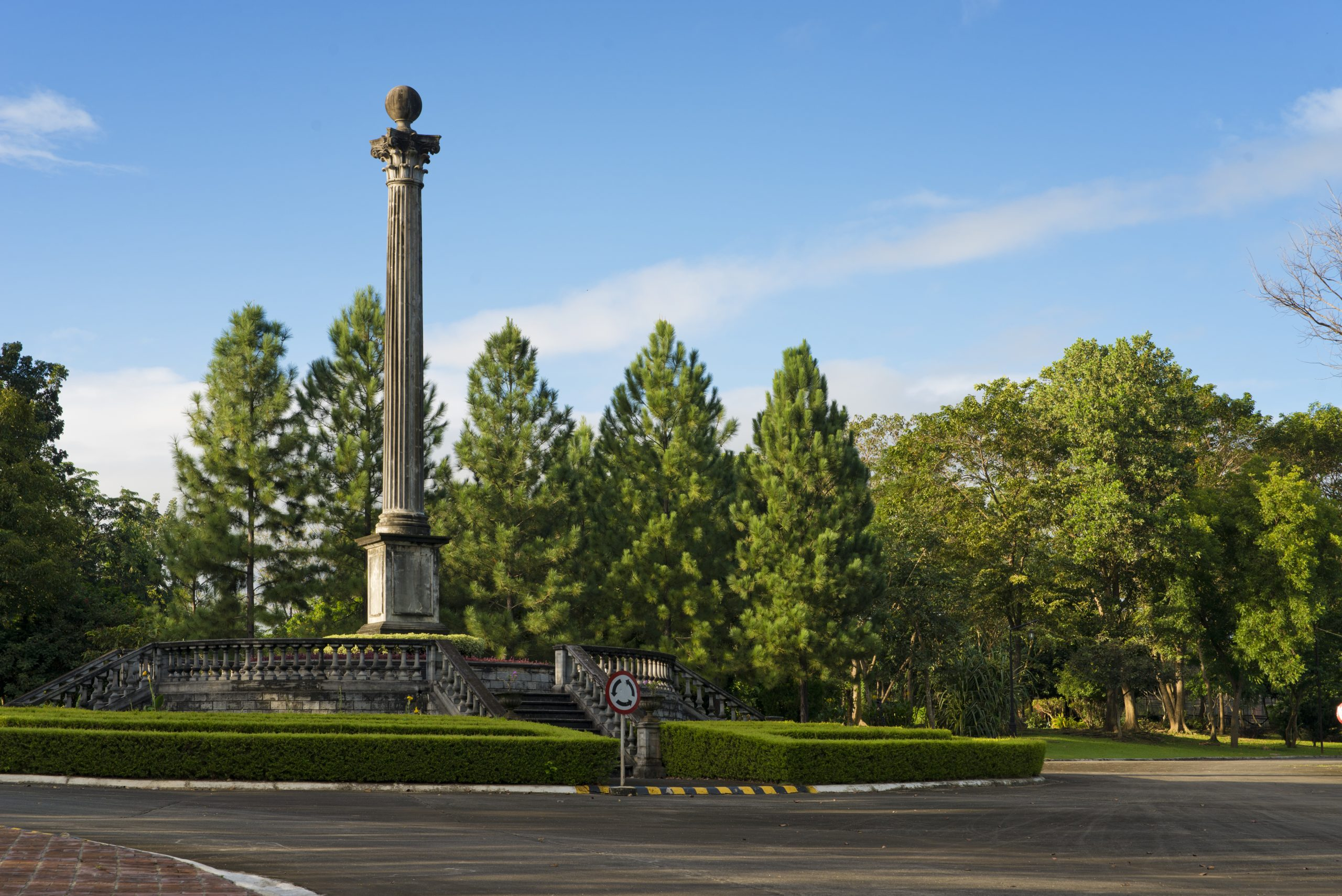 Santa Rosa Real Estate Investment this 2022 and why investing in Santa Rosa is your best decision yet. 2021 came and went in a flash. Numerous unforeseen occurrences occurred that put everyone's beliefs, views, and progress to the test. There are some things that individuals can no longer sustain, and when this happens, all that remains is to pray, submit, and look forward to all the good days that are shortly to come. Nonetheless, one thing is certain—2021 will be brimming with lessons and experiences.
Another year comes to an end. Life will once again be a blank canvas on which each individual can write and paint their life in any style or stroke desired. Additionally, various exciting ideas, news, and events may occur as each person begins a new chapter of life. Allow everyone to assert that 2022 will be a year filled with blessings, accomplishments, and good news.
They are looking forward to what 2022 will bring. Every beginning, after all, is loaded with the hope of what the future may hold. Whatever the future holds, there is one thing that Filipinos must ensure as they face the challenges of 2022: financial security. Compared to past years, the year 2021 offers numerous options for real estate investors. The past two decades have seen real estate prices rise consistently. Statistically, a homeowner's wealth increased as much as 24% every year.
Compared to the stock market moving inconsistently since the pandemic started, real estate markets have been very resilient as market pricing gradually rises from time to time. In fact, the last few years have seen an unprecedented increase in property value. As such, people—especially those within the middle-class population—are losing their patience and are looking to invest in properties before prices rise even further. And so begins the search for that "perfect investment," a residence in this case, which will provide them with security and heightened wealth in 2022.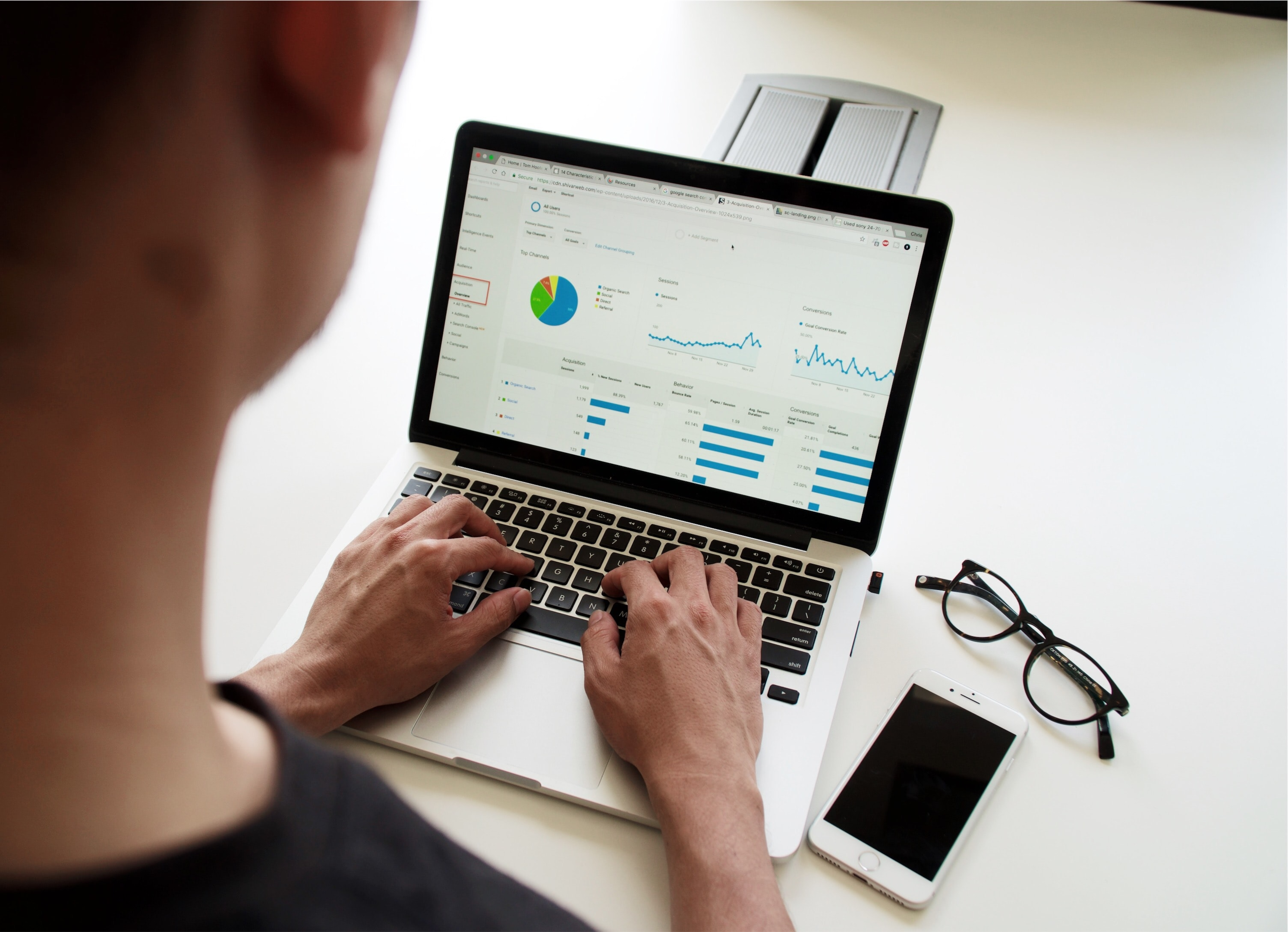 Among the numerous upsides that are conceivable, this year are innovative technologies, overall sustainability, and environmental trends that promise to benefit real estate investor in the Philippine real estate market.
So, why investing in real estate in Santa Rosa Laguna is perhaps the best decision? The answer is; it's all about home and its market value. Let's tackle the reason.
Luxury Home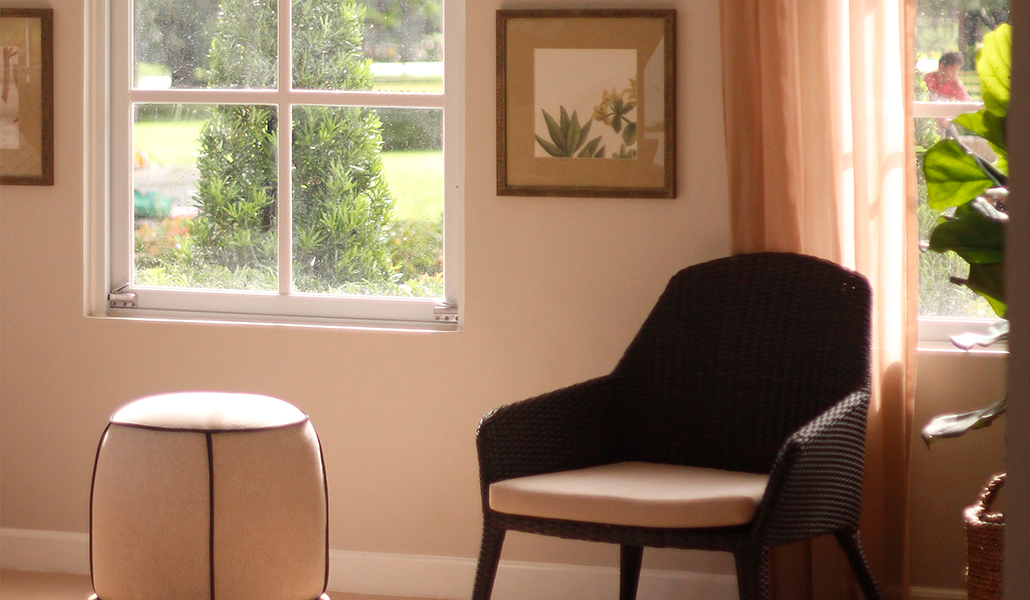 In 2022 and in the years to come, a home is always a good idea to include on your checklist—renovation, new buy, lot search, and even home furnishings. With all of the hectic days and hectic schedules, a pleasant and handy residence is the ideal retreat. Additionally, most individuals today work and study from home, which is reason enough to emphasize the area where they spend the majority of their time. As a result, what is the best course of action?
There are numerous real estate investment alternatives available, including a lot for sale, a house and lot for sale, and a condominium in the Philippines. Fortunately, Brittany Santa Rosa has you covered. Brittany Santa Rosa Laguna offers modern homes strategically positioned in excellent neighborhoods already equipped with convenience. There are several essential elements to consider while assessing whether the house is genuinely worth the investment and owning real estate property. One of these variables is, of course, the location. Is it close to shopping centers, hospitals, public transportation, and schools? Consider it an advantage and award it a +1 point if it is. Purchasing and owning a home hasn't been an easy choice, but it is one of the most significant life milestones a person can make. Brittany Corporation constantly creates luxury homes in Santa Rosa and cultivates the South's attractiveness.
If so, then why is Brittany Santa Rosa the best investment choice?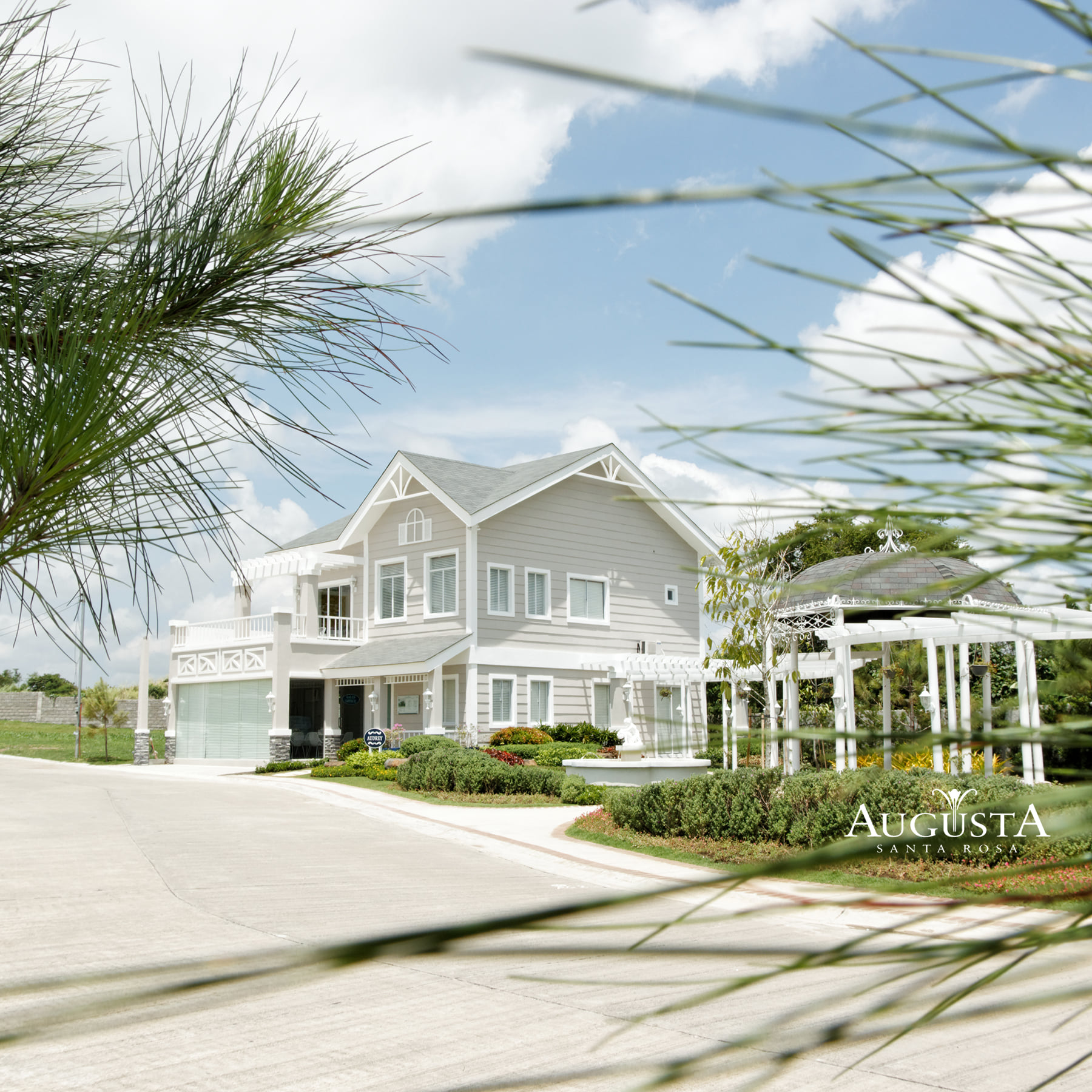 Have you ever wished you could live the life of a prince or princess? The royal way of life appears to be quite brilliant, beautiful, and refined. Consider having a cup of coffee on your vast grounds, inhaling the fresh air, and watching the sunrise while enjoying your favorite drink.

Reasons why living in the South is the most excellent choice for an investor like you

Accessibility to top educational institutions
The best universities are establishing themselves or have already established themselves in Santa Rosa Laguna. For families interested in enrolling their children in the nation's finest schools, your kids will not have to travel far since these colleges and universities are located just a few minutes from Brittany Santa Rosa's luxurious communities. Georgia Club and Augusta are located about five minutes from the new UST Santa Rosa Laguna. Construction has commenced, and the facility is scheduled to be completely operational soon.
Other universities in Sta Rosa Laguna to consider are the following:
Don Bosco College
De La Salle
Xavier School Nuvali
Miriam College
Brent International School
St. Scholastica's College
University of Santo Thomas
Read more: A Guide To The Future UST in Santa Rosa Campus – https://www.brittany.com.ph/blogs/a-guide-to-the-future-ust-in-sta-rosa-campus/
World-class themed communities that are truly exceptional in their quality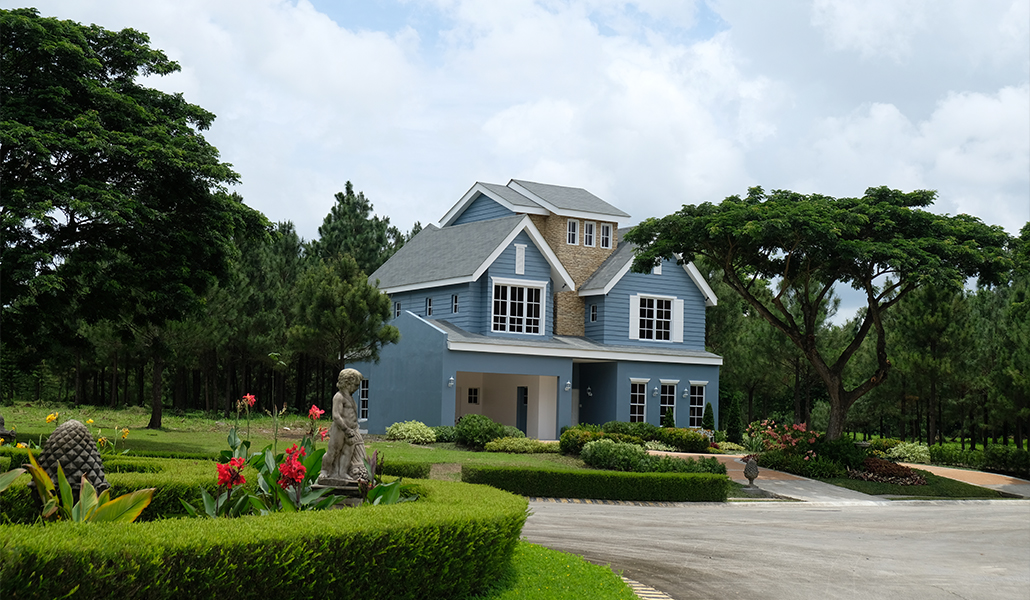 Take a deep breath and allow yourself to be inspired by the beauty and serenity of nature while you spend time with your family.
Promenade, Georgia Club, Augusta, and Belle Reve are just a handful of the tranquil neighborhoods developed by Brittany Corporation in Santa Rosa. Brittany Corporation has a 20-year track record of pioneering luxury-themed developments in the Philippines. The company has demonstrated experience in constructing neighborhoods influenced by the world's finest locations.
Brittany Corporation develops novel and master-planned communities where the exquisite and sophisticated set can reside, travel, explore, and live freely. Brittany Corporation is truly world-class, offering the greatest in elegance, style, grandeur, and convenience. It is home to several exclusive and spacious properties with exquisite amenities.

Santa Rosa is often referred to as the "Makati of the South"
Want to live in a city that retains the province's freshness? Or are you looking for something similar to Makati but without the traffic? Then Sta Rosa is the ideal choice for you! Take a deep breath of fresh air without having to travel far, far away. Awaken in the morning free of Manila's pollution and noise. Several of our favorite restaurants are already here, so why endure transportation when you can stay?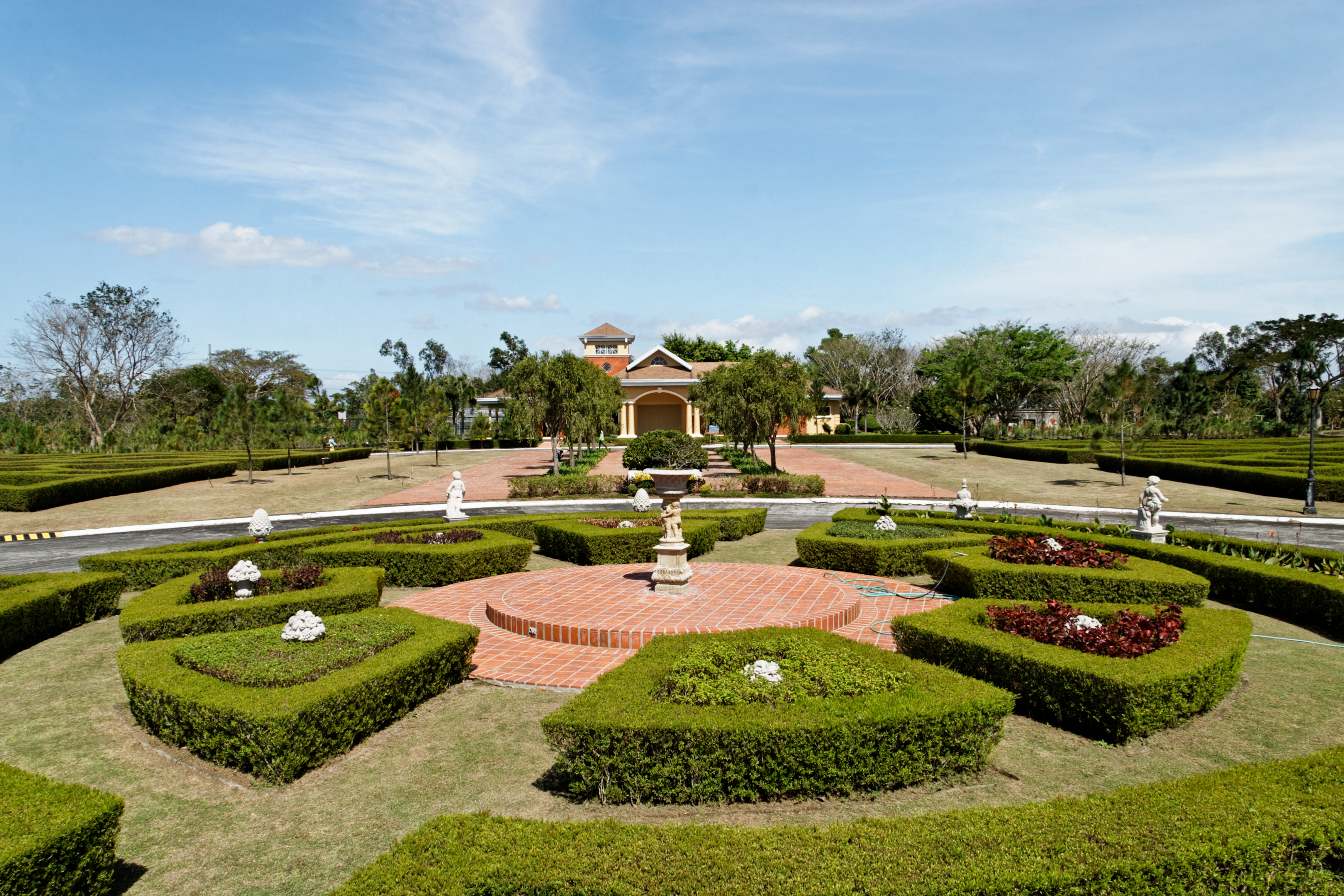 Convenient access to Manila and your preferred weekend excursions (like Tagaytay)
Those who work in the Manila/Makati area will have no difficulty getting to work. Additionally, whether we admit it or not, even when we are bored and sick of Manila traffic, our bodies crave some Manila fun now and then, right? In good traffic, Sta Rosa is about a 30–45-minute drive from Makati! Additionally, for special dates or family time, such as a trip to Tagaytay, it just takes 20-30 minutes to get there. No longer will you have to drive for hours upon hours to accomplish your goals!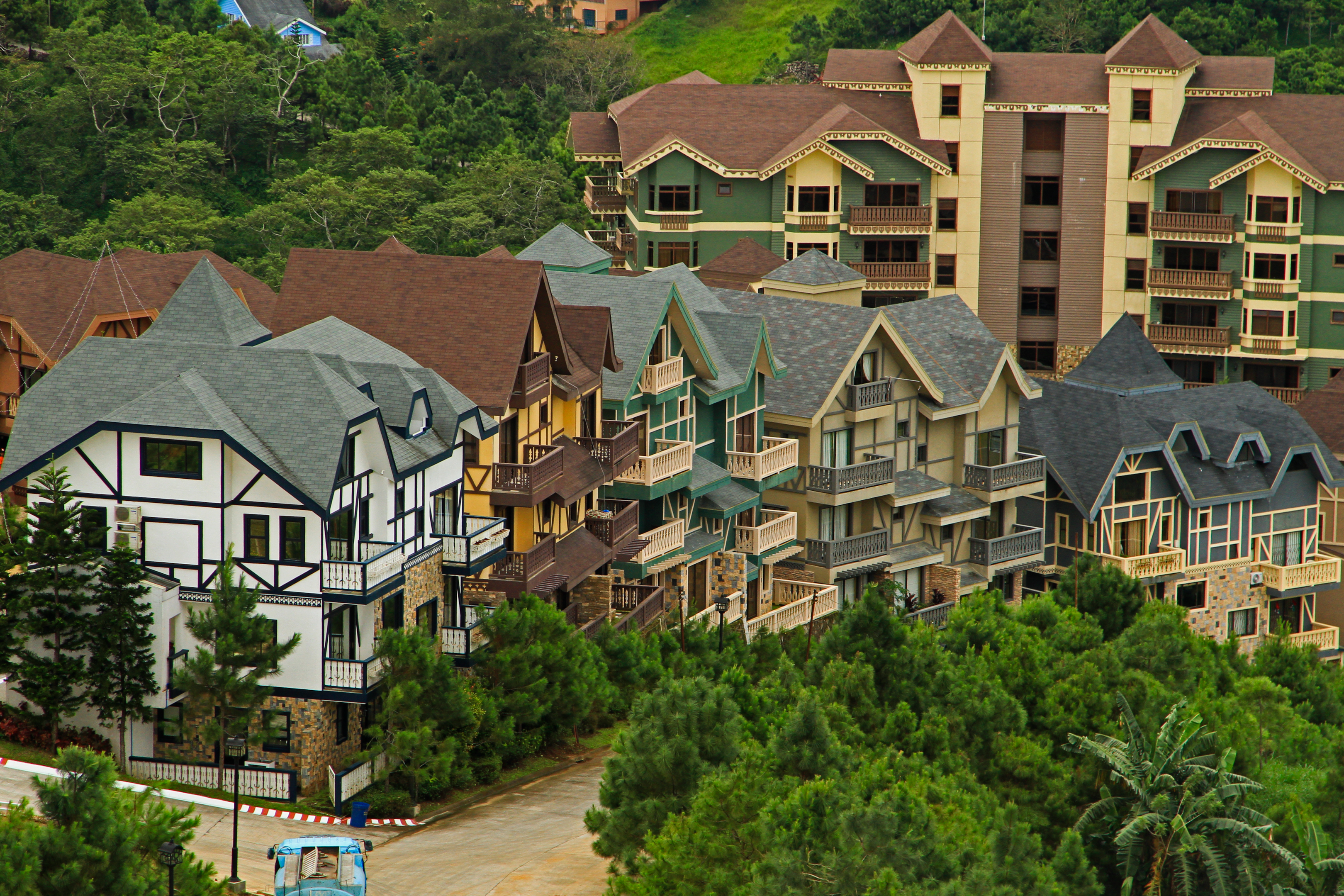 One property investment you can look into is Brittany's residential real estate development is Crosswinds Tagaytay. It has a variety of Swiss-themed residences to choose from, including Alpine Villas and The Grand Quartier luxury condos where you can maximize for its rental income opportunities; The Swiss Quadrilles luxury house and lot properties, The Deux Pointe luxury townhomes, and The Lausanne luxury pre-selling lots for investment or for you own personal use.

Infinite Job Possibilities
For those searching solely for real estate investment, Sta Rosa is an excellent alternative. Expats and families seek houses to rent/purchase due to their employment being based in the neighborhood. Sta Rosa and the surrounding areas are home to various industrial, manufacturing, and information technology businesses. On the other hand, if you are a businessman, there are virtually limitless opportunities here, especially given the country's rapidly rising economy.
Everything you require is located here
Invest in real estate and buy properties where you can find everything you need, from healthcare facilities, schools, commercial centers, eateries, theme parks, and supermarkets, to name a few. Everything is within an arm's reach!
Discover a world of possibilities in the heart of Sta Rosa City, Laguna. Ideal for nature enthusiasts, Brittany's Georgia Club, Augusta, Belle Reve, and Promenade take pleasure in creating magnificent homes surrounded by natural beauty.

Savor the taste of life with the nearby restaurants and cafes:
-Coffee Project
-Dear Joe
-All American
– Chicken Deli
Read more: The Most Instagrammable Restaurants In and Around Laguna – https://www.brittany.com.ph/blogs/the-most-instagramable-restaurants-in-and-around-laguna/

Enjoy the luxury of living with the nearby Golf club memberships:
-Sta. Elena Country Club
– The Country Club Philippines
– Canlubang Golf & Country Club
-South Forbes Country Club
Read more: Reasons Why Playing Golf is the Best Activity – https://www.brittany.com.ph/blogs/why-playing-golf-is-the-best-activity/

Create beautiful moments with the nearby malls and establishments:
-Vista Mall Sta. Rosa
-Crosswinds Tagaytay
-Nuvali
-S&R
Read more: The Beauty of Living in Brittany Santa Rosa – https://www.brittany.com.ph/blogs/experience-the-beauty-of-living-in-brittany-sta-rosa/
Appreciate the convenience of living with accessibility to major road networks:
-South Luzon Expressway
-Cavite Laguna Expressway
-Sta Rosa – Tagaytay Highway
Read More: A Travel Guide from Manila to Santa Rosa – https://www.brittany.com.ph/blogs/travel-guide-from-manila-to-santa-rosa/
HOSPITALS
-The Medical City South Luzon
-Qualimed Hospital
-AUP Hospital
Read more: Luxury of Comfort and Ease – https://www.brittany.com.ph/blogs/luxury-of-comfort-and-ease/

Final thoughts
If you enter Brittany Santa Rosa real estate in the Philippines with the idea that you might strike it rich, the likelihood of you losing money is significant. It's critical to have some knowledge of the sector and to invest responsibly. In a nutshell, never rely on chance.
There is no doubting that real estate investments may be lucrative, mainly if you are knowledgeable about the market. However, the emphasis should not be solely on the gains/profits or the monthly price increase that many investors envision. Rather than that, the focus should be on providing value. Consider the decision to invest in residential properties that will provide additional space for tenants or occupiers. Thus, you will fulfill a need, and the recipients (tenants) will be eager to pay for the service.
In conclusion, real estate assets present an opportunity for social and environmental good and equitable growth is possible. As we move towards the future, an inclusive society will be the goal. Thus, investing in real estate is essential for such a society.
These are just some of the advantages of buying a luxury real estate property in Santa Rosa, Laguna. While real estate investments are not easy to come by, there are still a lot of reasons to invest in a good piece of land or property. If you want to invest in something worthwhile and valuable, then it is time for you to invest in real estate properties. And if you're seeking a luxury property or a house and lot for sale in Brittany Sta Rosa Laguna, send us a message or book an appointment with us by visiting our Appointment Booking Page: https://www.brittany.com.ph/schedule-appointment/
Read Next: 5 Ways To Improve Your Referral Selling
Read Next: What to expect at the 31st Southeast Asian Games (SEA Games)
Read Next: Affiliate Marketing as a Career in Brittany
Read Next: How 5G Will Revolutionize The Digital Landscape