BLOGS
The Most Instagramable Restaurants In and Around Laguna
Isn't it heartwarming to spend a sumptuous meal in a restaurant that does not only satisfy your palette, but is also easy on your eyes? The most Instagramable restaurants offer a feast both for your tummy and eyes.
Is your Instagram feed looking a little bit stale lately? Then you'll love these Instagramable restaurants which will give you a stunning view and food that is nothing short of amazing. The only regret that you'll be having is that you won't stay longer. So head on over with your family, friends, or even that little special someone. After all, someone has to snap all those gorgeous shots while you dive into these unforgettable venues.
Still considering the current situation of the pandemic, these restaurants are curated based on the food, Instagram worthiness, and of course, health protocols and safety.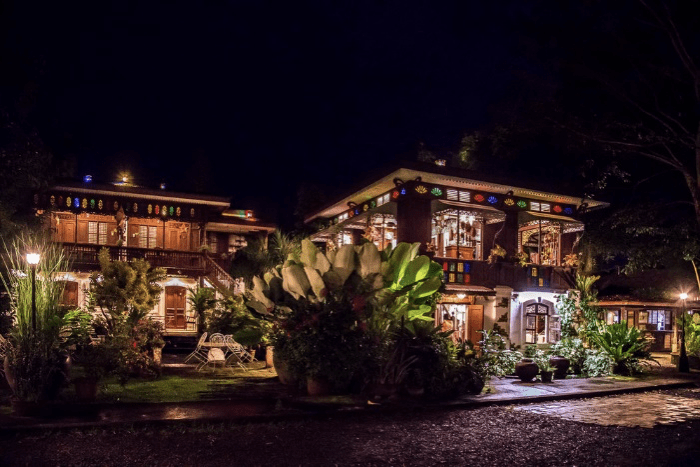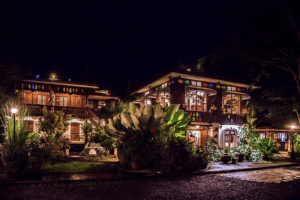 Take a step back into the Filipino heritage with bright capiz windows, excellent woodworks and picturesque halls of this Instagramable restaurant located in San Pablo, Laguna. Not only is it a restaurant but it is also an events place and an antique museum. If you are craving both traditional and modern Filipino food, then Sulyap is the perfect choice for you. Must try food are San Pablo's native dish 'Kulawo' which can either be eggplants or puso ng saging and a micro-shrimp dish called 'Pinayti'.
Suggested Read: Your Laguna Food Trip Guide | Brittany Corporation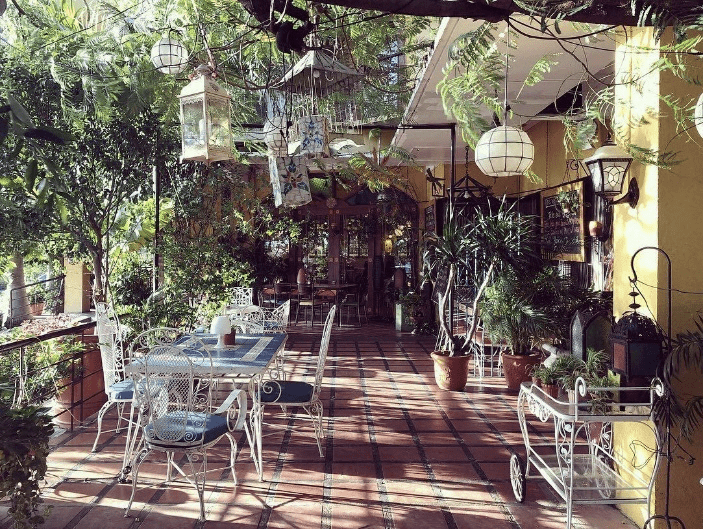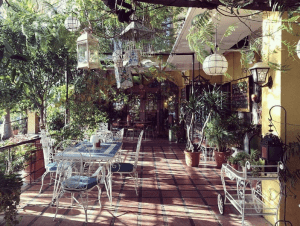 Found in the heart of the Merville Park Subdivision, has been a staple for many years for all the residents. The elegant yet homey atmosphere is brought upon by the families that frequent the café. The classy decor partnered by the abundance of green makes this Al fresco dining venue instantly alluring. Their Clubhouse Sandwich is a must-try and has been a favorite for years. They offer a simple yet diverse menu that is sure to entice or satisfy any cravings.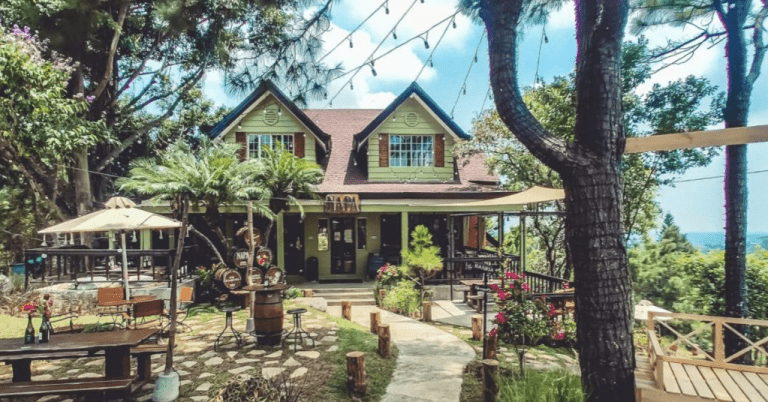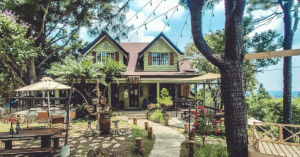 You might already hear the buzz about this newly-opened instagramable restaurant in Crosswinds Tagaytay but then, it won't be trending online for nothing. The view in NAPA is truly breathtaking no matter what time of day. With thousands of pine trees accompanied by the cold weather of Tagaytay, indulge over their wide-range of menu while sipping in the finest wine or the freshest cup of coffee.
Suggest Read: Luxury House and Lot Properties in Sta. Rosa | Brittany Corporation
Rustic Mornings by Isabelo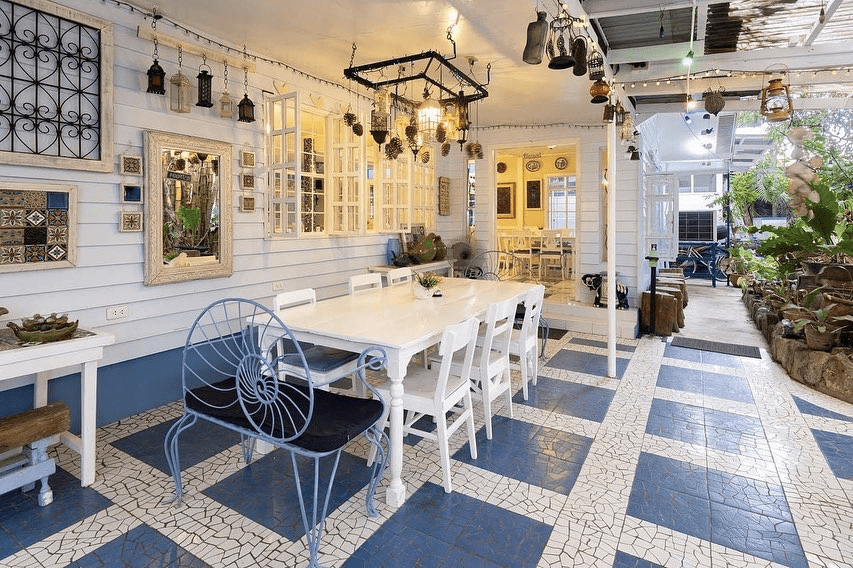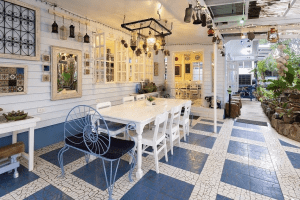 This restaurant started out as a hidden dining establishment called "Isabelo Garden" but the secret is out now. After all, how could anyone keep a secret this good? A family-run business that offers the inclusivity of what every breakfast should be like; warm and welcoming. They have been the go-to place for all-day breakfast and brunch in the north-east of the metro. There's nothing wrong with having pancakes and waffles at 4 in the afternoon. It's 8AM somewhere, right? You can go for a classic like their "Beef Tapa", go western with the pancakes, or even go for their platters if you have the space for it. They also have an adorable Chow Chow named Yogi that roams around which would be enough reason for you to definitely give this instagramable place a visit!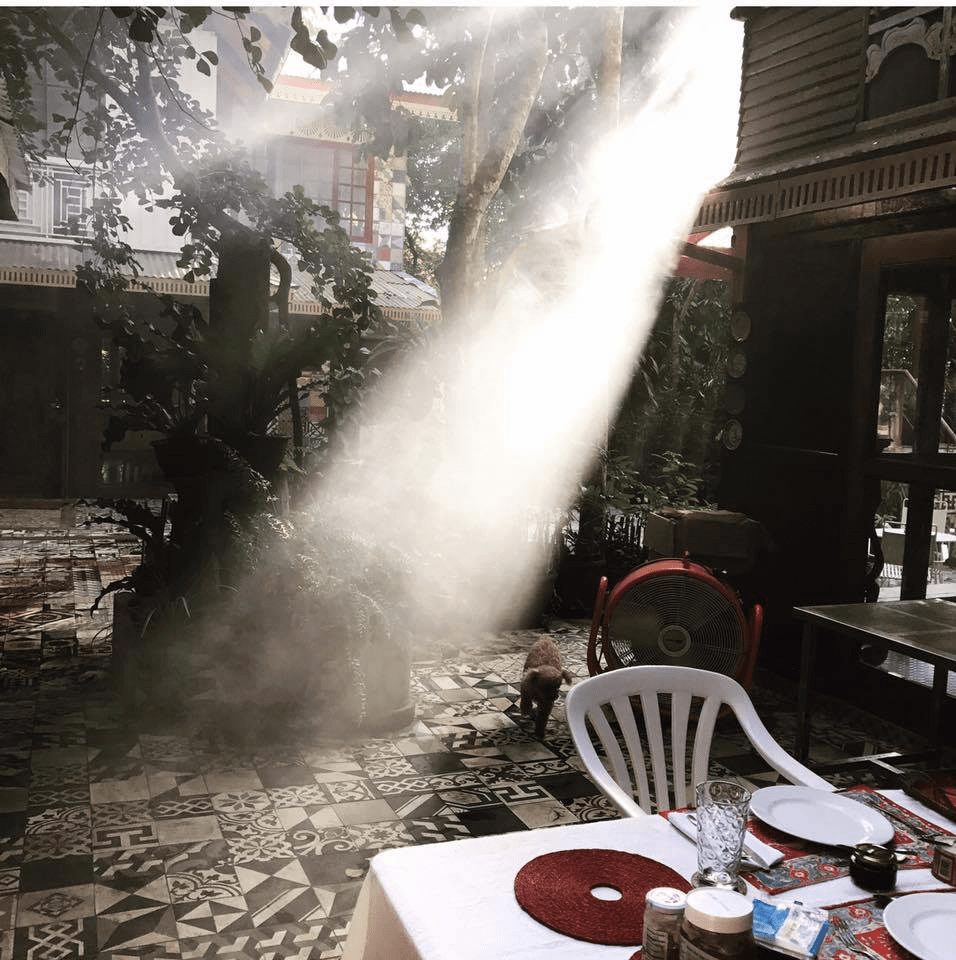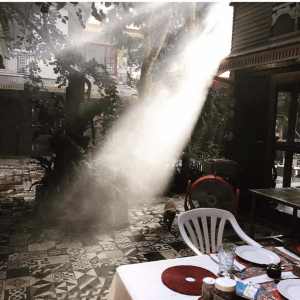 Another Instagramable restaurant that will make you travel in time is Patis Tito. 25 years of serving hearty slow-cooked meals makes the restaurant a staple.Everything that comes out of its kitchen is locally sourced thus promising each and every meal its freshest state. If you are in search of a place surrounded by the greenest floras and faunas, where your pets can have the same experience as you, then make sure to visit them. Achieve that mini-break from life's worries and get lost in the beauty of nature while indulging on classic Filipino dishes.
SUGGESTED READ: Most Instagrammable Spots in Tagaytay | Brittany Corporation
Burrow Café at Antipolo Beehouse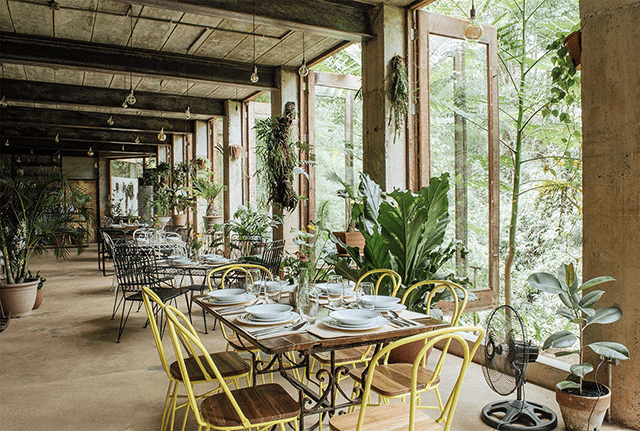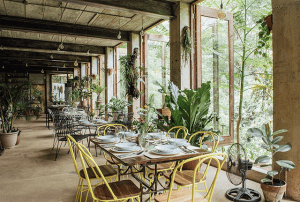 A private residence that has been generously opened to the public as a way to share the breathtaking architecture making it a truly Instagramable restaurant. The Beehouse offers a venue for gatherings and photoshoots but some would say that the main attraction is the Burrow Café. The café offers a wide and progressive menu with vegan-friendly choices. The quaint atmosphere offers a certain charm that relaxes and soothes. Given the altitude and the mind numbingly great food, you might as well think that you're in heaven. A family's realized dream that we can sip and take a bite off.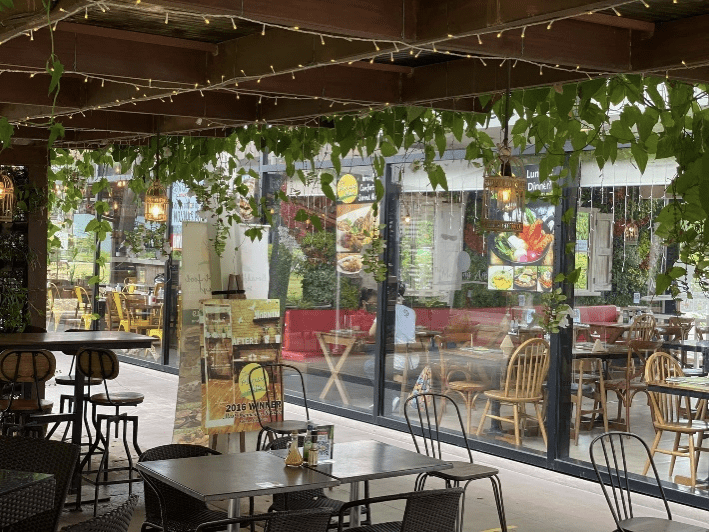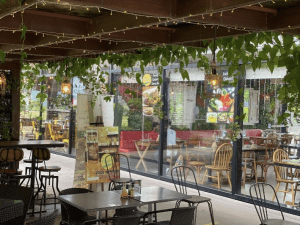 Taste the world's breakfast in this Instagramable restaurant located in Santa Rosa, Laguna. A rustic garden is what welcomes you. Exchange morning chats with your family or read your morning paper with their steaming hot coffee. Munch over their waffles that pretty much go with everything. From chicken to pasta to even pizza, the menu is quite extensive given that the restaurant's specialty is breakfast. Whether you are a morning person or not, enjoy breakfast all day, no alarms or wake-up calls needed.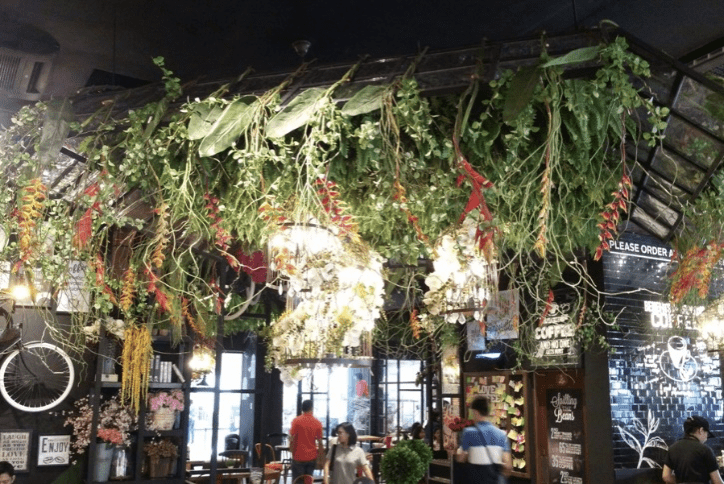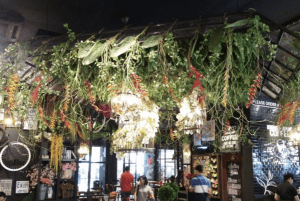 The world-renowned Coffee Project is one of the world's most Instagramable cafe ever created. Hailed 24th from 50 other cafes in the world, every inch of the cafe is Instagram worthy. Time spent in Coffee Project is indeed a treat. Satisfy your senses with the authentic coffee aroma from the machines and exuberant meals and pastries freshly baked everyday. Even though it is known as a café, still meals from breakfast, lunch, and dinner are served all day. Make sure to have a taste of their continental breakfast but if you are looking for a lighter meal, you may opt for their beef tapa and of course, 'coffee' wouldn't be in their name if they don't brew the best coffee there is.
Imagine living in an estate where you are in the center of all these Instagramable restaurants. Brittany Santa Rosa is strategically located in the heart of the north and south. If you are heading to Metro Manila, travel with ease via ETON SLEX exit. Be in the city's bustle with less than an hour travel time. If you want to get that quick getaway and decided to visit the Instagramable restaurants located in Tagaytay and Laguna, CALAX and the Santa Rosa – Tagaytay road can take you to that sought after R&R in mere minutes. Indeed, you are in the center of everything. As Instagramable as the restaurants, Brittany Santa Rosa also boasts a picturesque ambiance that can make you feel as if you left the country. With luxury estates that carries the Old English and American South lifestyle, be captivated by its charm and grandeur.
Brittany Santa Rosa offers charm and delight in each and everyday at Georgia Club and Promenade. The dainty and homey ambiance of the community takes you to sunny South Carolina. Relive the days of kings and queens as you marvel at the grand obelisk situated at the heart of Promenade, a grand estate that is inspired by the royal lifestyle of England. Be at home in one of the country's most Instagramable residency. Be in Brittany Santa Rosa.
UP NEXT: Luxury Living in Laguna | Luxury Homes by Brittany Corporation
UP NEXT: Top Michelin Star-Graded Dishes | Luxury Homes by Brittany Corporation