BLOGS
What Happened at The 65 of Frieze New York Art Fair
With only 65 exhibitors, the smaller space where the art fair will be held is expected to encourage visitors to hold an intimate conversation and increase the possibility of purchasing art pieces. Due to the large for the past Frieze New York art fairs, visitors rarely initiate and hold conversations. A manageable crowd will now provide more space for discussions not only among guests but also for exhibitors and collectors.
While Frieze New York is usually held during the first week of May, it was held back to allow the first New York Art Week to be celebrated especially with large-scale exhibitions such as Independent, TEFAF New York, NADA New York, and the Future Fair.
The main goal of this year's art fair is to spark and inspire more discussion about contemporary art and culture among visitors. With the pandemic happening, most art enthusiasts and collectors resorted to virtual spaces to attend exhibitions and even to hold conversations with their fellows and distinguished artists.
This year, even with a smaller number of visitors expected to attend the art fair, the organizers of Frieze New York believe that the setting is more beneficial since smaller spaces can spark intimate conversations.
However, it is absolutely vital to point out that despite the fact that The Shed offers a more intimate venue, the beautiful structure of the art center does not in the least bit fall short of expectations. Its magnificent architectural style is indeed perfect for those who want to experience Brittany living, especially in billionaire modern luxury house properties.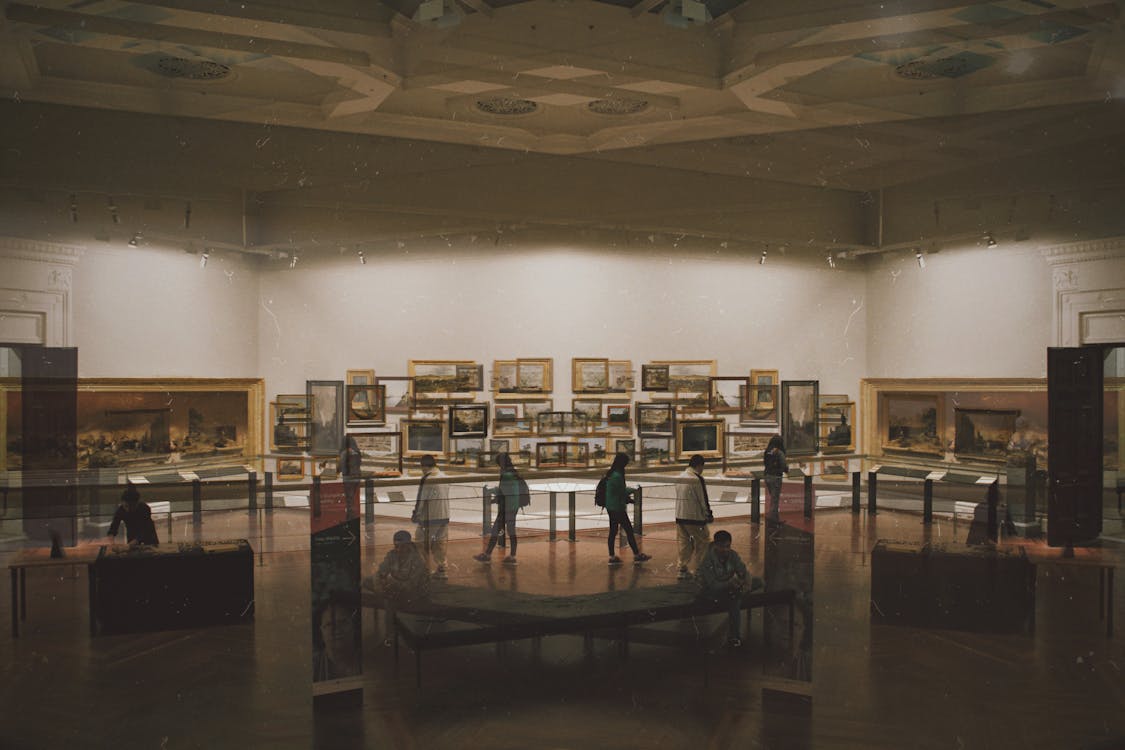 Exhibitions to Look Forward Top
Indulge in the luxury lifestyle that can be experienced at Frieze New York as they invite the selected exhibitors and auction houses to showcase art collections in all forms. Frieze New York will also expand and feature exhibitions in other art and cultural centers in New York starting May 16.
Considered to be the most expensive art fair, Frieze New York never disappoints with their list of participants that showcase rich culture and art. The participating galleries and exhibitors from the local and international scene include 303 Gallery, Miguel Abreu Gallery, The Approach, Tanya Bonakdar Gallery, Canada, Capsule Shanghai, Carlos/Ishikawa, Chapter NY, Clearing, James Cohan, Sadie Coles HQ, Massimo De Carlo, dépendance, Fortes D'Aloia & Gabriel, Stephen Friedman Gallery, Gagosian, François Ghebaly, Goodman Gallery, Alexander Gray Associates, Hauser & Wirth, Xavier Hufkens, and Gallery Hyundai.
More exhibitors like Jenkins, Johnson Gallery, Casey Kaplan, Karma, Sean Kelly, Tina Keng Gallery, Tina Kim Gallery, David Kordansky Gallery, Andrew Kreps Gallery, kurimanzutto, David Lewis, Matthew Marks Gallery, Jaqueline Martins, Mendes Wood DM, Victoria Miro, Modern Art, and The Modern Institute joined the said exhibits.
While Mor charpentier, Pace Gallery, Franklin Parrasch Gallery, Perrotin, Galerie Eva Presenhuber, Galeria Marilia Razuk, Thaddaeus Ropac, Michael Rosenfeld Gallery, Esther Schipper, Sfeir-Semler, Société, Galeria Luisa Strina, Simone Subal Gallery, Rachel Uffner Gallery, Michael Werner, White Cube, and David Zwirner also showcased their art pieces.
For the frame section, Frieze New York invited eleven gallery programs that will be featuring solo projects by artists including Capsule Shanghai, Château Shatto, Company Gallery, Dastan Gallery, Hannah Hoffman, Instituto de Visión, Lomex, Lubov, MadeIn, Édouard Montassut, and Sé.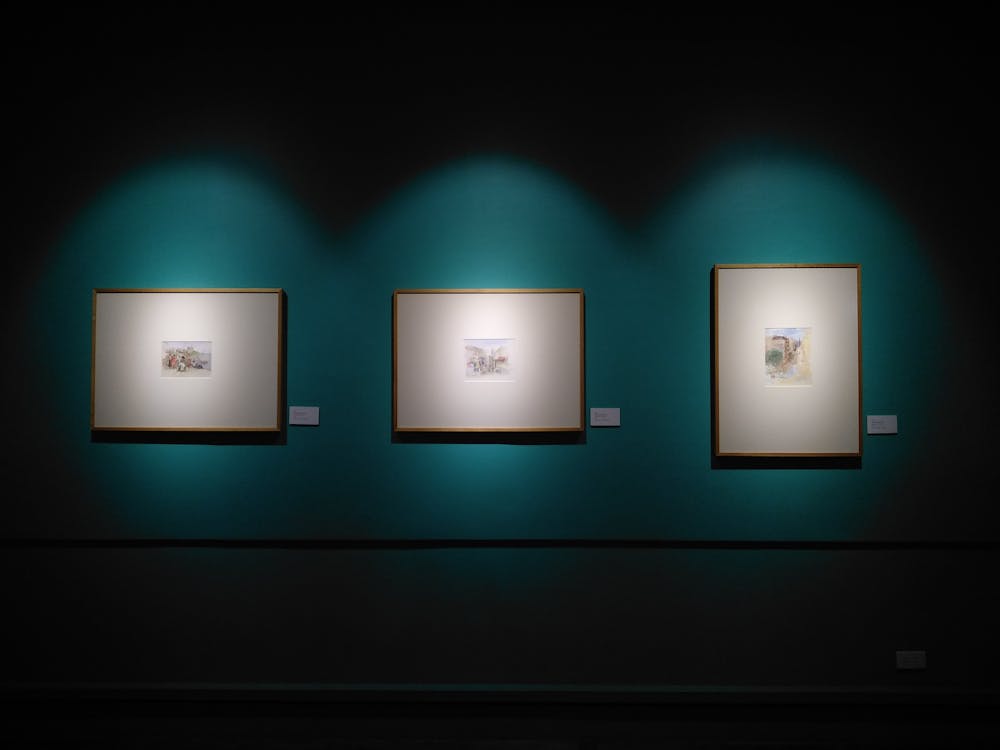 A Unique Art Fair Experience
More than the fact that the art fair is expected to create an avenue of conversation among visitors and exhibitors, the event will also provide a unique experience for this year's guests. Gagosian gallery's director, Stefan Ratibor, believes that the change of venue brings a great advantage to the art fair.
The variation of the venue, the space, and the temperature can provide good energy for the visitors and exhibitors. His gallery also brought a solo booth that features four of Albert Oehlen's paintings. Included in this booth is a vending machine that dispenses a drink that Oehlen created, which is called "Cofftea" or "Kafftee" as interpreted by the artist in German. The combination of coffee and tea, Oehlen says, "won't let you sleep ever again".
To further prove the intention of the art fair to spark conversations, the Gagosian gallery will be providing limited tokens to visitors to buy the drink, and Ratibor, even adds that they can be fungible tokens if preferred by the guests.
Even with the significant changes to the venue of the art fair, many are expected to attend the event especially as they elevated Frieze New York to achieve a luxurious yet intimate atmosphere catering to the luxurious preferences of the rich. The main idea of having such an event is to bring people together and have them appreciate art in different forms while enjoying each other's company.
It is also a chance for people to see how the rich live and get a glimpse of their perfectly manicured homes. Some of the attendees even bought pieces from the fair to take home with them. All in all, it was a very successful event that left everyone looking forward to next year's edition.
A masterpiece like no other.
As an avid art collector knows, Frieze New York is one of the premier art fairs in the world. The fair is veritable who's who of the contemporary art scene, showcasing the work of both well-known and up-and-coming artists alike. This year's edition featured a wide variety of collectible items, from limited edition prints to one-of-a-kind sculptures.
While most of these pieces are out of reach for the average collector, they can still be enjoyed by browsing the fair's website or visiting one of the many galleries that took part in the event. For those with a more discerning eye, however, there is another way to enjoy the fair's offerings: by investing in luxury real estate.
From luxurious lots to high-end condominiums, these properties offer a rare opportunity to own a piece of art history. They are definitely within the reach of the most discerning collectors. So if you're looking for an investment that will appreciate in value over time, be sure to contact one of Brittany's trusted property consultants today.
NEXT READ: ZOOM PRESENTATION TIPS TO ACE YOUR NEXT SALES MEETING
NEXT READ: VALENTINES DATE SPOTS IN THE SOUTH