BLOGS
The Most Iconic Sculpture To Have At Home
Curating an art collection is probably one of the most effective ways of exploring and learning about art. And if you are an art lover, investing in art for your home is a must. Besides, the art collection is a subjective experience. Not only do you get to collect art pieces, but bring with you at home the rich history of the art pieces as well.
Furthermore, you get to support the artist and his art. By doing so, you also help in continuing the artist's passion for creating more beautiful masterpieces. It's a win-win situation in which you learn more about and appreciate art while also supporting an artist to do what he loves. Curating an art collection is not just about collecting pretty things for your home. It is about so much more than that.
While paintings and other forms of art can definitely help you build your own voice and originality, just as collecting paintings can develop your own style that fits your home layout, iconic sculptures, on the other hand, are one of the most underrated forms of curating an art collection or design for your home.
As a matter of fact, iconic sculptures are way better than paintings. Unlike paintings, sculptures are three-dimensional forms of art. Moreover, iconic sculptures tend to be more engaging since they occupy a physical space that is intended to be viewed at all angles.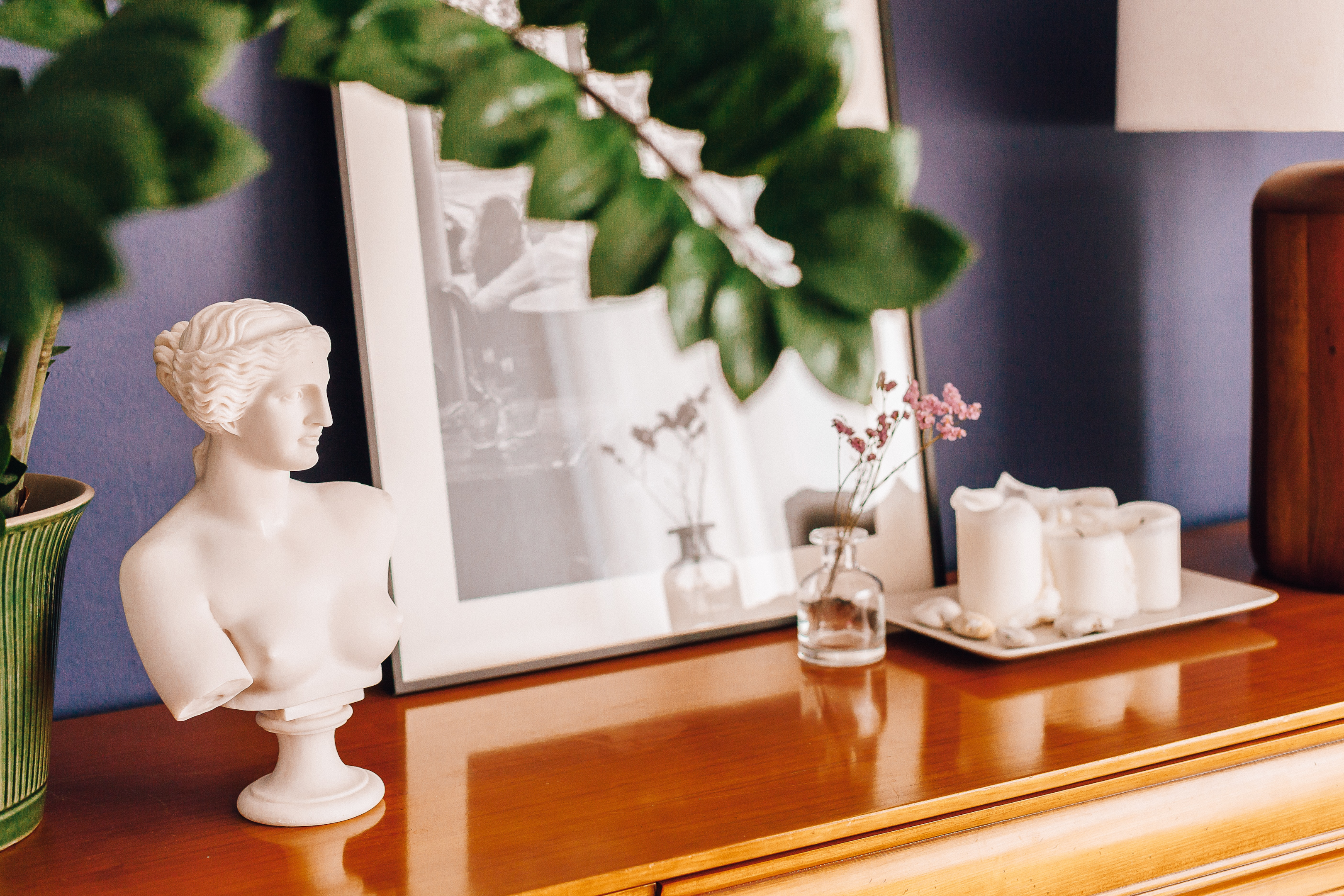 The most famous sculptures in the world that will work as home décor
When considering what iconic sculptures to add to the interior design of your home, keep in mind that collection art sculptures are defined by two forms: first, the most famous sculptures of renowned figures, and secondly, the most famous sculptures with metaphorical depictions of moral concepts.
Furthermore, what makes incorporating the most iconic sculptures in the world or unique art pieces to the comfort of your home is that it adds personality to your home especially if your home depicts a luxurious lifestyle to it.
And speaking of luxury, Brittany Corporation, the top property developer and premier name in the luxury real estate development in the Philippines, is known for giving you the most beautiful houses in the Philippines that will cater to and match your artistic style of curating art for your home.
Brittany Corporation is known for its Brittany living where luxury community developments highlight thematic appeals. Take for example Portofino Heights and Portofino South in Vista Alabang where Italian-inspired luxury house and lot properties are situated. Living in either of these master-planned luxury developments is definitely a dream come true for they combine the Old World Italian charm and the contemporary chic of Europe.
These luxury communities, specifically the units and their architectural design, will remind you of the most renowned Italian artists and sculptors for how well-crated they were.
Now here's a list of the most famous sculptures in the world which are perfect for your luxury home décor:
Unique Forms of Continuity in Space by Umberto Boccioni
One of the most renowned, iconic sculptures in the world, Boccioni's Unique Forms of Continuity in Space is an expression of movement and fluidity. Cast in bronze, the sculpture is an embodiment of the Futurist Movement, of which Umberto Boccioni was a key figure.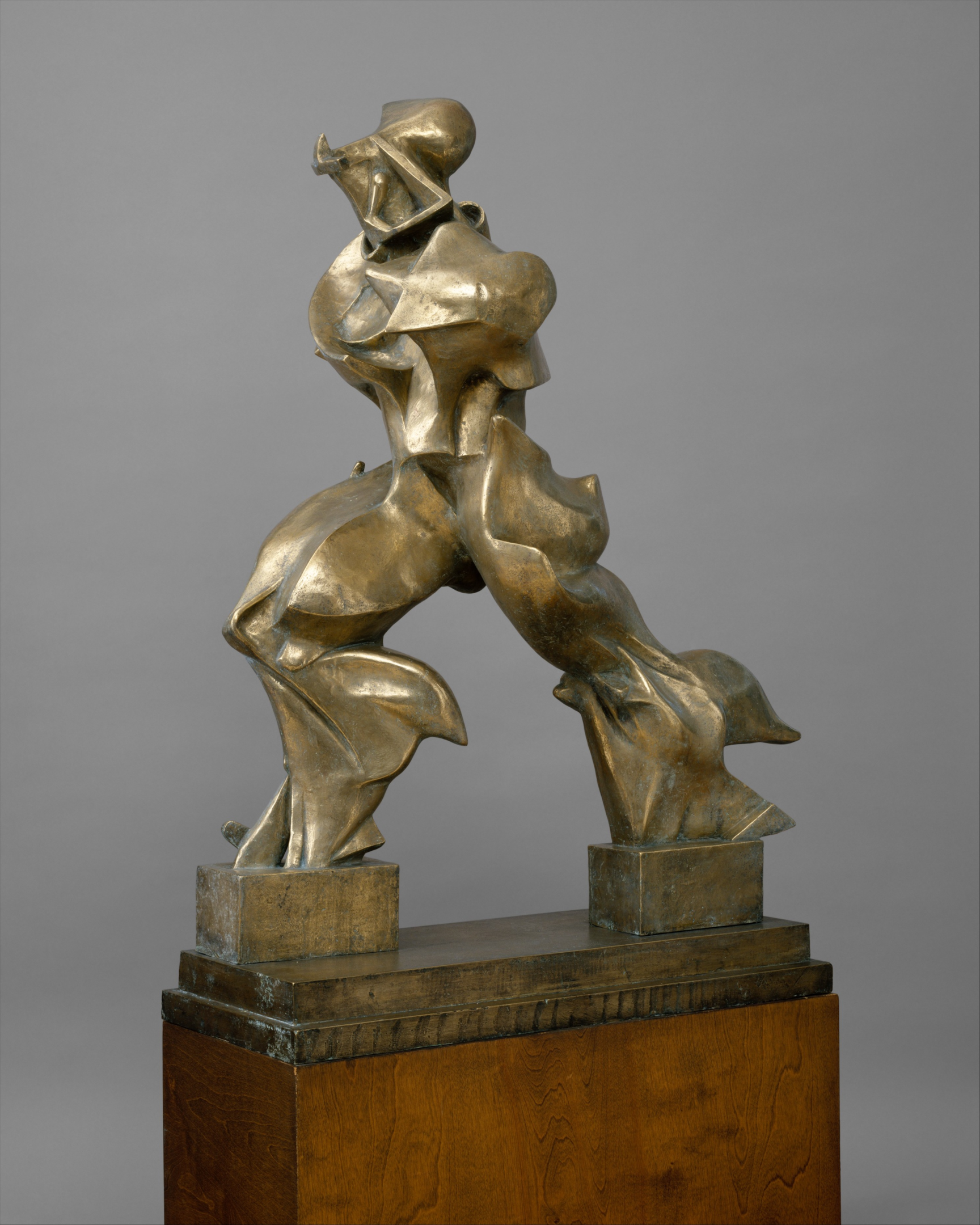 Inspired by the industrialization of Italy in the early 20th century, Boccioni likened the coming of world war to walking into a single body, a symbol of destroying the past and bringing machines and humans together.
Today, the sculpture is revered for its expressive power and historical significance. It is still deemed one of the most famous works of Italian Futurism.
Venus de Milo by Alexandros of Antioch
Constructed out of Parian marble, the Venus de Milo is a statue that was discovered on the Greek island, Milos. Also known as the Aphrodite of Milos, this sculpture is said to depict the Greek goddess of sexual love and beauty. This armless statue is believed to have been created during the Hellenistic period. It is now on public display at the Louvre Museum in Paris.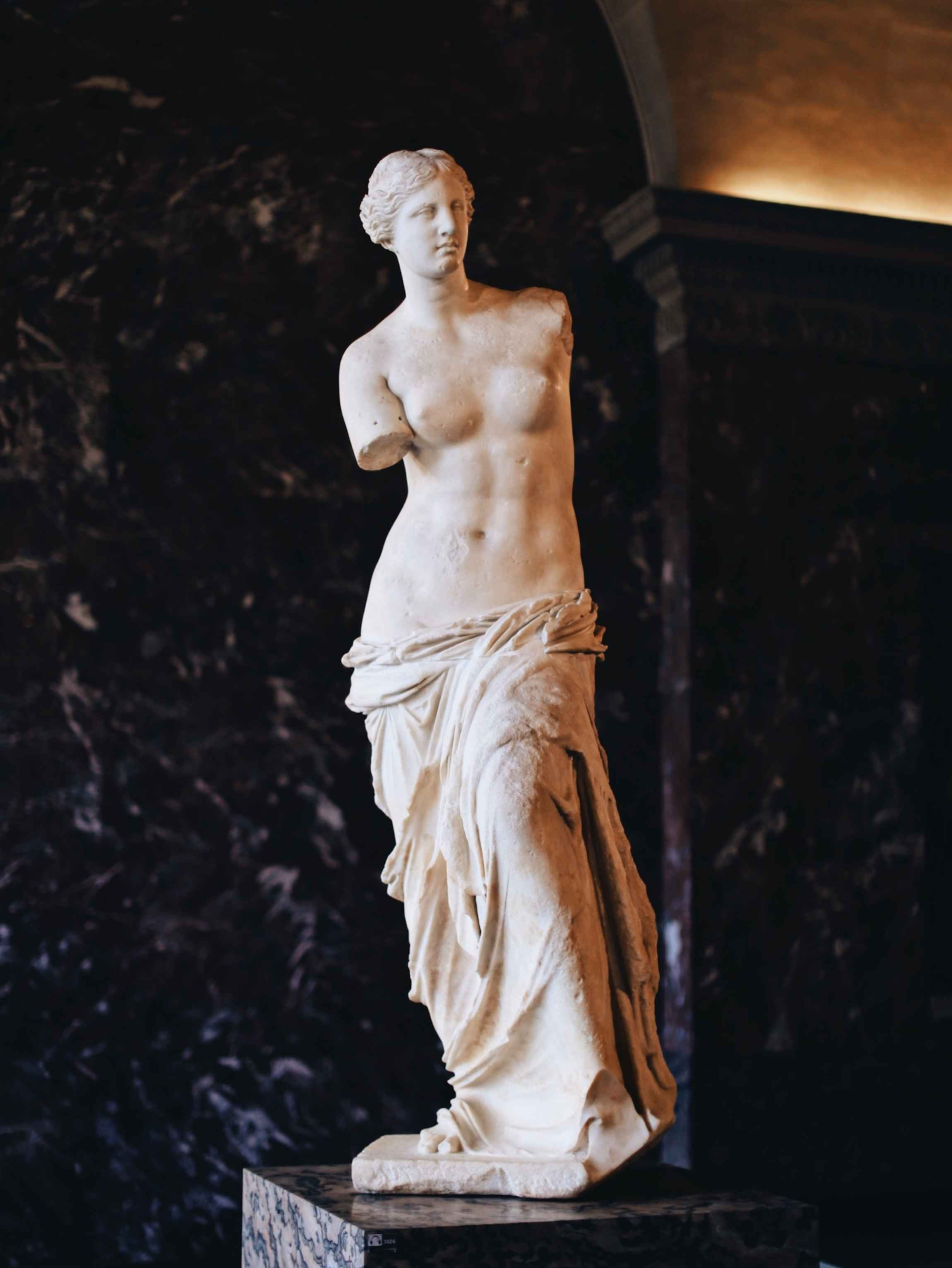 Many art enthusiasts view the Venus de Milo as one of Greece's great treasures due to its depiction of female aesthetics and beauty. Although it is missing its arms, this does not take away from its appeal.
The level of detail and mastery that went into its creation makes it a true work of art. For anyone who enjoys ancient Greek art, a visit to see the Venus de Milo at the Louvre is a must.
Statue of Liberty by Auguste Bartholdi
One of the most historic sights in the United States is the Statue of Liberty. Located in New York City, it has become a symbol of freedom and hope for people around the world. The statue was gifted to the United States by France in 1886 and was designed by French sculptor Auguste Bartholdi.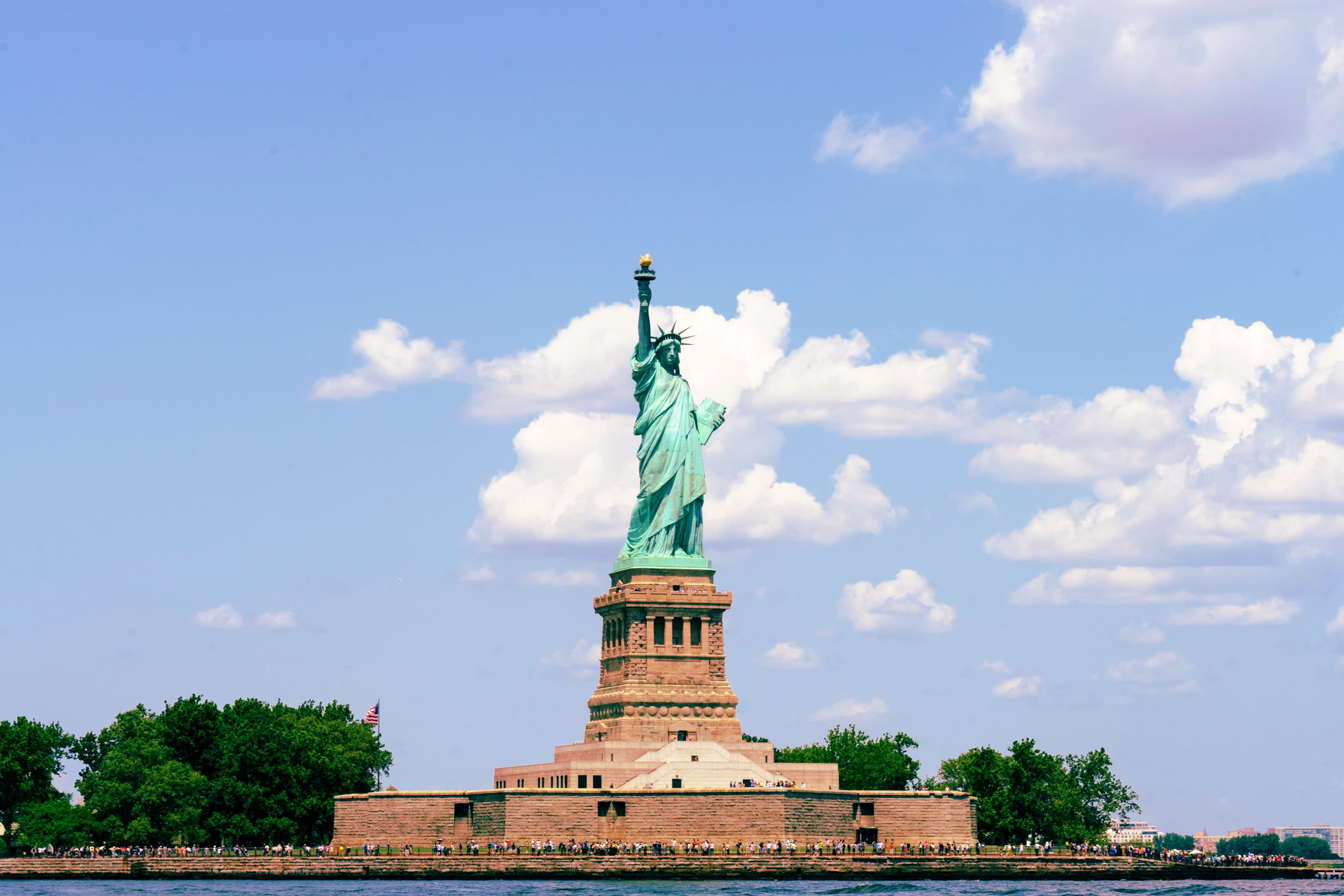 It stands 305 feet tall and is made of copper sheets. The statue's torch is illuminated at night, and its location on Liberty Island offers sweeping views of New York Harbor and the city skyline. Visitors can take a tour of the monument, or take a ferry to the nearby Ellis Island Immigration Museum to learn more about the history of immigration in America.
The Statue of Liberty symbolizes the American people's strength and resilience and continues to evoke hope and freedom for all.
The Rape of Proserpina by Gian Lorenzo Bernini
Gian Lorenzo Bernini's Rape of Proserpina is a marble sculpture that is famous for its expression of movement and emotion. As seen in the sculpture, Proserpine struggles to avoid Pluto's erotic passions while Pluto is seen with excessive muscular power and strength. Do note that Bernini was only 23 years old when he finished working on this masterpiece.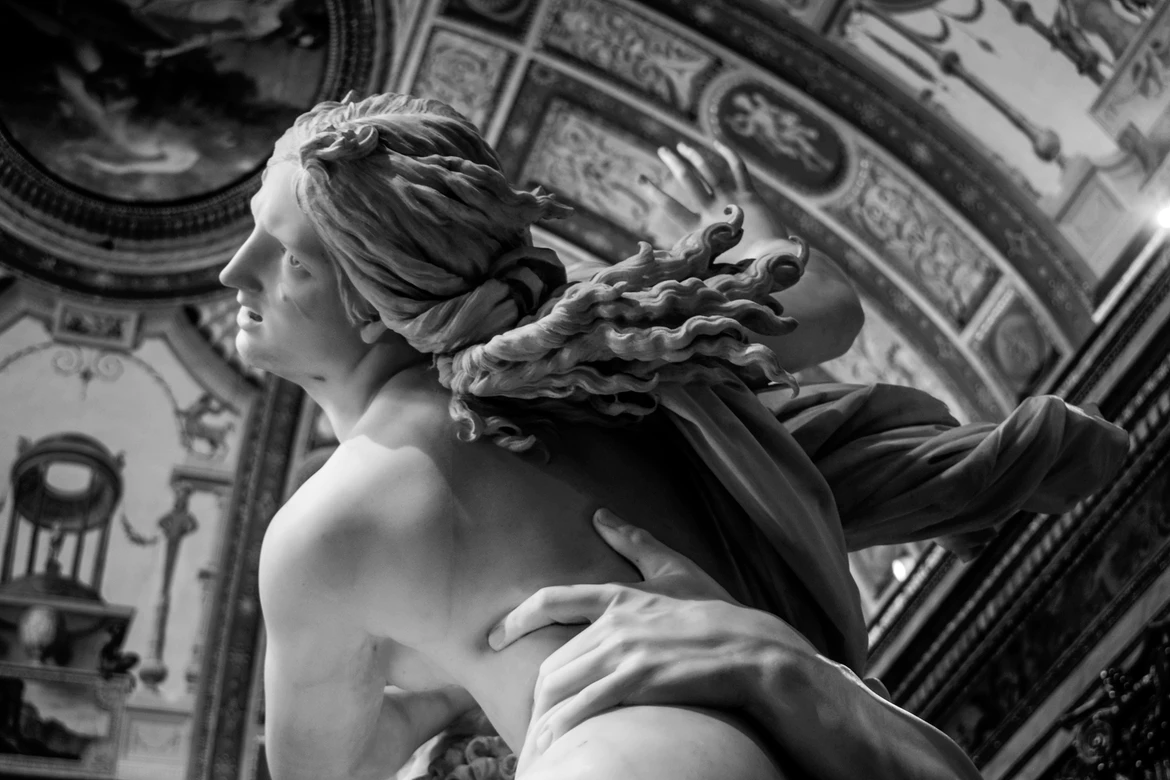 By then, Bernini was already a rising star due to his style of combining architecture and sculpture. The Rape of Proserpina is a prime example of his skill in blending the two mediums. The statue is situated in a niche in the Villa Borghese, which was designed by Bernini himself.
The combination of the structure and the sculpture creates an incredibly lifelike and expressive work of art. Visitors to the Villa Borghese can't help but be moved by the tragedy of the scene, and the skill with which it is portrayed.
The Thinker by Auguste Rodin
The Thinker is a sculpture of a nude male who is concentrated on thinking and is often depicted as a symbol for philosophers. According to art scholars, by the time the sculpture was created, it was associated with Dante Alighieri, a prominent Italian poet, who was portrayed through the sculpture in the attitude of contemplating one of this poems at the gates of hell.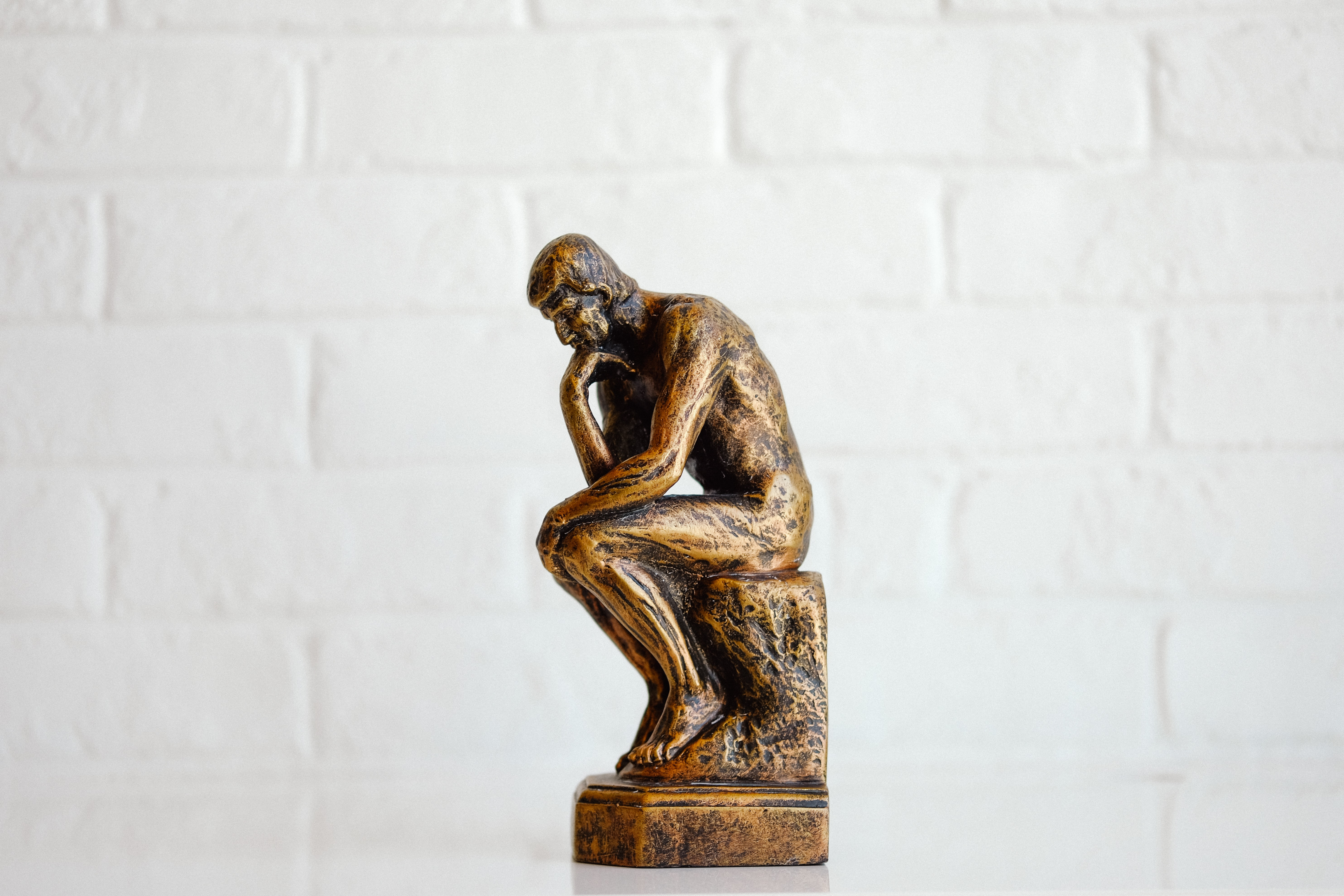 Furthermore, this was originally called The Poet and was part of the project namely The Gates of Hell. The thinker sculpture is one of many works of art that were inspired by Dante's Inferno. It is widely considered to be an iconic work of art and has been reproduced in various forms throughout history. Today, The Thinker can be found in many museums and galleries around the world.
Final Thoughts
A home is not just a structure made of bricks and mortar. It is a reflection of the owner's personality, an expression of their unique style. And what better way to display one's creativity than with a sculpture? Sculptures are perfect as a focal point in any room, and they can be used to tie in the overall theme and style of the home. Whether it is a modern abstract piece or a classic statue, sculptures can add a touch of luxury to any home.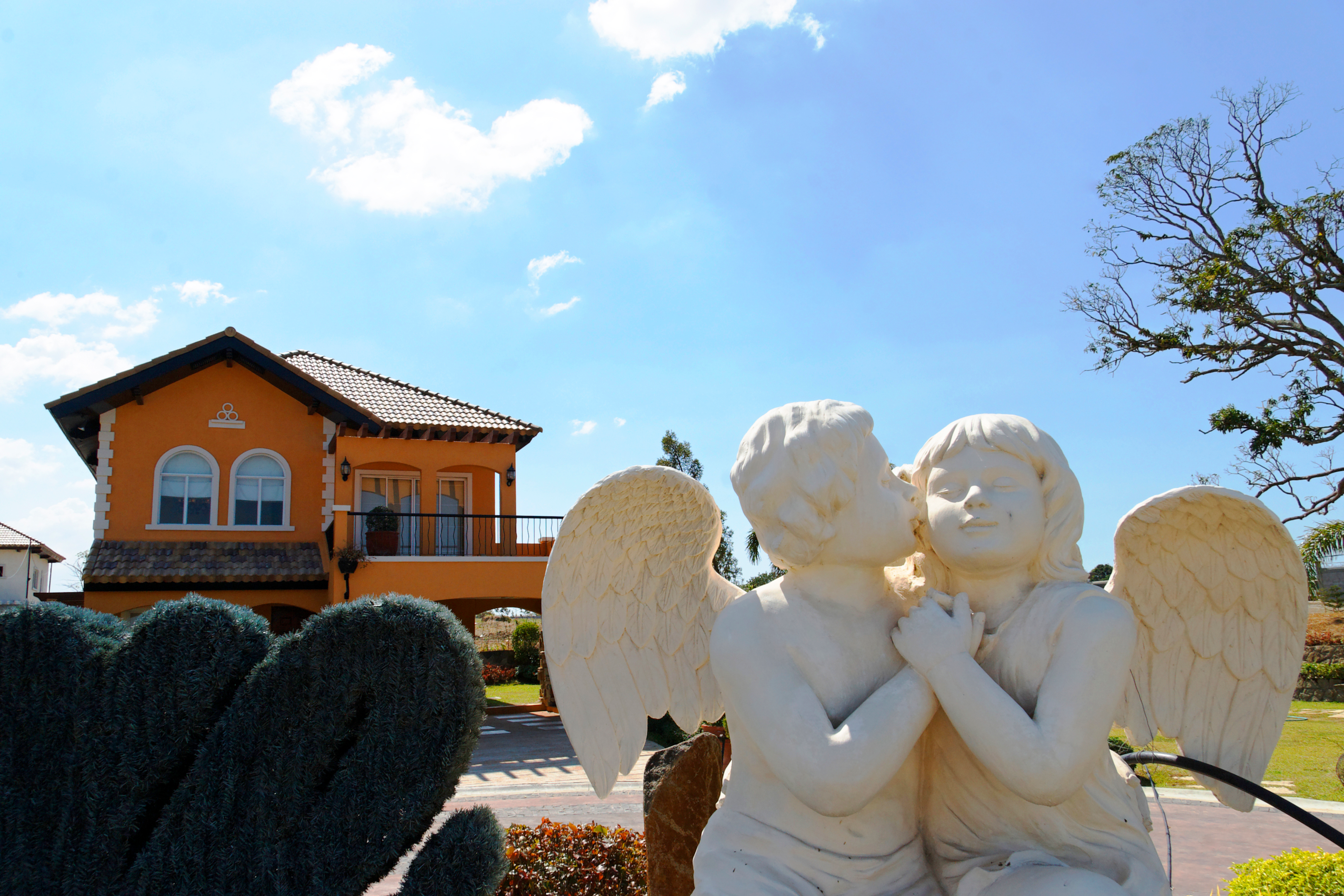 Plus, with sculptures as your home décor, you don't have to restrict yourself to only displaying certain items. You are free to express yourself in any way you choose. So if you're looking for a way to add a bit of luxury to your home, consider sculptures. They are sure to make a lasting impression on all who see them.
You can unleash your inner artist in your very own luxury home
A luxury home is a perfect canvas for unleashing your inner artist. Whether you're dreaming of living in a condo or planning to maximize the design of your own home, being creative is exciting. The sky's the limit when it comes to personalizing your space.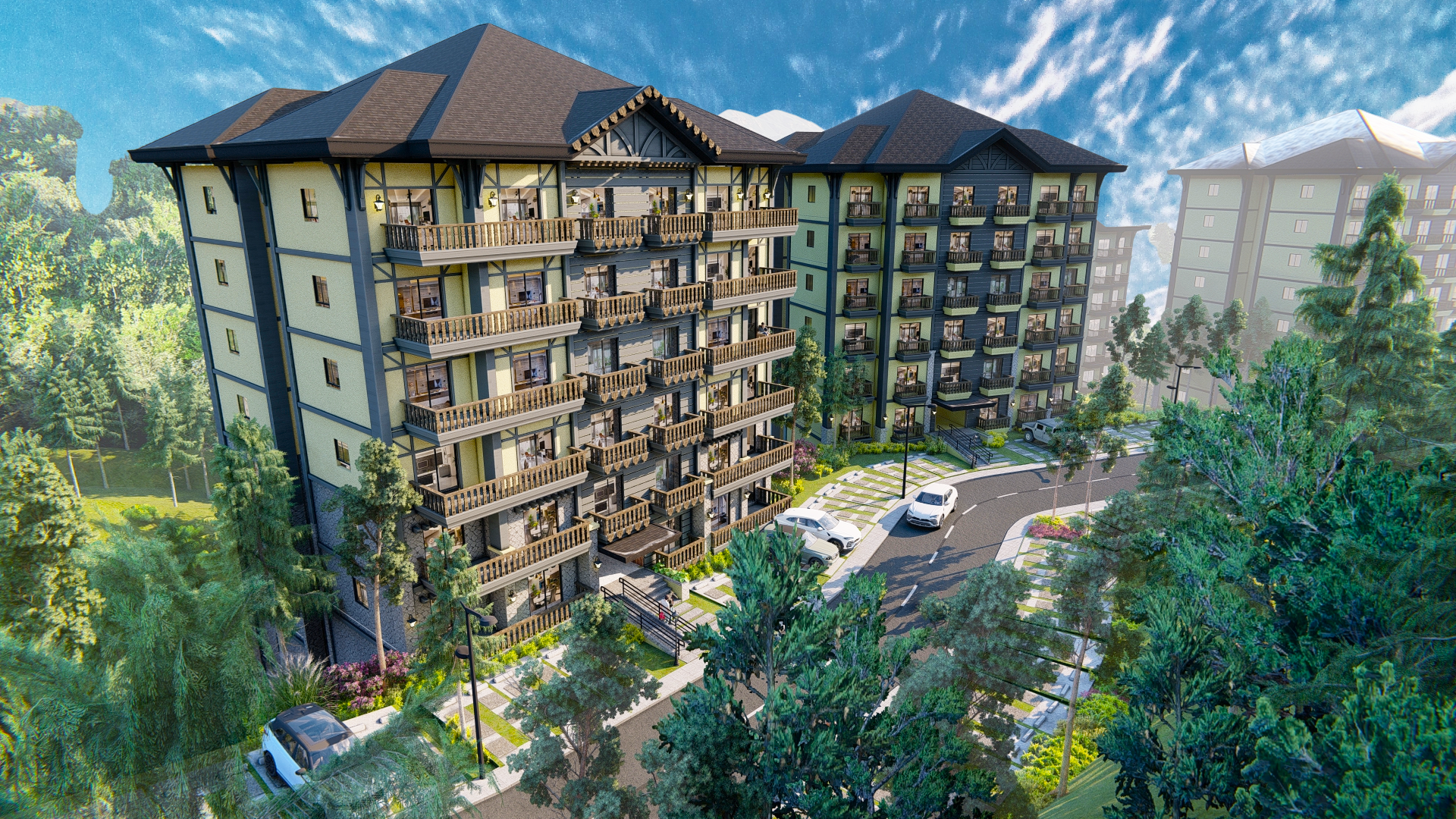 With plenty of space to work with and an endless array of design possibilities, you can let your imagination run wild without worrying about overcrowding or compromising your vision. Check out Brittany's property offerings!
Next Read: Lausanne: Luxurious Living Only For A Few
Next Read: The World's Most Visited Cities For Travel
Next Read: 5 Elements of Coffee Shop Interiors You Can Have at Home