BLOGS
5 Elements of Coffee Shop Interiors You Can Have at Home
I sometimes get excited at night thinking of the coffee I'll get to drink in the morning. Coffee is the reason to wake up. There are other reasons, of course. But coffee is the incentive, at the very least. -American singer Annie Clark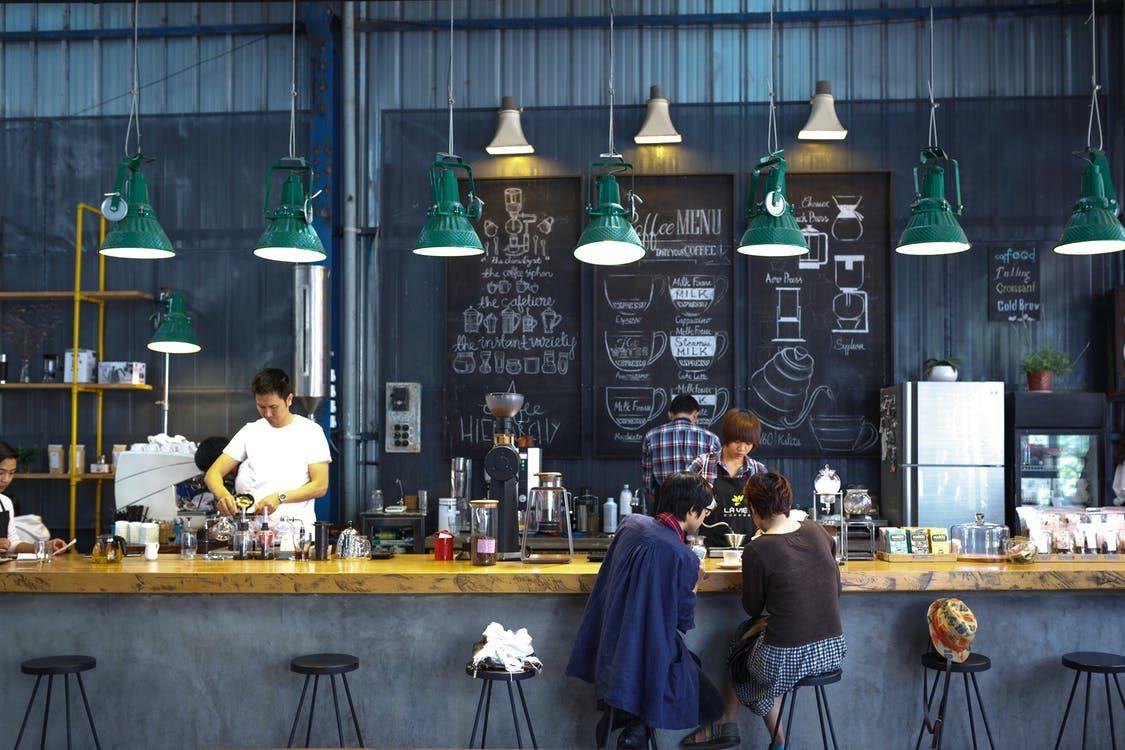 Coffee is a must in the morning, and it is well known that Filipinos have a significant coffee culture. Some people feel that their mornings would be incomplete without a nice cup of flavorful coffee.
There are numerous coffee shops that can be found around the world, especially in the Philippines. Today the restaurant industry, especially the coffee shop industry, has come up with unique concepts.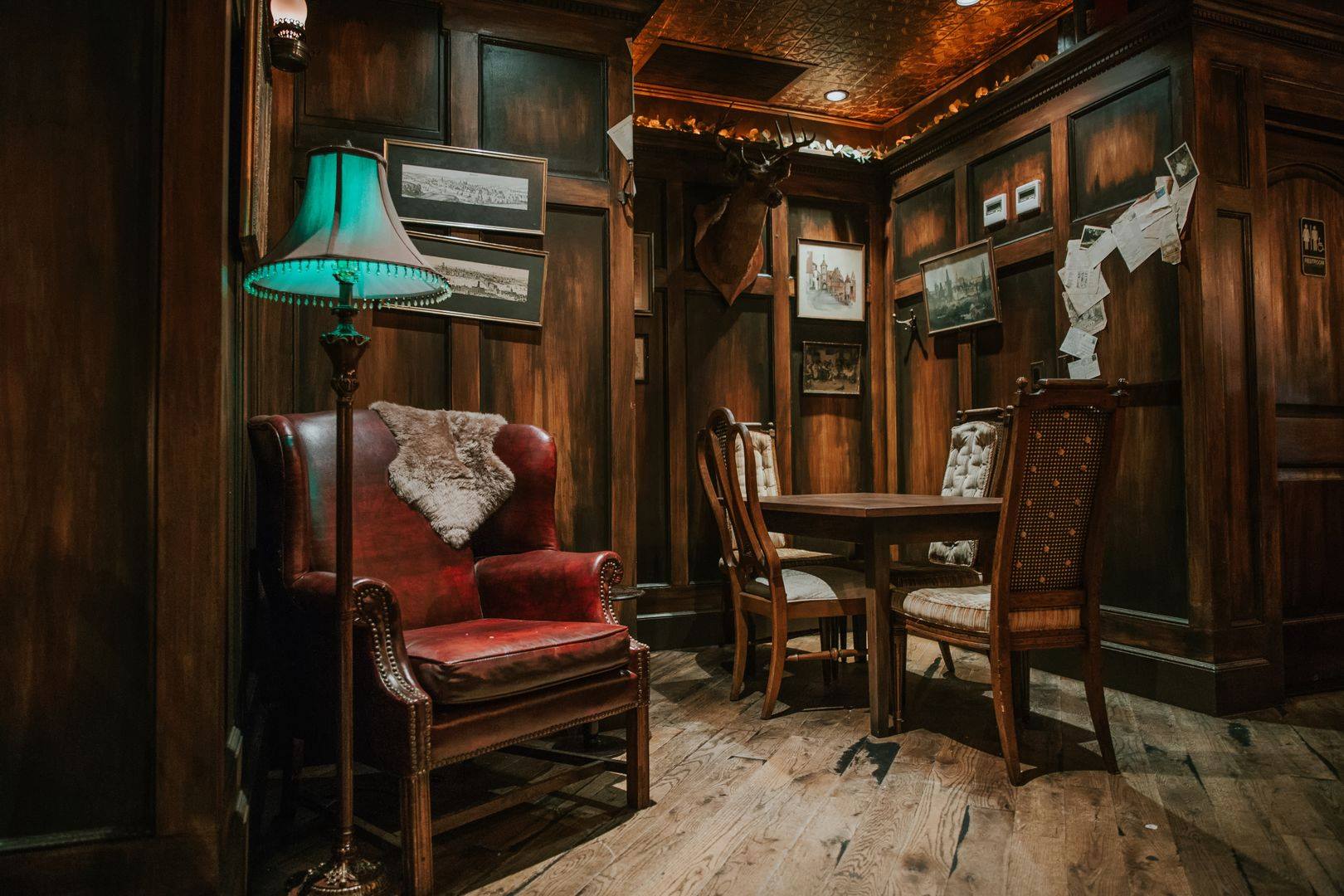 There are some who went for the atmosphere of a city, such as San Francisco. While others took inspiration from different movies, like Harry Potter, and series, such as F.R.I.E.N.D.S. The coffee shop interior is heavily inspired by the said themes.
With this said, why not have the comfort of a coffee shop right within your home? Here are 5 Elements of Coffee Shop Interiors You Can Have at Home:
Vision
Define the vision for your house that you want since every choice and detail must be coherent with and support it. Consider the things required to bring your vision to life for the whole of the design process.
Grasp  the look that  you want to achieve and whether it is consistent with your vision and core values. If you would rather have a house that oozes an energetic, moody, industrial or simply a homey vibe, make sure that all the elements will go with that vibe.
Want your house to resemble a modern coffee shop? Then go for it with modern decor and modern interior! Some people prefer the classic coffee shop interior design, but there is definitely nothing wrong with a modern interior.
Be brave and use modern practices! Remember that a number of coffee shops have contemporary interiors as well. On the same hand, if you are going to the in-the-woods feel, just go for it!
The vision should be reflected on the design you are aiming for. It would also help to write three to four keywords in order to define your vision and personality; the keywords will guide you in your design decisions. It would also be good if your chosen theme is fit to the location of your house.
Aesthetics
The Dictionary.com defines aesthetics as a particular individual's set of ideas about style and taste, along with its expression
Consider color palettes and what emotions are associated with which colors.  The color scheme must be established.
Where are the areas you want the colors to be highlighted? If you are unsure, you can always begin with the basic principle of using three colors in a 7:2:1 ratio.
Make sure that the colors and designs of the furniture, go with your vision.
Make sure that the colors and designs of the furniture, such as the countertops, cabinetry,  mini bar, shelving, go with your vision.  The walls, and tables should perfectly match your inspiration as well; make sure to follow the color scheme.
If your color palette has neutral colors, then strictly use neutral colors in your walls, tables, furniture, plush rugs, crushed velvet, and other materials. Again, if you are going for an in the woods feel, why not go for a rustic interior design? The intricate details blend in the wooden furniture would surely be noticed by the guests.
Have a coffee bar, with wood as the main material. It would also be good to have potted plants for a nice balance. Of course, there would be wood surfaces. Design considerations include the nice traffic flow, equipment placement, shape, and height.
Make things tight to reduce distance among tasks and to keep stuff within arm's reach; make sure that there is still space to move around. Remember that in a cafe, the baristas must have adequate space to make the drinks for the customers.
Atmosphere
The Cambridge Dictionary defines atmosphere as the personality, emotion, or tone of a place or circumstance. It's the impression that a place makes on you that it's enjoyable, intriguing, or thrilling.
In creating the perfect atmosphere of many coffee shops, the lighting, music, and fragrance should be carefully considered.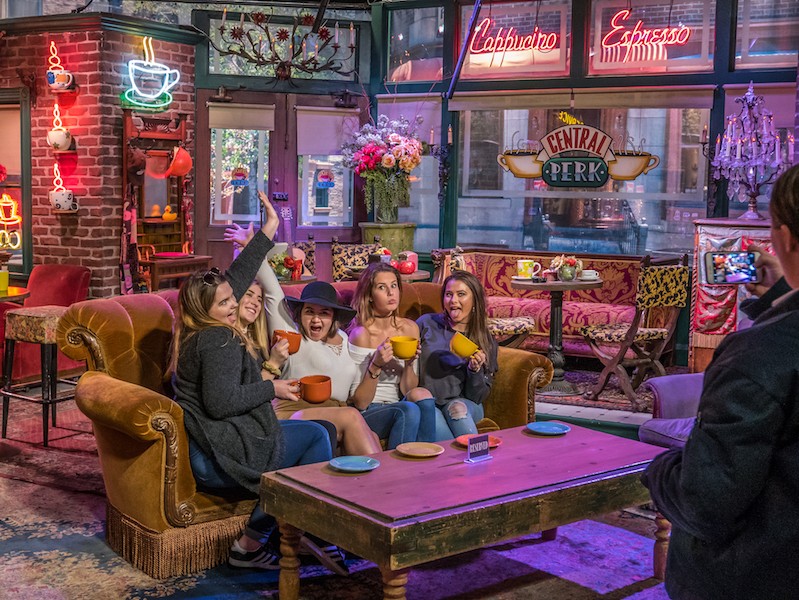 Likewise, lighting, music, and fragrance of your house plays a significant role in the atmosphere of your house.  General lighting is essential in a house for it enhances the mood by designing the desired ambiance, usually a bright and warm one.
With good lighting, you can avoid gloomy and unappealing spaces.  Inadequate lighting will cause friends and visitors, or even family members, to avoid some of the said gloomy areas, as well as make the room feel small. Guarantee that your house has the perfect light that will illuminate areas of your coffee shop-inspired home.
Make everyone at your home feel comfortable and welcome.  Choose music that complements the mood at home. Keep in mind to make sure that the volume of the music is low enough for people to be able to have a conversation.
In a coffee house, the staff usually experiment with the music by selecting different genres each week and keeping track of sales data. Take note as well that the smell of your home should always be good. You may opt to have scented candles if you want, especially if there is a specific candle that would highlight the motif of your house.
Accents
Certain aspects of your home-coffee shop's vision may or may not be visible in the color palette and motif of your coffee shop home décor, depending on the cafe you are trying to build.
Selecting your accents carefully guarantees that your vision and values are communicated to your visitors.
Additionally, cafe decor in your home has the power to make the room more alluring and immersive for everyone. Artwork is one of the nicest accents, and it may even be considered a café mainstay. It is uncommon for a café to be without at least one piece of art.
It is also highly encouraging to buy artworks from local artists.
In supporting local artists, you are also supporting the country's culture. Buying furniture from local artists would be great as well!
Facilities
Most coffee shop owners overlooked the importance of the facilities of their coffee shop. Facilities are significant because they are part and parcel of the coffee shop. The facilities should be connected with the vision of the coffee shop as well.
Bathrooms are the facilities most often overlooked by coffee shops. If you really want to awe your guests and make them feel the theme you are, every aspect of your house should be carefully curated, including the bathroom. Coffee shops that have nice bathrooms often receive good reviews from their customers.
For some cafes, the outdoor design is an essential part.
Most cafes have paved outdoor areas called patios. There are clients who grab a drink from the cafe and then sit on the patio, surrounded by potted plants.
Even a modern coffee shop has a patio nowadays. Just make sure that the design of the patio is coherent with the coffee shop interior. There are also cafes that put signages around the restaurant to illuminate some parts of the coffee shop.
Turning your home into a cafe-inspired house takes a lot of work.
There are even people who buy other materials outside of the country. For instance, if their preferred glass is not available in the country, then they outsource. It is important for us to stick all throughout the concept or inspiration that we have chosen.
But before all these things, such as thinking of a concept, don't you think there should already be a house in mind?
Vista Alabang, is the perfect place for your coffee shop interior.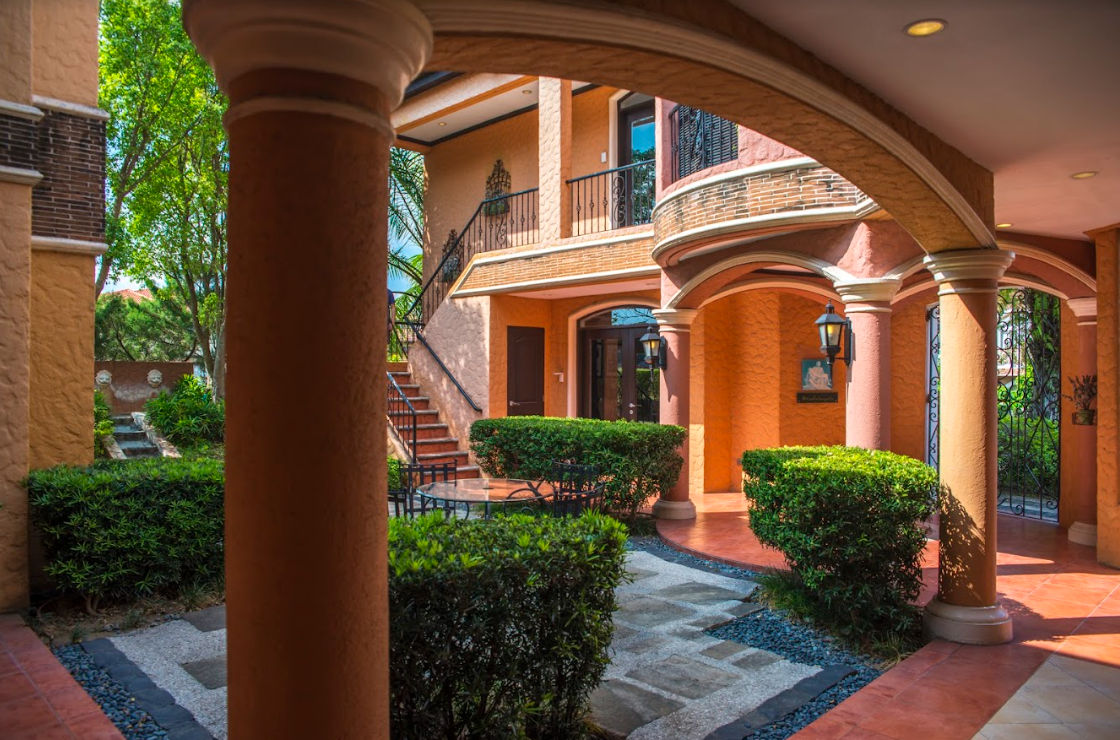 Vista Alabang, the premier development of Brittany Corporation by frontrunner Vista Land, is a 1,500-hectare Italian-inspired community designed with families in mind. In this wonderful community, everything is integrated into a unified and detail-oriented master plan, including the amenities, location, neighboring establishments, and landscape.
The crown jewel Vista Alabang goes beyond the archetypal levels of an active metropolis, for they offer the best luxury houses in the country.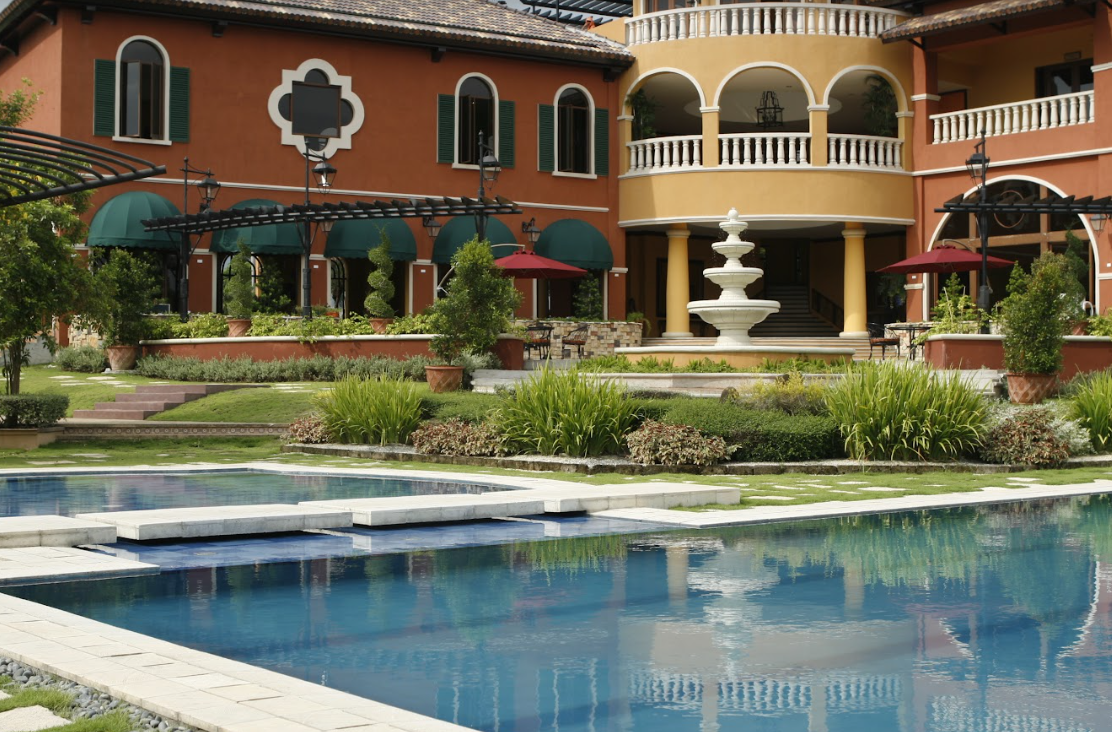 Furthermore, there are house and lot properties for sale to meet the needs of a Filipino family. Undoubtedly, Vista Alabang has the most beautiful houses in the Philippines.
If you are looking for a home to have a coffee shop interior design, Vista Alabang is the right location for you. The atmosphere itself in the community has the natural elements of a cafe, such as the potted plants.

Next Read: Local Coffee Shops near Alabang
Next Read: What Defines Italian Home Interior Design
Next Read: 10 Best Colors for Your Bathroom Walls