BLOGS
What Defines Italian Home Interior Design?
In conceptualizing and designing a home, there are a lot of great inspirations that one can follow to come up with a pleasing interior. One may be already bored with the usual things that one can see in a typical Filipino home, so experimenting with different cultural designs can be a great way to spice up a home. This can also help the owner explore her personality more, as people may have diverse dreams about their own homes that they have yet to actualize.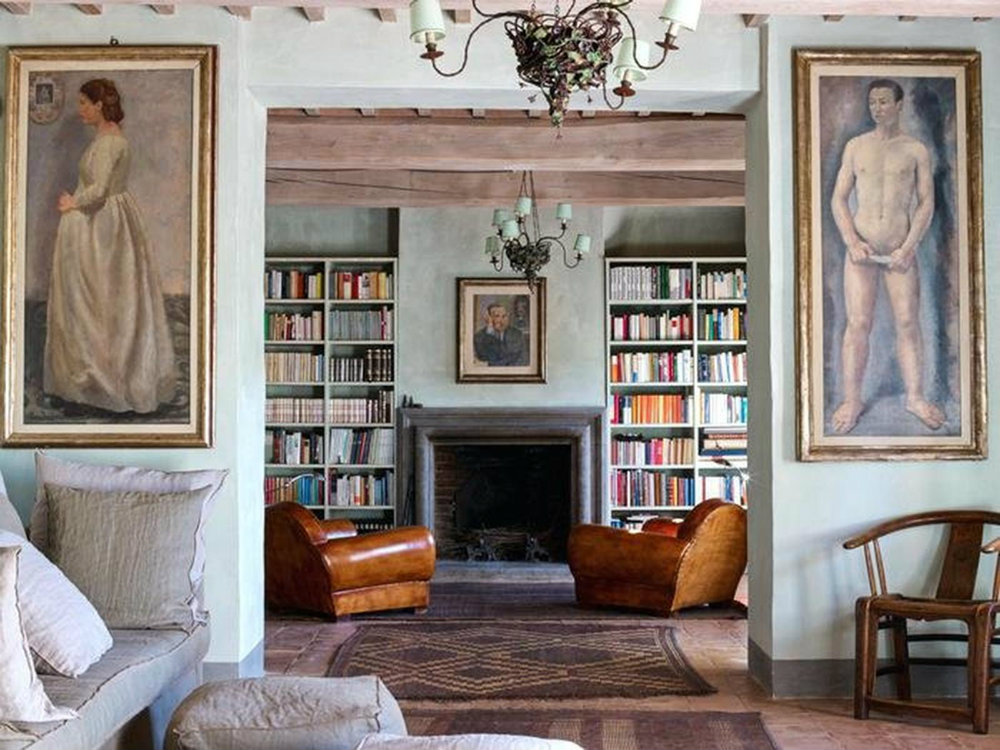 One great choice would be the Italian home interior. You may have watched a movie or scrolled through some interior design pictures, and noticed how Italian homes look great without trying really hard. An Italian home interior, when done right, would be pleasing in any home, looking homely and sophisticated at the same time. There are some trademarks when it comes to Italian home interior design, and that is what this article is going to be about.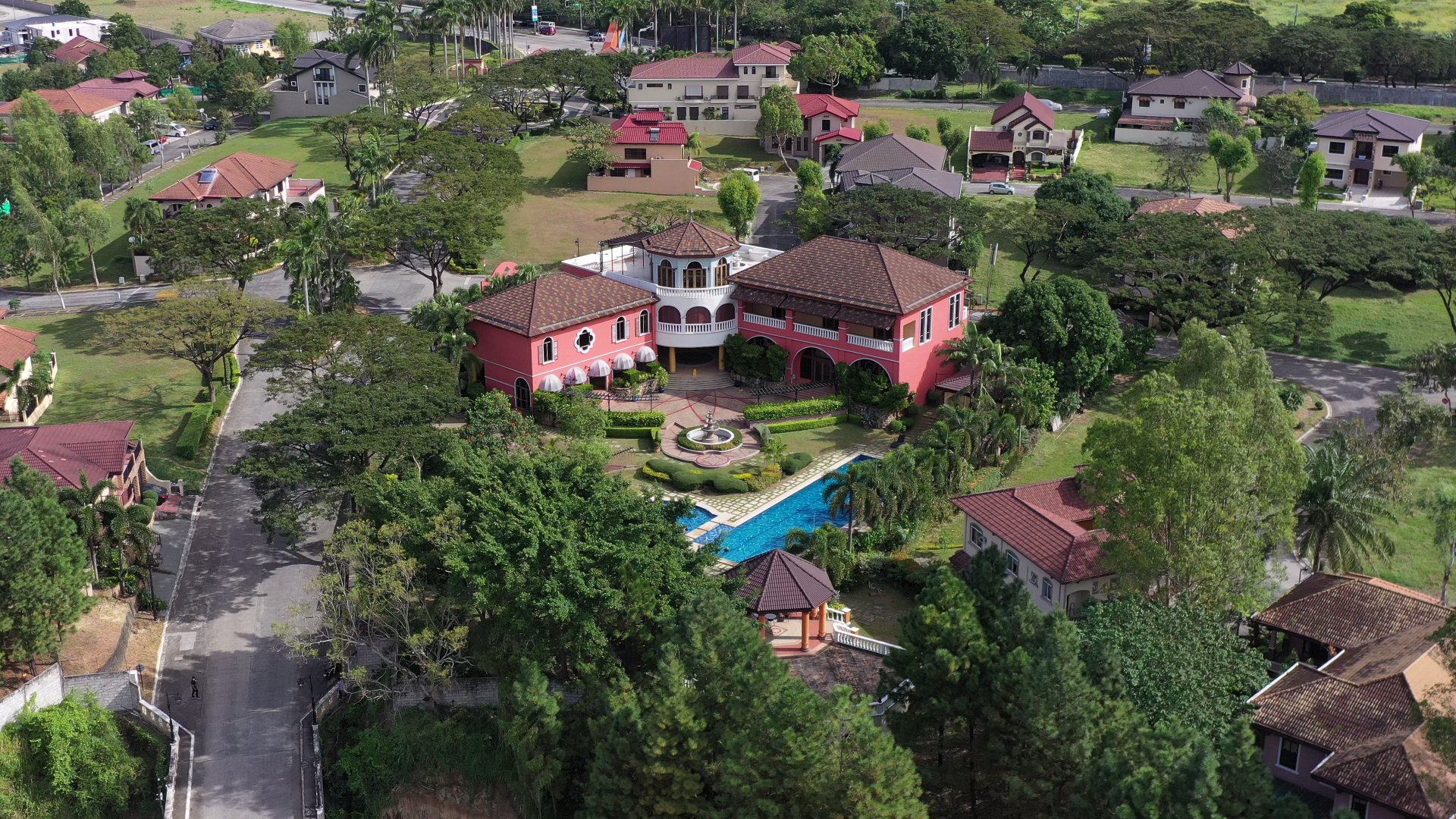 Are you looking for the perfect address for your Italian home-to-be? Consider Portofino Alabang. It is an exclusive community in Vista Alabang, and you can't get closer to Italy in the Philippines than Alabang. Get your luxury house and lot in Metro Manila Alabang Philippines from Brittany Corporation.
What Defines Italian Home Interior Design?
Warm Colors
Using warm colors instead of just the usual neutral ones is definitely one of the things that you can learn from the Italians. Make the common rooms in your house look like they are in the perfect temperature all the time, with the right colors.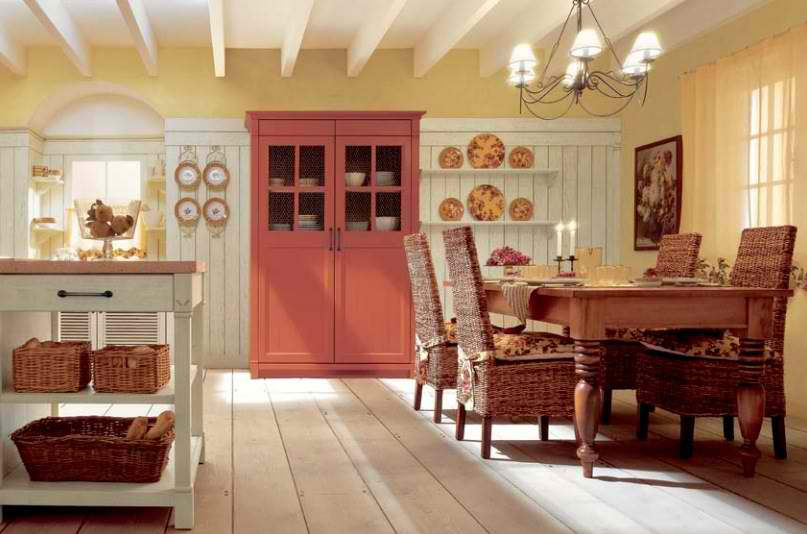 Italians are not afraid of showing vivid colors in their rooms, which is why their houses are movie-worthy. Such houses take me back to movies like Call Me By Your Name and make me want to have a ripe peach.
This is also one great way to look artsy and sophisticated without being too much. Chances are, there are some rooms in your home that can make do with a new color, so do not hesitate and get a can of paint that you like. Brushstroke by brushstroke, you can achieve that Italian home interior look for your home.
Mezzanines
One thing that will surely add a wow factor to one's home would be mezzanines. Italian houses usually have high ceilings, so there should be more than enough space for these. This is one of the things that will make the space look bigger and smartly designed.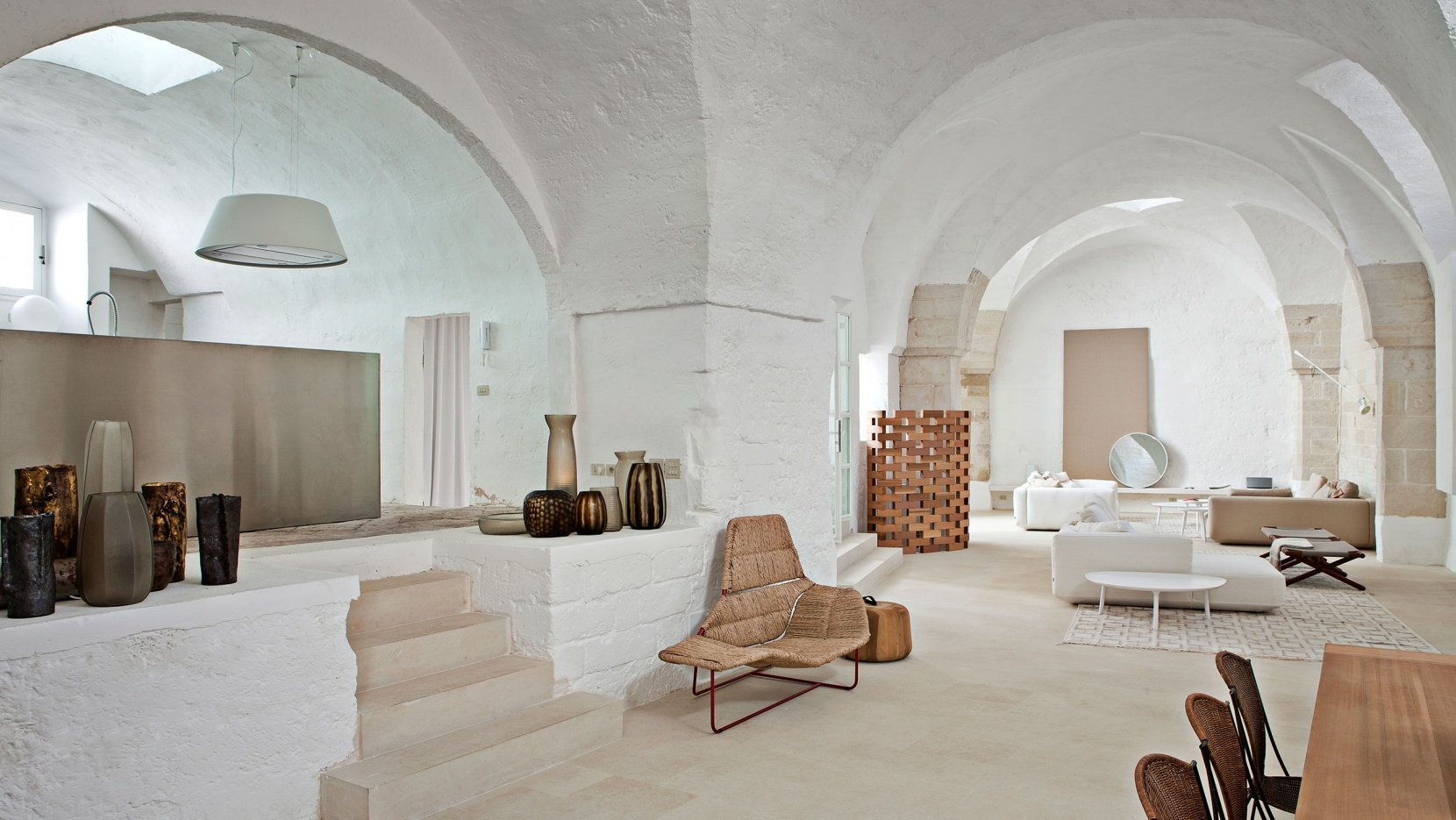 A sense of elevation does a lot to enhance an experience, especially simple ones. Imagine going up a short flight of steps and then coming out to a balcony to have some tea. Picture windows also make great additions to mezzanines. Seeing a picturesque view from an elevated standpoint can just make one want to read a book or have some wine.
It is worth mentioning that living in Portofino Alabang will grant you access to some of the most exclusive neighborhoods in Vista Alabang, which means you will be able to enjoy some truly breathtaking views. Brittany Corporation can just provide you with your dream luxury house and lot in Metro Manila.
A Little Bit of French
It is possible to find elements of Italian home interior design that are similar to those of French home interior design. Italian rooms are more colorful and homey than those in France, but one major difference between the two countries is that both the French and the Italians prefer minimalist designs.
Less is truly more in this case. They are able to create inviting and sophisticated spaces despite the fact that they do not use many decorative items. Because of its appeal, minimalism has gained popularity throughout the world.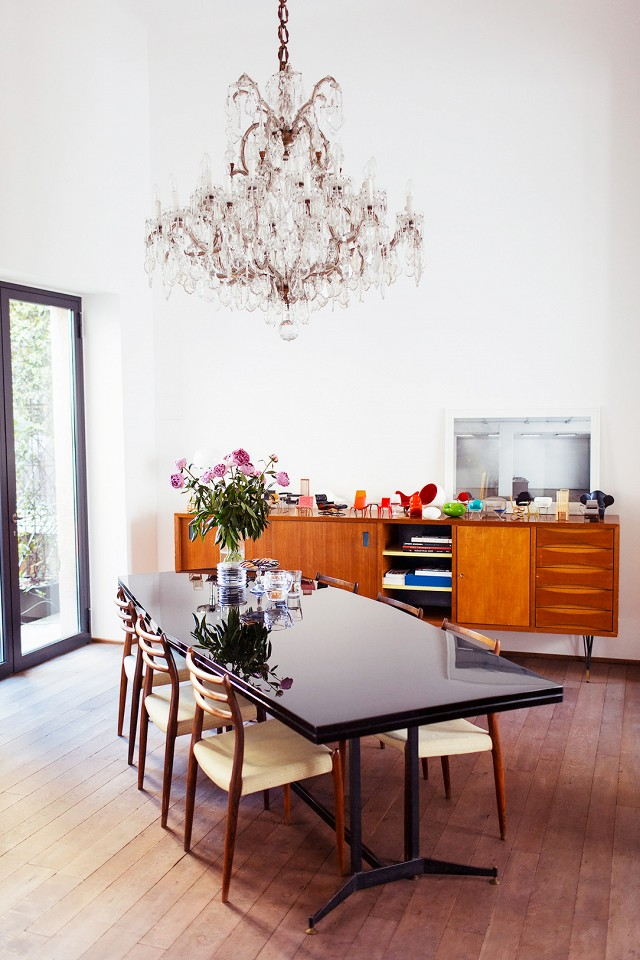 Another thing that the two have in common is their love of throwback pieces, which they incorporate into their homes by bringing in vintage furniture and decorations for a classic look. In the Italian and French living rooms, things like vintage chandeliers, full-length mirrors with curved edges, and old-school lamps have a special place in their hearts. As a result, they have some of the most beautiful home interiors in the world, as a result of their willingness to experiment with different styles.
A Fancy Garden
One great way to complement a great Italian home interior is to have a beautiful garden, especially one that has some flowers and fruit-bearing trees. This is not some cherry on top, but rather, it is something that should be present in a good Italian home. Make your house classier and more inviting to your guests by setting up a garden table and some chairs for tea in the afternoon.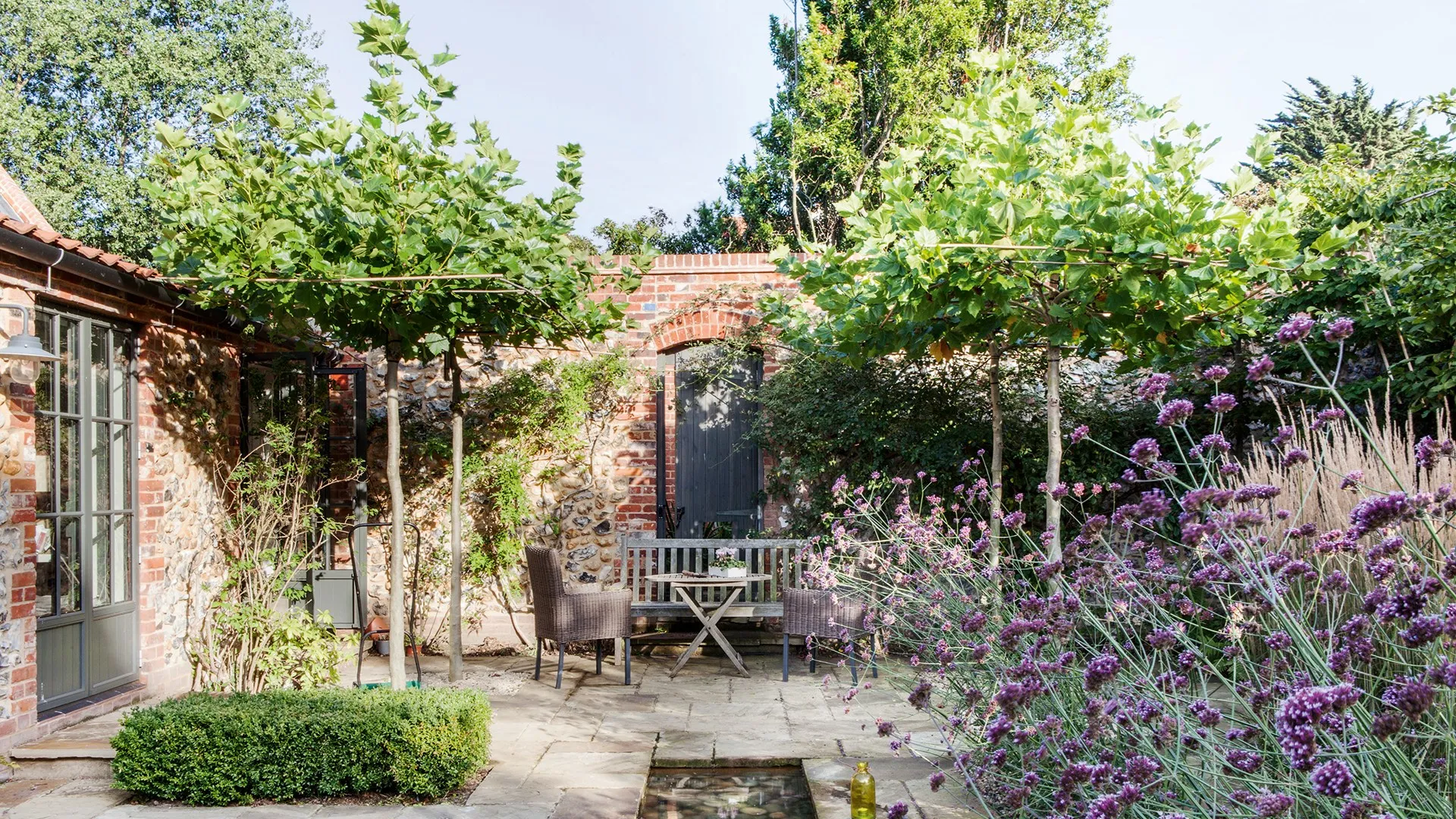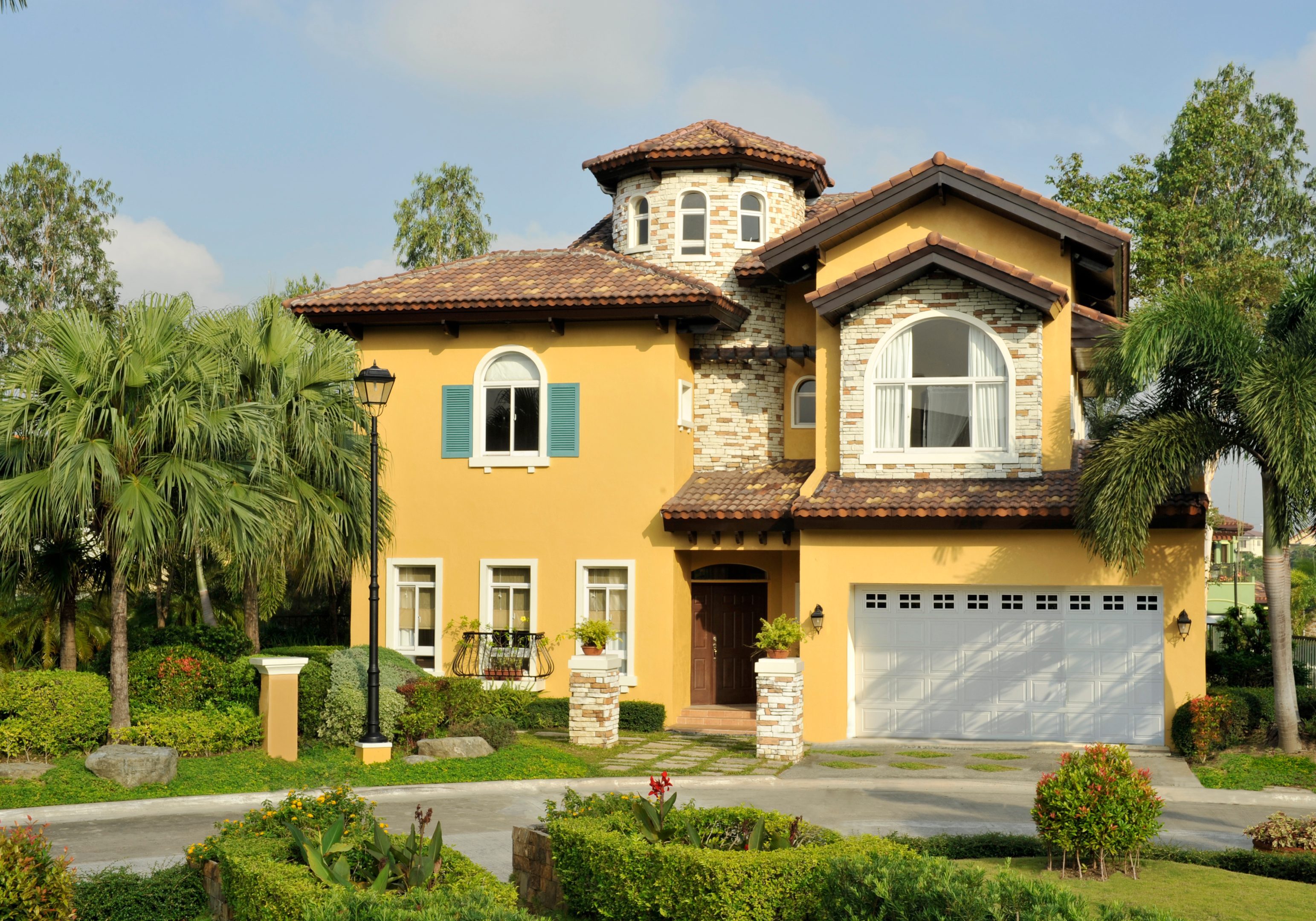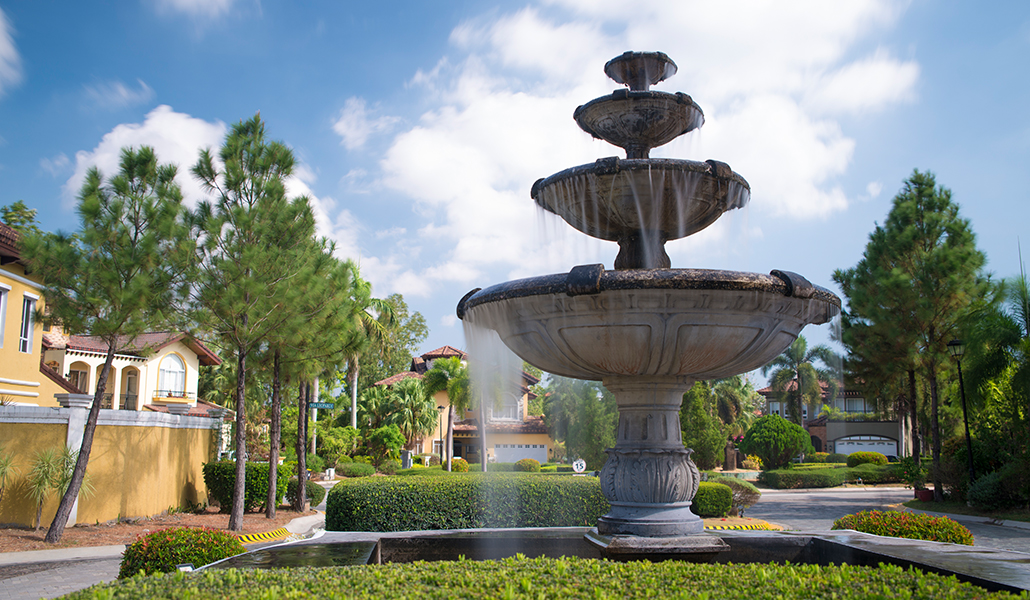 It would be hard to mimic whatever plants Italians actually do plant in their gardens, because of the different climate in this region, so one should make do with the local species of plants. There is also no need to have an Italian Renaissance garden, complete with a maze of hedges and birdbaths, but nothing is stopping you if you do have the space in your Alabang villa.
Portofino Alabang in Vista Alabang is sure to have the prettiest Italian houses with great interiors and enough space for your colorful garden. There is a luxury house and lot in Metro Manila waiting for you and your family, so check out Brittany Corporation and their beautiful luxury homes for sale in Alabang Philippines.
Conclusion
Even purchasing the most expensive mansion will not ensure that you have a home that is enjoyable to live in. The interior of the house should be tastefully decorated, and Italian homes are excellent sources of inspiration in this regard. With an Italian home interior, you should strive for simplicity, warmth, and refinement.
Check out Brittany's available luxury homes for sale in Alabang by visiting its Property listings.
Next Read: Smart Ways to Organize Your Wardrobe
Next Read: Why Having a Powder Room is Important
Next Read: Brands of High-Quality Ovens You Should Own