BLOGS
Gardening Ideas for your Home Open Space
Sometimes, we want to pause to breathe and rest in this world full of thematic concerns. To many of us, engaging in nature, looking up at the clear blue sky, or walking in gardens is but a great escape from the chaos and a form of relaxation. Gardens have always been a way of life. Hobbies are now thematic to gardens, leaving people so consumed with these living things- the plants.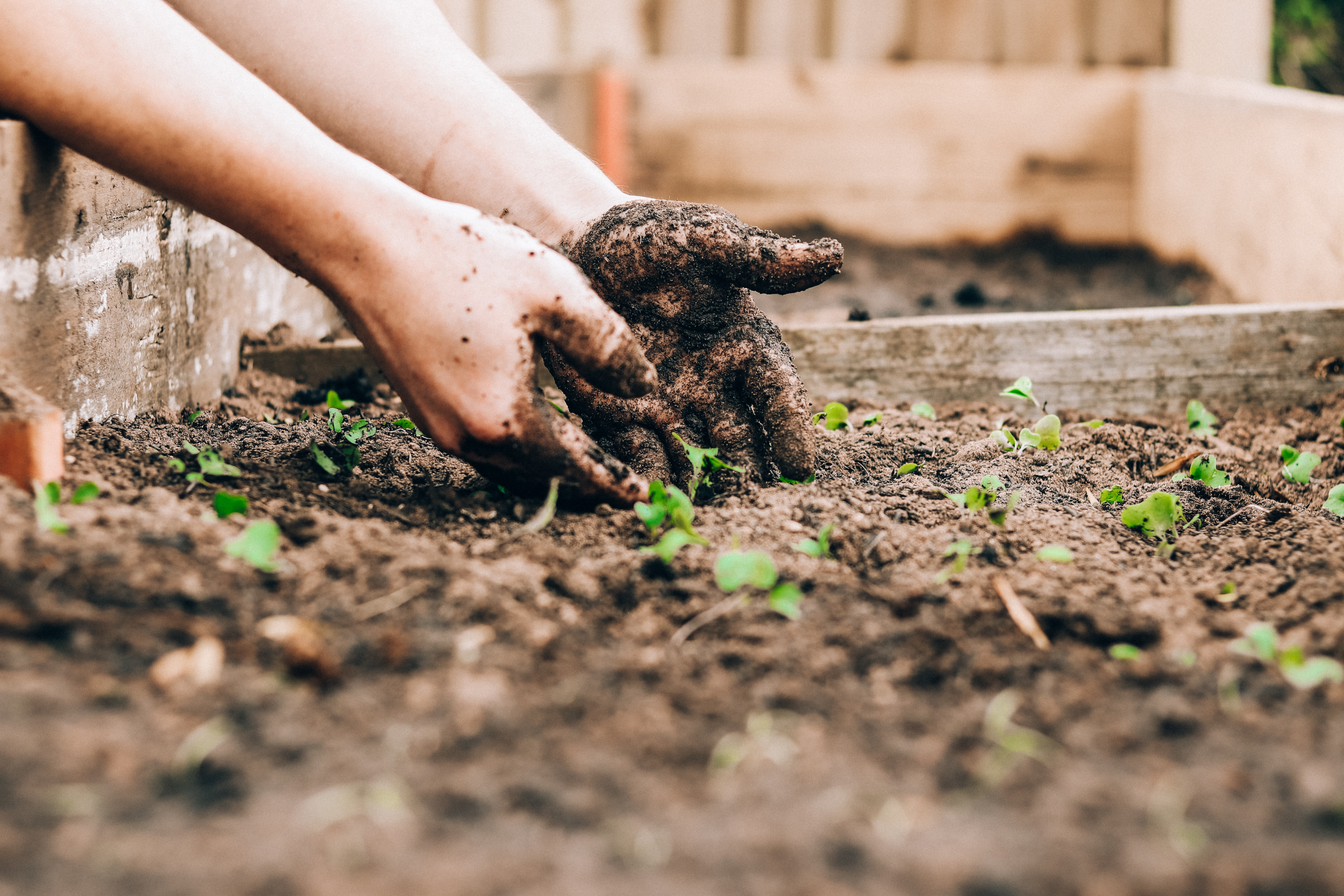 Plantito & Plantita Era
During this pandemic, the term "Plantita" and "Plantito" have become a trend. As the pandemic continues, people find ways to spend their time fruitfully at home to disengage from dullness. Some engage in cooking, exercising, while some go to the greener side of their homes—gardening.
Compared to Alabang, Sta. Rosa is the greener location. You'll notice that people love gardening even if it means sowing in their small garden. It was a passion turned hobby then became one's daily life. It was not planned, but many were engaged in this activity because of the relaxing feeling it brings and the amusement of people whenever their plants would bloom and grow. There is a sense of fulfillment whenever your plant grows and bears fruits.
Another beauty of planting is it gives you another source of food—a very wise way of investing, literally sowing on the soil to reap a harvest.
What to Do with My Open Space?
Whatever your reason behind starting your own space turned into a room for gardening; here are garden ideas you might want to consider:
1.     Edible Garden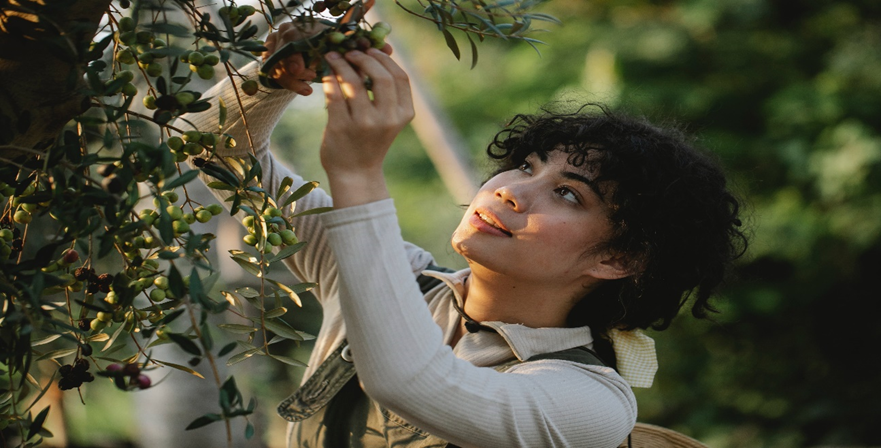 One of the garden ideas you can try is creating your Edible garden.
From what its name implies, an edible garden is a garden where vegetables, herbs, and fruits are planted. When our homes have an open space, we could do this.
In an edible garden, we usually see tomatoes, okra, eggplant, ampalaya, lettuce, beans, strawberries, passionfruit, and even herbs like rosemary, basil, chives, sage, mint, oregano, parsley, and thyme.
If you have a sense of being healthier this 2022, this can be a great tool to achieve that. This will help you with a better diet, but it will also help your mental health.
Having an edible garden in your backyard has many benefits.
First, it will let you and your family have fresh fruits and vegetables at the table.
Second, it will help you relax and reduce stress. Perhaps, from the competitive environment of working in a corporate world?
Third, it will help your family to appreciate the food. They'll be able to see how fruits, vegetables, and herbs grew and served their purpose.
2.     Flower Garden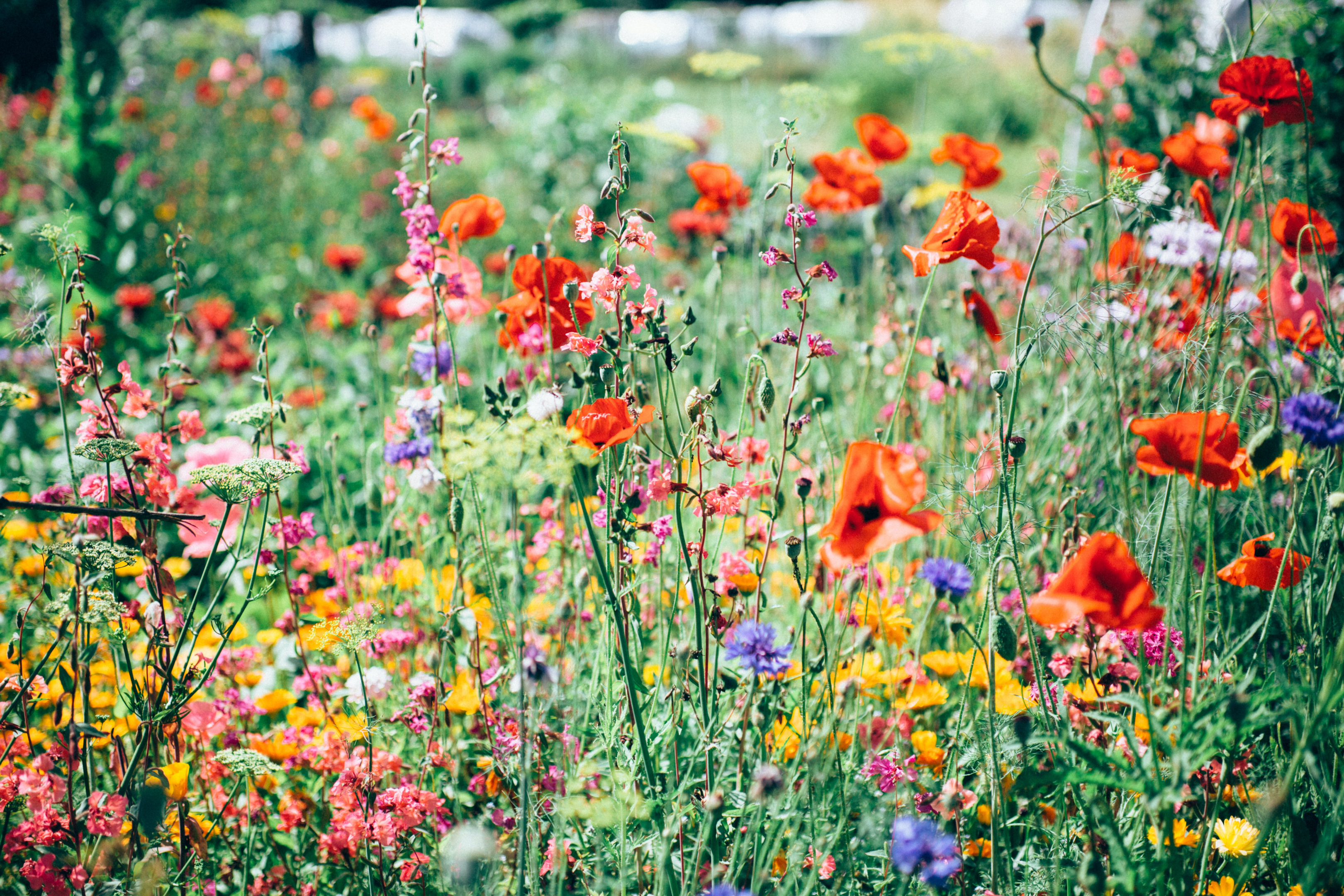 Another option for garden ideas is a flower garden. Create a flower garden.
Flower Garden is the following recommendation on the list. Minit'su, it's not the famous drama of four pretty boys and a cute girl. Kidding aside, a flower garden in the open space of your home is a beautiful idea.
Imagine don't don't having to buy and go to those flower shops every Valentine's, birthday, and many other occasions. You can even create a bouquet of your own for a special someone. Plus, to have a flower garden in your space, you are making your home appealing and homier.
So what are the flowers than can be planted for your space?
There are a wide variety of flowers that can be used to decorate your home or garden. These include marigolds, marigold cones, marigold marigold impatien cosmos fuchsia wax begonia pansies geraniums lavender and dahlias. Although these are just a few examples, I'm sure there are many other flowers you could use to create the idyllic open space garden that we all crave after a long day at the office.
You might be thinking right now, how can we do that? Where should we start? If you are interested in giving this a shot, you can create your own. You're wondering where to find flowers and plants for your garden, and there is one in Sta. Rosa that you could check into.
3.     Outdoor Lighting Garden
Thematically speaking, a garden would not be much of a highlight at night. Well, of course, you will still be able to see the plants and the flower. You're aiming for a more aesthetic vibe in your luxury home, and you might want to add some minor details that will make your garden stand out in the dark.
Are you excited? So in your open space garden, you can add lights to illuminate the pathway, emphasize the colors of the flowers, and showcase the glow your garden has at night.
There are a wide variety of garden lights, including garden lights, hanging solar lights, tulip lights, overhead patio lights, birdcage lanterns, wraparound trees, wall string lights, porch lights, colored accent lights, and many more.
This particular suggestion is meant to serve as a reminder that gardens aren't just for show. Some people prefer to relax and unwind in the garden late at night by themselves. Observing the trees and the night sky from a distance. After a long and exhausting day, this provides a sense of calm. Also, the moon and stars above help make the garden feel more tranquil.
 4. Butterfly Garden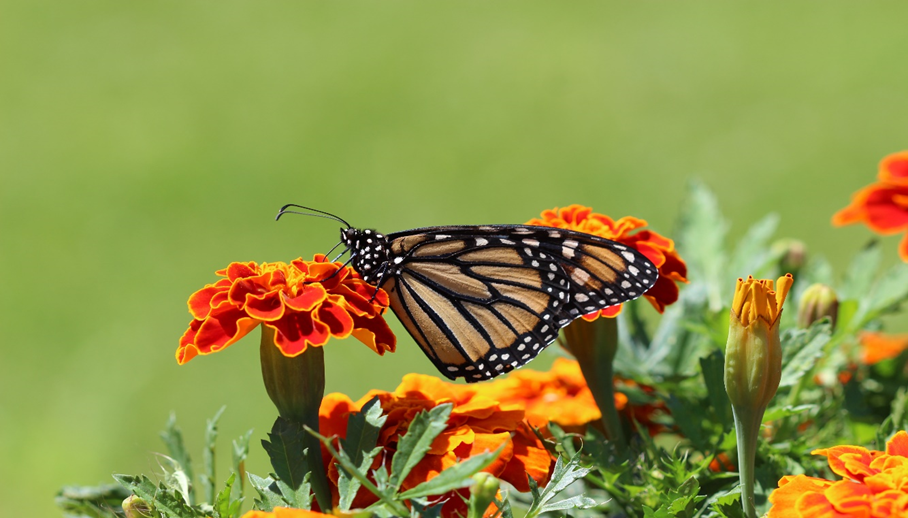 Do you love butterflies? Another part of garden ideas on what to do in your home's open space is to create a butterfly garden.
According to the report from The Xerces Society, in the United States, five butterflies have gone extinct since 1950, and twenty-nine butterflies are also endangered on becoming extinct. Butterflies are one of the most beautiful creatures here on Earth. Their appearance, especially with the flowers, is undoubtedly breathtaking.
Having butterflies in your garden always feels like your most wanted visitors are coming. A quote from Robyn Nola:
"Butterflinature'sature's angels. They remind us what a gift it is to be"alive."
In order to create your butterfly garden, you can first assess if your open space garden is the right location to have this kind of garden. You can also check with a professional if your space is advisable for butterflies to grow and live. Then after this, you could go to select flowers that attract butterflies, create an organic and homemade bait, water source, build butterfly shelters, and make sure that there are no toxic pesticides. To know more about these tips on creating a butterfly garden, you can learn them here.
What if I only have a small garden?
Garden space is not always guaranteed, even if you live in Sta. Rosa, Manila, or Cavite, and even if your house is located there. However, there are still a number of activities that can be done in your home's open space.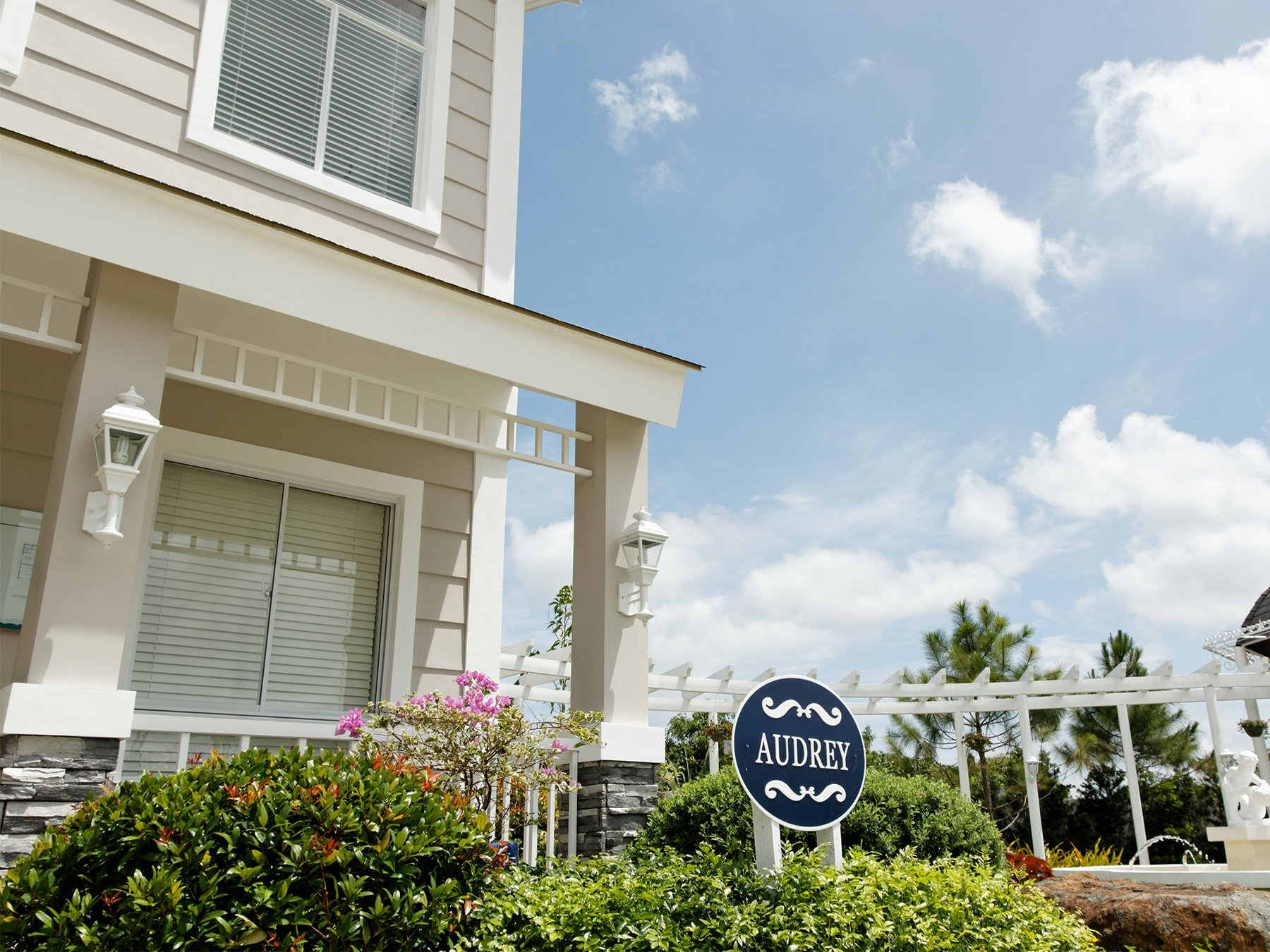 One thing you could do is plant vegetables that do not need a lot of space in order to grow bountiful. According to a blog from Garden Therapy, there are still plenty of vegetables you could plant. These can be pole beans and peas, tomatoes (varieties are cherry, beefsteak, green, purple, determinate, indeterminate), salad greens, and zucchini.
A small garden is not a problem. You and your family could be resourceful in designing it. You can hang plants to maximize even the side spaces, or you could also put some staircase plant stand to organize the plants. After all, this small garden is part of the house, so having a little space could make the intimacy, or the bond of the family strengthened.
Furthermore, your patio could also be used for the small you're planning. Yes, you heard it right. You could plant flowers like roses on your patio. Just like what Martha Steward has said,
"With a really good plan and good architecture, you can make a garden "happen."
Still hesitating to start gardening? Afraid of the pests that could go your way when you begin to invest your time and money in these kinds of things? That is usually the worry of some of us. But Stephanie Rose from Garden Therapy shared with us why there are some bugs or insects that she wants in her garden. These insects could help the plants by shoving away the not-so-beneficial ones. Stephanie Rose listed down the beneficial insects we may want in our garden.
So among all the things we have discussed in this article, what is your favorite? May this article be a motivation and a drive for you to start your garden or decorate it again the way you wanted it to be.
And above all of this, may you be reminded that we have corporate responsibility in the workplace. In society, we have a social responsibility. In the environment, we also have our environmental responsibility.
Many plants and animals are endangered. Even the planet Earth is damaged. We need to make a thematic approach to facing this problem.
In our little ways, may we contribute to the changing and wounded environment we currently live in. Plan your garden now, and start planting.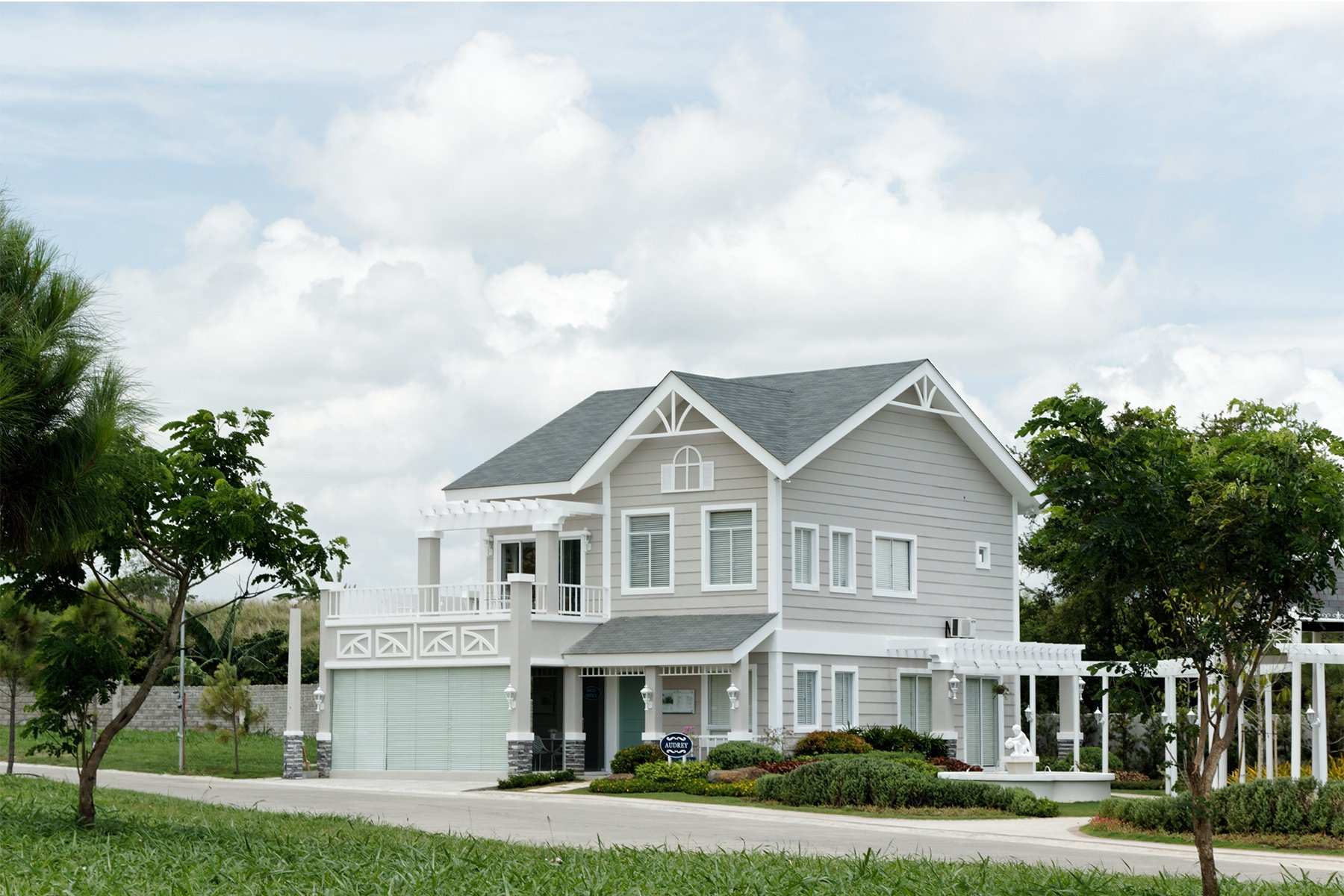 Interested in starting your own space for gardening? A good place to invest is in the property houses of Brittany Corporation. A well-organized community that will enable you to create your dream garden.