BLOGS
What To Expect In This Year's Frieze London
Frieze Art London is a prestigious art fair for modern and contemporary artists. Every art enthusiast, aesthete, and artist knows what Frieze London is. And maybe, going and participating here is one of the bucket lists. Furthermore, the Frieze Art Fair takes place in New York, Los Angeles, and London.
Frieze London is one of the most prestigious and well-known art events in London. London is known for its tourist spots like Buckingham Palace, the British Museum, and Tower Bridge. But the Frieze art fair, for some, is more than just an exhibition of paintings and art. The soul, deepest emotions, and fantasies will consume the Frieze art fair.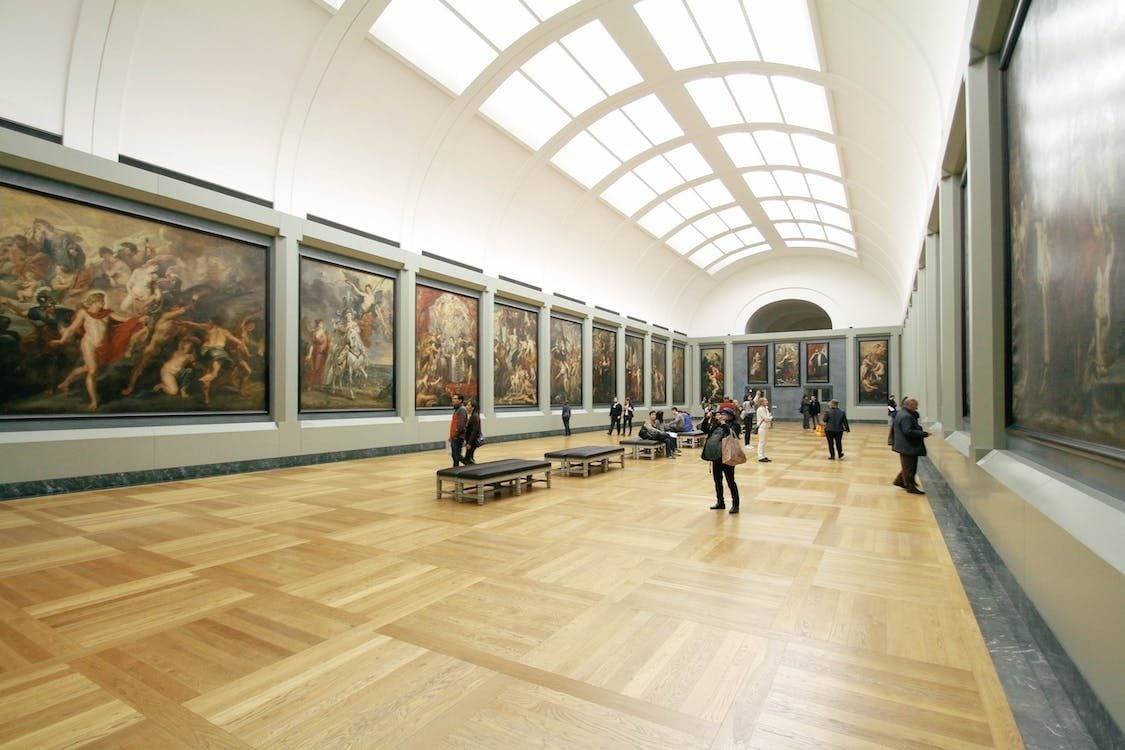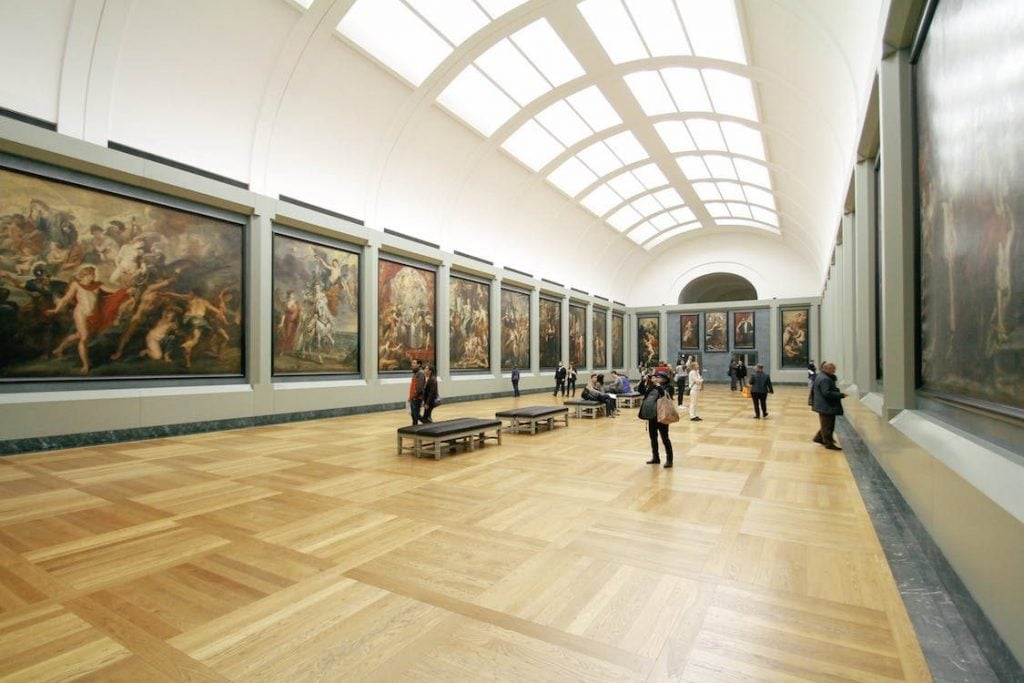 Having the chance to attend this kind of event is truly a lifetime. The greater London and the capital city are around you. Aside from the magnificent country, the best artworks in the world are decorated beautifully, all with grace and perfection.
Why is this Capital City in England a perfect location for an art exhibit?
London can be found in England and consists of buildings and residential areas where you can stay at the art fair. It is a perfect location for an art exhibition because many forms of art can be found in this City. The architecture, such as bridges, buildings, and restaurants surrounding the place, is pleasing to the eye. More importantly, even when you step outside, you can still feel the vibe of art because of the place's aura. So expect the best when you join this year's Frieze London.
Why South Bank Centre in London is a place to go? 
The South bank Centre is located in Central London, England. South bank Centre has been a tourist spot for many, especially artists, art enthusiasts, curators, and art investors. The Centre is surrounded by the Royal Festival Hall, Queen Elizabeth Hall, Purcell Room, Hayward Gallery, National Poetry Library, and Arts Council Collection. Indeed, Southbank Centre will grant every art lover's dream—that is, to be surrounded by different types of magnificent art.
What is River Thames? 
This is a beautiful river in London, England. This is one of the most beautiful rivers in the world. And as people go to the Frieze London, River Thames would also be viewed. The location of art gallery is located near this beautiful river. Tourists can take a cruise or go to the bridge to see the beauty of the River Thames. An art beautifully created by the greatest artist of all time.
What residential areas can be found in Greater London?
Truly, the place where this year's art fair will be held will not only amaze you by its art but also the residential areas located within the area. This includes the Isle of Dogs, Belgravia, Blackheath, Fulham, Brixton, Wandsworth, and Richmond which is considered one of the most in-demand place suburbs in London. So in case, you're missing your home in your luxurious place you can check out some of these places that is as beautiful as your place.
What is the difference between Frieze London and Frieze Masters?
Frieze London and Frieze Masters showcased the world's most wondrous art fair. But one of their distinctions is that Frieze Masters tend to focus on those artworks before the year 2000, while Frieze London has its style toward contemporary arts post-2000. Both have world-class art galleries, and you can definitely put them on the wall of your condo in Tagaytay, Alabang Philippines, or any of the most beautiful houses in the Philippines.
What sold at Frieze 2021?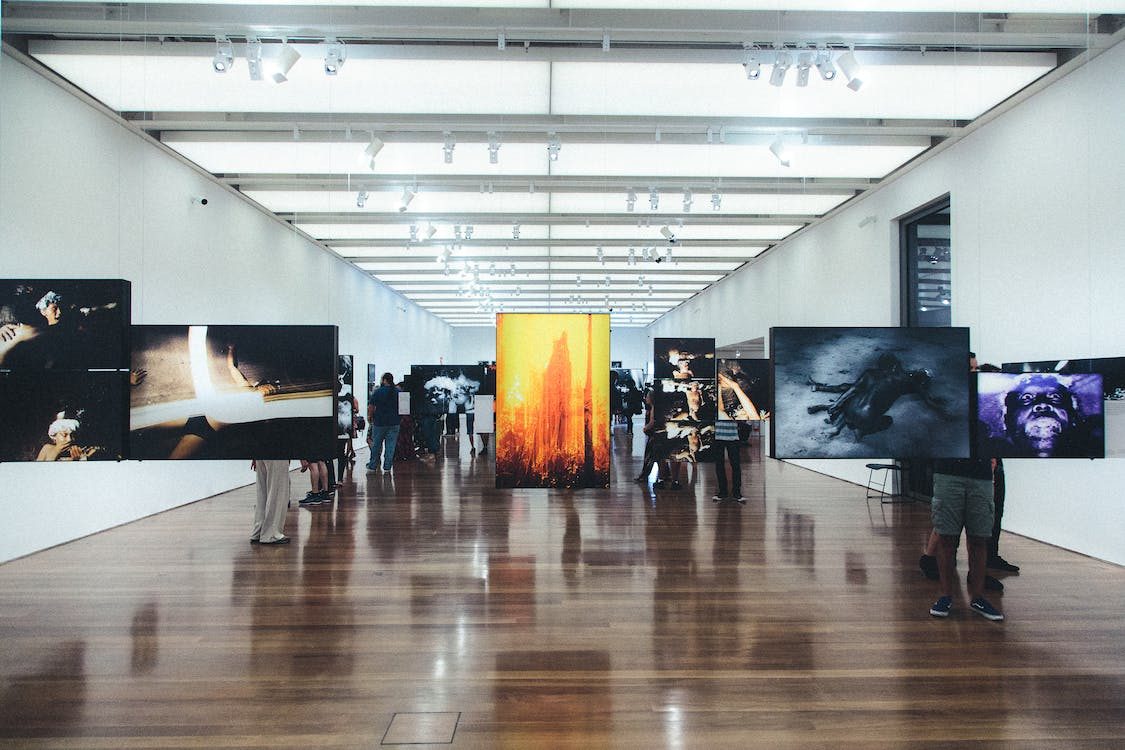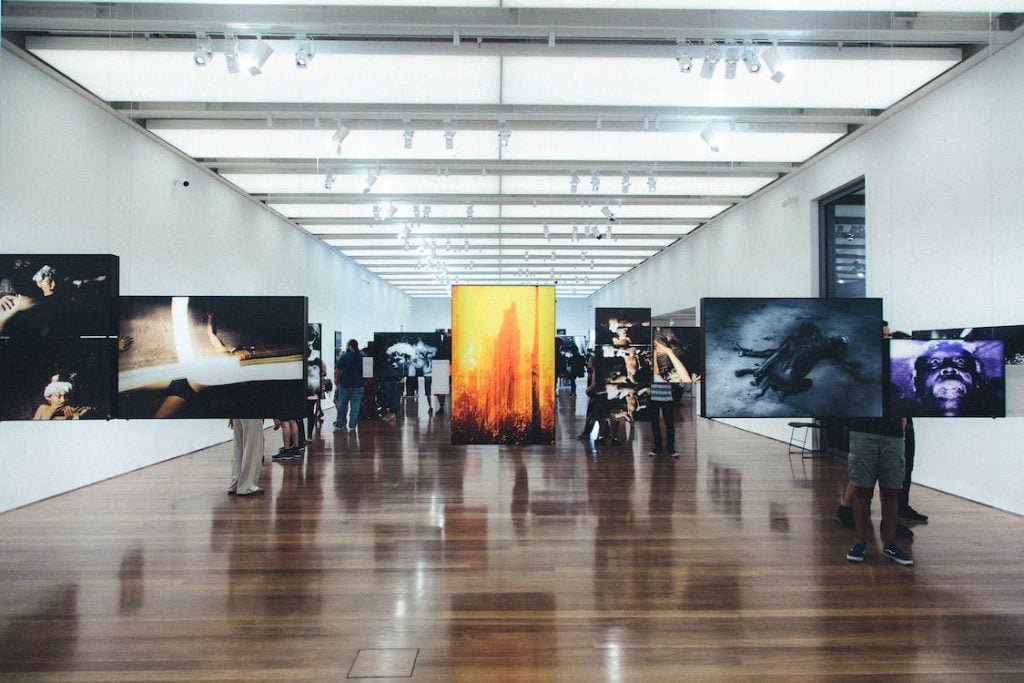 This Year's Frieze London will be held at Regent's Park—one of the eight royal parks in the largest city found in England. Many world-class and once-in-a-lifetime art will be displayed at this event. In fact, the previous Frieze 2021 sold a lot of top-class and exceptional work. Some of the art features are the following: Sculpture of Carol Bove, Black and Part's Black Birds in America by Kerry James Marshall, Anthony Gormley's WATER II, Alex's Kath Night House 2, display the extravagant work of Ha Chong-Hyun, the breastfeeding talk by Loie Hollowell which is a very innovative and eye-catching art, and a minimalist painting by Ugo Rondinone.
Indeed, these internationally acknowledged artworks at the fair Frieze London 2021 in the UK (England) are incomparable to any prize they are sold at. The emotions and brilliant minds of the artist are within their artworks, making them priceless. Speaking of art, many beautifully structured residential areas are located around this year's Frieze London. As elegant as the most beautiful houses in the Philippines located at Santa rosa laguna, Alabang Philippines, house and lot near Nuvali, and even the condo in Tagaytay. Though those residential areas are located in the UK (England), you can be assured that how you can picture those luxurious houses abroad is the same as what these houses in the Philippines can offer.
Expect New Ideas and Concepts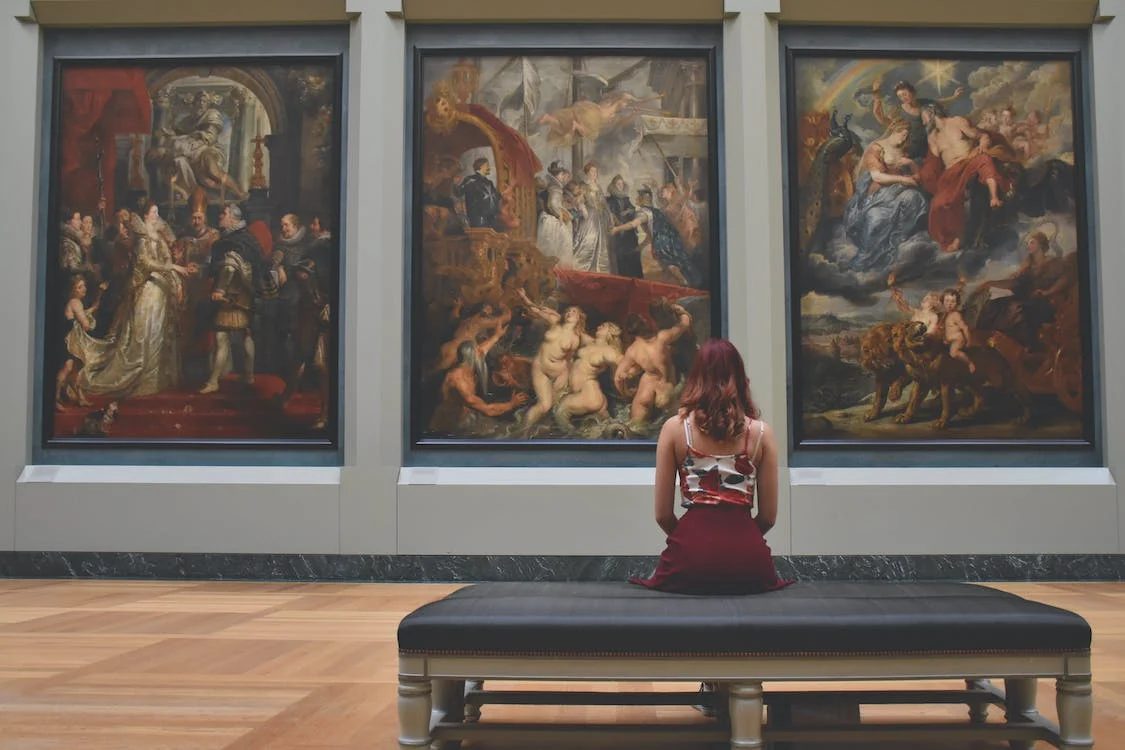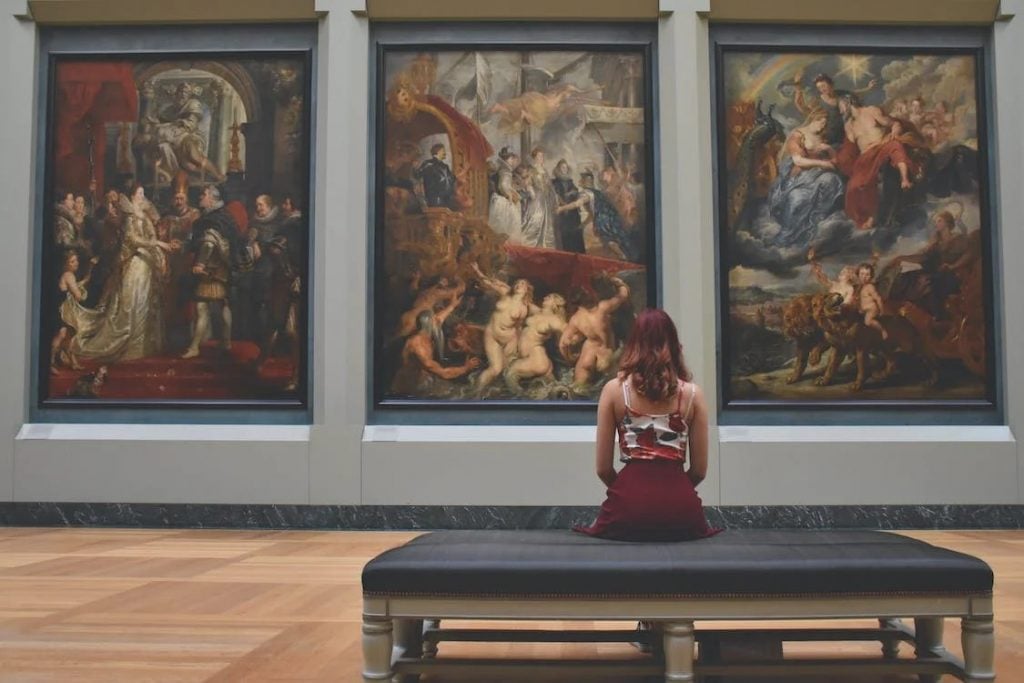 The world of art is so wide that it is always a mystery how an artist features their message through art. The country of England, with its capital city London is the location of the upcoming Frieza. Any style, history, and form with no boundaries are all here. They can be part of this art fair, whether it be a sculpture, painting, or drawing. They may even have a river theme as their subject. If you want, you can visit their page or website to have an idea of their feature art from their previous art fair in London.
The UK, specifically Greater London in England, is the best place to visit for those who have a great interest in art and culture. It has tourist attractions that people can see. One of these is the majestic Hayward Gallery within the Southbank Centre in central London. This gallery hosted many major art exhibitions per year. If you are also looking for artwork that will suit your house and lot near Nuvali and condo in Tagaytay, going to England will be a great choice to find the best.
Expect Non-Fungible Tokens (NFT) Art
Last year, Frieza week 2021 was a centre for NFT art. NFT Art is also presented at Frieze Art Fair in New York. Greater London in England will also include new NFT projects in their presentation. NFT is a type of digital art that sell through a crypto token. Arts are everywhere, and they could take my forms and size. This is what Frieze 2022 is trying to offer.
Non-Fungible tokens art has been creating names on the field. Investing in this kind of asset allows art to cater to wider types of artists. Since the digital world reign in the 21st century, people have started to digitalize everything. Having this type of art in Frieze 2022 is a great idea for the world's best digital arts.
Most beautiful houses in the Philippines, like those in Santa Rosa Laguna, Alabang Philippines, and house and lot near Nuvali could be a great investment. But investing in NFT art is also a great investment aside from physical art. This is emerging, and from what is happening in the world right now, where almost everything is digitalized, this kind of investment would be a good asset.
Expect a Special Section on Indra's Net
A particular special section curated by Sandhini Poddar will feature ten dedicated presentations. The artwork's style and message will trigger your creative imagination. The name Indra's Net is a Buddhist and Hindu thought that consists of large nets. According to Frieze, this signifies "…an individual atom holds within it the structure of reality." And that everything in this life's reality is interconnected and interdependent.
Having one of the artworks in Indra's Net from England put in your house and lot near Nuvali or condo in Tagaytay will definitely make a wish come true. Greater London in England has a bigger gallery collection, and it will suit the most beautiful houses in the Philippines, especially those luxury houses in Santa Rosa Laguna and Alabang Philippines. 
Expect the most-awaited Spotlight Section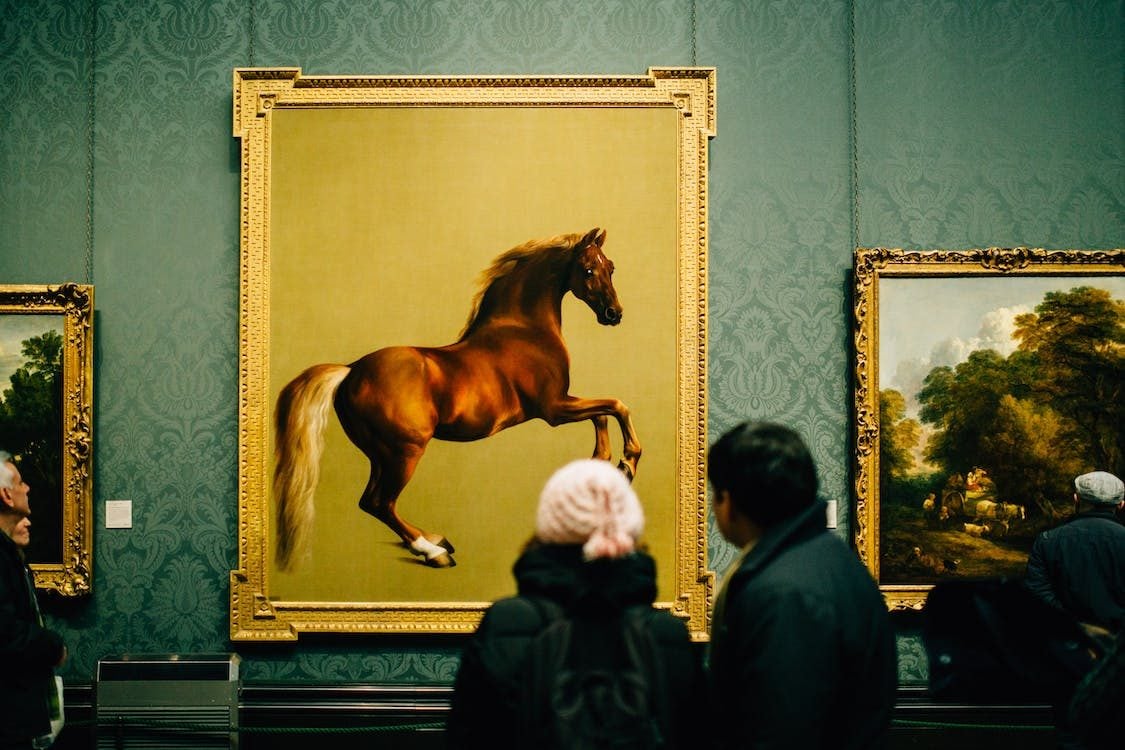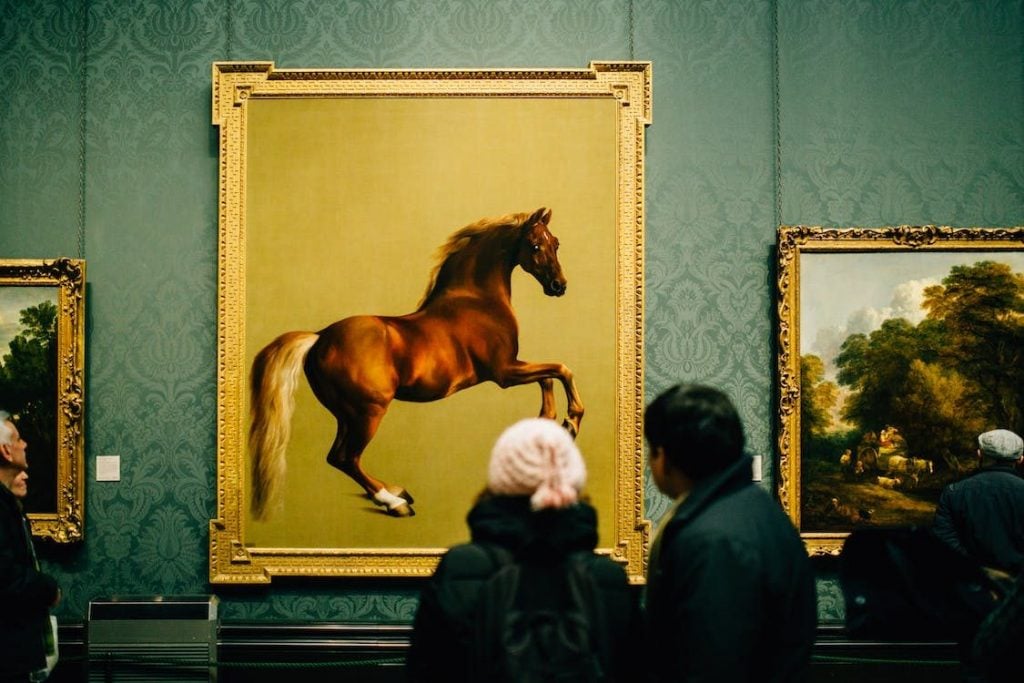 Aside from the six millennia of art history, one of the most awaited is the art decoration in the Spotlight section of Frieza 2022 in England. Spotlight is a section that is specifically dedicated to women artists. Camille Morineau decorates the development and style of this section. It is an art that will amaze your eyes and your mind with its amazing galleries.
The spotlight section in Frieza will feature the work of 26 women artists with modern style types or art. Different styles will be featured, such as expressionism and many kinds of art that tackles humanitarianism, history, war, and any compelling issues about the world. If you're from the country Philippines (Alabang Philippines, Santa Rosa Laguna, or any city) and are planning to visit Greater London in England, Frieze 2022 would also be the best art fair to hop in.
Expect a free public display 
In England, it is natural for people to be into any art form. Villages, companies, buildings, residential areas, or even theatres have paintings and any designs that convey art. And Frieza 2022 acknowledges the people of the capital city's love of art. Thus, alongside Frieze sculpture, there is a free public built-up area of art display in Regent's Park. Its purpose is for people to experience the once-in-a-lifetime art fair if they can't afford the money to watch the gallery.
This public display is just a great act of saying that art is for everyone, just like how you deserve a stylish and classic home in one of the most beautiful houses in the Philippines in the most prominent house and lot near Nuvali and condo in Tagaytay.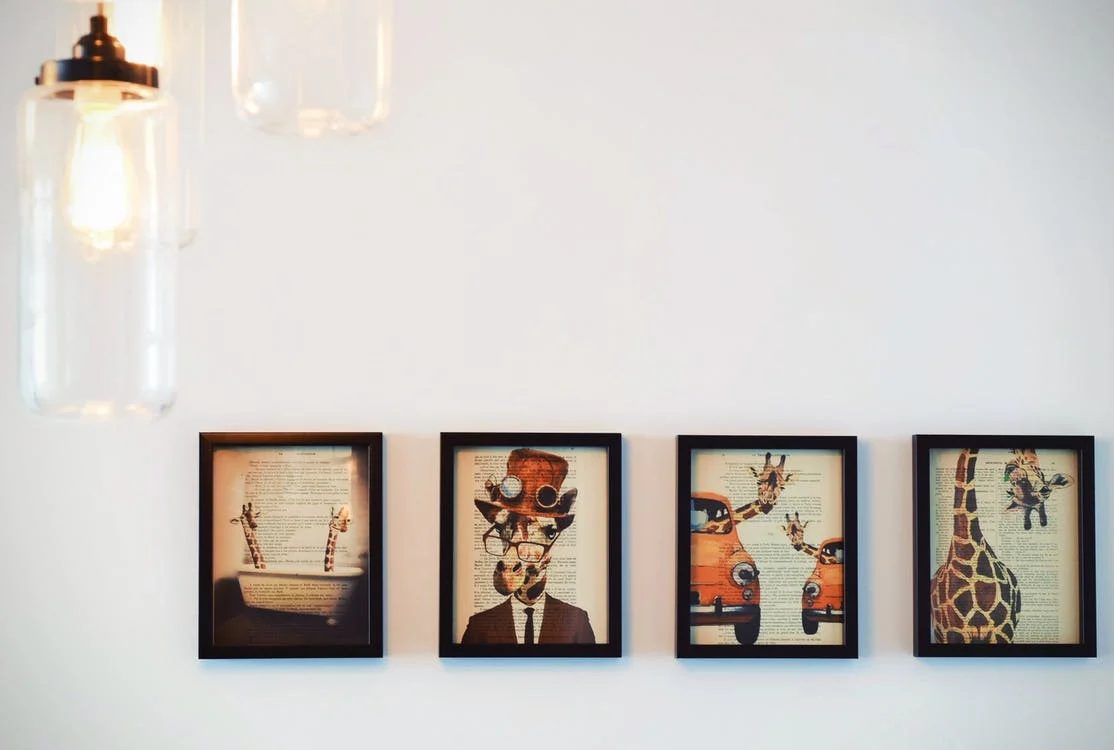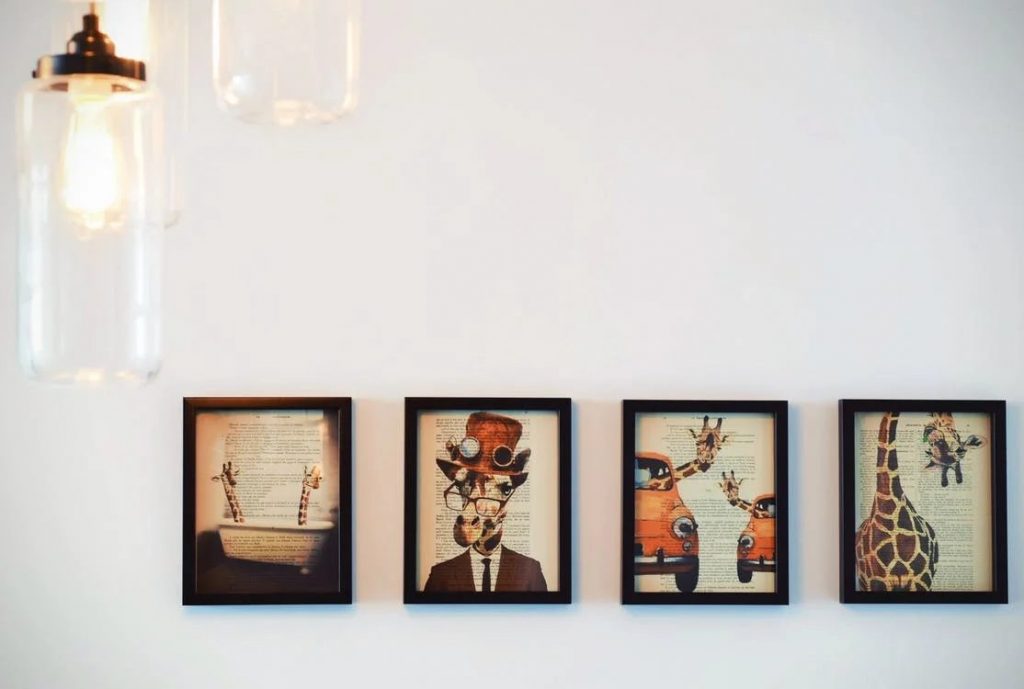 A world-class artwork is undeniably suited to a luxury home. Imagine hanging an internationally acknowledged art on the wall of your house; definitely a great idea to have. Every day, you can be mesmerized by its beauty. But suppose you are still searching for a luxury home that compliments your artwork. In that case, many residential areas in Santa rosa Laguna and Alabang Philippines will save you time in pursuit of the right place for you. Rest assured that these houses will be as classic as you picture them.
You may start living in a luxury home full of art!
Visit Brittany Corporation to search for your next luxury home. Brittany offers house and lot properties for sale that suit your taste and style. Fill your next Brittany home with your favorite arts!
Suggested Read: What Happened At The 65 Of Frieze New York Art Fair
Suggested Read: Art Investments This 2022 According To Forbes
Suggested Read: The Most Luxurious Malls Around The World
Suggested Read: New Year's Resolution For Your Home