BLOGS
Can Foreigners Buy a Condo in the Philippines?
Can Foreigners Buy a Condo in the Philippines? Legally, foreigners may own a condominium unit as long as their share of the development does not exceed 40%. So if you're thinking of buying or investing in a property in the Philippines as a foreign national, there are things you need to consider.
But, before we get into the particulars of what to look for when buying a condo in the Philippines –
Why should a foreigner consider purchasing a condo in the Philippines?
The Philippines is a country that has a lot to offer aside from the hospitality of its citizens. There are lots of beautiful beaches to visit in the country, such as Siargao or those located in Batangas; low-cost living that gives them the advantage of a comfortable life; and language is never a hindrance to them, as Filipinos are known as one of those native English speakers, according to World Atlas.
With this in mind, expats considered the Philippines as one of their top destinations if they wanted to live outside their native countries.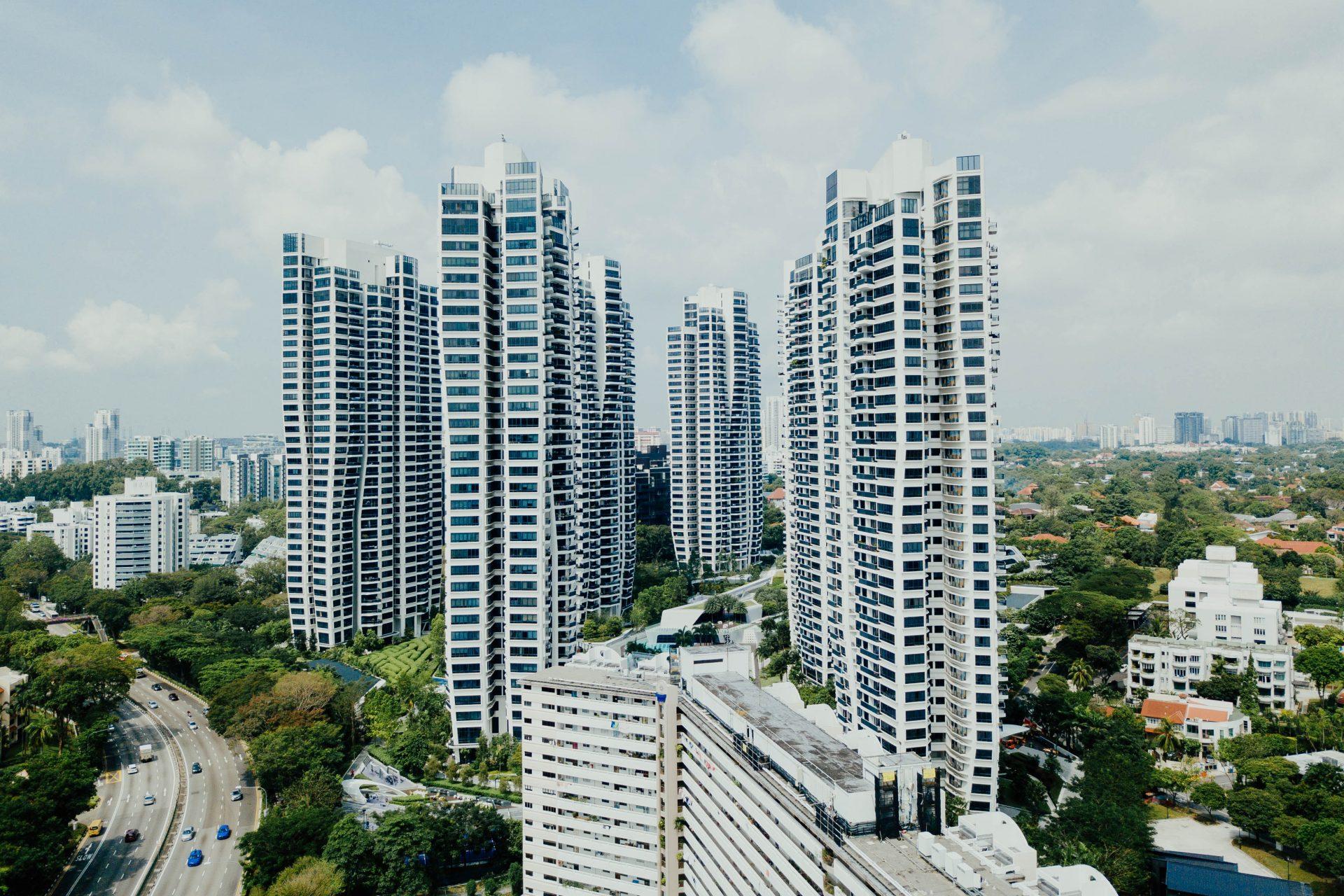 In addition, foreign investors see the country as a favorable place to put their money into new firms, stocks, or even real estate businesses.
There are times when it seems that merely visiting the country is not enough, as individuals begin to feel at home among its beautiful landscapes, delicious cuisine, and kind people. Foreigners would return for a second, third, fourth, and so on, because they simply could not get enough of the beautiful land. Then, they would consider whether purchasing property in the Philippines is worthwhile. Technically, foreigners owning land in the Philippines is not allowed.
However, this does not preclude them from owning property in the Philippines. The best alternative in mind if foreigners want to live in the country is to own a condo in the Philippines.
Yes, condo ownership is possible for foreigners.
Foreigners can acquire condominium units in the country without Philippine citizenship. This is actually the case for a lot of foreigners in the country who are staying in progressive cities and business districts such as Metro Manila, Cebu City, or in the largest city in the country – Davao City.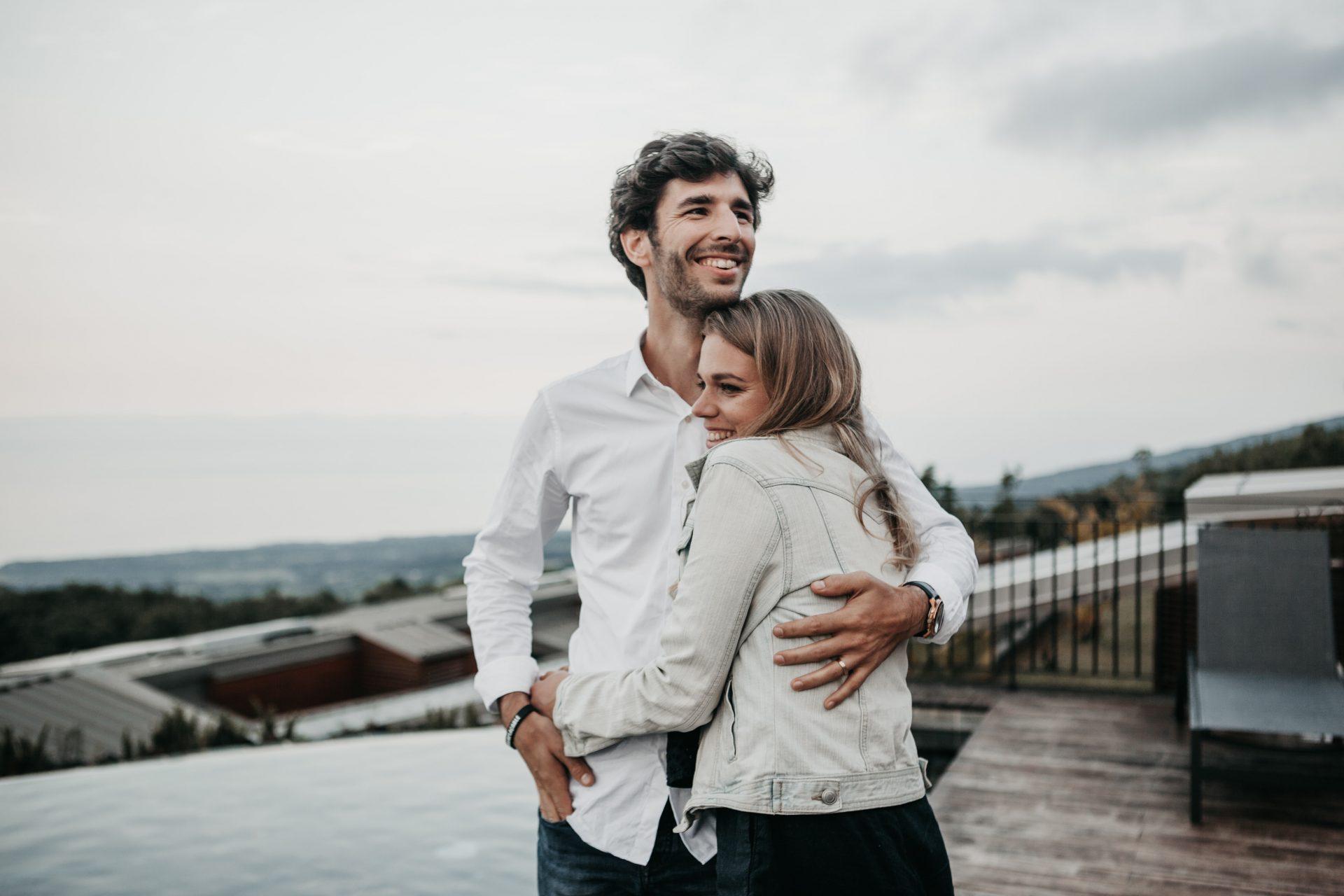 By residing in a condominium building, these immigrants have access to their place of employment, shopping malls, grocery stores, churches, recreational facilities, and even schools for their children.
The acquisition of property in the Philippines, such as a condominium unit, is an excellent method to live in the nation and prevent costly errors. The purchase of a condo unit confers ownership of the property, but not the land.
How can foreigners acquire condominium units in the country?
As stated in the Philippine Condominium Act, or Republic Act 4726, foreigners are only permitted to own condominium apartments if at least sixty percent (60 percent) of the building is owned by Filipinos.
Foreigners can benefit from investing in pre-selling condominium buildings. Pre-selling condo properties typically offer ownership to foreign nationals if the building is new to the market and still has 40 percent of units available.
Even if they do not intend to reside in the Philippines permanently, there are a number of compelling reasons for non-Filipinos to purchase condominiums in the country.
Why do foreigners buy condos in the Philippines?
A condo unit is a smart investment.
Among other things, it can be rented to people with local businesses. Condos are a popular option for people who must commute to commercial districts for work, as purchasing a home may not be the most prudent choice given the instability of employment conditions and housing prices. However, one can expect to pay a respectable sum to rent a condo apartment.
This has the potential to generate a significant amount of revenue, particularly if the property in question is situated in a crucial region like Metro Manila. People are going back to working with other people face-to-face, and schools are getting back to teaching physical classes.
Because taking public transit in the Philippines could be like living in a living hell for commuters, nobody wants to subject themselves to the annoyance of commuting on a regular basis. Therefore, it would appear that condo rental is an option worth considering.
In comparison to other states, the cost of living is low.
Many people from other countries decide to settle down in this country since it has a relatively low cost of living. If you know where to check or look, you can find inexpensive options for a variety of food and household items. Because there are so many dining establishments in the Philippines, a person might go out to eat every single day of their life and not go bankrupt as a result of doing so.
If you can take a vacation to a variety of places in the Philippines while spending a decent amount of money, then you can anticipate the same experience if you decide to live here permanently.
Quality education at a lower cost of tuition than at other foreign universities.
Why do foreign students choose to study in the Philippines? The cost of having a child to school does not necessitate that parents pay out a large sum of money. Aside from the lower tuition prices, overseas students choose to study in the Philippines because of the high level of education they receive. This gives them a reason to buy a real estate property in the country.
Making money and business.
Another motivation to purchase a condo unit in the country is to facilitate business meetings and transactions. Because of the competitive talents and credentials of Filipino nationals, many overseas employers hire here in the Philippines.
These employers frequently go to the nation to visit their Filipino staff in person for business meetings or rent out pricey hotels, or other forms of lodging. Having your own condo unit eliminates these costs and ensures that you always have a place to stay when visiting the Philippines. Owning a condo unit allows foreign nationals to enjoy their personal life in the Philippines.
Attractive prices and financing are available for condo properties.
The Philippines has a low cost of living compared to other countries, which makes it an attractive option for investors on a budget. The country offers a wide variety of amenities and activities, from shopping and dining to exploration and adventure.
Now the question is, where should foreigners buy condos in the country?
If you are considering purchasing a condo unit, you should strongly consider Crosswinds Tagaytay.
Why Tagaytay?
Tagaytay is a popular place to visit in the Philippines, and for a good reason. Tagaytay is well-known for its picturesque scenery, cold weather, delicious food, and friendly residents. Tagaytay is an excellent choice for individuals who wish to escape the hustle and bustle of Manila but do not want to be too far from the business center.
Alpine Villas at Crosswinds Tagaytay: Condo Units For Sale
Alpine Villas is a smart option if you want to buy a pre-selling condo unit. This luxury condo in Tagaytay is located alongside the main road of Crosswinds. An exclusive condo for sale that is only a short walk away from the best weekend you will ever have because it is surrounded by a lot of famous restaurants and cafes that you can enjoy at anytime of the day.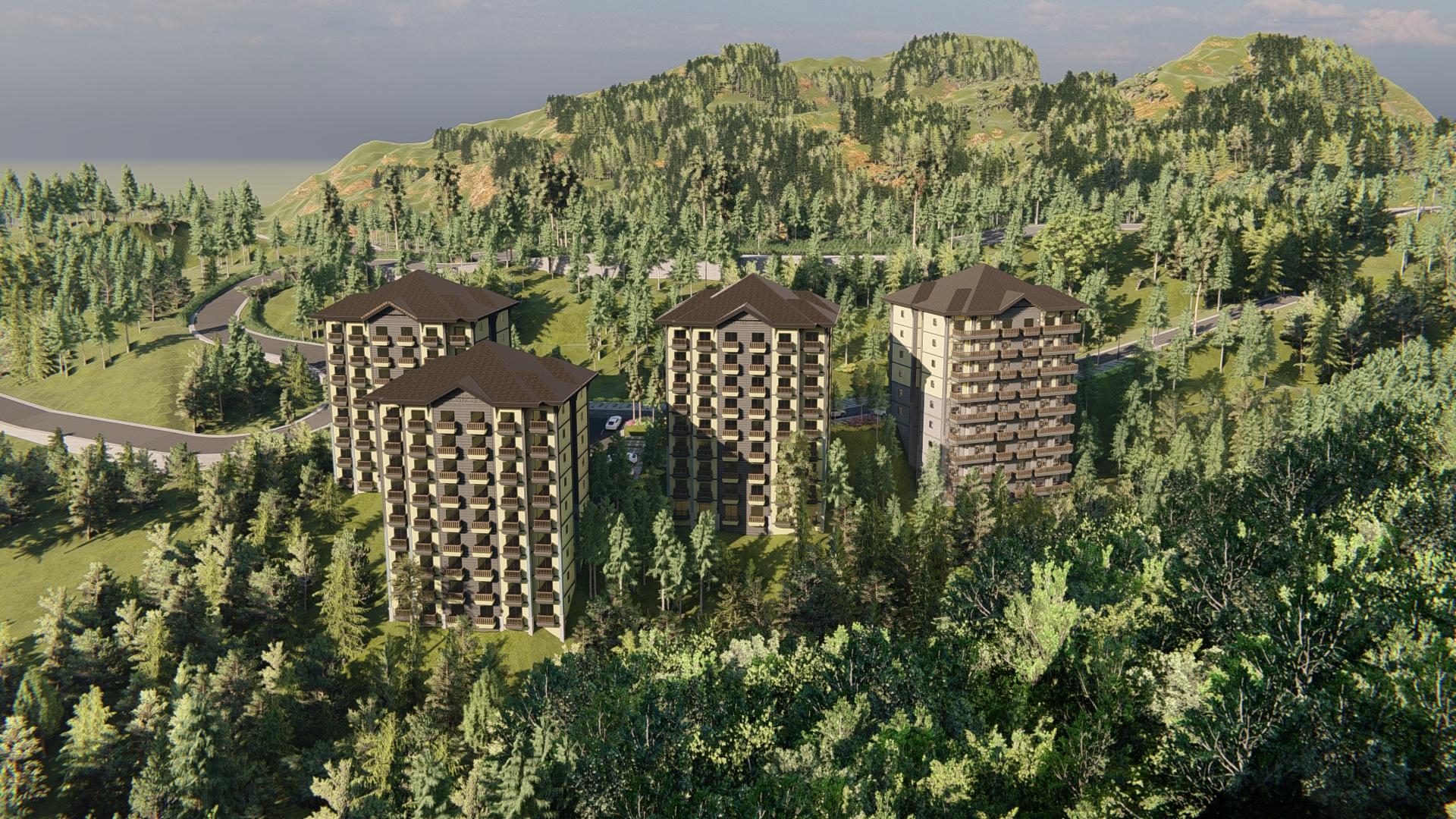 This condo in Tagaytay will have world-class amenities such as a fitness facility and function space in the building. Security will not be an issue as all communal spaces will be monitored by security cameras to ensure the safety of their unit owners 24/7.
Alpine Villas at Crosswinds provide a peaceful and secure luxury escape in one of the most scenic areas of the country. This condo development is currently on its fourth tower.
What about land ownership for foreigners?
Foreign nationals are not permitted to own real estate outright in the Philippines under Philippine law. Land, buildings, condominiums, and townhouses may be owned only Filipinos and former Filipino citizens, as well as Philippine majority-owned enterprises.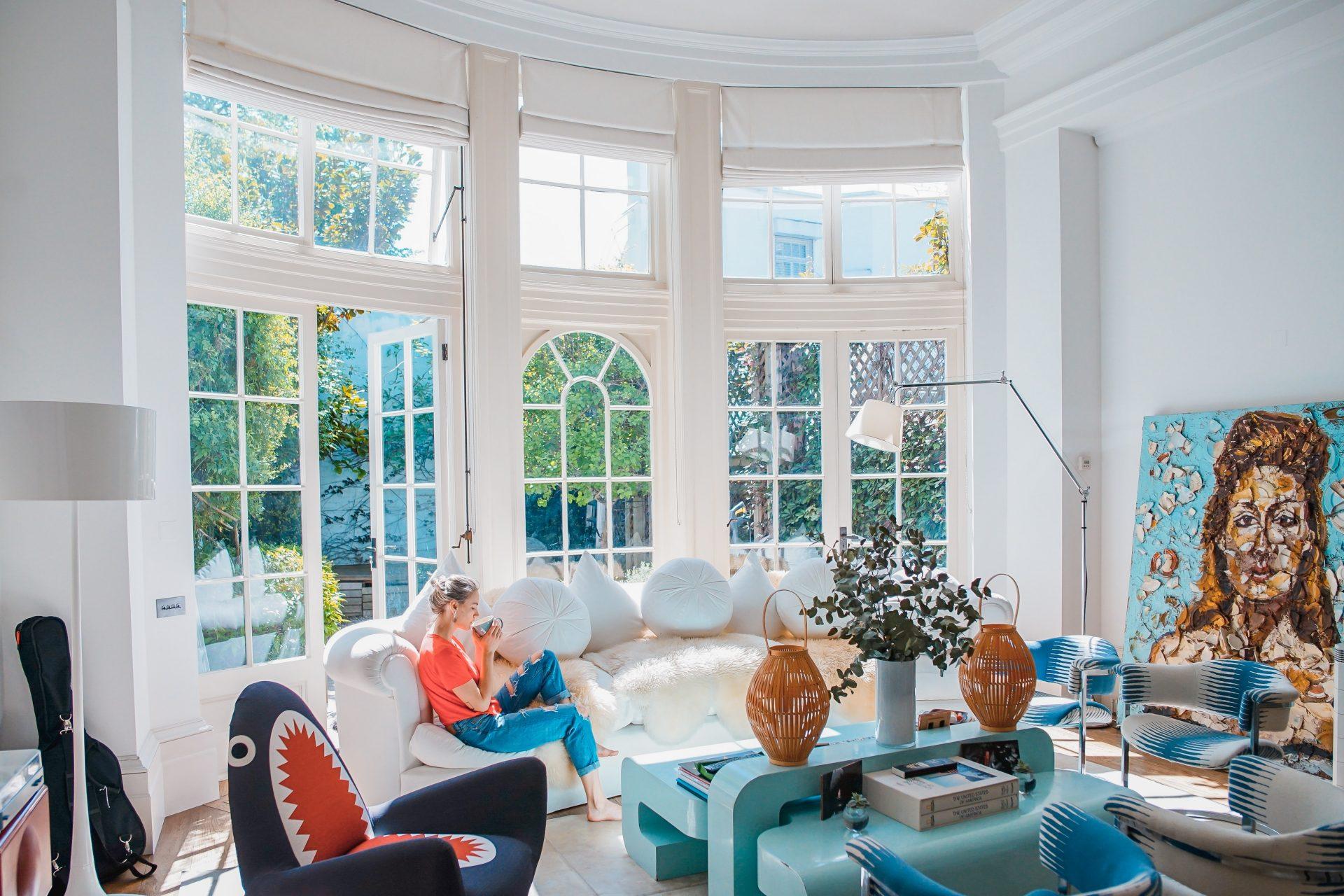 How do foreigners own land in the Philippines?
Foreign nationals can acquire a freestanding structure, such as a house or a building, but not the land underneath it. You are technically the owner of a property in the Philippines. Nevertheless, you must have a long-term lease agreement with a Filipino landowner.
Some choices include marrying a Filipino spouse and purchasing a home in the Philippines. The property will be titled in the name of the Filipino spouse, but the fact that they are legally married will be reflected in the purchase contract.
While business-minded foreigners just invest and form partnerships with Filipino entrepreneurs. They establish a partnership that is owned and registered by a Filipino citizen, but the property is held by a business, corporation, or enterprise.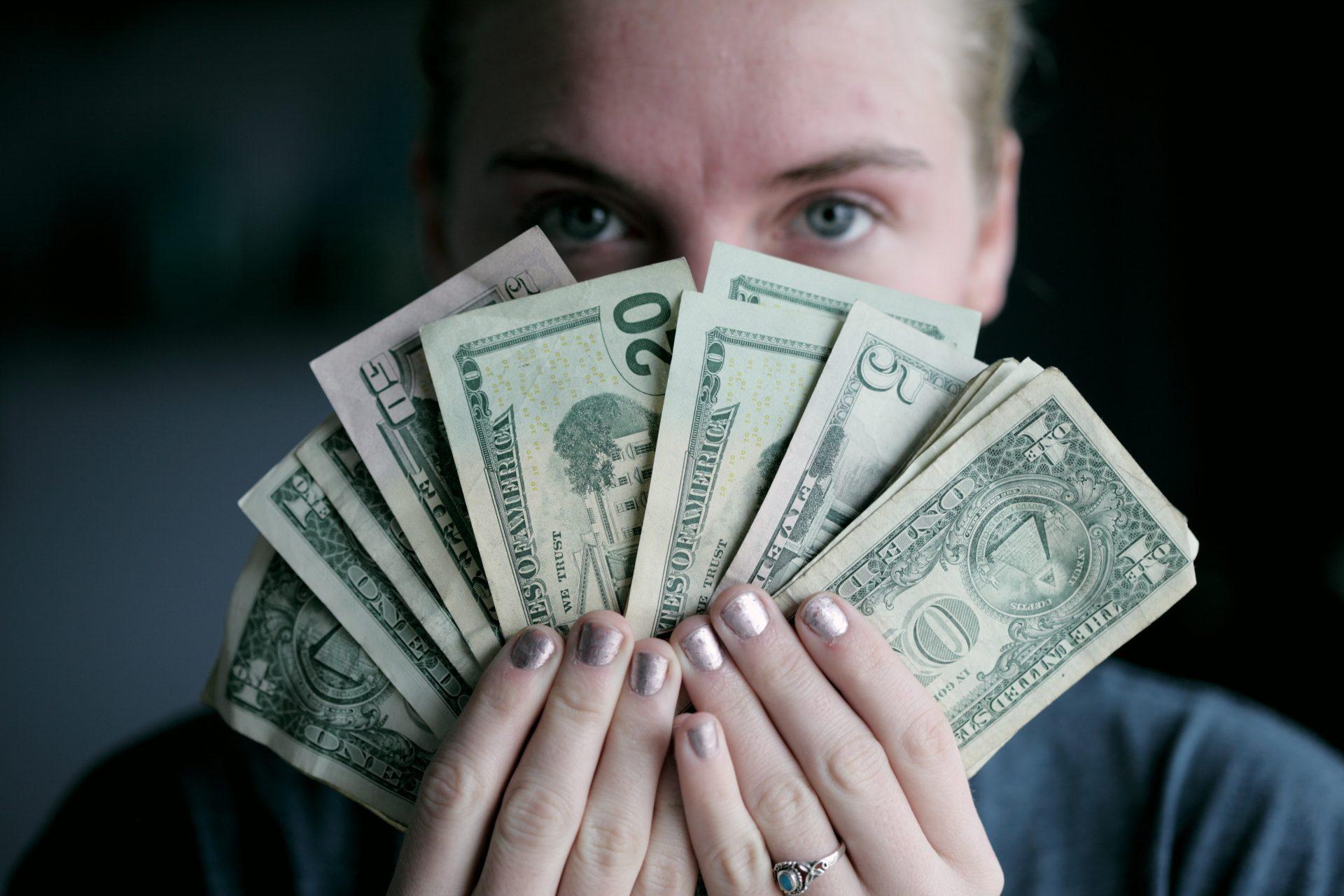 Corporations may possess land in the Philippines, and foreigners may purchase a portion of this land if Filipinos hold at least sixty percent (60%) of it. Using this plan, they will only be able to own up to one thousand (1,000) square meters of land in a city or one hectare of land in the country.
Luxury properties by the upscale brand of Vista Land
In addition to Alpine Villas at Crosswinds, Brittany Corporation offers other investment-worthy real estate properties to foreigners and ex-pats.
Brittany, the premium brand of Vista Land, offers not only luxury properties but also the finest of life. Foreign locals can enjoy a luxurious lifestyle in themed communities inspired by Italy, the United States, and Switzerland, which are modeled after the world's most beautiful locations.
Portofino Alabang offers grand lots, house and lot for sale in Daang Hari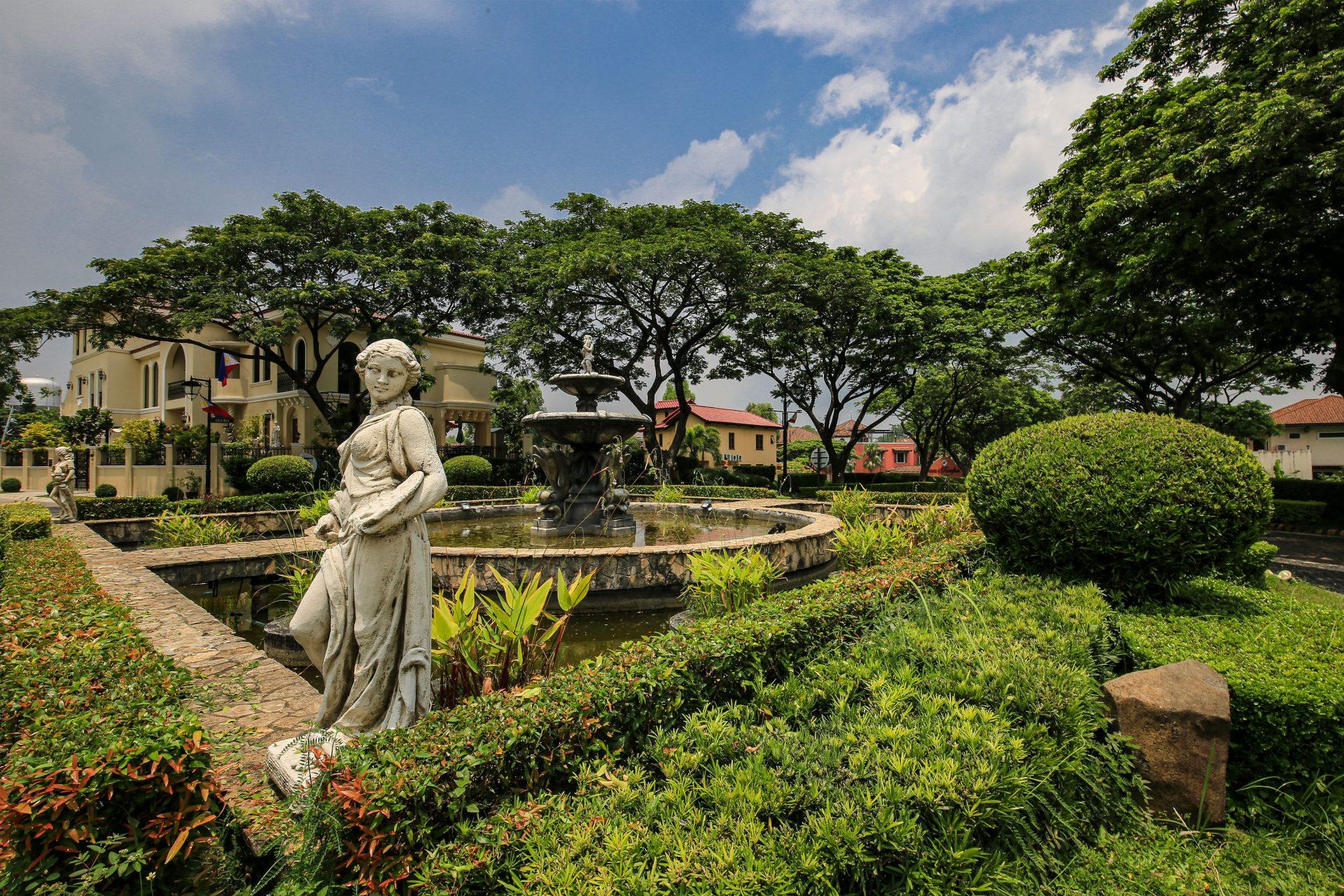 The beautiful homes inspired by the charming beauty of Old World Italy, where life is celebrated every day with so much joy, and more. It has everything a wealthy person needs to live in a city: exclusivity, luxury, and closeness. At Portofino, people live in a way that is only matched by how important they are.
Promenade offering luxury lots, house and lot for sale in Sta. Rosa Laguna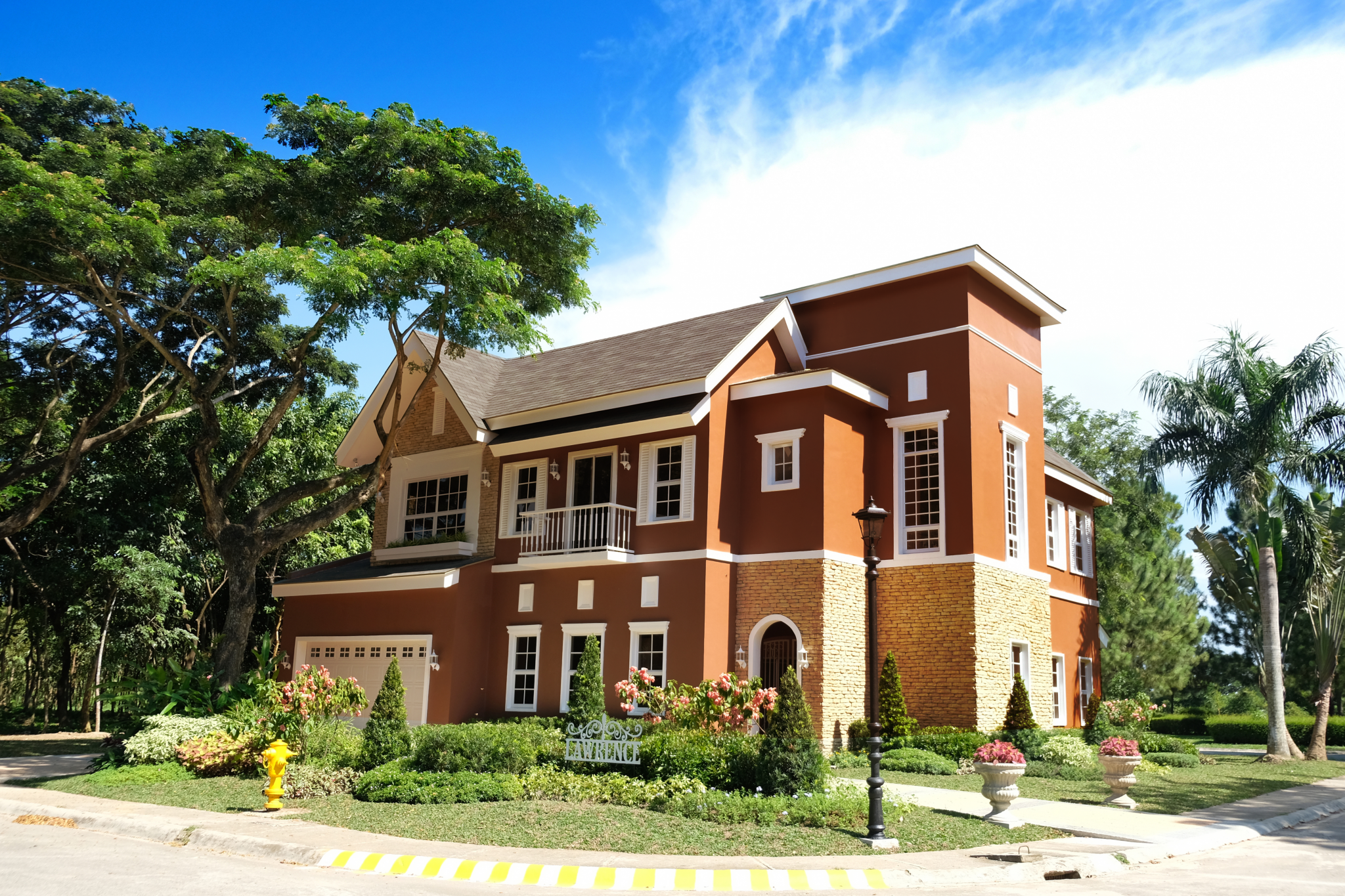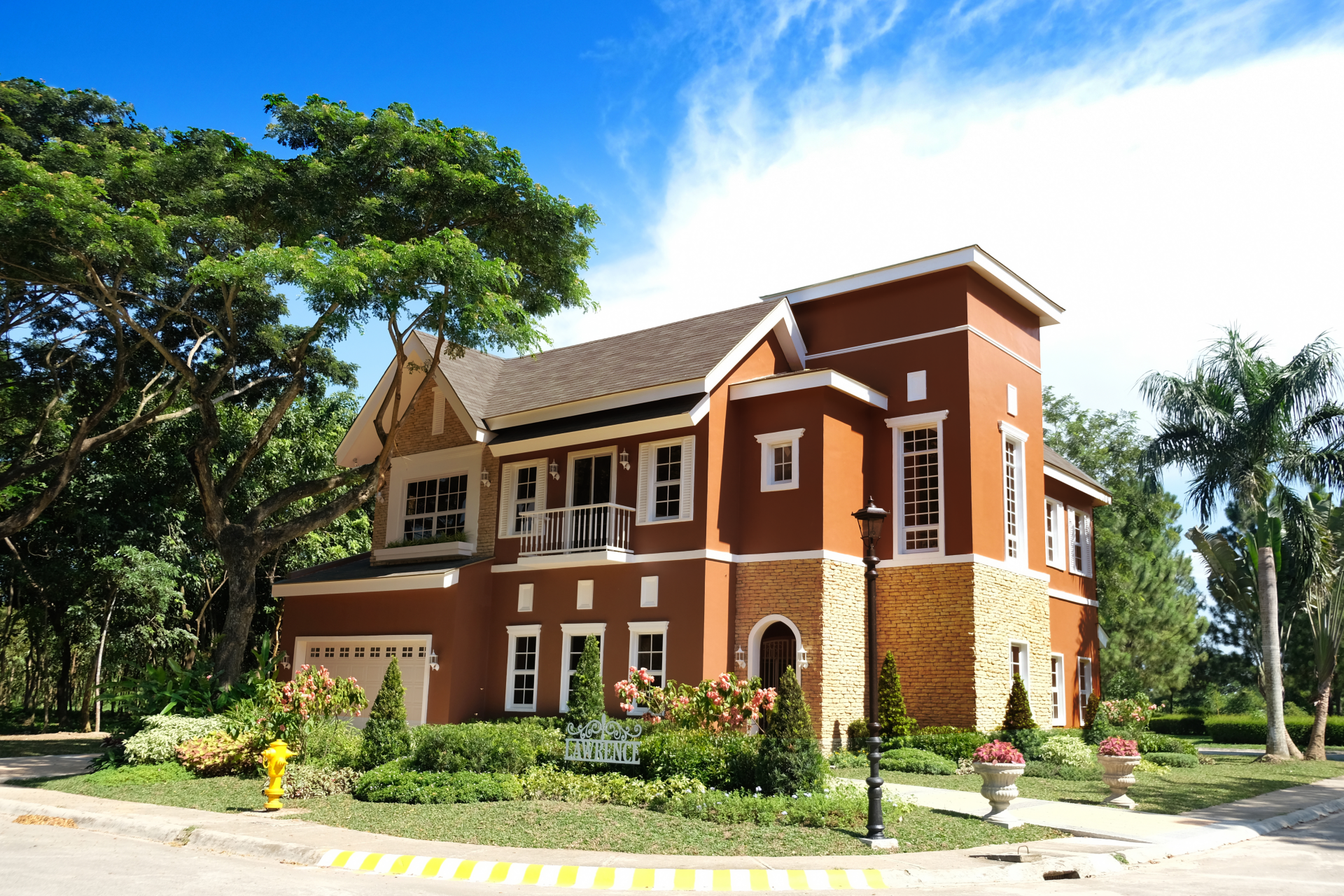 High, black-and-gold gates that look like they were made in the 18th century welcome people to the property. Brittany's Promenade is in a lush forest with beautiful knot gardens, like the royal castle lawns in England and France.
The homes in the neighborhood look like real English manors or cozy country cottages. Promenade stands out among the residential developments in Sta. Rosa because it is a tribute to a way of life marked by a love of the old and elegant, as well as a love of English landscaping and wide forests.
Lausanne at Crosswinds offering pre-selling lot for sale in Tagaytay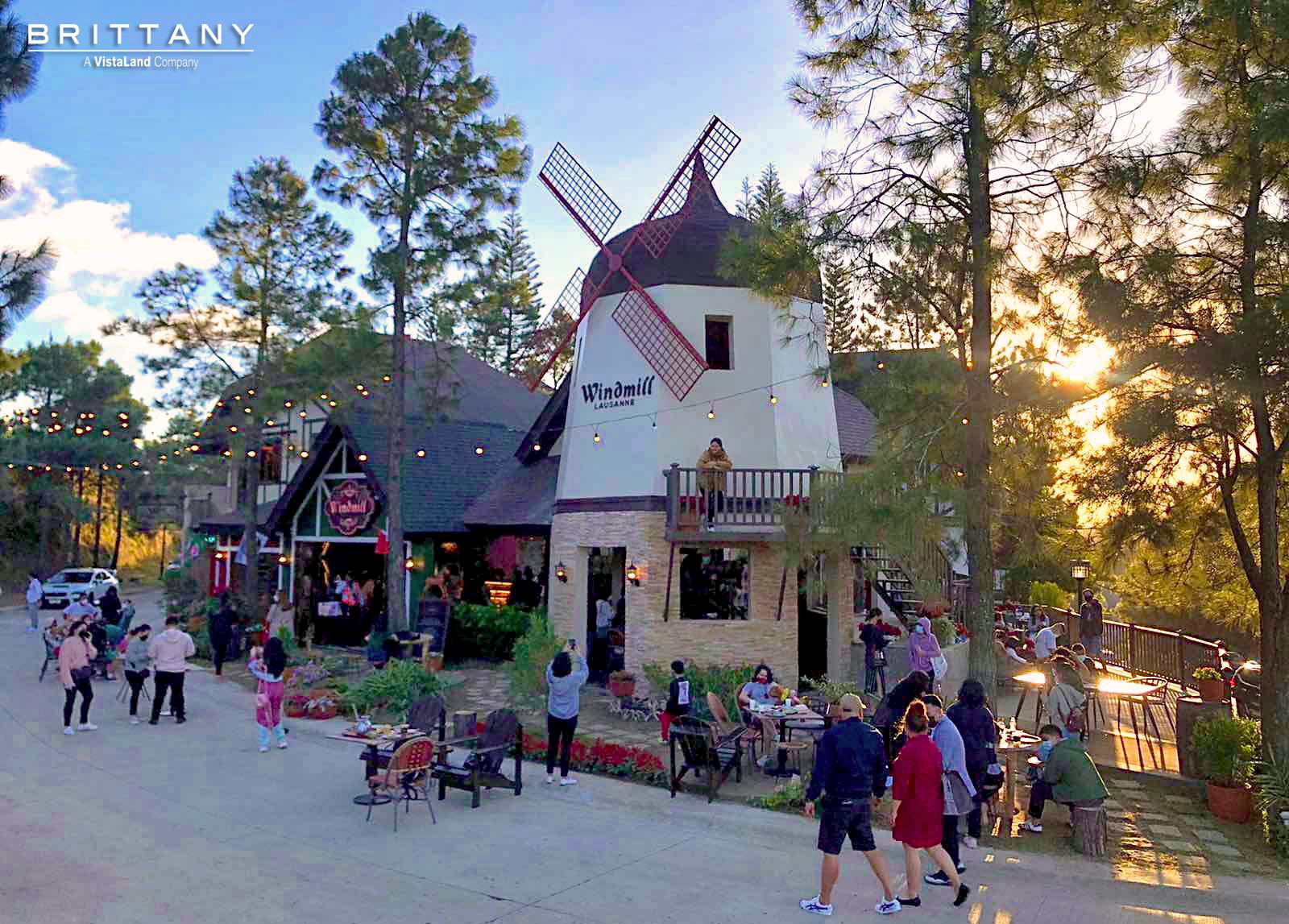 Lausanne at Crosswinds is a 24-hectare mixed-use development with six Alpine-themed enclaves inspired by the spectacular Swiss Mountain resorts. Lausanne at Crosswinds is located adjacent to Crosswinds and offers breathtaking views of Manila Bay, the Laguna de Bay, and the verdant hills of Tagaytay.
Grand Quartier offers ready-for-occupancy condos in Tagaytay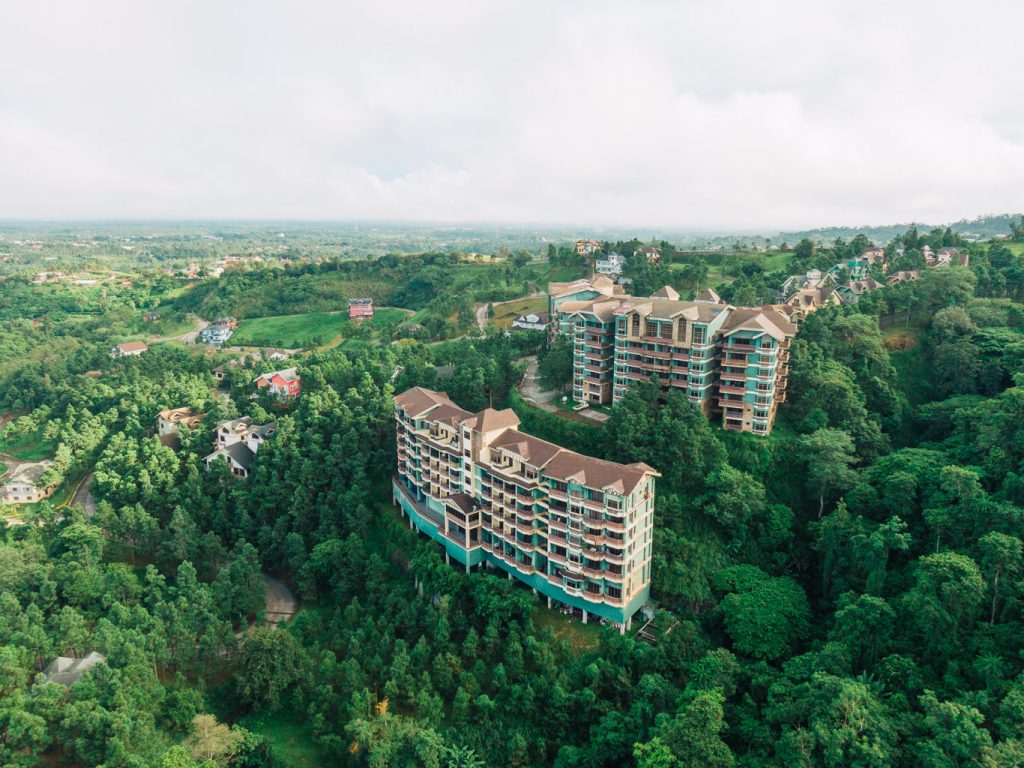 Residents of the Grand Quartier condominium complex enjoy the best of both worlds. The Grand Quartier is located in the master-planned community of Crosswinds, which provides residents with access to a wide range of amenities.
With top quality condominium corporation management and a large selection of on-site amenities, residents may enjoy the benefits of condo living in the development's condo units. For those looking for a peaceful spot to call home or holiday property that offers all the modern conveniences, the Grand Quartier is the place to go.
An opportunity to enjoy a luxurious lifestyle.
Foreigners seek to invest in condos in the Philippines for a variety of reasons. For some, it represents the opportunity to retire in a warm, sunny nation. Others are drawn to the Philippines by its low cost of living and hospitable people. However, one of the most popular reasons for purchasing a condominium in the Philippines is the opportunity to enjoy a luxurious lifestyle.
The Philippines is home to some of the world's most stunning beaches, and its rich culture and history offer limitless options for exploration. In addition, the inexpensive cost of condominiums in the Philippines makes them an ideal investment opportunity for those seeking to purchase real estate.
Whether you're looking for a holiday house, retirement home, or a place to call your own, purchasing a condo in the Philippines is a fantastic way to realize your dream of living the good life.
Next Read: What is Offshore Real Estate and Why Do People Invest In It?