BLOGS
Condo in Tagaytay: Your Ideal Vacation Home
Throughout the pandemic, a notable trend emerged in the real estate market—an increase in demand for vacation homes. In the Philippines, it was observed that there is an outpouring in buyers of vacation homes, particularly in the south of Luzon, just a little outside the metro.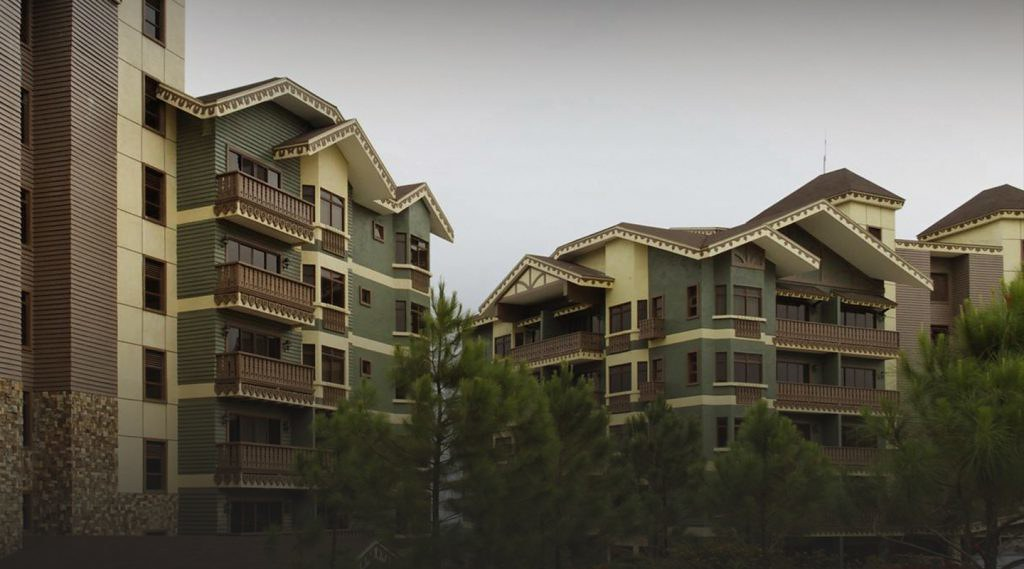 Vacation homes have been in demand during the pandemic
This trend in the real estate market can be attributed to several reasons: safety concerns due to the high number of COVID-19 cases recorded in the metro, lack of enough space to make a conducive work set-up inside city homes, and the craving for a more accessible environment, especially during the lockdowns.
Why purchase a condo for sale in Tagaytay?
One of the most popular locations where people want to spend their weekend getaways in Tagaytay. With its proximity to the city, beautiful view of Taal, the cold weather, and the presence of many aesthetically-pleasing cafes and restaurants, Tagaytay is indeed the nearest and hottest place for a vacation if you are living in Metro Manila. The said province has it all—beauty, accessibility, and luxury.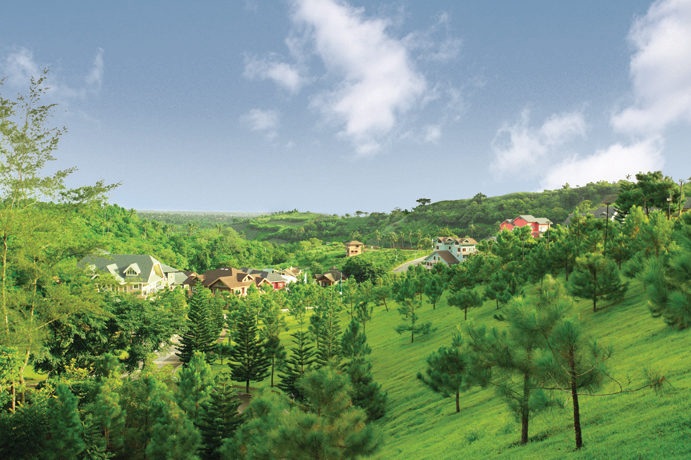 You can spend every day like a vacation with the picturesque view in Crosswinds Tagaytay
Over the years, many real estate properties started to be built in rural areas like Tagaytay to provide residential homes for those who want to spend their daily life basking in the beauty and comfort of this breathtaking location, away from the busy life in the metro. During the height of the pandemic, it proved to be a significant investment as it became a haven for many people who could not be found in the chaotic city life.
Living in a Condo in Tagaytay
Condo living has been a trend for quite some time now. Many people opt to buy a condominium for sale because of its convenience, luxury, and security, especially for leading such busy lives. Maintaining your condo is much easier and less expensive.
Amenities are also one of the main selling points of a condominium for sale, providing residents lifetime access to a swimming pool, gym, and function rooms—inside their community! You won't have to worry about fitness memberships and restaurant reservations anymore because you will have those services readily available for you.
Brittany Corporation, the top developer in the Philippines, boasts of Crosswinds Tagaytay—its exclusive Swiss-inspired community in the said province. You will be convinced to get your ideal vacation home from Brittany Corporation with its amazing lineup of beautifully and intricately designed, world-class luxury condos in Tagaytay, such as Alpine Villas Crosswinds and Grand Quartier Crosswinds.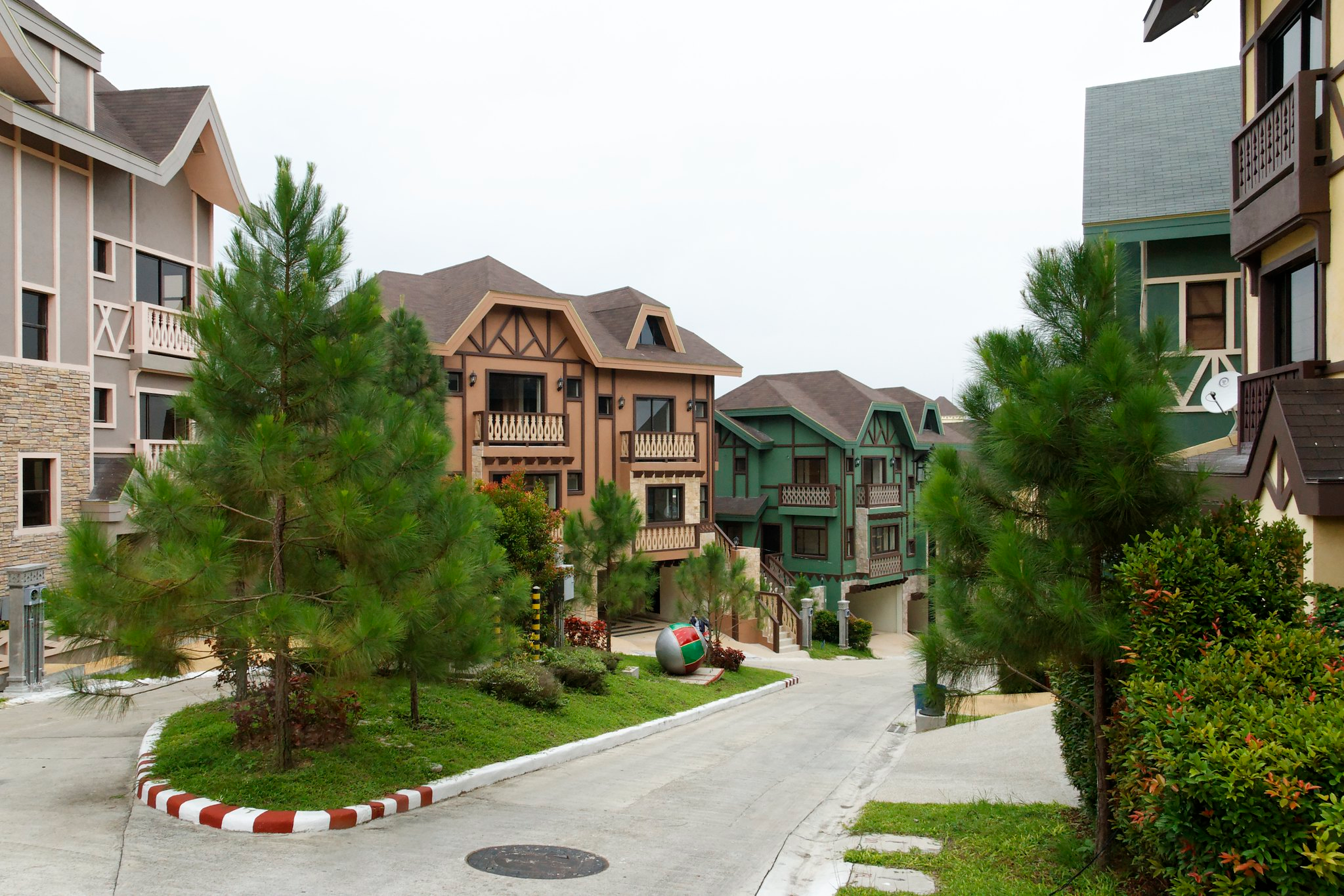 Brittany Corporation developed a stunning Swiss-inspired community in Crosswinds Tagaytay
In these ever-changing times, it is crucial to have a place that provides you a place to work without sacrificing the quality of your everyday life. In Crosswinds Tagaytay, you can have the best of both worlds. You have your luxury condo in Tagaytay that is easily accessible whenever the city life calls for you again. It is, no doubt, the ideal vacation home you have always been dreaming.
Invest in a Condo in Tagaytay
One of the business ideas that experienced a surge during the pandemic is renting out a home for staycations. Because of the hassle of traveling in the past two years, many chose to look for places where they can spend a quick getaway outside the city. A change of scenery is needed these days since most of our time is spent inside the four corners of our city homes.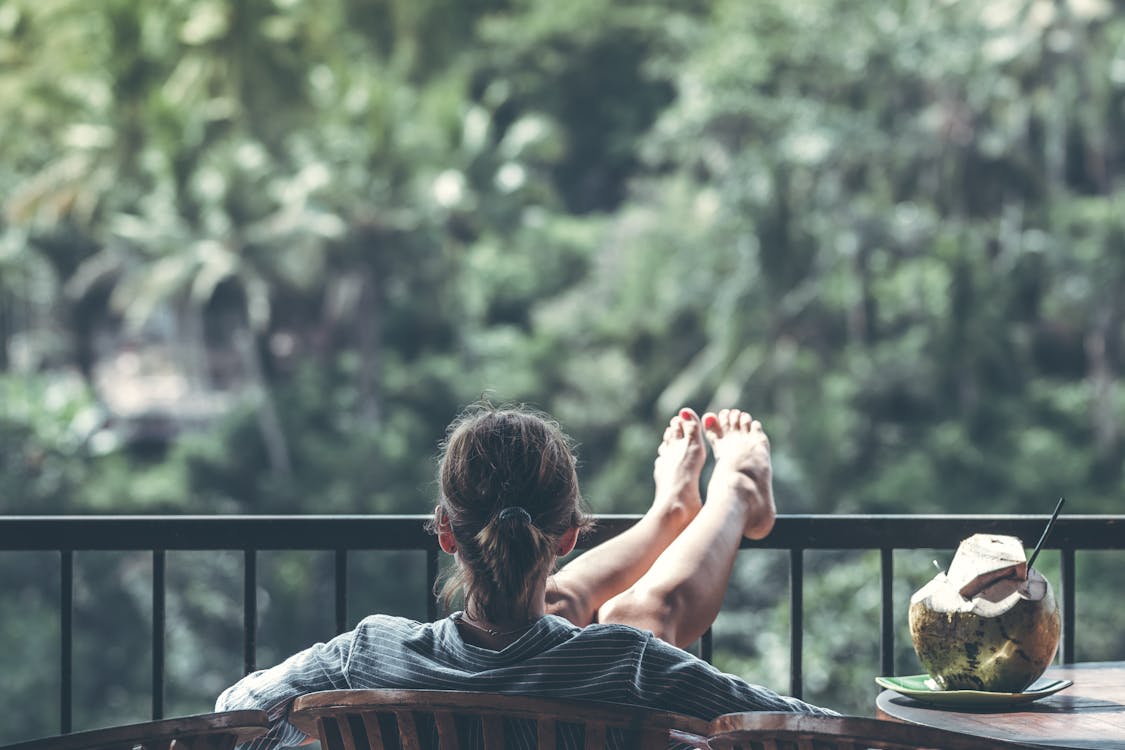 Renting out staycation homes is a hit business idea this pandemic
Investing in your condo in Tagaytay will be a good investment because you won't only have your own vacation home for personal use but you can also make it a rental investment since Tagaytay is very popular for staycations. A luxury condo in Tagaytay like Alpine Villas Crosswinds or Grand Quartier Crosswinds will surely be a hit because of its breathtaking location and the themed community that make you feel like we are living a Swiss lifestyle. In the time of travel restrictions, we can have a taste of our dream vacation in Crosswinds Tagaytay.
It is also worth mentioning that the appreciation value of real estate properties in the Philippines skyrocket every year. According to reports, the national appreciation rate for homes is 3.8% per year. Investing in a real estate property such as a luxury condo in Tagaytay will only appreciate in value over time.
Get a Condo in Tagaytay now!
With or without the pandemic, a real estate property will remain to be a good investment. Having your own place where you can unwind and relax is a must-have in these challenging times. Also, using it for business purposes can provide you with passive income that will be very helpful in today's unstable economic situation. Whatever your goal is between the two, you can achieve both when you choose to invest in your own real estate property.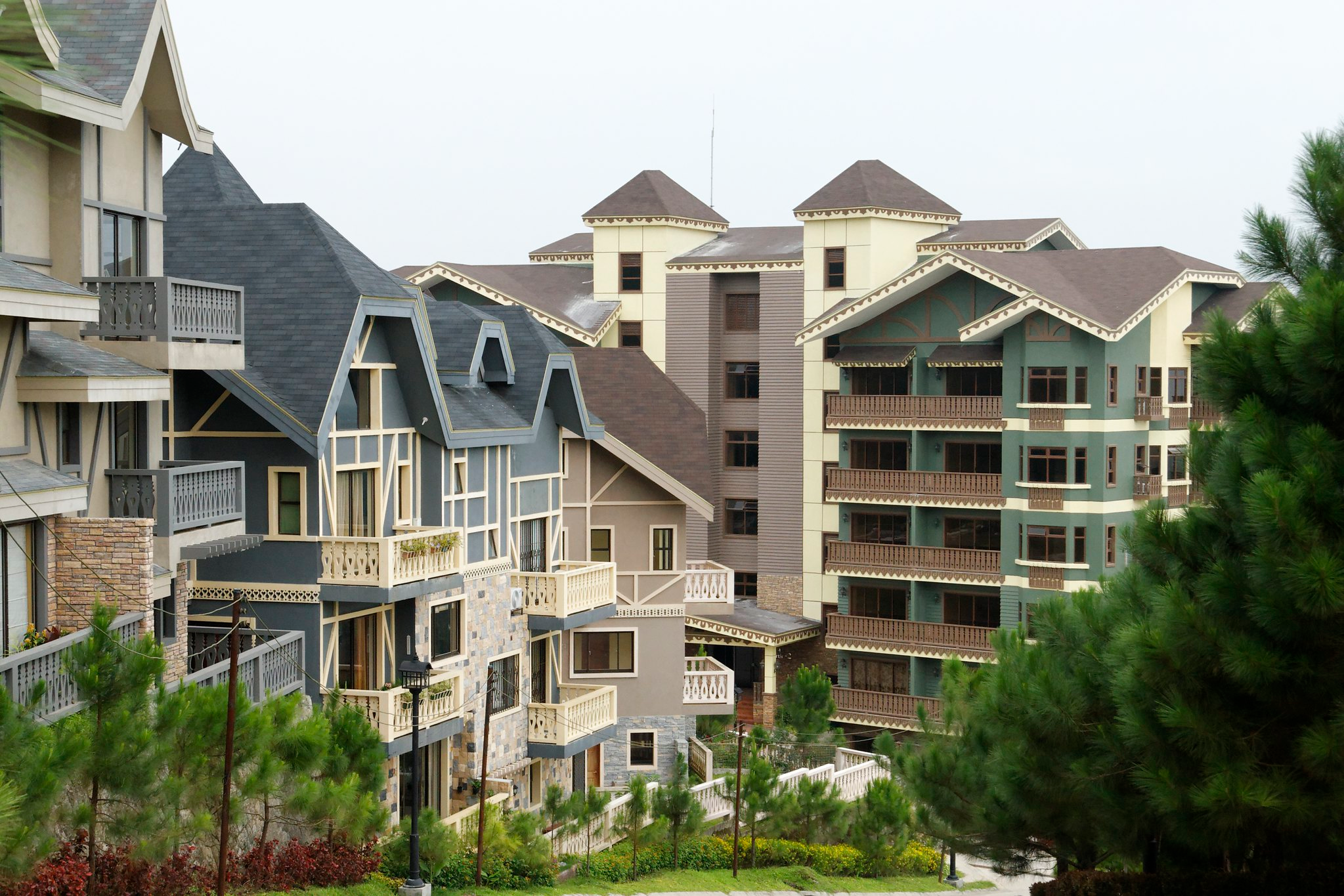 Crosswinds Tagaytay's luxury condo lineup includes Alpine Villas and Grand Quartier
If you are thinking about getting your own vacation home, Crosswinds Tagaytay is the place to be! Live in your own luxury resort surrounded by a picturesque view, great architecture, and refreshing greenery. Experience luxury living without going through the extra mile in the place that provides you with your needs—accessibility, comfort, and splendid living.