BLOGS
Passion to Fashion Business
Fashion in the Pandemic
Getting confined in our homes during the pandemic, we realized just how strong our passions and hobbies are because they kept life exciting even if we had to stay in our homes for a long time. You may have tried reviving an old project, learned a new skill, or tried something you never thought you would.
One of the things that stayed popular even with all the travel restrictions was the fashion business. People never stopped caring about the fashion industry, even when they had to spend most of their time at home.
Fashion can make people feel great about themselves. After all, fashion is more than just getting compliments from others for what you are wearing. It is also about how you feel about yourself and how clothes help determine what kind of day you will have.
A Fashion Business
So you might have invested some money in clothes and accessories while you are in quarantine. Perhaps you even picked up sewing or knitting as a hobby.
These are worthwhile and will benefit you in the long run, but one great thing to do about this is to turn your passion into a business. Not only will you get to generate some income while doing something you love, but this can also teach you a lot of things about the fashion industry.
This blog will discuss some crucial steps in turning your fashion passion into a business. Another great business is luxury real estate. Check out some world-class condo, luxury homes in the Philippines, and the most beautiful houses on the Brittany Corporation website.
Plan Your Fashion Business
The word "business" may be daunting for some, but it does not have to be like that. Your business does not have to be big, and it does not even have to be "successful" on your first try. Sales and other worthwhile things take time to master.
It can just be a learning experience or a passion project. The fashion business can be a fun and rewarding one, but just like any other business, there has to be some planning.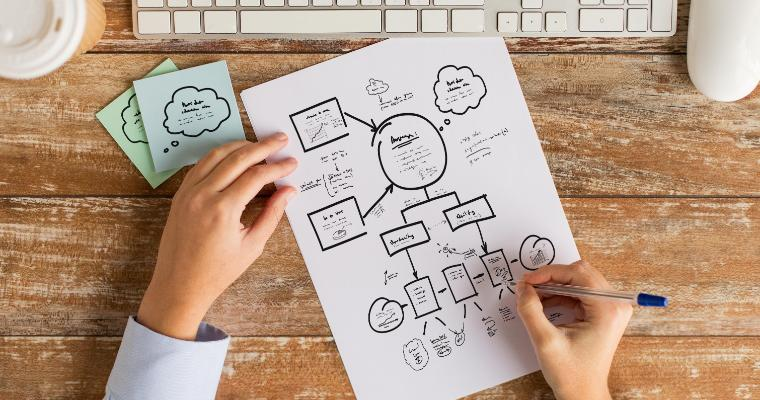 One of the first things you should include in the planning is your audience. Whom would you like to cater to? Which sectors have a need for your products and services? Fashion is relative and has to be specialized related to your audience.
Knowing for whom you would market your pieces would help you identify what kind of clothes you will be selling, what channels you will use for marketing, and even your source for your inventory, among other things.
It would be best if you also plan your finances. This is an important thing to plan because even if you are doing it for the experience, it is still a business. Write down all the things related to spending and getting money.
Your records will be of great value to you in the future when you are looking back and trying to learn a thing or two about this venture. Set some clear limits for your expenses and some monthly goals for revenues.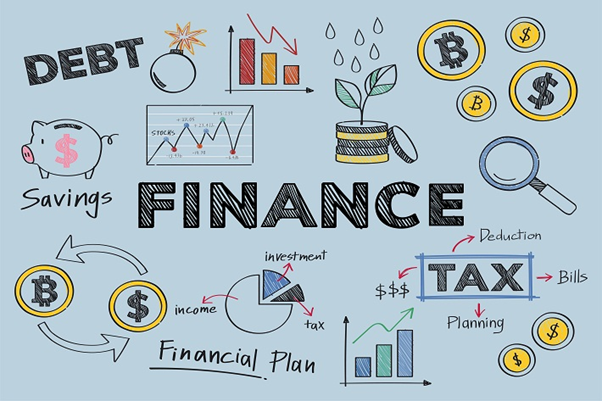 Plan also the logistics of your business. Know where you are going to get your supplies, where your headquarters will be, and how you will get your goods to your customers.
World-class businesses are not successful by chance. They are well planned and organized, like Brittany Corporation with luxury real estate. Check out their luxury homes in the Philippines, luxury condo, and the most beautiful houses.
Establish Your Social Media Presence
Putting your brand on the market these days mainly involves the wise use of social media. The traditional ways of advertising, like billboards, tv commercials, and flyers, are not as effective anymore, and they can be too costly.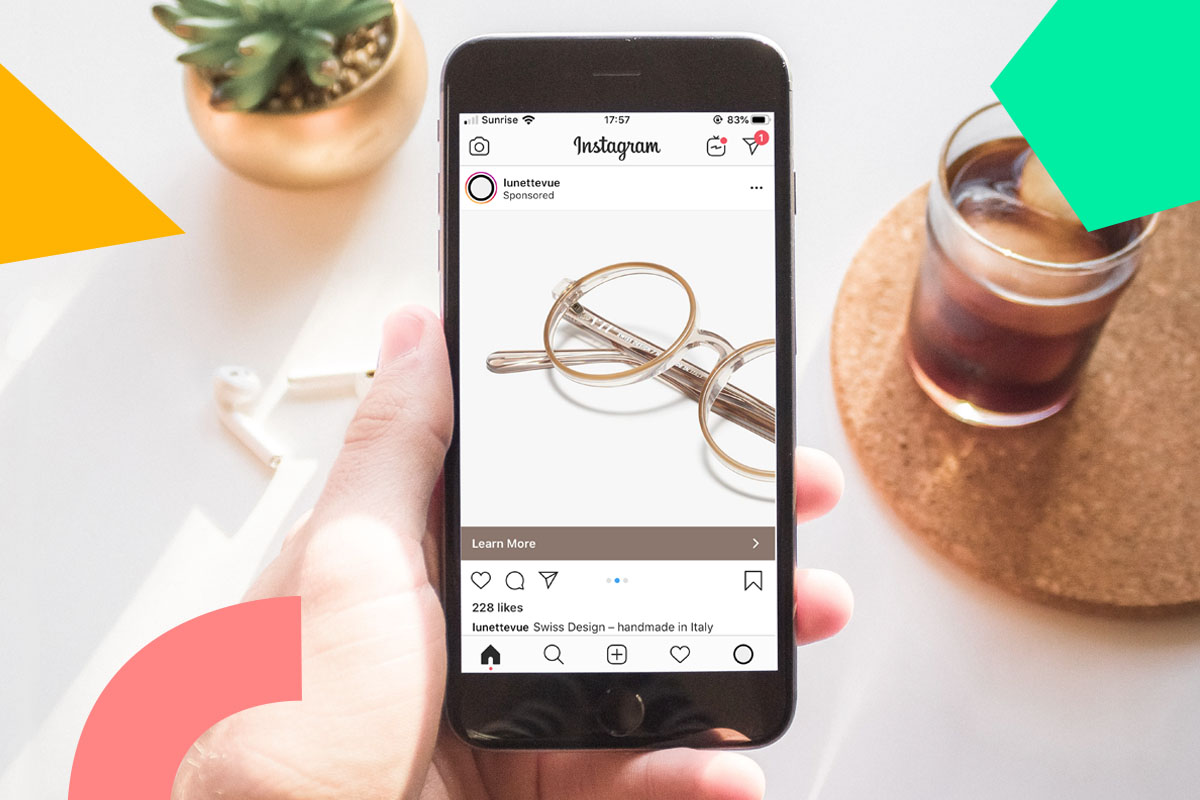 There is an appropriate social media platform for almost any kind of audience in the fashion business. Some of these platforms that you need to consider for your business if you want to be seen are Facebook and Instagram. Business owners advertise their brands here, but they also sell through these platforms.
You may think of yourself as somebody already familiar with social media. Yes, that might be the case, but using it for business is a different kind of skill. Design and social media literacy are at the top of the list when going about a modern business.
Advertising and marketing your products online mean more than just posting about them. You have to familiarize yourself with online algorithms, how to make publication materials appropriate to your brand's image, and even how to increase your searchability. This is a must that every business owner nowadays should master.
It is okay if you cannot do this on your own. You can read on resources about this online or even contact your friends skilled in graphic design and knowledgeable about building a brand image. Clothing and accessories are too visual for you to be carefree about how your brand looks, and for this, you have to take measures such as the ones mentioned.
Get Started in the Fashion Industry
This is a difficult thing to do in business. People have a tendency to be perfectionists in their pursuit of perfection, but this will only hinder their ability to conduct business. First, you must do it, even if there are uncertainties and some unplanned minor details. Some things you learn along the way.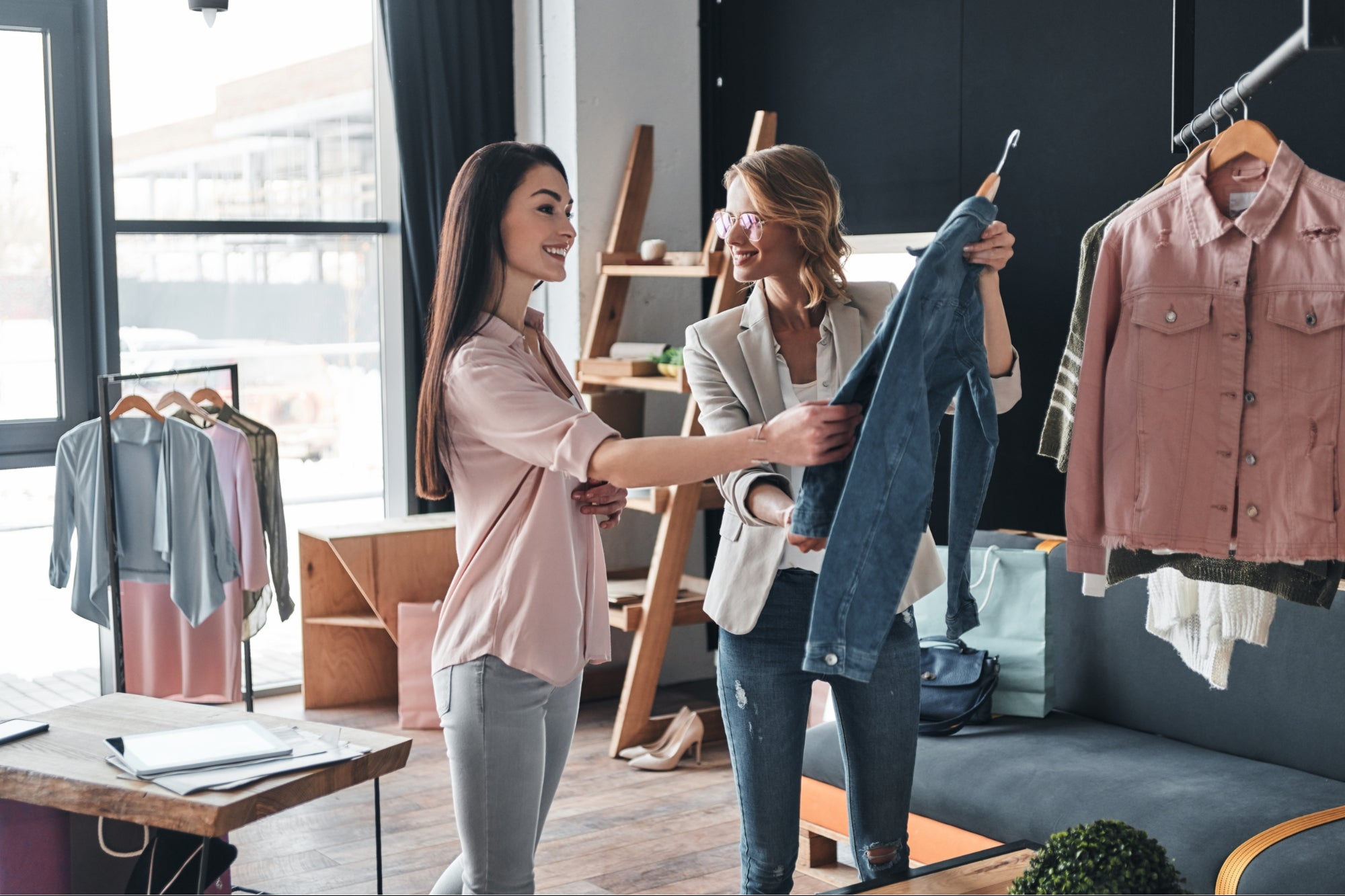 Build your inventory, post about your products, engage some potential buyers, and do those transactions. Your customers do not need a perfect business. They need a company that is going to suffice for their fashion needs.
One thing to keep in mind as you go about your business is to document the things that transpire, so you have a record of things, and it is clear to you if the fashion business is going well or if you need to improve on some items. Sales and documentation go hand-in-hand.
Conclusion
A great thing to do about the hobbies you like is to turn them into businesses. Many of the big names in the fashion industry started as enthusiasts who took risks in selling. They were able to sustain their businesses with determination and a passion for making people look like their best selves. You can generate extra income by starting your fashion business, learning more about the fashion industry, getting some connections, and more.
Follow these, and you will have a world-class business like Brittany Corporation, with the right mindset and dedication. Check out some luxury real estate and their homes in the Philippines, luxury condo, and the most beautiful houses in the Philippines.
Next Read: High-End Fashion Events to Look Out For in 2022
Next Read: Italian Fashion Brands For Your Wardrobe
Next Read: What is The Met Gala?
Next Read: 2021 Fashion brands that made waves
Next Read: 2021 Fashion Trends That Need to Stay