BLOGS
What is The Met Gala?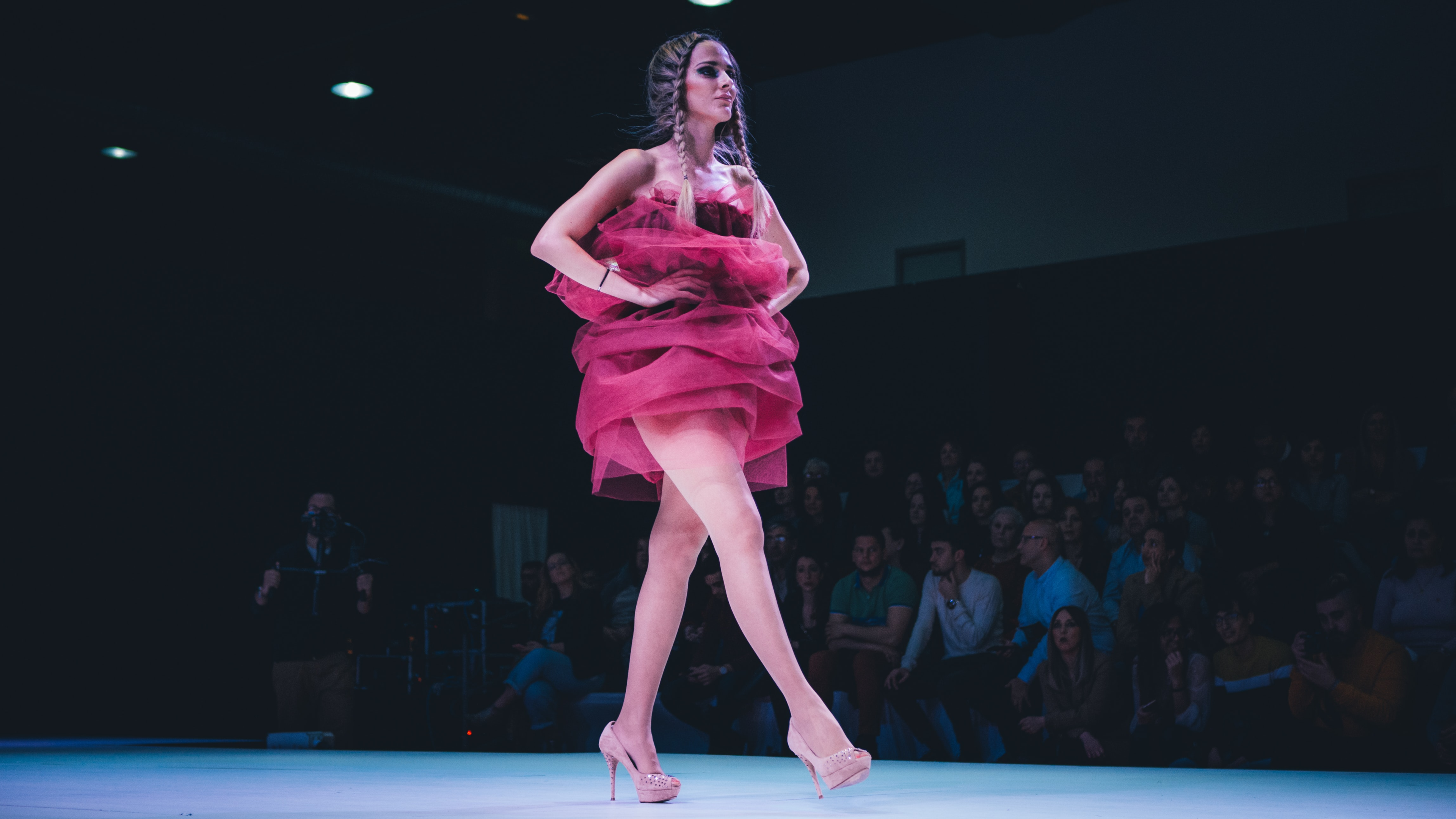 Every first Monday in May of every year, the fashion industry and those interested in art and pop culture look forward to one particular event: the Museum of Art Costume Institute Benefit—more popularly known as the Met Gala.
Social media feeds and other media outlets clamor with supercuts and photographs of celebrities and A-listers attending the ball. For one night, the stairs of Metropolitan Museum of Art in New York City becomes a runway for avant garde and glamorous outfits meant to stand out for decades. Some of the hit red carpet looks—Cher's sheer beaded "naked dress" (Met Gala 1975), Princess Diana's satin slip Dior gown (Met Gala 1996), and the coppery satin Versace gown worn by Blake Lively as tribute to New York City's architecture (Met Gala 2022).
But what really is the Met Gala and what makes it a very important event for the fashion industry? Ahead is a rundown of the things you need to know and more.
Behind Fashion's Biggest Night
Behind all the designer gowns, bespoke suits, and star-studded sartorial soiree, the Met Gala is actually a charity ball. It is an annual fundraiser for the benefit of the Metropolitan Museum of Art New York. The museum is self-funding, which explains why all the money raised through the ball sustains its operations and annual exhibitions. These include the two-part exhibit "In America: An Anthology of Fashion," which explores the beginnings of American fashion.
And the Met Gala definitely served its purpose. The event's organizer and Vogue Editor-in-Chief, Anna Wintour, revealed that 2021 Met Gala raised a whopping $16.75 million. Meanwhile, the 2022 Met Gala with a theme of "Gilded Glamour," recently broke the record by bringing in $17.4 million. The numbers are not surprising when you take into consideration how much would it cost to attend the event.
Insiders reports that a ticket to one of the most prominent and exclusive social events in the world could cost you around $35,000. Meanwhile, a table inside is prized around a hefty $200,000 to $300,000. Take note that unlike other fundraising parties, the Met Gala is invitation only and there is usually a waiting list to get your ticket. Around 600 guests are welcomed to attend—and each one must be approved by Anna Wintour. The guest list typically includes young creatives, renowned celebrities, and industry paragons.
From Haute Couture and Beyond: Why Does the Met Gala Have a Theme?
All the looks and ensembles you see on the red carpet could be a hit or miss, but one thing's for sure—they are all eccentric. Every year, the gala releases a specific theme that would set the tone of the whole fashion event and inspire the attendee's dress code for the night. It started with the Met Gala 1995: "Haute Couture," the French term for "high dressmaking," as tribute to the art of creating custom-made luxury clothes and exclusive fashion. But what's the importance of such themes?
Despite being a star-studded fundraising night, the Met Gala, in its core, is a celebration of art in fashion. Plus, the Met Ball signals the official opening of the Costume Institute's annual fashion exhibition. Each Met Gala theme is picked through careful consideration—does it tell an important story? What does it teach the world about fashion's culture and history of American fashion and beyond?
Take a look at the 2021 Met Gala with a theme of "In America: A Lexicon of Fashion." The event celebrated the importance of emerging designers in America in sparking conversations around social and political issues through art. These include body inclusivity, gender fluidity, and sustainability.
The Met Gala is among the most awaited fashion events of the year. Every year, the who's who of the fashion world descends on New York City to attend the gala, which is held in support of the Metropolitan Museum of Art's Costume Institute. The event is always a spectacle, with attendees often opting for daring and eye-catching ensembles that push the boundaries of fashion. This year's theme, "camp," was no exception, with many attendees channeling their inner Lady Gaga and embracing their more outrageous side.
The Met Gala provides a perfect platform for boundary-pushing fashion. It encourages guests to take risks and experiment with their style, knowing that they will be surrounded by like-minded people who appreciate the art of fashion. For one night each year, the Met Gala allows its guests to let their freak flags fly and celebrate fashion in all its forms. In doing so, it inspires a collective fashion revolution that encourages art enthusiasts around the world to explore their craft and dare to make a difference.
Brittany Corporation: The Gold Standard of Luxury, Exclusivity, and Prestige in Real Estate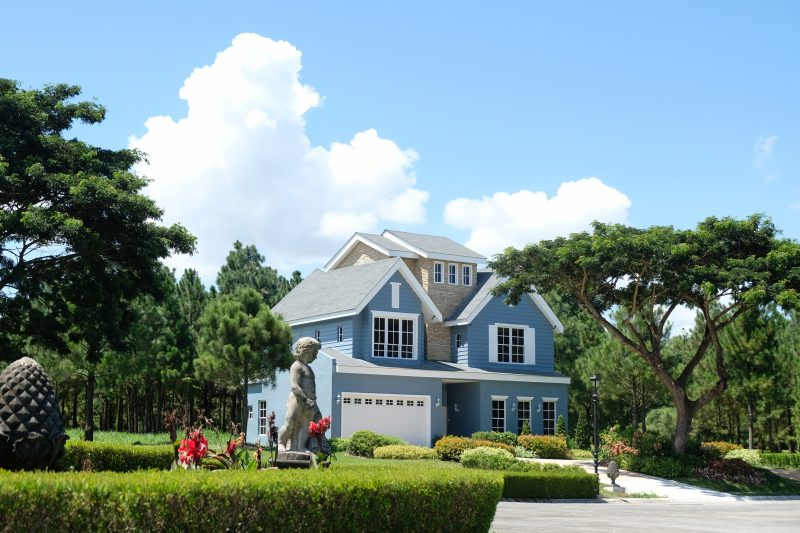 Just like how the Met Gala sets the standard for opulence and innovation in fashion, Brittany Corporation also raises the bar high when it comes to luxury real estate. Brittany Corporation is the luxury residential arm of Vista Land & Lifescapes, Inc, offering masterfully crafted homes only for the privileged few.
As pioneers of luxury-themed communities in the Philippines, Brittany Corporation brings you closer to the architectural marvels of the city scenic destinations around the world. One of its most renowned developments is Brittany Sta. Rosa.
Nestled within the heart of Laguna, Brittany Sta. Rosa is a 300-hectare community that perfectly captures the quaint charms of classic American homes amidst nature. Walking past its guarded gates reveals a paradise of lush greens, tree-lined streets, and cobblestone walkways that lead to huge, cozy mansions.
Here's a closer look at Brittany Sta. Rosa's residential communities alongside the luxury house and lot properties for sale inside the enclave:
Georgia Club at Brittany Sta. Rosa
Georgia Club covers a beautiful 15-hectare gated luxury house and lot community that is dressed in Southern American-style homes and luscious greens. Distinct mansions intricately built with massive wrap-around porches, large French windows, and gabled roofs stand proudly to welcome those who would like to experience luxury living in harmony with nature.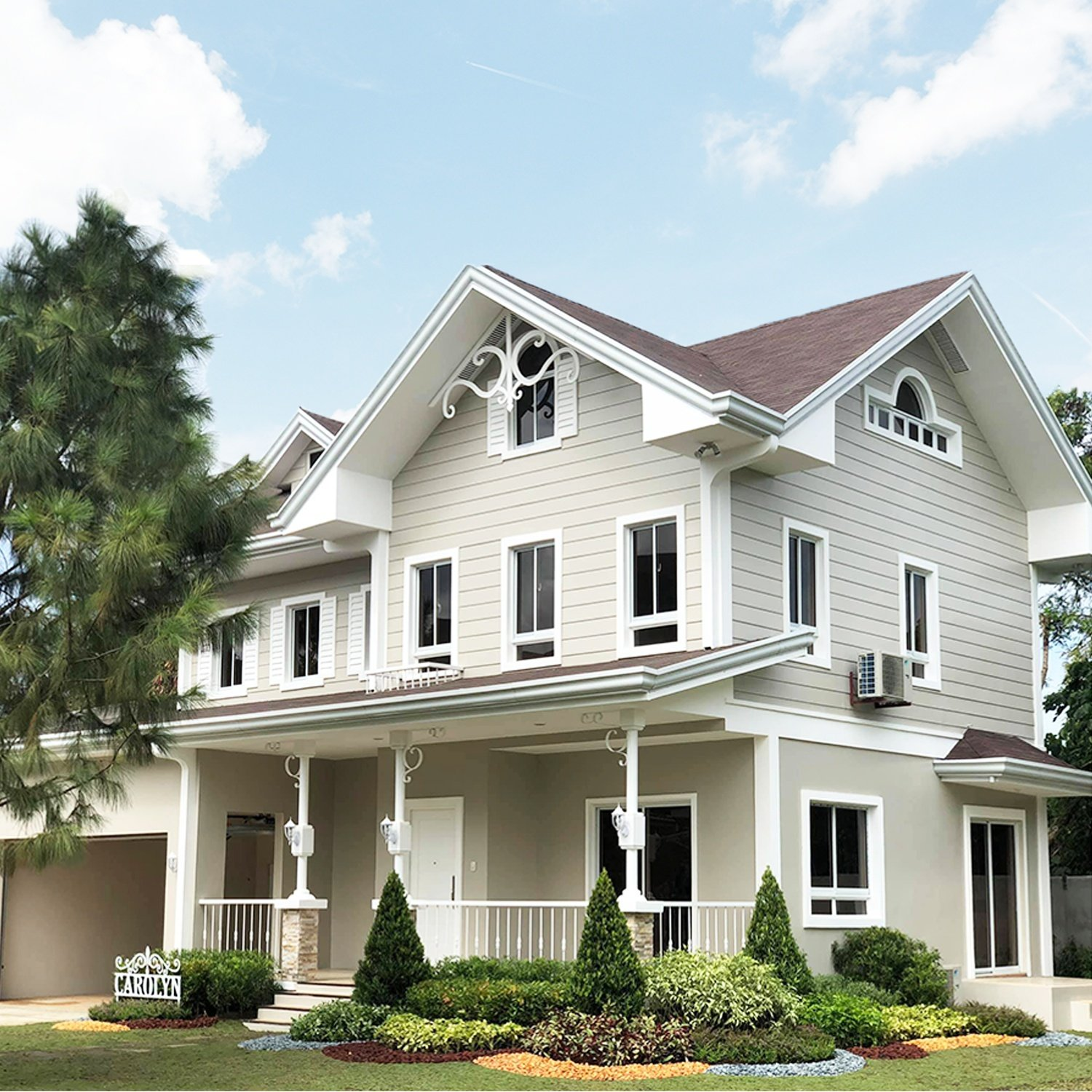 Promenade at Brittany Sta. Rosa
Promenade transports you to the rolling English countryside, thanks to the Italian villas, Georgian houses, English gardens, and haciendas masterfully built on the enclave. Despite its Old-world appeal, Promenade does not compromise in modern luxuries and comforts. Coming home to Promenade will give you access to world-class amenities and prestigious golf courses in the South: Sta. Elene Golf Club, the Country Club, and the Canlubang Golf and Country Club. A major win if you are a golf enthusiast.
Augusta at Brittany Sta. Rosa
Marvel at the laidback allure and natural landscape of Augusta, a 15-hectare luxury residential community inspired by the American Southern state of Georgia. With signature houses standing on 200 to 249 sq.m lot area, Augusta offers the dream home for young professionals or starting families seeking the warmth of the Old-world luxury lifestyle in today's modern homes.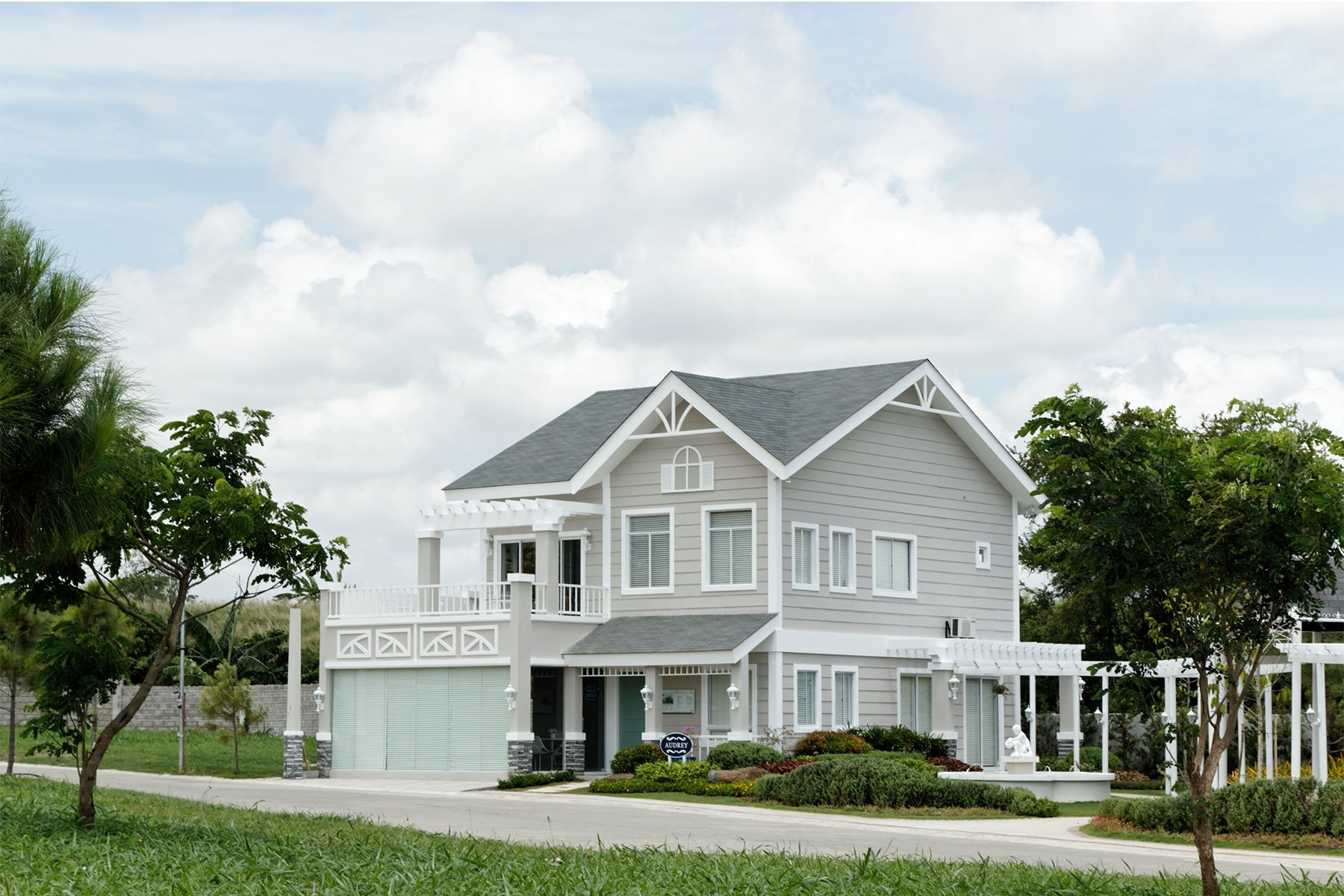 Belle Reve at Brittany Sta. Rosa
Literally translates as "beautiful dream," Belle Reve offers unique, custom-built luxury houses that embodies the best of quintessential French-Mediterranean homes. Think of tall, symmetrical mansions enveloped by pristinely-manicured gardens and stunning courtyards—truly a marvelous sight to behold!
Come Home to Brittany Sta. Rosa
Brittany Sta. Rosa is a peaceful retreat for city-dwellers and anyone who wants to enjoy the luxury of idyllic suburban life. If you are looking for high-end properties to explore outside the city, the luxury house and lot properties are for sale in Brittany Sta. Rosa is right up your alley. After all, Brittany homes are everything luxury real estate can be—unparalleled beauty, world-class amenities, and a life in the grandest heights.  Come home to Brittany Sta. Rosa today!
NEXT READ: Improving Your Body Language During Virtual Meetings
NEXT READ: Modern Style Meets Traditional Design
NEXT READ: Build Your Dreams in Augusta Laguna
NEXT READ: Experience World-Class With Augusta
NEXT READ: Passion To Fashion Business