BLOGS
Establish Your Online Credibility as a Real Estate Agent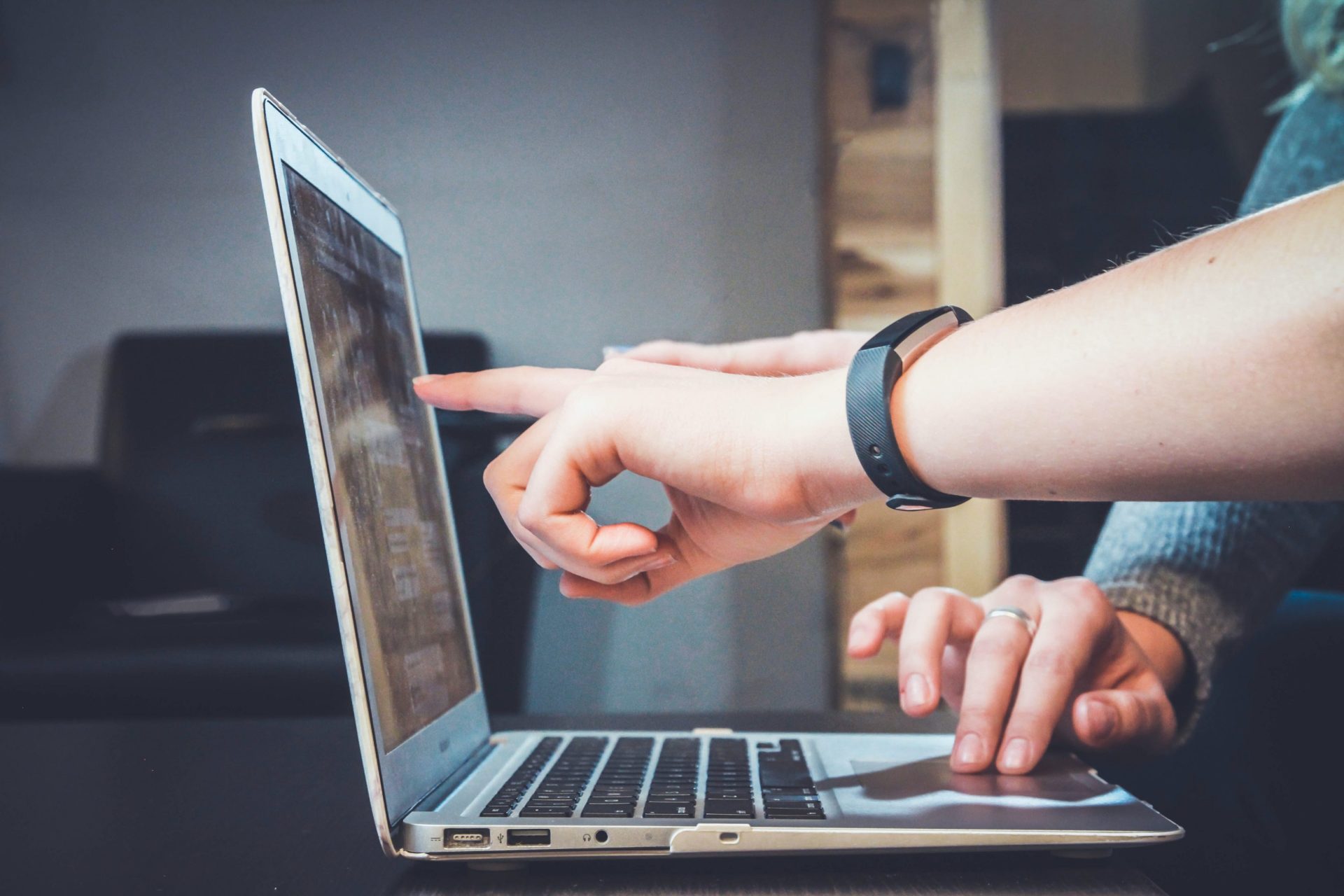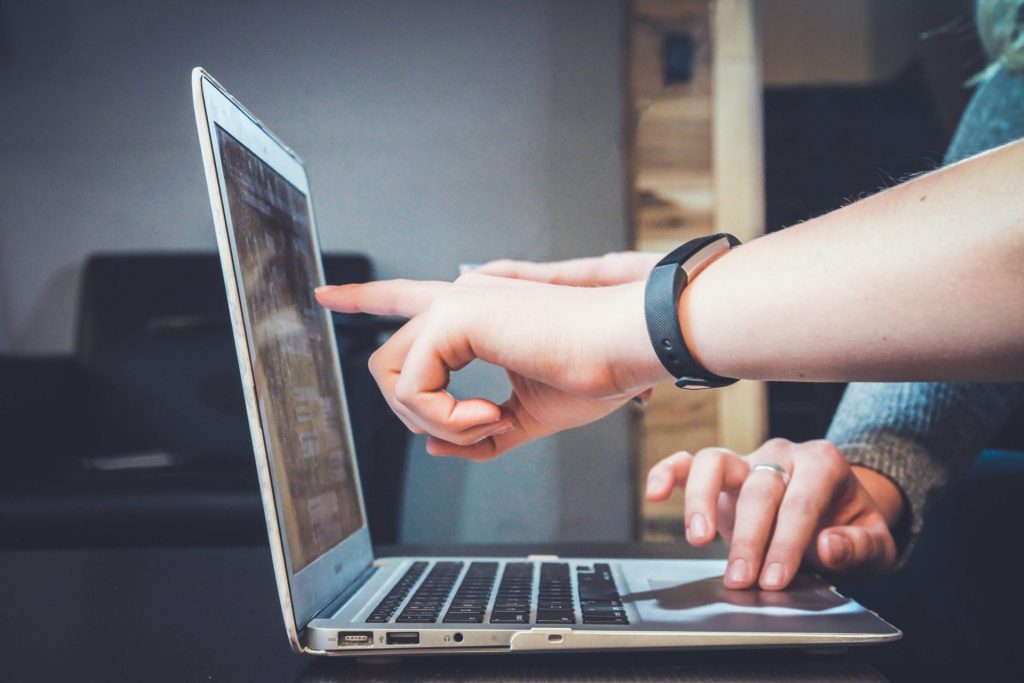 Credibility is crucial for professionals in any industry — especially in luxury real estate. When dealing with multi-million dollar properties, discerning clients and wealthy buyers would almost certainly seek guidance from someone they trust and someone who has their best interests at heart. Making a good impression, earning your audience's trust, and sustaining loyalty are what you need to stand out in this rewarding yet competitive industry. But now that property seekers are using digital platforms as part of their buying process, another challenge arises: how do you establish your online credibility from one screen to another?
Ahead are some of the key points you need to know to get started.
The Credibility Factor: 2 Key Factors of a Credible Sales Professional
What makes a credible sales professional? Being credible means acquiring a certain set of qualities. No matter what your profession is or what company and industry you belong to, fostering these sets of characteristics increases the chance of potential customers, investors, online businesses, and others to trust you, network with you, and do business with you.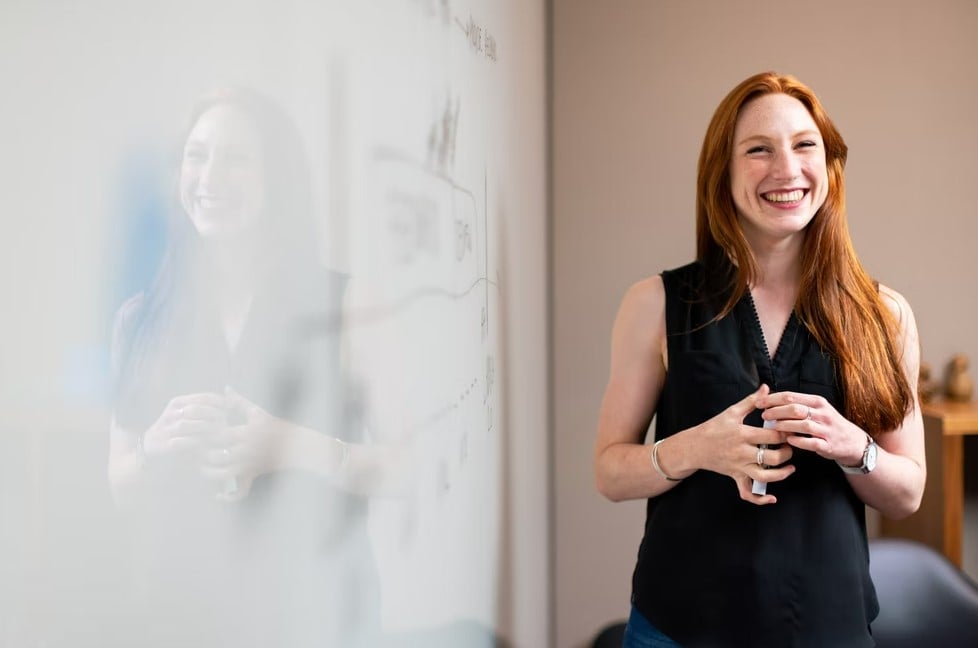 So before you jump into the different ways you can build your online credibility as a real estate agent under the Brittany Salesforce, it's important to assess yourself with these core areas: expertise and trustworthiness.
Expertise
It goes without saying that being competent in your field builds your credibility. Although potential customers can easily find readily available information about real estate online, buying a luxury lot, a luxury house and lot, or a luxury condo is still a serious endeavor. Even savvy investors need and value real estate agents that can support and guide them, especially on the technical and legal aspects of buying a home.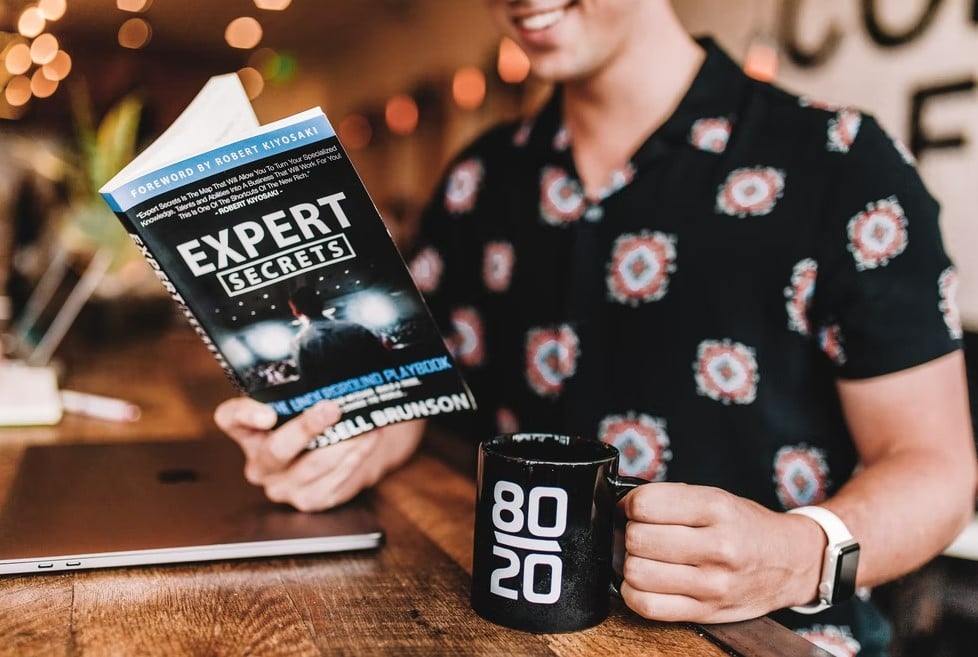 After all, real estate agents have regulated professionals. You have completed certain requirements that make you qualified to sell homes, provide expert advice, negotiate, and find your client's dream luxury home. Make sure to highlight your qualifications on your social media to make a good first impression on new potential leads and eventually earn their trust.
Trustworthiness
Customer trust is one of your most powerful sales tools. It drives repeat business and loyalty from high-quality leads. Salespeople frequently get a poor rap due to the misconception that they are solely interested in closing a deal. Fortunately, the reality is different.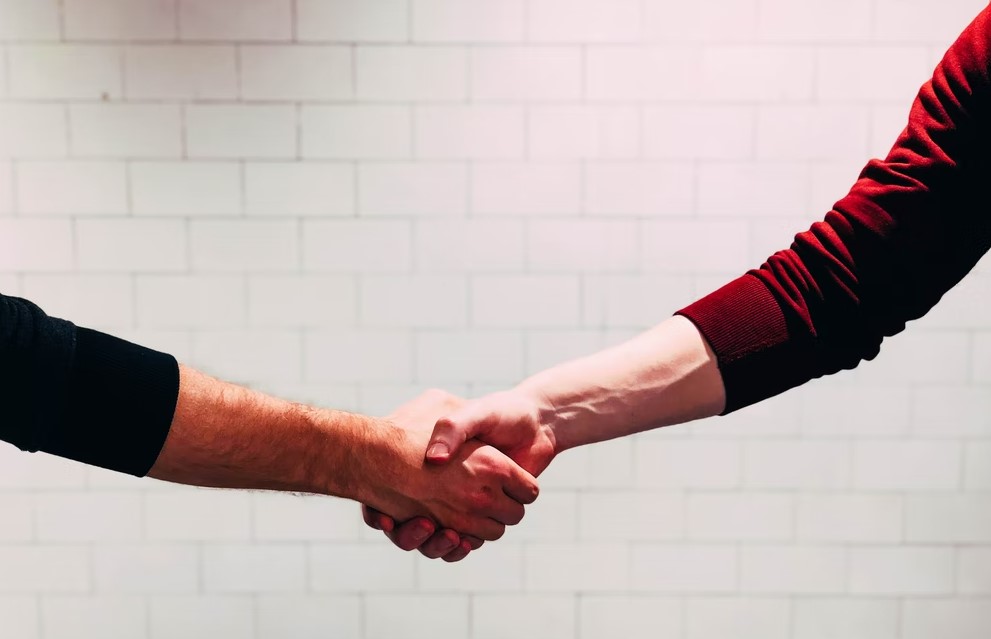 Trustworthy real estate agents follow the highest level of business ethics. If you want to establish offline and online credibility as a real estate professional, you should always operate with fairness and transparency. Show that you protect your client's best interests and will never mislead them.
Knowing where you stand on these core factors redirects you to the next steps you should take in boosting your credibility factor online. Build your strategies on the big question: "How can my social media channels, business website, and overall online presence show that I am reliable, enthusiastic, and competent in my field?"
Suggested Read: Does Social Media Work for Luxury Real Estate?
Suggested Read: Guidelines for Effective Use of Social Media
As a luxury real estate agent, there are ways to build and maintain your online credibility.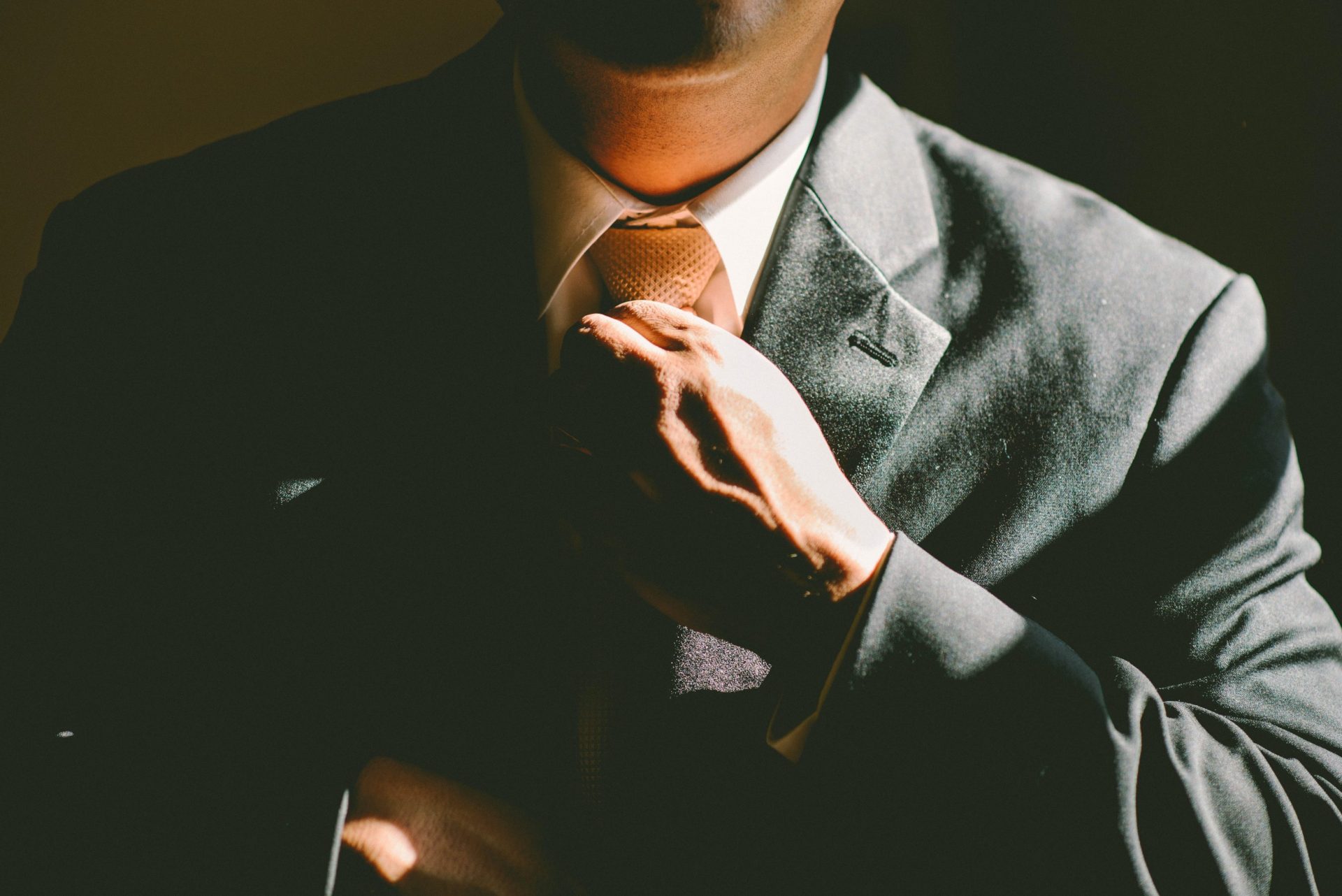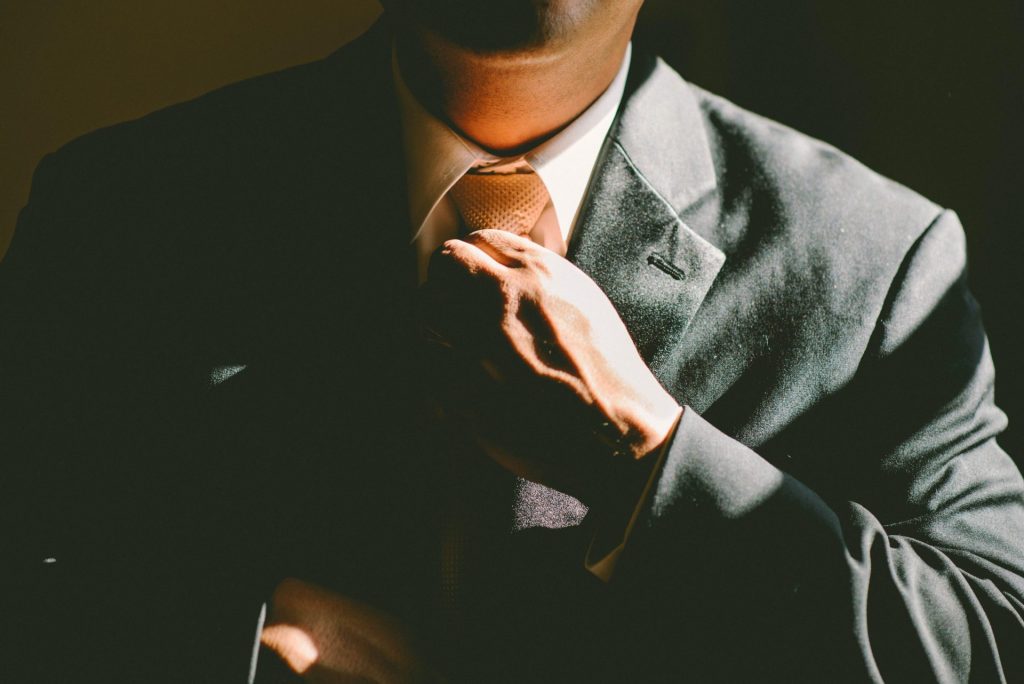 Because of the digital transformation in the real estate sector, internet platforms such as social media outlets have become a mainstay in the current selling process. Shopping online, after all, is convenient and comes with many advantages. That said, tapping into the virtual marketplace is no longer just an option for real estate agents—it is essential.
Here are a few methods for establishing your online credibility in the competitive digital market:
Be Active Online: Post Relevant and High-Quality Content
To establish your credibility online, go beyond sharing your company's posts, listings, and promotional texts and images with Brittany Homes. Keep in mind: customers do not like constant hard sales, especially on social media. Luxury real estate is about building trust and connection with your prospect.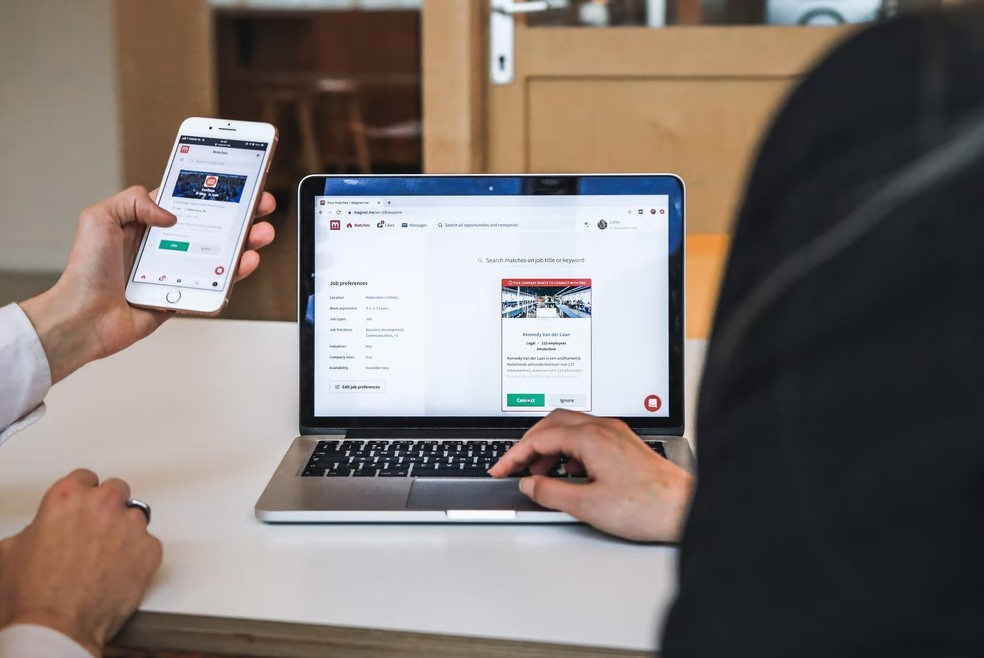 While it is okay to include promotional content once in a while, you should also focus on nurturing long-term relationships with your online community by providing valuable content. Remember the 80/20 rule in social media marketing: post 80% useful content and 20% "sales" content.
So, where do you start? Begin by getting to know your audience. Browse trending topics in the luxury real estate scene to see what draws them in. From there, develop short guides or curate tips that will spark interest. For instance, you can talk about interior design trends for luxury condo living, investment tips, neighborhood guides, or home-buying guides.
Creating a property website is also a great way to build trust with potential customers or clients. Having a professional-looking website with high-quality photos, customer reviews, and blog posts can help you establish credibility in the search results. You may also want to maximize monthly newsletters to keep your customers or clients up-to-date on your latest listings or developments. By taking these steps, you can create a strong relationship based on trust with your potential customers or clients.
Set yourself up as an expert in real estate in your area
When you promote luxury real estate properties online, a good way to soft sell is by highlighting not just the luxury lot, a luxury house and lot, or a luxury condo, but also the area surrounding the property. Talk about the green spaces in the area, the educational institutions nearby, parks and bike trails in the vicinity, or the upcoming developments and current leisure areas in the community.
Talking about the exclusive leisure community of Crosswinds Tagaytay, for instance, is a great way to highlight the mid-rise villas and Swiss-inspired chalets that stand in the area.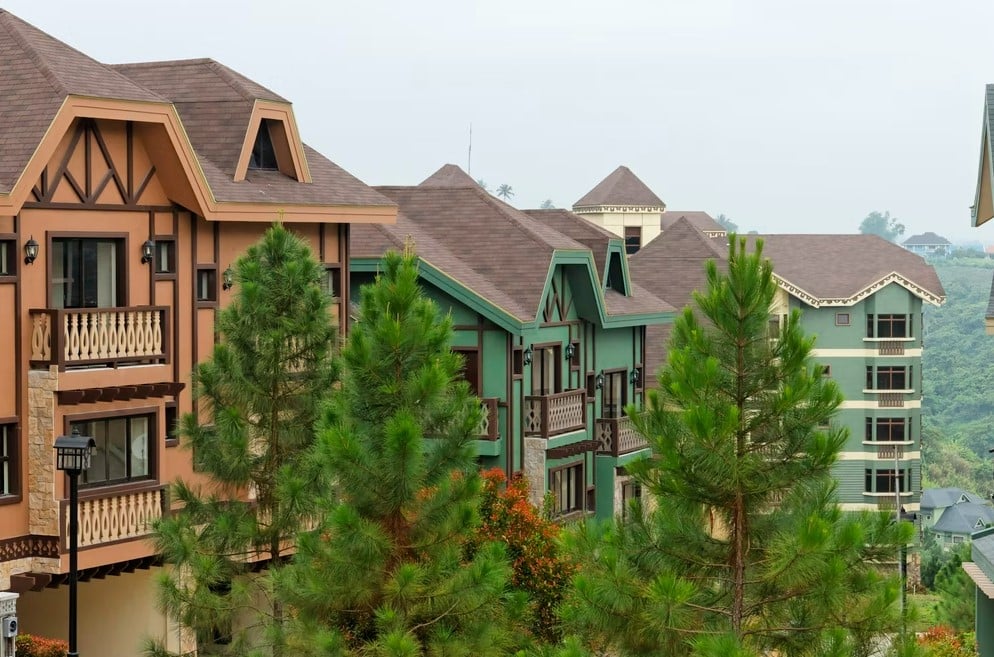 Point out the go-to coffee shops in the neighborhood (e.g., the Ruined Project at Crosswinds Tagaytay) or fine dining hot spots like Café Voila, Windmill Lausanne, and NAPA at Crosswinds Tagaytay.
When you know everything about the luxury homes you're selling, including the neighborhood and area where they're located, it shows off not only the homes you're selling but also your real estate skills.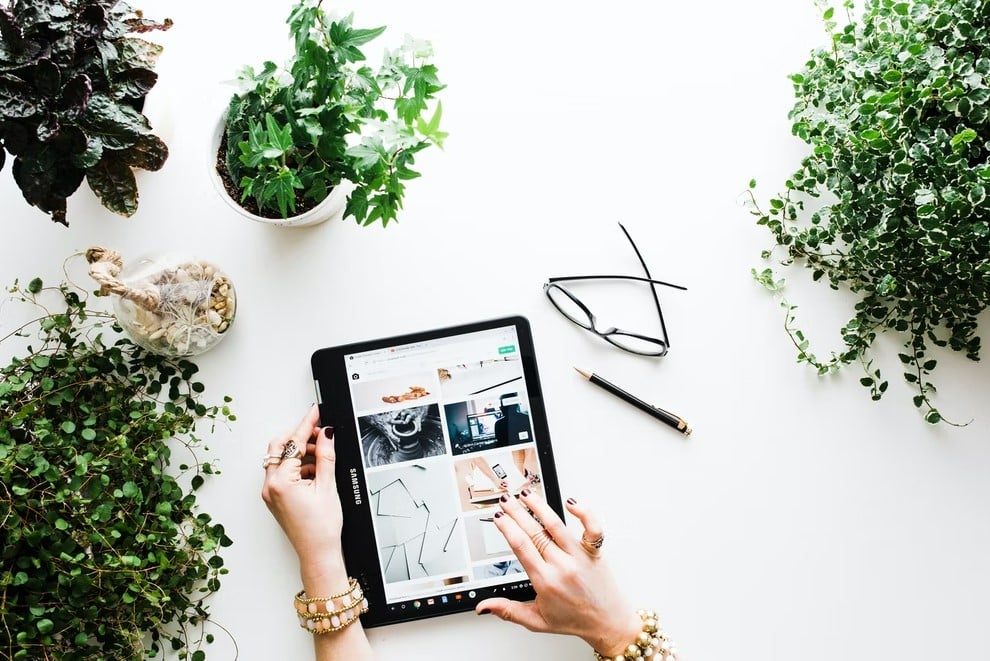 Post consistently with engaging content
Make sure to be consistent as you build your social media presence and online credibility. Being active online helps your audience remember you, even if they aren't ready to buy a home yet. It makes them more likely to call you when they are ready to buy their dream home. Given how competitive the online and offline luxury real estate market is, you want to make yourself as visible and interesting to your potential leads as possible, but not so much that you overwhelm them with content.
Make yourself approachable and available anytime
Don't just publish the content and walk away from it. Engage. The vast majority of customers, particularly those who are making their first purchase of a luxury lot, luxury house and lot, or luxury condo, are likely to have plenty of questions concerning the procedure. Build your credibility to your new customers by answering these questions promptly, honestly, and fully.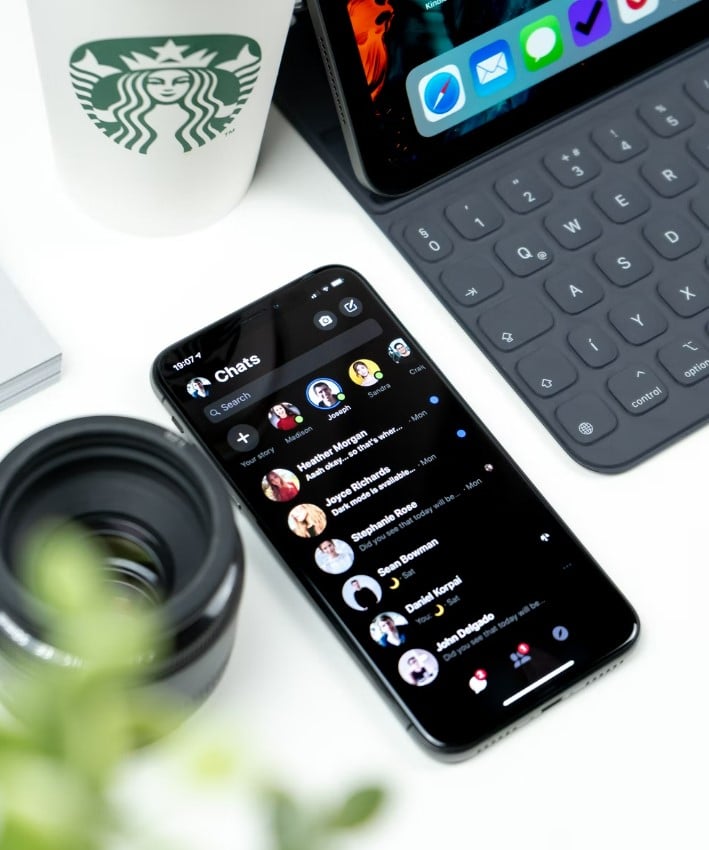 Think of yourself as a knowledgeable customer service representative. Answer online inquiries as fast as possible. During the conversation, show that you have your client's best interest in mind by asking them questions as well.
A credible real estate agent is not only an eloquent speaker but also a great listener. Ask your clients about their home preferences and concerns rather than constantly promoting certain properties. Often, homebuyers do not know what they don't know. Establish your expertise by understanding their needs and being transparent about the next steps in your transaction.
You should also let your consumers know that you are accessible to communicate with them whenever they require professional support, even outside of social media. Add your contact details to your profile and always ask prospective leads their preferred mode of communication moving forward. Asking them whether they prefer to get in touch via phone call, text, or email can go a long way, especially for people who are not active on social media.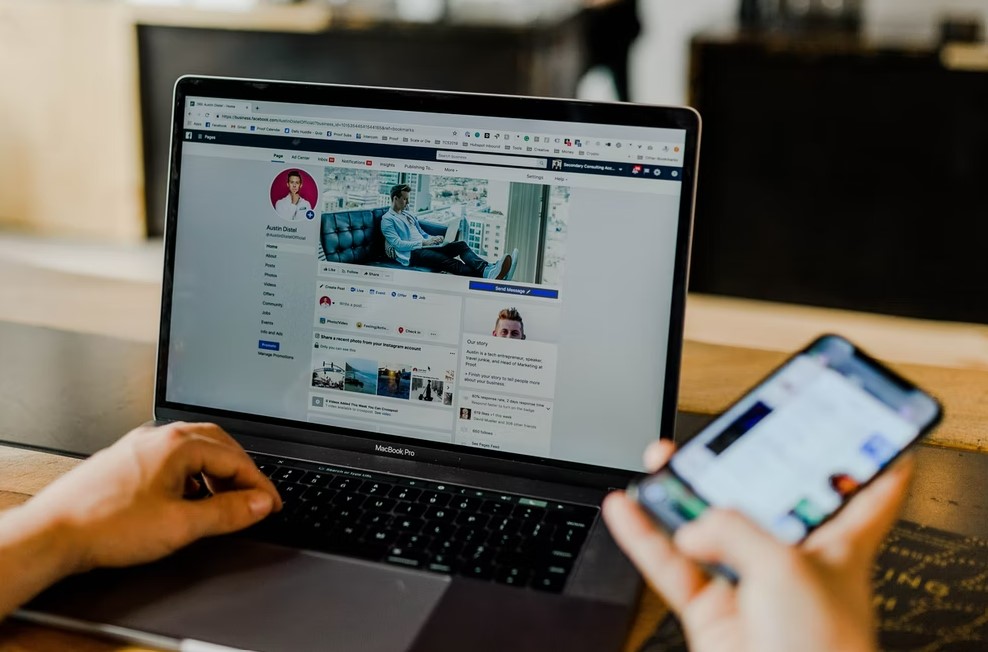 Avoid the Common Mistakes Real Estate Agents Make Online.
Establishing your online credibility as a real estate agent is about learning not only what you should do but also what you should not do. Here are some of the common online blunders most real estate agents make:
Not double-checking listings for outdated or wrong information
Wrong grammar and spelling errors
Not asking for online reviews or customer testimonials from your satisfied clients
Sharing or publicly posting a client's information without asking for permission
Taking note of these pitfalls will help you be more mindful of your actions on online platforms, where one wrong post can potentially dent your career. However, it is also worth noting that stumbling upon challenges and mistakes is almost inevitable in any field. When you find yourself facing one, the most credible thing to do is to apologize, take accountability, and learn from the situation.
Suggested Read: A Guide to Online Property Buying
Suggested Read: Homebuyer's Guide to Finding the Perfect Home Online
The Bottomline: Know Your Worth—and Be Sure to Deliver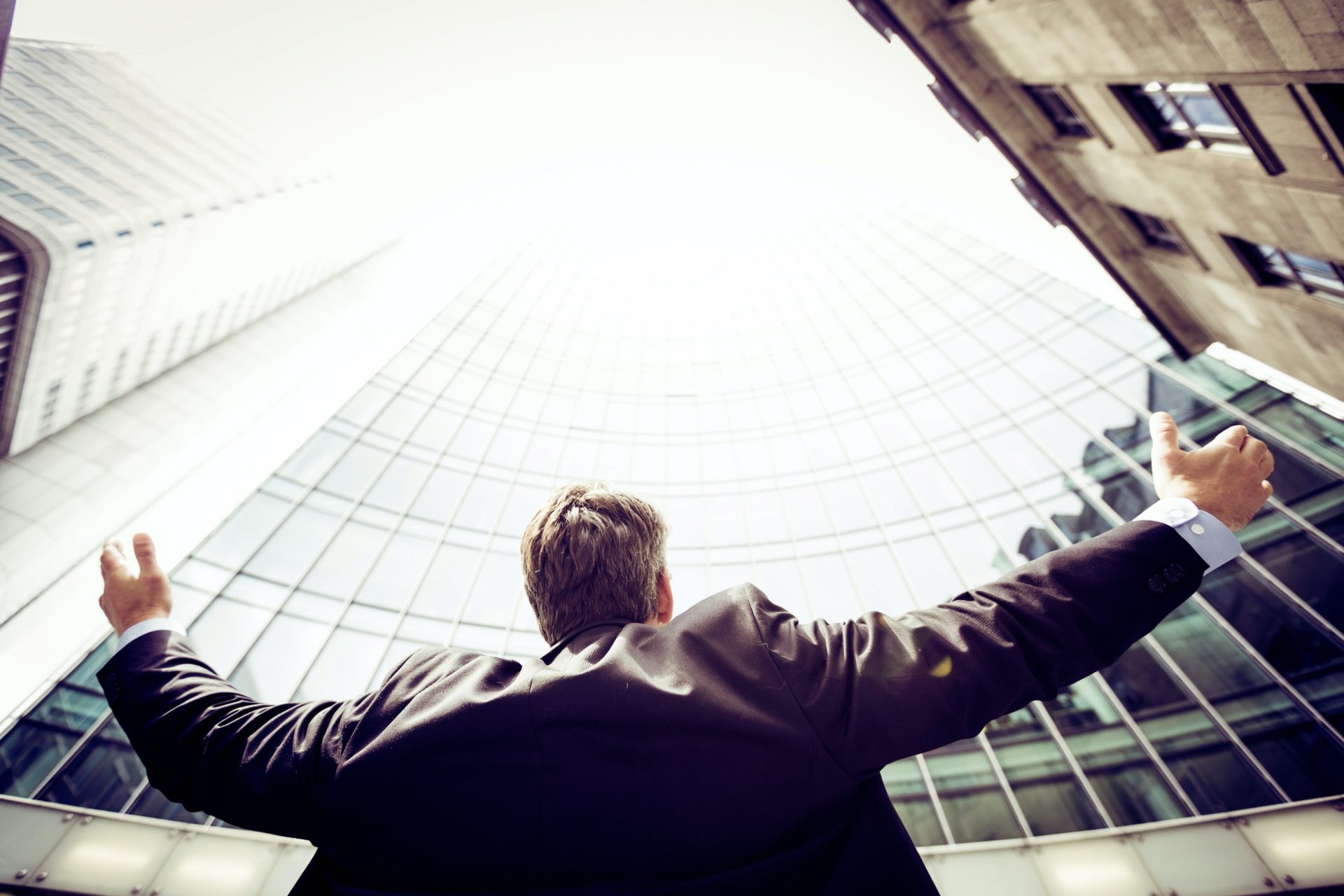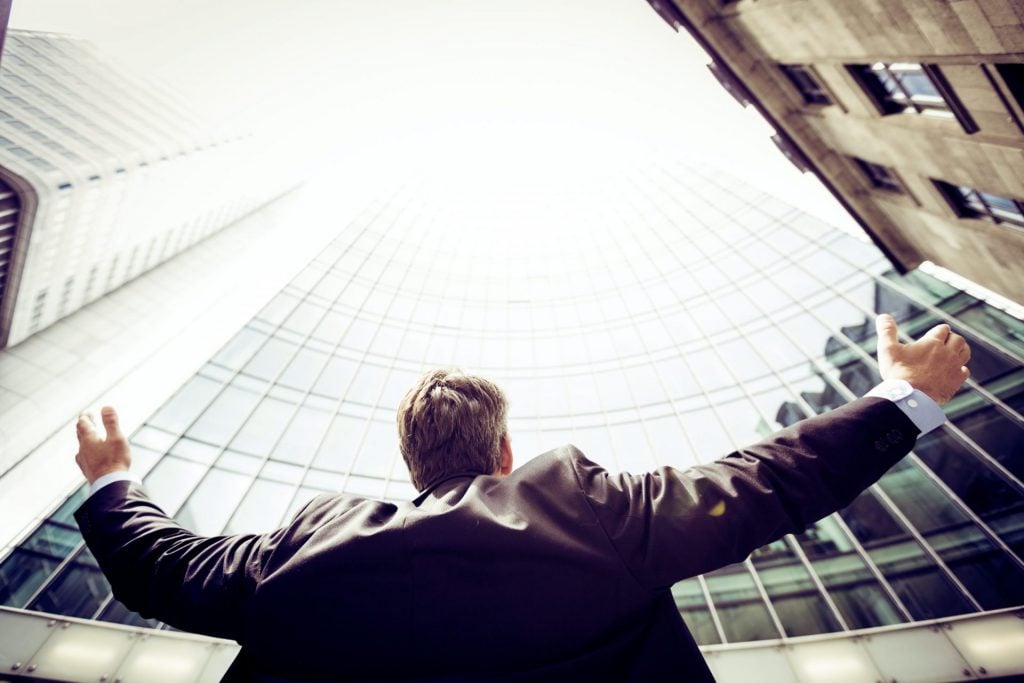 Following the tips and guidelines mentioned above will help you leverage social media platforms to not only boost credibility but also widen your network and drive sales. In an era where both first-time homebuyers and seasoned investors seek the internet for information to support their purchasing decisions, how you present yourself online is significant.
Because of the sales industry's commission-based nature (and some bad eggs in the field), luxury real estate agents—and sales professionals in general—encounter skepticism from potential clients at some point in their careers. That is why now, more than ever, every business owner should incorporate boosting online credibility into their business strategy.
As a credible real estate professional under the Brittany Salesforce, do not be afraid to showcase your skills, expertise, and service online. More importantly, be sure to deliver. The heart of Brittany Corporation, after all, isn't simply to sell top-notch Brittany homes but to deliver the best of what luxury living can be.
Read Next: Thematic High-End Communities in Alabang
Read Next: The Impact of Inflation Rate on Real Estate Investors
Read Next: Influencers in the Real Estate Industry
Read Next: Why are Lower Mortgage Interest Rates Being Offered?