BLOGS
Influencers in the Real Estate Industry
In this digital age, almost everything is available and can be available through a simple click. Technology makes lives easier, more convenient, and accessible.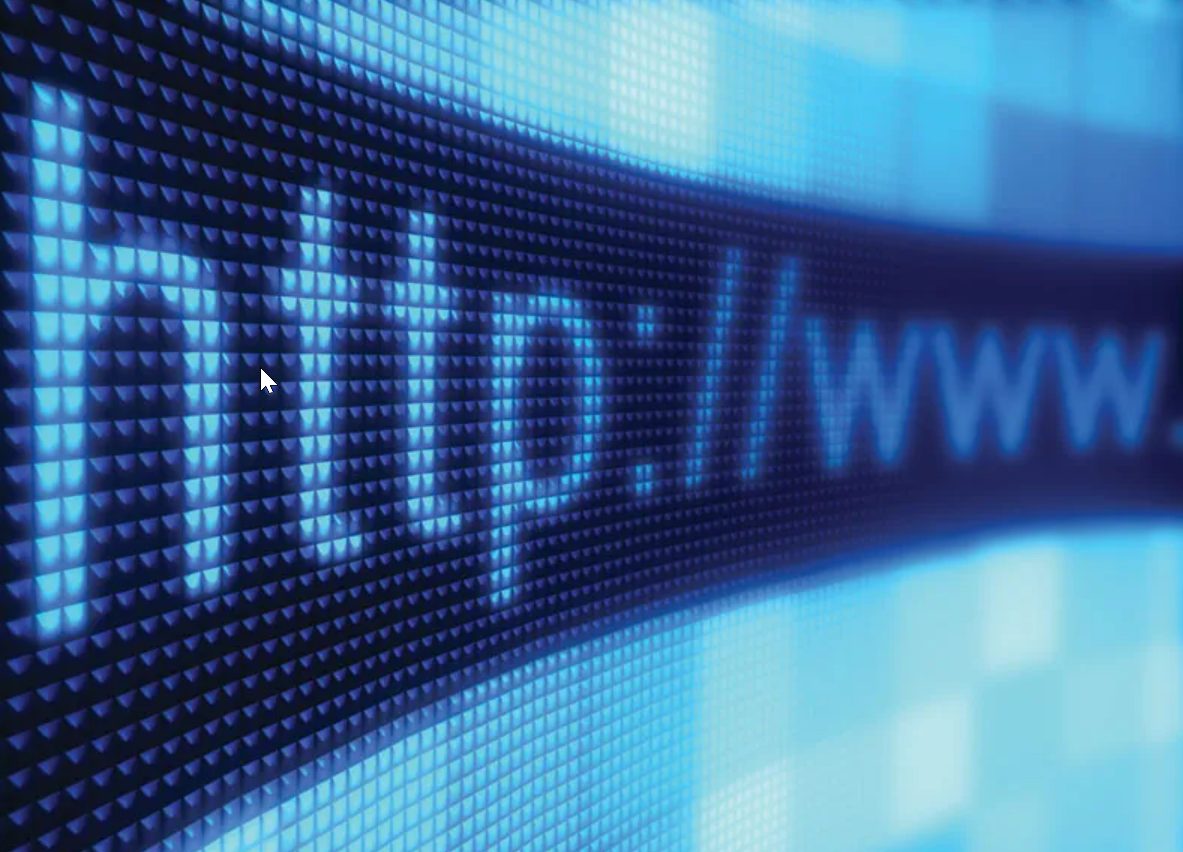 You can browse through the internet and know the latest gadgets, news, artists, and many more. While sipping your coffee on the balcony of your Ghiberti luxury house and lot, you can scroll through whatever the latest release or collection of clothes is and have them all delivered right to your doorstep. Though this may have its disadvantages and risks, we can't deny how the internet made our lives better.
As we talk through the internet and technology, we should keep in mind that this doesn't benefit just the sellers and the company or brand but also the end-users and consumers. The most popular marketing campaign in today's age is through the use of social media and social media influencers.
What are Influencers?
Imagine yourself buying a new set of clothes. When you buy them, you don't just choose a color and a size. You also consider the design, the make, the proportions, if it flatters your body shape, the material used, and such. You also consider the current trend and look for styles that you want. In order to decide what to buy, we sometimes look for ideas from famous artists, models, or idols. They most likely influence your style and the vibe you want to portray through the videos they upload in their youtube channels.
Suggested Read: Influencer Marketing: How To Earn With It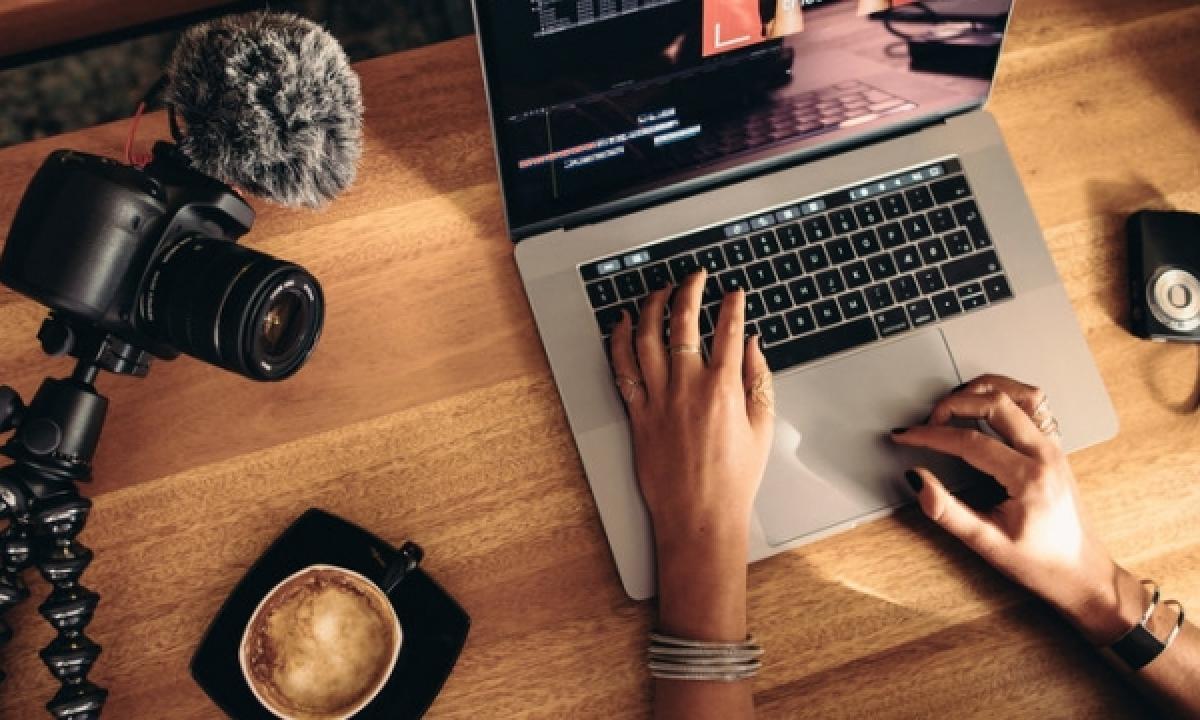 The same goes for the real estate world. When we say real estate influencers, these are people who have their way of convincing someone and getting their attention to a certain property. They are motivational speakers, advisers with expert advice, strategy coach, industry experts, and serial entrepreneur. They share the latest trends, real estate news, what comes off of a real estate investor, and how to sell luxury real estate. Some have a broad audience, while others have people with a loyal following. These are industry leaders that have a target audience that they do content for. If real estate agents sell the properties, real estate influencers promote them.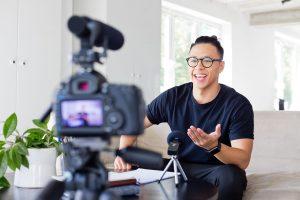 Ever wonder who to get ideas for real estate from? We've listed down the most famous and effective real estate influencers you can follow to give you enlightenment and knowledge:
Tom Ferry

"You've got the ambition. We've got your road map." This is what Tom Ferry's tagline is. Tom Ferry is one of the most famous real estate educators who made a team to provide services for sales agents and brokers who have goals in the real estate industry. His services includes training sessions, coaching, workshops, blogs, and even podcasts. He also have a youtube channel with nearly 1,000 videos and more than 275,000 subscribers.

He gives ideas on how to market yourself and sell real estate by providing scripts, plans, and marketing campaigns that has worked all over the world. They have summits and 3-5 days training where you can gain both knowledge and network since attendees are also aspirants and professionals.

Tracy Tutor

Based in Los Angeles, California, Tracy Tutor is an American actress, author, real estate agent and reality television personality. She is one of the main hosts in the real estate reality television program, Million Dollar Listing Los Angeles. As a daughter of a civil and building contractor, Tracy Tutor was introduced to real estate in an early age. She is the top agent in the real estate firm, Douglas Elliman Beverly Hills. Her being a public figure has gained her respect and credibility in the industry. Many brokers and sales agents look up to her with hundreds of thousands social media followers and also has connections with the most brands that is known together with famous architects and engineers.

She also has built a team together with Gina Dickerson, Rob Moravsky who specializes as a buyer specialist and Shelby Bay as the marketing strategist.

Tony Giordano

Tony Giordano is the President and CEO of Giordano Industries which is a consulting firm that conducts various services such as real estate consulting, training, education, marketing, advertising, finance, construction and development firms, that helps many business professionals, companies, and organizations across many industries. Tony Giordano also offers coaching and trainings that helps brokers and sales agents as well as end users and real estate investor.

He also appeared in Bravo TV's 'Million Dollar Listing' and HGTV as a celebrity real estate agent. He is also the author of the best selling book "The Social Agent. the new era of social networking" which tackles marketing in social media platforms. Many adores Tony for his way with words that really makes a person rethink and reconsider to purchase or if it really is a good buy.

"Stop saying the same things sales people have been saying for 30 years. Clients are craving something new…" – Tony GIORDANO

Barbara Corcoran

Barbara Ann Corcoran is an American businesswoman, real estate agent, real estate investor, speaker, consultant, syndicated columnist, author, and television personality. She is being looked up to by tens of thousands of viewers who actively engage with her shows and events. She is a high profile realtor and deals with many brands. She is the Executive Producer of ABC's "Shark Tank". Aside from this, she's also the author of the best seller "Shark Tales: How I Turned $1,000 into a Billion Dollar Business!" and does podcasts too. One of the unique things about her is that she has invested already in multiple start ups and gives inputs on where to improve and what to remove. She gives feedbacks on self improvement, expert tips, and is a motivational speaker. She speaks in the point of view of a real estate investor and also as a realtor.
What role do these influencers have in someone purchasing a real estate property?
Social media users have a greater advantage when it comes to knowledge of the current market since most businesses already use this platform to promote theirs. These influencers were all famous for a reason and the most reason is that they are more knowledgeable and can share wisdom with the rest. Marketing can already be done through social media campaigns and influencers.
When you buy a medicine, you are more comfortable when it was prescripted by the doctor right? That is also why people check youtube first and seek first-hand experiences to help them decide with if not the best, then the better choice.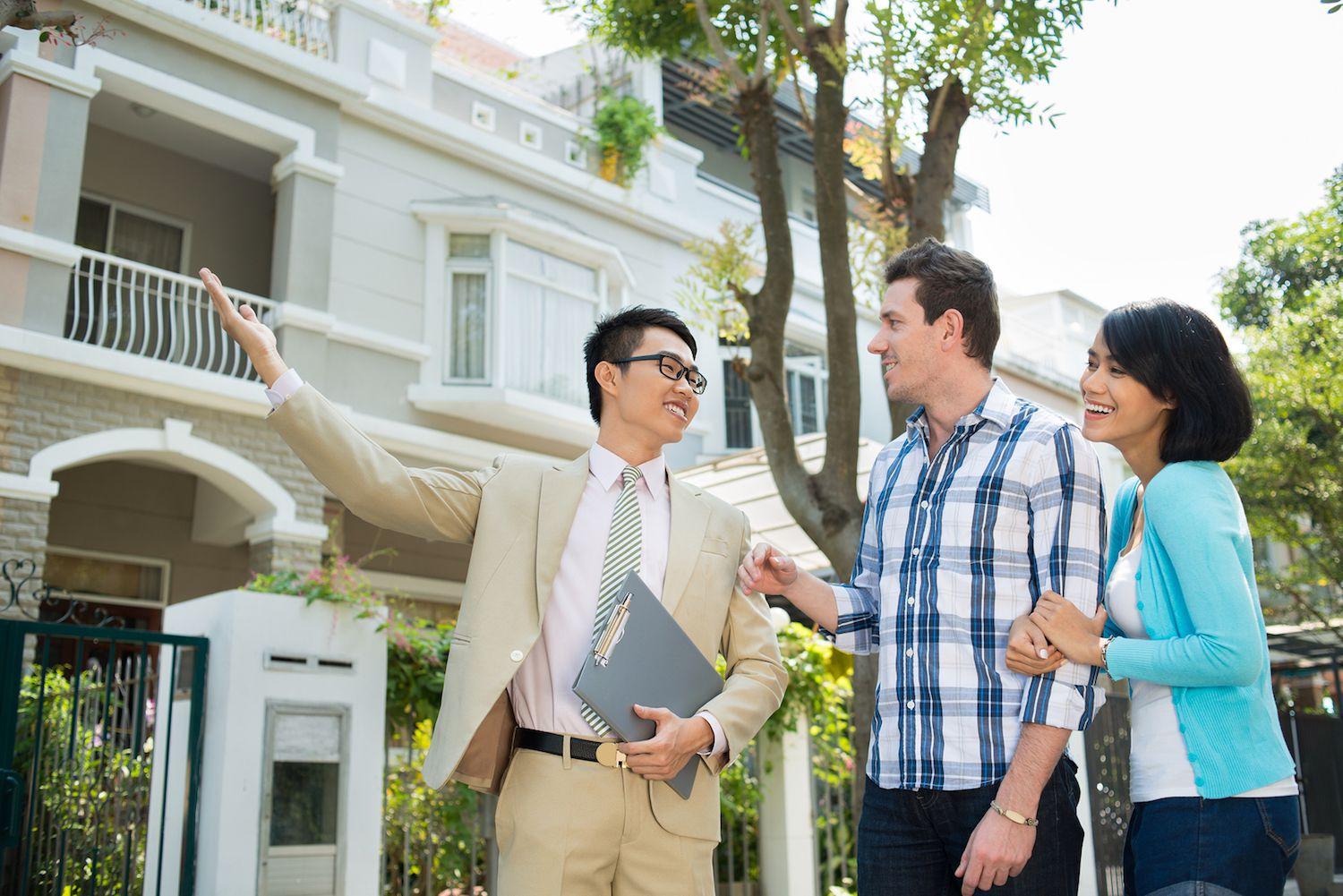 With regard to real estate, influencers help you decide on the best properties to buy. They will give you advice and share the past experiences that worked and didn't work for them. With these, you can be able to filter out all circumstances and make a better move from what you have already planned. They make you see something in a different light and make you realize things that you missed.
Speaking or listening to experts will let you see it from a different point of view. They can point out things that need to be highlighted, prioritized, and considered that you didn't even think were important.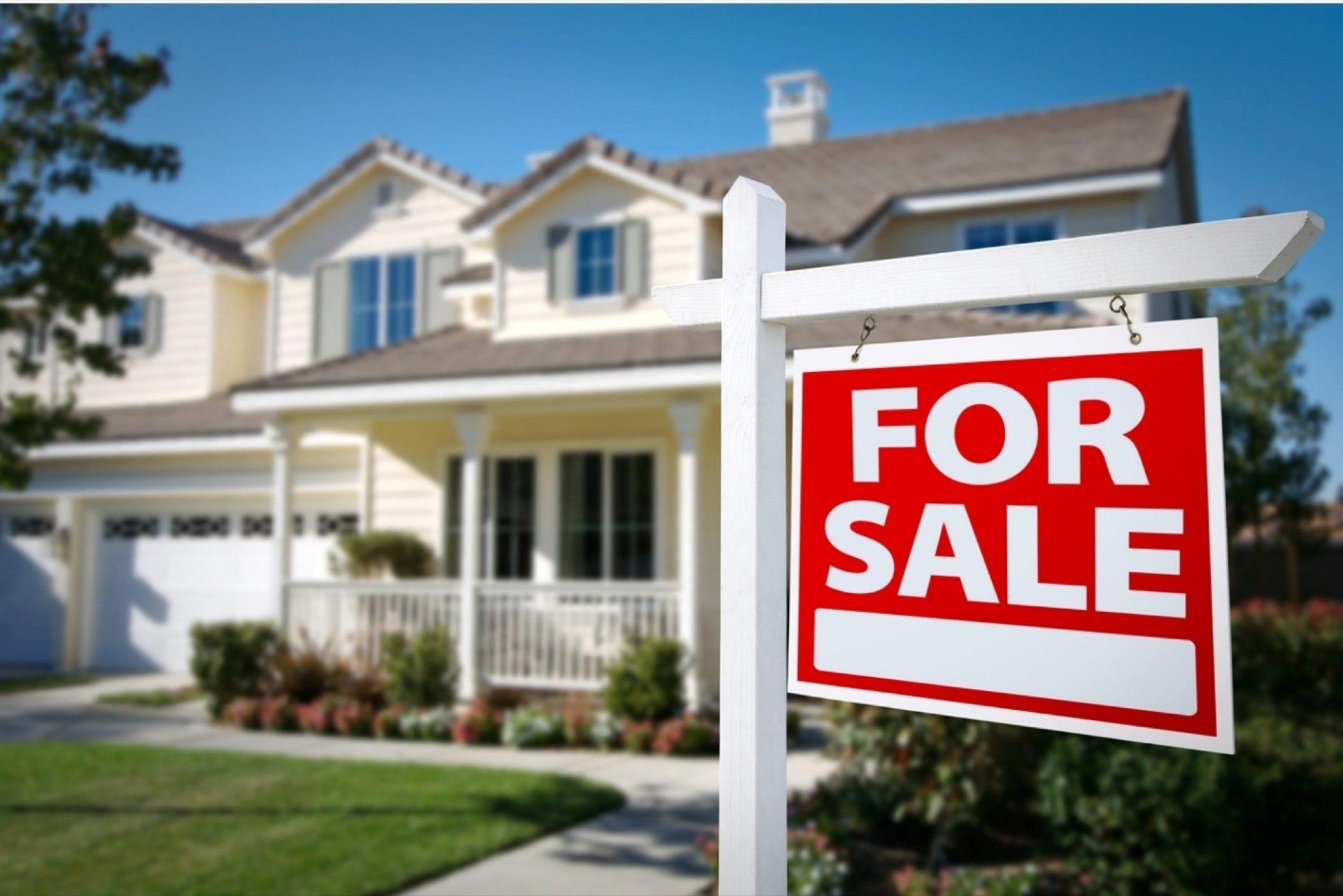 Lookouts we've learned in purchasing a property through influencers:
Knowing where, what kind, how much, and from whom you'll purchase a property are the most crucial lookouts when you are planning on buying a house. It is always best to do your own research on the simple dos and don'ts, which items should be considered, and what is beneficial for you. After all, almost everything can already be researched through the internet. There are people like the abovementioned influencers who can help you make up your mind and decide.
Purchasing a property doesn't just dwell primarily on its design and size. There are numerous things left to consider before writing that check. Your home should be the best fit for your needs and wants. This will be where your children will grow up, where you'll hold your family life events, the house you'll come home to every day, and the proof of your hard work. It is only normal to do quick research on options and considerations.
The Real Estate Industry now:
When we are talking about Top tier real estate companies and most influential brands in the Real Estate industry, Vista Land belongs at the top portion of the list. Vista Land is known nationwide as a company and brand that caters all classes, kinds of families, and all needs, with its high-quality and world-class luxury houses in the Philippines.
One of its offers is Brittany, a real estate community that was designed primarily for your luxurious needs. It offers luxury homes that you deserve. From its model houses, luxury house design, facilities, amenities, security, and proximity, all are well planned to give you the most convenient and comfortable environment to live in.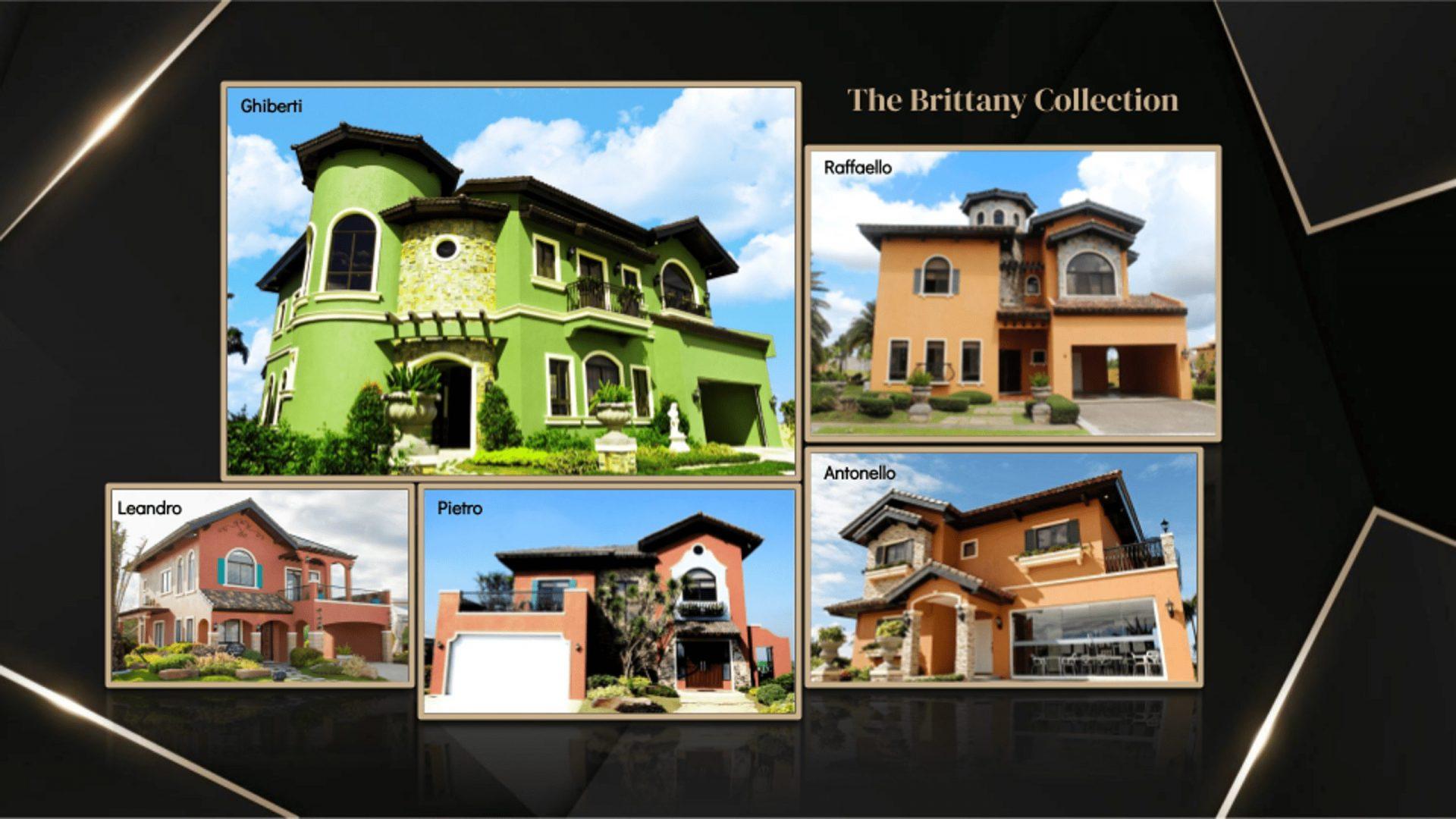 Wealth can't just be seen through the numbers in your bank account and in the million dollar you have, it is also in the real estate properties that you invest in. One of the best investments especially now that we're in a phase where all consumer goods prices are well affected by the world crisis, is none other than real estate properties.
Land almost never depreciates and Brittany Alabang is located in a very beneficial location. It is near malls, expressways, schools, hospitals, leisure areas, and many more. Just five minutes away from Evia Lifestyle Center along Daang Hari and is also near MCX which is the nearest exit to enter the South Luzon Expressway.
READ NEXT: How Buying 101: Importance of Location and Accessibility
READ NEXT: Does Social Media Work For Luxury Real Estate
READ NEXT: Consider These Points Before you Sell Your House
READ NEXT: Real Estate Agents Understanding The Affluent Market