BLOGS
Influencer Marketing: How To Earn With It
In this digital era dominated by social media, influencers have become powerful personalities and instant celebrities in their own right. It's common to see influencers with hundreds, thousands or even millions of followers. But have you ever wondered how influencers make money?
In this article, we will know what influencers are, how they make money through influencer marketing, and how to find influencers that align with your goals and values.
What is an influencer?
Generally speaking, an influencer is someone who makes money by influencing the buying behavior of other people.
They are usually known to have large followings on social media who make money by promoting products and services through sponsored posts, affiliate links, trials and reviews, among others.
There are many people who have become influencers on various social media platforms like Facebook, Instagram, TikTok, and YouTube.
In fact, being an influencer has become a career known as influencer marketing, over the past years and a lot of influencers with large followings can make far more than the average 9-5 job would pay.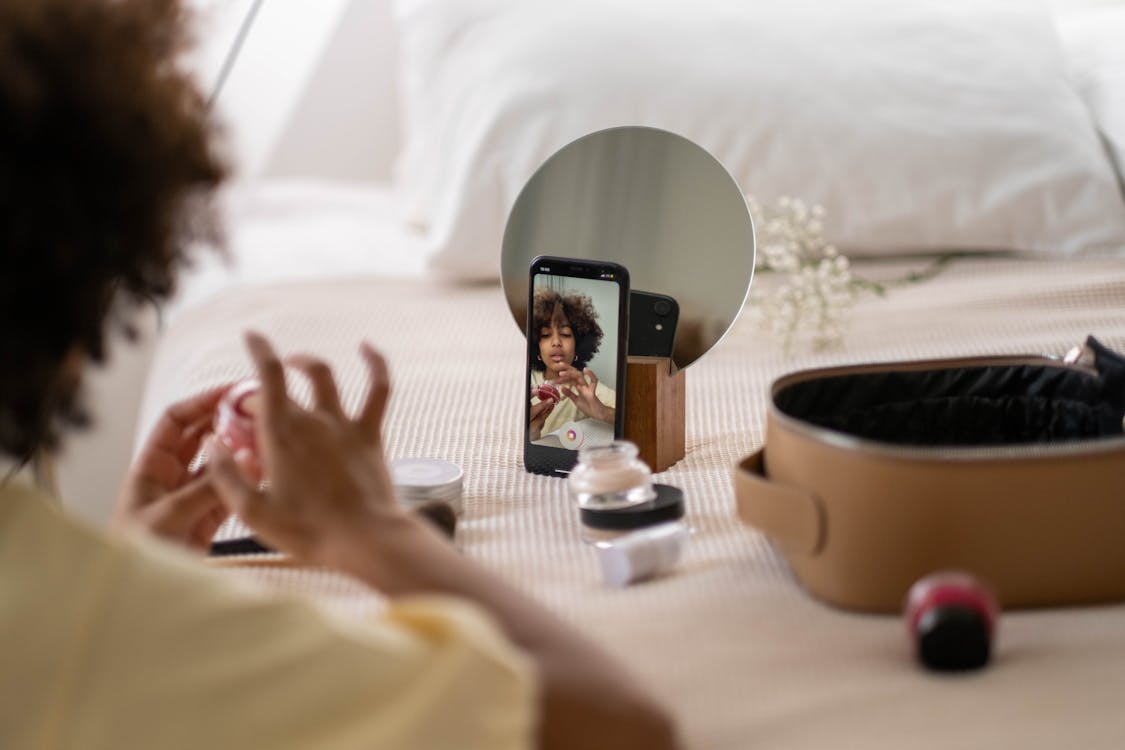 How much money do influencers make through an influencer marketing?
Influencer marketing is a type of Social Media Marketing that focuses on product endorsements and mentions from influencers–individuals with a sizable social following who are considered experts in their industry.
Someone who is just getting started in influencer marketing might earn a couple of thousands, not to mention the free product samples that are being sent to them for trial and review. There are also some of the influencers with the largest followings who can earn millions.
How Do Influencers Make Money and what is

Influencer Marketing

?
You might now be wondering how these influencers make money. There are many different ways that allow influencers to have multiple streams of revenue and choose the ones that make the most sense for their businesses. We have listed some ways how today's influencers make money through influencer marketing.
Sponsored content 
Sponsored content is one of the most common ways or the top means influencers make money. According to most social media and other digital marketing sites, a sponsored post is when a company pays an influencer to feature their product or service on the influencer's social media pages.
Influencers can share the product or service through their social media and other digital platforms such as Instagram post or story, a TikTok or YouTube video, a Facebook post, their blog, or all of the above. Generally, the more followers an influencer has, the more he/she can earn per sponsored post.
As brand ambassadors – luxury real estate
Most influencers are also brand ambassadors. Being a brand ambassador is technicaly someone with a solid following to endorse your brand. It is another way influencers make money, which stems from their relationship with a brand. It is similar to sponsored posts but with a few differences.
Sponsored posts can be part of the deal when it comes to being an ambassador of a brand. However, brand ambassadorship is usually a longer-term relationship, with some influencers signing a 6-12 month ambassador deal.
Another difference is that when an influencer is a brand ambassador, they don't just share about your brand on their social media channels. They can also appear on the brand's social media channels or website as a model or spokesperson. For some deals, brands require brand or product lockout, which means that the influencer/s cannot promote or endorse similar products or brand competitors.
Affiliate marketing
Affiliate marketing is one of the facets of influencer marketing – a marketing strategy wherein influencers share a link to a product and then receive a percentage of the sale if a follower buys an item from that link. It has become one of popular ways you need to do to make money nowadays – like an influencer would do.
A fashion influencer, for example, can share links to the clothing they're wearing in their daily social media posts. When their followers purchase the items, they are able to create a stream of revenue with influencers.
The affiliate marketing commission depends on the item and can be a small percentage of the selling price. But for influencers with a lot of followers who usually buy what they recommend, the income can increase fast and easy.
Website advertisement
It has been a common practice for bloggers to advertise products or services on their websites to monetize their traffic. But, how do they make money with advertising?
Depending on the type of ad, bloggers might make money when a visitor clicks on the ad or any time it appears on the screen.
The key is the blog site to have high traffic and visitor count. For those with high traffic to their websites, sidebar and in-content advertising can be extremely lucrative.
E-learning and digital short courses
Many influencers have tried exploring the education space to teach their followers on a particular topic. We can see a lot of them sharing their experiences and teaching the participants tips on how to become good in their craft.
For instance, a travel blogger can hold a short course on the do's and don'ts of traveling and how to travel on a budget. There are a lot of people who make money by selling online courses.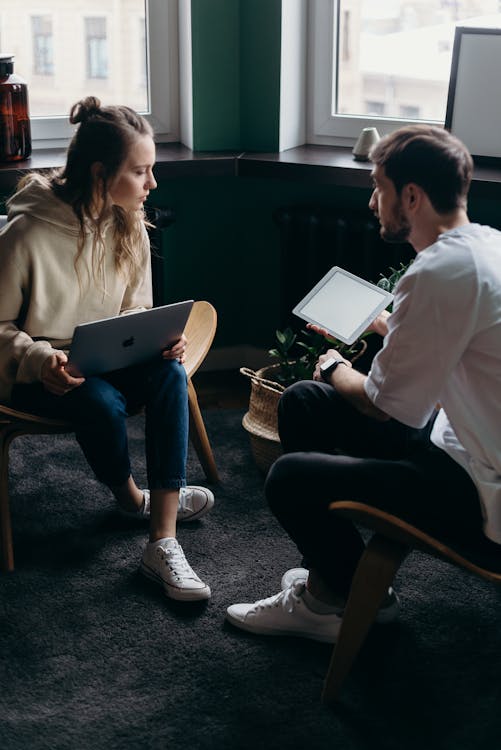 Reselling items
Reselling items have been popular especially among fashion influencers. They usually resell the clothing or fashion accessories they've featured.
These influencers usually buy far more clothing than they really need, so they can share a variety of looks with their followers and then, turn around and sell their gently used items on a separate Instagram page or in other social media platforms.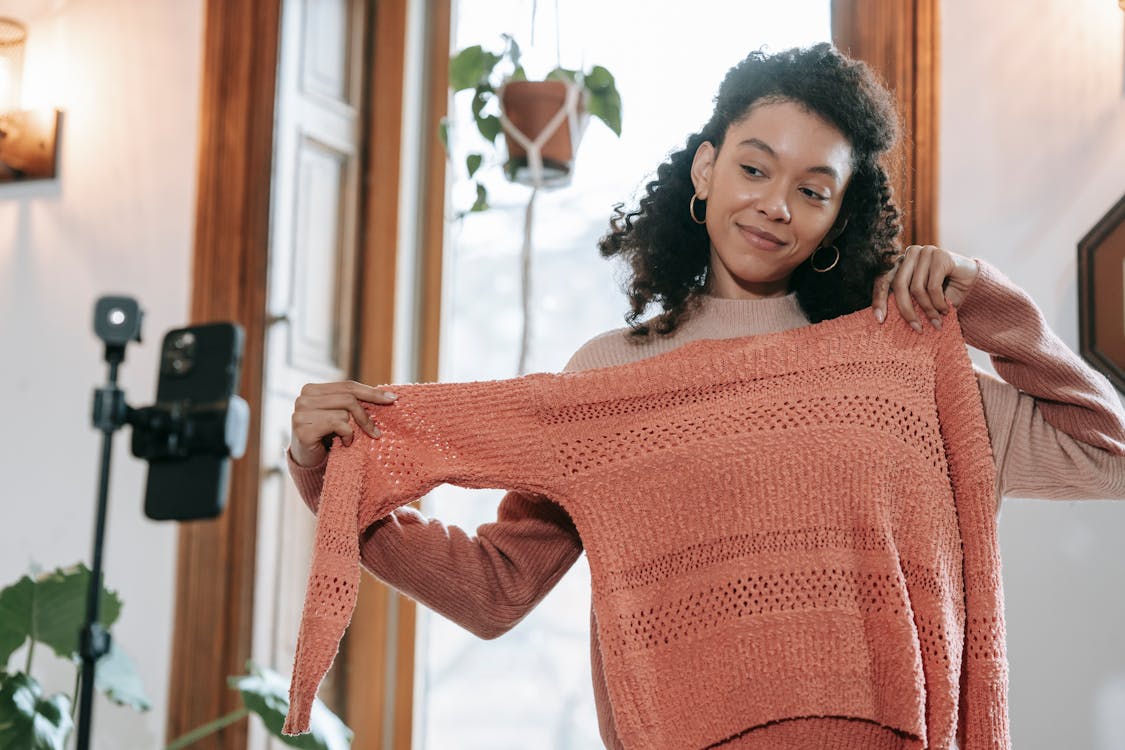 Sales from live events
Another way an influencer can make money is by participating in live events. For instance, a travel influencer might make money by planning a trip for a small group of followers while a fashion influencer might make money by hosting a live sale where followers can purchase the items they've featured on social media.
Does the influencer disclose when they've been paid for a post or have been given an item to try and review?
It is important that an influencer discloses when they've been paid to promote a product. This also applies to items they receive for free in exchange for posting them online.
Is the influencer honest about what they don't like about products?
You have to remember that there is no perfect company or product. If the influencer's role is to help their followers make the right purchasing decisions, they should be sharing both the good and the bad about products they use.
Check the influencers you follow, do they share both the pros and the cons? Do they point out if there's something they dislike about the product? If they never share things they don't like, then it begins to feel like their recommendations are not really authentic.
Influencers can create multiple streams of income. No wonder why becoming an influencer has been an increasingly popular career over the past few years.
Brittany Corporation is the country's pioneer in luxury themed developments with proven expertise in developing residential communities inspired by the world's premium destinations. It offers Old European and American-themed projects and creates masterpieces of upscale living for luxury homebuyers with a taste for artful living.
It has a fine selection of luxury home designs in excellent locations: Portofino in Alabang, La Posada in Sucat, Augusta, Georgia Club, and Promenade in Sta. Rosa, Laguna and Crosswinds in Tagaytay.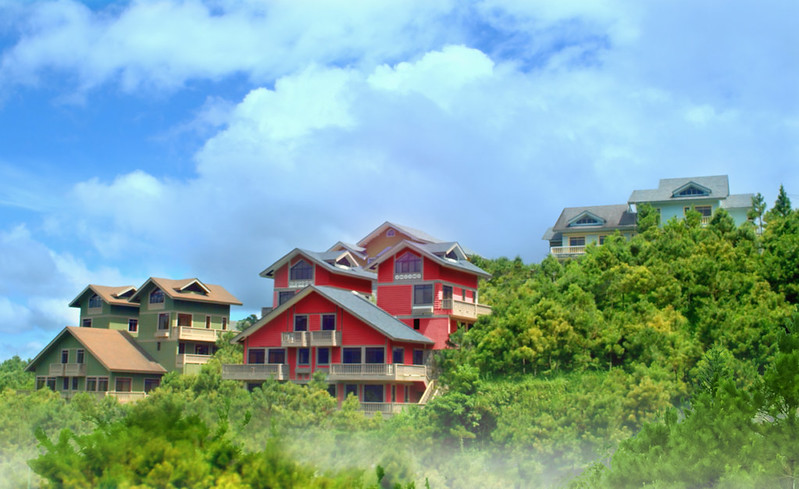 Brittany Corporation's communities continue to offer luxury properties that are rich in character and sophisticated in thematic appeal.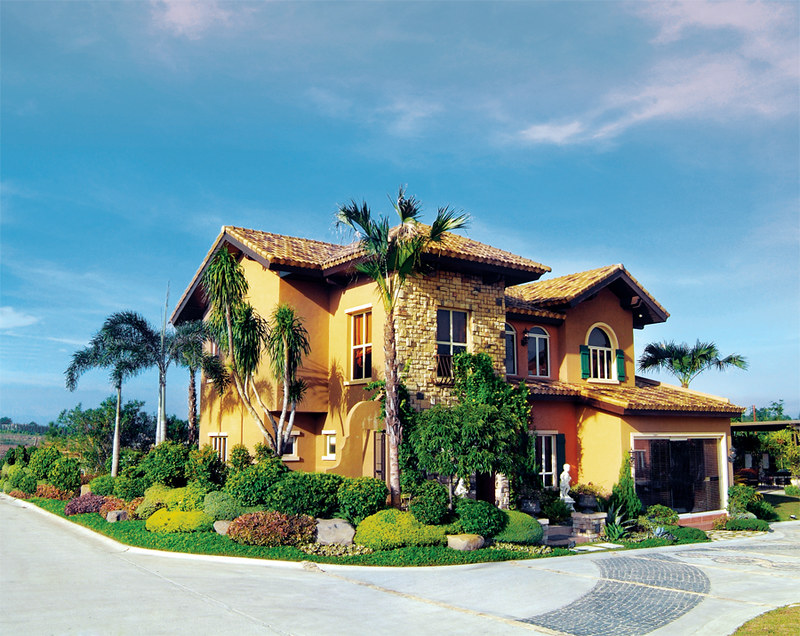 The luxury real estate market often has an air of "exclusivity and privacy" that feels impenetrable if you've never bought a property within the upper tier price points.
Meanwhile, when investing in luxury properties, it is recommended to work with a luxury real estate sales professional who has a proven track record and experience in successfully navigating the luxury real estate market. You have to know that all real estate sales professionals have their expertise and it is necessary that yours understand the ins-and-outs as well as the trends in luxury real estate.
Without a luxury real estate expert, you could see your house sitting, price dropping, with no prospective buyers or you could be led to lesser quality properties in the market.
NEXT READ: How Architecture Influences The Value Of Your Luxury Home
NEXT READ: Influence Of A Multimedia Artist in Real Estate
NEXT READ: Luxury Real Esate Brokers For the Affluent Market
NEXT READ: Affiliate Marketing As A Career In Brittany
NEXT READ: A Guide To Online Property Buying