BLOGS
Does Social Media Work for Luxury Real Estate?
Do you still remember when digital media platforms came into the scene in the early 2000s? This was the time when digital media platforms' sole purpose is to connect with people in a digital social setting. But look at where technology took the way people do communication and businesses now.
Not only digital media platforms became public forums where brands, organizations, businesses, and even netizens are altogether taking part, but became an instrumental and mandatory element of everyone's life, especially for brands and businesses like the world of real estate.
Considering one of the most transformative things that digital media platforms created, which is a space where people can connect regardless of the most distant location and time, online platforms also elevated its game by transforming the face of marketing.
Nowadays, brands and businesses can promote their products through billboards and print advertisements, but they can also do the same thing through digital media platforms.
Moreover, the trust between the client and the brand is further leveraged due to the space that digital media platforms provided since this is where brands can receive feedbacks directly from their clients and brands can respond immediately as well.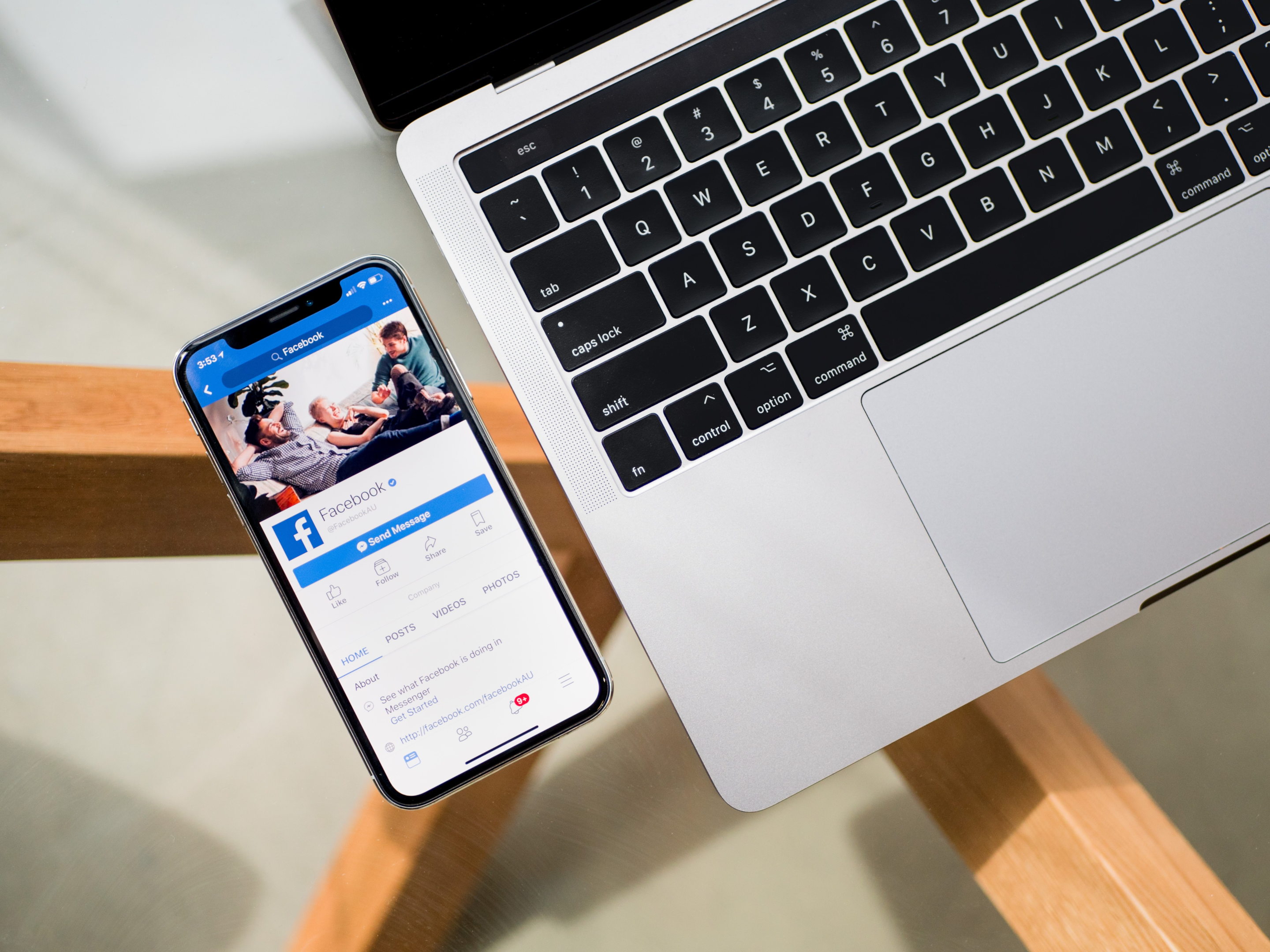 Digital Media Platforms and the Luxury Real Estate World
Just like any other business, the real estate market is not foreign to the new developments of digital media platforms or digital marketing provided for them.
As a matter of fact, the use of digital media platforms is more crucial than ever as it helps real estate agents to build brand awareness, widen their exposure to the most popular competitors, and attract clients to real estate businesses.
Doing all of this will not only establish help real estate agents to establish a good name in the real estate market but will also get them ahead of their competitors.
Why are digital media platforms important to the luxury real estate industry?
The luxury real estate industry has long been a keystone of the economy, yet its success has always been reliant on personal relationships and repeat customers. In recent years, however, the internet has transformed the way people search for homes, and luxury properties are no exception.
To prosper in this new digital environment, the luxury real estate industry must be engaged in digital media presence and its strategies to reach clients, gain valuable insights, and develop their brand.
There are a number of ways to go about this. Social media is a great way to connect with potential customers and get your name out there. Investing in a good website is also important, as is making sure that your listings are keyword-optimized so they come up when people are searching online.
Furthermore, if real estate agents as well as the companies they represent target their prospective customers with the right message, chances are good that they will stand a much greater chance of connecting their luxury homes for sale to future purchases. By adaptiing to the digital age, the luxury real estate industry can ensure its continued prosperity for years to come.
The following are the other reasons to watch out for:
Prospective clients' usage of search engines
It is undeniably true that the way people from all over the world do their research before purchasing a luxury real estate property totally changed when digital media happened. Coming up with a decision of whether or not to buy a particular property is no longer dependent on a linear path of seeing a print advertisement to joining the checkout line.
Nowadays, clients of the real estate market follow the digital path which involves numerous Google searches, influencers' testimonials, Facebook or Youtube reviews, and personal recommendations from prominent and trusted real estate agents and companies.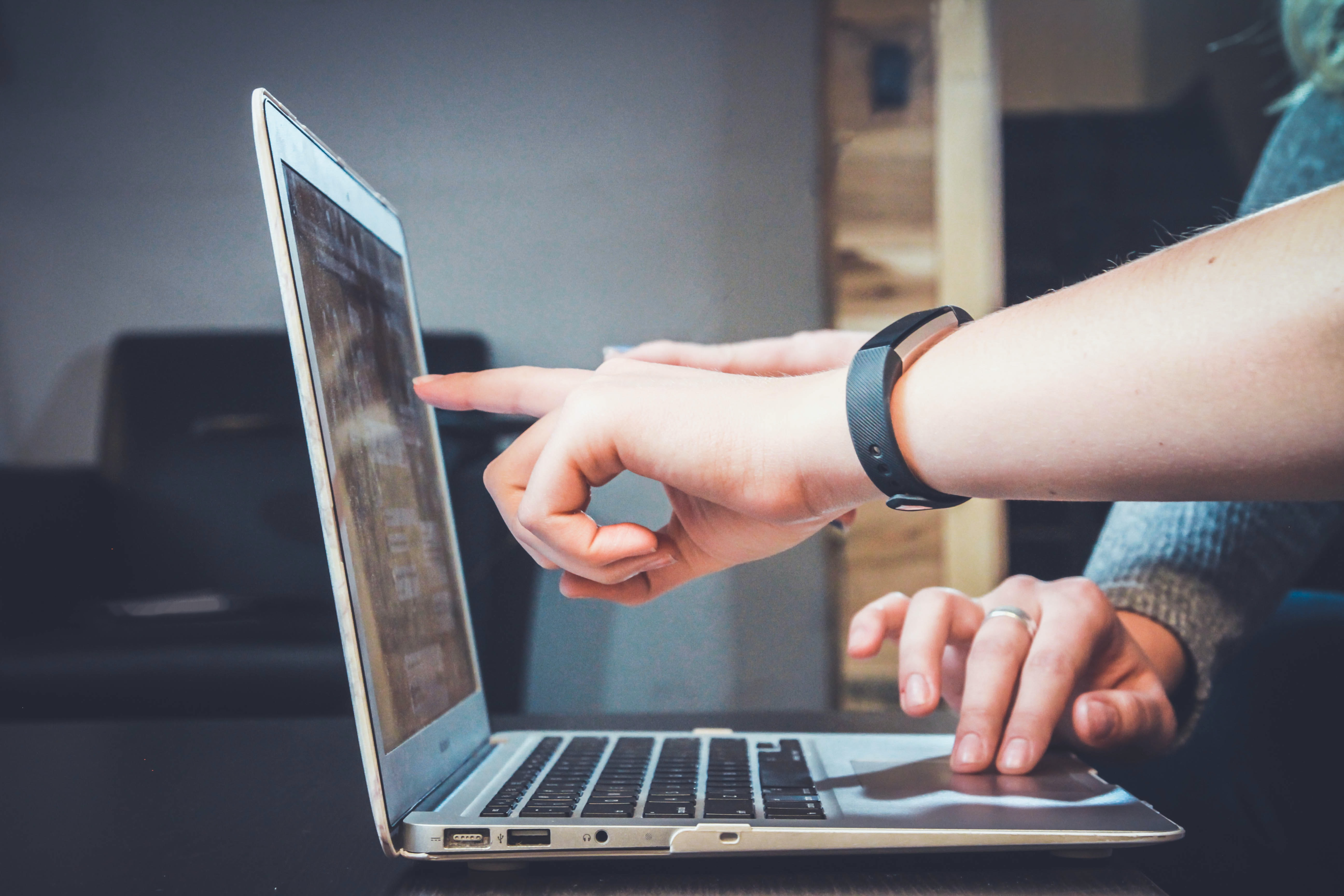 It provides an advertisement platform
In order to expand the reach of a real estate market, one must take advantage of the online presence of the digital media platforms by promoting its high end homes for sale. As a matter of fact, mobile ad campaigns are seen as more effective than other types of campaigns or online norms.
And this is due to the fact that most people these days prefer browsing luxury real estate websites using smartphones.
Furthermore, many real estate companies are investing in so-called video and mobile marketing. Realtors see this kind of advertising as a good marketing tool since many potential buyers prefer watching a video that presents homes for sale through a mobile screen.
On top of that, search engines most likely rank video content since search engines are always on the lookout for content that can easily engage target audience. This is no longer surprising considering the fact that Youtube is the second most visited website after Google.
It is easier to target your audience
It has always been a struggle for many realtors to narrow down their audience considering the fact that not everyone within their proximity or locality will pay attention to posters and billboards they put up around various towns.
And it becomes more challenging when you are trying to reach more groups of people beyond your proximity. Good news: this is where advertising through digital media platforms comes in the picture.
With platforms like Instagram, Facebook, Twitter, and other blog-type websites, targeting your audience and expanding your reach worldwide becomes easier. This is because in digital marketing, boosting your media content through paid advertisements is a must.
Paid ads can help realtors to target their audience by making sure that their content will land on the audience who are interested in high end properties for sale and not just on the uninterested general market.
It gives realtors freedom to create easy-to-digest real estate content
One of the most important aspects of using digital media platforms in selling luxury or high end houses is that realtors get to think right outside the box and come up with easy-to-digest content in order to make their content creation more creative and effective, especially nowadays where most, if not all, homebuyers have a little attention span to analyze and process complex product content.
Using digital media platforms to endorse your houses for sale can give you the advantage of producing content with information or product research that will be easily understood by your potential homebuyers given the limited characters you get to put online.
Pro-tip: make sure that you get to incorporate the necessary information that potential homebuyers will be looking for in your product content. After all, the keys to effective content creation are cohesiveness and accuracy.
How Brittany Corporation adapts to this?
With a huge number of competitors in the luxury real estate market as well as the increasing need to go digital, Brittany Corporation, the subsidiary of Vista Land & Lifescapes, understood the assignment by ensuring that they get to meet the ever-changing and ever-growing buyer behavior through the digitalization of their sales. All of this became possible with the Brittany Salesforce, the selling arm and central sales of Brittany Corporation.
What is Brittany Salesforce?
Brittany Salesforce is compromised of real estate sales professionals who strive to bridge the gap between developers and property investors by providing the best professional assistance to its sales channels.
Moreover, the Brittany Salesforce systematically works through its sales channels such as Brittany Sales Elite, Brittany A-List Brokers, Digital Sales Marketers, and Virtual Partner and Influencers.
But what ultimately sets apart the Brittany Salesforce to all other real estate sales professionals is its commitment to adapt to the fast-moving age of digitalization of sales. Brittany Salesforces takes pride in its efficient work ethic and prudent digital strategies. And this is why members of the said sales professional group is often dubbed as "Elite Sellers".
Since Brittany Corporation is the premier name in luxury real estate development here in the Philippines, it ensures that its sales professionals not only have the competitive advantage of selling luxury properties, but also strives to adapt to the digitalization of sales.
As a matter of fact, Brittany Salesforce takes pride in its ability to increase buyer behavior and preference by incorporating video marketing to its content creation and buyer engagement.
This is due to the fact that Brittany Salesforce understands the pressing need to highlight the key features of its brand and products through well-produced virtual tours digital promotions, and e-presentations, especially now that the entire country is still dealing with the global pandemic—with potential homebuyers still hesitant to make face to face appointments or site visits.
Furthermore, Brittany Salesforce specializes in giving its potential homebuyers easy-to-digest data to help them with their homebuying process such as market conditions to consider. All thanks to E-Suite, Brittany's digital platform for sellers.
The said platform contains all the easy-to-follow information which potential homebuyers will be needing in their homebuying experience such as price lists, fact sheets, e-sales materials, and infographics. All these materials can be easily accessed by all Brittany realtors anytime, anywhere to use for presenting to interested homebuyers.
Final Thoughts
Indeed, professional branding and digital media platforms are inseparable. After all, to be left behind does more harm than good that's why the need for adaptation must be a part of the equation.
Good thing, Brittany Salesforce ensures that skills and forward-thinking mindset among its members must come hand in hand. After all, to thrive in a business like this means to come to terms with the shifts while being at the top of your game.