BLOGS
Consider These Points Before You Sell Your House
The demand for real estate properties in the Philippines is experiencing a rebound starting last year. Commercial properties are starting to pick up since the return-to-office work set-up is already being implemented by many businesses.
Residential properties, which remained on-demand even at the pandemic's height, continue to receive an increasing clamor, especially condominium units and townhouses. With the health restrictions easing up and the nation's economy slowly recovering, people are gaining the confidence to invest in real estate once again.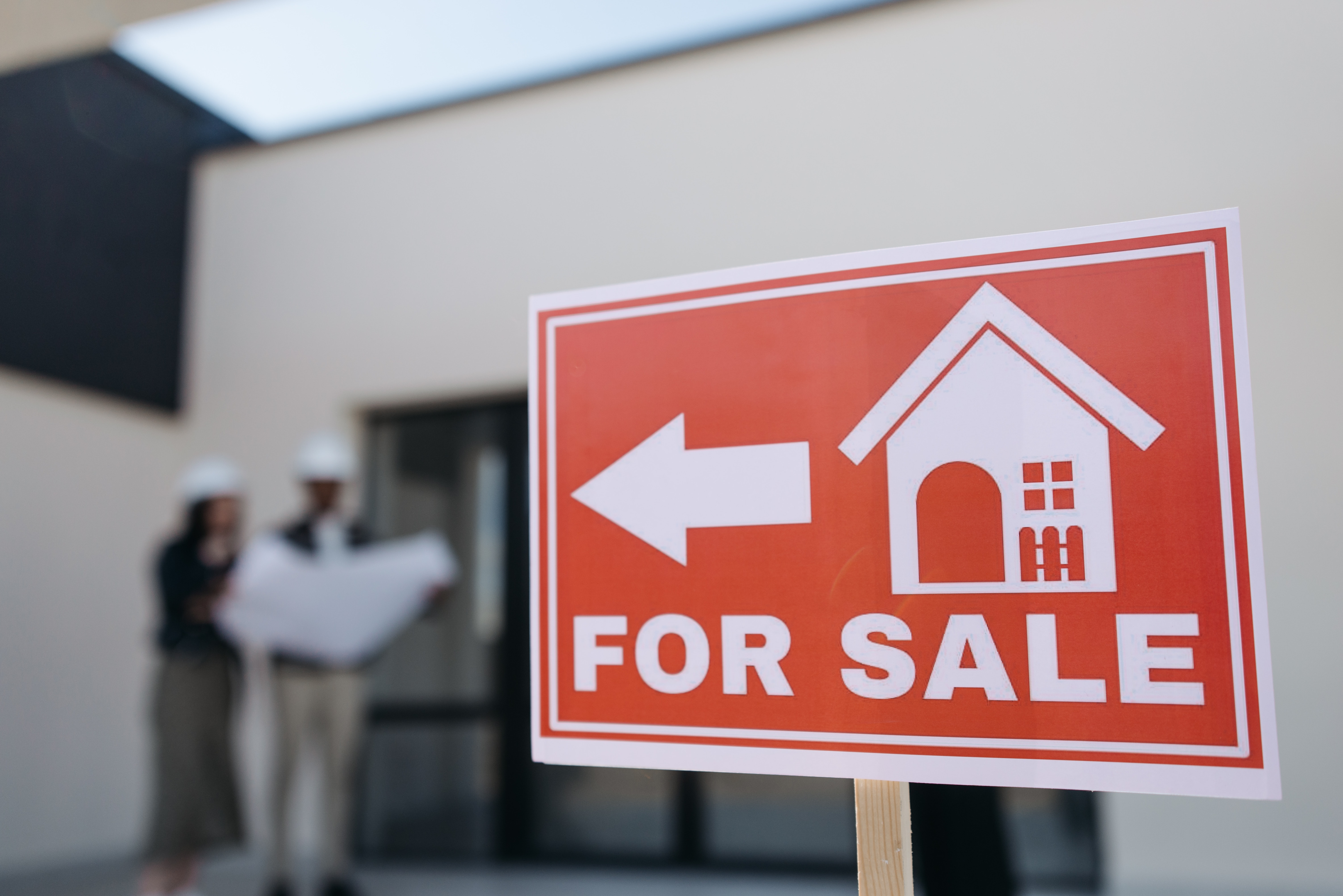 The current performance of the real estate market might be tempting for many property owners to sell their houses, condo units, or lots. When the prices continue to skyrocket, and options are scarce, sellers have more chances to score a great deal from potential buyers.
Because of COVID-19, a popular consumer behavior called impulse buying has been observed in real estate during the pandemic. It may not sound good from a buyer's perspective, but it is advantageous for people selling a home.
Selling your home might not be as complicated as buying one. Nonetheless, there are still many things to consider and accomplish before you sell your house. If you are one of these people who are looking into it or already planning to do it sometime soon, here are some of the items you should think about before jumpstarting the steps to sell your home.
Reason for Selling Your Home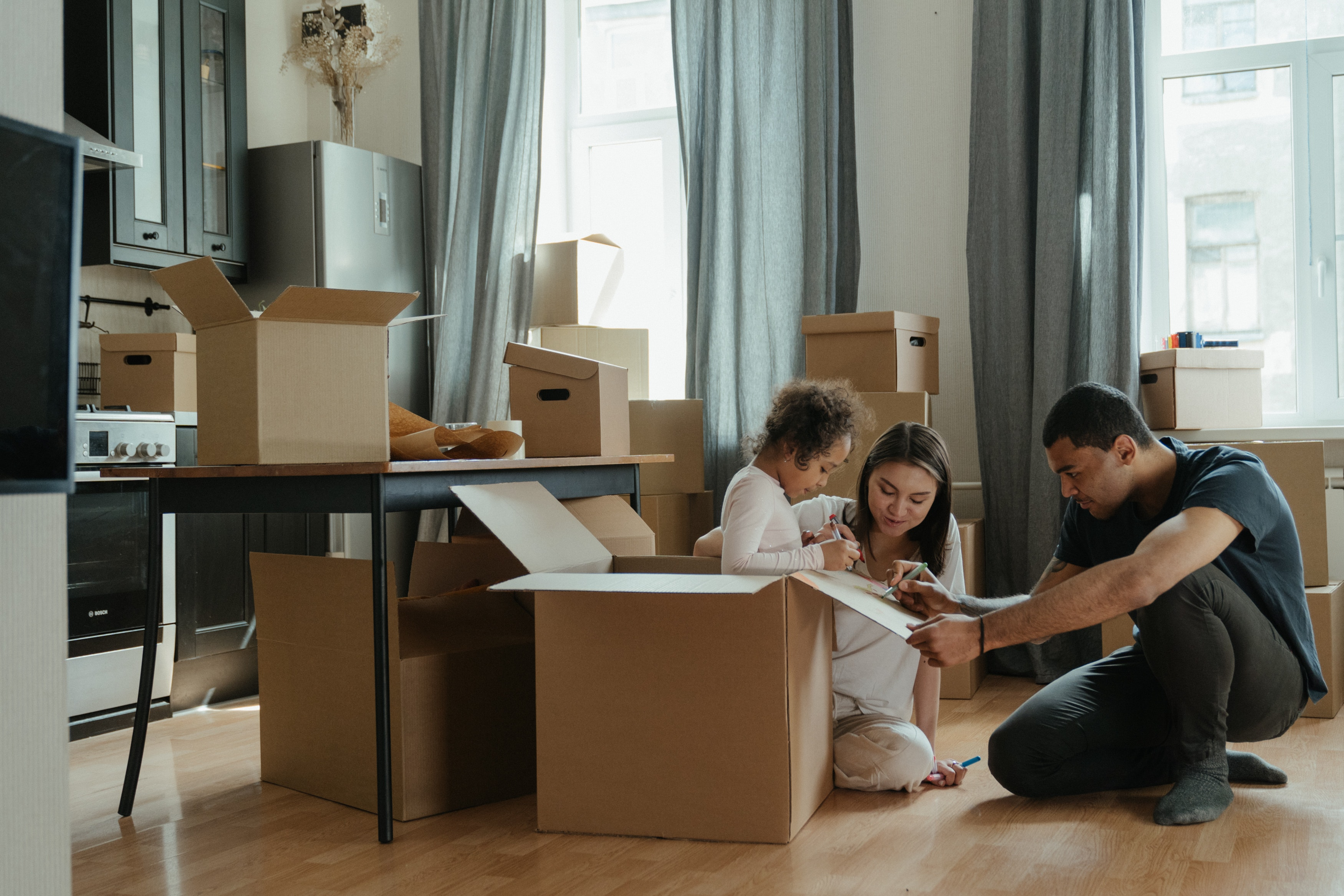 Before you sell your home or any other real estate property, you must first ensure that you have solid proof for doing so. People who are already wealthy can attest that real estate is one of the best markets in which to invest their money and watch their fortunes grow throughout their lives. As the market prices continue to rise each year, holding off selling your home is more likely to give you larger home equity and profit in the future.
Real estate has a high appreciation value which makes it a safe and lucrative long-term investment. Aside from that, owning a property can open business opportunities for passive income. Many homeowners have explored turning their different properties as vacation home that people can rent through online homestay and vacation rental platforms.
When travel restrictions are being strictly implemented, a lot of Filipinos have tried staycations in the country's beautiful travel hotspots (such as Baguio, or Pampanga) —one of which is Tagaytay, a nearby province that is only a short ride away from Metro Manila. Tagaytay is home to Crosswinds, a Swiss-themed luxury community by Brittany Corporation perfect for staycations.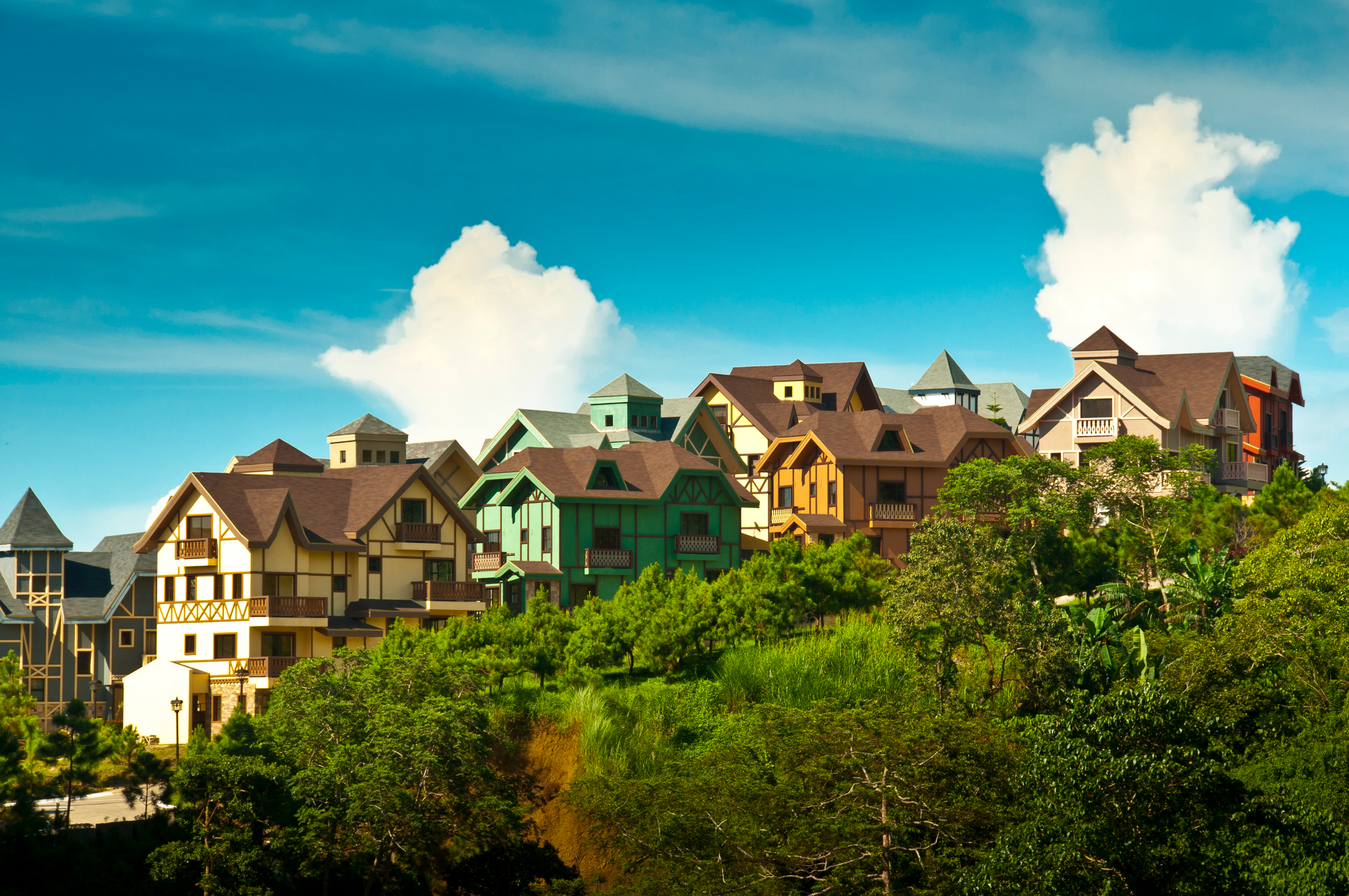 On the other hand, if there is a need to move someplace else due to a job or a family concern, or maybe wanting a nicer place to live in, then selling your home might be a good choice after all. Even so, there are pros and cons that should be weighed before deciding whether to sell your home versus keeping it.
If you are on the way to purchase another property to be the main dwelling place for the family, you need to assess if you can afford trading up. According to Bankrate, trading up is "the term that describes when homeowners sells their home in order to buy a house that is bigger, in a better neighborhood, or has some other feature that makes it a step up from their current home. Homeowners typically help fund the purchase of the new home by using equity from their current home."
Simply put, trade up works by selling your home and using that money to buy a new one. The main concern for this scenario is that most of time, if not always, the new property is way more expensive than the one being sold. Before you sell your house and trade up, make sure that you have your financial goals in place so you can work around with the amount you really afford to spend on mortgage. Many people get themselves into financial trouble as a result of rash purchases and end up house poor.
To sum up, dealing with real estate—whether selling or buying—is no joke. Make sure to think through the decision to avoid suffering a huge loss moving forward.
Your House's Current Value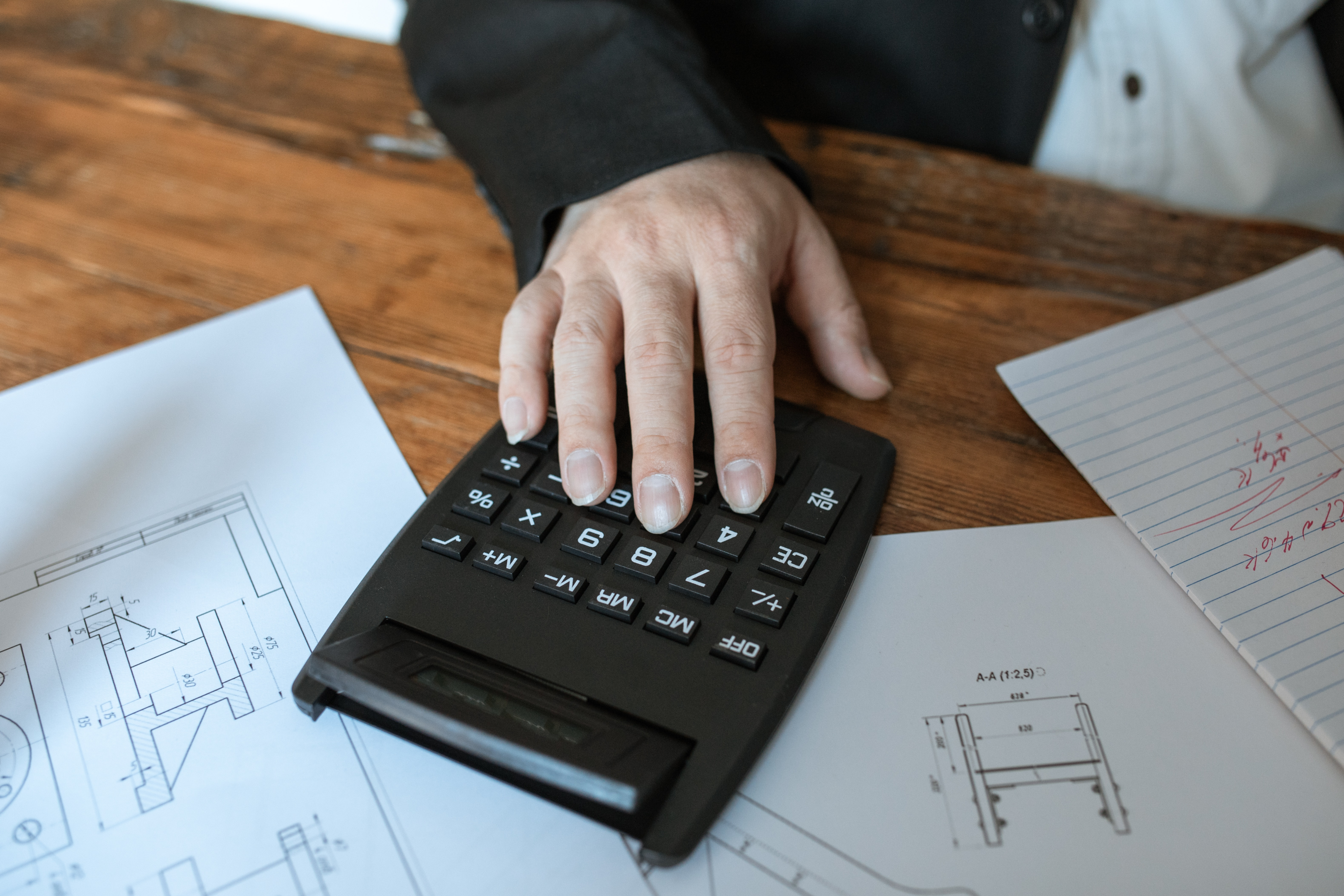 After thinking it through and you are still leaning towards the decision to sell your home, it is time to dig deeper and understand the property's worth. This knowledge can either break or solidify your decision.
As a homeowner, it is more likely that you have a general idea how much it is worth. But due to the movements in the real estate market, it is better to get an updated pricing on the property. There are various ways to do it—you might use an online home value estimator for a generic estimate or seek professional help from real estate agents or appraisers for a more accurate price. This shall give you an idea if it is time to sell or keep the property for the time being.
Timing is a factor in real estate. Even though the real estate prices are usually on an upward trend, there are still moments when it slides down. It depends on the demand and the competition so make sure to be familiar with these factors before you sell your house.
Many sellers tend to overprice the property, which will make it harder to sell, especially when they are not in a hurry. However, a potential buyer might be wary of buying the property later on after knowing how long it is out in the market. In the end, it is best to price the property closer to what it is really worth so check if the profit margin is a good deal. Only then you can make a decision about selling the property.
Processing Fees and Taxes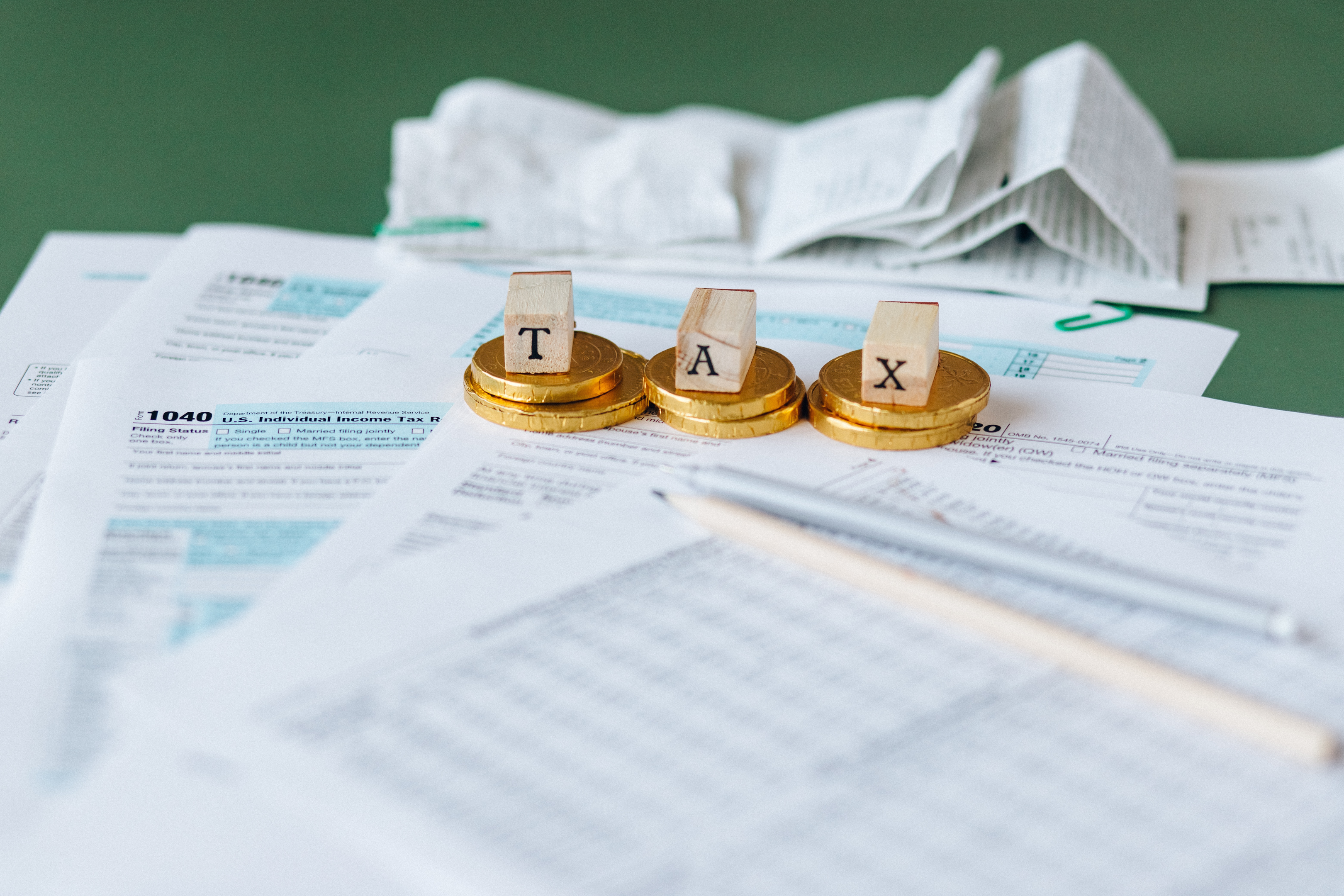 The prospect of selling your home and profiting from the sale is an intriguing one; however, the thought of the process that you will have to go through is a little bit terrifying. This includes all of the taxes and fees that the seller is responsible for paying before the transaction can be finalized.
The includes a list of some of the fees and taxes that you need to be aware of in the Philippines before you proceed with the sale of your house:
Capital Gains Tax
According to Bureau of Internal Revenue's (BIR) website, Capital Gains Tax is "a tax imposed on the gains presumed to have been realized by the seller from the sale, exchange, or other disposition of capital assets located in the Philippines, including pacto de retro sales and other forms of conditional sale."
As of this year, the Capital gains Tax is six percent (6%) of the selling price, the fair market value, or the zonal value—whichever is highest. Upon the completion of the sale, the seller is given 30 days to accomplish payment of this particular tax.
Unpaid Real Estate Taxes
A potential buyer usually thoroughly checks any outstanding taxes before agreeing to the sale of the property. Once the seller failed to pay these, the proposed transaction can be voided. It is the seller's responsibility to make sure that the property is clean for transfer to a new homeowner.
Real Estate Agent's Commission
If you are not a licensed real estate professional yourself, it is in your best interest to hire someone who will manage the sale of your home and handle the necessary paperwork on your behalf. A real estate agent's job is not limited to finding potential buyers for the property but also processing tons of paperwork needed to be accomplished during the sale.
Usually, real estate agents do not work on a daily wage but instead agrees to a commission. Once the property has been officially sold, you will have to pay the agent according to the agreed percentage upon hire. Make sure to include this into the estimations before deciding to put your home for sale on the market.
Working with a Real Estate Agent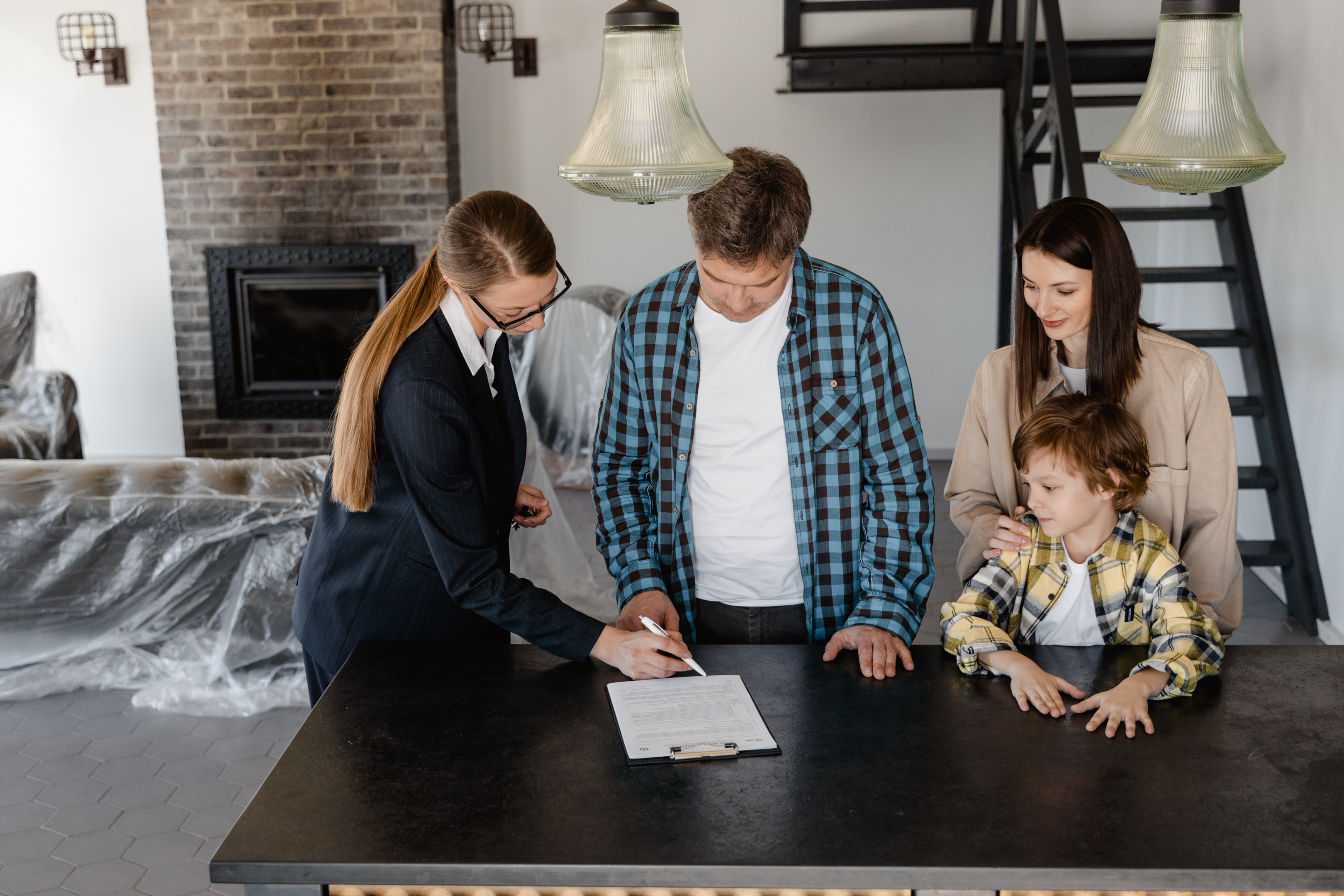 As previously mentioned in this article, real estate agents will be a huge help as you go through the process of house selling. Agents know how to prepare your home for sale, put it out on the market, look for potential buyers, and get it sold with the best deal possible.
As a seller, it is easy to find agents who will do their best to sell your home in a good selling price. It is because your interests are the same: the higher price to which the property is sold, the more profit both of you will get from it.
Without a real estate agent, a seller can save a good amount of money but the process of house selling is tough especially for newbies. First, a seller usually asks an agent to prepare a comparable market analysis to determine the range of the asking price acceptable for the property.
Also, agents are in-charge of selling according to the house's most marketable features such as a stunning kitchen, huge backyard, or great location and views. These features usually excite buyers. Agents also take care of the house's listing and ads, if necessary.
Lastly, there are a lot of paperwork awaiting the seller from the start of selling until the transfer of property. It will be better to have someone to help you on it rather than spending so much time on processing it on your own.
Preparing the House for Selling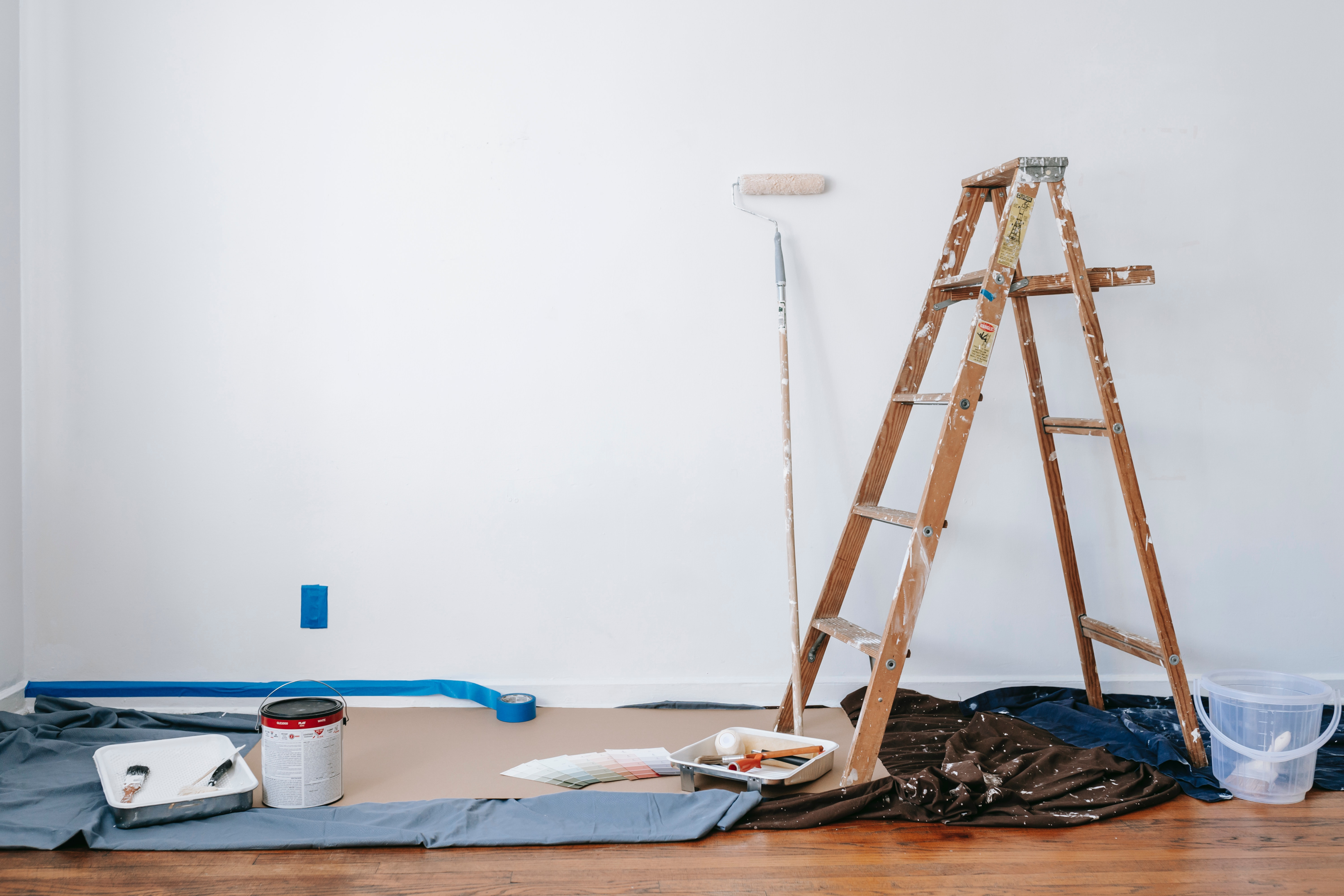 House selling is not limited to listings and paperwork, it also involves plenty of cleaning and construction work depending on property's condition. Before putting it up on the market, a seller needs to make sure that the house is ready for potential buyers who will visit the place.
Preparing the property at a professional level is popularly known as staging. Real estate agents are familiar with this but you may also hire a professional stager who is skilled in bringing out the best features of the house and minimizing the not-so-good ones.
Preparing the house for selling is not all about cleaning and fixing, it involves a little bit of theatrics as well to impress your potential buyers and get the best results.
Of course, it is best not to do major renovations as it will incur extra costs that will be taken out of your profit later on. If the house is in a good location and condition, there might not even be a need to stage the property. You need not add anything to it; just let it speak for itself.
Financial Consequences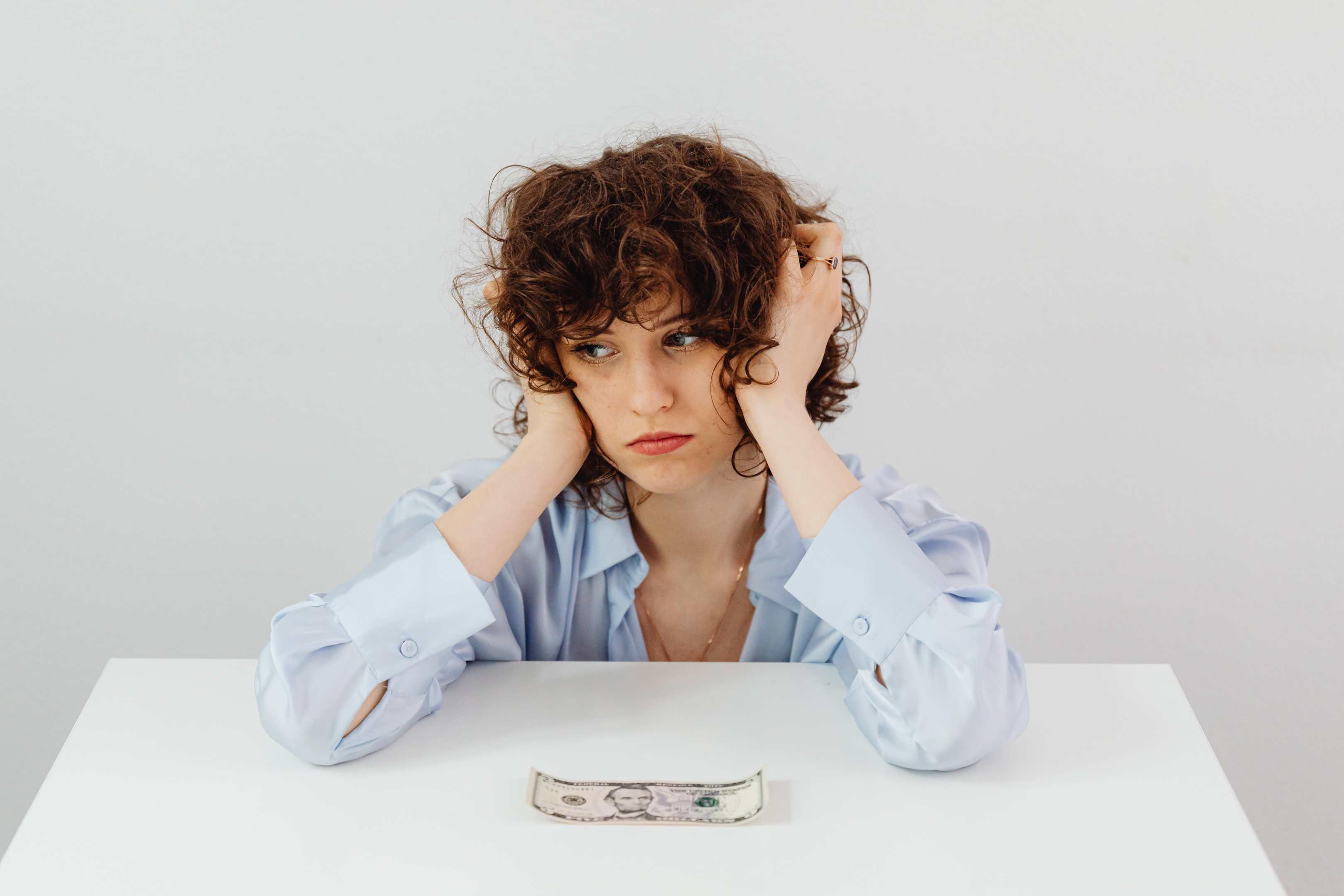 Before you sell your house and get a taste of the profit from it, you will have to shell out some cash to pay for the preparations alone. Listings also require cost from your end. Now, are you ready and willing to go through this expensive and tedious process already? If yes, you have to be prepared financially as there will a lot of things to pay for even before making the house up for grabs in the real estate market.
Despite being safe and stable market to grow one's money, it is difficult to invest in real estate because it is expensive. Making the wrong move can bury someone to a lot of debt so the process of buying or selling is naturally long and difficult. But when one understands the risks and has the means to own a property, real estate remains to be the best way to make your wealth grow exponentially.
Bottomline
It is a no-brainer that owning a real estate property is the biggest investment that most people want to achieve in this lifetime. It oozes with potential—you can gain profit by selling it, you can make it available for rent or better yet, be used as a residential property and be an asset that will last the family for generations.
Housing has always been a concern for many people. Renting is one of the roadblocks for many to build wealth since housing prices continue to rise each year. This is why owning a home can be the greatest gift to your family, especially to the children.
Give your family the luxury living experience! Check out Brittany Corporation's luxury real estate properties that are perfect for your family's new home. You can choose from Brittany's extensive portfolio of luxury house and lot for sale, luxury condo, and luxury lots that are situated in world-class themed communities.