BLOGS
Residential Market: State Of High-End in 2022 
With all the socio-political and economic developments that have been happening in the country lately, one may think of what will happen to the residential market in the Philippines this year. Circumstances lately, due to COVID-19 and its worldwide effects, have been extreme, so it is interesting to think of the pandemic's effects on the residential market. Would people be buying houses in the middle of the pandemic, or would they stay put in the houses that they already have?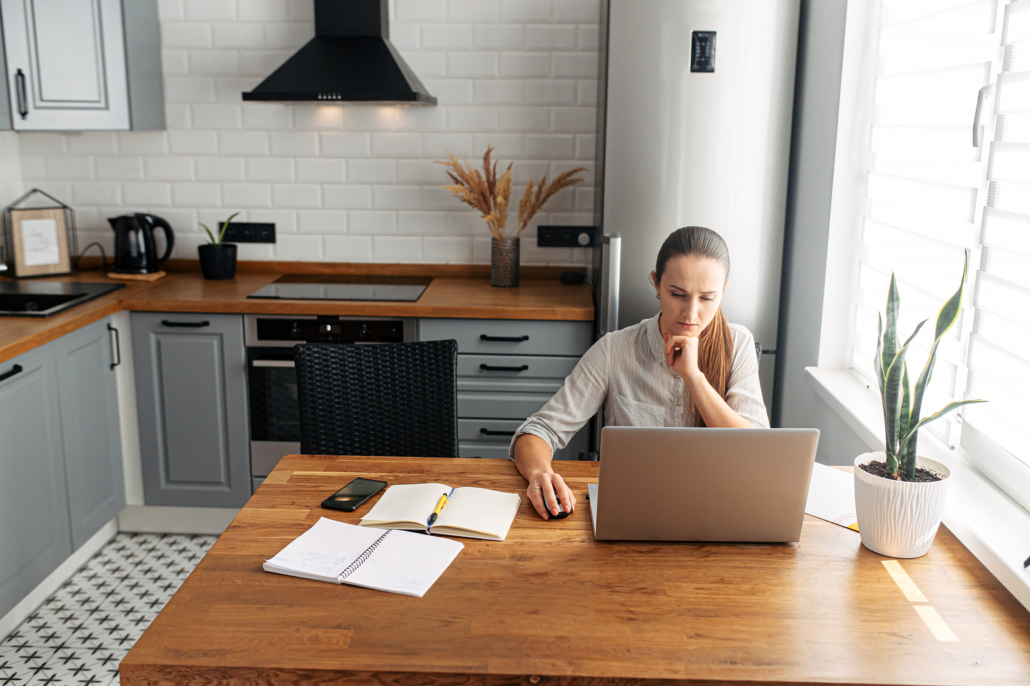 With the pandemic and the work-from-home setup, it is interesting to think of what is happening with the residential market.
One may be able to infer that a lot of people went through some financial difficulties in these past months and they have not fully recovered yet, especially considering that aside from COVID-19, the Philippines has also been dealing with some natural disasters that made it even harder to financially recover. Needless to say, participating in the residential market would not be a priority for these people, as they have more urgent needs to attend to, than buying a new house.
Additionally, with the current work-from-home setting that a lot of companies have adopted, there is no need for the working class in the provinces to transfer to Metro Manila, just so they could work. Therefore, they have no need to buy a new home for a while. A lot of workers have also been going back to their provinces to be with their families since they were either laid off or were required to work from home. With this information, the residential market does not seem to be profitable.
The High-End Market
However, one question that remains is what will happen to the high-end market for residential units? It is possible that the pandemic has different effects on the upscale market for homes, as real estate is different from luxury real estate.
Suggested Read: Why Luxury Real Estate Investment Stands Out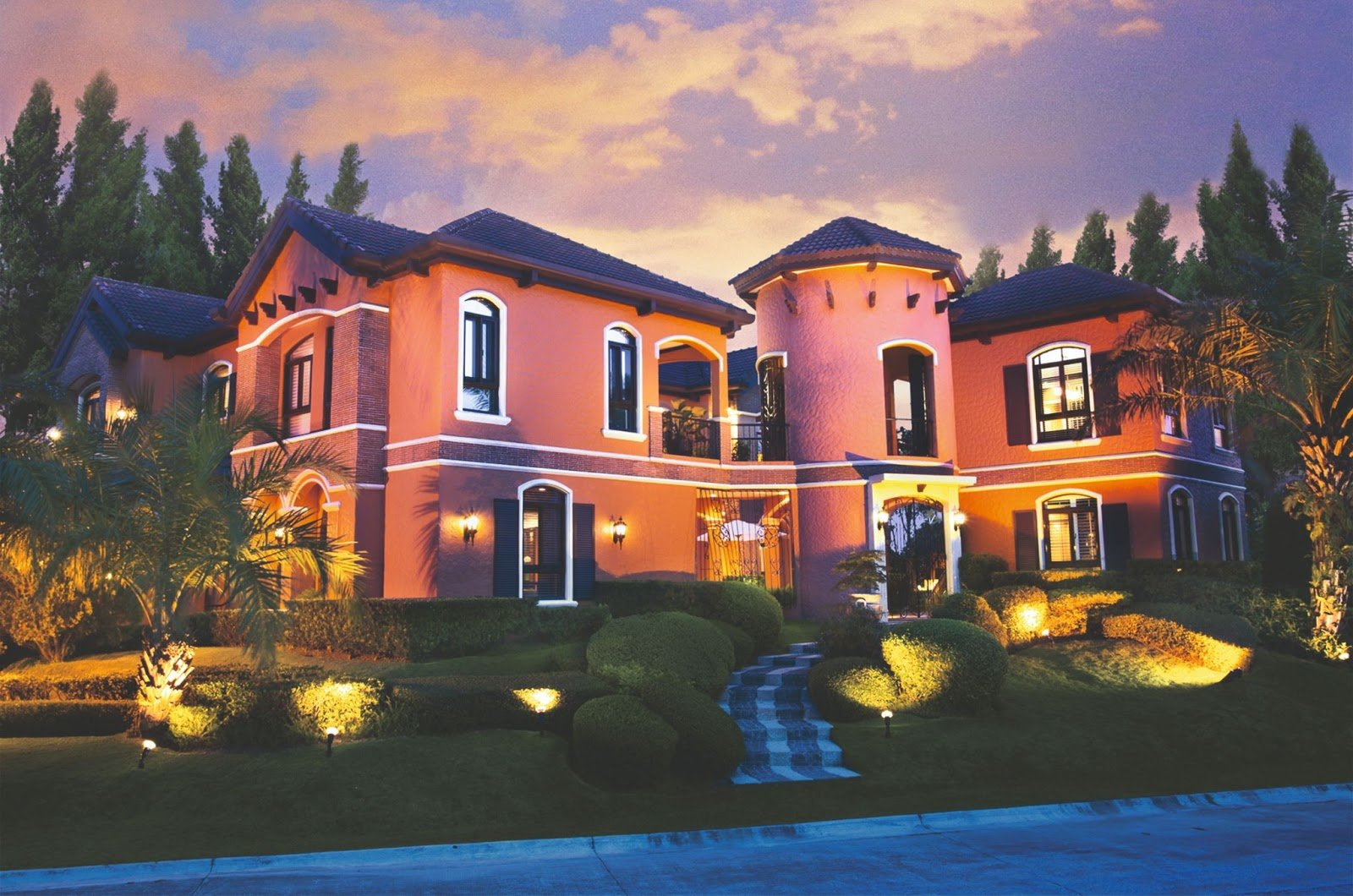 High-end residential units are predicted to remain resilient this year. 
Some property services firms said that the high-end market for residential units will be resilient this year, both inside and outside of Metro Manila. One of the reasons is the continuous infrastructure projects from the government. Another reason is the work-from-home setting, the same reason that may stop people who are not in the upscale market from buying new homes.
The work-from-home setup increased the demand for luxury condo and luxury homes Philippines, because people may want nicer homes to stay in whenever they are working. Perhaps some people also thought that the pandemic may not be ending anytime soon, so they choose a place they want to stay in for the next couple of months, or maybe years, and get a property there. If you already have a city in mind, check out Brittany Corporation, because Brittany homes are located in the best locations in the country, so there may be a house and lot for sale just waiting for you and your family.
If people are going to be confined in their homes due to travel restrictions, then they might as well move to a place they actually like, considering the climate, the environment, the establishments near their home, the locals, and even the local government. Some people may also want to have another place to stay in during a particular season, because staying inside just one house can be more challenging than it seems. People want a change of scenery every now and then, and they just could not get this all the time, because of travel restrictions, and this is why the upscale market for houses is expected to be resilient.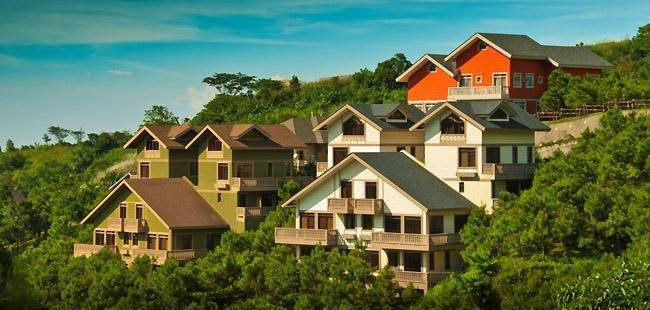 It would be nice to spend some time in isolation in a place like Crosswinds Tagaytay. 
Staying sane while being isolated during the pandemic can surely be a challenge, so check out the Brittany Corporation website for some luxury real estate, luxury condo, luxury homes Philippines, and house and lot for sale. Brittany homes may be just what you need to stay in style while staying isolated.
Luxury Condo
People slowly returning to the office may also be seen as a great opportunity for the high-end market. As more and more people transfer to other cities for their new jobs, or simply just a new job setting, the ones who can afford it try to invest in luxury condominiums, as their values are expected to increase over time. They can also expect a lot of people to rent condos when the time comes that they have to go back to their offices.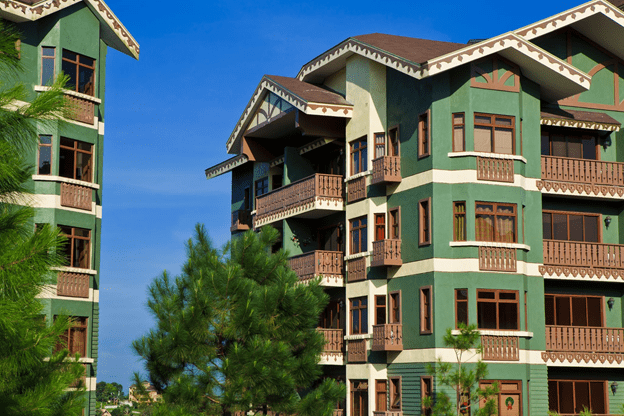 More people are expected to rent condos when it is time to go back to the office. 
Buying a condominium in another place can also be a great idea, so that one can easily relocate whenever he wants to. Being in the same city for how many months can feel drab and boring. Being in a different city for a while can be the refresher that one needs in the middle of the year.
Investing in High-End Residential Units
The upscale residential market is proving itself to be resilient to Colliers International, an investment management company that gives expert advice on real estate, as the company observes that investors are getting interested in houses with bigger spaces and open areas. These investors are making the right decision as it is the best time to put some capital in the upscale market for houses.
One reason is that luxury real estate and luxury homes Philippines currently have low market values, especially pre-selling condo units, and the numbers are only expected to go up, as everything normalizes again. One thing somebody who has no idea in investing should know is that the best time to invest money is during a market crash, because prices are low and they are expected to go up, especially in real estate, which will not really go out of business. If you have plans in investing, then this is the time to put your money in the upscale market for houses.
Suggested Read: Top Reasons To Buy A Luxury Property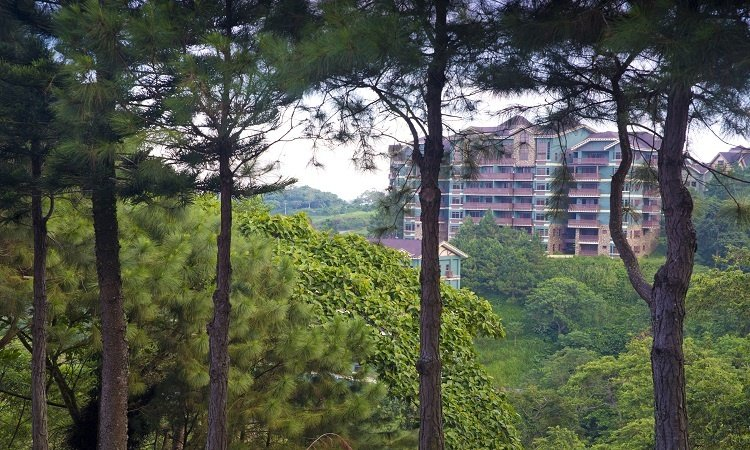 It would be hard to beat living in a luxury condo in Tagaytay, with its scenic views and cold weather. 
Another good reason is the location. There are some choice locations in the Philippines that are always going to be fit for business, like Tagaytay. Tagaytay is one of the country's top tourist destinations, for a lot of reasons. It is very accessible to a lot of people and it has a lot of picturesque spots. Aside from these, it does not hurt that there are a lot of restaurants there that serve great food. People can also enjoy the low temperatures without having to go all the way up to Baguio. Investing in a luxury home in Tagaytay, then, will always be a great idea.
Getting a luxury condo can also be a good one, not only for the family to have a vacation house, but a condo can also be rented out to other people. This kind of business is expected to flourish when restrictions are lifted and it is already safer to travel. This way, the family can enjoy the place whenever they want to, and earn money with it when they are not doing that.
This is a great idea, since more and more people have been itching to go out, so a luxury getaway would be a good reward for the family. Why travel for just one night, when you can stay longer in really good accommodations? This is why investing in a luxury condo is a good source of passive income.
Consider Brittany homes when you are looking for a new place. They definitely are worth the investment, so make sure to head to the Brittany Corporation website for some house and lot for sale. They have luxury homes and villas in the best spots in the Philippines.
Conclusion
The residential market is one that is not going to go away, even in the pandemic. People are always looking for places to stay and if they do have one already, they likely will seek another one in a nice place. Businesses have taken a hit during the pandemic, but the high-end market for residential units have proven to be resilient and it is expected to remain so this year for a lot of reasons.
Even if you do not have a need for a new home, the upscale market is a great choice for investing, because of the timelessness for the need for luxury accommodations, with or without the pandemic. You can then relax and feel confident in your decision to invest, because the high-end market is going to remain strong.
Next Read:  The Philippine Real Estate Market in Q1 2022
NEXT READ: Why La Posada Home Is The Peg For Luxury Living
NEXT READ: Santa Rosa Real Estate Investment 2022