Bern Baguio
Bern Baguio | Luxury Condo In Baguio, Benguet
Looking for a place where you can enjoy the vibrant art scenes and diverse culinary offerings and celebrate the finer things in life in Baguio?
If you're looking to experience the pinnacle of luxury living, Bern Baguio is the perfect place to start. With its stunning natural surroundings and world-class amenities, Baguio's high-end properties offer a unique blend of sophistication and relaxation that's hard to find anywhere else.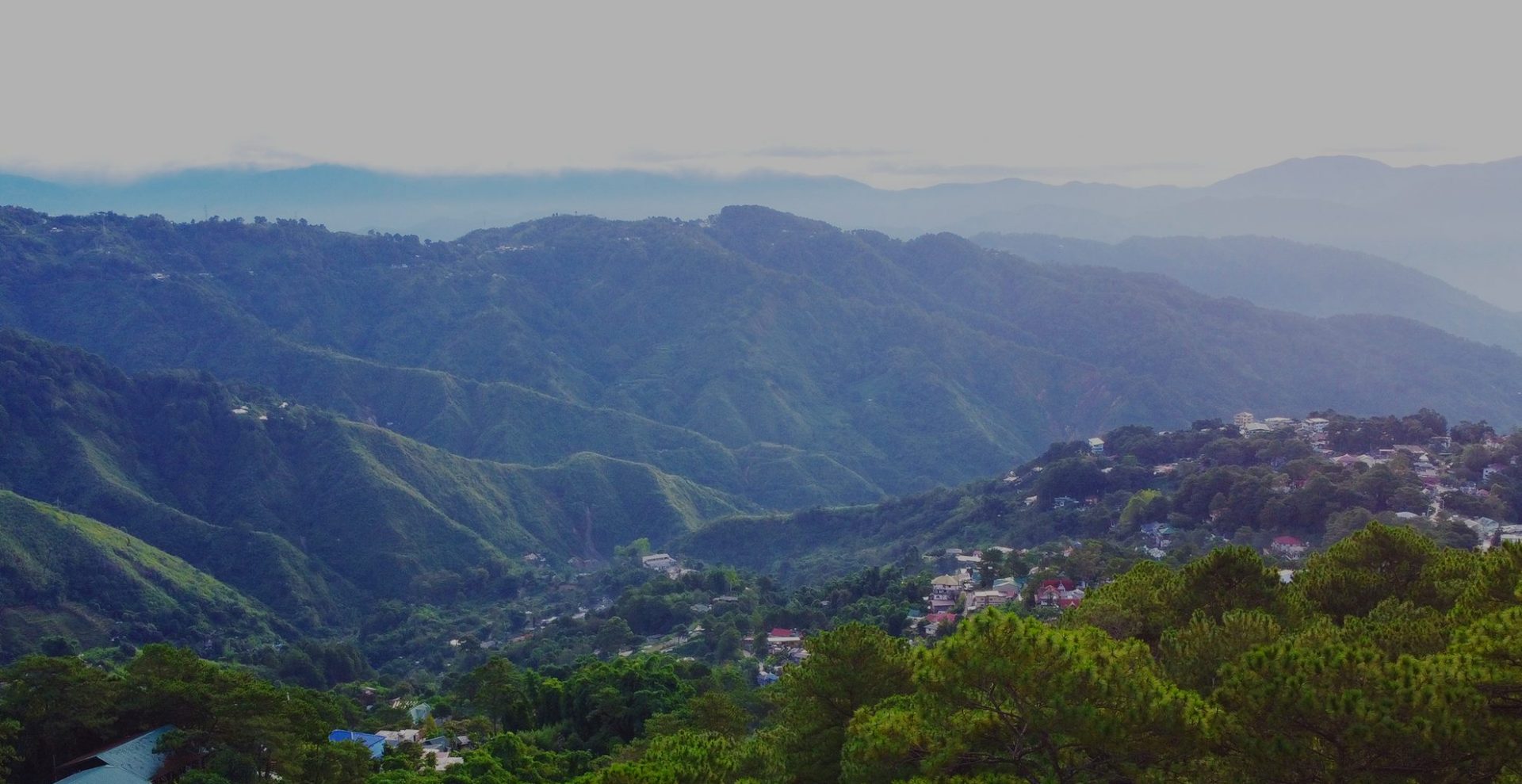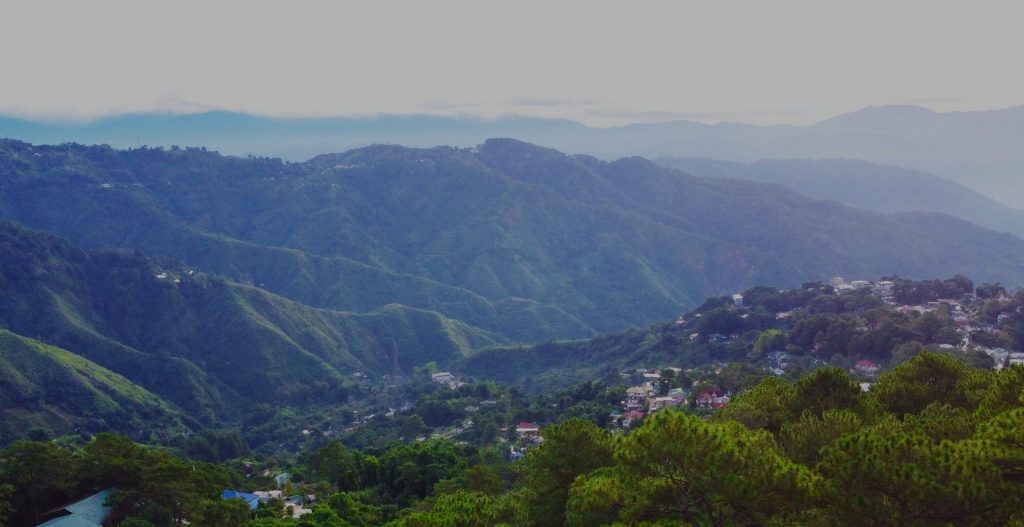 Condominium In Baguio City: Comfort And Luxury Maximized
Brittany Corporation has created another haven of comfort and luxury, Bern Baguio. With its cold weather and lush green surroundings, Baguio City is already a beautiful place to live, but Brittany Corporation took things a step further with this luxury condo for sale in Baguio by building homes that are more than just a home.
Baguio City: The Rising Star Of Philippine Residential Investments
Baguio City, known as the "City of Pines," is a highly popular tourist destination in the Philippines. Nestled in the Cordillera Central mountain range, Baguio offers a cool climate, breathtaking scenery, and a vibrant culture that attracts both local and foreign visitors. Apart from its appeal as a travel destination, Baguio is also an excellent place to invest in real estate.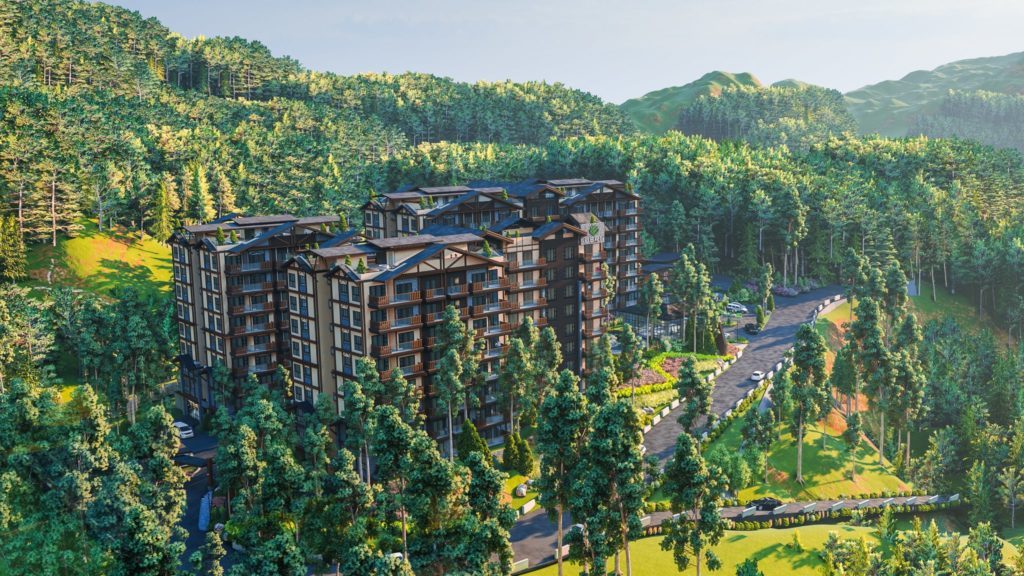 Nestled in the heart of the Summer Capital, the charming city of Baguio offers a unique combination of natural beauty and sophisticated living. In recent years, the demand for luxury properties in Baguio has skyrocketed as discerning buyers seek to enjoy the city's picturesque landscapes and exceptional quality of life. From stylish apartments to sprawling villas, Baguio's luxury real estate market offers a wide range of exclusive properties to suit every taste and preference.
Why Invest In A Luxury Condo In Baguio City?
Baguio's real estate market is on the rise, and properties in the city are experiencing significant appreciation. The city is growing fast, with an expanding population, increasing tourism, and new developments taking place. Investing in property in Baguio now could mean significant returns in the future.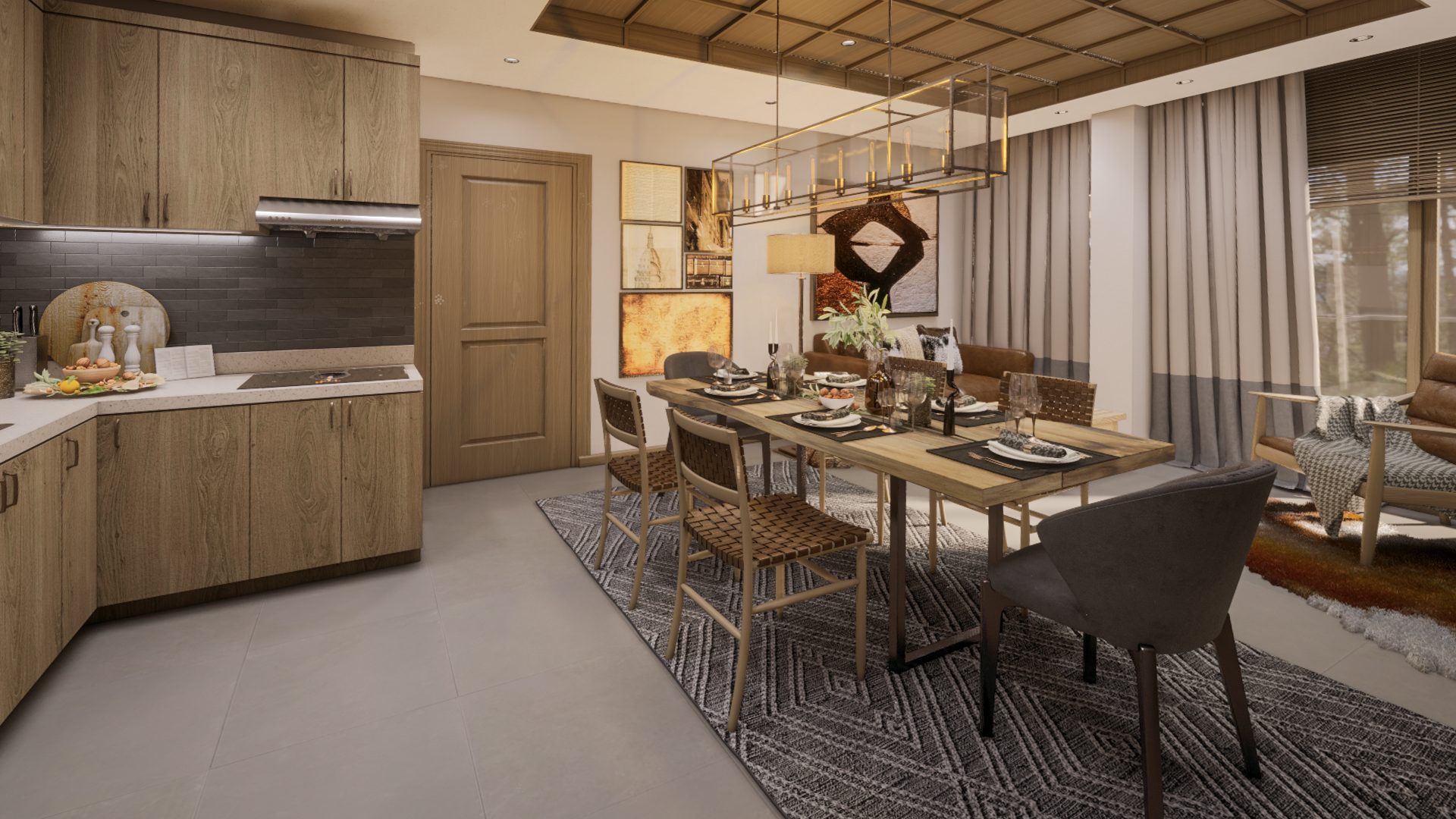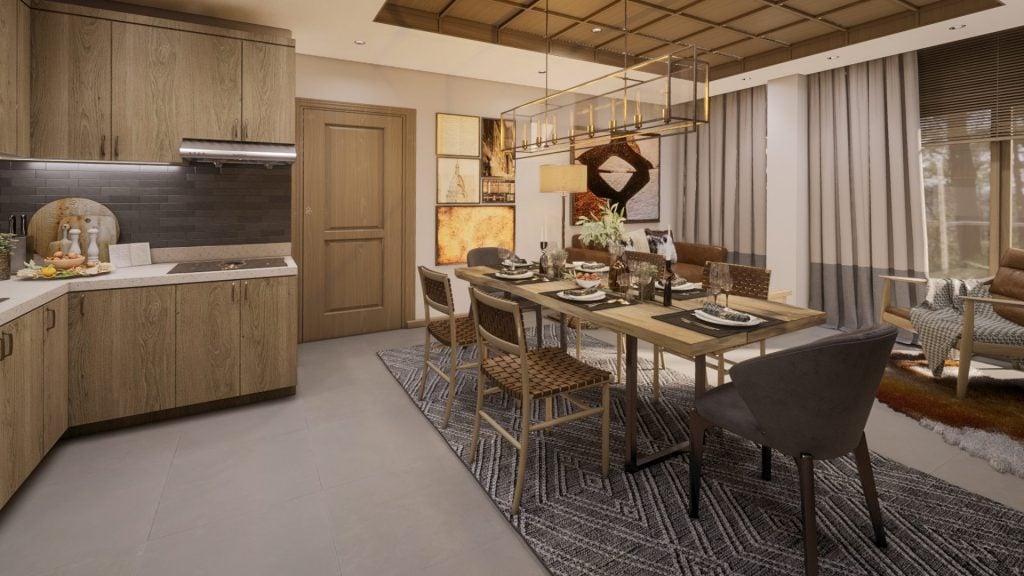 Investing in property in Baguio can also mean investing in your quality of life. The city offers a tranquil, peaceful environment, a slower pace of life, and proximity to nature. Baguio's cool weather, fresh air, and scenic surroundings provide a perfect place to escape the heat and the hustle and bustle of city living.
Luxury Condo For Sale in Baguio City
For those seeking an escape from the hustle and bustle of city life, Baguio is the ideal retreat. The city's cool mountain air, lush forests, and tranquil ambiance provide the perfect backdrop for a luxurious lifestyle.
Bern Baguio, a four-tower high-end condominium building by Brittany Corporation, will quickly emerge as a premium location for people seeking the ideal dreamlike Swiss alpine lifestyle, all immersed in luxury and tranquility.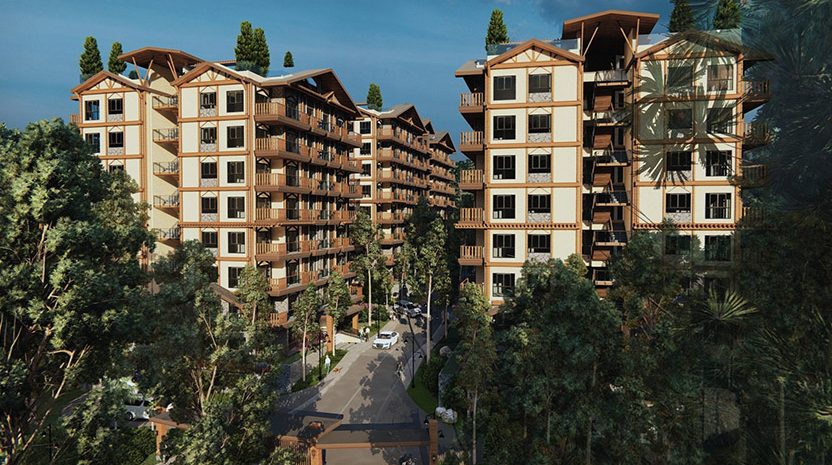 Traditional Swiss Elements At The Heart Of Baguio City
Bern Baguio, with its Alpine exterior, will be a stunning addition to Baguio City's skyline.
The façade will have traditional alpine components, while the interiors will feature softer design elements blended with a variety of traditional Cordillera art and top-of-the-line facilities that convey warmth and comfort.
This chalet-style condominium building has everything you need to relax, eat, and entertain.
Bern's 46-square-meter one-bedroom suite is perfect for those who enjoy panoramic nature views, as it offers the liberating feeling of stepping out from your bedroom directly onto your private balcony.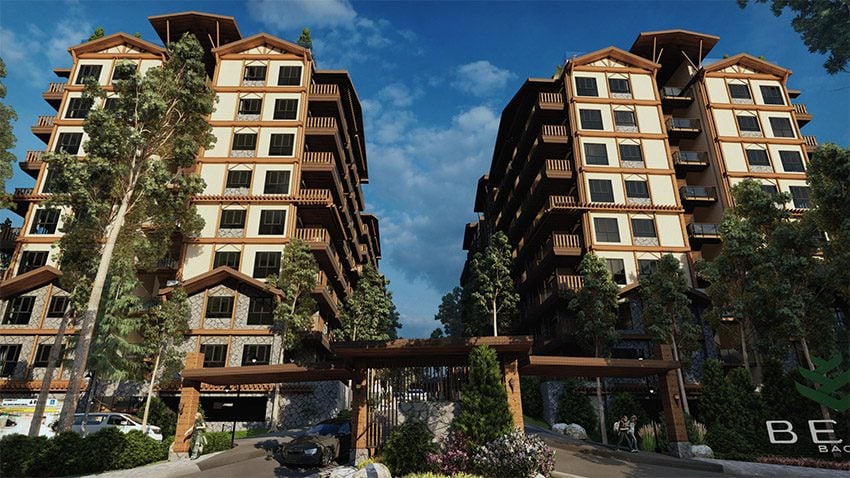 Every Unit, Built With Comfort And Flexibility Of Space In Mind
Its one-bedroom corner suite has 51 square meters of floor area and offers the right proportion between living space and room. The exclusivity and extreme value are second to none, as it gives residents panoramic views of Baguio from every angle.
Those searching for a well-proportioned, well-designed living space will enjoy the stylish functionality of Bern's two-bedroom suite, which measures 101 square meters. This unit has a generously sized balcony that can be transformed into a private garden or a seamless living room extension.
Bern offers a higher level of exclusivity and privacy with only four to eight units per floor, making it one of the most premium, low-density developments in Baguio City.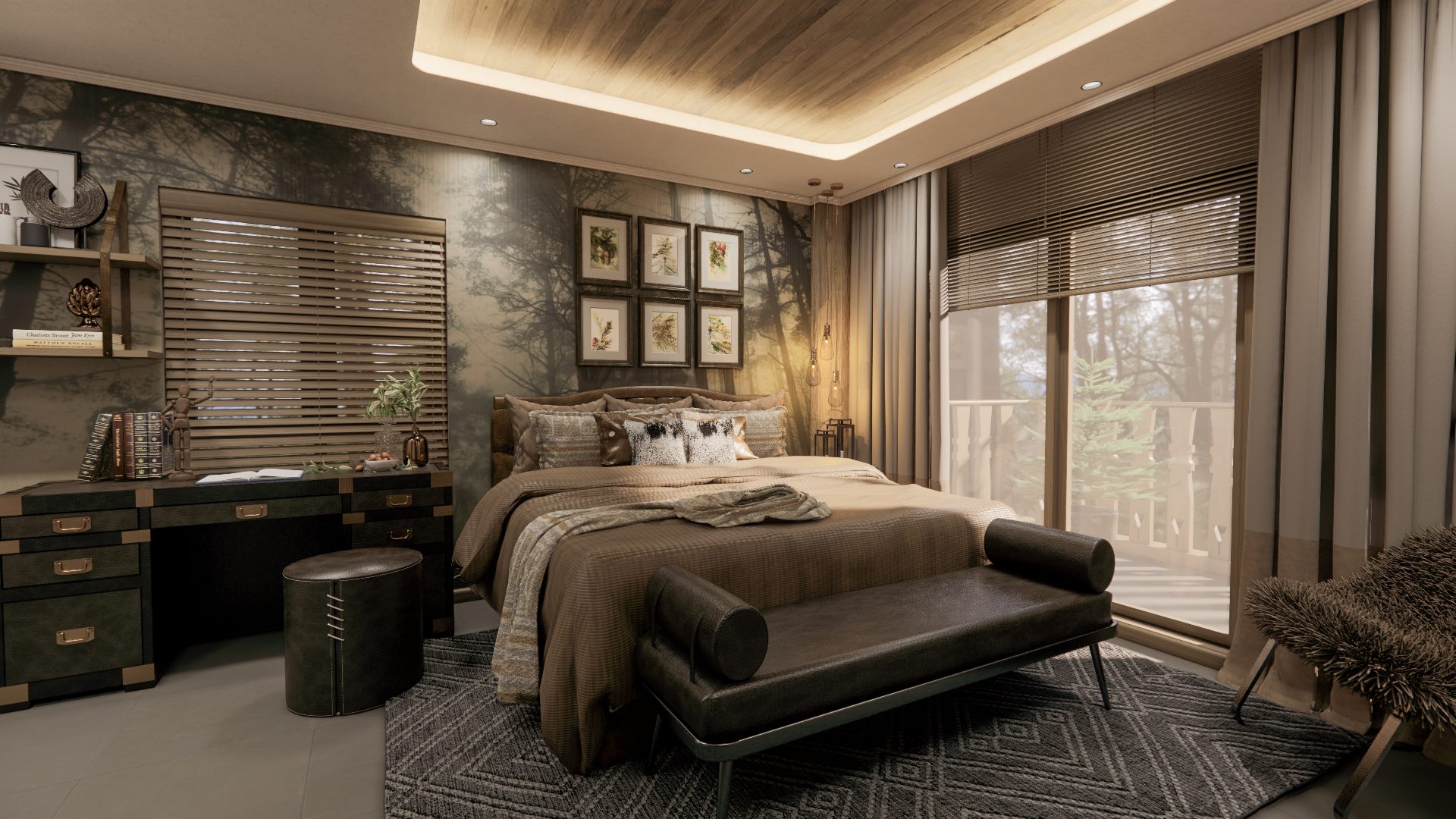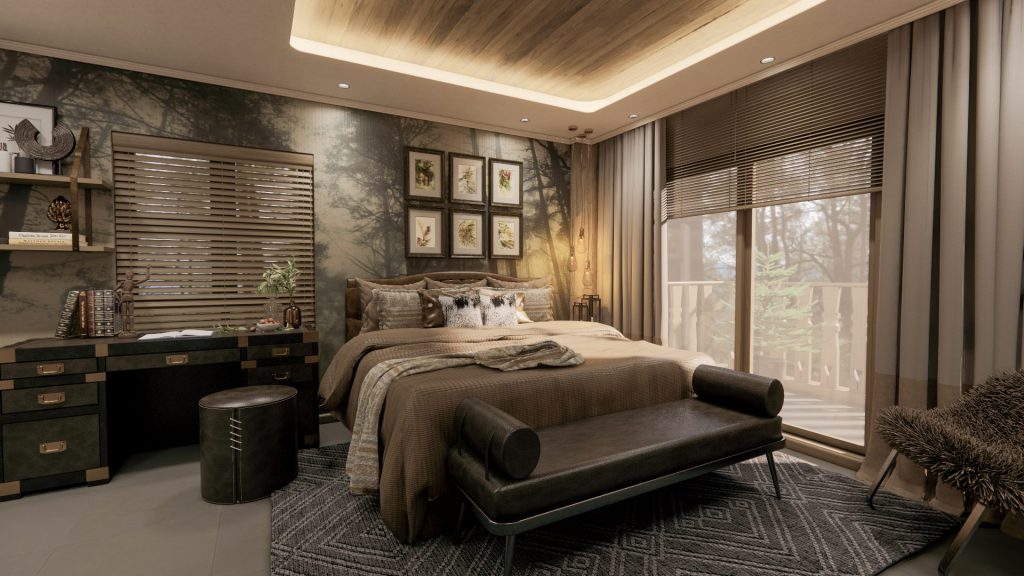 Smart Units At Bern Baguio
At Bern, peace of mind and comfort are the main priorities. Brittany understands that technology is now an important part of people's life. Thus, the condominiums are smart-ready and can be adaptively and readily changed over time to accommodate the residents' different requirements.
Invest In A Luxury Condo with Bern Baguio today!
Investing in the Summer Capital of the Philippines can be a smart financial decision, as well as a symbol of prestige paired with comfort and luxury.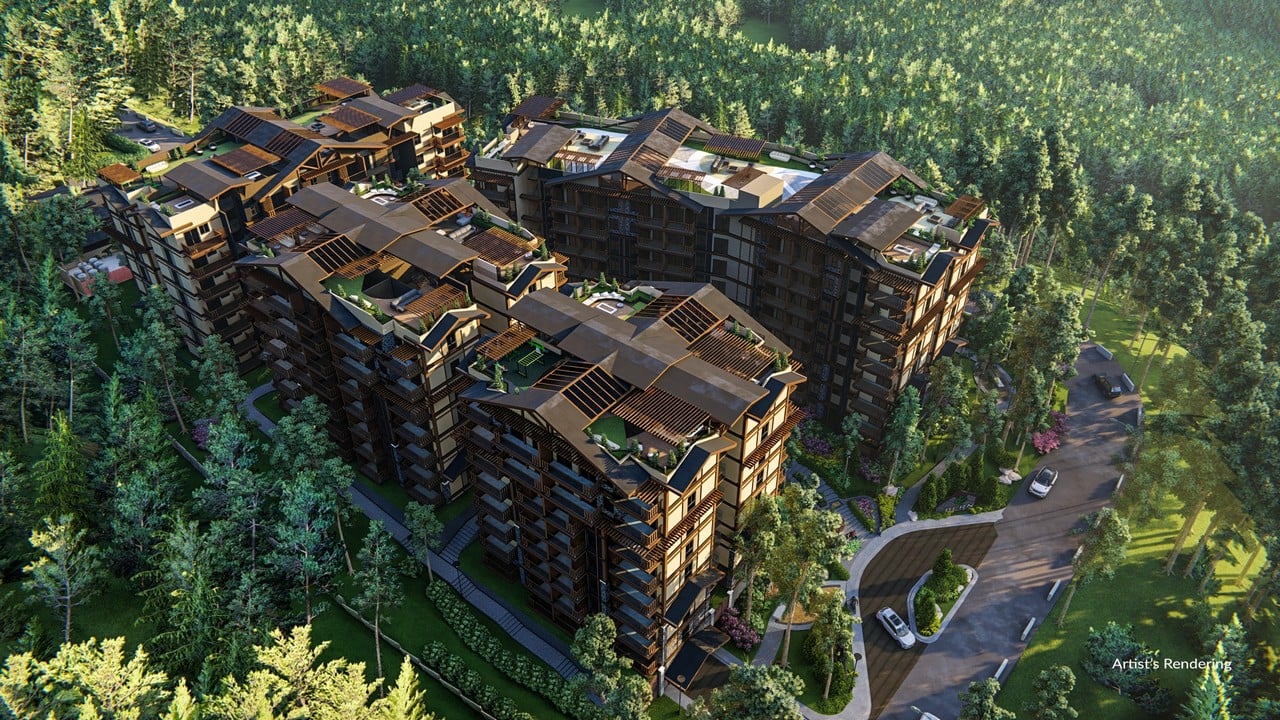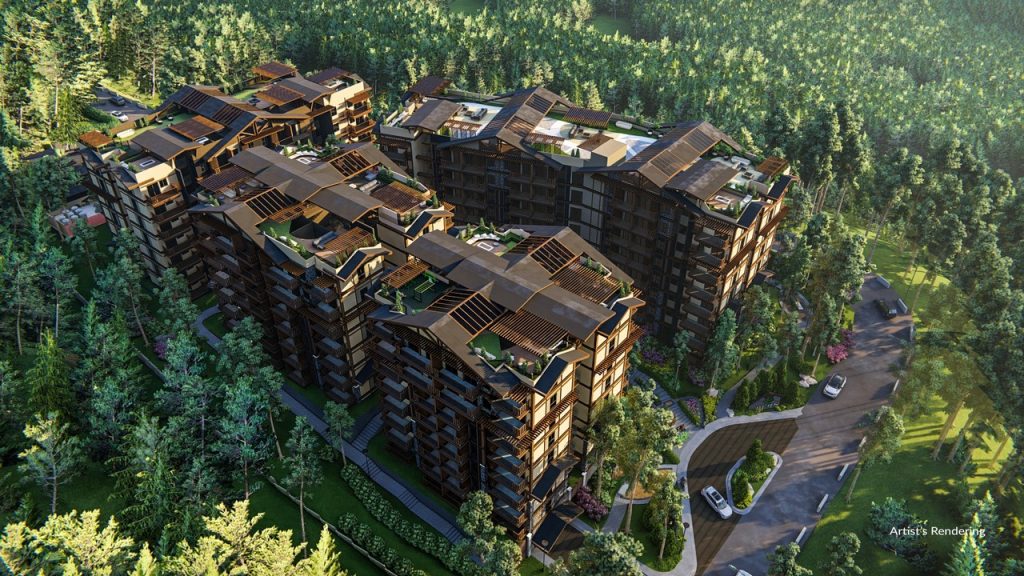 So why not consider investing in a luxury property in Bern Baguio today and enjoy the many benefits that come with it? With the right approach and mindset, you could be on your way to building a lucrative and rewarding portfolio of high-end real estate with Brittany corporation..
Bern Baguio Address
Outlook Drive South cor. C. Apostol St., Baguio City, Benguet
Peak Amenities
DHSUD LTS 0036
Other Properties
↑