BLOGS
Flipping High-End Properties: What To Know
During the days of youth, bottles were flipped for fun. But today, adults are flipping high-end properties for money.
In house flipping, one buys the property, holds it for a short period, and then sells it for a profit (thus the term house flipping).
Basically, you buy the property as a real estate investment rather than a place to live.
Flipping a house sometimes needs extensive repairs or improvements by the temporary owner, and other times it simply entails owning the property until you can sell it for far more than you got for it, plus whatever you spent to fix it up.
The goal is to buy at a low price and then sell it high, putting in your sweat equity to decrease costs and profit in a short period – typically a few months or a year.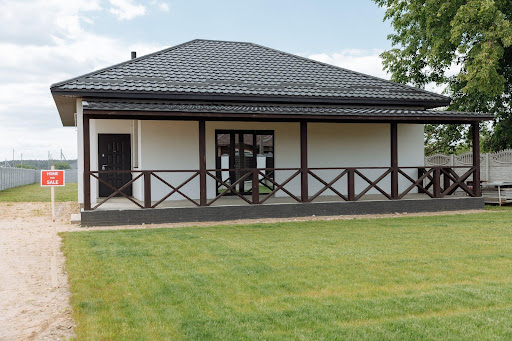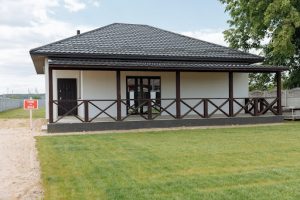 Luxury properties are excellent for flipping.
There are numerous benefits to flipping a high-end home rather than a lower-end home.
Advantages of luxury home real estate
1.) Potential to Make a Good Profit
One obvious benefit of purchasing property to rebuild and resale is that certain houses may be fixed and flipped rapidly, with significant profit potential.
For the average residential home, the profit margin on a good fix-and-flip can range from ₱2,000,000 to ₱5,000,000, which is a significant gain given the amount of work normally necessary. How much more for luxury homes?
Another advantage is completing a turnaround in under 90 days while earning a 20% profit margin on the property.
The more rehab work a home needs, the more potential it has, but it also takes more time to remodel.
2.) Good Promotion in the Press
A luxurious residence is eye-catching; it is indeed appealing. The luxurious homes look terrific and are exciting to flaunt.
Even if open houses don't result in offers, you are most likely to receive an offer if the property is featured in an article or magazine about real estate or architecture. Having an article written about your house is a fantastic way to gain visibility.
A high-end property is precisely what you need to catch someone's eye.
The prettier and more luxurious the house, the more the press will flock around it. With this said, it is easier for real estate agents to sell luxury homes and, in many circumstances, flip them faster.
3.) Better Market
When the real estate market gets uncertain for extended periods, luxury homes are the least affected. They are less prone to experiencing foreclosures and payment defaults.
Meanwhile,  when the real estate market improves, luxury residences are the first ones to get an appreciation in value. Indeed. High-end real estate performs well in the market.
There is less competition if you flip high-end properties.
Newer investors and significant funds concentrate on midrange rentals and low-end flips because there is less competition at the top, resulting in a higher return of income on time invested, more significant discounts, and more required to finish due diligence negotiation.
In this type of real estate, there is significantly less competition. When it comes to flipping "average homes," there is a lot of competition from other real estate investors.
However, flipping luxury homes requires a unique type of real estate investor. You will have a larger market share than you'll get from ordinary houses.
The better resale market in flipping high-end properties.
Significant growth in jumbo mortgage lending indicates that higher loans are becoming more accessible than their conventional counterparts. As a result, there will be a much larger buyer pool and faster flips, culminating in more straightforward deals and higher profits.
4.) Greater Communities
Luxury homes are usually located in more desirable neighborhoods than those other real estate properties.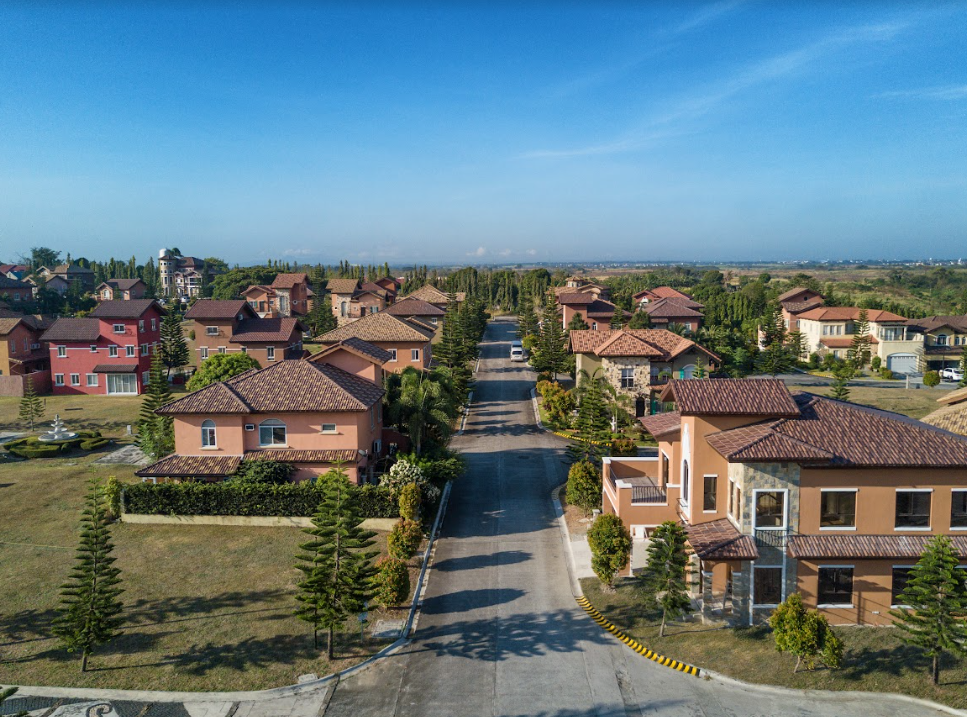 It also means you can perform your transactions in more comfortable and secure areas of town.
High-end homes are more likely to attract buyers than other types of properties. There is a growing market for real estate that you can profit from by "flipping properties."
5.) Mix and Match your preferred real estate
As a real estate investor, you could scout the market for your ideal flip house by considering certain number of things, such as location, the sale price, the financing, and the property type.
You can search for the right deals on the market because properties that need vast improvements are frequently priced far below their actual potential market value.
Furthermore, selecting a real estate that requires small cash down payment results in lower initial out-of-pocket expenses.
The wonderful thing about flipping houses is that you can select all of these considerations before embarking on a fix-and-flip project.
6.) Flipping High-End Properties is Fulfilling
It's rewarding to renovate houses, especially luxury homes.
Once you redevelop and sell an old house, you give it a new lease on life.
You are transforming an obstruction into something unique for a family to create memories in. You could also enhance the quality of life on the street and in the surrounding neighborhood.
If you are doing it right, personality development occurs.
Buying houses and materials on a regular basis helps in developing your negotiating skills.
The skill to delegate tasks, manage the time, and hold others accountable will be valuable in all types of businesses.
You will, of course, learn about renovation and real estate.
If you want to know how to flip houses, here's a guide!
1.) The location of the real estate is crucial.
Clearly, the house plays a major role. However, in the case of luxury homes, the location is even more vital. The neighborhood must be in accordance with the house you want to flip.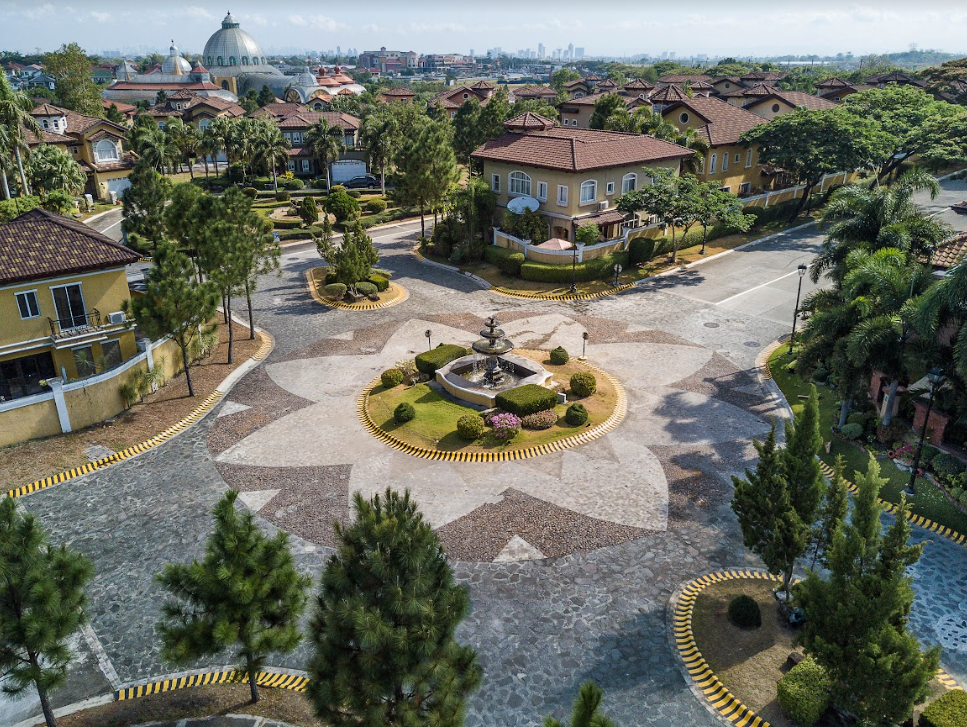 Consider this: you would not like a luxury home in the midst of 'average homes,' would you? If you plan to make a really good profit, you should look for luxury homes in a prime places.
Here is an extra tip: Search for real estate in the less densely populated areas. Since the demand is lower, there will be a big chance that the prices will be lower as well.
Just make sure that you are knowledgeable regarding the market for homes in the neighborhood. Once you have analyzed the factors, pursue them, especially if you have a persuasive real estate agent with a market of buyers seeking a luxury home in rural areas.
Still, having difficulty locating the neighborhood to flip houses?
Examine it again, and this time, look into the future area development plans.
Future area development projects can help us to identify "soon to be hot" areas, that can ultimately lead us to more cost-effective bargains.
In other words, you may have to find great areas of the city even before they become popular.
A single way to obtain this key info is to inquire at the city hall about the plans for the development of the area.
New establishments, such as restaurants, malls, and other businesses, may be coming to that same area. When all these plans are made public, you may be able to find them online.
Moreover, you can also discover more about the up and coming developments by joining community groups on Facebook and Reddit. It is good as well to read the daily news of the communities.
2.) Find your niche market.
In all honesty, not everyone wants a luxury home. This type of real estate is different from selling an average home.
If you want to pursue flipping luxury homes, keep in mind that your niche is small. Not all of the people you encounter are looking for a luxury home.
When selling a luxury home, you are going to deal with a much different kind of clientele. I In order to market to the right clients, it is a must to know the area; immerse yourself in the community.
3.) Get a professional inspection.
Always keep inside of your mind that you are not looking for a home inspector who turns mole hills into mountains. With a thousand pin holes, the inspector can deflate your bubble of optimism. Do not nitpick too much.
A house owner who sells a home at a loss frequently does so to avert the expenses and headaches of repairing or replacing.
If you become a nitpick, it can can ruin the chances of getting a fantastic piece of real estate.
Furthermore, do not hire your inspector as your contractor; because doing so will only try to entice your inspector/contractor to discover additional issues with the real estate.
4.) When attempting to make an offer on a property, make it dependent on the house passing inspection.
Afterward, have the house examined by a professional. In doing this, it will ensure you that you are not left holding the bag on most of the big-ticket items, such as the damage of the foundation as well as other structural flaws.
A professional inspector will also spot the electrical wiring problems, shoddy plumbing, and broken sewer lines.
If you hire a professional inspector it will be of great help to you, especially if the house has been abandoned for a long period of time.
5.) Make sure you have enough cash
To start a business in flipping high-end real estate, you will, of course, require a sizable quantity of liquid capital. You really need to make sure that you have enough cash on hand if you want to flip a house that is located in a premium location or a house that is located within a thematic or world-class community. Both of these types of neighborhoods are very desirable.
Flipping high end properties in Vista Alabang
If you plan to enter real estate investing in luxury homes, Vista Alabang is the perfect place for you.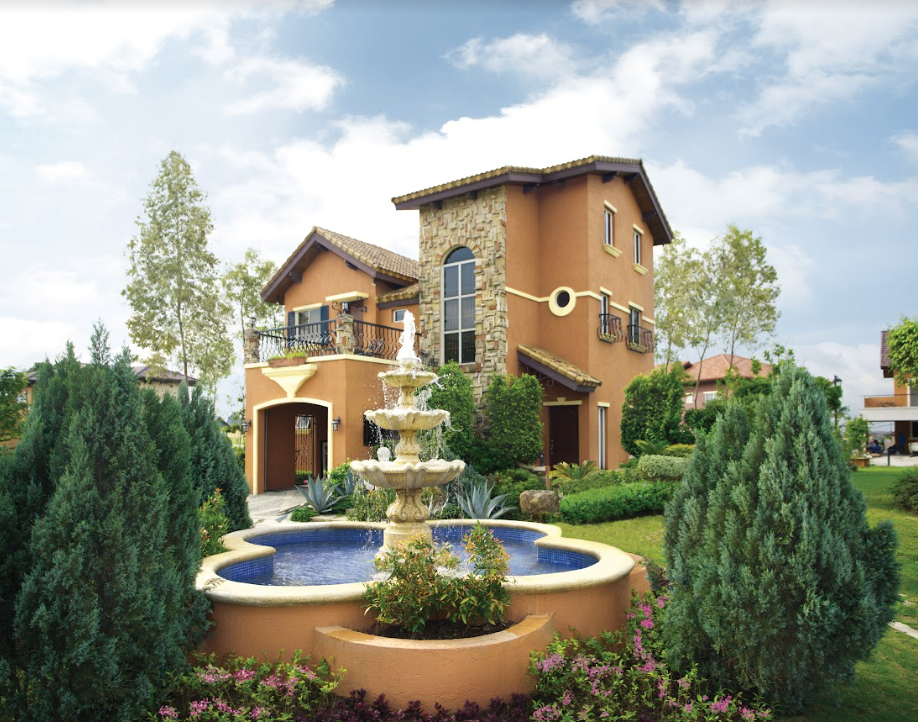 In fact, as soon as you enter the gates of luxury real estate, you will feel like you are stepping into the dazzling country of Italy. You will be greeted by the fresh air since Brittany Corporation ensured that Vista Alabang has plenty of green spaces. Of course, the architecture is beautiful and Italian!
The luxury house and lots in Daang Hari reflect the Italian Renaissance style. In the neighborhood of Vista Alabang, all of the luxury homes would make you feel like you are in the exalted country of Italy.
NEXT READ: A Guide To Luxury Real Estate: What You Need To Know
NEXT READ: No Way But Up: Real Estate Prices Continue To Rise
NEXT READ: Stock Market Forecast For The 2nd Quarter of 2022
NEXT READ: Why Value Appreciation Attracts Investors
NEXT READ: Luxury Real Estate: Why Venture In It?