BLOGS
Why Value Appreciation Attracts Investors
Everyone wants to make more money. Whether it is to keep up a certain lifestyle or to provide comfortably for one's family, money plays a huge role in your life. While it may be true that money can't buy happiness itself, money certainly can provide the things that you need in order to lead a comfortable and happy life.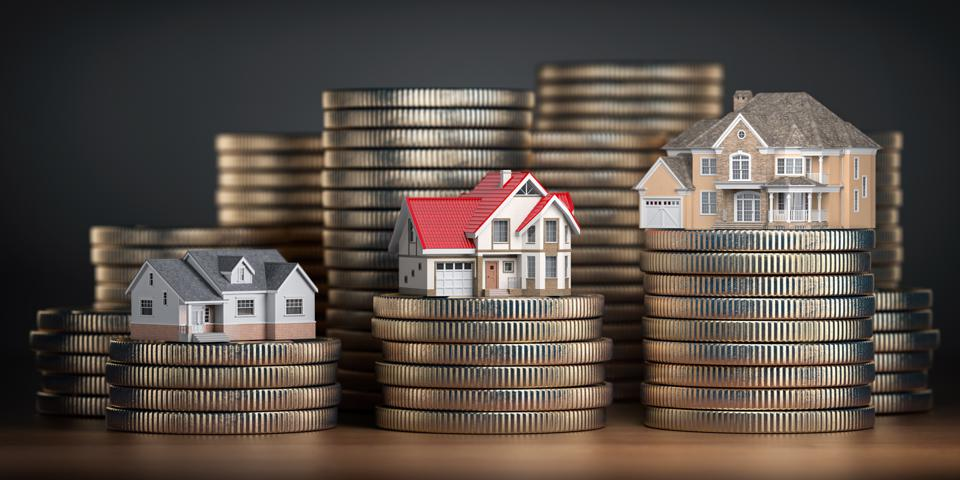 Where you choose to keep your money plays a central role in your capacity to grow your assets. Consequently, growing your portfolio can lead to more profits. Some people choose to invest all their money in the bank in order to generate profits from the interest rate, and then harvest it when it comes to maturity.
However, when it comes to investments, it is always not good to keep all your eggs in one basket. With the rise of new forms of appreciating assets in the 21st century, investors are provided now more than ever with a wide variety of great investment opportunities, which value increase over time.
Diversified investments lead to diversified value- appreciating properties that generate more profits for value appreciation investors. You can also be one of them if you check out the luxury real estate ripe for great investment on the Brittany Corporation website.
There, you can see some of the most beautiful houses in the Philippines and luxury houses in the Philippines where you can experience Brittany living with the prestigious Brittany homes. Properties like these are great examples of assets, which value appreciate.
Value appreciation provides you the flexibility of being able to sell an asset for a higher price than how much you bought it. This only one of the reasons why value appreciation attracts investors and potential investors like you.
Suggested Read: Portofino Alabang Sees Strong Price Appreciation
No one wants to lose money trying to earn more
In life, decisions we make come with a certain risk. And when you take a high risk, there is also a high reward. The same is true for investments, particularly property investments. The risk comes in investing in a property that might be worth less when you sell it compared with the price you had paid for to buy it.
However, if you did your homework and considered the factors affecting value appreciation, this risk is lessened significantly. When value appreciation investors evaluate a property, the probability of losing money in the transaction is reduced while the profit-maximizing ability is increased.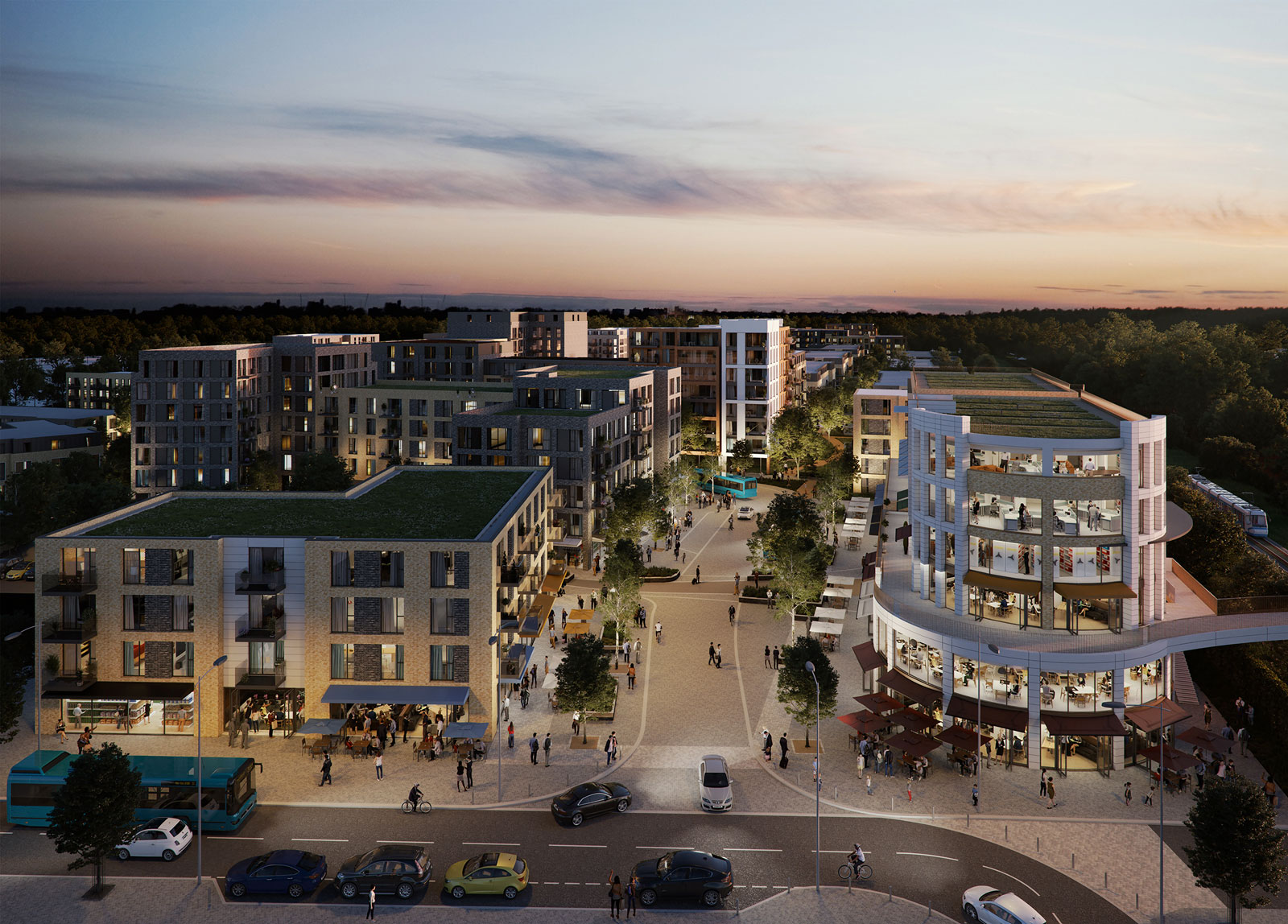 To gauge if investors can at least make an equal compensation by selling the property for the value it was paid, considering the quality of investment property is important. Investors looking into residential properties will prioritize accessibility to supermarkets, educational institutions, health facilities, and other amenities that improve the homeowners' standard of living.
In addition, smart upgrades to the properties that involve modern security measures and technological improvements that cater better to residents' needs are things to look into. Knowing what is important for you and for your prospected buyers will save you from future losses.
Suggested Read: Santa Rosa Land Appreciation 2022
Luxury real estate, the likes of Brittany homes that you can see when you check out the Brittany Corporation website, is only one example of potential investment opportunities. Investing in stocks, rare art, and cryptocurrency might be a great way to further diversify your portfolio. After all, when you put your eggs in different baskets, the likelihood of everything breaking after one basket falls is less.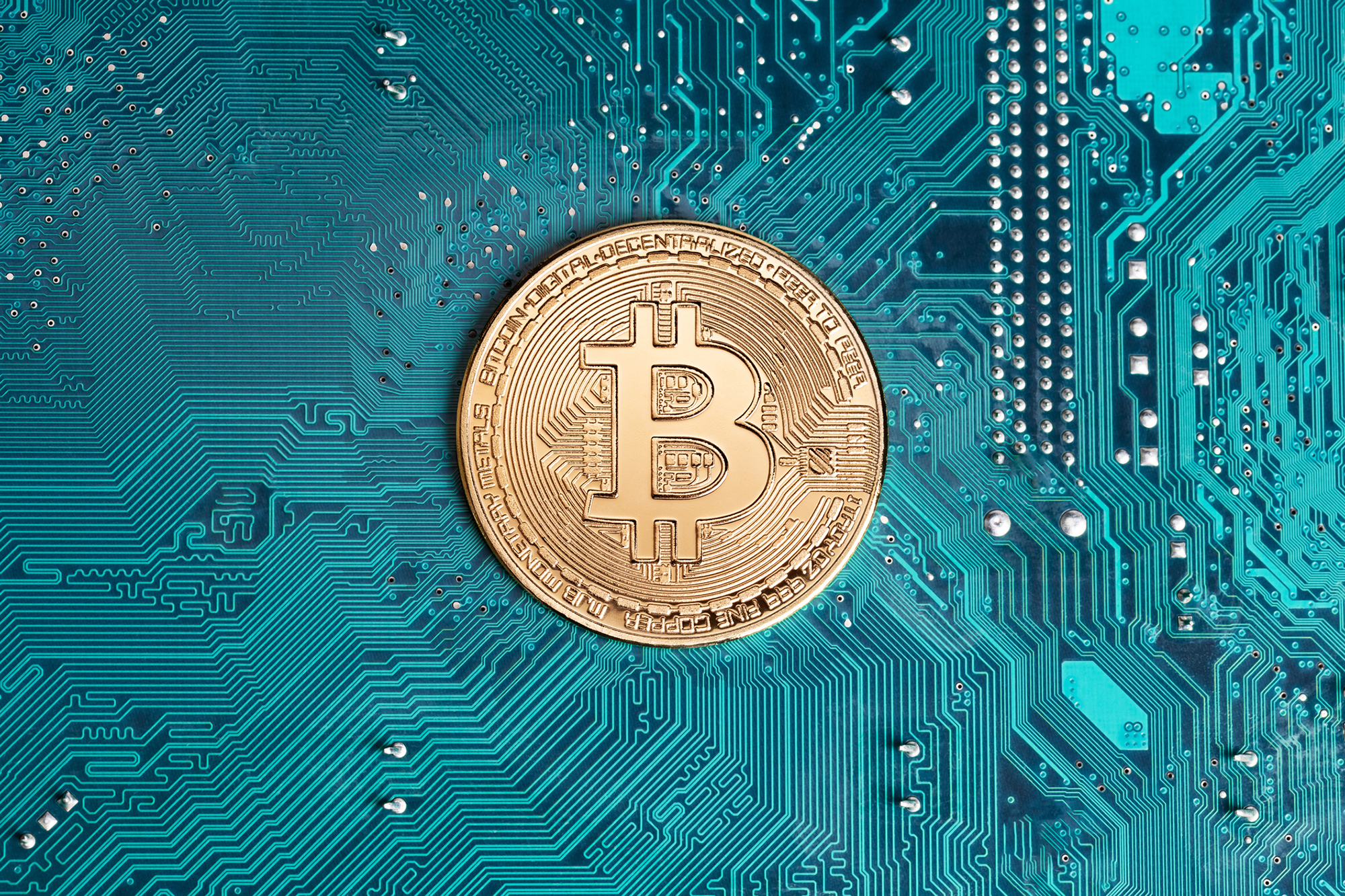 Maximize the profits you can make for each investment  
The goal of value appreciation investors is to gain a positive return on their investment when they sell their property in the future. It is only natural to want to enlarge your property's market value as much as you can to make the most of your investment. And as mentioned, there are a number of factors value appreciation investors need to consider in order to maximize the returns.
Location
One of the most relevant ones is the location of the real estate property you may want to invest in. This is a key factor because prime locations involve the quality of accessibility. Majority of the population prefer to live close to their workplaces, schools, grocery stores, open-space parks, other amenities that improve the quality of life, and where healthcare is accessible. Most especially, buyers want to live where prices of properties are expected to rise in the future.
Property market drivers
Another feature to consider are government or commercial development plans for new infrastructure. These property market drivers further increase the prices for real estate investments near said infrastructure projects. It is for this reason that prime real estate properties are those that are found near such projects or where it is expected for these plans to commence in the near future. Examples of these are public transportation facilities, airport, and shopping districts.
Suggested Read: The Benefits Of Investing In Vacation Homes
Smart updates
With the talks on the detrimental climate crisis becoming more pressing as of late, considering smart technological updates is best not only for capital gains but also for altruism-driven environmental gains. But it is no-brainer that these innovation will definitely draw in more eco-friendly buyers will help maximize your gains.
Considering force appreciations such as doing smart and eco-friendly, energy-efficient renovations and repairs to your property will not only make it more expensive, but also will attract eco-conscious prospects.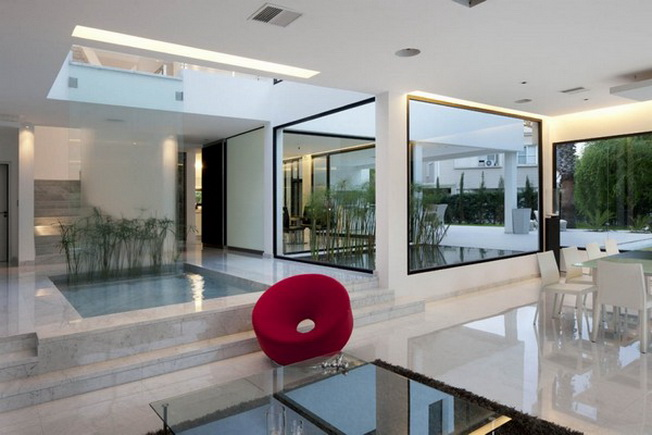 Economic outlook
There are external factors that contribute to how much you can sell your property. This is why equally important in value appreciation is to keep up to date with the current economic outlook. Economic crises such as the inflation rate going haywire and a high unemployment rate might mean that there are fewer potential buyers in the market.
Moreover, keeping track of the supply and demand of properties put on sale is relevant to make sure that you are able to sell your property for the highest possible price that you can. Prices increase if there is an increase in demand for properties but developers aren't able to keep up with the supplies to match.
Lastly, the cost of borrowing also influences the number of prospective buyers in the market. It only follows that when there are high interest rates for loans, there will be a decrease in the demand for houses because fewer people can afford taking on a loan to afford it.
After all, prestigious luxury real estate properties especially are worth as much as they offer. Similar to the likes of Brittany homes that feature the most beautiful houses in the Philippines. With Brittany living, investing in luxury houses in the Philippines has never been more worth it. Check out the Brittany Corporation website for more information.
Monetary returns are not the only gain you can make
Some value appreciation investors, however, aren't here to sell the real estate properties they invest in. If they are pleased with it enough, or were able to make the renovations they needed to make the place better suited for their own needs, then they might decide not to sell it after all.
There is a certain prestige found in living in a strategically placed, esteemed home. Such is the case when you experience Brittany living in some of the most beautiful luxury houses in the Philippines. Brittany homes offer nothing less than a prestigious accommodation with their luxury real estate and the most beautiful houses in the Philippines. Check out the company's website for more information.
Access to services and goods important to you significantly increases the standard of living that you have. Having a much better quality of life than what you had before is definitely the greatest profit you can make with your value appreciation investment.
Conclusion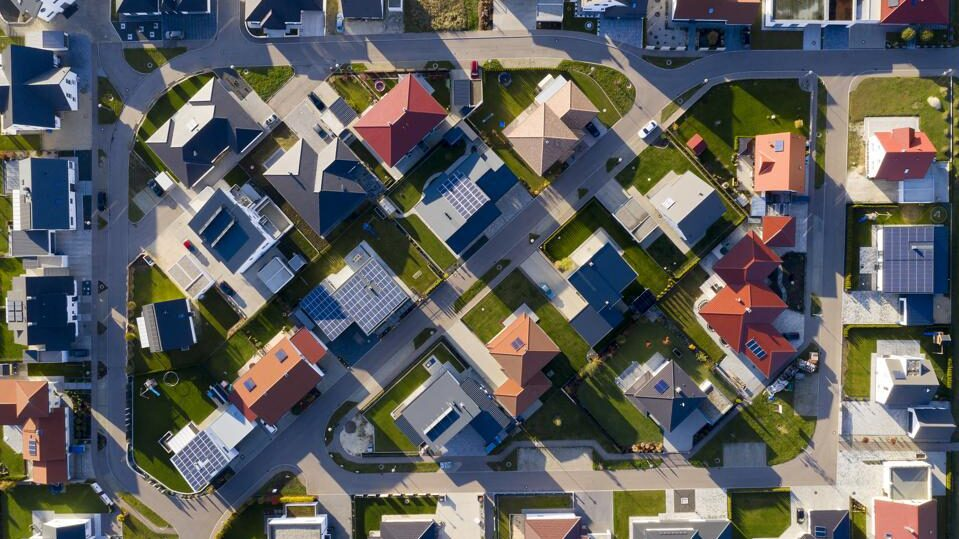 Value appreciation is enticing simply because investors want to make the most of the money they invest in a real estate property. There are other appreciating assets that one can invest in aside from real estate. Some of this are cryptocurrency, rare art, stocks, and fine wines.
With all these, it remains true that there are a number of factors value appreciation investors should take into consideration before investing. It takes a tedious amount of time and effort, but carefully studying the hand that you're dealt with would significantly reduce the risks of investment.
Thus, in order to not lose money, make a breakeven, and more importantly to gain more from your investment, one should take the time to observe and learn.
The primary objective of an investor is to put their money where it gains more over time and is not just sitting idly by. Investing in real estate with value appreciation is the perfect way to do this. Having an extra income from such investments provide one with security and comfort that no matter what emergency might come, one is always prepared.
NEXT READ: Introduction To Vista Land Real Estate Investment Trust
NEXT READ: Savoir-Faire: Grand Investors' Night