BLOGS
9 Factors Affecting Value Appreciation
Purchasing a luxury real estate property is one of the biggest and most important financial investments you can make. This is why it is important to consider all factors affecting value appreciation that can influence property price. Since real estate is also one of the most stable and safest investments, investors are also looking into purchasing properties that can provide significant returns when they resell.
While the popularity of world class architectural styles and interior design of your home are important, there are other aspects that bear more weight when it comes to the value of your property. In general, real estate brokers primarily assess the price of a property through its size and location, especially if it's a luxury real estate.
However, there are other factors that can affect its price and the value appreciation including the condition of the property and its accessibility to essential establishments. Real estate appreciation is significant when looking for properties to invest in, since it can indicate the profit you can gain when you invest or resell properties in the market. Property value can increase or decrease depending on different factors.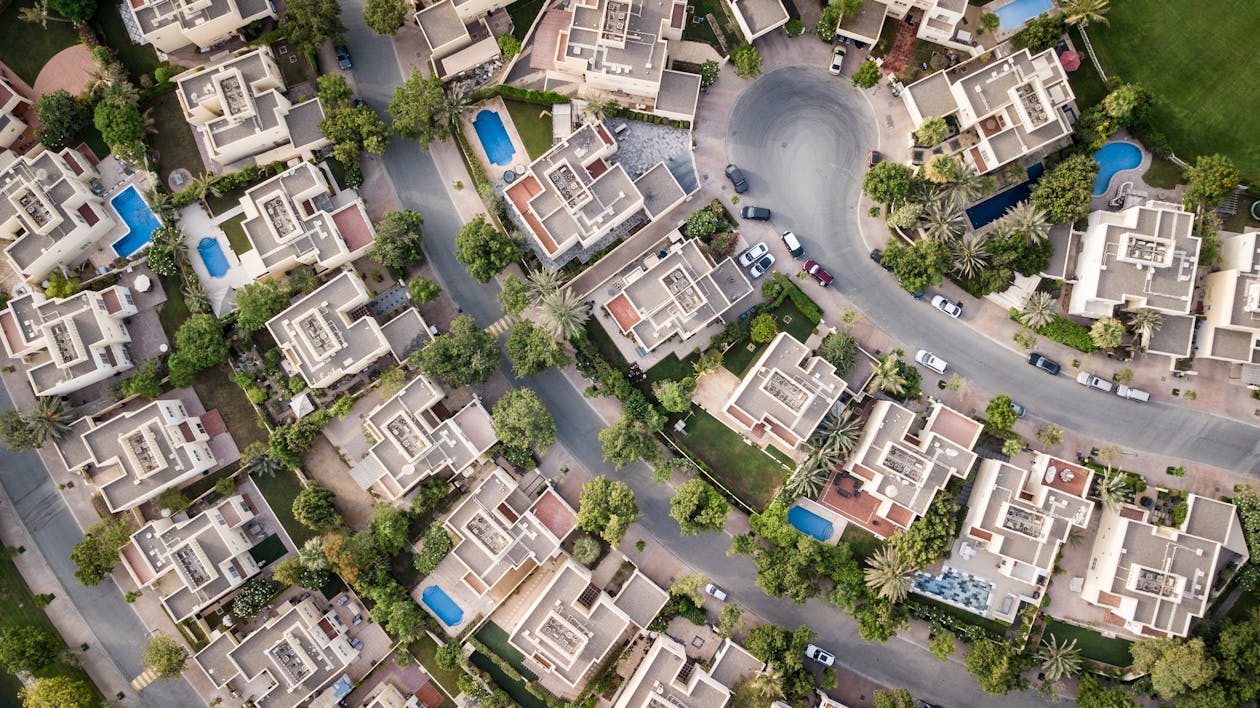 What is Value Appreciation?
In real estate, price appreciation is the value of your property and how it increases over time. When you invest in real estate, you should consider its value appreciation and the factors that can affect it. You can control and increase value appreciation when you consider the factors that can influence it. Your possible profit in the future can grow, especially when you sell the property when the demand is high but the supply is low.
What are the factors affecting value appreciation of your property?
However, in order to maximize your property's value, make sure to invest in world class luxury real estate like the ones offered by Brittany Corporation. The properties they offer are some of the most in-demand in the local market due to having great value appreciation factors. Brittany Salesforce, their team of elite sellers, help their clients determine their property's value appreciation through these nine factors.
1. Location
Location is one of the most important factors affecting value appreciation. When looking for a luxury real estate property to purchase, most interested buyers consider the location first. Its proximity to the city can mean that there is high demand in the local real estate market. Most properties in the city have a higher value compared to those that are in provinces.
Prime locations are those that offer exclusivity while still being close to the city or major road networks. However, attractions such as tourist destinations and beautiful views can improve the value of a property too. For example, residential properties in Tagaytay, like Crosswinds Tagaytay developed by Brittany Corporation, have a higher value since the location is a tourist hotspot where there are a lot of popular attractions. Crosswinds Tagaytay is also in high demand since it offers a wonderful view to the residents.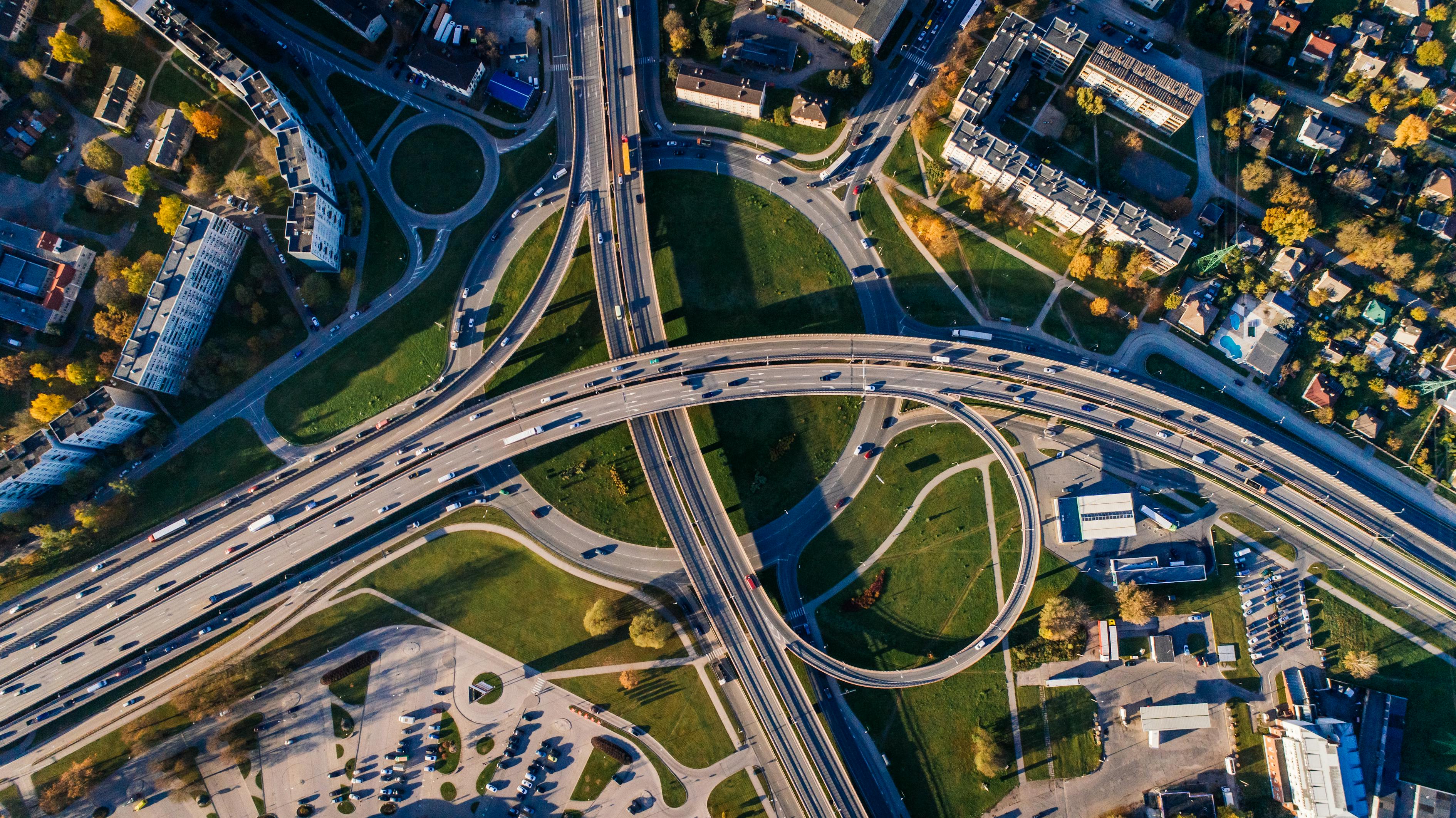 2. Neighborhood or Community
For interested buyers looking for luxury real estate property, the neighborhood or community is essential, making it one of the most significant value appreciation factors there is. Most buyers look for quiet, private communities that allow them to live a safe and peaceful everyday life. Security is of utmost importance when searching for the perfect home especially for those who have a family.
You can also experience Brittany living, by purchasing a property within a community that has luxurious amenities. For an upscale house, gated communities with parks inside are popular and can significantly improve value appreciation. Condos, on the other hand, can increase in value when the building provides in-demand amenities such as gyms and swimming pools.
3. Accessibility
Accessibility of your property to essential establishments such as hospitals, market, school, city hall, and even tourist attractions can affect its value exponentially. The most in-demand properties are those that are built in prime locations and has access to major road networks.
In the real estate market, accessibility of a home can also mean availability of various transportation modes. It is important that your transportation going to and from your home is convenient, especially if you're looking for properties near your work or your children's school.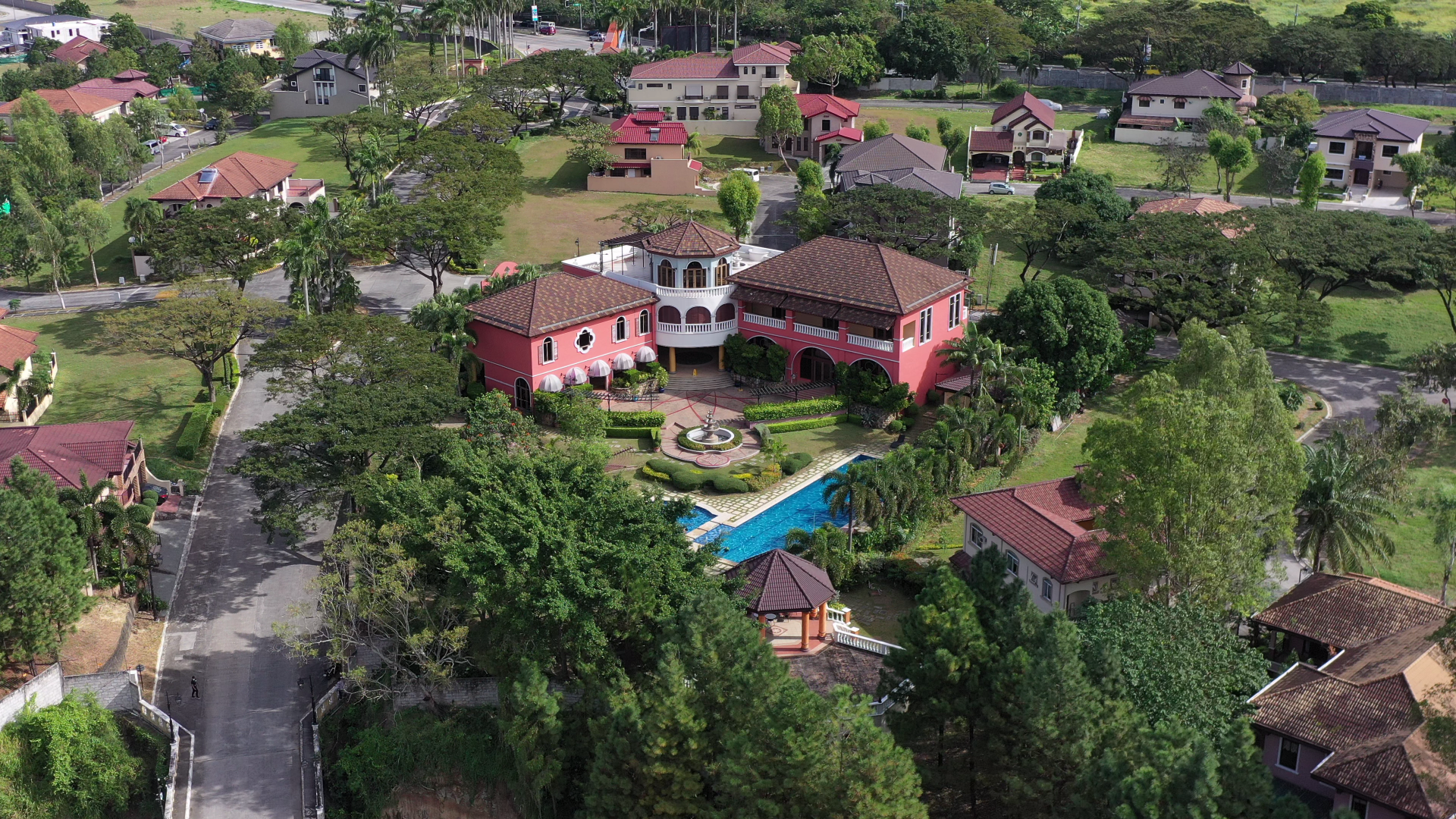 4. Property Size and Usable Space
The size of your property, including the lot and usable space, are important factors affecting value appreciation that can determine its price. Real estate brokers estimate the price of your property through the lot size. The larger your property is, the higher its price will be.
However, it's more important to determine the livable spaces such as bedrooms and bathrooms since they can also increase the value of your property. Livable spaces are considered to be rooms that you can use for activities. For example, in a luxury real estate, there can be a garage, attics, and patios. However, these are not considered livable spaces, therefore, they are not included in assessing how large the livable space in your home is. In general, a property that has numerous rooms or livable spaces are sold at a higher price.
5. Age and Condition
Properties in great condition and are well-kept can be estimated to have a higher value especially if you resell them. The age of a property can also influence its price. In real estate, new developments tend to have a higher price appreciation since they haven't been lived in for too long.
However, there are also other properties that can increase in value due to their age, especially if they have significant history. If you're looking for newly developed luxury real estate, you can always reach out to the elite team of Brittany Salesforce to help you find the home of your dreams.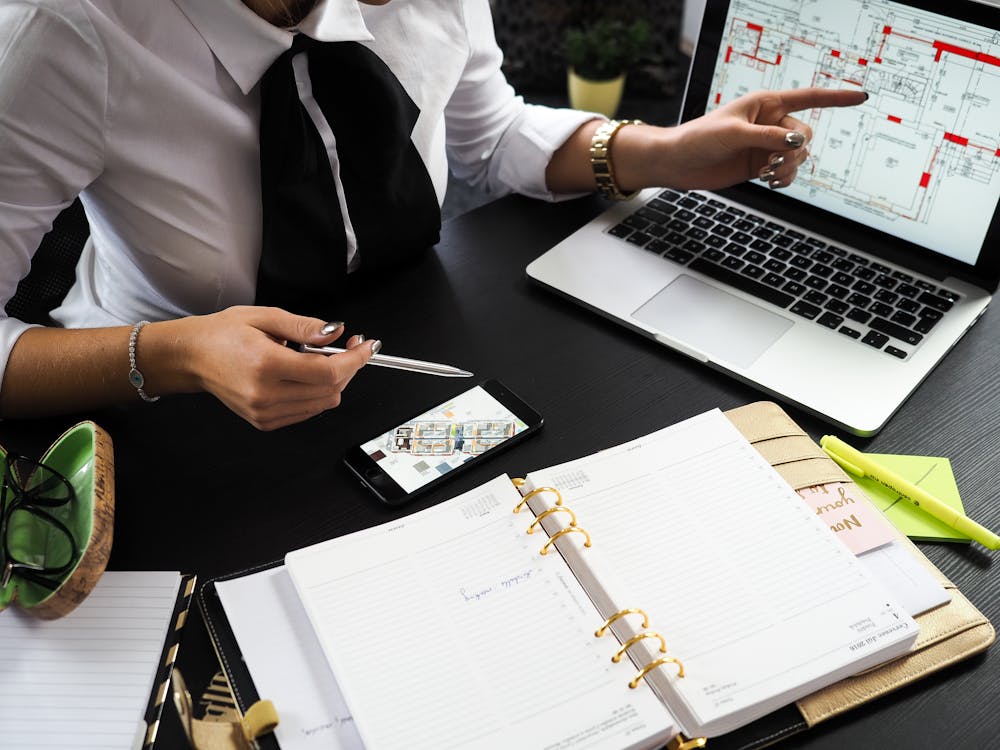 6. Home Features and Upgrades
One of the most important value appreciation factors that can determine property prices are home features. Modern installments such as automation systems can increase a home's value due to their added benefit of improving the quality of life in a home. Brittany living also allows you to live a luxurious life of comfort and ease with their modern features that are designed for convenience. Property value can also be affected by upgrades in the interior design or features that are considered luxurious or unique.
7. Renovations and Development Potential
Luxury real estate properties that have undergone renovations can also fetch a higher price in the local market. This is even more true if the property has improved in regards to its appearance and functions. Renovations often change the facet of a property, which can make it even more appealing to interested buyers. Moreover, the potential of a property to be upgraded or developed further in the future also affects price appreciation.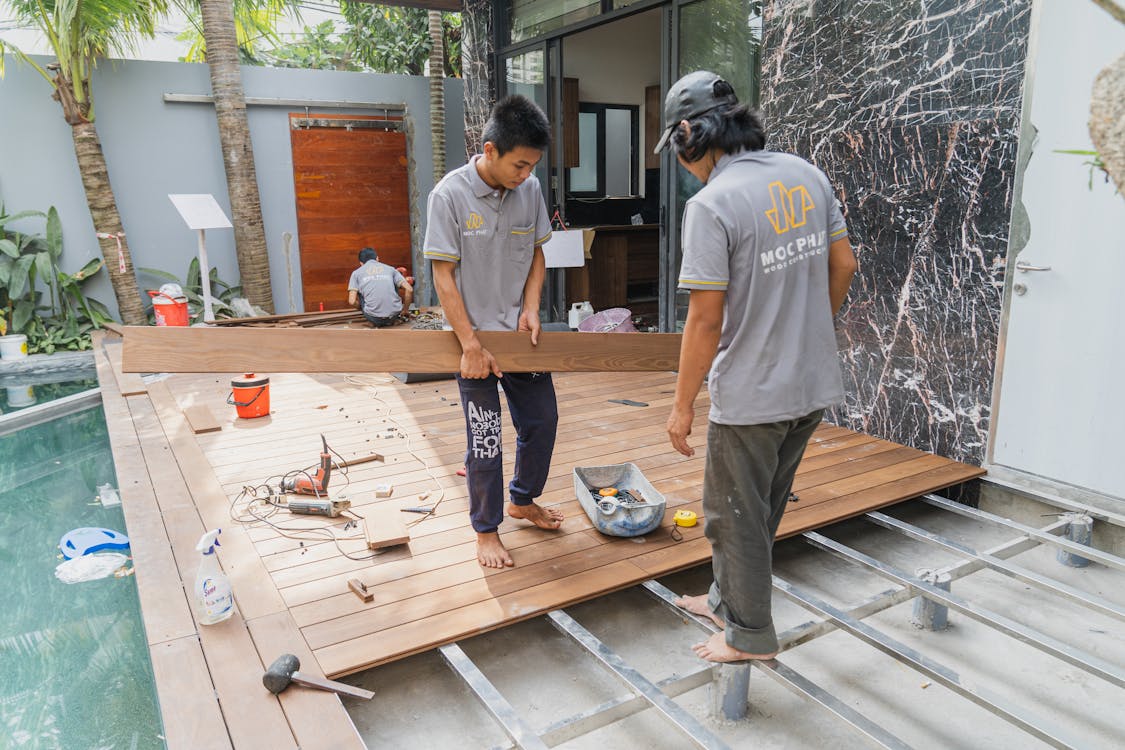 8. Market and Economic Factors
The condition of the market and the economy has a huge effect on the value of a property. The supply and demand is one of the primary value appreciation factors that influence property price. More than this, the fluctuation in the market due to the ever-changing economy can also affect the value of a real estate property.
There are other economic factors that can increase or decrease a home's value. While the luxury real estate market has always been stable, it can still grow in the future with the demand rising, which means that the price will also grow. Interest rates also influence value appreciation since it hinges on the current properties available in the local market.
9. Property Developer's Reputation
When it comes to real estate, the reputation of the property developer matters a lot. It can indicate the quality of a home construction and its interior design. Pioneer homebuilder of luxury houses in the Philippines, Brittany Corporation, is known for their world class real estate properties.
They are dominating the market for luxury real estate with their properties that have thematic appeal especially for their elite market. Moreover, Brittany Salesforce, their team of skilled real estate brokers continue to provide exemplary service to their loyal clientele, making their properties even more in demand in the real estate market.
With world class themes and design, you can experience Brittany living as well and see why your property's value appreciation is high.