Blogs
Why Choose Condo Living in Tagaytay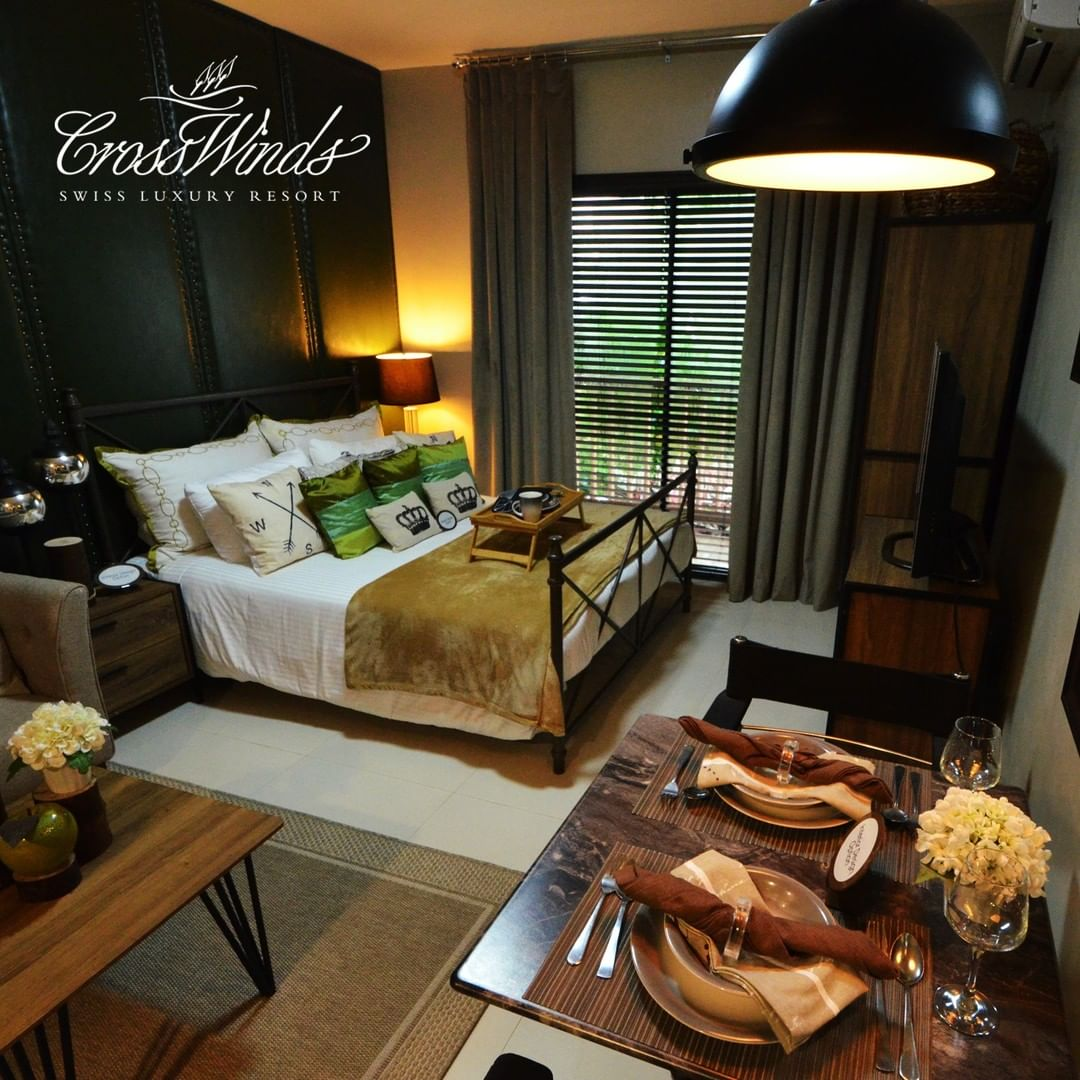 Being publicly pronounced as the second summer capital of the country and a widely embraced home of foreign ex-pats, it is no question as to why Tagaytay City remains one of the best travel destinations for local and foreign globetrotters in the Philippines, and that's why many business people and retirees want to choose condo living in the said city.
Laid around the breathtaking view of natural wonders of the mountainside, some 2000 feet above sea level, it boasts the rustic living of the countryside without losing out on the experience and convenience of contemporary city life. It enjoys a stunning panoramic view of one of the country's wonders, Taal Lake and Volcano, and a wide array of amenities and commercial establishments for tourists who dream of experiencing the sophistication of the rural and urban worlds.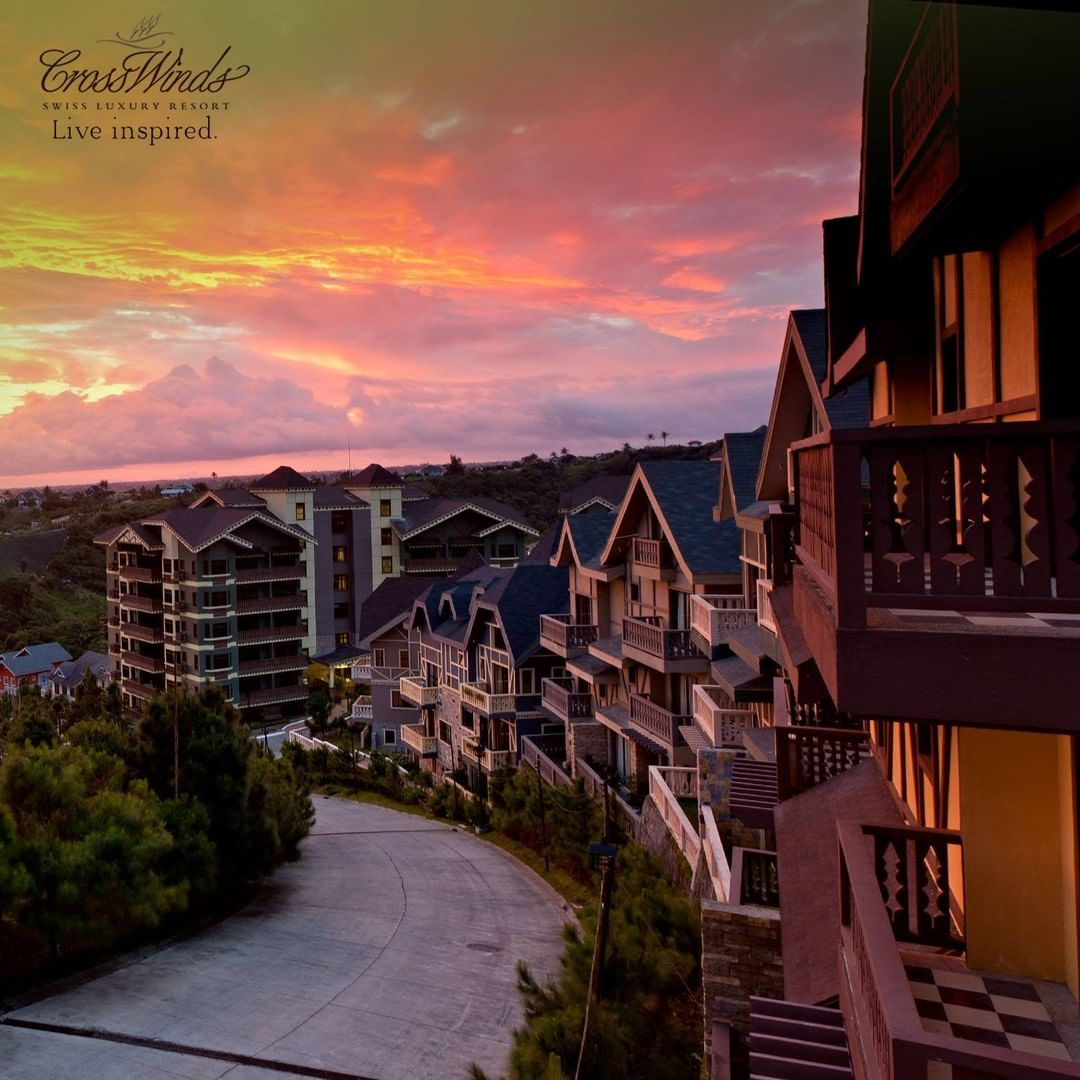 With the earmark of being the Philippines' next premier residential area, the city of Tagaytay is one of the country's strategic niches for real estate investors and entrepreneurs, having a steady influx of local and foreign visitors in the city all year round.
Unparalleled Luxury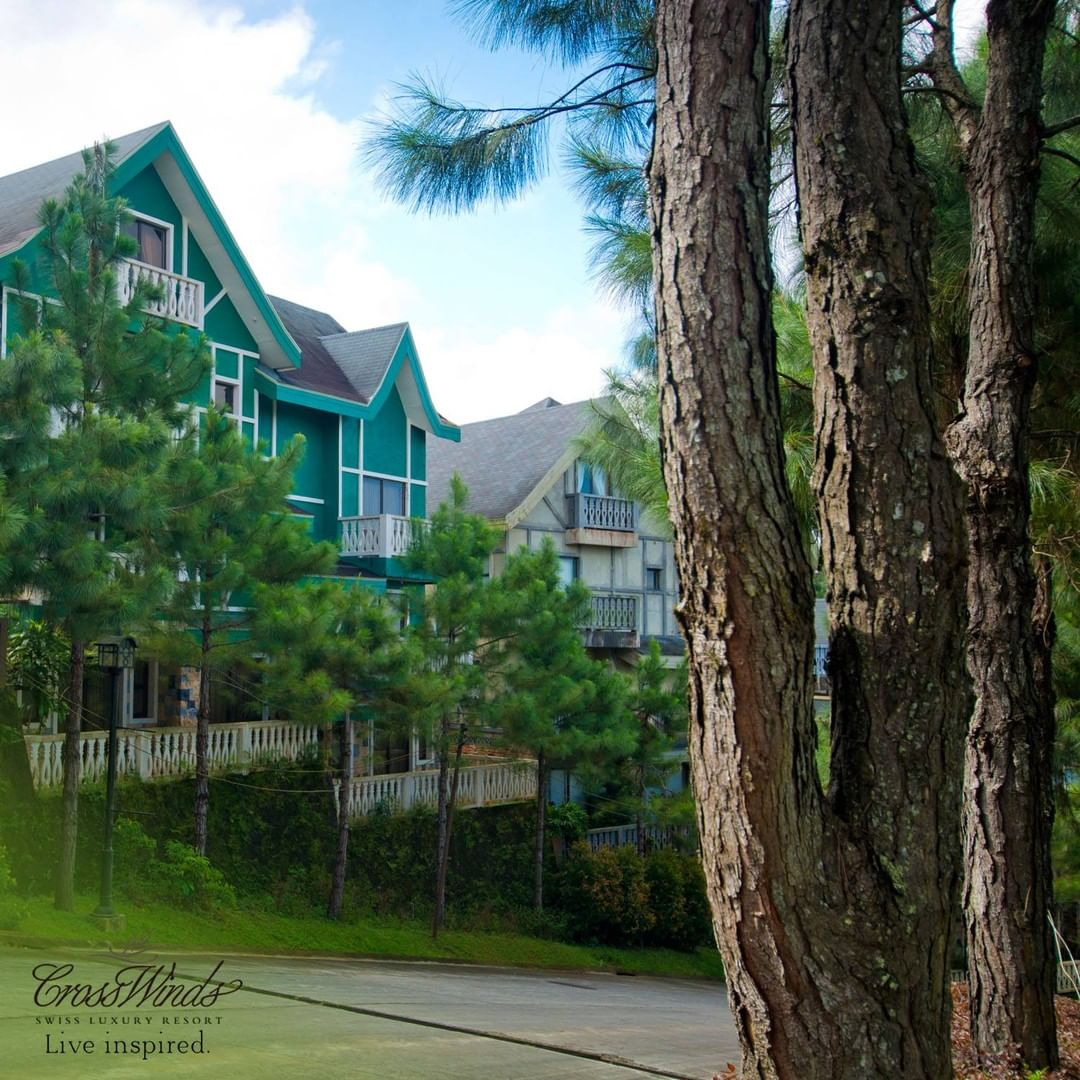 With a reputation for over 20 years of track record as the Philippines' largest homebuilder, Brittany Corporation understood the affluent's demand for a home with a world-class standard that fits their name and brand in places they can call home. The development of Crosswinds Tagaytay was conceived to provide you with the highest standard of condo living experience. Crosswinds Tagaytay is strategically lodged on one of the highest points of the city's mountain ridges. It sits atop a 100-hectare luxury lot west of Tagaytay, where the magnificent overlooking panorama of Taal Lake and Volcano can be savored all day long.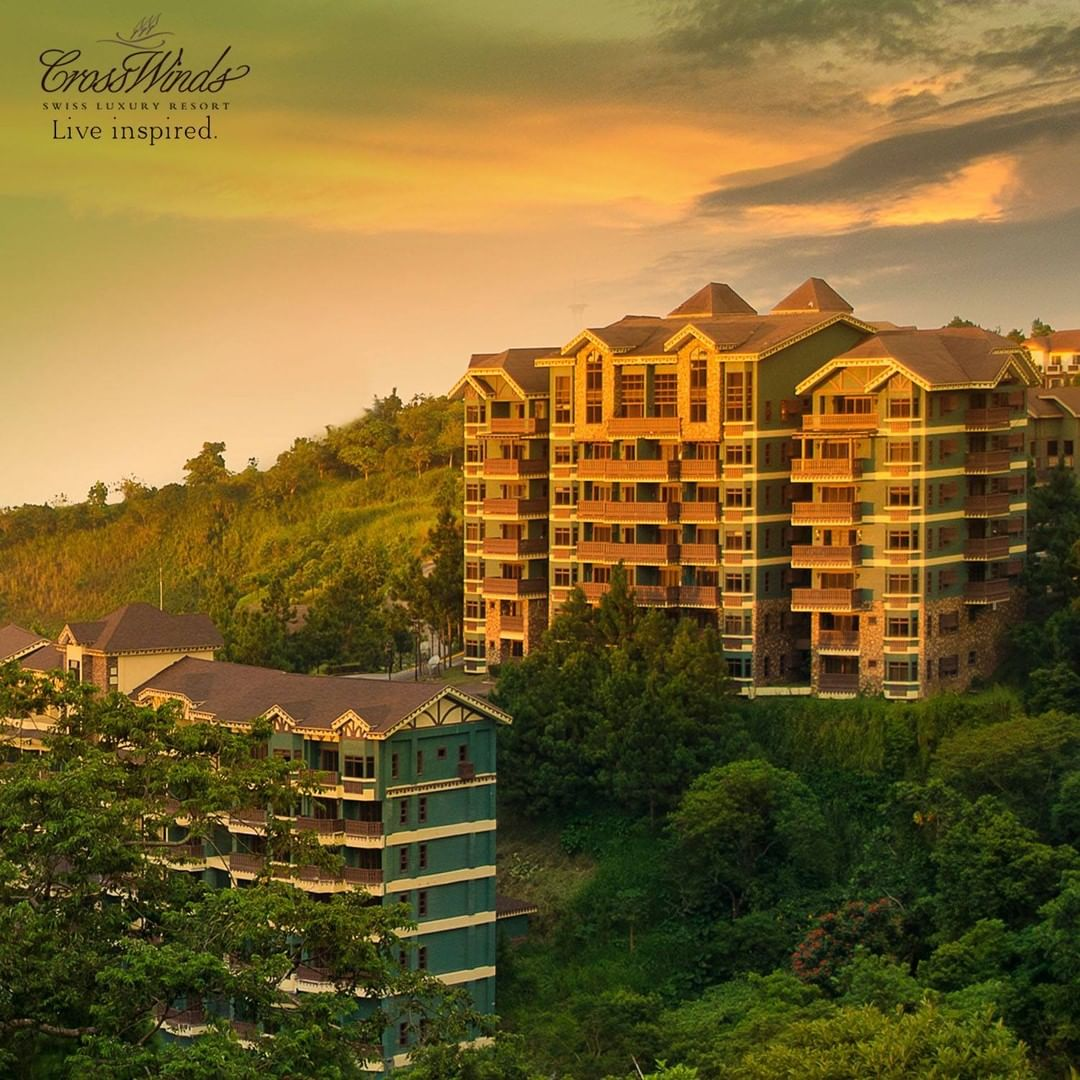 Crosswinds Tagaytay are premium quality mid to high-rise luxury condominiums and ready-for-occupancy houses and lots in the city that is a world of its own. This is a haven south of Manila that offers a Swiss experience without actually going outside of the country. It relishes the interweaving winds of Tagaytay itself and Laguna de Bay, providing its residents the bliss of the morning breeze day in and day out. It also provides premier recreational destinations for your daily Swiss adventure and a variety of highly sought-after cuisines for your gastronomic indulgence in close proximity. This, indeed, is an unparalleled luxury only for a chosen few.
Reasons Why Condo Living in Tagaytay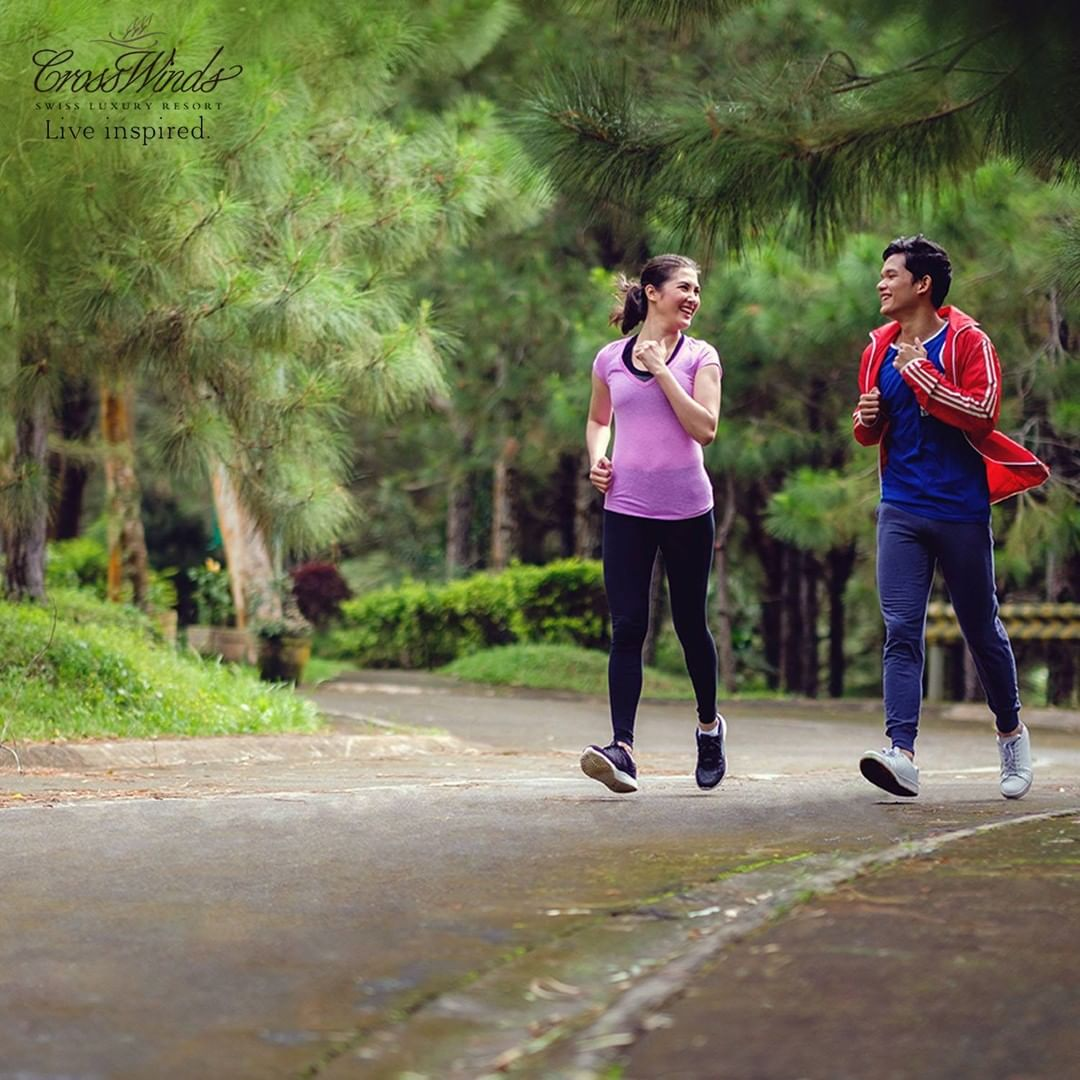 With all that being said, it certainly prompts the question: why is Tagaytay the best choice for condo living in the Philippines. While the allure of a cosmopolitan experience is enough incentive, there are apparent reasons why condo living in Tagaytay is your best choice. Certainly, to wake up to the only pine estate in the south of Manila with the whiff of nature-scented perfume of the verdant greenery of over 35,000 homegrown pine trees at your doorstep is something you do not want to miss.
Location
As mentioned above, the city of Tagaytay has the only pine estate in the south of Metro Manila. Crosswinds boasts its towering trees of over 35,000 pines that contour the recreational spots of the estate: from the walking trails and jogging paths to event lawns and parks. Many recreational and social needs and desires are also met within the community. Proximity to the most coveted restaurants, hotels, casinos, and leisure spots makes it a prime buy. Furthermore, this Swiss-themed residence is surrounded by scenic views—a palate of indulgence. Tagaytay city is also dubbed the City for All Occasions. Being one of the country's premier destinations, it basically has everything for tourists and residents. Whether it is for the purpose of a staycation or permanent living, people who are looking for an escape from the hustle and bustle of the metropolis run off to the city for an expedient adventure.
Temperature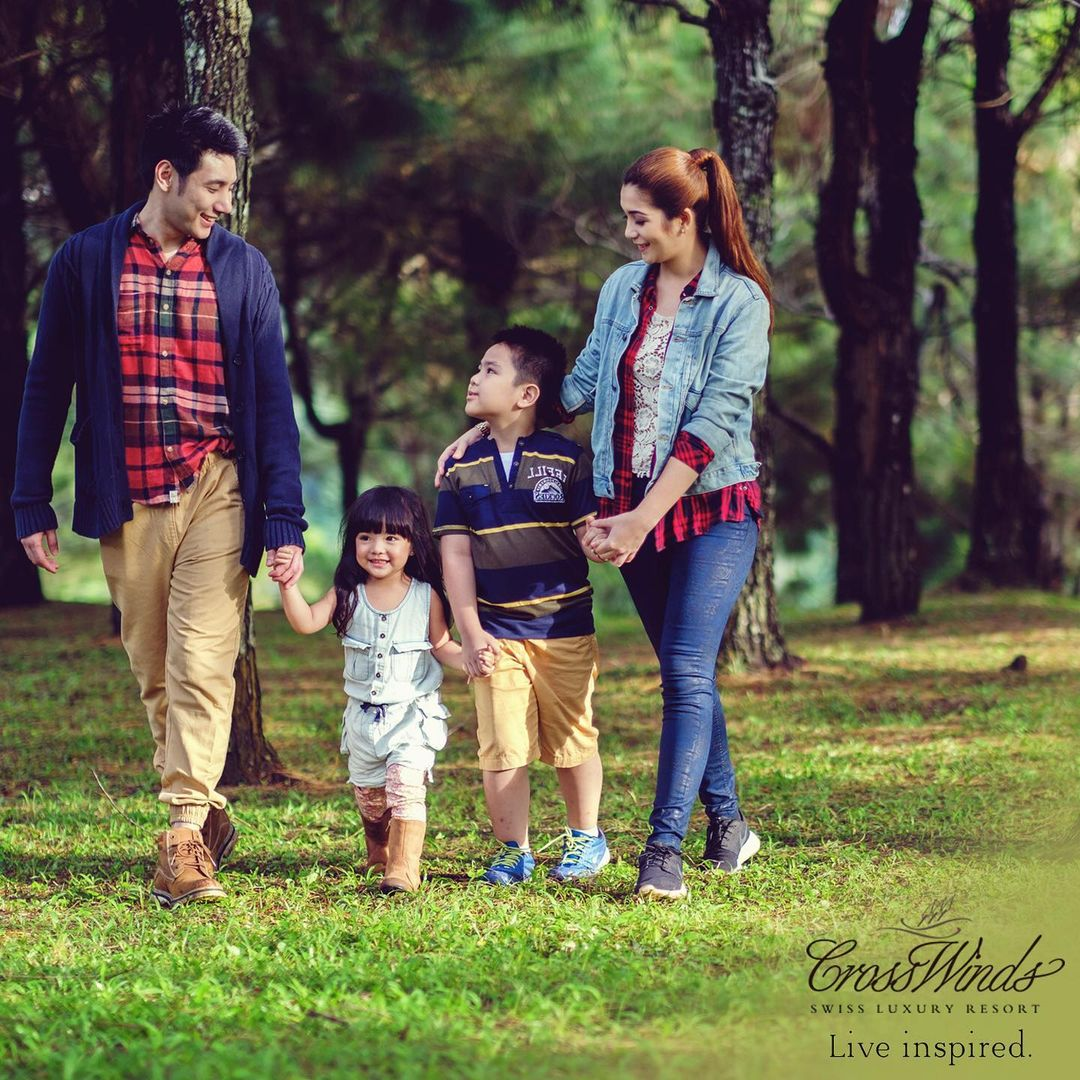 Tagaytay is known for its cool climate most of the time, especially in the mornings and evenings. Although it also has its own share of warm days, you can still enjoy your cup of coffee without getting that pesky sultry air during summer. One of the contributing factors to its low temperature is the rich biological diversity of plants surrounding the area, aside from the fact that Tagaytay is located at a higher altitude than other places in the country. This diminishes the constant use of air conditioners during the day, reducing electricity consumption. Less electricity consumption means lower electric bills. Sitting on the highest peak of the west mountain ridge of the city, Crosswinds Tagaytay enjoys the luxury of cold air all year round. The place is a favorite escape for trippers for their summer escapade.
Untainted Air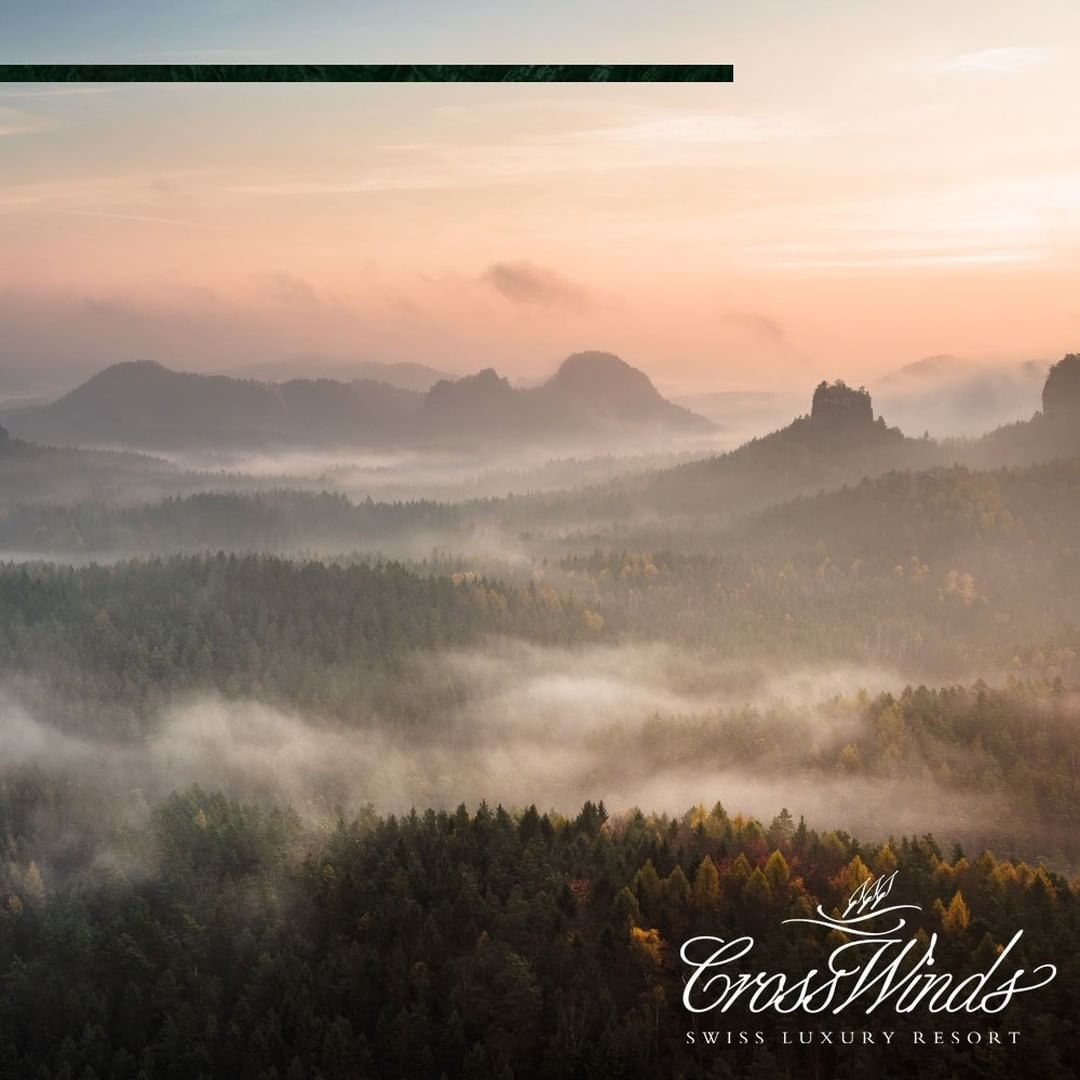 Due to its lush greenery, Tagaytay is one of the few places in the country that is atmospherically uncontaminated. Even with its slew of commercial establishments, residents and visitors alike can still access the constant supply of fresh, unpolluted air at their doorsteps. What more? Crosswinds Tagaytay elevates your experience of nature as you waft in with the natural scent of its towering pine trees all over the community. From this, you do not need to constantly worry anymore about taking in polluted air ever again. Breathing in fresh air is a welcome change in your condo living in Tagaytay, especially if you have lived in a metropolitan city with its toxic fumes. Imagine waking up with the fondle of untainted, clean air on your skin, like your mother's touch.
Tolerable Traffic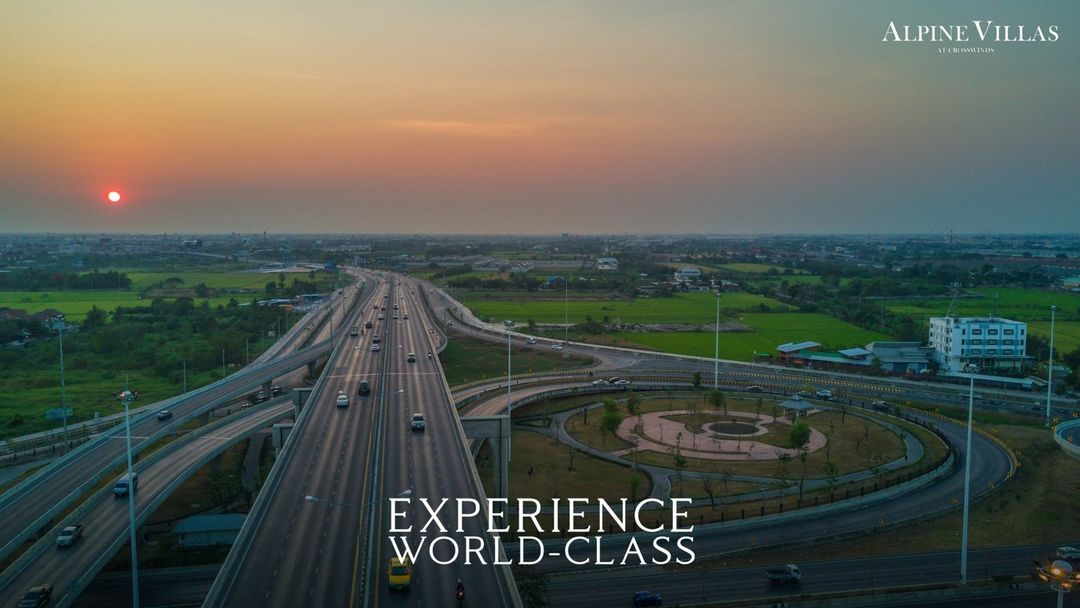 While traffic congestion is a significant problem in cities like Metro Manila, this is not the case in Tagaytay. Although traffic build-ups are expected on regular days, it is much less congested than other nearby cities and can be easily dispersed. This means that getting on time and going to your destination, whether to your condo unit in Crosswinds or to your office in the metropolis, is something that you do not have to worry about. Moreover, Crosswinds Tagaytay is a private residence; hence, only the residences' private cars are allowed within the gate.
Fresh Yet Inexpensive Agricultural Products
Tagaytay is one of the top agricultural producers in the country. Hence, basic commodities are relatively cheap in the city, especially in Metro Tagaytay, compared with the prices these products will fetch in Metro Manila. Fresh and inexpensive agricultural produce can be purchased in the public markets around the city. You can also rest easy that the mouthwatering cuisines served in the restaurants of Crosswinds are fresh agricultural products you deserve.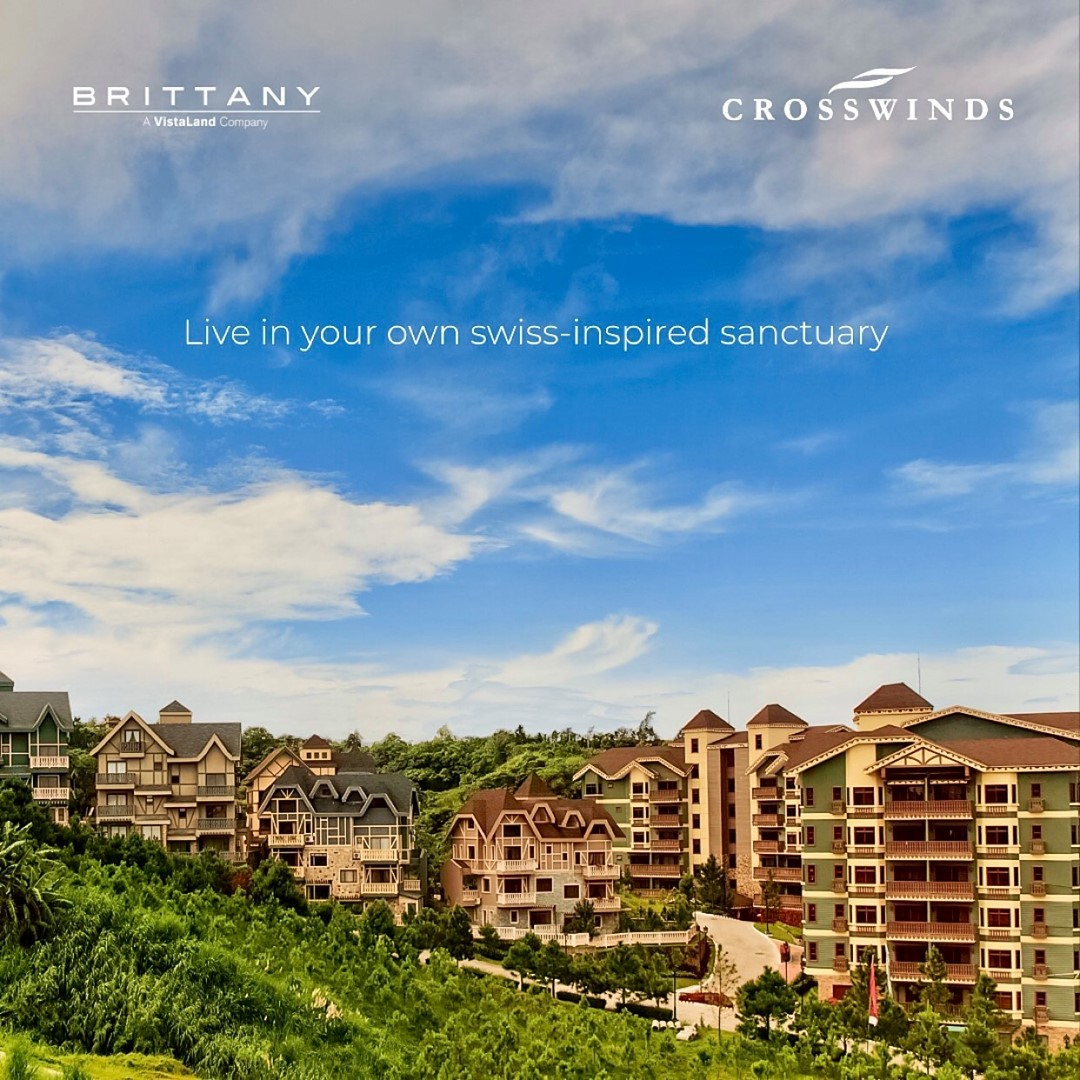 To sum it all up, Crosswinds Tagaytay offers healthy and sustainable home choices that include the best of both rural and urban worlds. It ensures that you spend your days with as little worry as possible. Crosswinds is your park in the sky. What makes the city of Tagaytay a compelling choice to live in is the beauty and conveniences that you cannot experience outside of it. So if you are looking for a condo living, choose a condo to live in Tagaytay—Choose Crosswinds Tagaytay.
READ NEXT ARTICLE: SANTA ROSA REAL ESTATE INVESTMENT 2022
READ NEXT ARTICLE: PROPERTY IN THE SOUTH: 5 REASONS TO BUY
READ NEXT ARTICLE: WHAT IS THE IDEAL VACATION HOME FOR YOU?