BLOGS
Guidelines for Effective Use of Social Media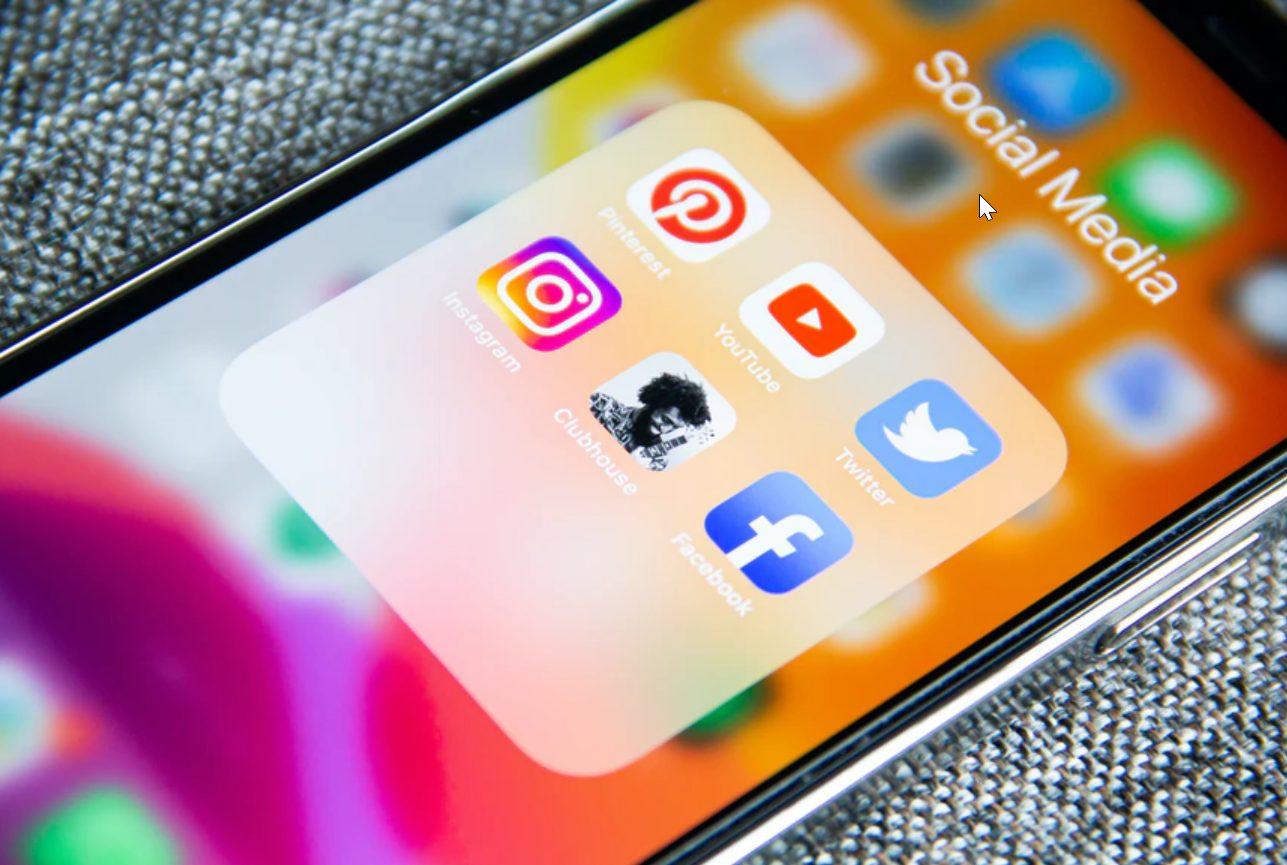 Guidelines for Effective Use of Social Media
In the early days of social media, the "Think Before You Click" slogan became a popular internet safety campaign pushing for the effective use of social media platforms in terms of communication, information dissemination, and more. The main goal of the campaign was to encourage more people to use social media sites like Facebook and Twitter responsibly by carefully evaluating everything they plan to share online. And now that almost everyone is using social media for almost everything — from building connections to buying luxury real estate — the campaign's reminder remains relevant.
Every post you share publicly can directly or indirectly affect your privacy, career, and overall life. But how is this message relevant to businesses and sales professionals?  No more than ever, many brands use social media as part of their digital marketing strategy. You'll see corporate accounts promoting their content, interacting with their target audience, and attracting potential customers. Some even recruit employees by sharing job postings through their social media channels. When done right, effective use of social media marketing can increase brand awareness, boost sales, and strengthen brand image.
But just like any other marketing strategies, social media campaigns and activities must be carefully laid out in order to be effective. One wrong post can lead to a PR crisis, or worse, bring the whole business down. And even when your company is not on any social media platforms, its employees' social media activities can represent the brand in a good way or a bad way. Needless to say, maintaining a solid social media presence is challenging—and this is where social media guidelines help.
So what are Social Media Guidelines?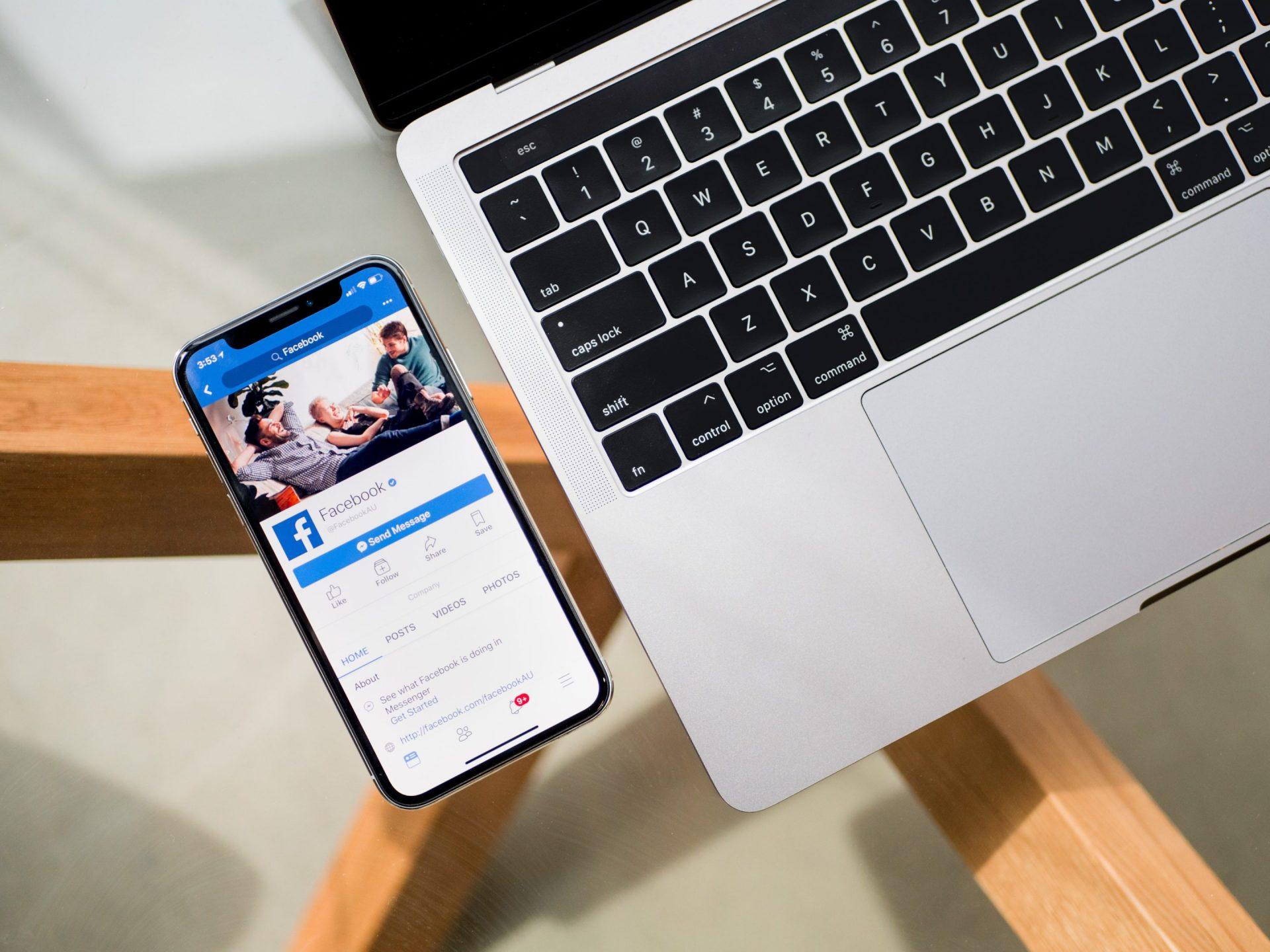 Social media guidelines are the foundations of effective use of any social media platform. These are the general rules of conduct that lays down how employees must behave on the company's social media channels and interact with users online. How should you respond to irate clients or negative comments on your page? What company information can be and cannot be shared online? As a professional, do the personal opinions (about subjects like politics, religion, or your co-workers) you share on your personal social media channels reflect the company you are working for? These are just some of the questions social media guidelines can help you with.
For the most part, social media guidelines include: social media etiquettes or do's and don'ts on social channels, access to shared social media tools and other online resources, anti-online harassment guidelines, cybersecurity tips, and more, which will be discussed as you read through this blog.
Why Do You Need Social Media Guidelines for Effective Use of Social Media in Business?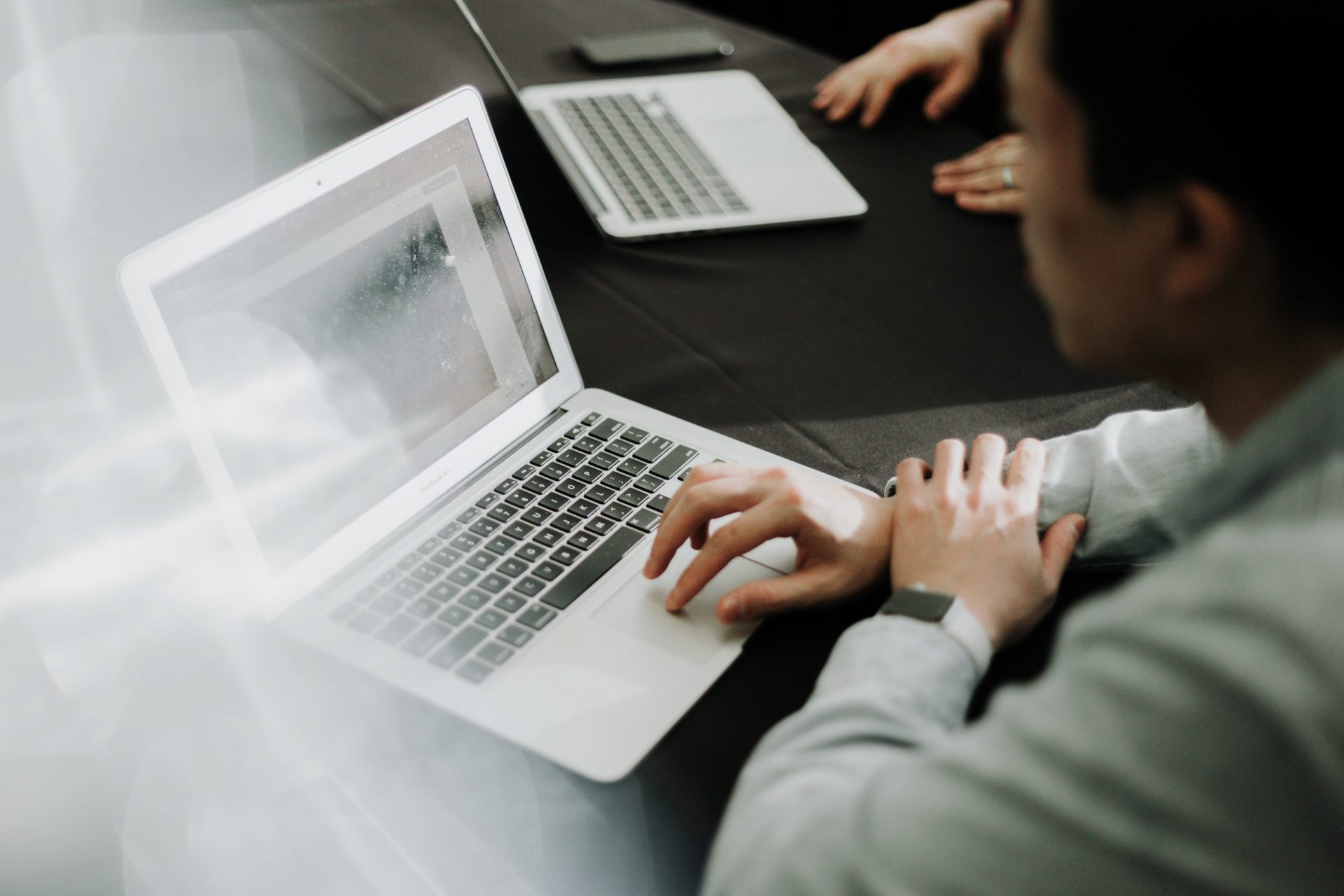 Protecting your company's reputation online is one of the main purposes of social media guidelines. By maintaining a social-media friendly voice, alongside positive company values, and ethics on everything you do and post online, you are minimizing the risk of negative feedback or potential legal issues for your brand.
Social media guidelines also help employees become great brand ambassadors. Guiding employees to correctly promote the brand on their own network instead of  restricting their social media activities is a cost-efficient way to increase brand visibility online. If your valuable content is consistently reaching new audiences online, the chances of Remember, people will likely trust testimonials from real people more than paid ads.
Doing it Right: What to Include in Your Corporate Social Media Guidelines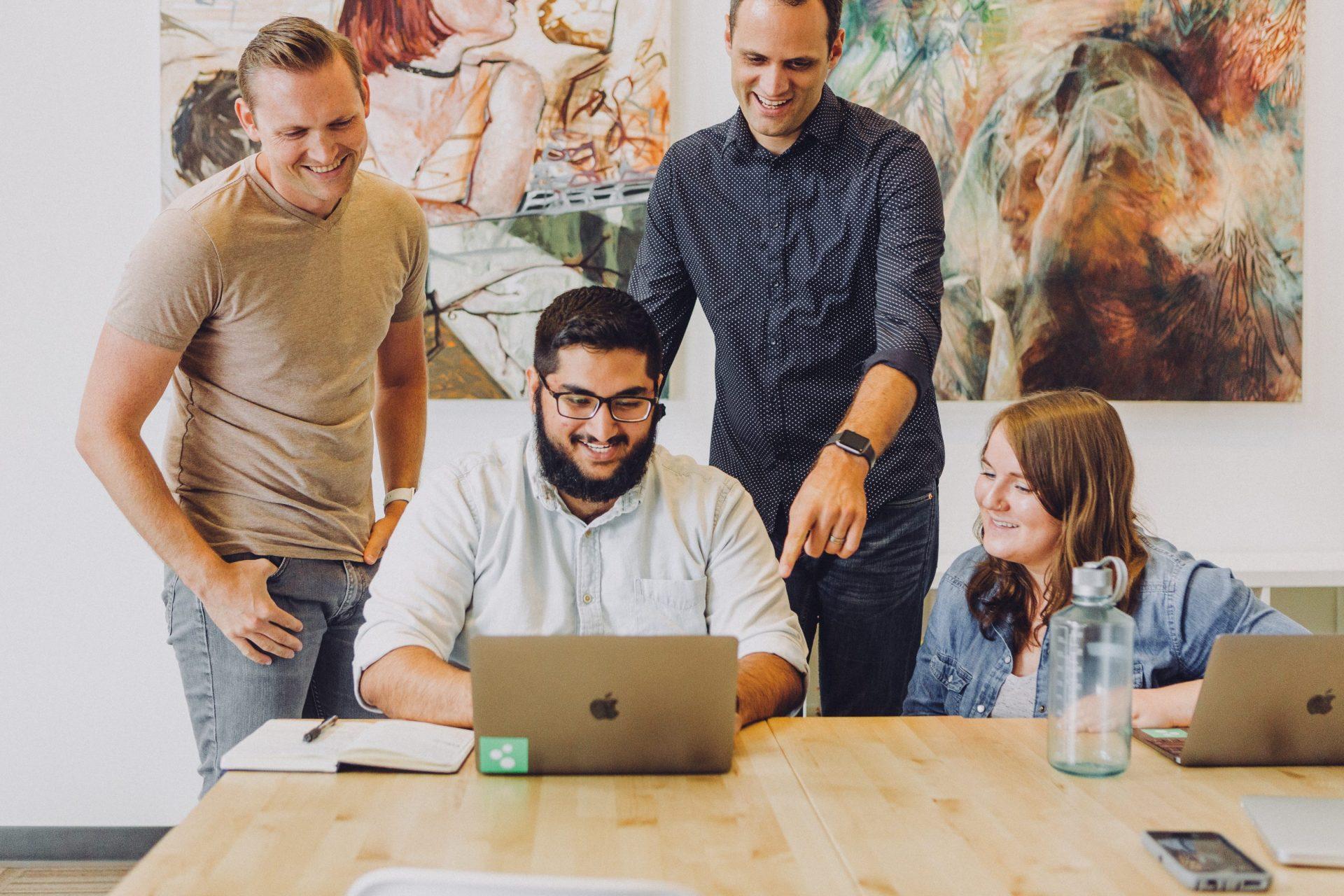 Now that you know what social media guidelines are and how they contribute to a brand's success, the next big question is: what should you include in it? The answer will always depend on what will fit your company's interests, goals, and needs. It's best to assess your current social media guidelines first and listen to employee feedback so you will know if there are any adjustments or questions to address. Every company is different, but there are core sections that you should not skip.
Here are the guidelines for effective social media use for luxury real estate businesses:
A. OFFICIAL COMPANY ACCOUNTS & THEIR PURPOSE 
First, social media guidelines should include links of the company's official social media accounts including their purpose. Most brands make multiple corporate accounts for different objectives and interests, like recruitment, networking, and content promotion or sales. For example: Brittany Corporation runs its main Facebook account to promote its luxury real estate masterpieces like luxury condo, luxury house and lot in metro manila, and luxury lot for sale. Meanwhile, all milestones, achievements, and job postings relevant to Brittany's sales professionals are featured on LinkedIn, Facebook and Instagram under the Brittany Salesforce. This section will guide the social media team to be consistent with their posts.
It's also best to encourage employees to follow all official corporate accounts so they can mirror how the brand talks and engages in social media. For example, to best represent Brittany Corporation or the Brittany Salesforce on social media, employees should:
Follow the company's official social media accounts and share company posts, online campaigns, hashtags, stories, and events.
Understand that only authorized members of the team can create and access social media accounts on behalf of the Brittany Corporation and the Brittany Salesforce.
Engage with followers, clients, and competitors with respect and professionality.
Don't share confidential information about the brand. This includes any sensitive information like upcoming marketing campaigns, future product launch, financial information, or private life of your co-workers.
Avoid mentioning competitors when posting or sharing any official content.
B. TRANSPARENCY ABOUT YOUR PROFESSIONAL IDENTITY
As an employee, you must always be transparent about your relation to a brand whenever you talk about any company-related topics in social media. Always disclose your relation or affiliation with the brand whenever you are promoting its product or services. Specifying the company you are working for in your personal social media bio is also encouraged.
Being honest is a critical factor in earning consumer trust. For instance, many potential investors are embracing the convenience of buying luxury real estate online. But purchasing major properties online — like a luxury condo in Crosswinds Tagaytay, the grand luxury homes in the thriving community of Promenade, or luxury lots inside Lausanne at Crosswinds Tagaytay — requires more diligence and assistance from credible real estate professionals. That being said, establishing yourself as a trustworthy member of the Brittany Salesforce to your social networks is a good way to connect with existing leads and find new customers.
C. CLARITY THAT YOUR PERSONAL OPINION DOES NOT REPRESENT YOUR COMPANY
Social media is a platform for communication and discussion. That means you are free to express your views and opinions on your private social media account, so long as you do not violate the platform's policies. But keep in mind that if you mention your employer in your social media profile, your personal posts regarding matters like politics, religion, economy, and others can reflect your company. In this case, adding an opinion disclaimer on your posts should be encouraged. Make it clear that your views are your own by writing: "All opinions expressed on this account are mine" or something similar.
D. ACCESS TO STYLE GUIDES AND SHARED RESOURCES
Social media guidelines should also familiarize employees to their company's brand voice and visual style online. The goal is to help the whole team present the brand correctly. Therefore, guidelines should include preferred graphic styles, colors, and logo usage, down to correct spellings, punctuations, and hashtags that employees should use whenever they post or share contents related to the brand. All these guidelines are necessary to create a solid brand identity. Having a distinct style across all platforms will make the company stand out on the field and become a top choice for existing and future customers.
For example, Brittany Corporation's sophisticated branding coupled with high-quality media makes the brand a top choice for affluent buyers of luxury house and lot in Metro Manila or luxury homes outside the big city. The brand also uses branded hashtags: #BrittanyLiving, #BrittanySalesforce, and others, when writing captions for its social media content. Using these hashtags whenever you share Brittany's content your network is recommended to boost organic reach and allow your audience to easily track posts related to your brand. For instance, clicking on the #BrittanyLiving hashtag will redirect potential leads to contents about Brittany's thematic real estate properties: Crosswinds Tagaytay, Brittany Sta. Rosa, Vista Alabang, and the Lakefront Sucat.
Employees are also encouraged to always check the Brittany Seller's Portal or e-Suite to access shared images, virtual house tour videos, FAQ's, and other branded tools for their networking or sales activities.
Keeping all of these resources in a central platform like the e-suite will ensure that employees will stay on brand on all their professional endeavors online.
Wrapping Up: Behind a Strong Social Media Presence are Equally Strong Social Media Guidelines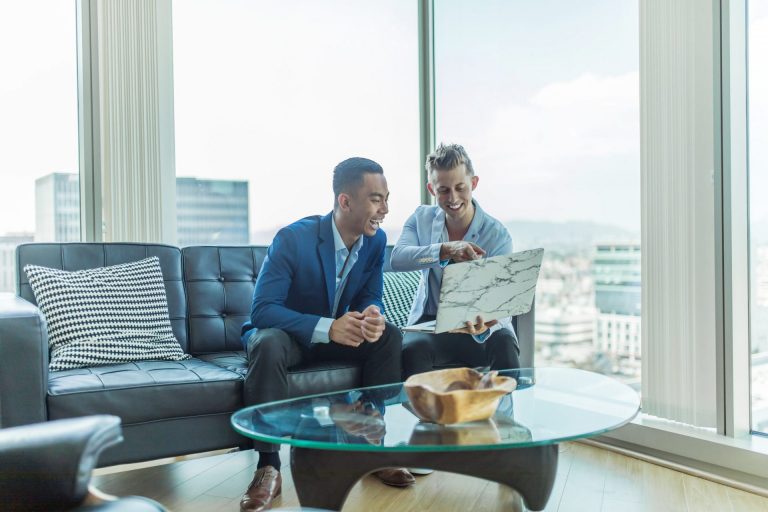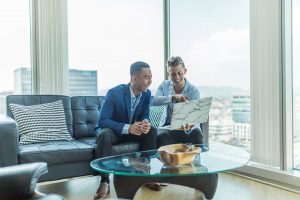 In this digital age, corporate social media accounts are no longer just a "nice to have" but a "must-have" for brands. But in a fast-paced platform where every post can potentially go viral, having great social media guidelines are essential to safeguard the company's brand image and online presence. Brittany Corporation recognized this need and created guidelines and digital marketing strategies that directs its constituents to the right direction.
After all, social media guidelines are not implemented to police what you do on your social channels. Think of it as a comprehensive manual or a handy guide of best social media practices for your team. It outlines how to use social media effectively — in a way that is best for the company, employees, brand advocates, and clients.
READ NEXT: Make Your LinkedIn Profile Attractive to Property Seekers
READ NEXT: Opening of Cinemas and Theaters in the Philippines
READ NEXT: Does SocialMedia Work For Luxury Real Estate
READ NEXT: How To Use Social Media For Real Estate