BLOGS
Brittany Salesforce Promising Best Customer Experience
Customer experience, also simply known as CX, is a major driving force behind making loyal customers of a product or service that a certain company offers. Basically, CX is the customer's overall opinion of a business or brand. It is the result of all the transactions they had with the company, experiencing several customer interactions at various touch points, that led them to ultimately decide whether they would stop or continue being a customer.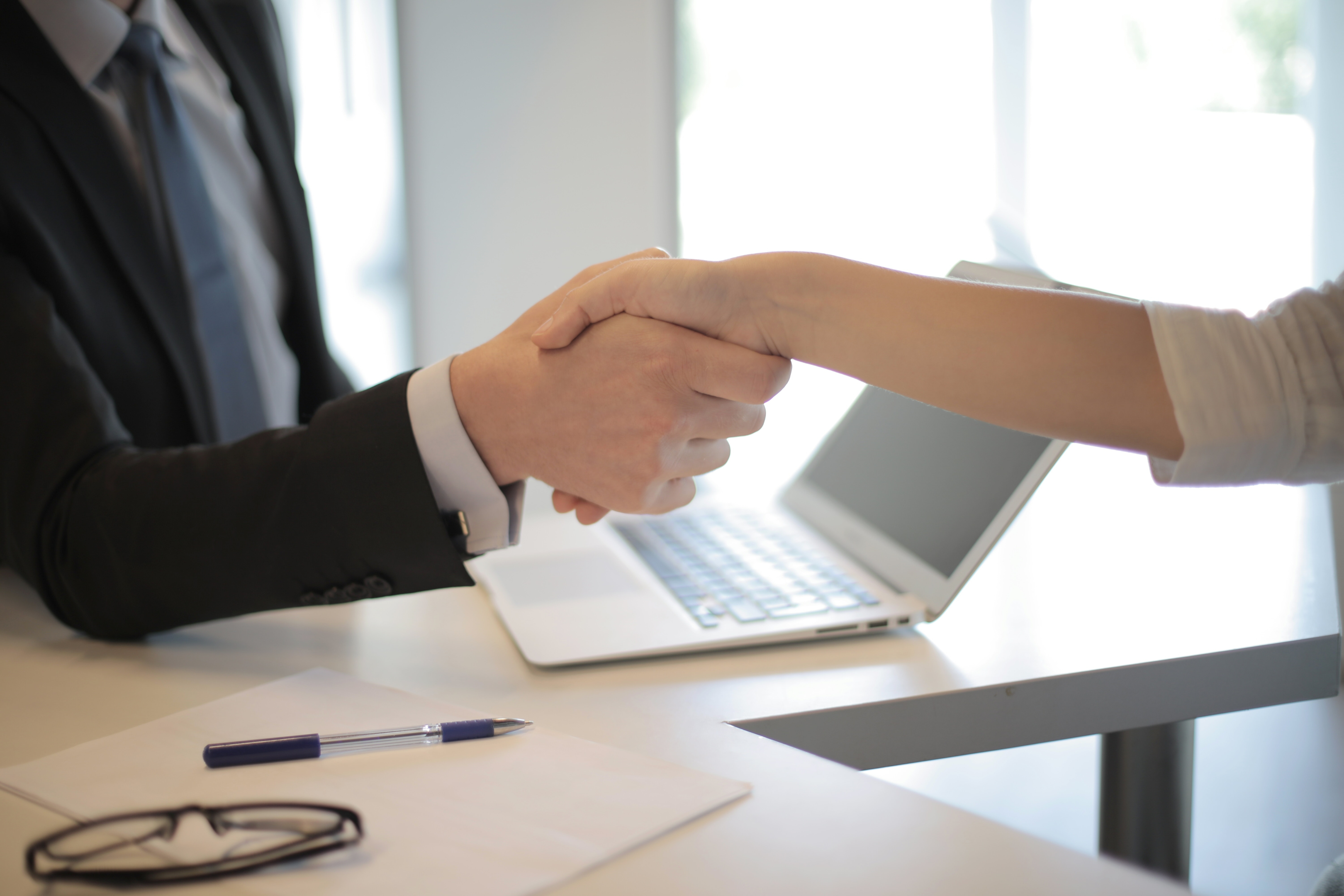 In the real estate world, customer experience is more valuable compared to any other industry. It involves a strong partnership with the seller, either an individual land owner or a developer, that is founded on trust and reliability.
Even if the homebuyers really liked a property, when they had a bad customer service experience, they will just end up not going for the sale as there might be serious issues arising in the middle of the transaction.
One of the key considerations for customer feedback is that it be gathered in a way that leads to actionable insights customer-facing teams can use to improve customer experience. This means surveying customers at specific points in their customer journey where their experience can be improved.
Additionally, it's important to make customer feedback easily accessible to teams so they can quickly identify customer pain points and work to address them. By taking these steps, companies can ensure that customer feedback leads to tangible improvements in customer experience.
How Brittany Salesforce Gives the Best Customer Experience
Brittany Corporation, one of the leading luxury real estate developers in the Philippines, gives a premium to their client's customer experience. As their mission states, "We strive to bridge the gap between developers and property investors by providing the best professional assistance to our sales channels," Brittany Salesforce continues to surpass being an outstanding customer service team they already are to aspiring luxury homeowners.
When working with clients, the real estate agents at Brittany Salesforce make it their daily mission to discover answers to their questions and worries and to make the process of buying a luxury house as simple and stress-free as possible for those clients.
These solutions are the result of an organized strategy and a highly systematized working environment, both of which pave the road toward providing the company's clients with the greatest possible customer experience.
Convenience through digitalization plus customer loyalty
Brittany Corporation is no exception to the rule that establishing a loyal customer base is essential to the success of any organization. The company has always understood that customer satisfaction is the key to maintaining a loyal customer base. This is evident in how the company has adapted its sales strategies over the years to keep up with the latest trends.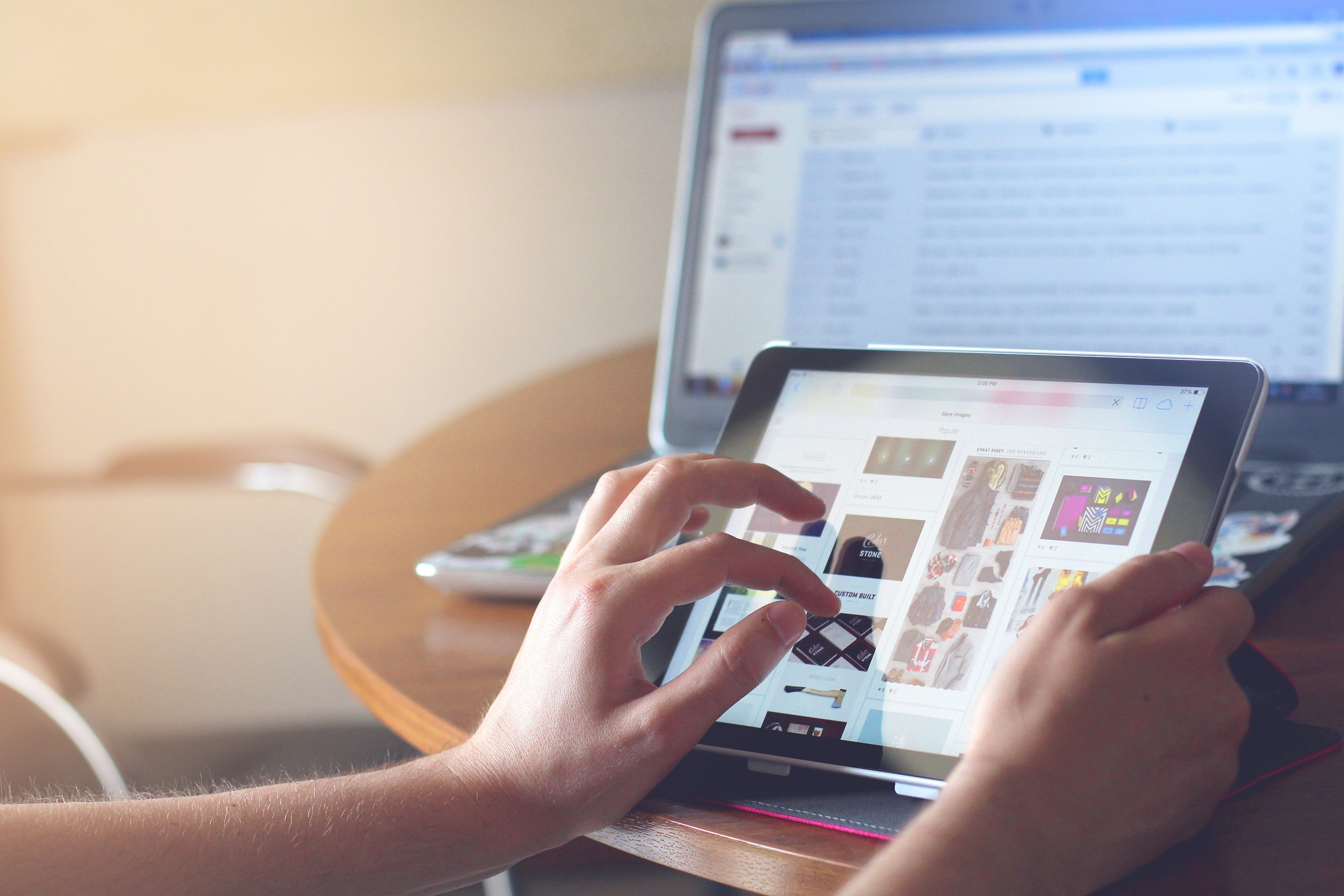 During the pandemic, e-Commerce skyrocketed. The use of digital strategies in the majority of businesses has become key to keeping the global economy going. Without the intentional effort to digitalization, more businesses would have to close due to being obsolete in a time of lockdowns and social distancing.
Real estate, where the majority was using traditional sales practices before the pandemic, took a major blow. Because of the physical limitations and the uncertainties in the economy, the demand for real estate properties plummeted especially in the first few months of the pandemic. On top of these concerns, there is a massive call for digital transformation that was especially difficult for many real estate companies.
Good thing, there are some who are quick to their feet—one of which is Brittany Corporation, which fully embraced digital strategies to keep the business up and running. Suddenly, the key game plans to engage the target housing market and sell luxury properties included the use of technology.
Brittany Salesforce strategically utilized various online platforms such as social networking sites and eCommerce sites. These are good digital customer experience examples; basically, go where the people are. This is the business adapting to the norm.
When it comes to selling luxury real estate in the Philippines, Brittany Corporation is now using a combination of traditional and digital sales methods, which are working hand in hand to maintain the company at the top of the ladder.
Trustworthy Sales Professionals
Being trustworthy and reliable, once again, are some of the most important characteristics that clients are looking for in businesses to retain customer loyalty. These are valuable qualities that sales professionals, in whatever industry, need to establish—even as early as the first meeting.
If a client senses that the salesperson they are transacting with is honest and capable, there is a bigger likelihood that they will proceed with the sale. Not just that, but they might even build new networks that will open doors for more deals and clients. Indeed, referrals will continue to pour in when there is a genuine customer satisfaction score.
Brittany Salesforce understands the value of establishing trust with clients. In fact, it is a priority for the entire team. These real estate professionals know that potential clients will not hesitate to spend for a brand they trust—something that an agent has the power to establish when it comes to real estate.
One of the ways Brittany Salesforce does this is by making sure that they are well-equipped to answer the homebuyer's frequently asked questions related to luxury properties and home ownership, anticipating the client's needs, and being proactive in communicating and even showing up when needed.
In real estate, being thorough and the attention to detail is essential. The sales process in any real estate property, the processing of many legal documents must be correct and complete.
A real estate professional's job is not limited to making the sale, it includes overseeing the transaction until the property is officially transferred to the client. A single fallout in this customer journey is sure to tarnish one's reliability in real estate.
This is why being thorough is one of the top qualities real estate professionals in Brittany Corporation value the most. The Salesforce team makes sure to walk through clients on their way to home ownership with accuracy and precision.
Commitment to Deliver
Purchasing a real estate property is a long-term commitment. Thus, it involves some of the client's most valuable resources—time and money. This entails a treasured partnership with a real estate professional who is not only trustworthy and reliable but also committed to delivering and seeing the transaction through until the end.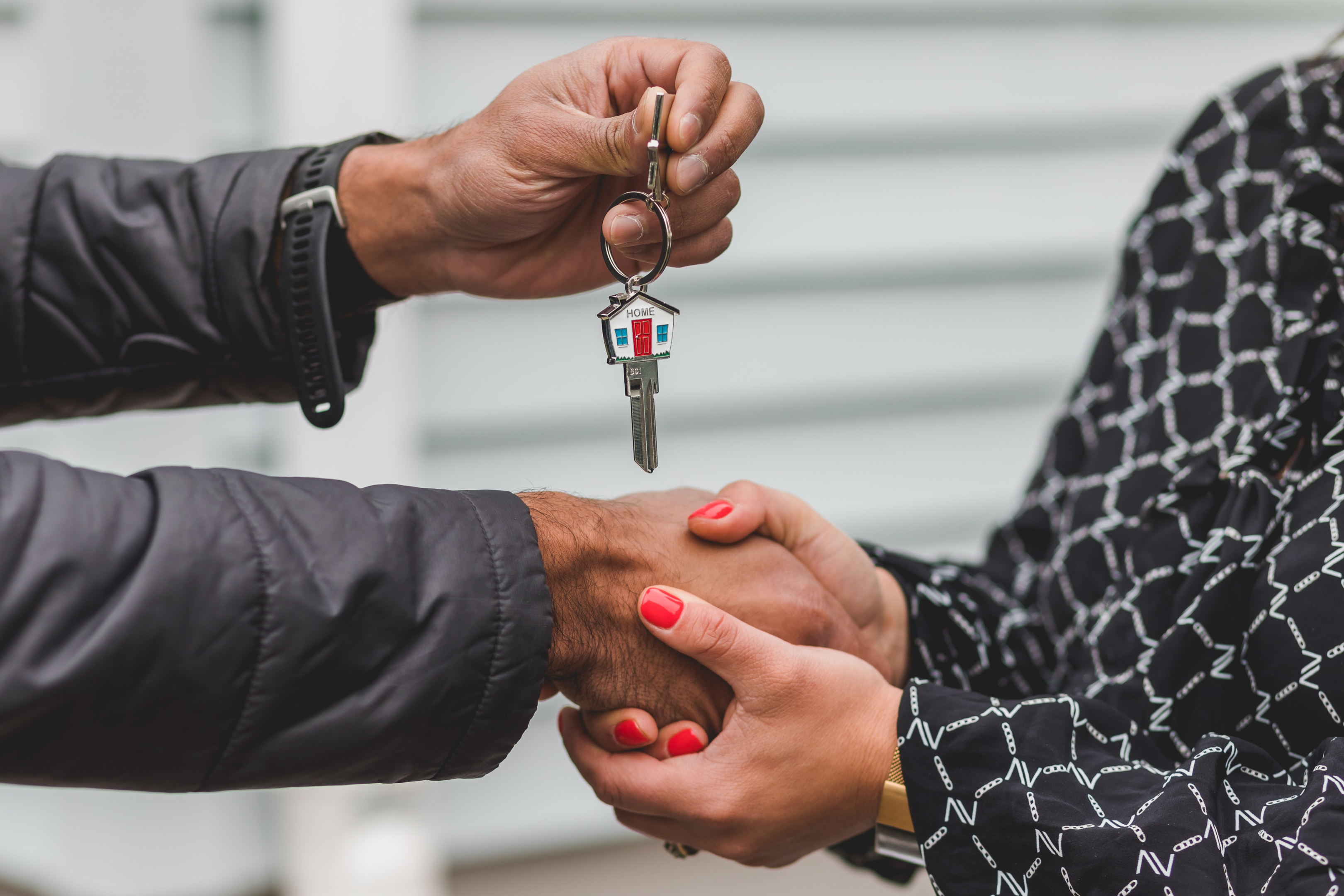 The sales process for real estate, in itself, is already pretty much complicated. Many homebuyers tend to spend loads of money to hire a professional on their own to help them process the sale. This can be a possible route to go as there is indeed a long and complex journey ahead for homebuyers.
Although, in Brittany Salesforce, these real estate professionals have already mastered the commitment through genuine care towards the clients. The Brittany Salesforce team really wants its customers to enjoy the high standard of life that can be found in Brittany's luxury-themed communities, and they are willing to go above and beyond to make that happen for them. With this level of commitment comes other important virtues like patience, loyalty, and understanding that are essential in any kind of real estate selling.
Openness to Customer Feedback
Good customer service teams deliver the client's needs with ease and convenience, but what makes it great is continuously improving by collecting customer feedback and genuinely listening to what the customers feel.
This is a great customer experience example that Brittany Salesforce adapts in its CX. These real estate professionals believe that building rapport with clients through active listening and catering to their personal needs are better strategies than doing a one-fits-all technique in their sales process. Building rapport can only be achieved through healthy, two-way communication where empathy and discernment should be exercised. A good real estate professional knows how to best guide the client through the sales process instead of laying down the information all at once.
Talk to the Brittany Salesforce Team Today!
The bottom line is, customer experience is important and should be a priority for every business, in every industry, all around the globe. Customer service can make or ruin a company in a single day, particularly in this day of social media influence when anyone may publicly discuss anything online.
Brittany Corporation embodies luxury living where convenience, comfort, and sophistication meet together. Luxury living does not only apply to their luxury real estate properties, but even in the process of owning one. Brittany knows how valuable the client's time and resources are so every step of the sales process was also master-planned to provide the best customer experience to future homeowners.
This is what Brittany Salesforce is here for. The best people in luxury real estate can be found working for one of the country's leading developers. With Brittany Corporation's extensive portfolio of luxury house and lot for sale, luxury condo, and luxury lots in the country, there are real estate professionals who can walk through affluent homebuyers with ease.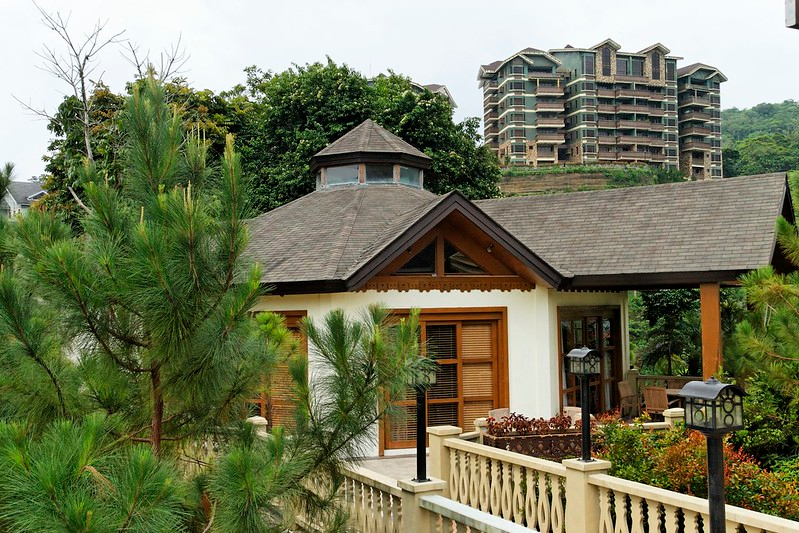 Brittany built world-class luxury-themed communities located in excellent locations such as Crosswinds Tagaytay, Brittany Santa Rosa, Vista Alabang, and The Lakefront Sucat. These communities nestle luxury homes that will surely remind residents of international travel destinations every day, in their very own neighborhood. There are also amenities and features that are enough to make potential clients interested in the ultimate luxury living experience that Brittany communities have to offer.
Contact the Salesforce team in Brittany right away! For the most recent information on the top-notch luxury homes that Brittany Corporation builds in the Philippines, send a message using this link or check out their social media profiles.
Read Next: 8 Things Millionaires Do Differently Than Others
Read Next: The Emotioens of Luxury