BLOGS
Why Real Estate Should Focus on Customer Experience?
Most of the time, buying a new real estate property is not a spontaneous decision. It is no secret that making any kind of property investment, especially luxury ones, is a long-term commitment that involves a huge amount of money. There are many factors that homebuyers look into before ultimately finalizing the decision to purchase a particular property.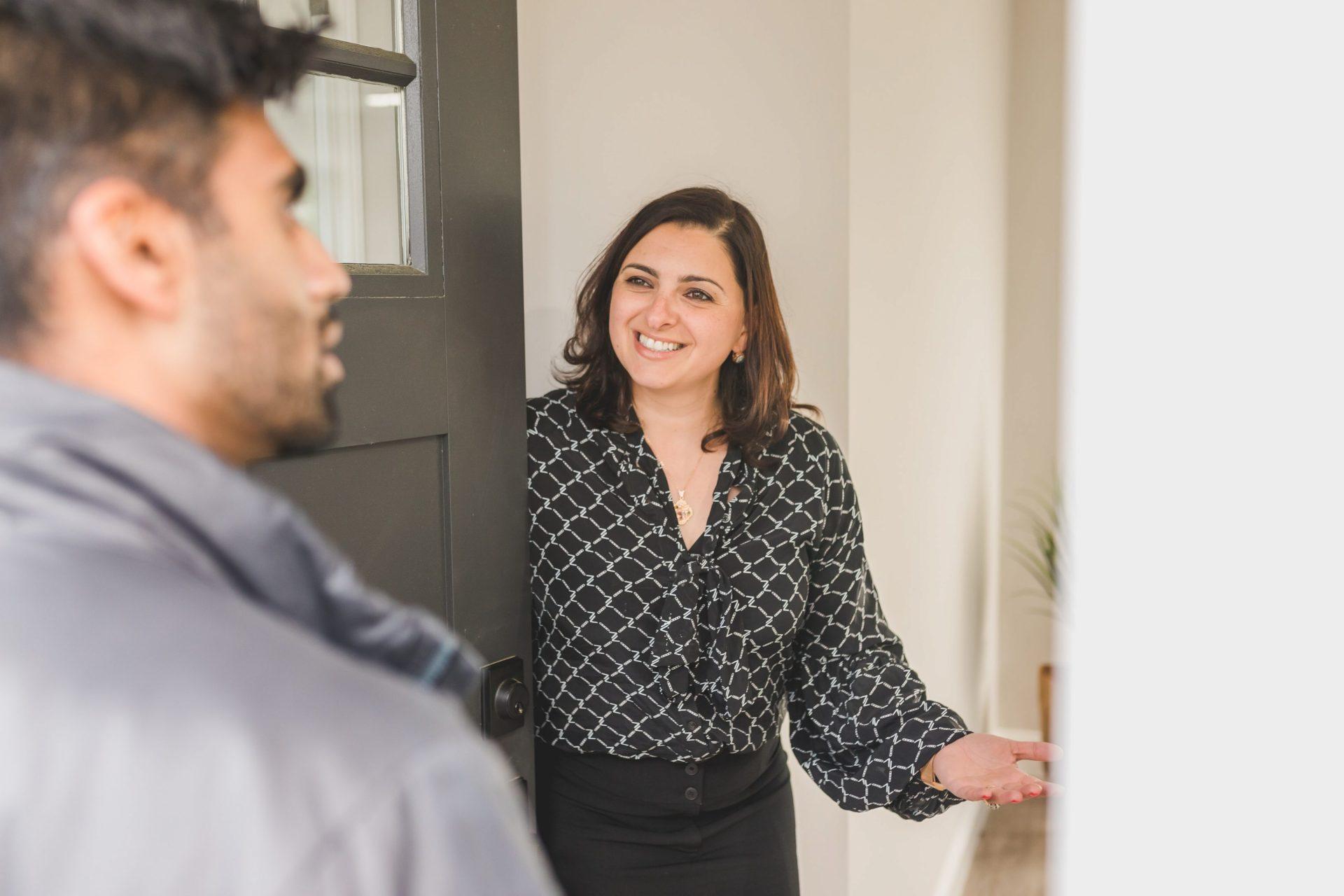 In the real estate business, a partnership with homebuyers is vital. And not just a quick partnership, but one that goes for a long period of time. This is why real estate needs to constantly step up when it comes to customer service. The customer's experience is one of the top drivers for homebuyers, investors, and sellers alike.
Seeing how the global pandemic changed the world forever, it is not enough for many industries to reinforce or merely boost their customer experience. In this day and age, sometimes a complete transformation is needed. There are many companies competing in the housing market so it is always a good call to offer a superior customer experience and rise above the competitive market.
Real estate, for example, has been more traditional than other industries when it comes to its customer journey. The reality is, that some businesses are known to be effective when done offline—and it worked well for real estate. Indeed, one cannot underestimate the power of the human touch. However, as the majority of the consumer market gets younger and more tech savvy, it is important to serve varied customer needs by doing a customer experience overhaul.
Defining Customer Experience
Customer experience, also called CX, is the customer's personal perception of a particular business or brand. It is the sum or overall result of the transactions they had with the company in which they availed a product or service. The following items are some of the customer touchpoints that are known to contribute to the customer experience:
Sales inquiries before purchase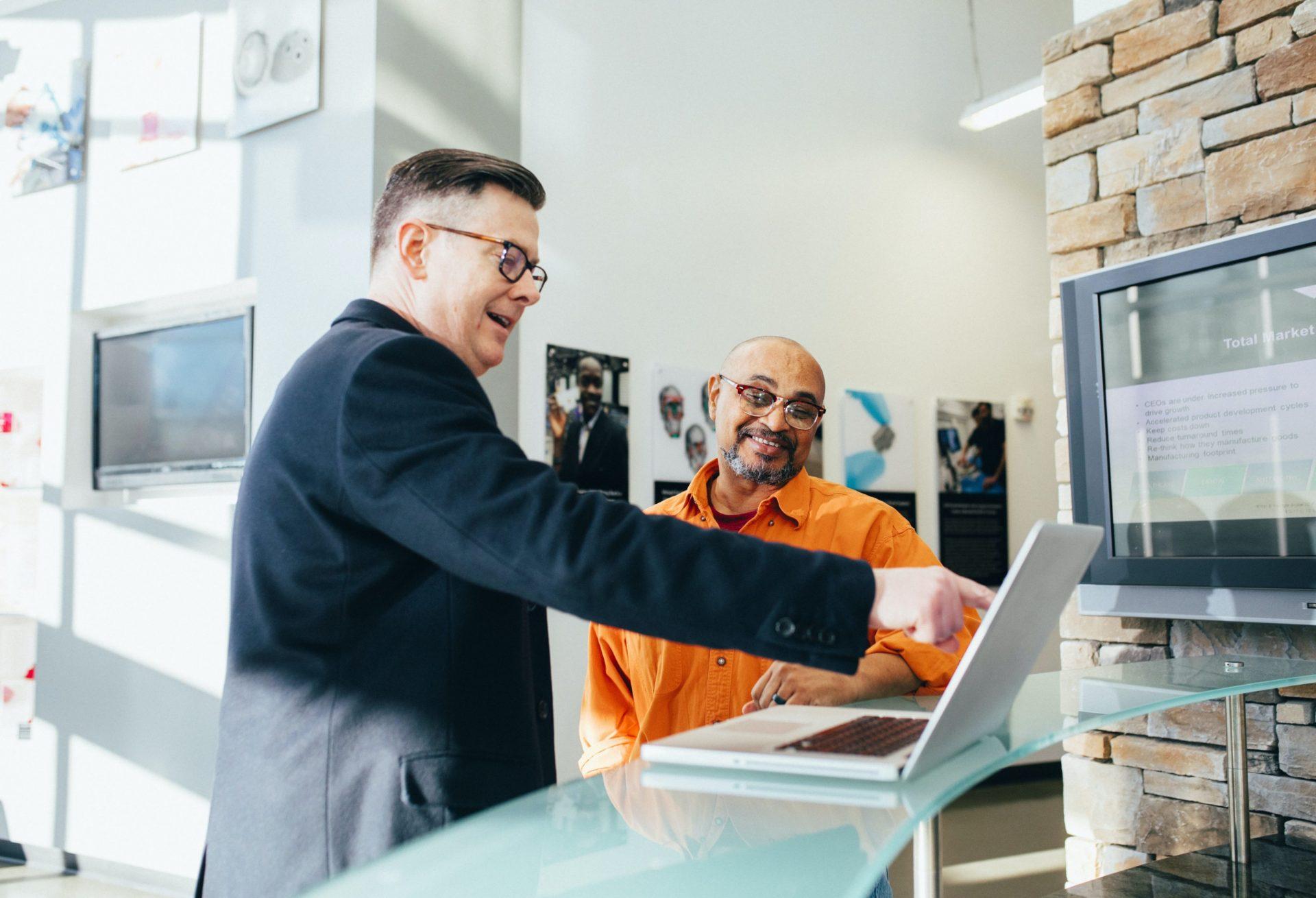 Nowadays, there are plenty of marketing strategies that different businesses or brands adapt to promote their products. The presence of a product where its target market is part of the customer experience already. It is imperative to ensure that there are accessible channels they can contact for any sales inquiries.
Ease of purchase or payment process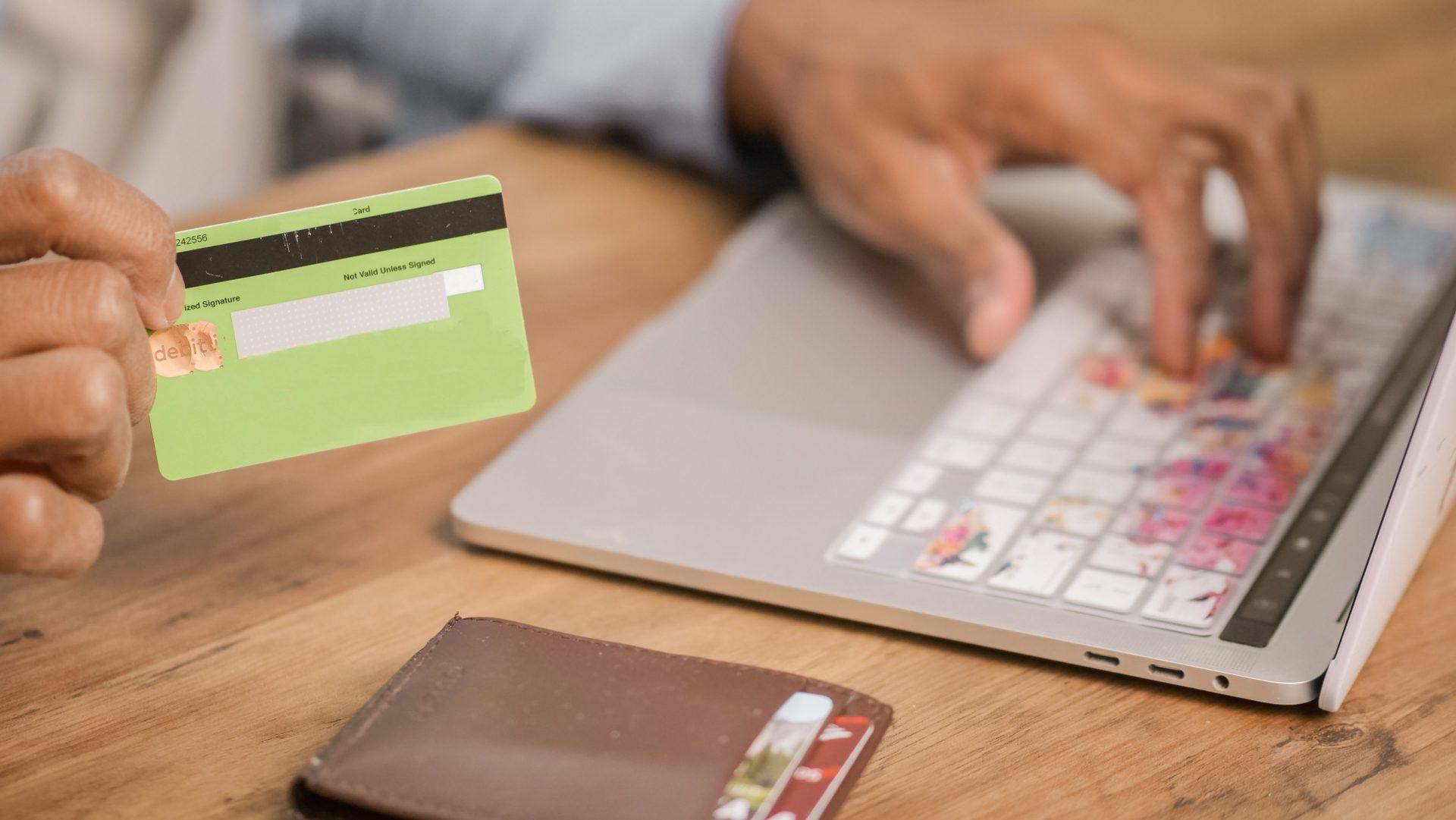 Upon gaining the customer's interest in the product, the ease of the sales process will be their next concern. Can they easily get the product from their location? Is there multiple payment options that the customer can choose from? Make sure this process is easy and accessible as possible.
Good after-sales care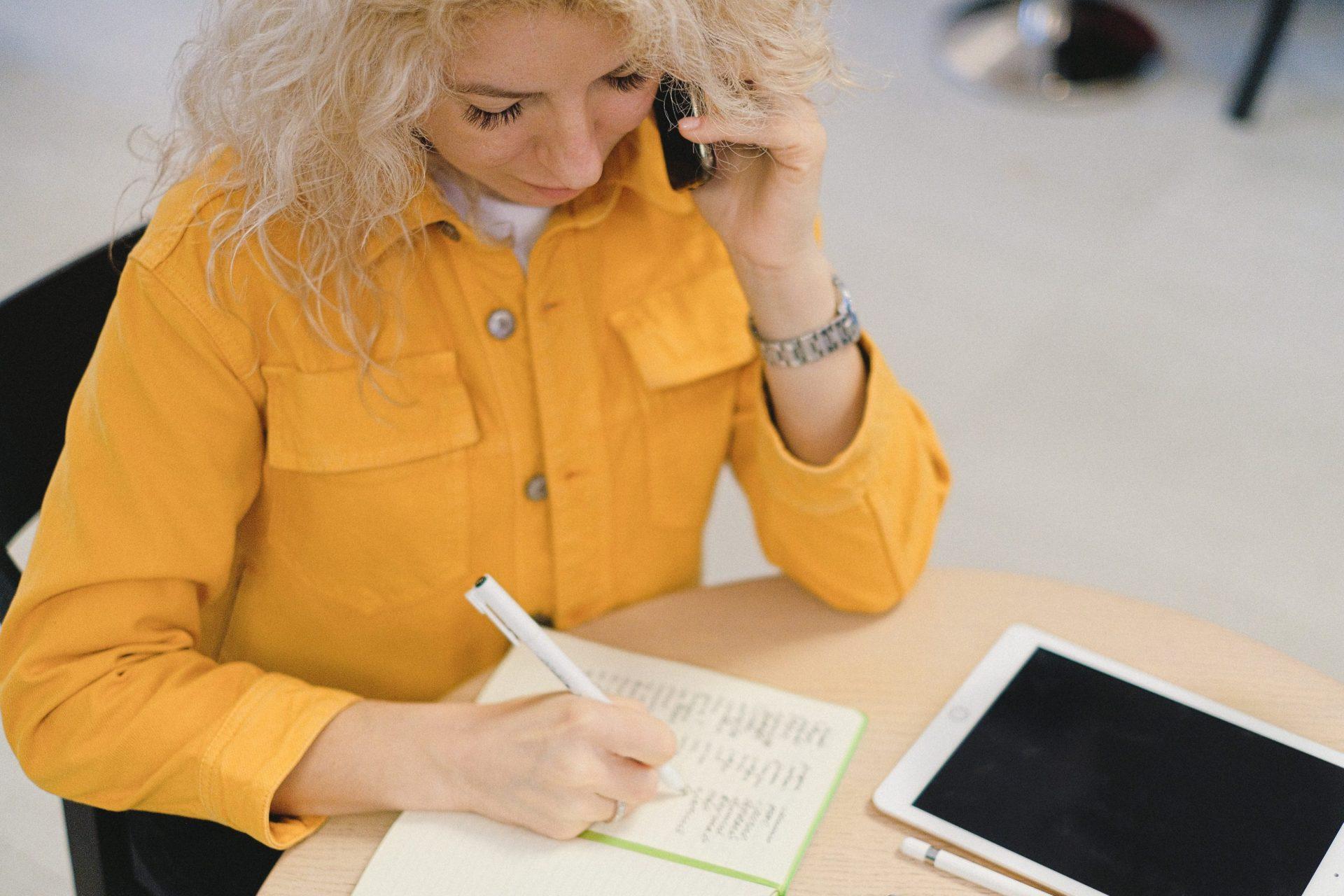 After buying the product, customers might try to navigate the business or brand's online channels for more details or even reach out through the available customer service channels for issues and concerns. Even if the product is good enough for the customers, if they do not have a good after-sales experience, they can still perceive the business or brand as bad overall.
To not confuse customer experience with customer service. Customer service is only part of their customer experience. It is basically the assistance the customer service team gives to the client's inquiry or concern, usually before and after the sale.
This means that customer service is a reaction that the business or brand has to a customer's inquiry or raising a concern. Customer experience, on the other hand, takes a proactive approach. It aims to take into account each customer touchpoint that a customer will have with a business or brand.
In this generation, with the rise of the digital age, there are many customer touchpoints that companies have to take care of including, but not limited to, the brand's main website, live chat and other online support channels, social media pages, search ads, YouTube videos, webinars, and other offline efforts like phone calls and marketing events.
The Importance of Customer Experience for Real Estate
Whatever the business or brand offers, the customer's experience with any of the interactions they have when availing of the product or service will heavily impact their next move. Even if they liked the product itself, if they had a bad customer experience, they might not come back.
Worse, they might share this with a number of their peers, which translates to bad marketing. This is why ensuring that a customer will have a superb experience at each touchpoint is a driving force in any business decision.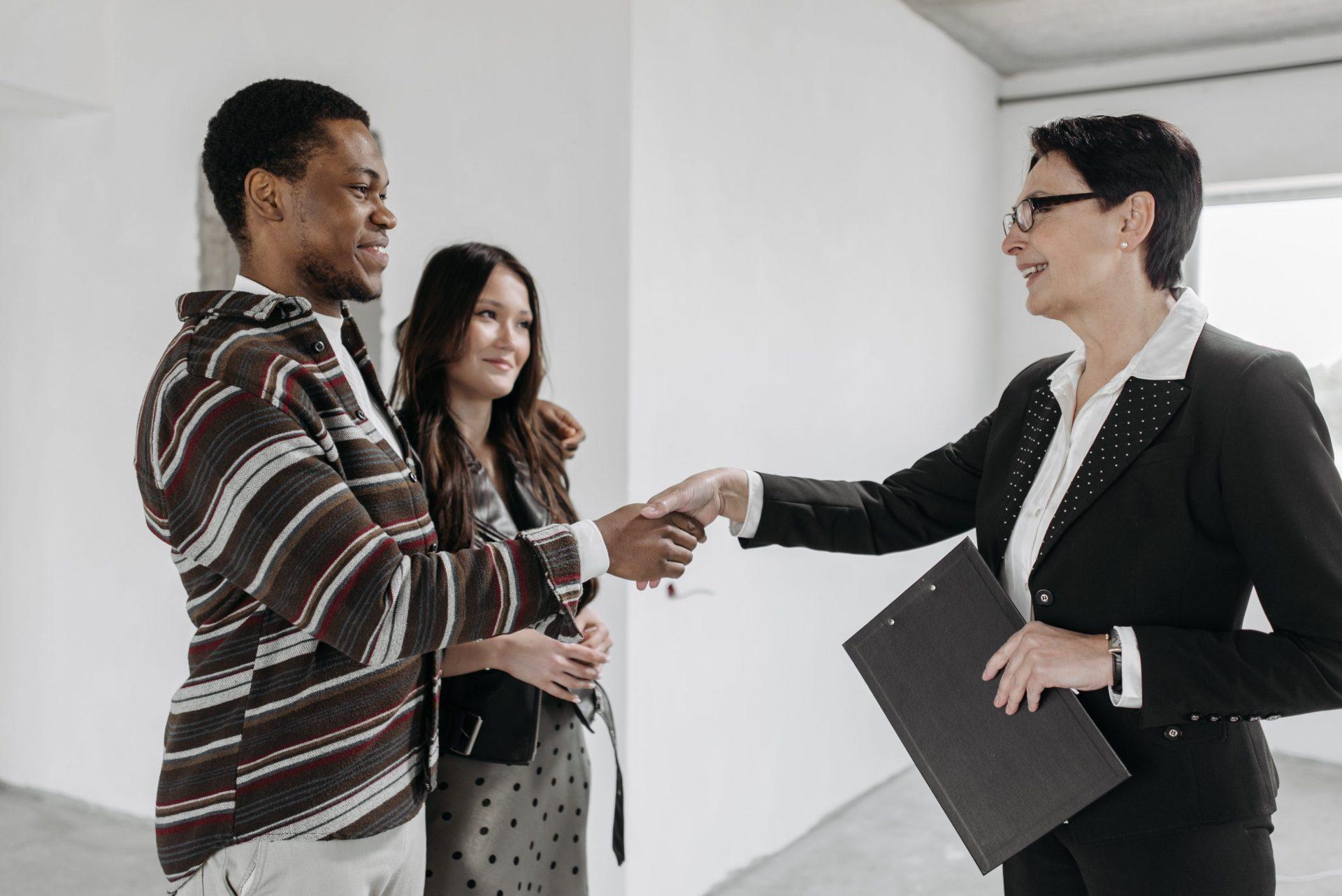 According to a report by PwC on customer experience, 73% of people see customer experience as an important factor in their purchasing decisions. Also, almost half (43%) of consumers are willing to pay more to experience greater convenience, and about the same percentage (42%) will pay more for a friendly, welcoming experience in their interactions with businesses.
In real estate, building trust and reliability is important. Failing to deliver on any of the customer touchpoints in their journey to property buying will easily tarnish the real estate agent or developers' reputation. Thus, it will badly affect the customer's decision to proceed with the transaction.
There are several objectives that companies have when setting up their customer experience. These are good results that will ultimately benefit the business or brand.
Improved Customer Satisfaction
First things first. The gateway to success when it comes to the customer experience is keeping the customers satisfied. Thus, a high level of customer satisfaction is the goal for every business or brand.
To start with, identify the current pain points by checking the trends from customer interactions, either inquiries or complaints. Also, find out the customer effort score. Make solutions to address these issues, which will definitely involve the product and customer service teams working hand-in-hand to provide for the customer's needs and desires.
Increased Customer Loyalty
When the customers are happy about the product or service, they will come back. This is the benefit of improving the customer satisfaction score: retention and brand loyalty. A popular strategy that many companies use is offering rewards to incentivize the customer's regular use of the product or service from the company.
Organic Marketing (Word-of-Mouth, Positive Reviews, and Referrals)
The mark of a top-quality customer experience is being able to turn the customers into ambassadors. When the customers promote the product or service on their own without being asked or rewarded, it means that their journey with the business or brand was exemplary. This is a bonus or added perk from putting an effort into the customer experience.
Improving the Real Estate Customer Experience
Being customer-centric is the most critical aspect of customer experience. To do this, companies need to put themselves in the shoes of their target market to be able to see their challenges. Providing efficient solutions to the customer's problems is what will make them be loyal customers of the product or service being offered.
Wondering how to make a business—in this case, a real estate business—customer-centric and eventually provide the best customer experience possible? To help you get started, below is a collection of pointers.
Maintain the traditional customer service channels
The world has unquestionably gone digital. Many traditional sales processes can now be considered obsolete. However, for real estate, the transition to fully digital means is not possible. This is why even with the race to digitization among many real estate businesses these days, do not let the in-person customer service fail and scurry potential buyers away.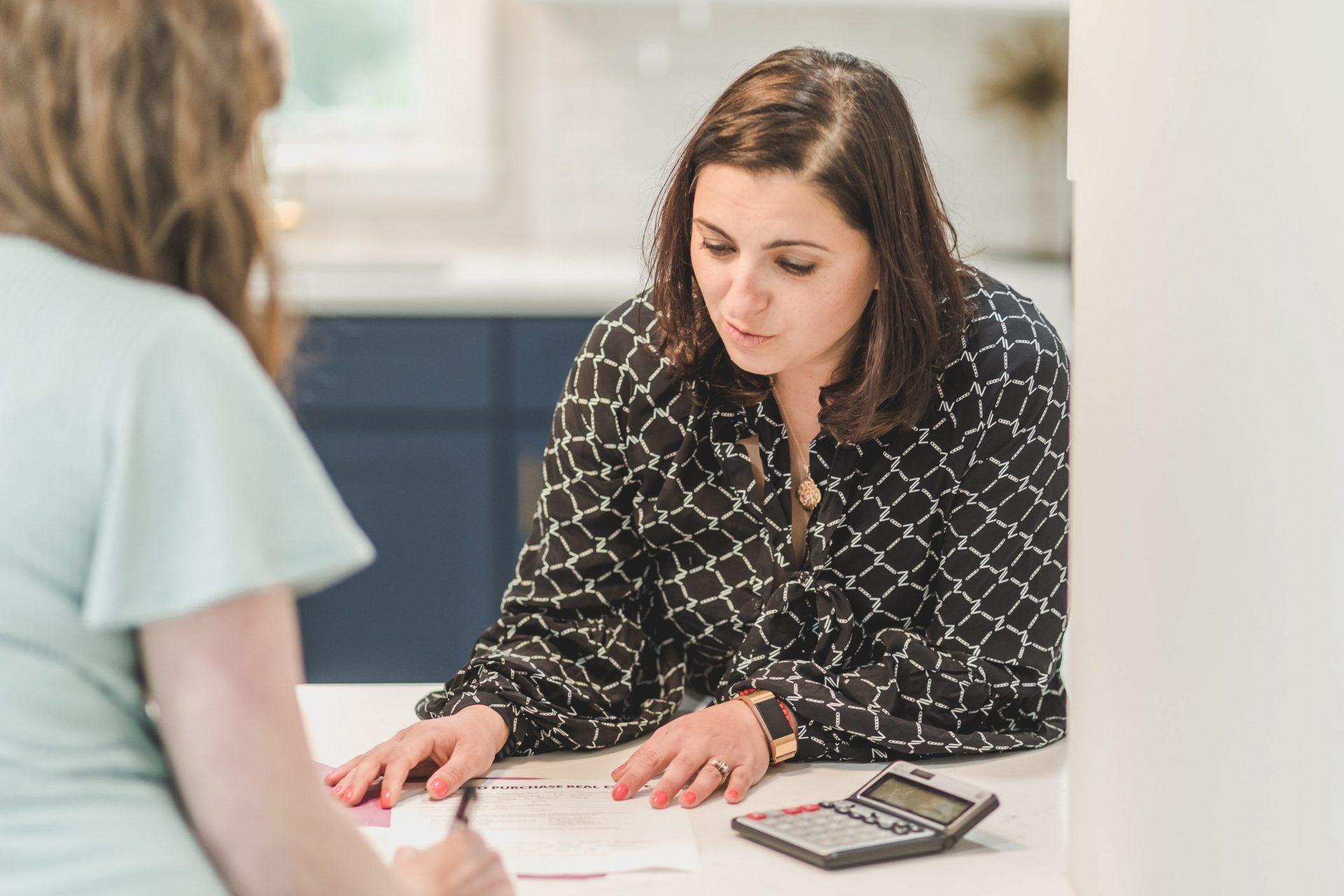 A hybrid of effective online and in-person customer experience is the best route for real estate. Anyway, there are plenty of value-added services that can be provided with face-to-face interactions, especially for real estate where customer relationship management and referrals are a foundation.
Another traditional customer service channel is through calls to customer support. A good customer support staff managing the calls can save the day when all digital channels fail and an in-person visit is not possible. It may be considered traditional, but it still works for sure.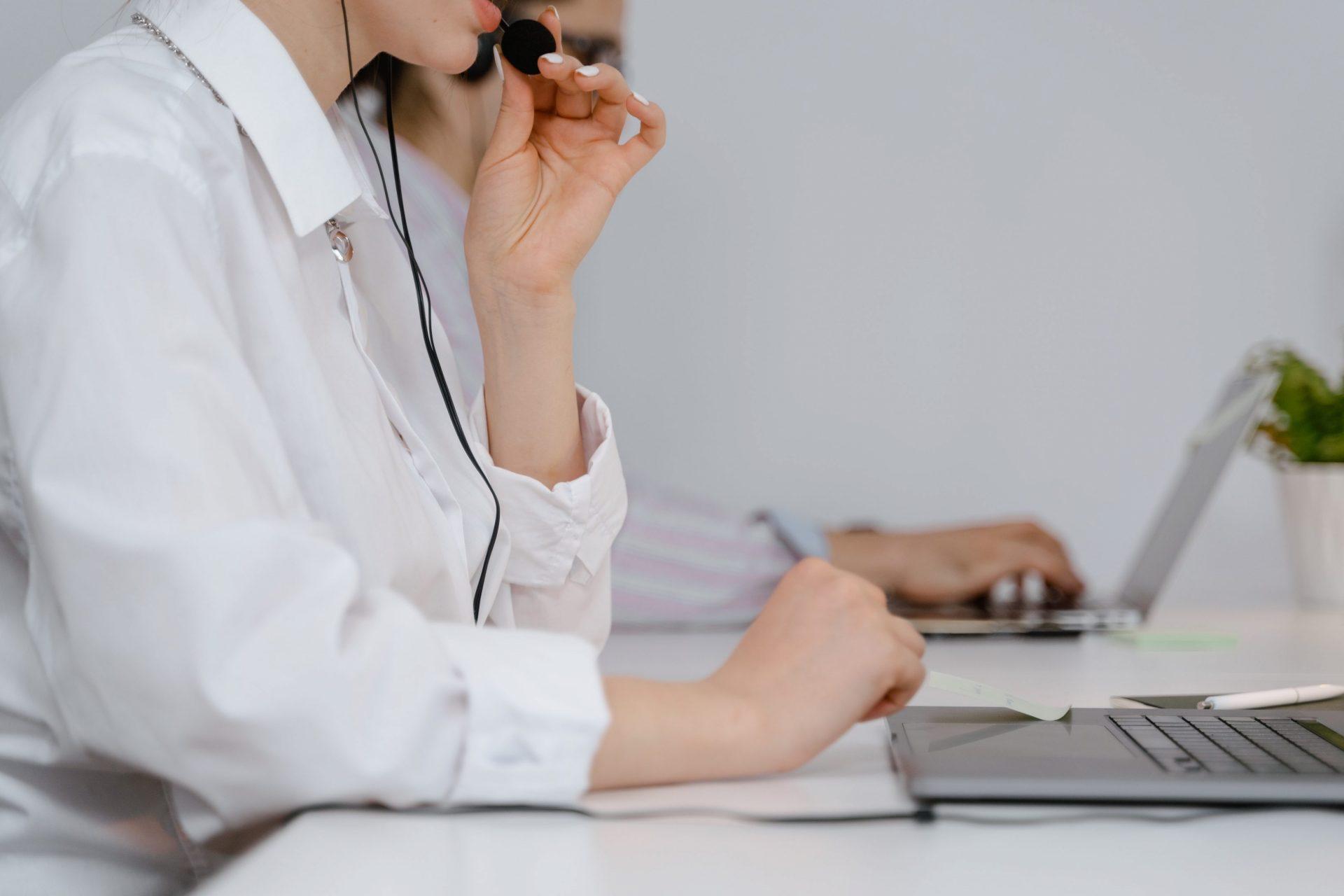 Ride the Age of Automation
Automation is mainly used to improve operational efficiencies. Nowadays, it plays a big role in many businesses. Through the automation of many business workflows, more time is allotted to solving customer concerns. As they say, the technology the company uses can make or break the business. Upgraded tools can help increase the efficiency of the business, improve its customer service, and rise above the company's competition.
One of the ways that automation helps many businesses is through the use of self-serve kiosks, which enable speed, efficiency, and convenience. Another way is to provide timely assistance by integrating artificial intelligence (AI) through chatbots in their customer support pages. Chatbots can be programmed to send messages based on particular keywords from customers' messages. This helps a lot in providing assistance and qualifying leads at all hours of every day.
Investing in Online Customer Service
Finally, real estate businesses should start to adapt to the modern-day needs of their customers. As the consumer market becomes younger, with the millennial population as the current majority, it is time to overhaul real estate's customer experience to serve the new generation.
According to various reports, there are an estimated 4.6 billion active internet users in the world, with over 90% of this number using a mobile device. This means that there is a massive call to make online platforms mobile-responsive.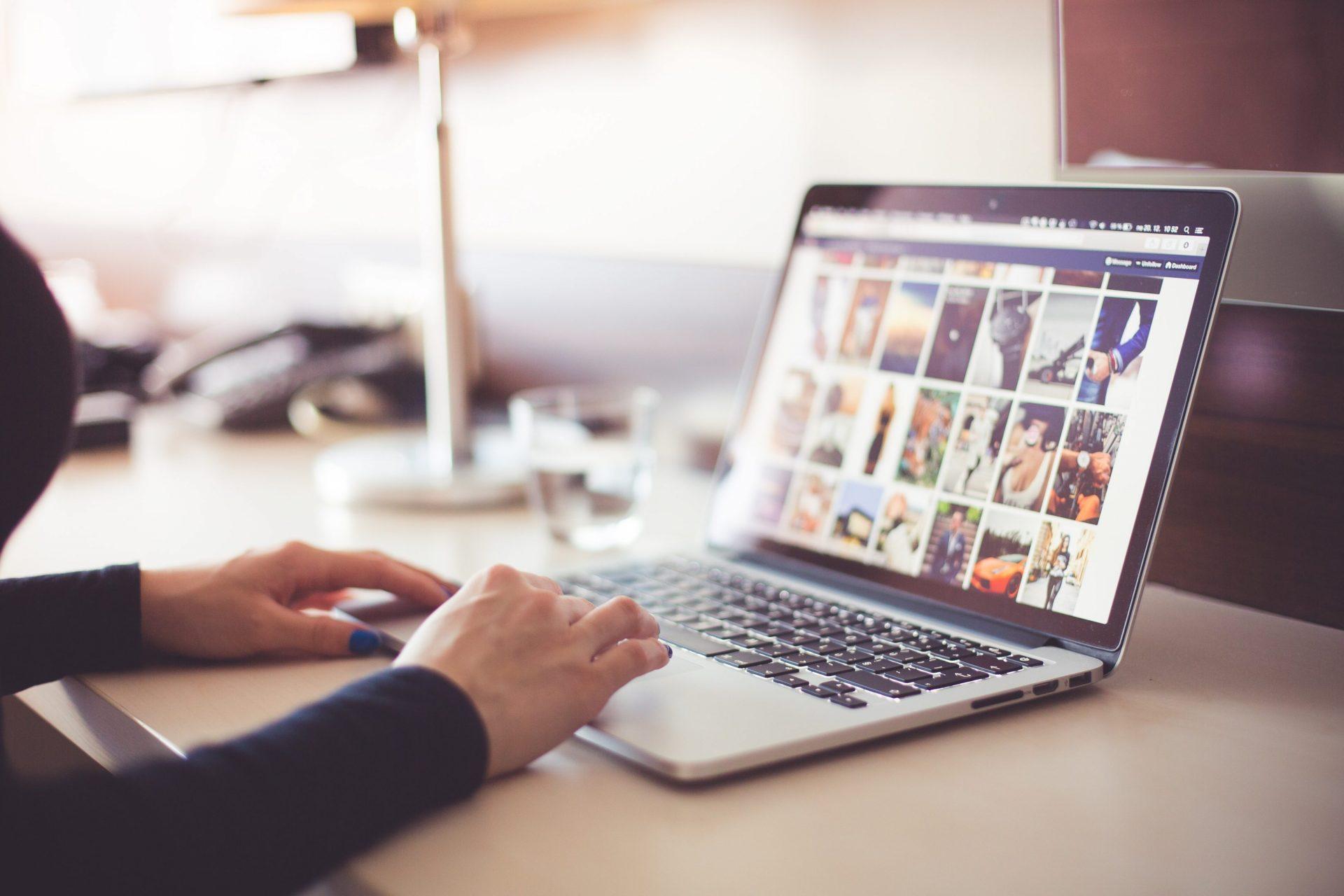 Here are some of the ways a real estate business can start working on its online customer service experience for the benefit of existing and potential customers.
Strengthen Online Presence
Given that the majority of internet users are accessing the internet using a mobile device, it is imperative to strengthen the brand's online presence using apps and websites that are usually accessed using one's phone, such as social networking sites.
To start with, do a proper audit of all the company's available online channels. Make sure that all the information uploaded on these channels about the business, product, or service is still updated and relevant. If not, it is time to do a little archiving process.
Once done, have the digital marketers plan a content calendar to regularly and consistently publish content that targets the home buying market of the company. Also, make sure the contact channels posted on these pages are correct and accessible at all times.
Optimize FAQs via Website or Blog
Customers' going through multiple customer touchpoints can be avoided by providing an optimized online space where they can easily find the answer to their inquiries and concerns. This is why frequently asked questions (FAQs) pages should be regularly updated and be made accessible through the company's websites and blogs.
To do this, gather data from each customer touchpoint and find out the common questions or issues being received from customers. Collecting customer feedback is also a good option. In this way, potential homebuyers will no longer have to make a phone call or do an in-person visit to find answers to concerns that they can already find on the company's websites and blogs.
Share Insightful Articles
The company's websites and blogs are not only used to answer customer concerns, they can also be used to engage potential homebuyers through insightful blog posts that are related to real estate. These articles should be informative and potentially help the customers that need not be directly related to the company. This is a good way to establish the company's credibility and expertise in the real estate industry.
Add Useful Tools and Functionalities
Potential homebuyers need a number of tools to help them make a decision of what property to look into among the ones in the listings. Some of the useful tools that can be added to the company's website are mortgage calculators and currency converters. It's also highly recommended to engage in an advanced search tool to make it easier for clients to find what they're looking for quickly.
Experience the Best Customer Experience with Brittany!
In these ever-changing times, it's critical to keep up with technological changes in order to provide a great consumer experience. This can translate to using new technology, streamlining processes, or intensive customer data gathering to personalize their experience. Proactively customer experience management to cater to the evolving needs of the clients will fuel the business' growth in the long run.
Among the real estate businesses in the Philippines, Brittany Corporation ensures that homebuyers will have the best experience possible. Brittany has a great team of professionals who help luxury property buyers and investors to choose the perfect Brittany home for them and their families!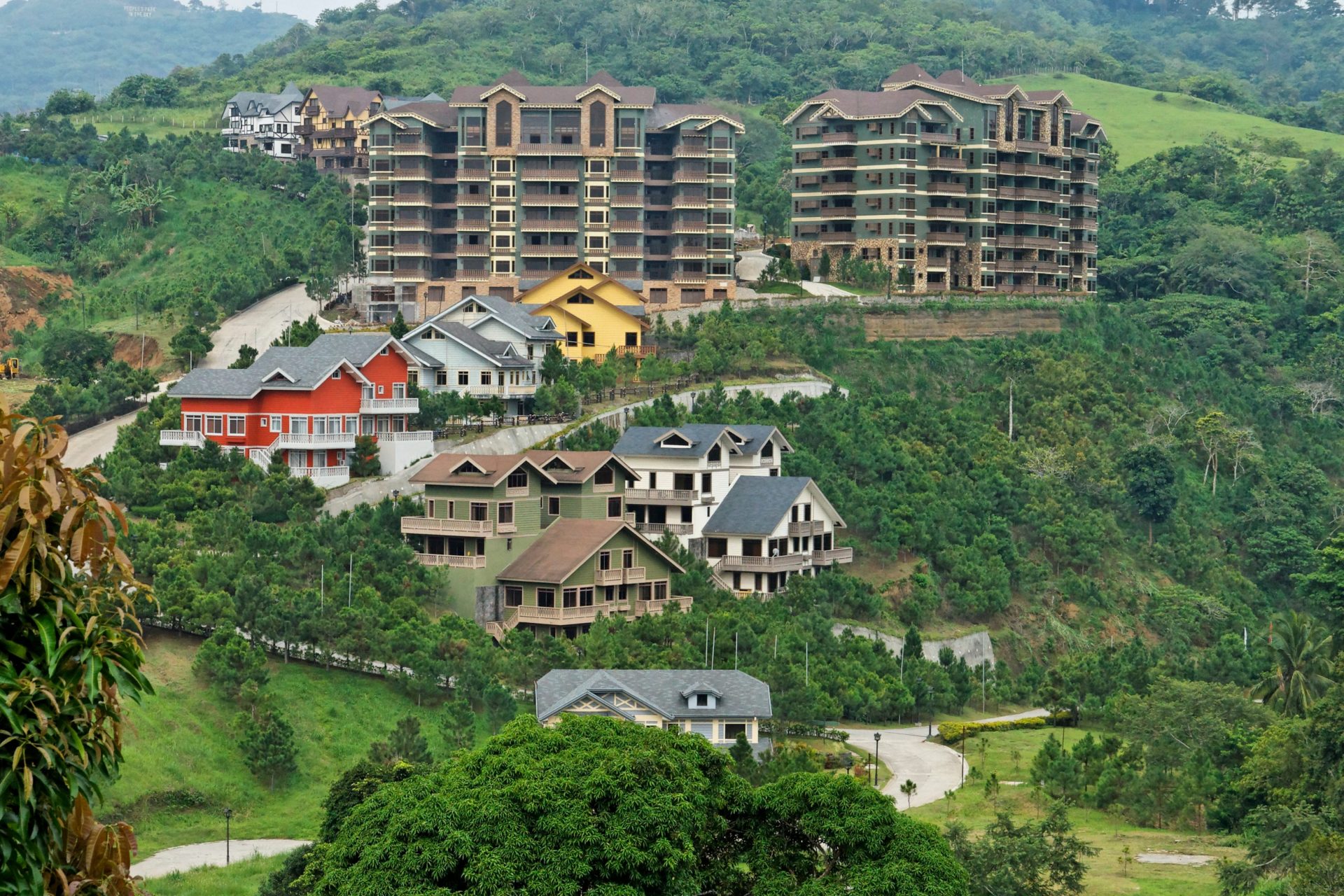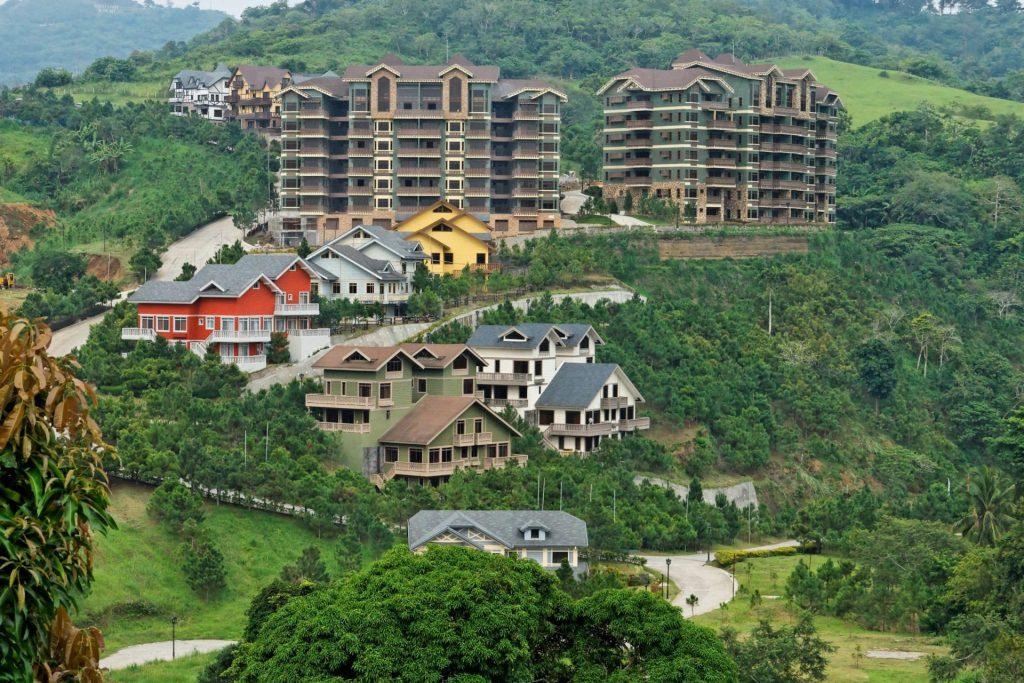 Brittany also embraced digitization and was able to streamline the processes to cater to modern customer needs. Its comprehensive website includes all the necessary details about its luxury real estate developments in the country, along with insightful articles related to real estate that will surely help homeowners and aspiring homeowners alike.
Know more about Brittany Corporation and its luxury real estate properties in the following prime communities: Crosswinds Tagaytay, Brittany Santa Rosa, Vista Alabangand The Lakefront Sucat.
Next Read: The Most Luxurious Home Library You Can Have
Next Read: Safest Subdivision in the South of the Metro