BLOGS
The Best Investments for Young Adults
Starting young is a piece of advice that young adults often hear from their elders. Though the intention is usually good, it is undeniable that starting any venture at a young age is often intimidating, especially when it comes to goals that include one's finances.
Nowadays, putting a person's entire savings in the bank is considered a bad and lazy choice. The hustle culture the world has today leans towards the idea of making the money work, not the other way around. This is why an increasing number of people have been interested in investments such as the stock market in recent years. Many young adults got involved with day trading, especially during the height of the pandemic, with more individuals finally getting the extra time at home to learn about it.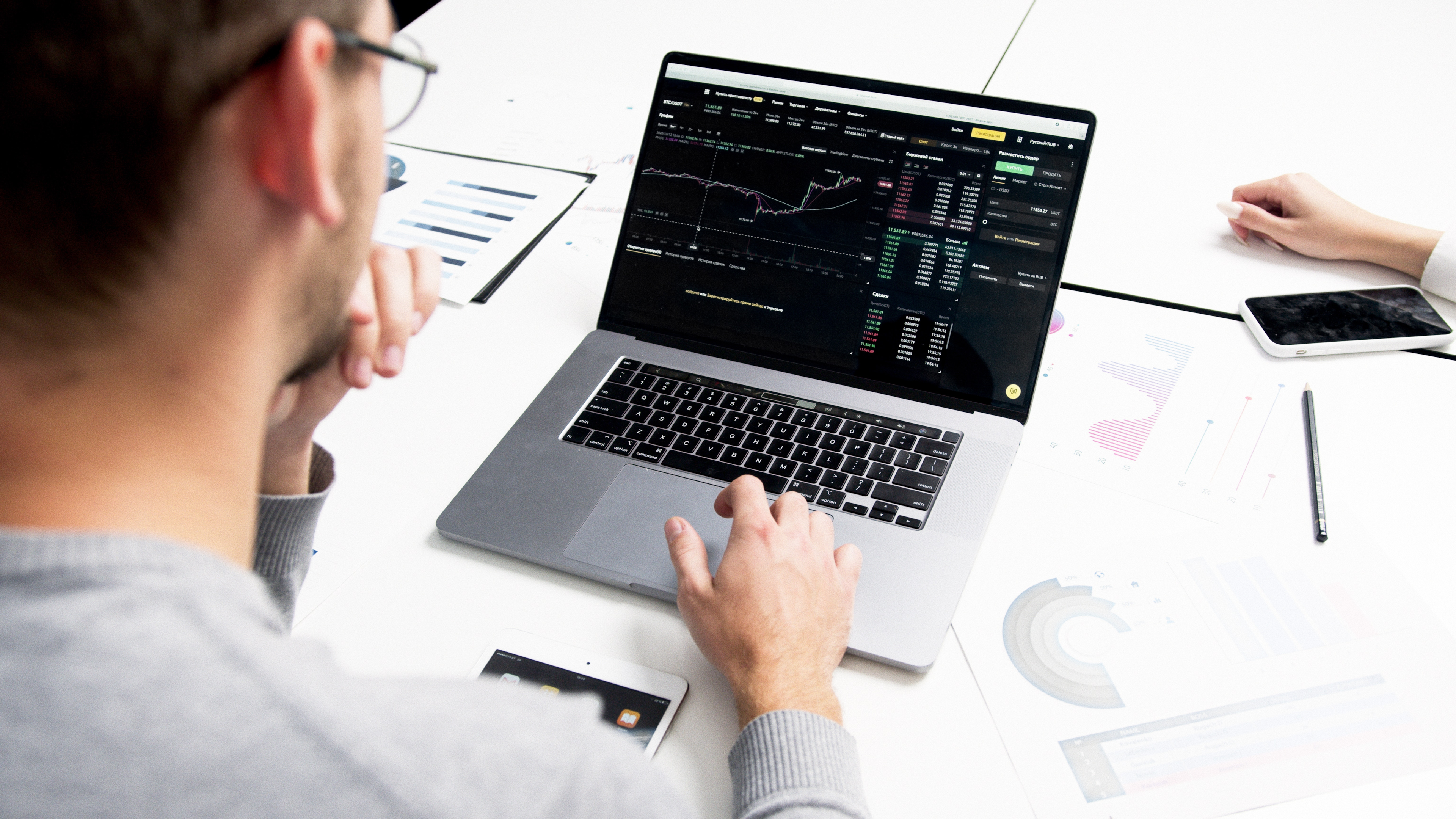 However, make no mistake because investing is still complicated and risky. These days, the global economy is still on its way to recovery from the health crisis that plagued the world for the past two years. Many sectors have good outlooks for the post-pandemic future, but as cliche as it may sound, nothing is still certain.
Good thing for new investors, though investing is becoming the norm, many investing services offer products in the market to make it less intimidating. Many professional fund managers comprehensively explain various investment products such as exchange-traded and mutual funds that investors will have to choose from for the ones that suit their portfolio the most. This includes their purpose for the investment and their risk tolerance.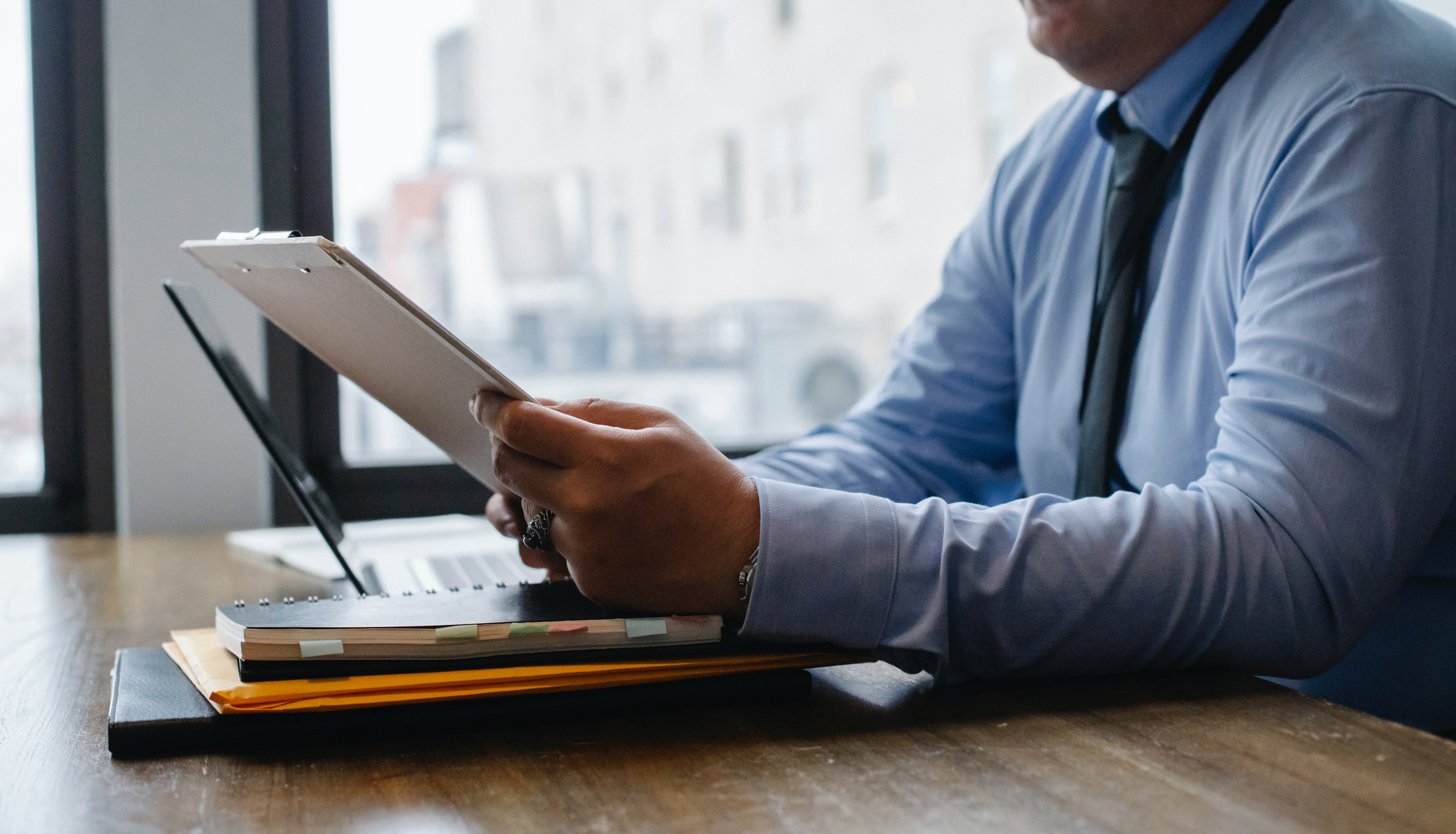 Before Making An Investment
Financial planning is one of the things that all young adults should do. It will give them a clear picture of their current financial status, their financial goals, and what they need to do to go there. Getting into it as early as possible is best to avoid making financial mistakes that might negatively affect one's finances.
Before investing, young adults should accomplish the following items to ensure they are ready to play around with the risks of investing their money.
Secure an emergency fund.
An emergency fund is as straightforward as it sounds. For a young adult with a steady cash flow through a job or a business, it is vital to set aside a certain amount of money in the bank for emergencies such as unemployment, sudden medical expenses, car or home fixes, and other scenarios. This is important, especially if one does not want to fall deep into credit card debt when unforeseen situations arise.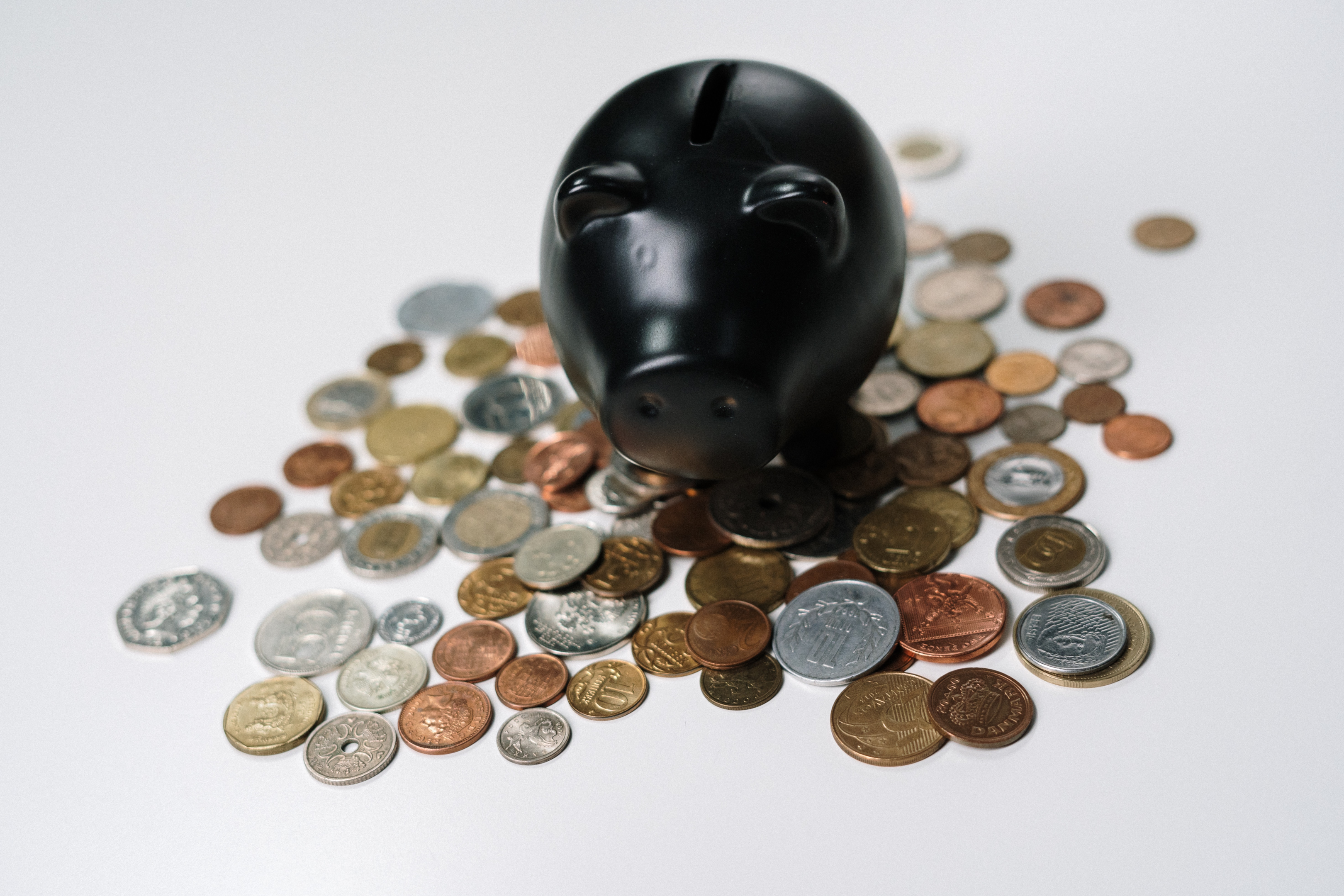 How much should an emergency fund be? The standard rule is that it is around six times or half a year's worth of one's monthly expenses.
Pay off debt.
Speaking of debt, the sure way to financial freedom is being free of it. Debt, when not handled correctly, grows because of interest. As much as possible, it is best to pay off debt on time to avoid this.
Get insured.
On top of saving for an emergency fund, getting insured for life's unexpected events such as critical illness, hospitalization, or even death is best. Some people consider insurance as an investment, but the reality is it is more of a necessity. It provides financial security for the insured and the family they will be leaving behind; fool-proof protection for circumstances that will hurt the family's financial situation.
Establish good spending habits.
While owning a credit card has many advantages, it can also cause many problems for people, especially those with bad spending habits. To avoid this, it is best to establish a spending limit according to one's cash flow. Determine how much is spent each month on necessities, savings, insurance, and debt payments. This will clearly show how much can be used for investments and other miscellaneous activities that will not hurt one's finances.
Investments that Young Adults Should Make Now
Once each item in the checklist above has been ticked off, there is no room in the finances to play around with investments. Young adults rave about the most popular buzzwords in the investment world right now are stocks and cryptocurrency. Although, these are not the only products that are considered investments. Furthermore, education with a bit of luck is key to financial success with this investment portfolio. There are more simple products that young adults can start right away as they make their way to the more complicated ones and create a more diversified portfolio.
For those new to the investment world, here are some of the investment accounts that young adults should make now as they begin investing.
Individual Retirement Accounts (IRAs)
Retirement planning is one of the best investments for young adults. Many personal finance courses will attest that a retirement plan is a great way to start having savings account for the future. Many employers offer IRAs and employer-sponsored, tax-advantaged retirement accounts, especially in the United States, which helps employees save without much effort as the payment is already being deducted from their paycheck and paid straight into their investment accounts.
While there are also employers in the Philippines doing this, there is also an abundance of investment companies offering fund management services to save for retirement. Starting at an early age with this kind of investment account is good as one can earn significant amounts over time as the money is put into mutual funds, index funds, or other funds with fewer risks that are good for long-term investing. The good thing about this investment type is that it is more flexible than traditional retirement savings, as one can withdraw the money despite not reaching the retirement age.
High-Yield Savings Accounts
With the rising popularity of online banks nowadays, people are becoming more familiar with high-yield savings accounts. From the term itself, these are savings accounts with an interest rate far higher than those usually offered by traditional banks. Although plenty of banks are now offering this, the challenge is ensuring that the online banking facility is legitimate and FDIC-insured at least.
Young people, in particular, are more open to online banking, so this is a popular way to make money grow faster for the younger generation. Still, it is best to research among the many available options as there might be factors that might not be suitable for the depositor, such as the savings' accessibility, extra bank fees, and minimum balance requirement. See the list below for the items to watch out for:
Initial Deposit Requirement
Banks have different amounts of required initial deposit amount to be able to open an account. It is one of the first things to find out and secure to proceed with the application successfully. Given that this is a high-yield savings account, the deposit requirement is typically higher than most savings accounts.
Minimum Balance Requirement
Another important factor that might affect the decision to open an account with a certain bank is the minimum balance requirement. Failure to keep this amount in the account will result in extra fees and, eventually, it's closing. It is critical to be aware of this information before opening an account.
Interest Rate
The interest rate is the bank's main selling point. For many online banks, the interest rate is much higher than what is offered in typical banks, so many are making the switch. Although, it is still recommended to keep an account with reputable and trusted banks as this may help in securing loans for housing or a car in the future.
Extra Fees and Links to Other Banks
Bank fees may sound like a bit of trouble at first, but adding it all up per transaction, the amount can be burdensome. It is best to avoid banks known to charge fees for every transaction despite having a reasonable interest rate because the compound interest earned will not be worth it after all.
Also, it is essential to know what partner banks will make it easy to do transactions like transferring money without much hassle and fees.
Accessibility
Online payments are now available for many businesses, but there is still a need for cash, no doubt. Is the bank offering an ATM card for the withdrawal of funds? If yes, does the request entail a fee? And if not, what are the options? This information has to be disclosed to the potential account holder.
Deposit Options
Depositing money to the savings account must be hassle-free and secure. A bank with a faulty online banking facility might expose account holders to fraud, which no one would want to experience. It is best to look for reviews regarding this before processing the application for a new account.
Compounding Method
There are online banks these days that show the interest earned by account holders daily, which is exciting, especially for new investors. Naturally, people will think that frequent compounding will increase the take-home yield. It depends on the account holder what will be their preference in this area which can drive them to choose a certain provider for their high-yield savings account.
Real Estate on your Investment Portfolio
In the Philippines and many parts of the world, working professionals prioritize owning a home. It is considered traditional financial wisdom that real estate is one of the best investments. This advice still remains true to this day. The magic word is equity.
For young adults who are planning to dwell in one place for a long time, buying rather than renting might be the best option. In several years, the property will be accumulating enough equity that even if the investment ends up being up for resale, the owner will still gain profit from it.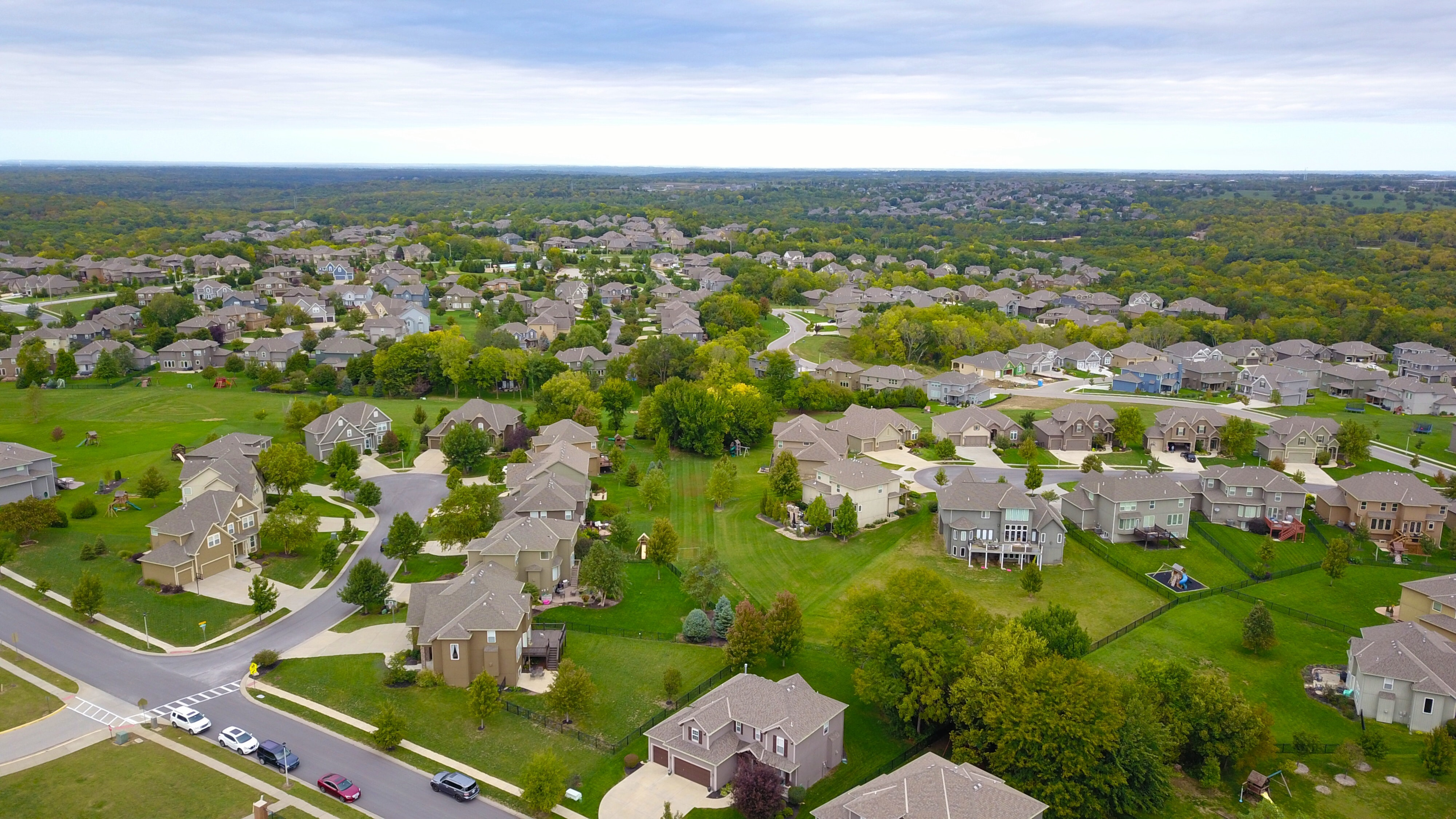 Buying a real estate property, a residential home, for example, is the most intimidating option among this list of investments for young adults. However, starting young in saving to achieve this goal is best for aspiring homeowners.
Nowadays, there are plenty of options that homebuyers can try such as rent-to-own properties and pre-selling options that will allow them to acquire a real estate property through long-term, staggered payments. Investing in real estate is a challenging feat but it is also very much possible.
According to a report in 2021, 37% of homebuyers are millennials which is the strongest consumer market at this time. In the coming years, more and more millennials are predicted to make up a bigger proportion of homebuyers and will make up the largest share of real estate investors for the next generation.
Aside from homeownership, young investors are going for real estate properties as an investing strategy. It is one of the alternative investments aside from the stock market because these two are the ones that are observed to increase in value over time with the global inflation reaching a record high. Whether it is for personal use or a mutual fund for real estate, this industry remains to be one of the stable and lucrative investment options for both professional and young investors.
Invest in Luxury Real Estate Now!
One of the most underrated investments that a person can make is prioritizing one's living conditions such as the environment, convenience, and comfort which are not being advocated enough. In a generation when the hustle is being applauded, taking care of one's self and loved ones is often overlooked. It is time to consider this as a vital investment as well.
Brittany Corporation understands the desire to provide the best dwelling place for ourselves and the entire family. This is why Brittany built luxury real estate communities that will be able to provide the best everyday living experience with accessible location, safe and peaceful community, breathtaking views, and amazing amenities. Luxury can be found in your very own neighborhood.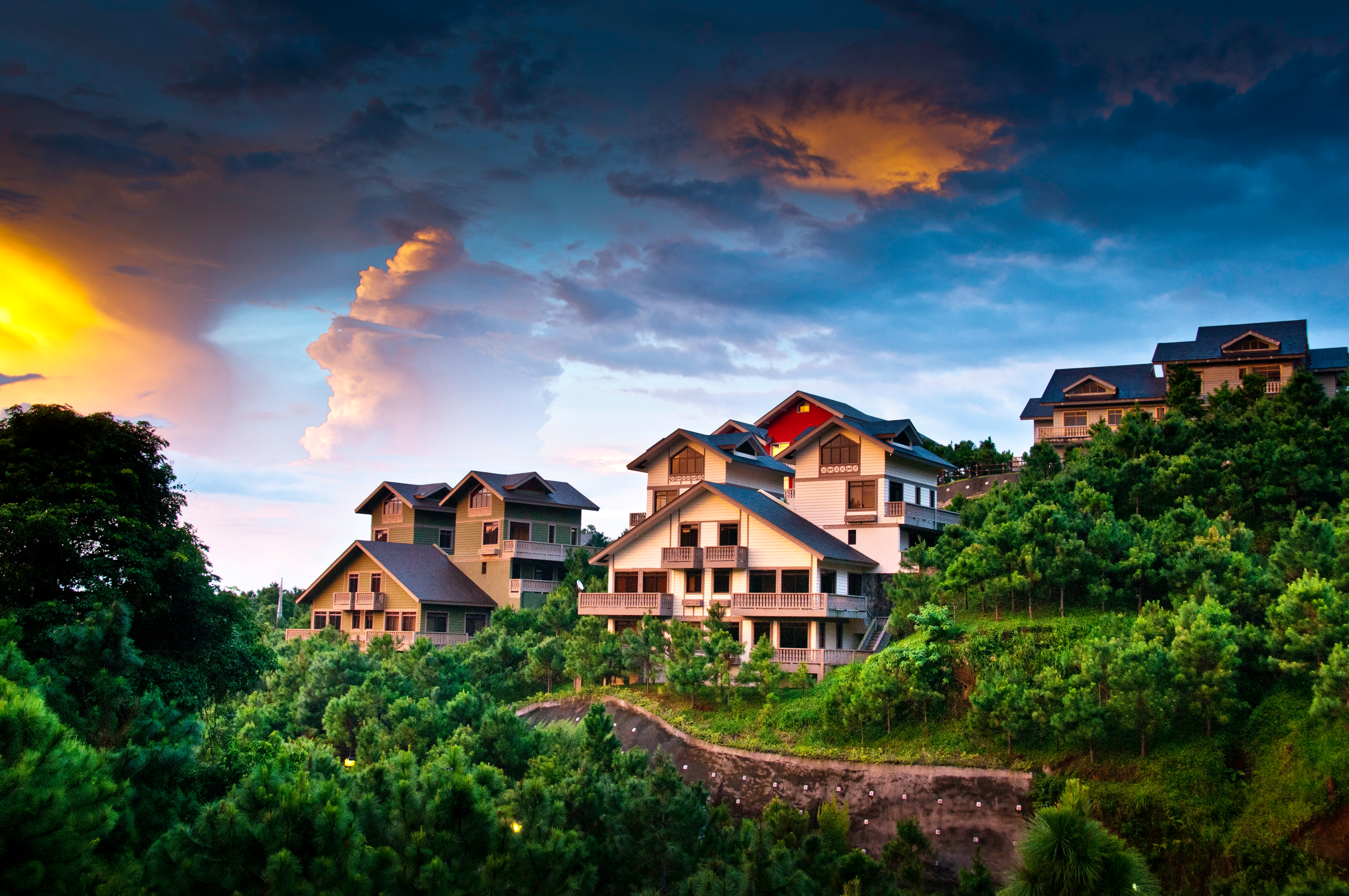 Brittany's themed communities are located in the Philippines—Crosswinds Tagaytay, Brittany Santa Rosa, Vista Alabang, and The Lakefront Sucat. These are some of the top communities in the south of Manila that offer luxury house and lot for sale, luxury lots, and luxury condo for sale.
Invest in a Brittany home today! Find out more about Brittany Corporations' luxury real estate properties by sending an inquiry to this link or visiting Brittany's social media pages.