BLOGS
Home Tech Trends for 2022
Technology has advanced by a wide margin in the past few years, and it has become part of our daily lives. From the gadgets, everyone has come to know and love to robotic vacuums, smart home security systems, and digital assistants, having smart homes has slowly become the goal of every homeowner. And while the idea seemed wildly futuristic and felt more like science fiction than reality a few years ago, investing in smart homes and following home trends has become a choice of convenience for more and more people.
In this modern-day age, luxury houses in the Philippines will not be complete without a smart home system. If you want a smart home-ready luxury condominium, look no further than the luxury real estate that Brittany Corporation has to offer. All Brittany homes are made with luxury and convenience in mind, and integrating technology is a part of that.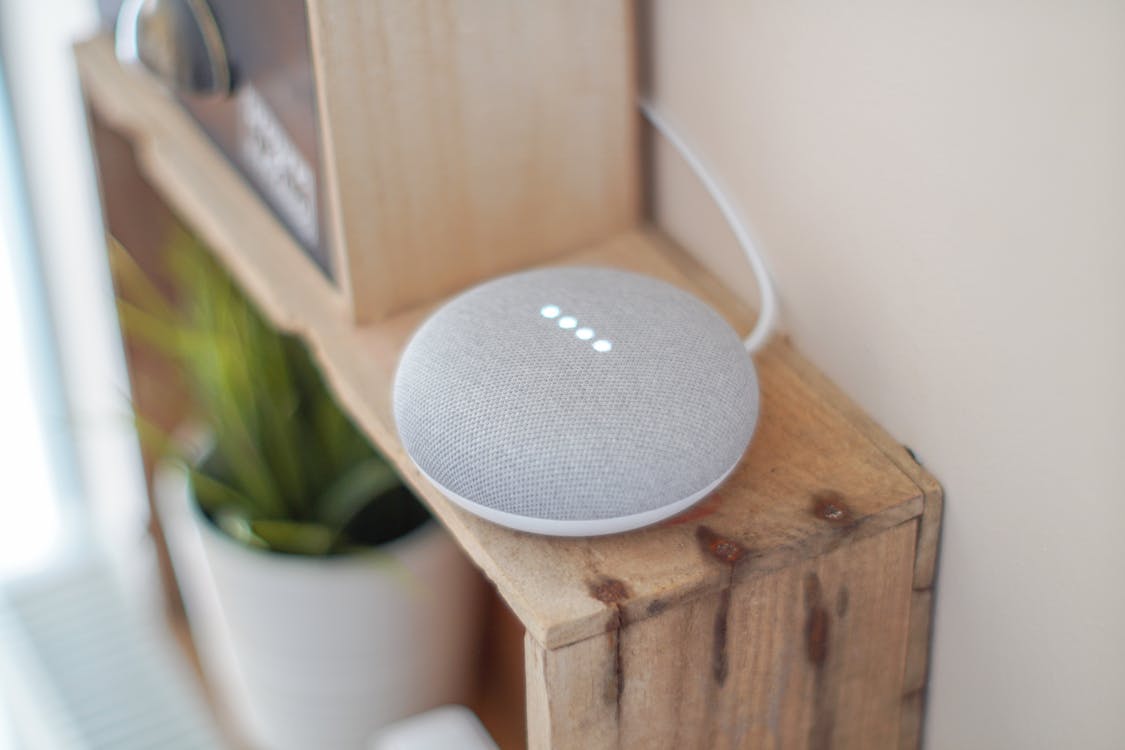 Because home trends have seen a rise in consumer desire for smart homes, more and more potential homeowners are looking for houses that can accommodate the standard tech trends.
In addition, with technology taking us into the future and becoming even more enmeshed in the fabric of our lives, technology industry giants have kept innovating their products to provide convenient services and security that homeowners want for their properties. Here are some of the home tech trends you should not miss out on for 2022.
List of Home Tech Trends
High-tech Security
Smart home cameras, like Ring, have been dominating smart home trends since this piece of technology was launched. Positioned by the front door, these video doorbells come equipped with cameras and messaging systems that alert owners if there is anyone at their door. Often these cameras also enable them to talk to one another.
But this is only the tip of the iceberg of smart home security. Discrete security cameras are the first thing that comes to mind. Still, smart homes can also have an alarm system and motion sensors connected to an app that alerts residents of any threat and can easily connect them to the appropriate authorities.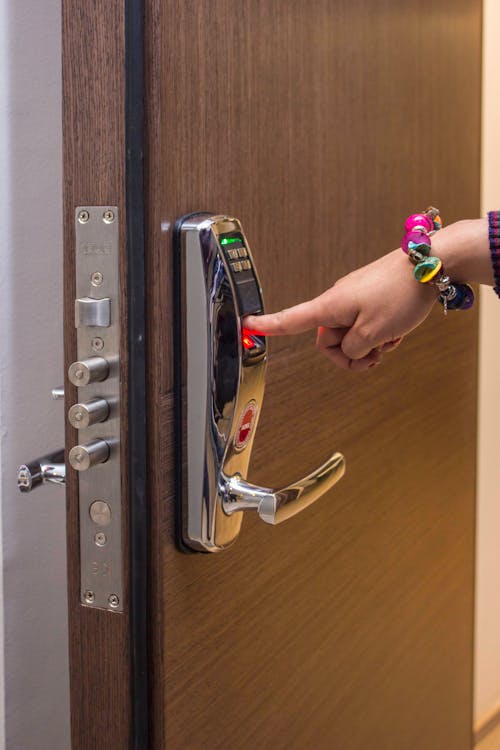 Tech trends have also given rise to smart locks and smart doors. Moving beyond the numeric lock, these smart locks and smart doors are connected to the resident's phone or smartwatch. Instead of keys, homeowners can now open and lock their homes with their gadgets. So protect your luxury condo or all of your luxury houses in the Philippines with a state-of-the-art home security system. Keep your Brittany homes and families safe with the latest smart security gadgets, and rest easy knowing you can check on your property from anywhere with the touch of a button.
Integrated Technology
As most smart home devices are made by different companies and providers, they often have difficulty communicating with each other when used in a single household. In addition, some smart home devices may only be compatible with Apple products, while others only work well with Android. Home trends will continue to favor using more technology in the home, so this incompatibility issue is a significant concern for proponents of smart homes.
To make smart homes more efficient, tech giants Apple, Google, and Amazon have partnered together to make their smart home devices compatible with Matter. The matter is a universal, IP-based protocol that works over wifi. What it does is create a universal language that smart home devices across different brands can use to communicate and understand each other. This results in a much more seamless integration of technology in the home.
Reliable High-Speed Connections
As tech trends develop, smart devices increasingly rely on the internet for most of their functions. Controlling your thermostat or houselights through an app on your phone relies on internet connections to relay your commands. The antithesis of a smart home is dead zones where internet connections are poor. To improve your smart home, invest in a mesh wifi network.
Mesh Wifi connects the main internet router to the wall of your smart home, with additional modules placed in different locations within the house. This gives smart devices the continuous internet connection they need and offers homeowners unfettered access to the internet no matter where they are in the house. Keep your luxury condominium free of dead zones with mesh wifi systems. Relax comfortably knowing that your vast luxury houses in the Philippines give you reliable internet connections no matter where you are on your luxury real estate property.
Smart Kitchens
For many families, the kitchen forms the center of the home. It is an area of the house where people can come to gather, prepare delicious meals for everyone, or have a leisurely conversation over a cup of coffee. Kitchens will always have a human touch, but that does not mean they cannot benefit from the latest home trends.
The latest smart refrigerators have sensors built into them. These sensors can analyze the contents of your refrigerator and make you a grocery list for the week, saving you time from looking through everything before you can figure out what food items you need to replenish.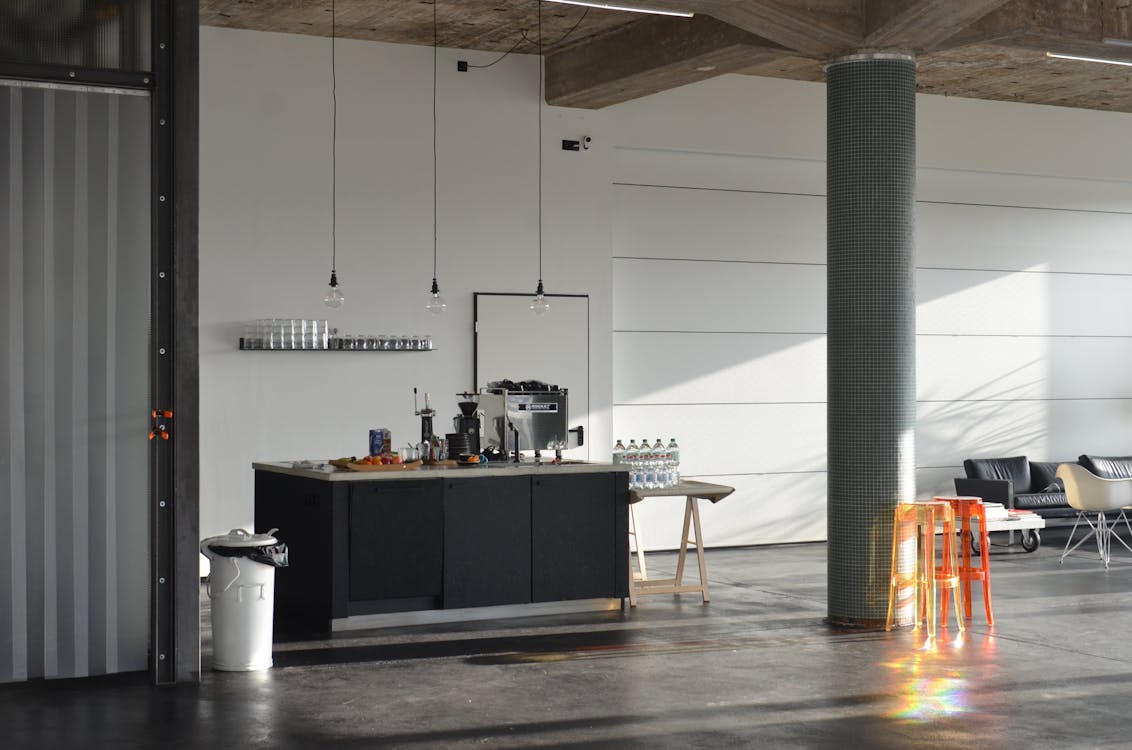 Smart stoves are also becoming increasingly popular. They automatically adjust the temperature depending on the food you are cooking. These smart stoves have also been reported to significantly reduce energy consumption, making them a good investment in tech trends for your Brittany homes.
If you thought that faucets couldn't be improved, then you are in for a pleasant surprise. Recent innovations have resulted in a smart faucet with hands-free control through gestures and voice commands through your virtual assistants. Additionally, you can also control water temperature with additional gestures.
Elevated Home Theater Experience
When most of the world has been stuck at home for the majority of the past two years, it makes sense that home entertainment has seen an uptick as part of the top home trends. Most individuals and families already own a smart TV which allows them to watch regular cable television as well as access various streaming services.
But for a truly elevated home entertainment experience, look to the latest tech trends in television and sound systems. Smart televisions come in better and sleeker designs, making them function as art pieces and appliances at the same time. This latest iteration of the smart TV also features speakers backed by Dolby technology, giving families an immersive viewing experience.
Another worthy addition to your high-tech entertainment system is automated blinds or blackout curtains. With the push of a button, you can create the perfect ambiance for watching your favorite films and television shows without worrying about glare and sunlight interfering with your viewing experience.
Of course, setting up smart speaker systems throughout your luxury condominium is also a good choice if you enjoy listening to music as you go about your day. Connected to your music app of choice, a high-end speaker system can make every day feel like a party.
Health Monitoring
As we come to terms with the long-lasting effects of the pandemic, more people want their smart homes also to come equipped with devices that can monitor their health. As a result, this year will see a rise in smart lighting products that can also track a person's sleep, heart rate, and other biometric information. Of course, these additional health features are extra functions to the standard motion sensor and app-controlled lighting system.
Systems that also monitor and regulate air quality are also increasing in popularity, given the need to maintain the excellent air circulation in homes. These systems can also help filter pet fur and dander, which can help pet owners maintain a clean and safe environment for their family and furry friends.
Improved Work From Home Solutions
One of the biggest home trends in the past year that will most likely continue this year is the need for a home office conducive to productivity, whether for work or school. Smart solutions include adaptive soundproofing and high-quality audio and video systems for video conferencing.
Smart speakers are also coming on the market, aimed at people who work from home. This speaker system gives the user a clear sound using noise-canceling headphones without them having to wear headphones. However, while the user gets a clear sound, those beside him will only hear a whisper, which is due to how the speaker is shaped and how it releases sound.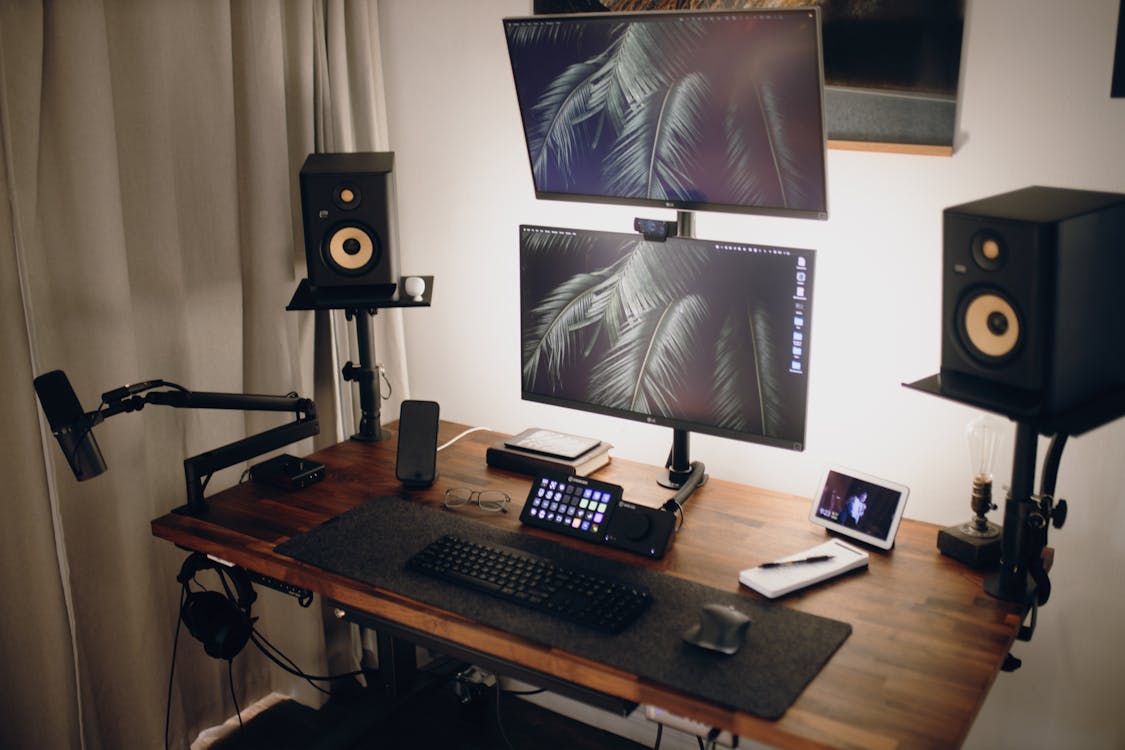 Impress your colleagues as you work from home in your luxury condo with the best smart devices. Brittany Corporation offers stunning properties that can make working from home convenient and comfortable. Be inspired to work hard in a home that suits all your needs.
Smart homes are now becoming more popular, and companies are working hard to release new products and improve existing smart home systems. The future will be driven by technology, and homes are continuing to keep up with the smart trends. Brittany Corporation leads the way when it comes to luxury real estate. Find your perfect smart home, luxury condo, or luxury property.