BLOGS
Safest Subdivision in the South of the Metro
Safety is always on top of the list when building an excellent home. Home is where families put down their roots. It is supposed to be a place where the children can freely play within the vicinity, with neighbors genuinely looking out for one another. Living in a safe home is a dream everyone wants to become a reality.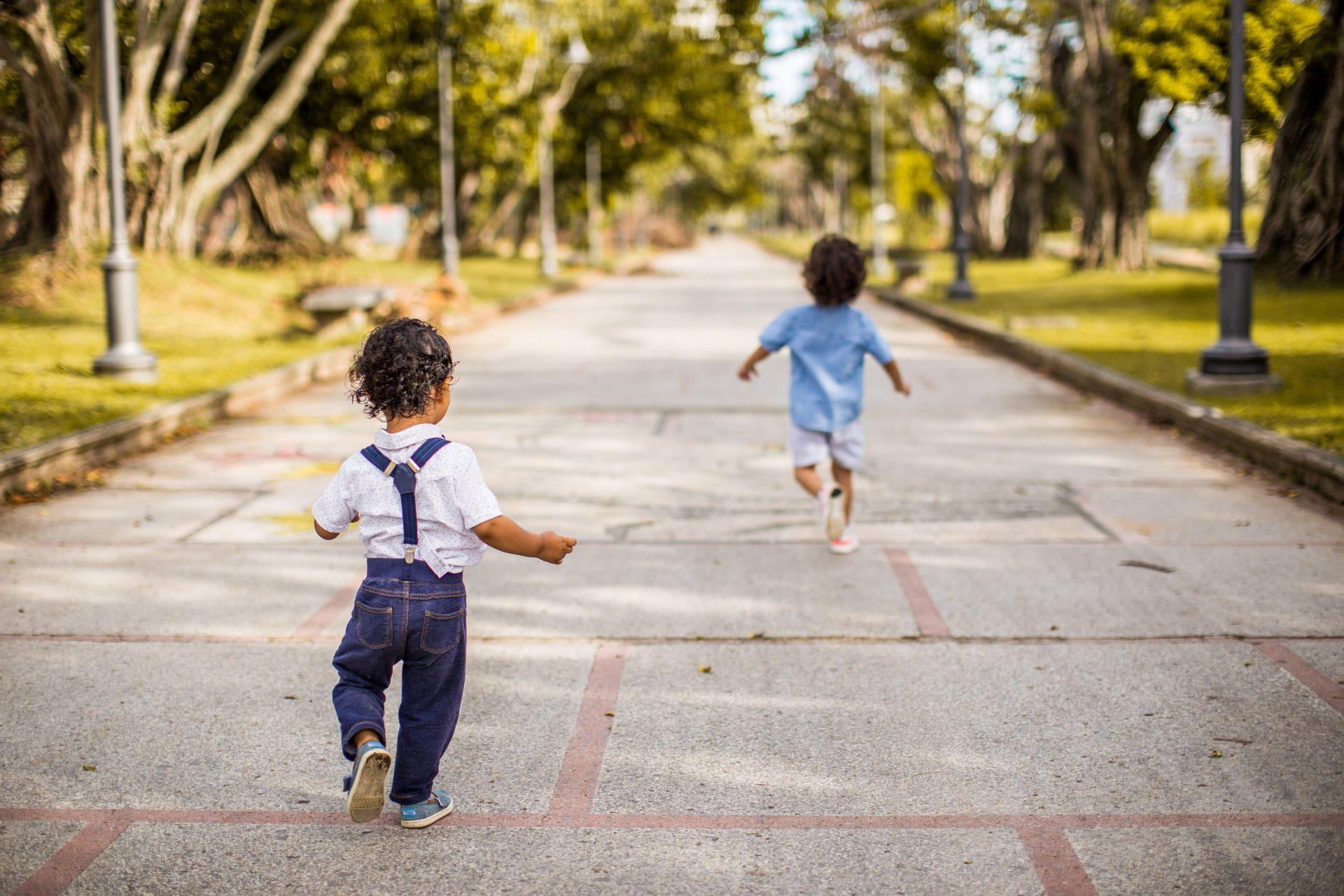 In the real estate industry, whether for residential purposes or as a real estate investment, homebuyers need to ensure that the property is situated in a prime location known for its security and safety. Being wise as early as the selection process will surely reap the rewards. As people say, one cannot put a price on safety but do it anyway.
Choosing a Safe Subdivision to Live In
Many people think it is enough to buy a property in real estate developments located in Quezon City, Makati Central Business District, or anywhere in Metro Manila to ensure the residents' safety. Young professionals fall prey to this idea just because they think they can stroll at night after work and not be concerned about becoming a victim of crimes happening in the metro—which is not true. While there is a sense of security of living in a place with a higher population density, it is not enough to guarantee one's safety, even inside their own property.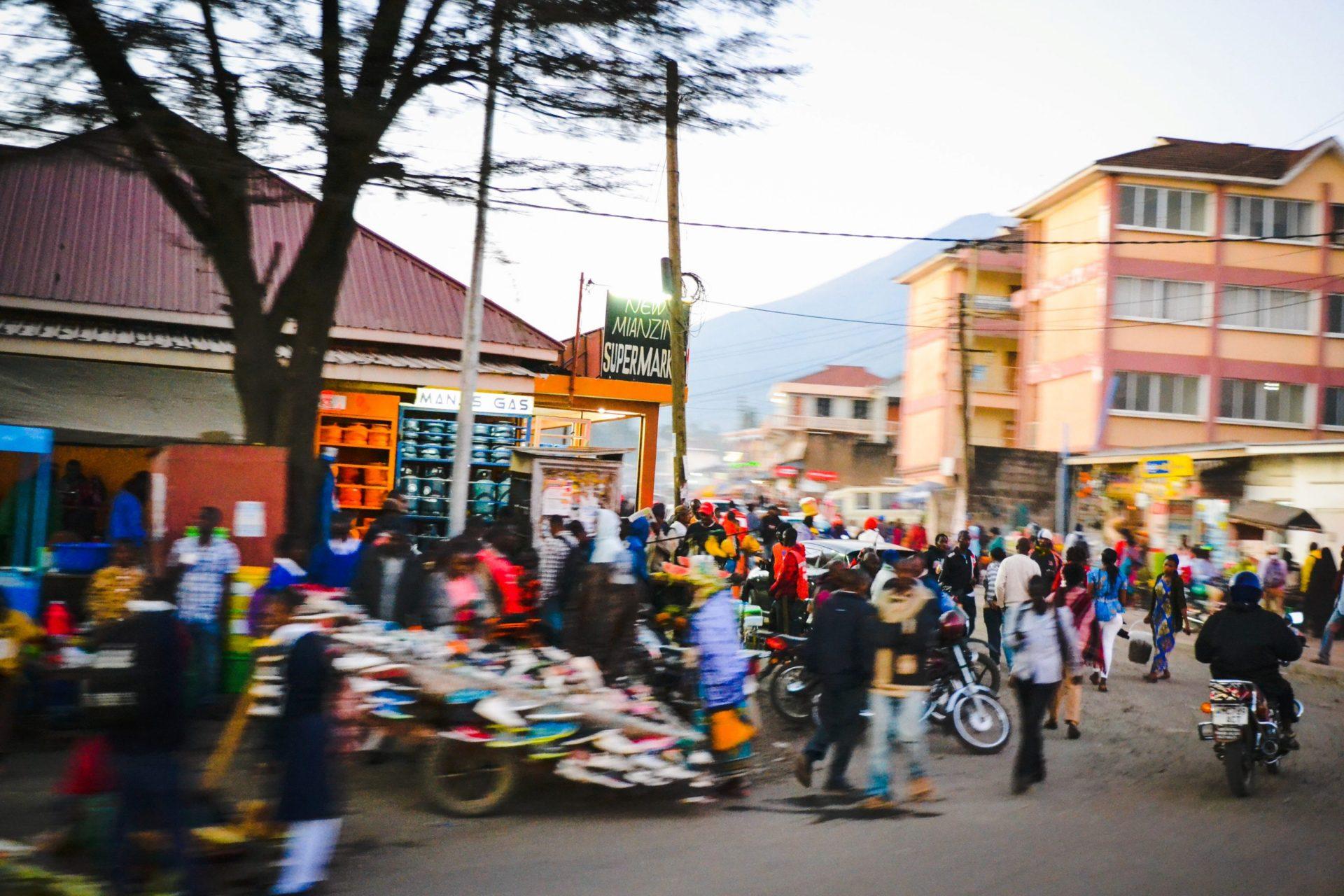 Avoid a stressful lifestyle where one constantly worries about personal and family safety and other home assets. For an aspiring homeowner, these are some of the distinctive features of a safe community, which later on will translate to excellent property value and exponential capital appreciation.
Low Crime Rates
The most basic indicator of a safe neighborhood is the crime rate in the area. It is the first sign to look at for a homebuyer to know if the place is generally safe or not. Even though it's not often easy to spot crimes and people will argue about crazy conspiracy theories based on neighborhood rumors, this information can give you a general idea of what's usually going on in the area. Fortunately, there are available city or municipality websites nowadays that provide such information for curious future residents.
There are also local police stations that homebuyers can contact for more specific information about the area on a much smaller scale. It is best to do this as an extra safety measure, especially if it is a new city that homebuyers do not know about.
Active Neighborhood Officers
In the Philippines, a small neighborhood is called a "barangay." Most barangays have watch groups that make sure the area is safe. They are also in-charge of enforcing rules and regulations that are mandated to the residents such as curfew liquor ban, etc.
Aside from the neighborhood officers, residents who care about each other are some of the best ways to keep the area safe. Safe neighborhoods are a good sign that the people in the area care about the community and have safety as a priority. It will be a dream for new homeowners to have neighbors they can run to in case of any emergencied.
Child-Friendly Community
Living in a child-friendly community, whether with or without kids, is a great indicator of a safe neighborhood. First, having enough area where the young ones can run around and play means enough space for residents to pursue a healthier and more active lifestyle. Second, the parents trust the neighborhood enough to let their children be out and about within the area.
Plus, isn't it comforting to hear the sound of children's happy shrieks and laughter when playing with their friends? It will be a joyful and fulfilling sight to see regularly. So when searching for a new home, it can be a good practice to check if children are running down the street or just having the best time with friends.
Space for Businesses
The neighborhood may not be at par with Alabang Town Center, Greenhills Shopping Center, Ortigas Center, Eastwood City, or other urban living spaces in the National Capital Region, but having the space for businesses means that people trust the shops in the area and might even be loyal customers to some. This is one of the ultimate signs of a safe and healthy community, it will thrive when people shop.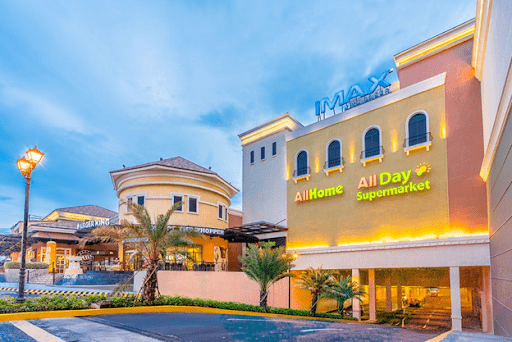 Aside from safety, having a variety of nearby establishments such as fine dining restaurants, cafes, and bookstores, and more complex businesses like business process outsourcing around the area is an indicator that the neighborhood and its residents are thriving. For homeowners with a vision for real estate investment will only see this is a good sign that the property is right and worthy to purchase.
Family-Friendly Community Events
A neighborhood is in its peak condition when the residents go out of their way to host family-friendly community events such as farmers' markets and block parties where the families can spend time together and build genuine, long-lasting friendships. Having people that homeowners trust and can rely on is a very important thing especially in times of crises. Some people might think this is too much, but this is the best way for a neighborhood to be set up, according to the people who build them.
These days, there are a lot of miscellaneous activities that families can bond on. It can be home-related hobbies such as growing produce in their own gardens, flower arrangement, and to more complex ones such as wood carving and furniture restoration. This is a good way to share lives with people in the same community.
Vista Alabang: The Safest Subdivision in the South
Their neighborhood heavily impacts the quality of a family's life. If there is a constant worry for the residents' safety in the area, the benefits of living in that property might not be worth it at all. Besides, not everybody has the time to take extra measures to help ensure the community's safety such as participating or even starting a neighborhood watch. These initiatives are noble and highly commendable, but who has this much time?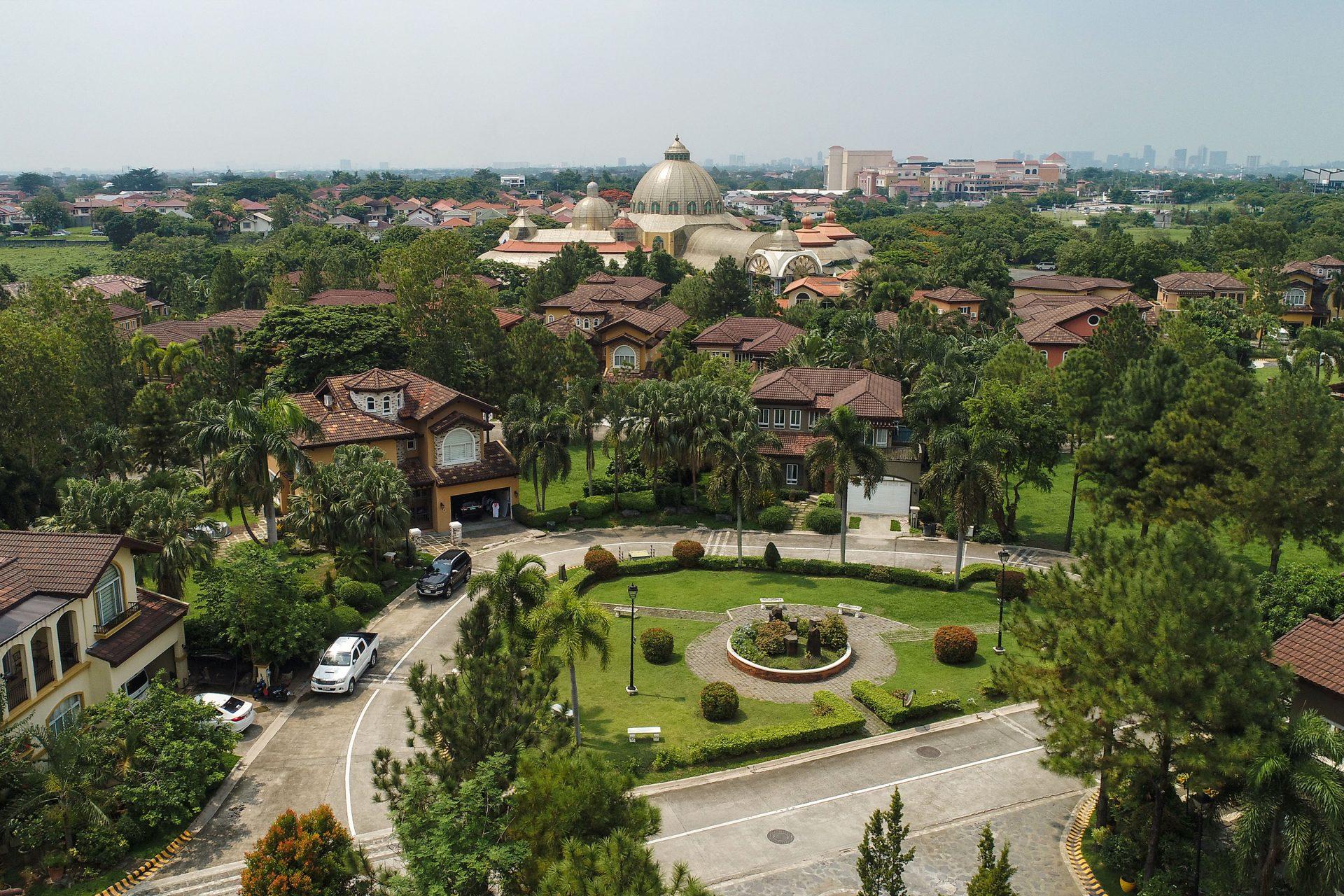 The best option for homebuyers is to choose a real estate property in a gated village, more commonly known as subdivision in the Philippines, that is already proven as a safe neighborhood for its residents. When it comes to the metro, the safest subdivision in the south is Brittany Corporation's Vista Alabang.
Vista Alabang's Safe and Accessible Neighborhood
People from the South of Metro Manila have been given a lot of negative labels over the years. People living in this area of the nation's capital have been branded as privileged and bourgeoisie. To some extent, there is truth to these statements. The truth is, the residential communities in Alabang are leaving great impressions regarding the quality of life its residents have.
Alabang is generally a safe location for residential properties that is also accessible to lots of city hubs and commercial establishments, providing a balanced lifestyle to homeowners in the area. As they say, not too close yet not too far—it is just in the right location. It is a little away from the hustle and bustle of the capital's business districts but also not too far that a short drive cannot solved, especially these days with more road infrastructure projects up ahead.
Overall, Vista Alabang is the best neighborhood for both the hustle and tranquility. Whatever lifestyle residents are trying to pursue, Alabang is the middle ground for these two extremes. The hustle for both workers and students is possible with the Central Business District and the finest schools like Ateneo De Manila University being accessible from this community. And when it is time for relaxation, the location is also a short drive away to nearby provinces that can be accessed through the South Luzon Expressway such as Tagaytay, Cavite, or Laguna.
Pursue a Healthier Lifestyle with Vista Alabang
One of the best features of the residential communities in Vista Alabang, also called as enclaves, is the abundance of greenery in the entire neighborhood. These enclaves have been master-planned by the best luxury real estate developer, not just for the aesthetic but ultimately to provide the residents a healthier and more breathable space.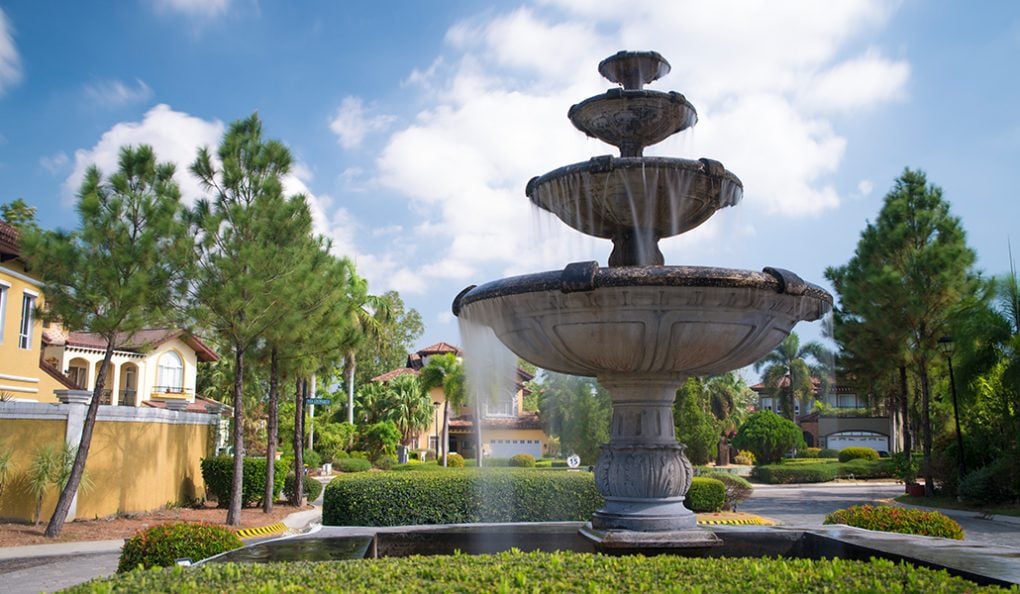 Living in the metro made it almost impossible to access clean air throughout the day. All kinds of pollution is everywhere: air, noise, and even land. Little did people know that there are still neighborhoods that intentionally make sure to get rid or at least lessen the pollution within the community—one of which is Brittany Corporation's Vista Alabang, for the benefit of the homeowners and their families.
Aside from Vista Alabang, many public spaces in Alabang are trying to provide people more green spaces. Some of the examples that can be seen on people's visit are the roads along the Commercial District which are all lined with trees. The buildings are also comfortably spaced so residents or workers will not feel cramped. In shopping malls, outdoor, breathable spaces are integrated into the establishments' designs.
Live Worry-Free in Vista Alabang's Relaxed Atmosphere
Generally, many people attest that the atmosphere in the South is more relaxed than residing in other regions of Metro Manila.  It seems like the residents in this area are more easygoing and laid back. Visitors' vibe while walking around different neighborhoods in the South reveals that people are more likely to stroll around even in the business districts. People take their time in their activities and are usually caught wearing casual fashion in their appointments. Isn't it nice to experience an unhurried lifestyle like this?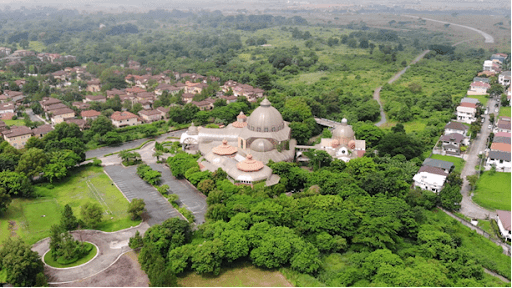 Safety is not all about external factors, it can also be about internal factors threatening one's peace. Living a worry-free life is heavily influenced by the environment where people live their daily lives. This is why being part of a community with a more relaxed ambience can help in alleviating one's anxiety and help them lead a life with less worries.
Vista Alabang can help aspiring homeowners to live this kind of lifestyle. Aside from being a peaceful neighborhood, there are also nearby establishments that people can easily go to for recreation such as the three country clubs located near the subdivision's vicinity. Vista Alabang residents can try different kinds of activities for people to enjoy on rest days.
Live in the Safest Subdivision in the South with Vista Alabang!
Vista Alabang, the safest subdivision in the South, nestles gorgeous luxury-themed enclaves that will entice potential homebuyers with its stunning neighborhood, breathtaking greeneries, relaxed atmosphere, and beautifully built luxury homes with world-class architectural inspiration.
The Italian-inspired community of Vista Alabang has three phases so far: Portofino Heights, the first phase of Portofino Alabang, with a 75-hectare land area with top-of-the-line selection of luxury house and lot for sale featuring classic Italian architecture details.
The second phase is Portofino South, built on a 50-hectare land, featuring charming luxury homes situated among beautifully landscaped pathways and gardens that will instantly take homebuyers to a grand trip to Europe.
Lastly, Amore at Portofino which is the latest of all the enclaves of Vista Alabang and is specifically inspired by the rustic glamor of Tuscany. All three phases has the same value of safety and exclusivity that homebuyers will surely love.
Live the dream luxury lifestyle with Brittany Homes! Other than Vista Alabang, Brittany Corporation also has several other luxury real estate developments built in prime locations in the South—Crosswinds Tagaytay, Brittany Santa Rosa, and The Lakefront Sucat. Get to know more about luxury living in the Philippines by sending a sales inquiry to this link or following Brittany's social media pages for the latest news on their luxury real estate properties.
Next Read: The Most Expensive Subdivision in the South of the Metro
Next Read: The Best Subdivisions in Daang Hari to Consider
Next Read: Safest Place to Live in the Philippines