BLOGS
Upcoming Developments in Cavite
Who wouldn't love hearing news of developments, progress, and growth?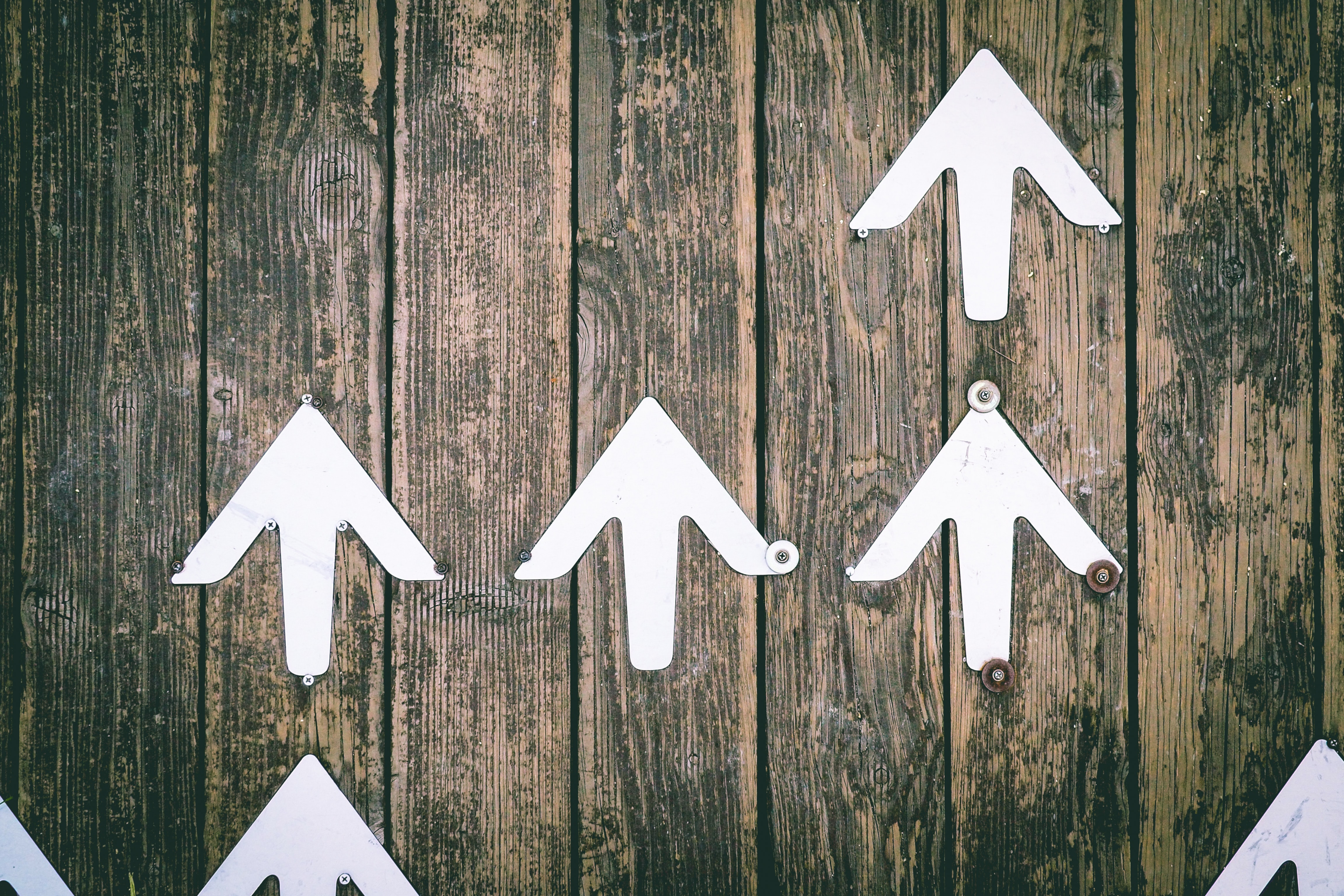 In the Philippines, it is reasonable to assume that it has advanced in recent years; we are now (in some ways) a country of digitally savvy and motivated citizens. Almost everyone advances in their everyday activities thanks to the improvements in different sectors.
The Philippines is also made up of progressive provinces.
Progressive Province of Cavite
The province of Cavite is among those progressive provinces. It is well-known as an essential part of our history and heritage. Cavite is one of the country's leaders in progress and harmony.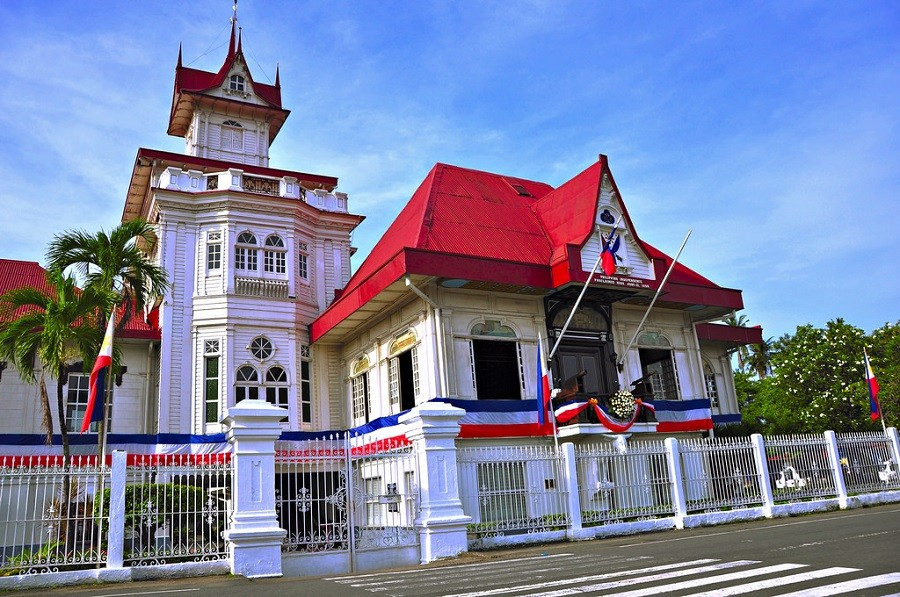 It is the place where our flag was first raised and introduced to our fellow citizens, and it is now a thriving center of progress, providing a much-needed boost to the country's general development.
Cavite is one of the most industrialized and fastest-growing provinces in the Philippines, with over a million people. It is located on the southern beaches of Manila Bay in the CALABARZON (Cavite-Laguna-Batangas-Rizal-Quezon) area.
Developments are simply inevitable
Cavite has over a thousand industrial locators spread out throughout 32 functioning economic zones and industrial estates. It focuses on export, logistics, facilities, and information technology.
It also boasts over a hundred small, medium, and big businesses spread among its seven cities and 16 municipalities. Further developments in this province are simply inevitable.
Transportation Developments
Cavite-Laguna Expressway (CALAX), one of the Upcoming Developments in Cavite
Because Cavite is one of the fastest-growing industrial and commercial regions in the Philippines, traffic congestion has become a major issue. You can travel faster, safer, and more comfortably via Cavite, Laguna, and SLEX, thanks to the new CALAX expressway.
Suggested Read: Complete Guide To The Cavite-Laguna Expressway
What is CALAX?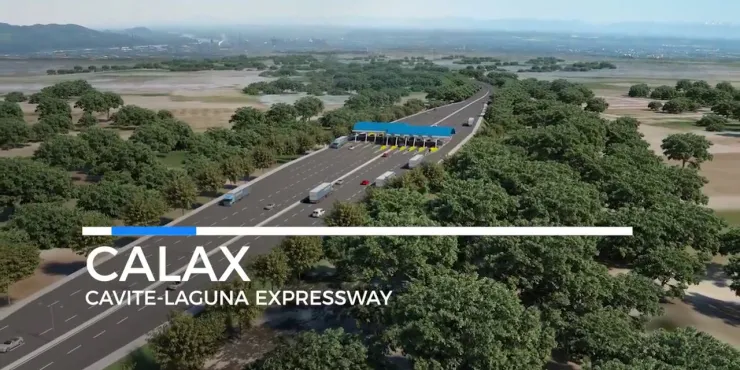 The Cavite-Laguna Expressway (CALAX) is a 44.63-kilometer expressway that opened in July 2019. It connects the Manila–Cavite Expressway (CAVITEX) with the South Luzon Expressway (SLEX), commencing at the CAVITEX in Kawit, Cavite, and ending at the SLEX-Mamplasan Interchange in Bian, Laguna, using a closed-system toll. Laguna Technopark, Laguna Boulevard, Santa Rosa-Tagaytay, Silang, Aguinaldo Highway, Governor's Drive, Daang Hari, and Kawit will all have easy interchanges on this expressway.
According to the Department of Public Works and Highways (DPWH), the Cavite segment is 26.52 percent complete, and the entire CALAX is 52.33 percent complete as of March 25, 2022. The estimated completion date is July 2022, according to their website. If there are any more delays, we may have to wait until the first quarter of 2023.
Cavite is becoming such a desirable choice if you wish to reside outside of the city or want to start a business within driving or riding distance of the National Capital Region.
LRT-1 Cavite Extension, one of the Upcoming Developments in Cavite
The LRT-1 line is being extended from its current Baclaran station to the upcoming Niyog station in Bacoor, Cavite. The project will extend the integrated LRT-1 system to a total length of 32.4 kilometers, with the private sector proponent operating and maintaining it.
Light Rail Manila Corp. (LRMC), an elevated railway operator, aims to begin operating this Cavite extension of the Light Railway Transit-1 (LRT-1) by 2024.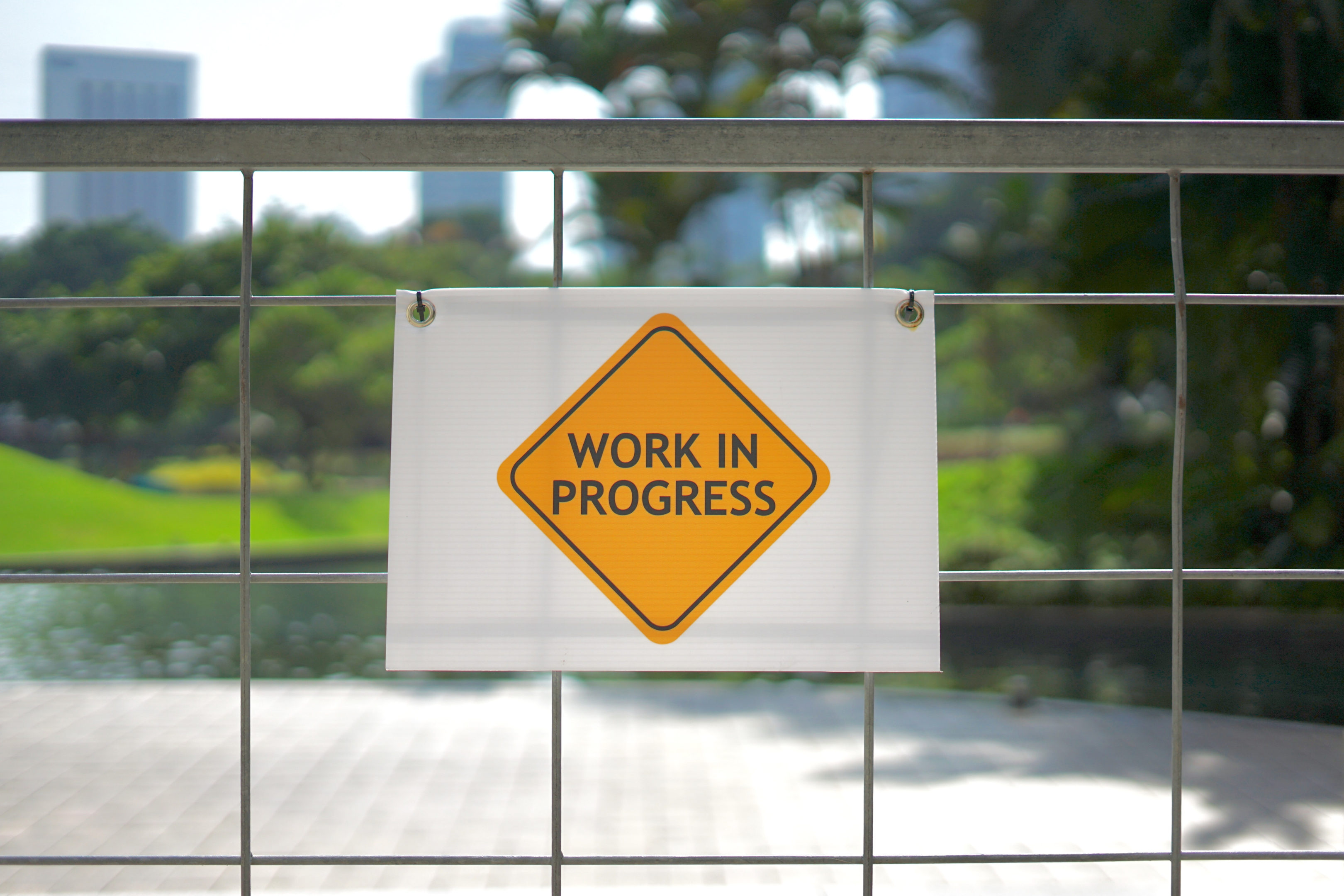 Sangley Point International Airport, one of the Upcoming Developments in Cavite
The Philippines urgently needs improved air transport infrastructure as its primary international gateway, the Ninoy Aquino International Airport (NAIA), continues to endure air traffic congestion. Cavite offers to host and lead the planning and implementation of a new primary international gateway and hub airport for the country.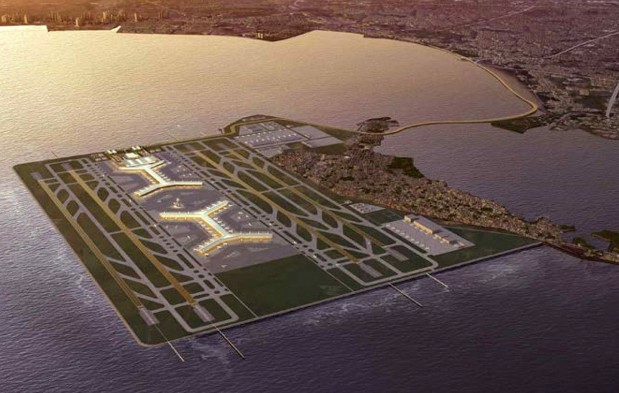 It's called the Sangley Point International Airport (SPIA). It will have a substantial development impact and play a critical part in the country's future economic development.
These transportation networks allow Cavite residents and future residents to have quicker access to business, entertainment, leisure, and tourism activities while remaining in a province with a population that is less dense than the metro.
Real Estate Developments
Certainly, Cavite is the next hotspot in the South. It simply offers the ideal setting for luxury homes, luxury condo, and communities to enjoy a healthy blend of natural beauty, living comforts, and work-life balance. More and more people are investing in luxury houses and lots or luxury condominiums in this progressive province. You could be one too.
Suggested Read: Luxury Living in Tagaytay
Luxury home/ luxury condo and Upcoming Developments in Cavite
Cavite is one of the few provinces in the Philippines with diverse terrain, making it excellent for commercial, leisure, residential, and community development. It is divided into four physiographic areas: the lowest lowland area, lowland area, center hilly area, and highland mountainous area.
Most prominent in the upland mountainous area is Tagaytay City. It's one of the most beautiful areas in the province and it's where you can find the best developers that create the most beautiful houses in the Philippines.
One of the country's premier developers – Brittany Corporation is offering a luxury condo in this prime location (Tagaytay). Brittany's Crosswinds Tagaytay allows you to be one with nature while being near to the city. It's having the best of both worlds!
Alpine Villas is one of Brittany Corporation's luxury real estate development. It is a collection of six to eight-story Swiss chalet-style mid-rise villas rising against the Crosswinds Tagaytay pine tree view.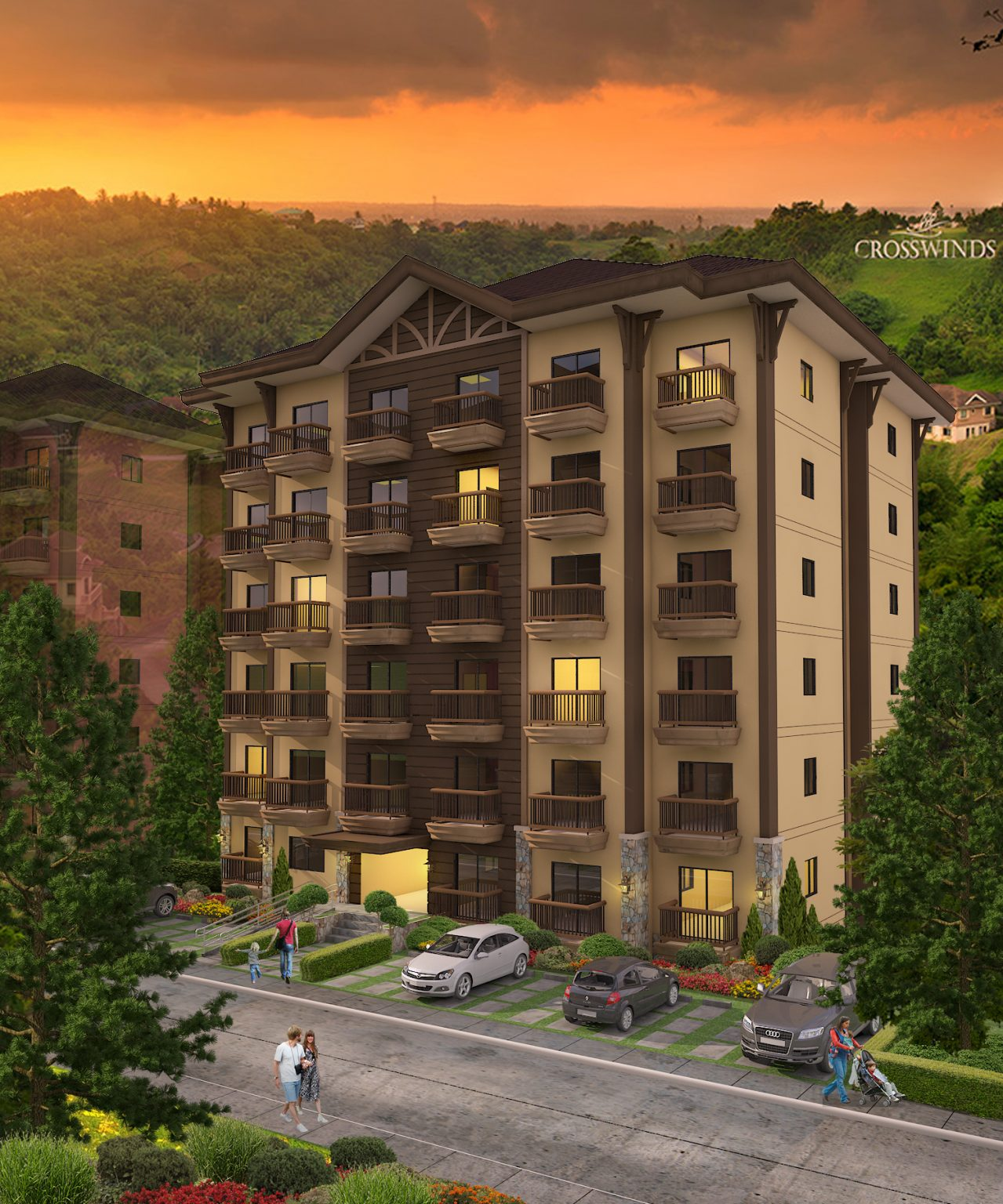 Alpine Villas is aiming to be one of Tagaytay's top luxury condo, with well-designed, space-efficient vertical residences that imitate escape, sanctuary, safety, beauty, and calm.
Luxury lot and Upcoming Developments in Cavite
Another real estate development from Brittany is Lausanne. It's a 24-hectare planned residential development. It is wonderfully located at the highest point of Crosswinds Tagaytay.
This development revitalizes Tagaytay by providing you with lot-only properties where you can build your own vacation homes in the future and enjoy the much-needed solitude and exclusivity. Every waking moment, you can have panorama views of the Tagaytay skyline, as well as views of Laguna de Bay and Manila Bay.
Crosswind's first-class Swiss resort and the commercial strip will support the development, ensuring that you will always have access to the city's latest amenities.
Such a progressive province like Cavite could be a home for you and your family. A peaceful lifestyle close to Metro Manila yet has access to urban conveniences awaits you.
NEXT READ: Upcomimg Developments in Santa Rosa, Laguna
NEXT READ: Where To Buy The Best Luxury Homes In The Philippines
NEXT READ: MCX | Complete Guide To The Muntinlupa-Cavite Expressway
NEXT READ: 5 Upcoming Furniture Designers To Follow