Blogs
A Swiss-Mountain Resort in Tagaytay City
Away from the hustle and bustle of the metro, Crosswinds by Brittany Corporation is a Swiss-inspired mountain resort situated in Tagaytay City, offers a captivating beauty of nature with a majestic view of the Metro Skyline and Laguna Bay. Crosswinds is a 100-hectare luxury real estate enclave perfect for one's elegant and sophisticated taste. Surrounded by 35,000 pine trees, Crosswinds lets you relax and breathe in crisp pine air. It is as if being at Crosswinds is being in a different country because it gives a different vibe and scenery one would not be able to find in other local places.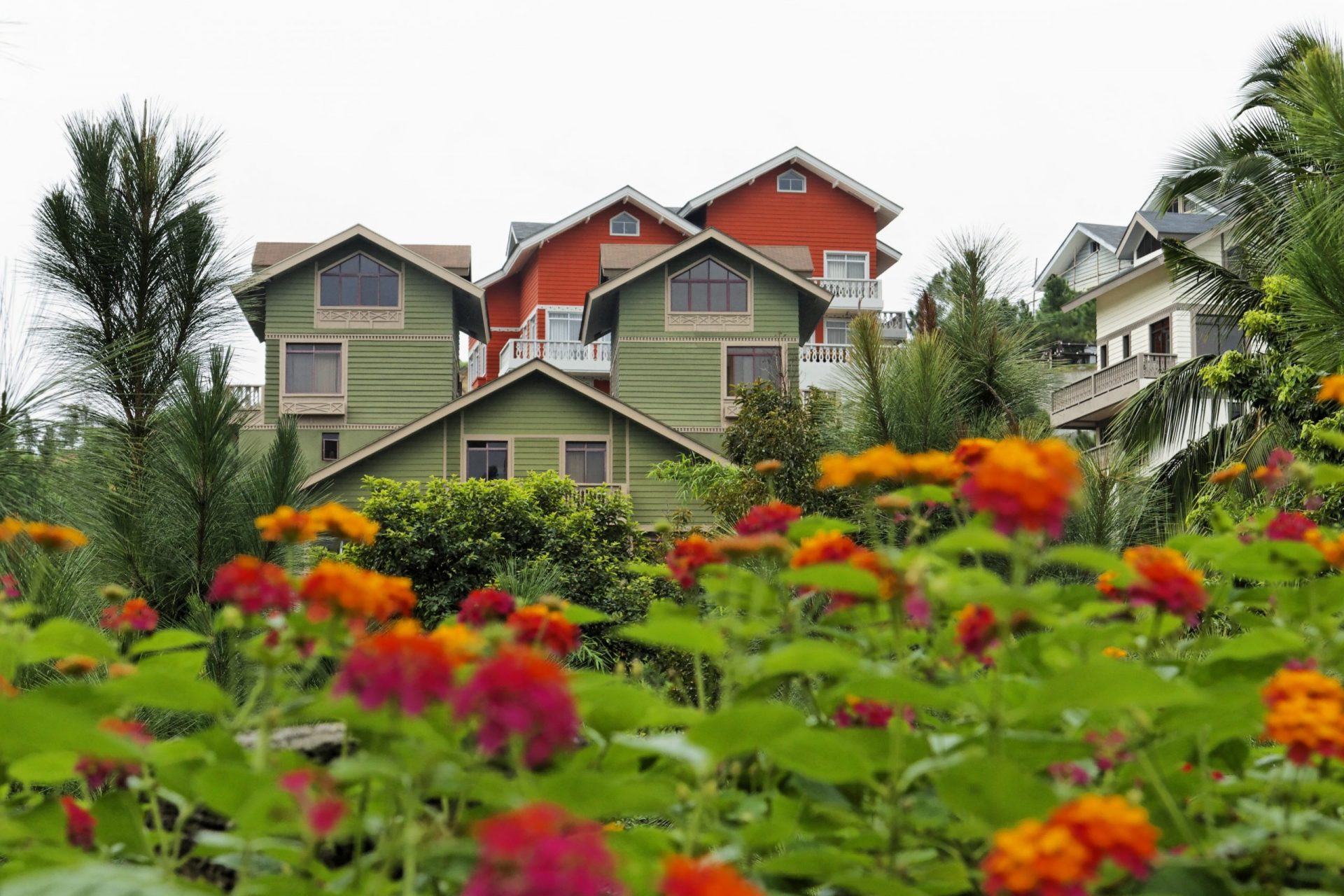 The enclave has several offerings for investors. This includes pre-selling condominium units – Alpine Villas, designed in Swiss chalets, set to rise at Crosswinds' gateway. It will have its own amenity area and community which includes Ruined Project, Coffee Project, and other soon to bloom establishments. Alpine Villas is perfect for investment, with its potential as a source of passive income from tourists who wants to stay in the city of Tagaytay for a quick weekend getaway.
Crosswinds by Brittany Corporation also offers ready lots for sale (Crosswinds lots for sale Tagaytay) and pre-selling lots for sale (The Terraces of Lausanne) that you can invest in and take advantage of the rapid value appreciation in the area. The Terraces of Lausanne is a 24-hectare development inside Crosswinds, specifically situated at the highest peak of Crosswinds, offering a breathtaking view of Laguna Bay and Metro Skyline. Inside the residential area of Crosswinds, one can delight and bask in awe at the stunning beauty of nature.
Suggested read: Premier Brands of Swiss Chocolate
Lastly, Crosswinds offers luxurious ready homes for families searching for a new home. Chatelard and Lucerne are Crosswinds' ready-for-occupancy house and lot for sale offerings with calming views of pine trees and terrains, a perfect view of the mountain resort to greet you in the morning. Residents can also enjoy a walk at La Verne Park or simply wander around Christmas Village inside Crosswinds.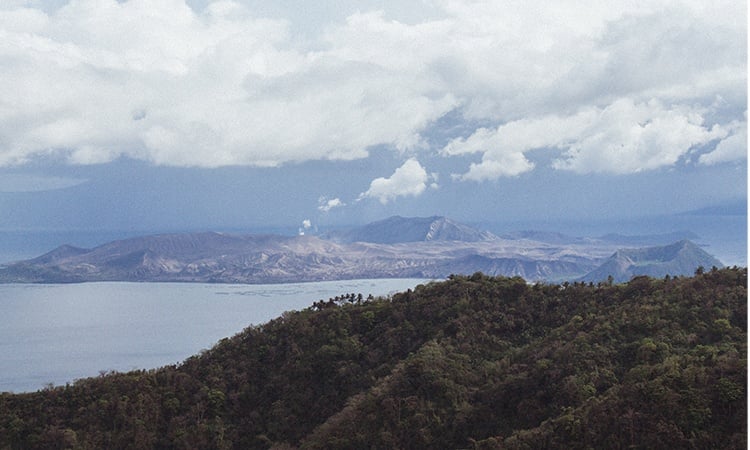 The Crosswinds Resort Suites is a Swiss sanctuary offering premium accommodation at one of its beautiful properties, The Grand Quartier. This luxury condo is a six-storey building located inside the residential area of Crosswinds where you can lounge and experience a premium vacation in one of the country's most popular tourist destinations.
Crosswinds showcases all of Brittany's trademarks which is prestige, uniqueness, and exclusivity. It ticks off all checklists expectations in a luxury property development, whether you are looking for a place of residence or a travel destination, Crosswinds is a perfect choice.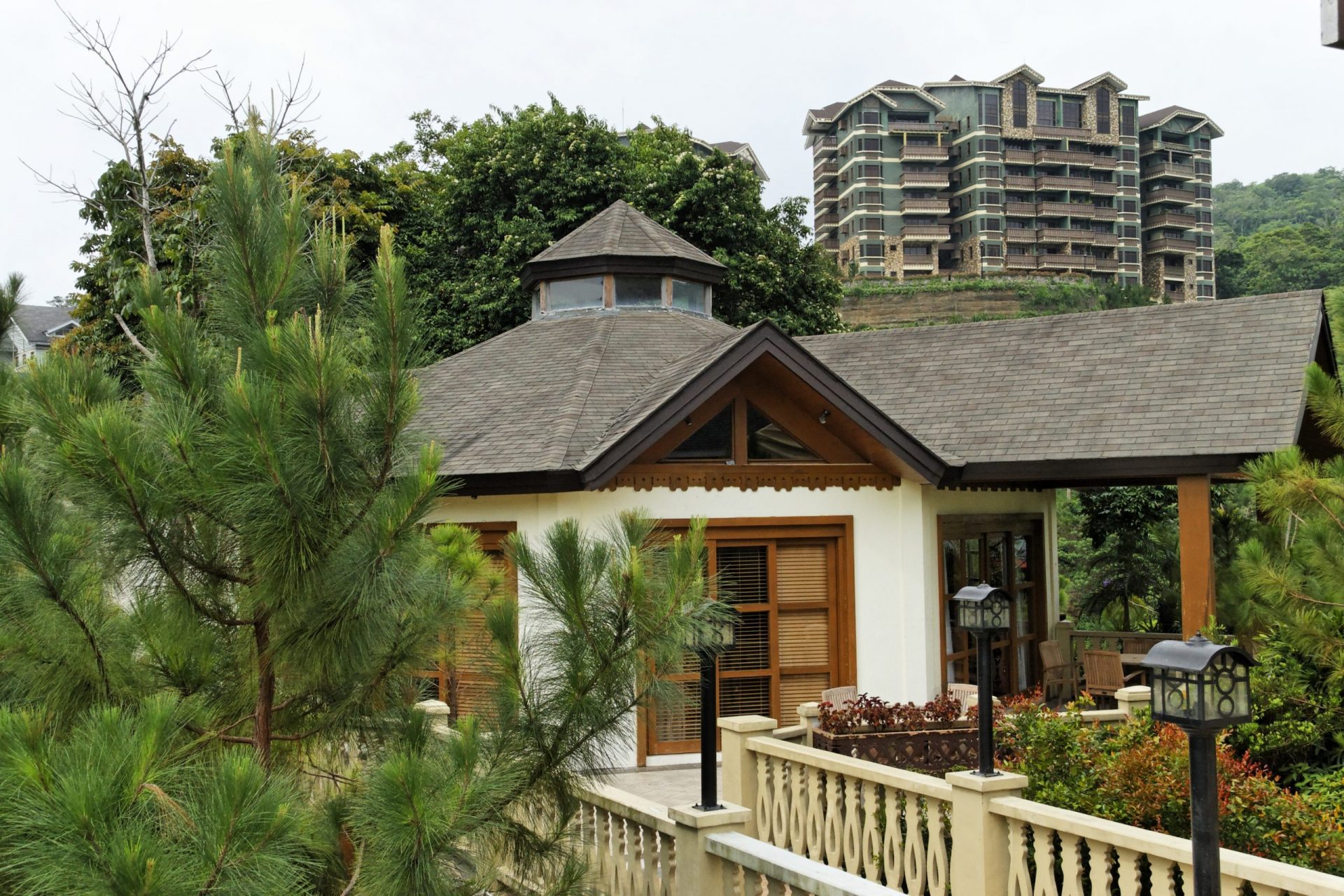 Brittany Corporation by Vista Land is the developer behind this exquisite luxurious property. Vista Land, the leading and the largest homebuilder in the country guarantees that everything of Brittany is made beautifully. One can never go wrong investing at Crosswinds, not only can you enjoy the benefits of premium living at Crosswinds, but you will also be in a community where security and exclusivity is a standard of living all under the uniqueness of the brand. Brittany by Vista Land offers a luxury community in Tagaytay designed to let the affluent relax and lounge at the ambiance of the city's signature cool climate.
Visit Brittany's official website to know more about Brittany's beautiful thematic offerings or follow us on our Facebook, Twitter, and Instagram accounts!