BLOGS
Experience the Trail of Lights: Crosswinds Tagaytay's Annual Christmas Kick Off
Tagaytay has become one of the go-to travel destinations today. Many would come here be it for a weekend getaway or to spend the holidays. Tagaytay boasts of several attractions in the area offering serene atmosphere with picturesque views but none is as exceptional as Brittany's Crosswinds Tagaytay. Crosswinds Tagaytay's trademarks – prestige, uniqueness, and exclusivity check all tourists' expectations in a travel destination, making it the perfect place to be for every holiday, weekend getaway, or a simple quality time with the family.
With the holidays fast approaching, Christmas lights are starting to sparkle bright in every corner. As we welcome this festive season, Brittany Corporation by Vista Land's Annual Christmas Display opened for public viewing on Saturday, 14th of November 2020 at Crosswinds, Tagaytay City.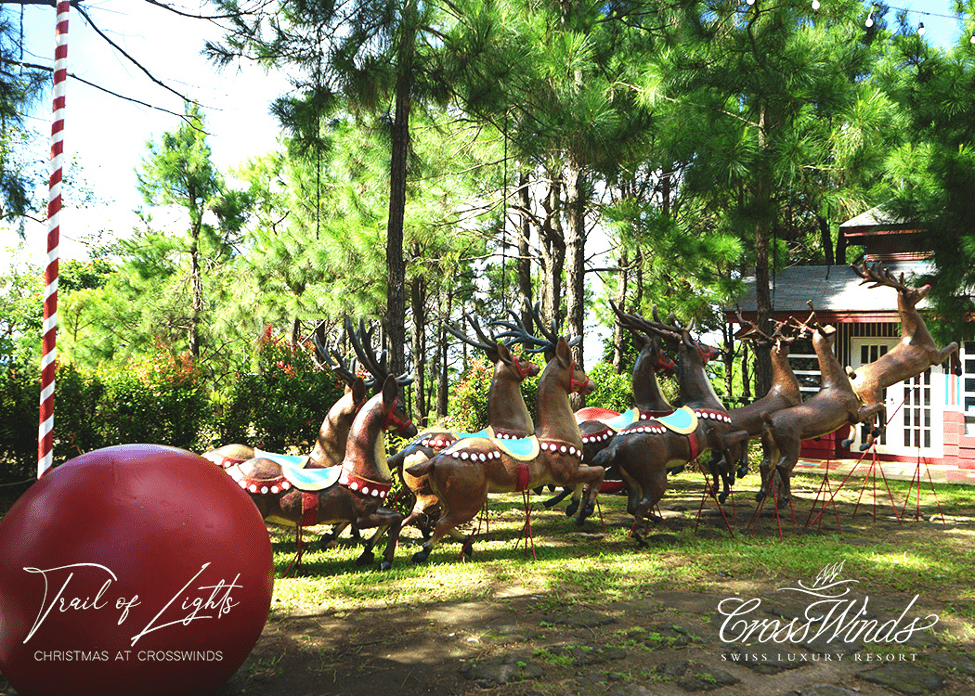 This year, Crosswinds Tagaytay's Christmas Kick Off unfolded under the cloudy skies with a holiday breeze that brought early Christmas feels. As holiday enthusiasts wandered around with their loved ones, the magic of Trail of Lights illuminated Crosswinds. Families and friends enjoyed themselves taking photos at the giant Christmas Throne with a spectrum of lights, exploring Crosswinds' garden with glistening lights and bright colors, and discovering many other beautiful corners of the estate.
To cap off their day at Crosswinds Tagaytay, attendees of the showcase also grabbed a bite of the mouthwatering dishes at Café Voila and the newest Coffee Project Crosswinds. Not only did the attendees enjoy the dreamy feast around thousands of pine trees, they also enjoyed the luxurious ambiance of these cafes as well as the amazing food that are served here. These combined heightened their holiday experience at Crosswinds Tagaytay.
Suggested Read: 19 Elegant Christmas Tree Decor Ideas | Brittany Corporation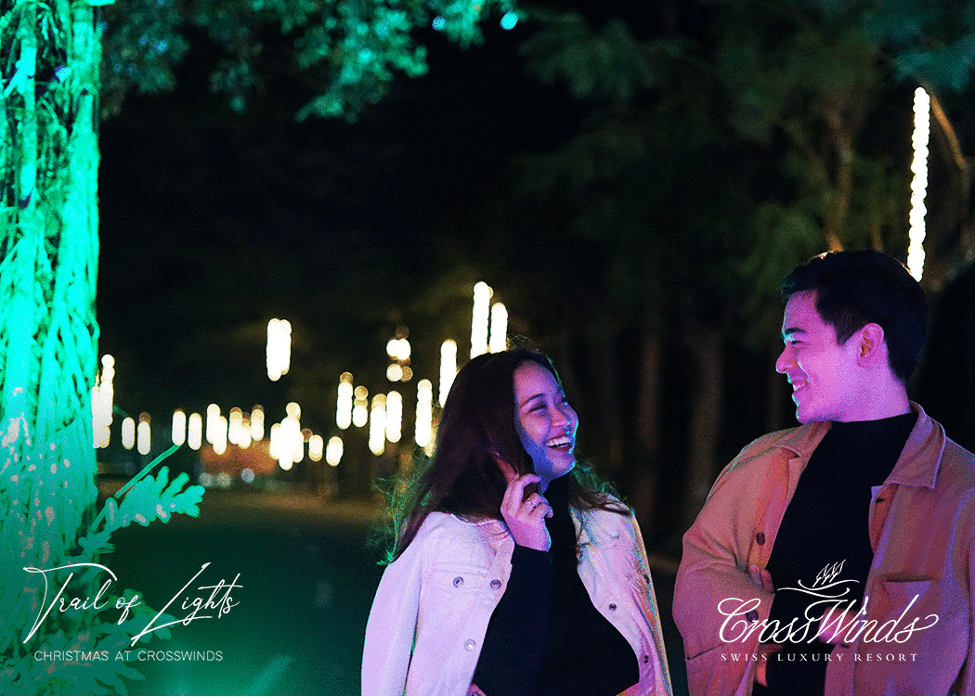 This joyous event has been gaining the public's attention even before its kick start. On the first day Crosswinds Tagaytay opened its Christmas Display to the public, netizens showed their appreciation and excitement towards the event. Photos have circulated through online platforms with netizens expressing how they would love to experience a day at Crosswinds' Christmas Kick Off.
To commemorate the successful opening of the Christmas Display, a photo contest was held where netizens were asked to post on social media their best holiday shots taken at Crosswinds Tagaytay with the hashtags #TrailOfLights and #MyChristmasAtCrosswinds. Selected winners received a gift certificate worth five-hundred pesos plus a limited-edition Crosswinds Tagaytay face mask.
SUGGESTED READ: Easy Holiday Home Decor Ideas to Cozy Up Your Space | Brittany Homes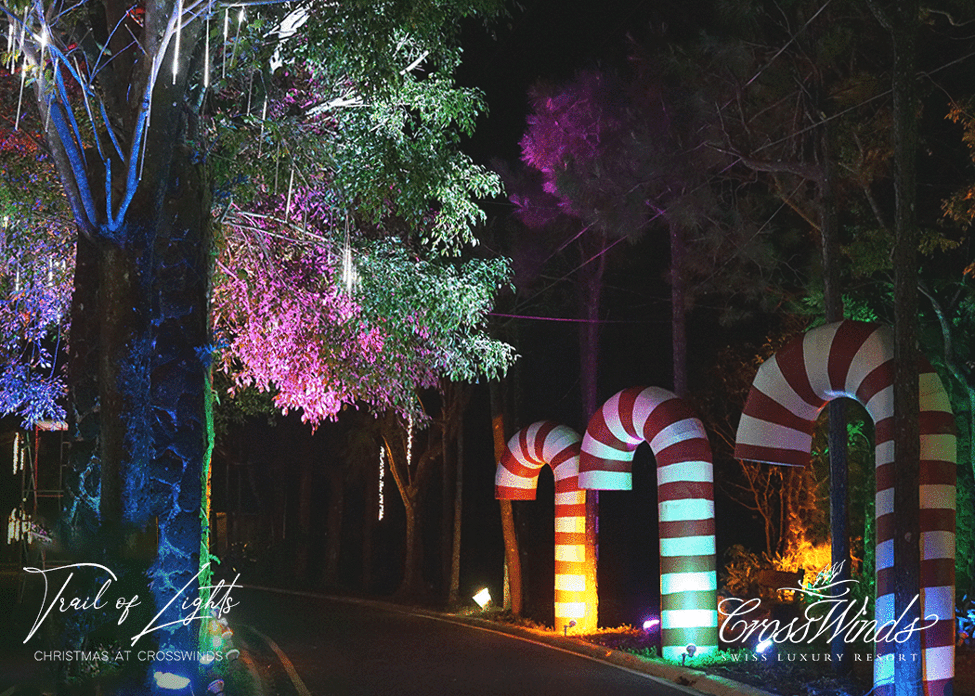 The Christmas Display will be open to the public until January 31, 2021. Sightseers who wish to visit would need to take note of the safety measures posted at Crosswinds Tagaytay Facebook Page for everyone to have a safe Holiday experience at Crosswinds Tagaytay.