BLOGS
Upcoming Developments in Santa Rosa Laguna
A city was said to be prospering when development happens. Even known as a province, Santa Rosa, Laguna was one of the most highly developed provinces according to Department of Trade and Industry ranking.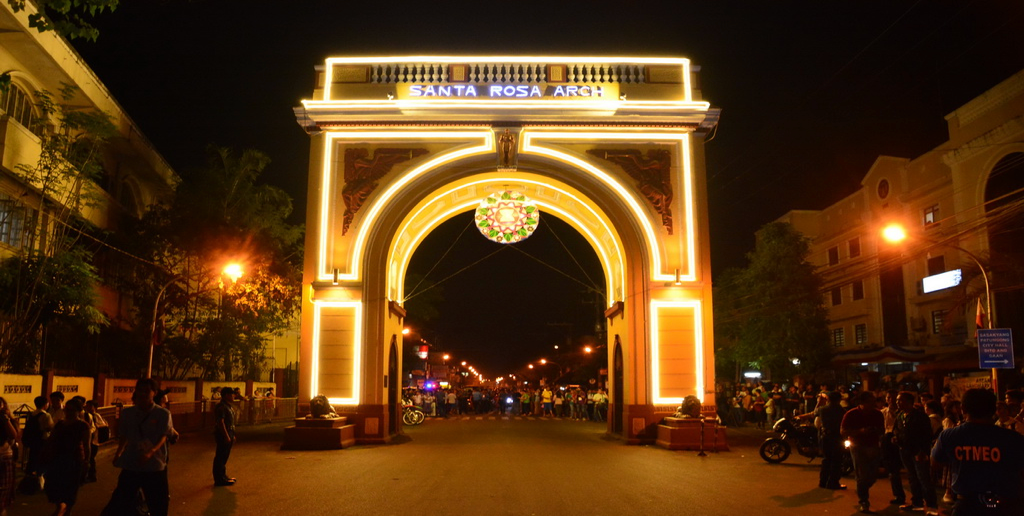 In 2020, Santa Rosa, Laguna was awarded and ranked second in the local efficiency collection with a tax of 3.7 B. The province has been developing and excelling because of the numerous business parks, universities, and residential areas.
The development of Santa Rosa pulls people from different municipalities to visit the province. It has many places you and your family can go.
Aside from this, it is also near Metro Manila so it is just an hour or two away from the Metro.
What usually comes to our mind when we hear the place Santa Rosa?
Is Enchanted Kingdom at the top of your mind? How about Nuvali? Museo ng Santa Rosa? Or the beautiful homes for sale in the area?
Santa Rosa is not just a place you can visit and pass into. Their luxurious residential real estate areas are also outstanding, visually and conveniently speaking. That is why many companies have put up their real estate businesses here.
Brittany Corporation, a developer that offers luxury homes for sale is one of these companies which showcases designs from the world's most distinct Italian architecture- Swiss designs, and American Country Style layouts.
Santa Rosa is continually developing and giving its best towards being an excellent City in the South. Upcoming developments in Santa Rosa and projects are expected to soar in the following years.
Suggested Read: Santa Rosa Real Estate Investment 2022
To tell more, here are some upcoming developments in Santa Rosa, Laguna has:
Economic Development
Santa Rosa proves its economic growth through the projects, policies, and activities that cater to the people's economic well-being and quality of life. Investors and business people also see the beauty and potential Santa Rosa has. In return, it is regarded as the fastest-growing economy in the Philippines. From being a province, it became a well-known City in the Philippines where high-end establishments (Multi-national corporations) can be located.
Expansion of The Enchanted Kingdom.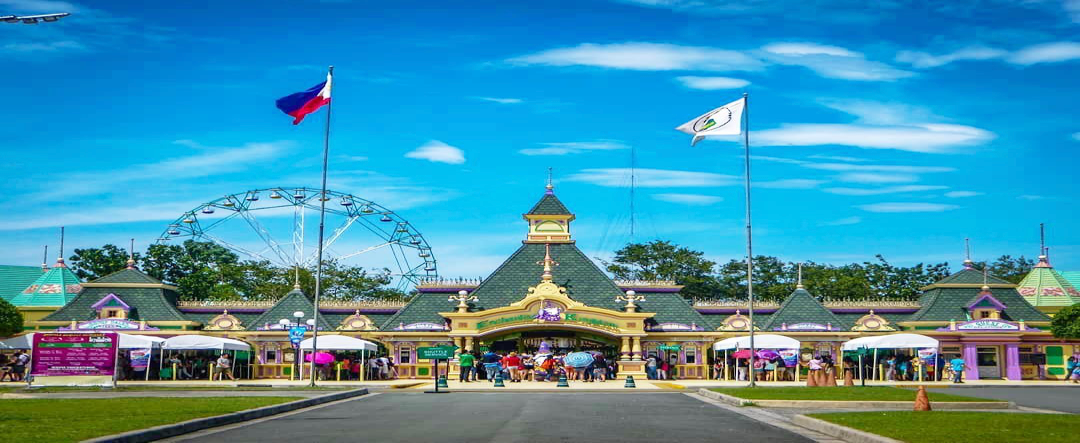 The Enchanted Kingdom is undoubtedly one of the most famous places in Santa Rosa. This is a theme park with a land area of 25 hectares (62 acres) and contains "magical rides" that kids would certainly enjoy. In the earlier years, Mario Mamon shared their plan regarding the expansion of the Enchanted Kingdom.
This is a 10-year P5 billion ($112m, €81, £67m) expansion plan to lure foreign tourists. They plan to double the hectares of the said place to accommodate hotels, new attractions, convention facilities, and water parks. Because of the COVID-19 Pandemic, Enchanted Kingdom could not consistently continue this plan. Lockdowns and safety protocols are observed.
Fortunately, EK was able to come back and open again to the public. And this year, it is expected to resume and have its way towards the global market. This EK expansion would be significant as part of the upcoming developments in Santa Rosa and the whole country since its expansion originally targets foreign visitors all over the world.
Luzon's miniature of Disneyland has been very famous for the magical vibe it gives to everyone going there. Children and families always have a satisfying smile whenever they go. Did you know that the theme park in the City you live in could help you? There are many reasons why having a theme park around your home is great.
A clinical psychologist named Judy Kurianski said that rides in an amusement or theme park (especially the fast-paced one) allow the person to have an outlet for stress. She even calls our fear of this kind of activity a "good fear." In the beginning, you will be scared and chicken out, but as you try the ride, you will be able to release the tension of riding the rides and the stresses in life—a kind of therapeutic activity for adults and enjoyable activity for kids. What a gem Santa Rosa has!
Educational Development
As William J. Clinton has said, "In the new economy, information, education, and motivation are everything."
It is something every City should invest in.
Dr. Jose P. Rizal once said that the youths are the country's hope. Allotting resources to education will never be a wasted effort.
Like any other City, Santa Rosa knows and acts on the importance of education. There are many stories of how education (and other ingredients along with it) paves the way for many people to reach the luxurious and successful life they have been wanting.
Another upcoming developments in Santa Rosa is school expansion.
Schools such as Santa Rosa Science and Technology High school, PUP Campus, Brent International, Ateneo Graduate School of Business, and others could be seen in this place. And it is even said that the University Belt of the South will include Santa Rosa as one of the locations where the U-Belt of the South lies.
University Belt of the South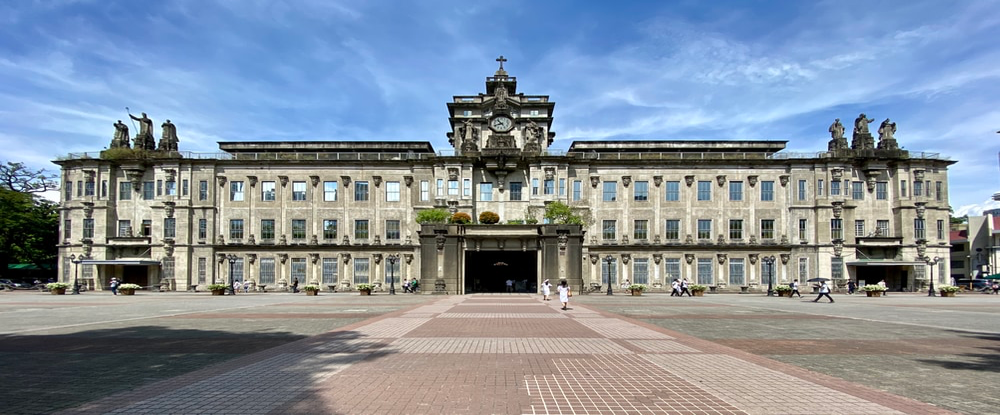 Santa Rosa is one of the most successful cities in the South. That is why it is called "Makati of the South." Some also tagged it as "The Lion City of the South," Motor City of the South," and" Investmentcapital of South Luzon." Because of the successful foreign affairs of Santa Rosa Laguna, it is even called as soon to be "Little Singapore."
How exciting is that, right? Having your place associated with this prosperous country is truly a privilege and says a lot about what the City has achieved and will achieve.
As a matter of fact, this June 2022, the growling tigers will be officially in Santa Rosa. Yes, the reputable university's first building is expected to finish this year. In recent years, people have been talking about the University Belt of the South that will be set in Santa Rosa, Tagaytay, and some parts of Cavite.
The University of Sto. Tomas has been in service for four hundred and nine years now. This is where many known people and heroes had their alma matter. This is one school that produces great doctors, politicians, lawyers, and many more.
Indeed, Santa Rosa is a competitive and progressive City that ventures into different developmental projects to cater to the needs of the People. Having UST and other schools in Santa Rosa makes the City a good place to live. A luxurious residential living with the primary needs of the people around the City is definitely what we want when we are looking for a place to live.
Suggested Read: Premier Colleges in Laguna
Environmental Development
As the City's economic growth starts to rise, will the environment get compromised? Well, the LGU did not let this happen. Agricultural lands were converted to residential and industrial use, but LGU does not stop doing projects that cater to the needs of both the industry and the environment. They actively participate in activities that promote modernized living with nature, just like Brittany Corporation does. The vision LGU has is a "greener" Santa Rosa for everyone.
The "Greenway" Design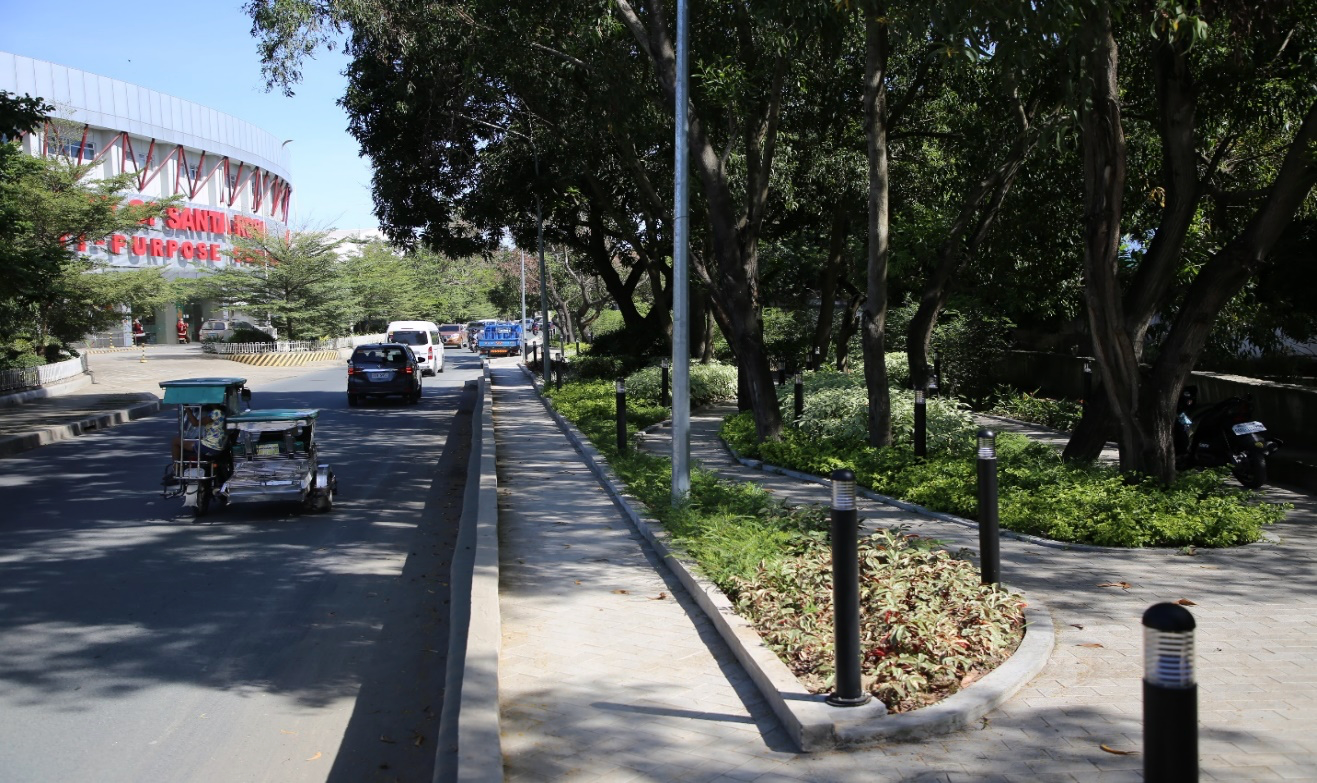 The Philippines is a tropical and maritime country. According to the ADRC, on average, there are 20 typhoons that visit our country every year. Five of them are destructive and really destroy houses, livelihood, and even people's lives. The country's one big problem is the flash floods that happen in some parts of the country.
In Sta. Rosa, projects like Integrated Flood and Drainage System and the "Greenway Design" were created to ensure the proper care for the environment as the City continues its way toward excellent industrialization.
Sta. Rosa is doing its best to provide the people with a comfortable location. Just recently, as part of the upcoming developments in Santa Rosa, it launched its River Greenway Project. This and other projects make the City a picture of balance modernization and a well-kept environment. The City Mayor has been vocal about her vision toward further industrialization of the City while not compromising the environment.
Providing a safer walking environment to pedestrians while enjoying the calming landscape makes Sta. Rosa a beautiful City to have your home. Imagine walking around these sidewalks after having a stressful day at work and seeing how green this particular place is—in the midst of high buildings with busy people. I bet that would be nice and peaceful.
Speaking of nature and the environment, Sta. Rosa also has a luxurious residential place that is environmentally friendly and draws you to nature. Brittany Santa Rosa offers amenities and luxury homes that gives families a cozy, secure, and safe place to live away from floods and pollution because they are located along Santa Rosa-Tagaytay Main Road.
Suggested Read: Travel Santa Rosa Laguna This 2022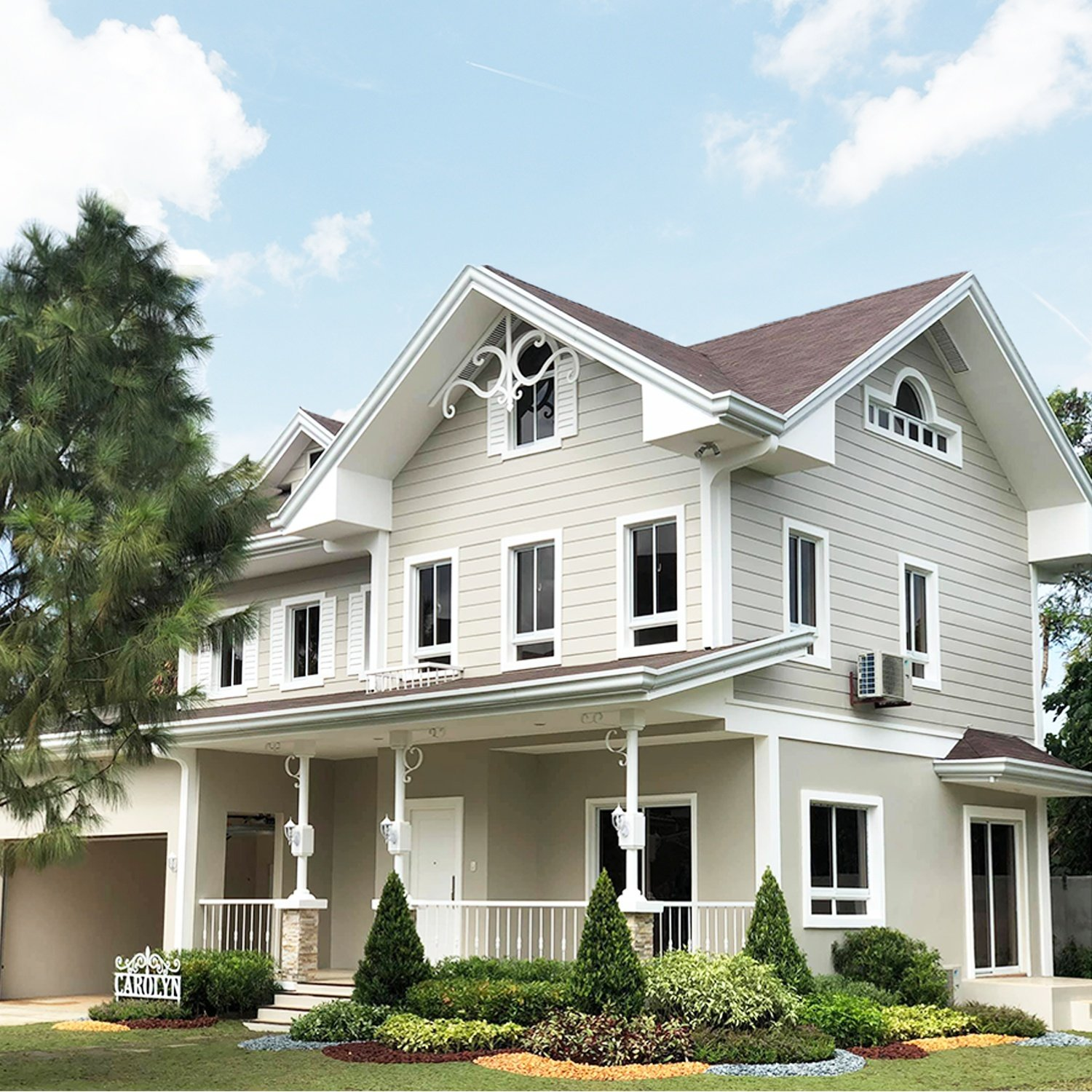 Aside from the abovementioned projects, Santa Rosa, Laguna indeed lived with its tagged as the "Lion City of the South Luzon." The City Mayor explained her vision for Santa Rosa,
"…vibrant economy and blooming, roaring like a lion. The LGU will serve as a model of the country's persistence and resoluteness amidst adversity. We want to symbolize the country's pride and strength as a nation."
Truly, Sta. Rosa is a City we all should look out for because it is excellent in any aspect, may it be educational, economic, or even environmental.
To summarize, you should consider including Sta. Rosa in your list of cities to live in, for it entails what it takes to be included in that list.
NEXT READ: Most Expensive Tuition Fees in the Philippines
NEXT READ: Upcoming Furniture Designers To Follow