BLOGS
Safest Place to Live in the Philippines
According to the global peace index in 2021, Iceland is still the number one safest country in the whole world, together with other nordic countries or European countries like Denmark, Finland, and Sweeden they are considered the world's safest countries hitting in the top 25 safest countries to live in. The Philippines on the other hand may be too far from the top list yet improved its ranked reaching 134th last year.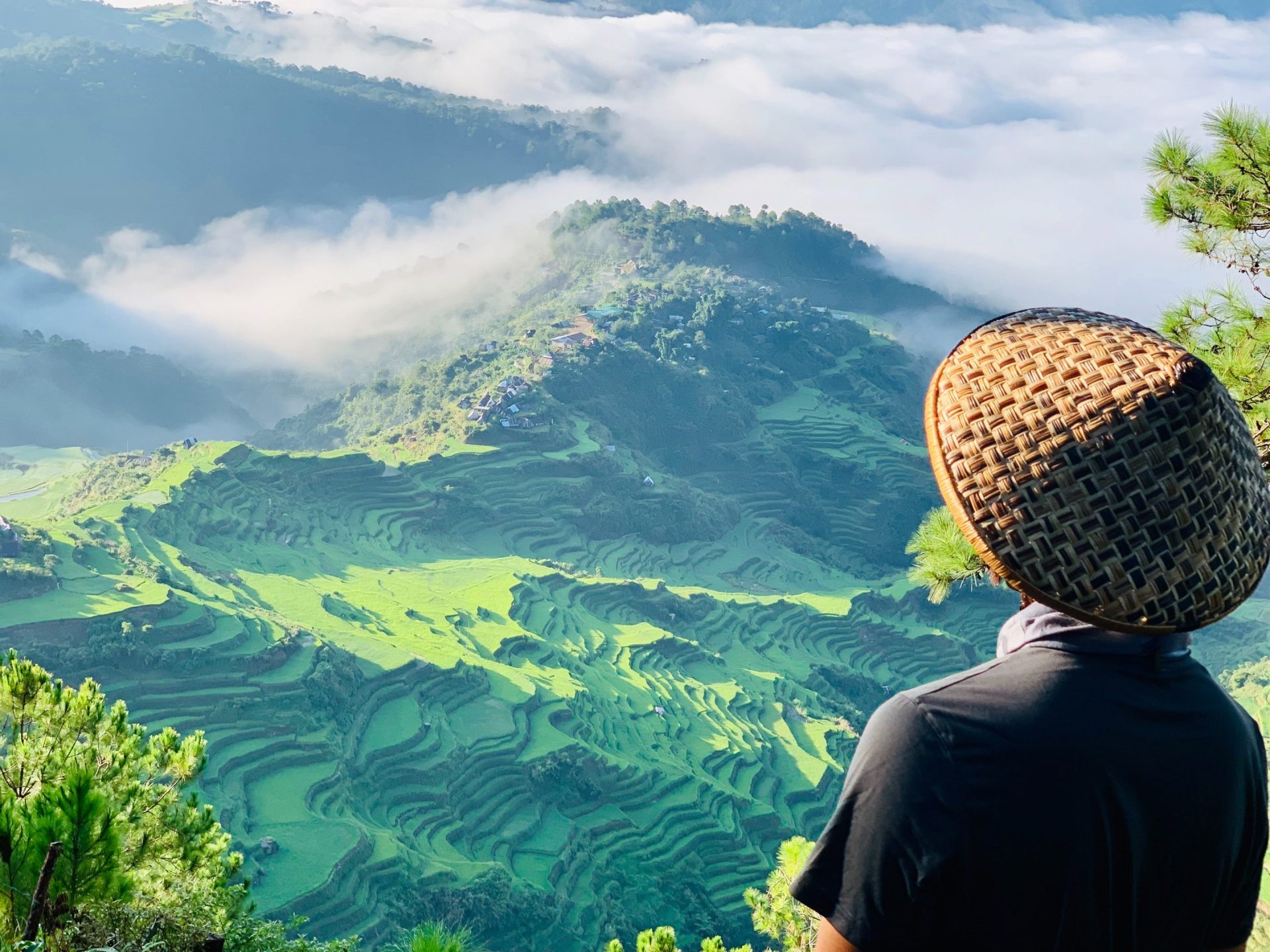 Factors to Consider before Purchasing Your Next Home
There are a lot of considerations before a person buy his first property investment. There are things that needs to be checked on his list prior to putting in resources to that luxury house and lot in Metro Manila. Buying a house and lot for sale is a big decision that needs to be decided mindfully. But what are the things that truly matters that one must consider when choosing the best place to live?
We've listed down some of the factors to consider before purchasing your next home.
Cost of Living
They say that living in luxury house and lot in Metro Manila would mean bigger cost of living, this is certainly true but living like in a luxury home in daang hari comes with better income oppotunities. Having said this, it is best that you factor in first your income versus the cost of living where you are planning to move in. This includes the costs of groceries, gasoline, other utilities, and even your eating out. It is best that as you choose your next home you balance your income and future costs to still live a good life even in big cities. Look for low cost locations to be able to survive the living.
Commercial Establishments
It is important that your chosen location is situated in an area near multiple commercial establishments. This will be very much beneficial for you and your family as you will have easier access to all your necessities even wants. Choosing a luxury home in daang hari would be a good decision as it is situated near Evia Lifestyle Center, Daang Hari's go-to place for all your need.
Easy Access
One of the most important factor to consider in choosing your next home is its accesibility to places. Daang Hari subdivisions for one is a good choice for it has easy access to many roads. Daang Hari road itself leads to so many places, and near cities that will enable you to live easier connecting you to your employment, to your child's schools, and for emergency will lead your way to the nearest hospitals. Other cities are too beautiful yet limited access to big roads. Better check on house and lot for sale in Daang Hari subdivision as early as not to get this limited offer of easy access to many roads.
Public Utilities
Public Utilities such as transportation is an important consideration as you choose your next home. You must consider if commute to your work, or when you do your errands from the luxury lot for sale your eyeing would be easy for you, your family and even to your future visitors. It is also important to check if the area is very accessible to airports especially if you are not a person who just stay at your luxury home in Daang Hari and loves to travel.
Employment Opportunities
Usually jobs are also factors being considered when someone is choosing their next home. Some transfer homes because their job was relocated somewhere else, and to others they transfer cities to look for a job. And it's important that when you decide where to live next, the location must have a wide range of job opportunities for you to choose from. Remember that living in Daang Hari Subdivisions or in luxury house and lot in Metro Manila is quite costly so you must have a job that will sustain your necessities.
Neighborhood Culture
More than the natural beauty of the location of your next home that reflects it's outer image, it is best to live in places that the neighborhood is a family friendly community and has gender equality. Fresh air is good but having a friendly, happy, and healthy neighborhood with gentle people is better to have a breathable living in your chosen house and lot in Daang Hari.
Crime Rates
On top of all the factors to consider for your next home, public safety or the security is the number one on the list. Anyone would look into account of the safest cities to live in the Philippines before deciding to purchase the house and lot for sale. The key is that the location has a very low crime rate- if possible no homicide rate, and is included in the list of safe cities index. Generally safe locations are the ones being sought by almost all clients of luxury lot for sale. Brittany Corporation Properties for one offers a low to zero crime rate especially that it is being monitored by a digital security.
Having discussed all the above considerations, here are the the safest places you can check out for your next home:
Baguio City
Being known as the summer capital of the Philippines, and one of the most visited travel destinations, Baguio City is famous to Filipinos and even to foreign visitors. Baguio City has proven that it is not just beautiful and unique in its location, but also a safe place to live if you will decide to live with this laid-back atmosphere. This year it recorded 62.83 safety index, and crime index of 37.17. Both records are better this year compared to the previous year. Apart from the cooler weather, fruits and vegetables are at a lower cost so you can also start a healthy living. You will not be able to use your health insurance if you will decide to change your health habits for good. Baguio is indeed one of the safest places to consider for your next home.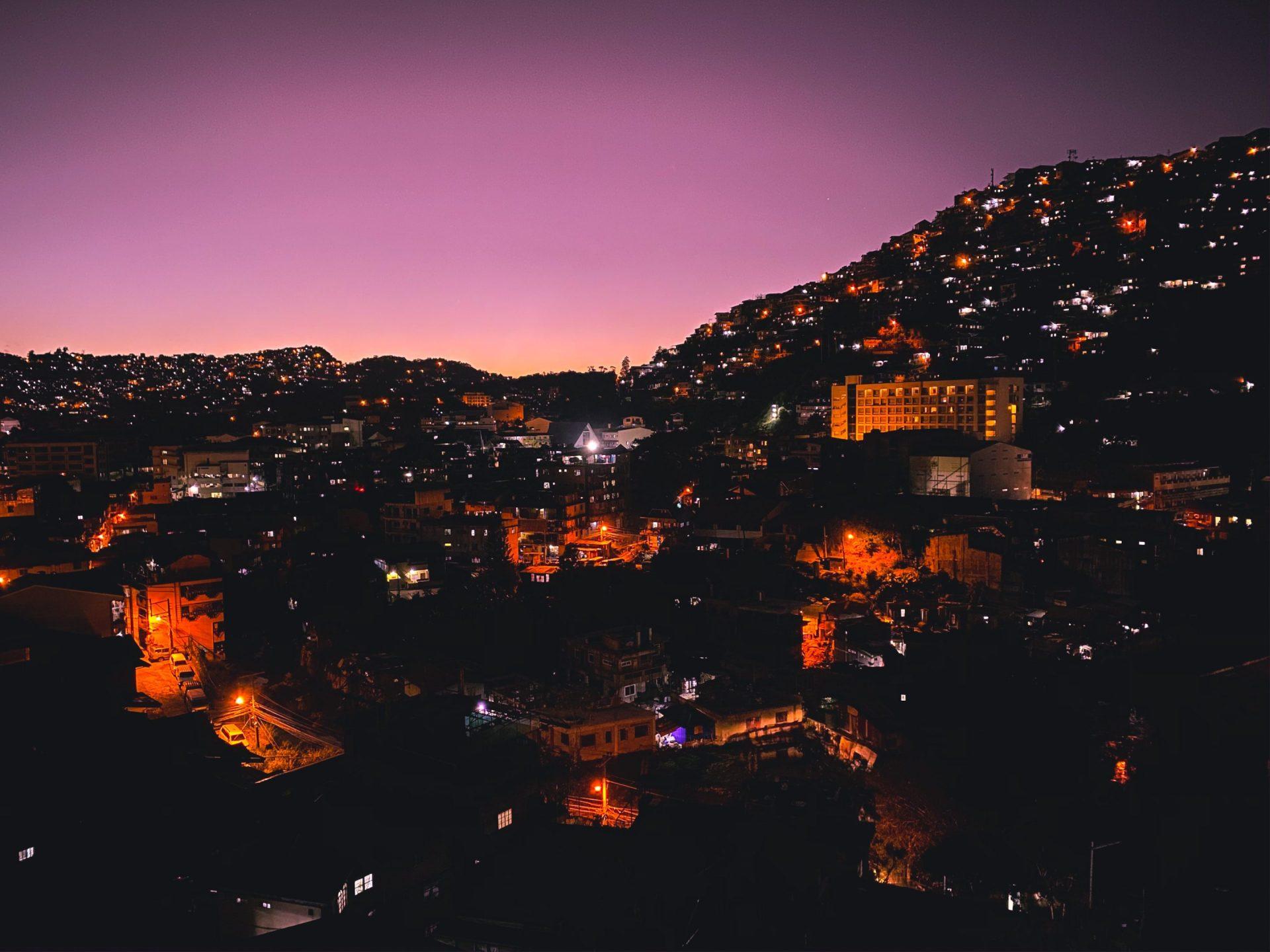 Tagaytay City
If you are planning to live in the Philippines for good, Tagaytay city is also a good choice to live in the counry. More than the fun activities you can enjoy, you will not be worried for your personal safety since it has high safety index record of 78.43. It also has a low crime rate record. If you will decide to live in here, you might want to consider Brittany properties in the area for it has beautiful houses, and very secured community. Crosswinds Tagaytay is a good start.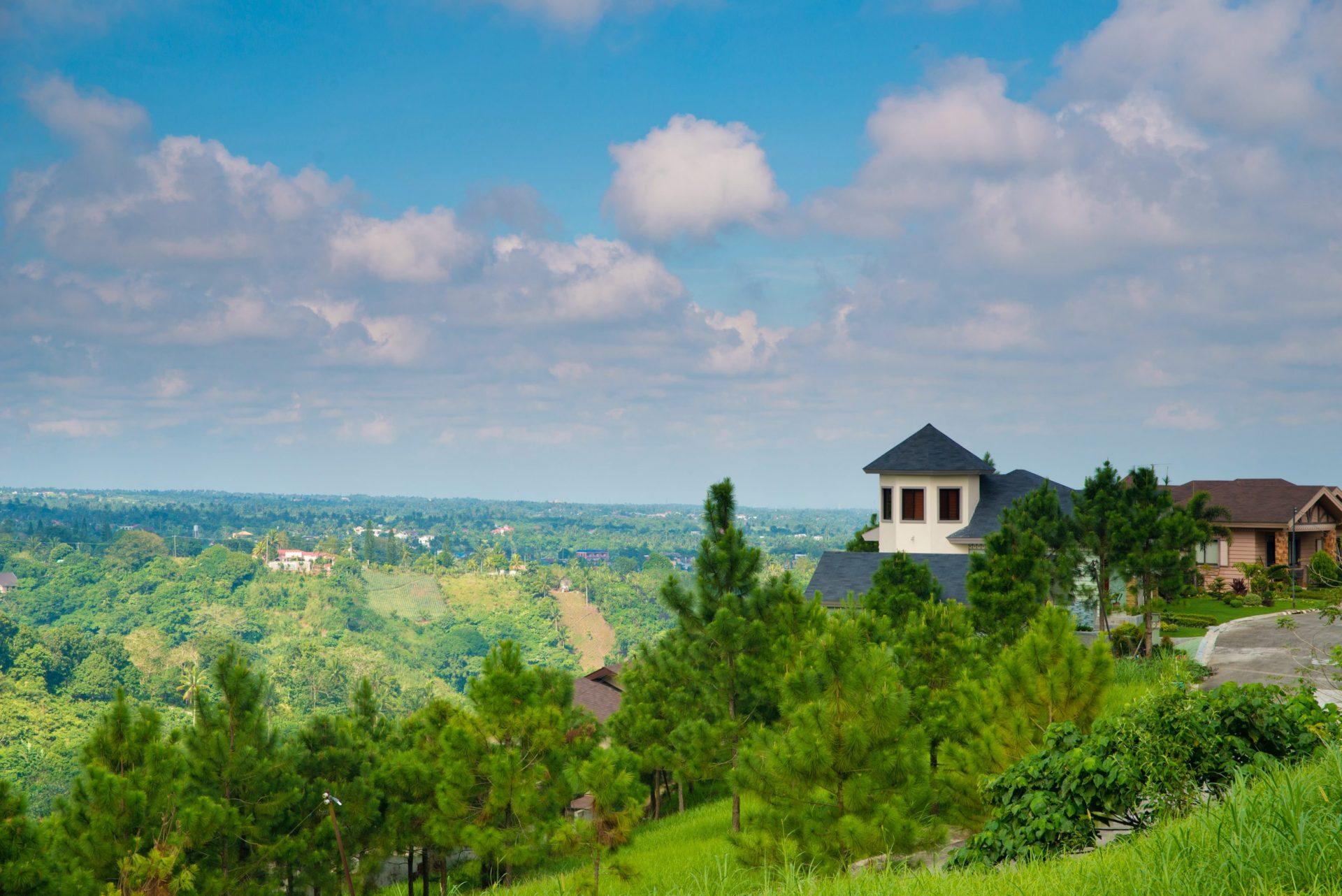 Alabang
Considered as a highly urbanized city in the country, Alabang is now starting to boom like Makati City and Taguig City. It is not just considered one of the most livable cities, but also one of the safest. Alabang may seem part of smaller cities compared to Makati City but Alabang already made its name known because of the several shopping malls and wonderful real estate development rising in the location. Truly can be part of the best cities and safest cities in the country. One is Brittany Corporation which owns the most beautiful Luxury house and lot in Metro Manila. You will also enjoy the city life if you will choose to purchase luxury lot for sale from Daang Hari subdivisions like those in Portofino Subdivisions. Alabang has a safety index of 68.78.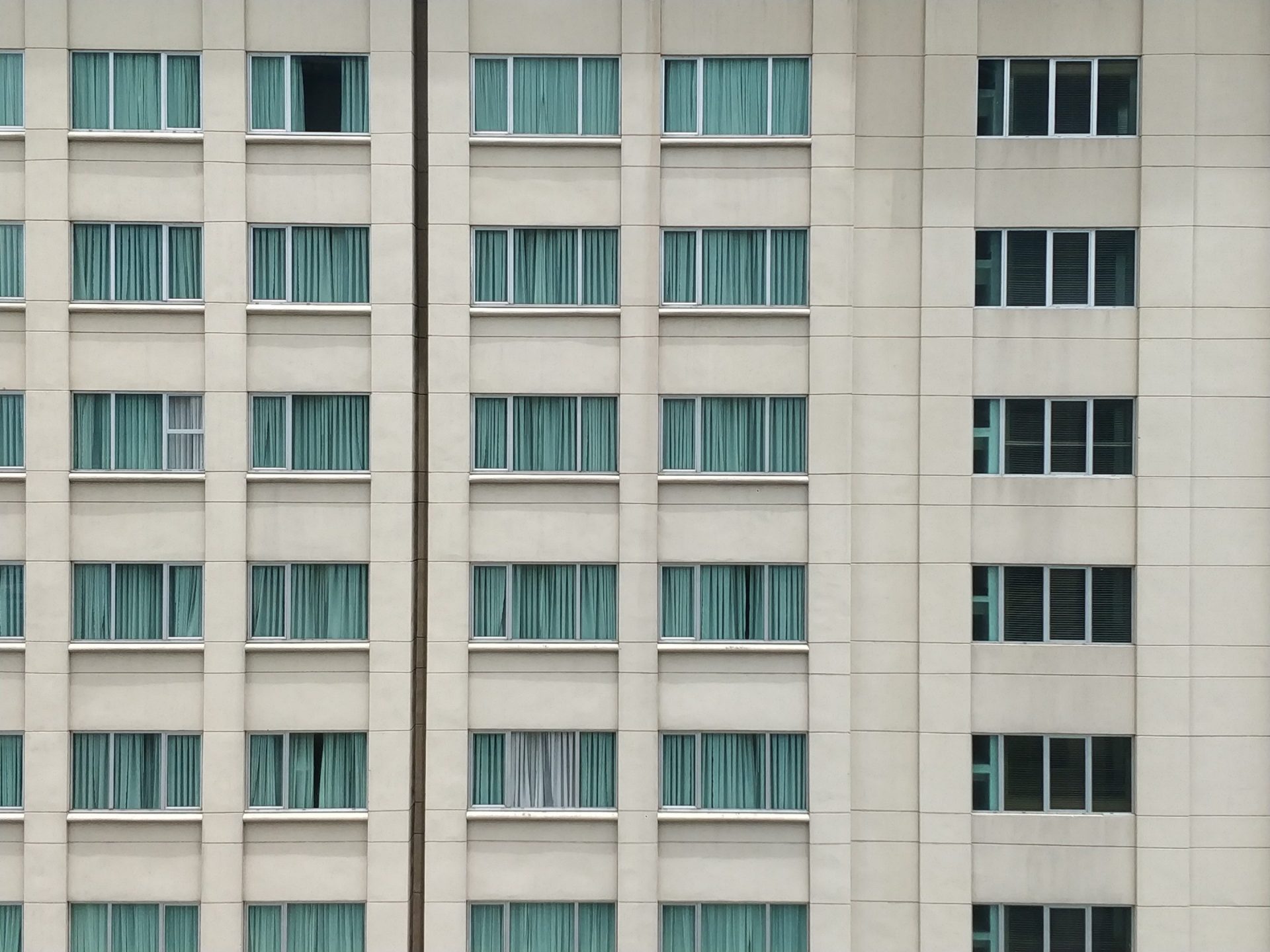 Laguna
Laguna is a wide province not just known for its tourist spots but also for the beautiful real estate properties within like Brittany Corporation. Brittany Corporation also has various house and lot for sale in Santa Rosa city. If you are looking for beauty and security in one, luxury real estate under Brittany Corporation in Santa Rosa city is a good choice. The community provides digital security for a safer living. The province also has records of having a very low crime rate.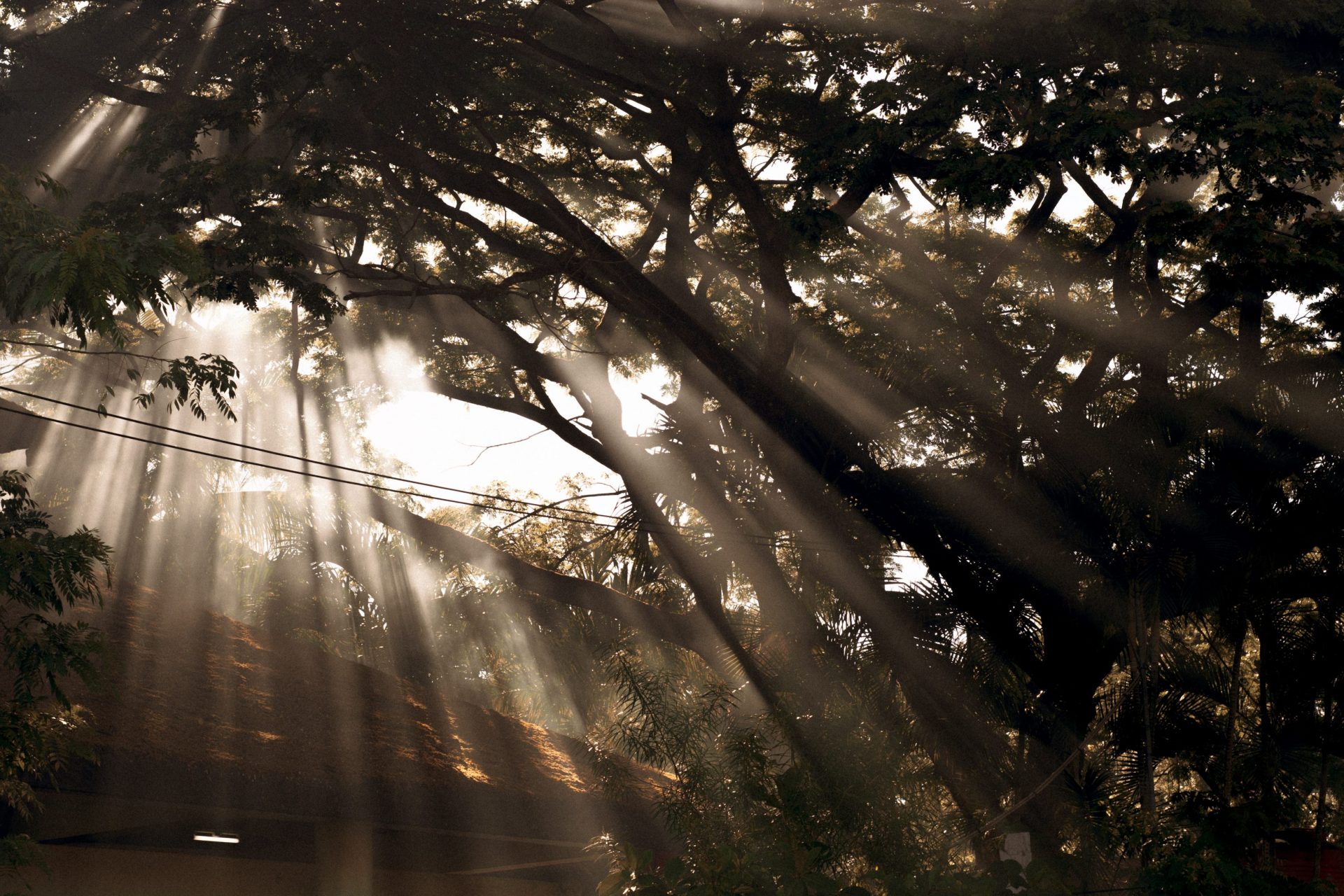 Siargao
One of the safest places to live in the Philippines is Siargao. It is not just a location to enjoy vacation or to rest and unwind, but for good, it is a good place to live because it it safe here. People even famous celebreties don't just go for a visit, but some of them even invested on luxruy house and lot for sale to enjoy the living conditions in the province.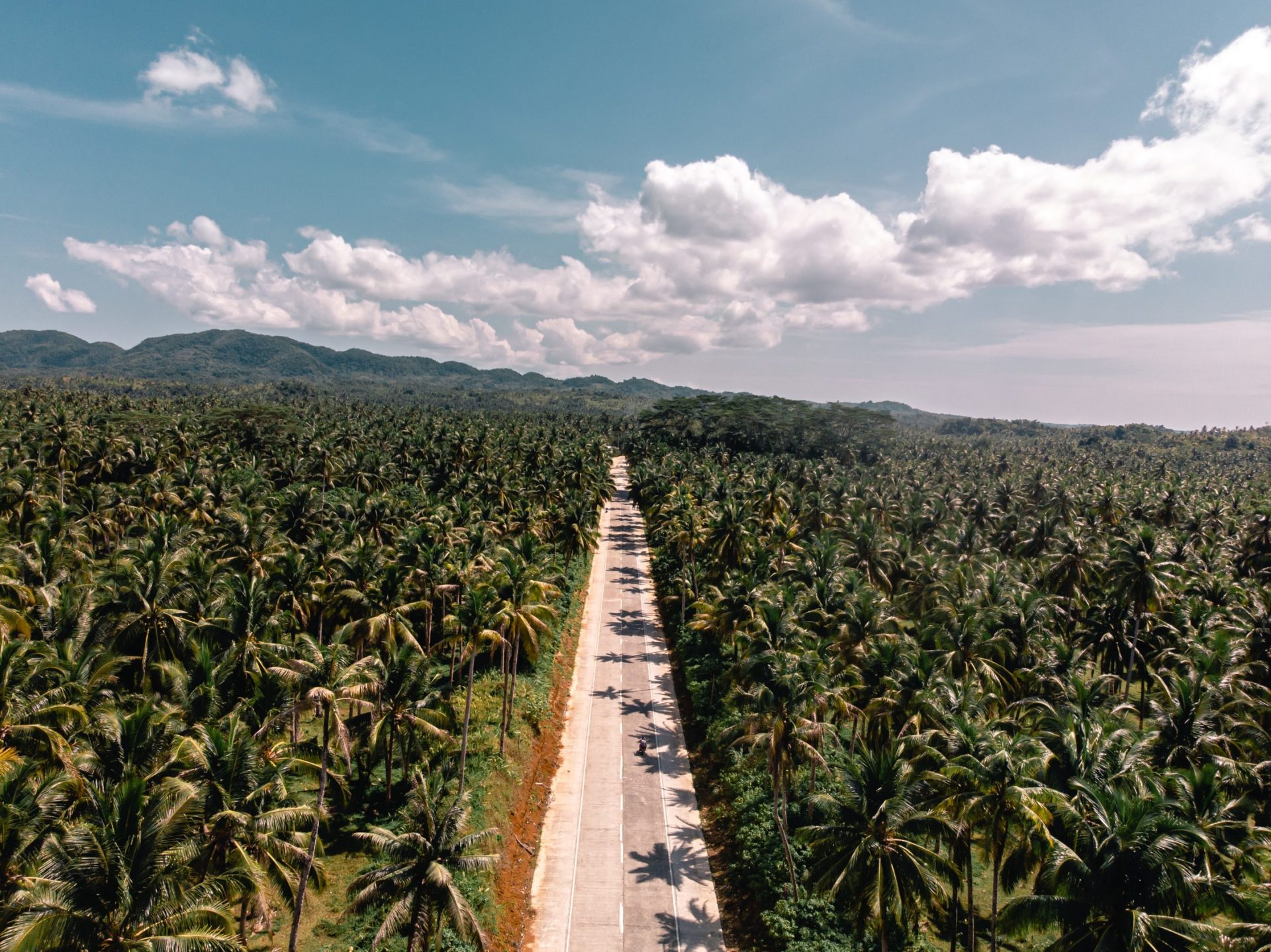 Batangas
If there is one word to describe Batangas, that might be – beach. Batangas city is famous because of its beautiful beaches. But what's amazing is people aren't just pulled to visit the province because of its attractive sightings but also because of the safety it offers its visitors. The simplicity of the province, the low cost of living, and the safety are factors people consider that's why they choose to stay here for good. If you found lot for sale in this province, don't hesitate to purchase because it will really be a worth it investment.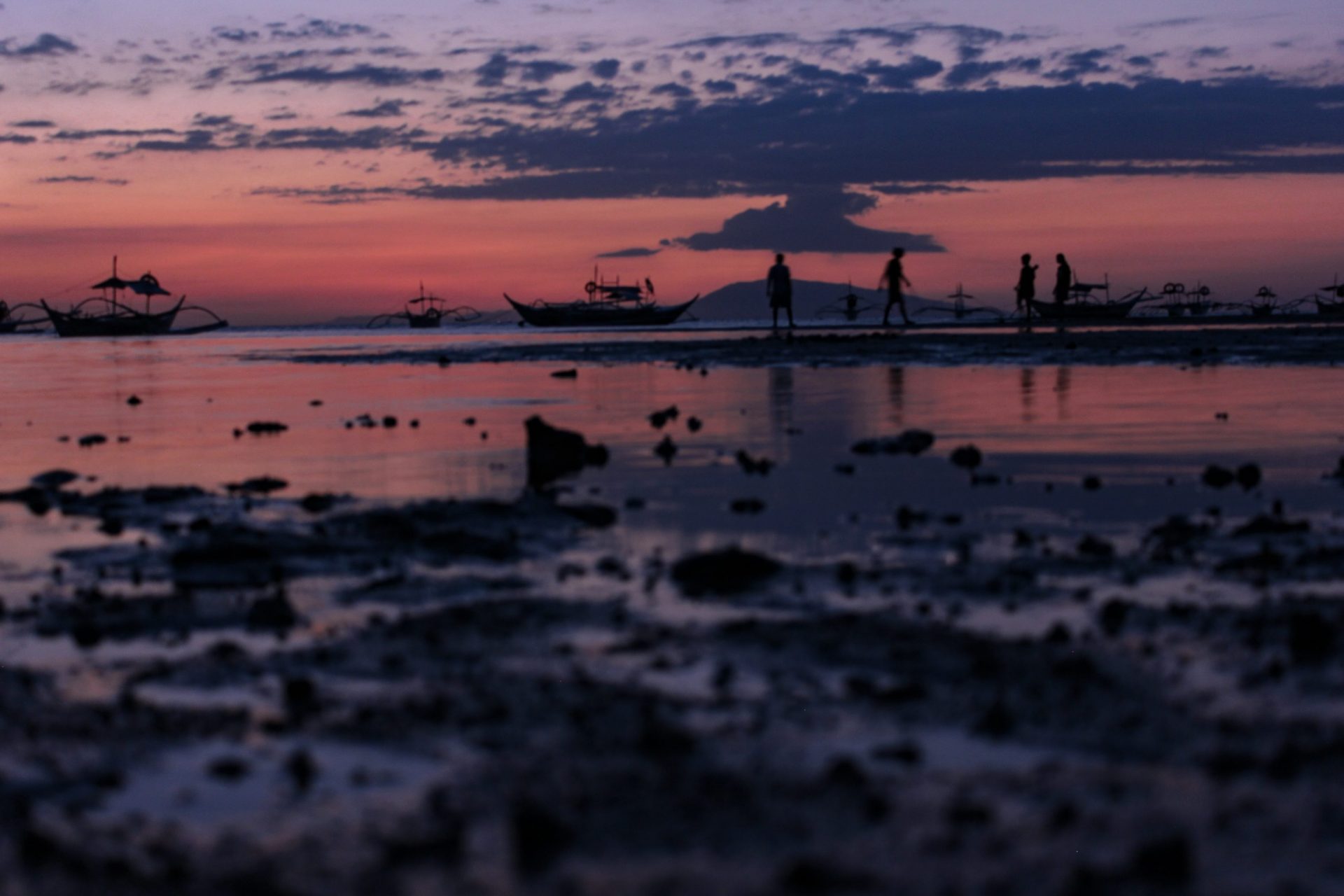 Batanes
To some it may be one of the "travel goals" but to others, it is also a "dream house location". The greens, and the high location of the province might pull people to stay here but another reason for choosing this place is the safety it offers. Batanes also became famous because of its honesty store where in there is no sales person, just the store open for everyone even to guests. This honesty store proved to everyone that Batanes is a safe place to live.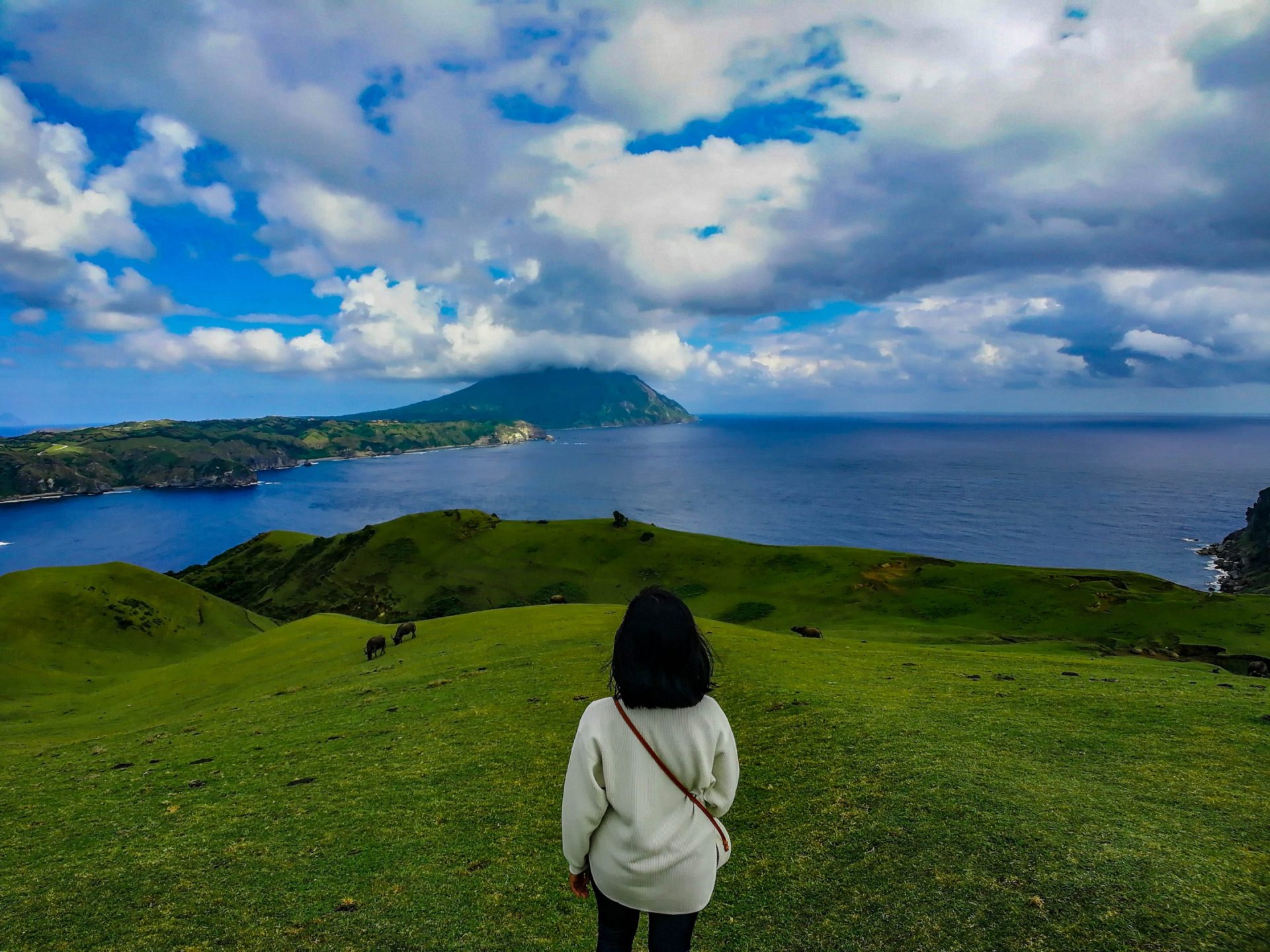 Davao City
Safest city in the Philippines is Davao City. Due to a strict government, people in Davao became disciplined individuals making their city a safe place to live. Davao city is very liveable, and accessible that it can be visited via land, air, or water.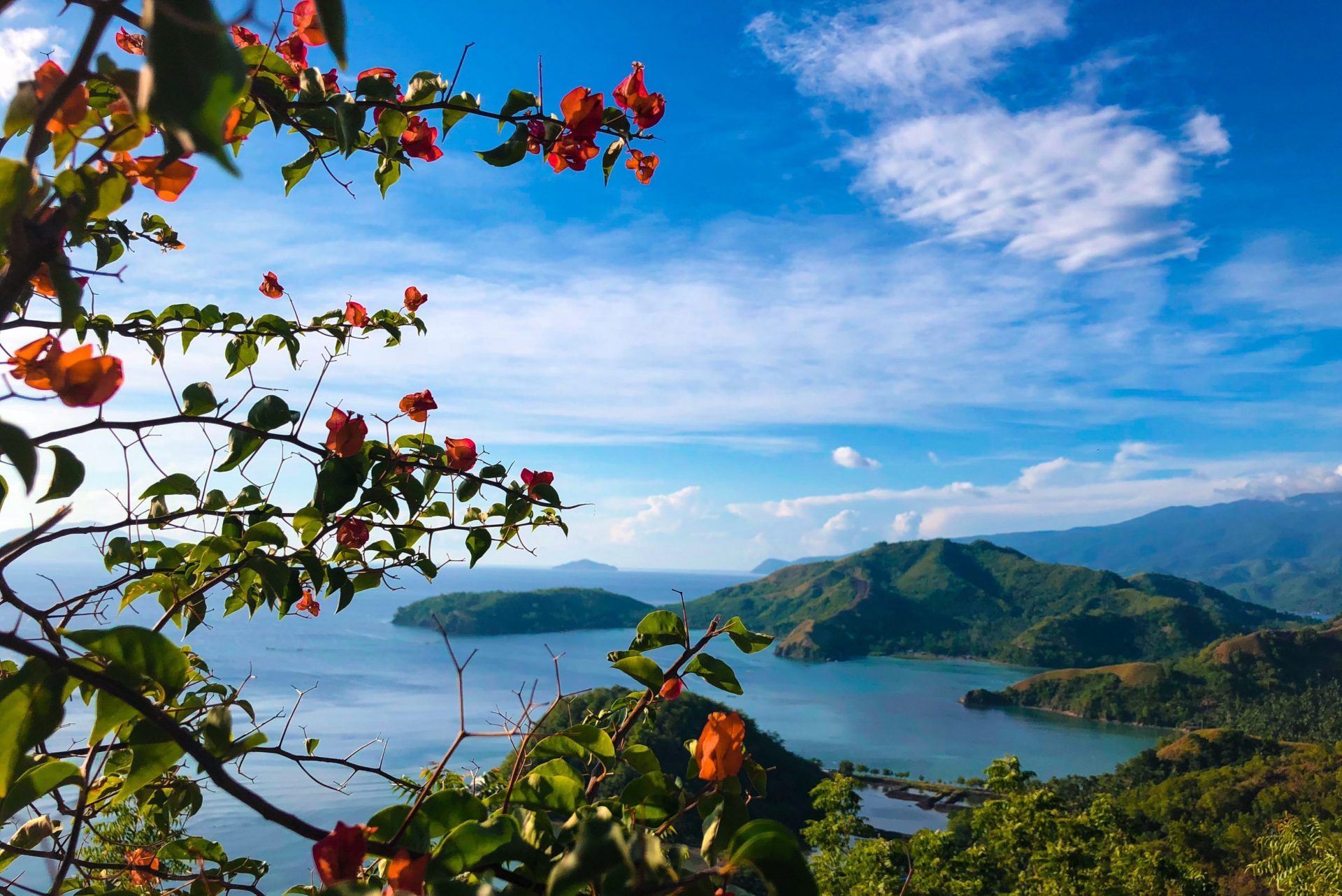 It's good to know that Philippines can still be considered a safe country. With all the mentioned safe cities and provinces it has, Filipinos and even foreigners would be willing to stay here for good especially that the cost of living here is lower compared to other countries.
As you start to take note of these provinces and cities, you might want to also take note some of the house and lot for sale under Brittany Corporation. Complete with 24/7 security, houses are beautifully built and well-thought of.
READ NEXT: How To Stay Safe In Your Luxury Vacation Home This Summer
READ NEXT: Home Buying 101: Importance Of Location and Accessiblity
READ NEXT: Why Crosswinds Is The Safest Place To Live in 2022
READ NEXT: 5 Things To Consider Before Buying Luxury Cars
READ NEXT: Best Safes To keep Your Valuables In