BLOGS
Best Safes To Keep Your Valuables In
You worked hard. For sure, one way or another, whether it's owning that lot for sale you've been eyeing, building your dream home, or finally being secure with the amount of cash that you have, you gave your time, your knowledge, and your skills to get to where you are. If you are now enjoying the luxury lifestyle you've always dreamed of, rest assured, that you can be proud of yourself.
Achieving the lifestyle you've always dreamed of is no small feat. It takes hard work, dedication, and a lot of time and effort to get to where you want to be. But, when you finally do achieve your goals, it is all worth it. You can finally enjoy the luxury lifestyle you've always wanted, safe in the knowledge that you've earned it. You worked hard to get where you are, and you deserve to enjoy the fruits of your labor. So, go ahead and indulge yourself. You've earned it.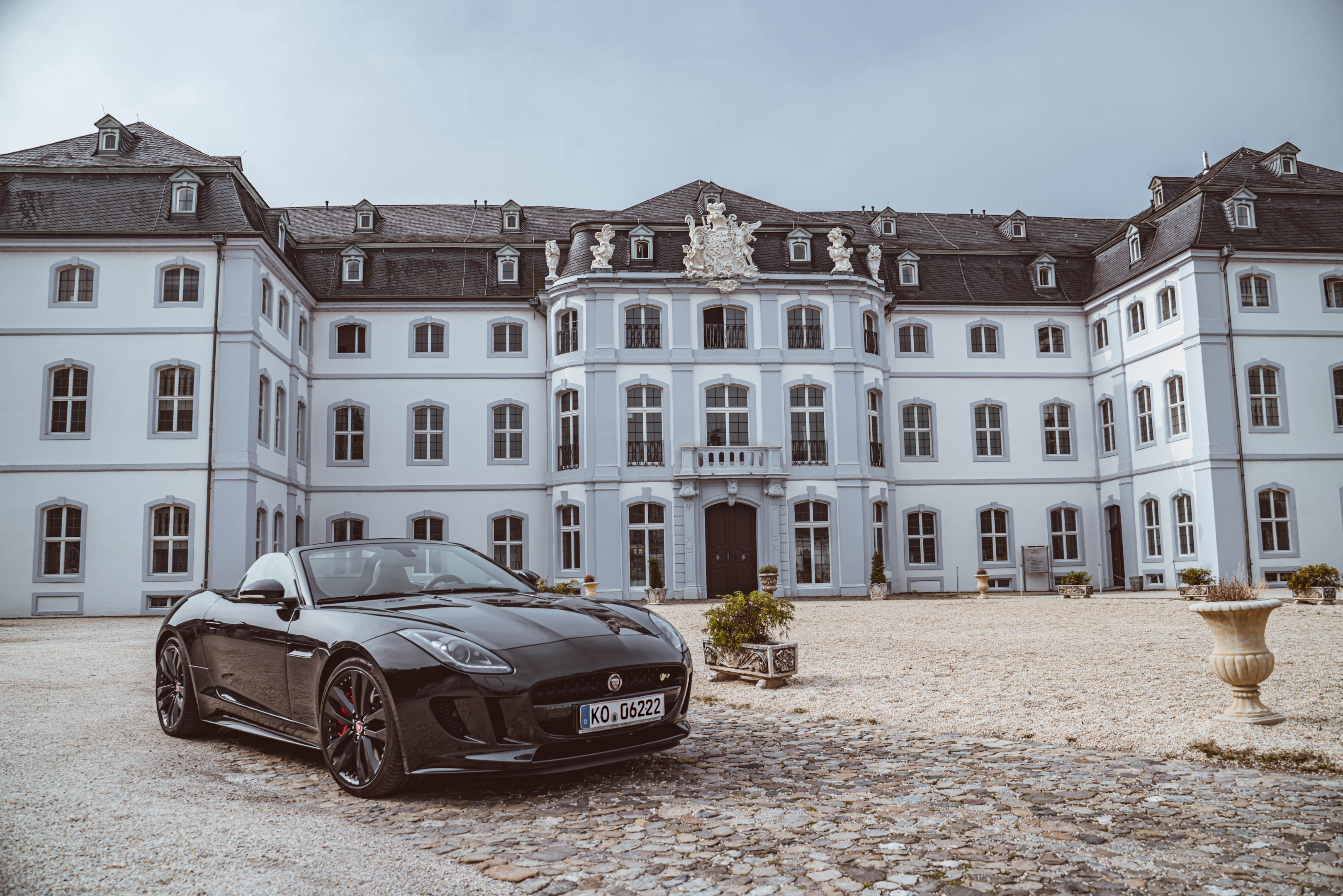 Safety Begins in the Properties You Are Looking to Live in
The question now is how do you protect your wealth? Most certainly, you need to take care of what you have earned because you did not get them the easy way. You have worked hard for your riches, and now it is time to ensure that your wealth continues to grow. But how do you do that?
It starts with houses, definitely, because it's what protects you and what hides your belongings. It's best to make sure that you live in a secure environment. Whether houses and lots for sale, or condo for sale, you can find the best communities in Metro Manila, Laguna and Cavite, through Brittany Corporation's wide array of luxury homes.
Diversifying your investments is a smart way to keep your money secure. By putting your money into different types of assets, you can minimize your risk and maximize your potential for growth. However, simply diversifying your portfolio is not enough. You also need to be proactive in monitoring your investments and making adjustments as needed. Although it may take a huge amount of effort, protecting your hard-earned assets is well worth it in the end.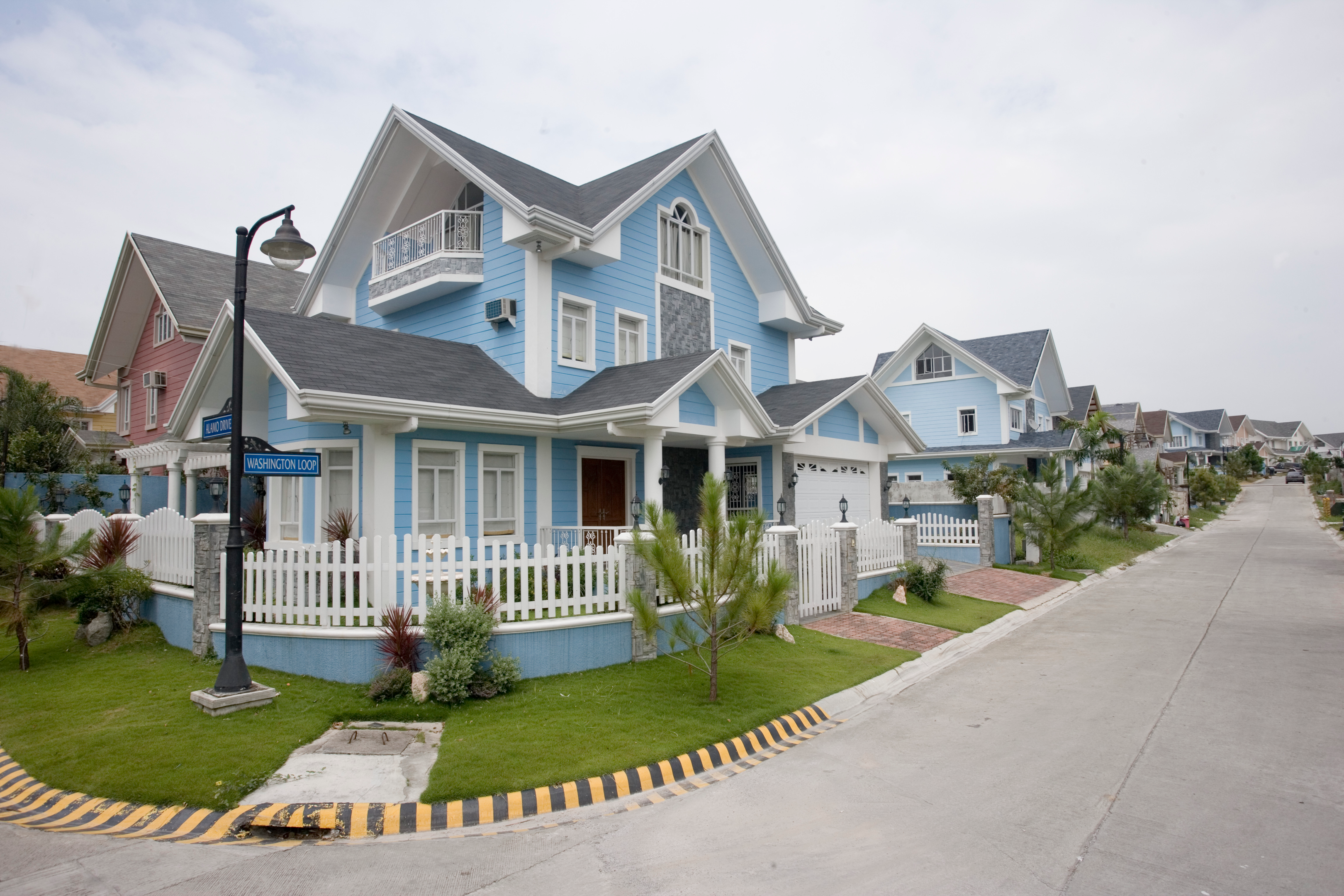 The security is provided in residences like this hits the items in the criteria of properties you are looking for. There are a lot of benefits when it comes to Brittany Living, from the gated luxury house design to giving you the top-notch security service, from the people assigned to the system implemented. It's a community fit for a billionaire modern luxury house.
Discover more on residing in a secure community: How Living in Portofino Gives You A Piece of Peace | Brittany Corporation
Now, let's say you have secured the house of your dreams, how can you now make sure that you protect the valuables that you are about to keep inside.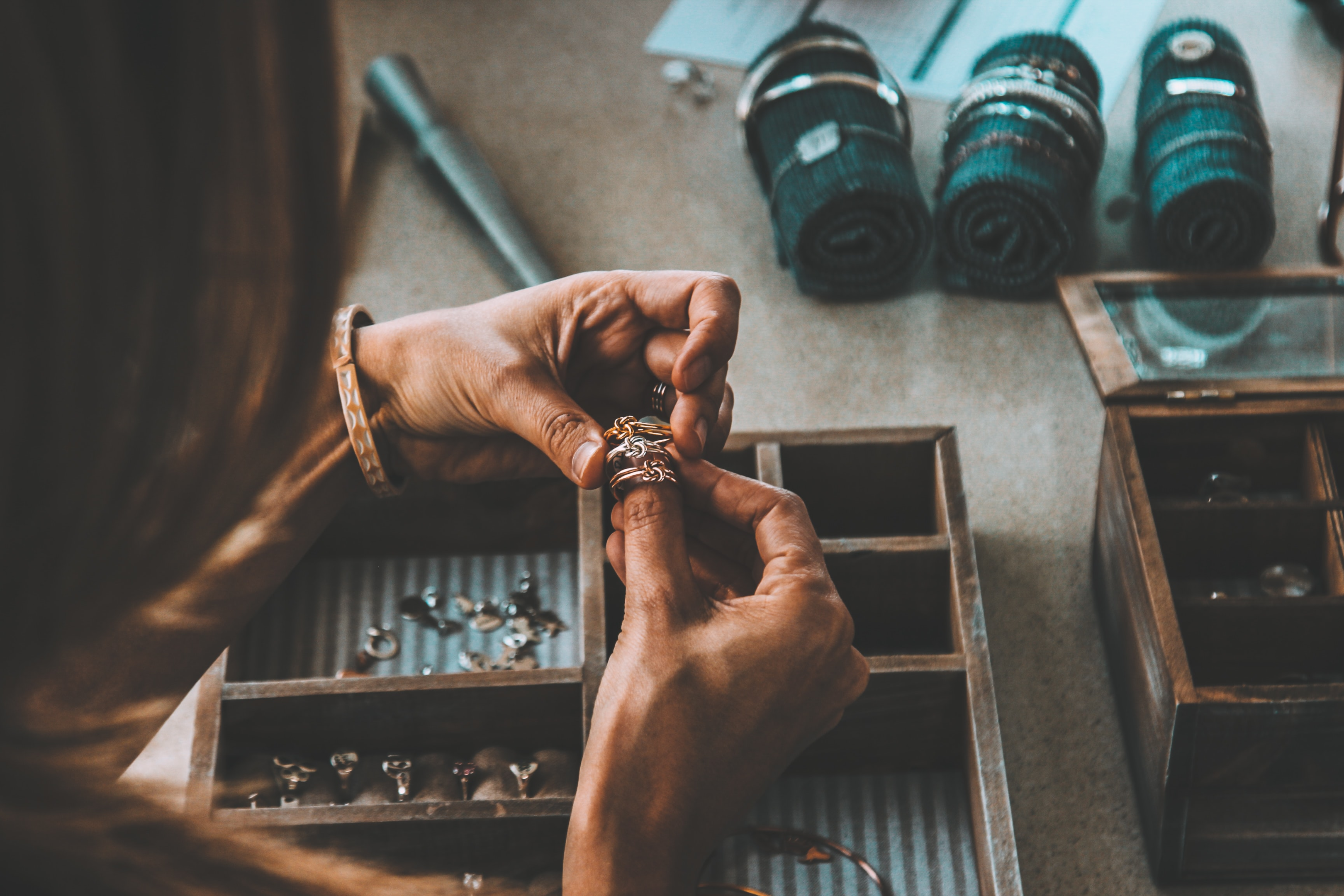 A Safe of Properties You are Keeping
A lot of people say that the consequence of being rich is having to worry about the wealth you have accumulated. Wouldn't you agree?
How do you keep them safe? How do you have peace of mind when it comes to burglars or thieves?
After talking about where you live, the discussion now is about where to keep the most valuable items you have.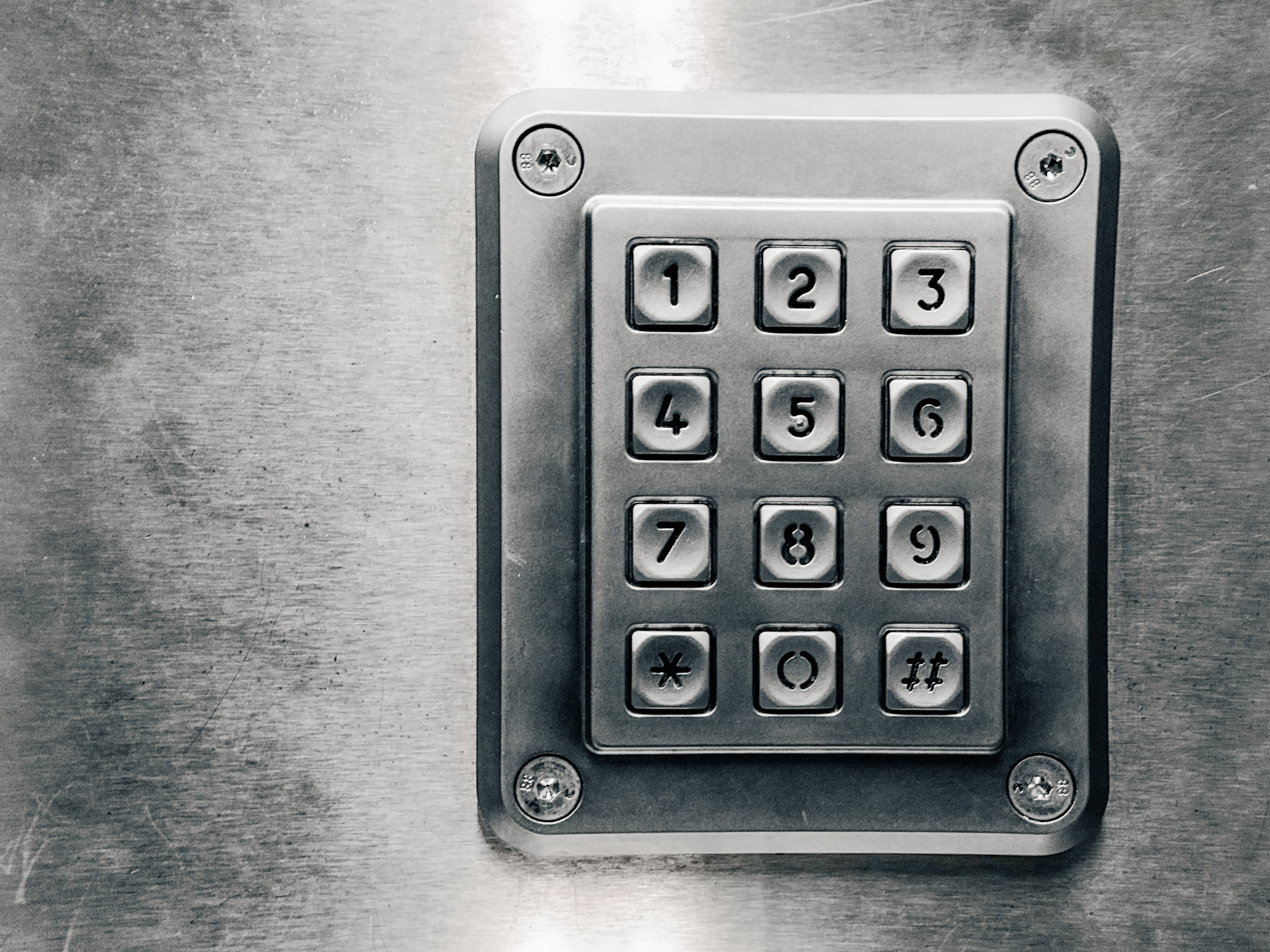 The answer is by having a safe in your home. According to lifehack.org having a safe in one's home can give them peace of mind because their valuables are being protected from disasters such as fire incidents, and also from burglary. Also, safes do not only hold jewelry or money, safes can also secure important documents. These documents can be your house and lot title, stock certificates and other proof of investment.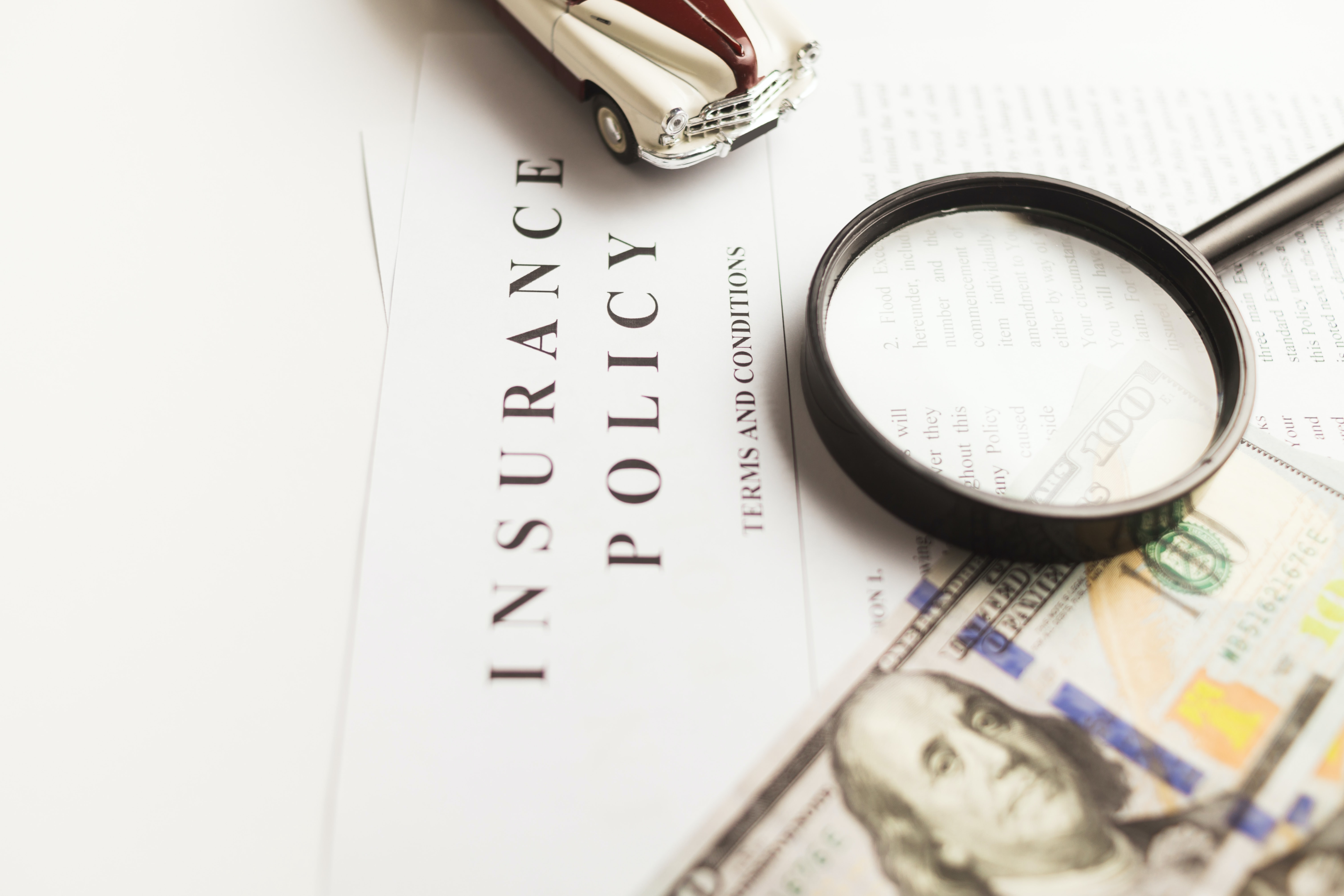 When it comes to updating your investments, this article is a good place to start: Updating Your Investment Portfolio
List of the Safes that are in the Market
Owning a safe may not come as simple. But, visiting safewise.com, can help you decide which type of safe is a good buy, or what specific safe will really meet your needs.
To refine the criteria of buying a safe that is found on safewise.com, and if you are not exactly price-conscious, consider these four: lock type, interior size, weight, and resistance provided.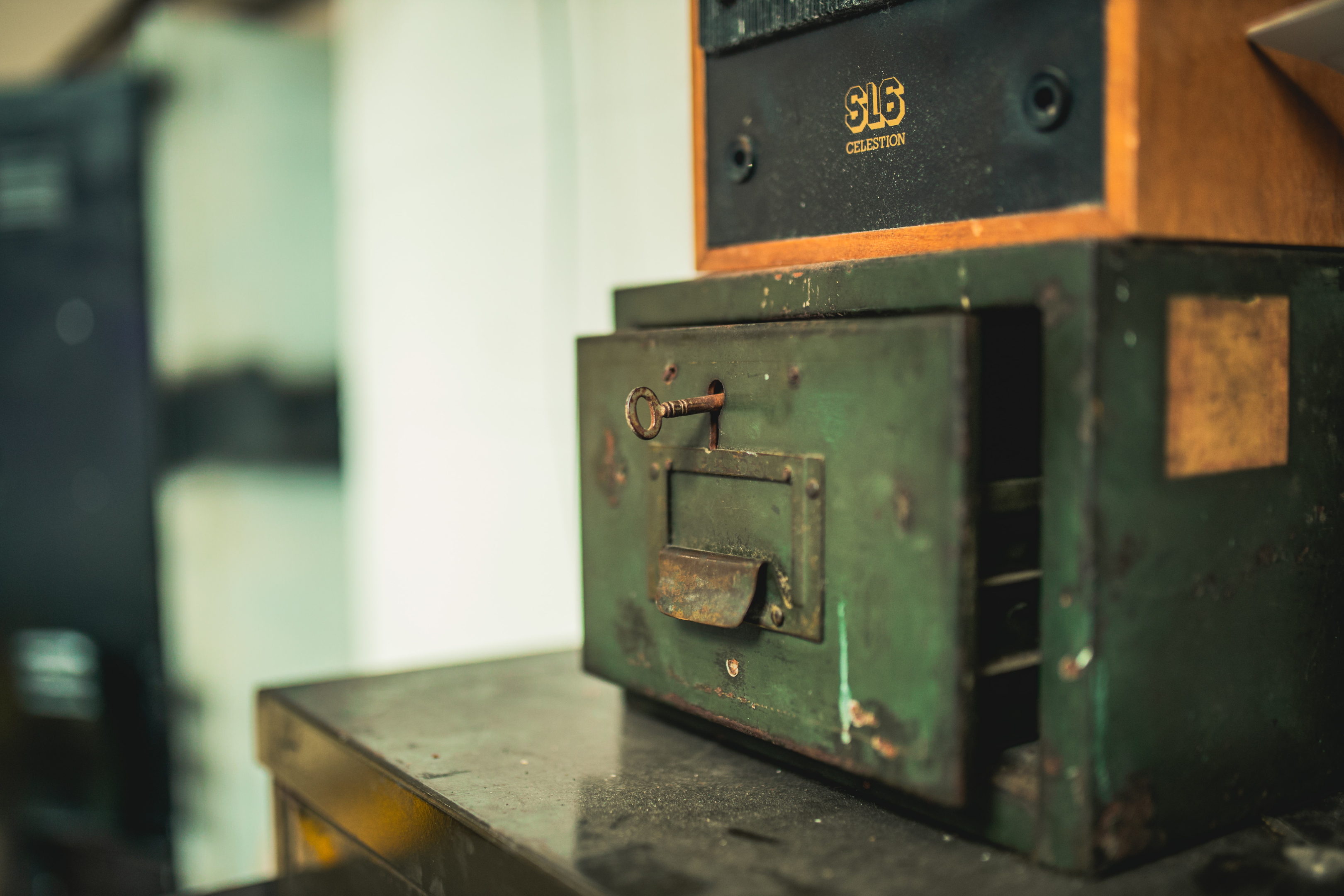 What do these Criteria mean?
In terms of purchasing a safe, there are some considerations that you should keep in mind. The first is the type of lock. Many safes come with a key lock, but some also have a digital keypad. Key locks are more secure, but digital keypads are more convenient. The size of the safe's interior is also an important consideration.
Make sure to measure the items you want to store in the safe to ensure they will fit. The weight and resistance of the safe are also important. Heavier safes are more difficult to move and therefore more difficult to break into. Finally, consider the price. Safes can range in price from a few hundred dollars to a few thousand. Choose the safe that fits your budget and your needs.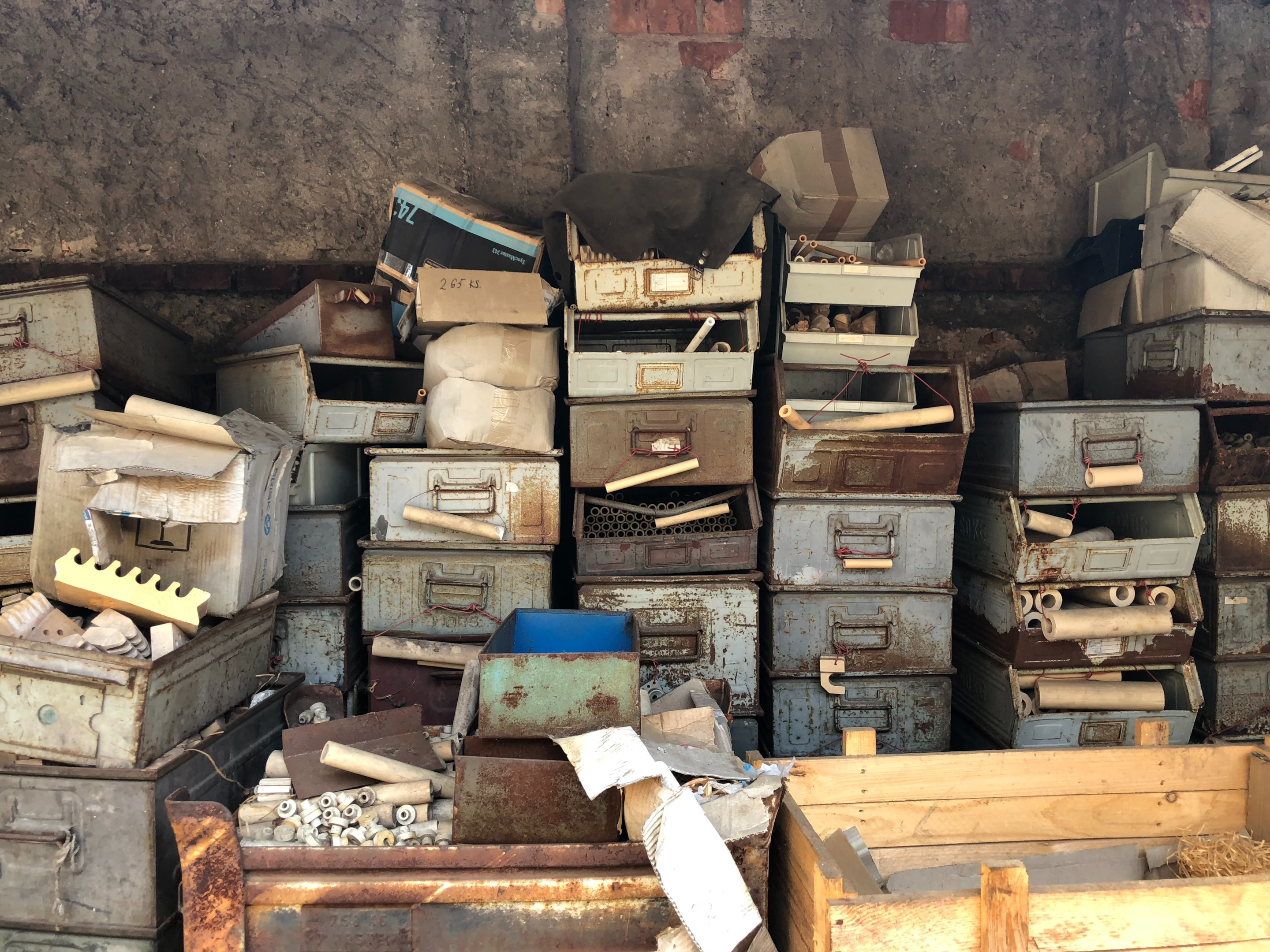 Having said that, here's the list of safes that have the potential of giving you the best experience of security.
Best Home Safe: SentrySafe SFW123GDC
So, according to safewise.com, SentrySafe SFW123GDC is the best home safe because it is a heavy-duty safe that can withstand water and fire. Looking further into it through amazon.com, it states that this safe can endure one hour of 1700°F or almost 930°C. This safe can also survive a 15-foot fall and it will remain closed. Besides being able to withstand fire, this safe also has water resistance. It can endure being submerged in eight-inch deep water for 24 hours.
What can you keep inside? You can keep irreplaceable documents, memory storage, and other valuables in its 19.3 x 16.3 x 17.8 inches interior.
Weighing 87 lbs., this safe can be accessed manually with a key and digitally with its keypad.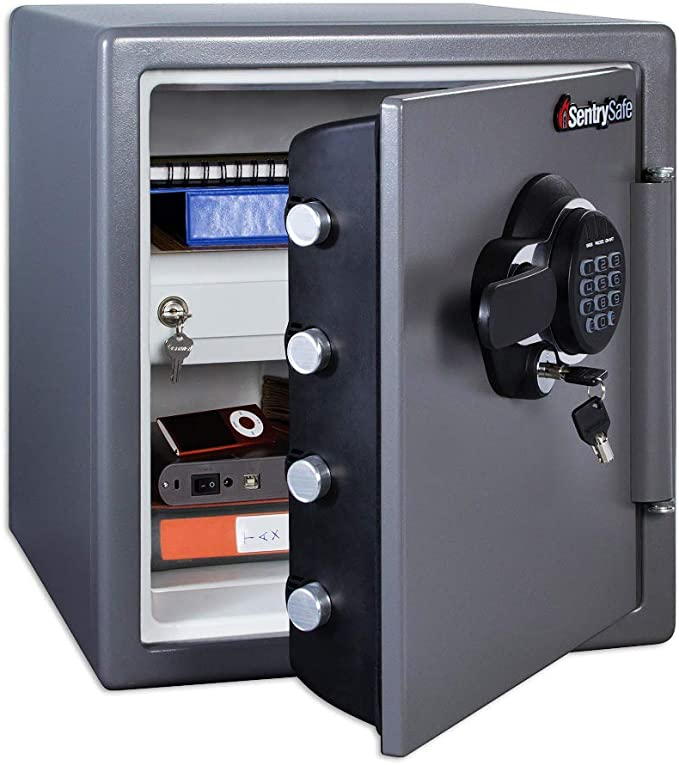 Best Budget Safe: Amazon Basics Security Safe
Although the Amazon Basics Steel Home Security Safe is budget-friendly, this safe is Amazon's Choice for a home safe. Probably because it's easy to transport and convenient for homeowners too. This safe has a programmable keypad with a backup key, and it's measured at 13.8 x 13 x 16.5 inches. Despite weighing lighter at 37.6 lbs., this is still a heavy-duty carbon steel construction.
While you can be assured protection from burglary, there may be the risk of not having the best protection against water and fire incidents, unlike the SentrySafe SFW123GDC.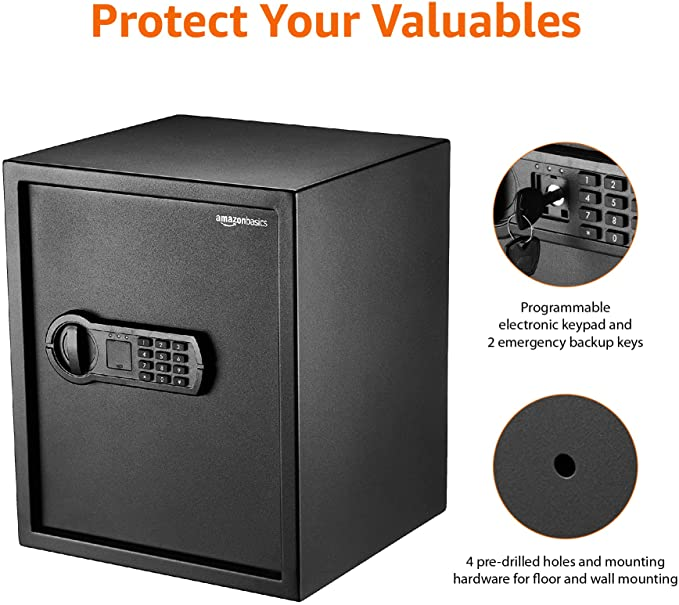 A more High-Tech Option: Verifi Smart Safe
Fire and water resistance may not be so strong on this one, especially since it only weighs 21 lbs. But, the Verifi Smart Safe is a "Biometric safe featuring the largest and only FBI certified fingerprint sensor in any gun safe." according to Amazon.
The item size is 13.2 x 13.8 x 7.9 inches which can store documents, money, jewelry, and other valuables. This kind of safe represents luxury living in terms of being very modern and adding that additional security that only the owner can access through his or her fingerprint.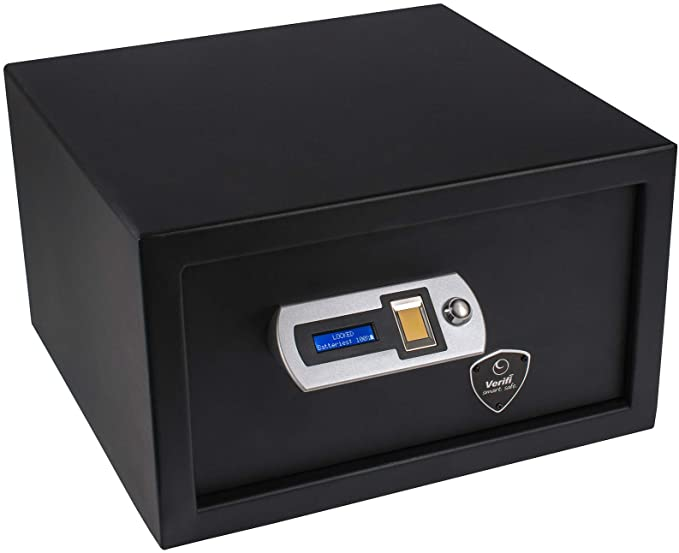 Also, if you are considering installing a vault in your house, here is a suggested read: High-Security Vault For Your Luxury Home
Imagine these safe in your own luxury home
Even though they are commonly associated with businesses and government institutions, safes and vaults can also be an excellent addition to any private residence. A home safe can provide peace of mind by keeping important documents and valuables secure, and a vault can add an extra layer of protection for especially valuable items.
In addition, safes and vaults can be used to protect sensitive information from being accessed by unauthorized individuals. Whether you're looking to protect your family's belongings or your own private collection, safes and vaults offer a reliable solution.
If you're looking for a luxurious house and lot for sale that also comes with a spacious safe room, then check out Brittany's luxury properties. With plenty of space and rooms to store your valuables, this is the ideal investment for those looking for the best of both worlds.
NEXT READ: Different Coffee Brewing Methods To Make The Perfect Rainy Day Coffee
NEXT READ: How to Stay Safe in your Luxury Vacation Home This Summer
NEXT READ: 5 Best Self-Help Books For A Healthier Mental Health
NEXT READ: Why Crosswinds in the Safest Place to Live in 2022