BLOGS
Most Expensive Subdivision in the South of the Metro
Living in an exclusive community, more popularly known as a subdivision in the Philippines, is a luxury that not everyone has the means to experience. However, living in a subdivision is not just about flaunting one's social status to other people. Even if you don't believe it, there are many benefits only people living in an exclusive community can enjoy. Most of the time, it is about having a home that best suits one's dream lifestyle.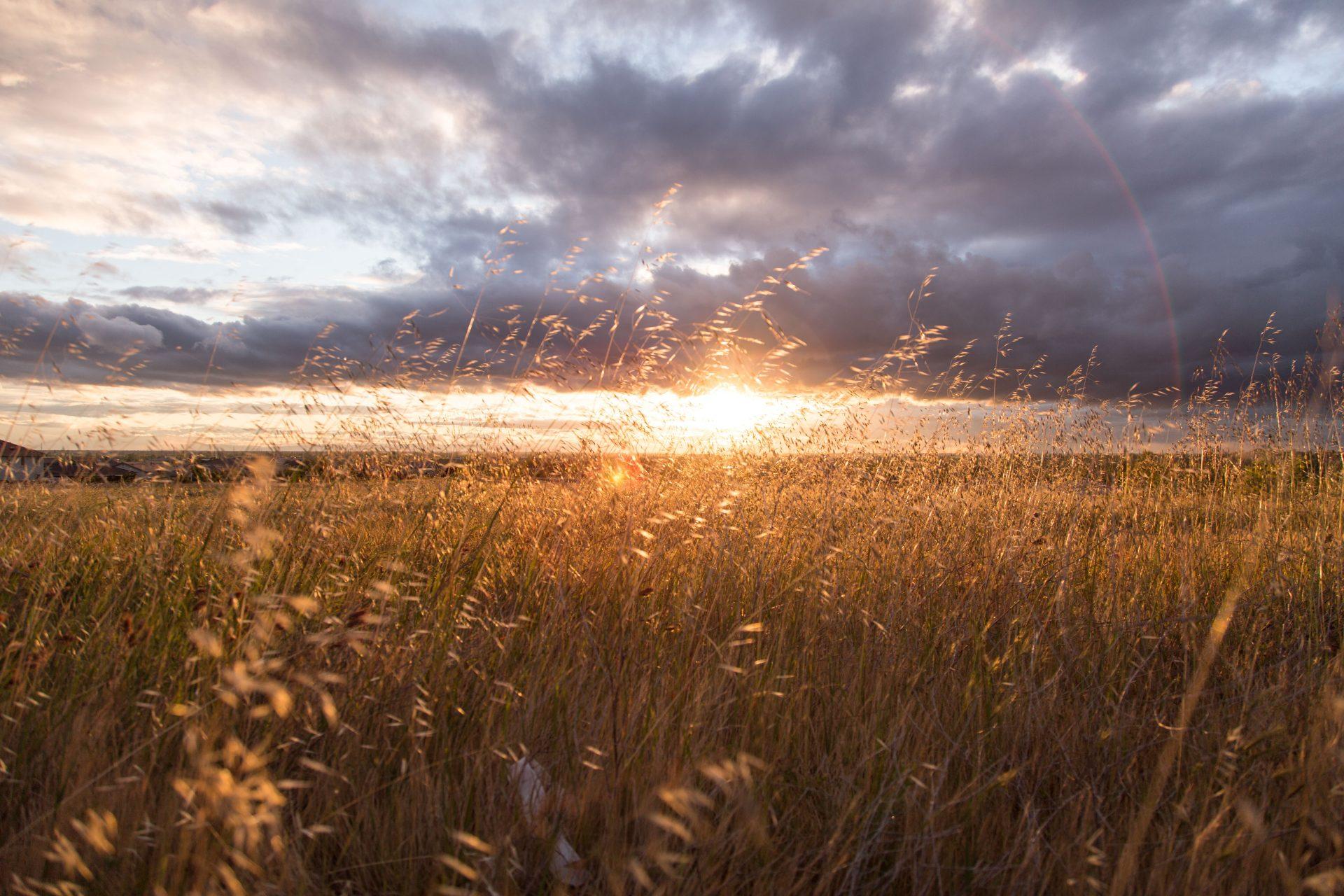 Luxury living comes at a high price, but for many people, it is worth the investment. Private neighborhoods offer a level of comfort and convenience that is difficult to find elsewhere. With 24-hour security, homeowners can rest assured that their property is safe.
In addition, private neighborhoods often have amenities such as swimming pools, tennis courts, and playgrounds, which provide residents with a great way to relax and stay fit.
Furthermore, private neighborhoods are typically centrally located, making it easy to commute to work or run errands. For these reasons, many people believe that living behind the gates of a private neighborhood is worth the extra cost.
Why is living in a subdivision more expensive?
Safety and Security
Living in an exclusive community relieves residents of the responsibility of knowing that their loved ones and important assets are safe and secure inside their homes. Parents with children surely want their young ones to reside in a place equipped with safety measures such as CCTV cameras and 24/7 security, with guards regularly roaming around the vicinity.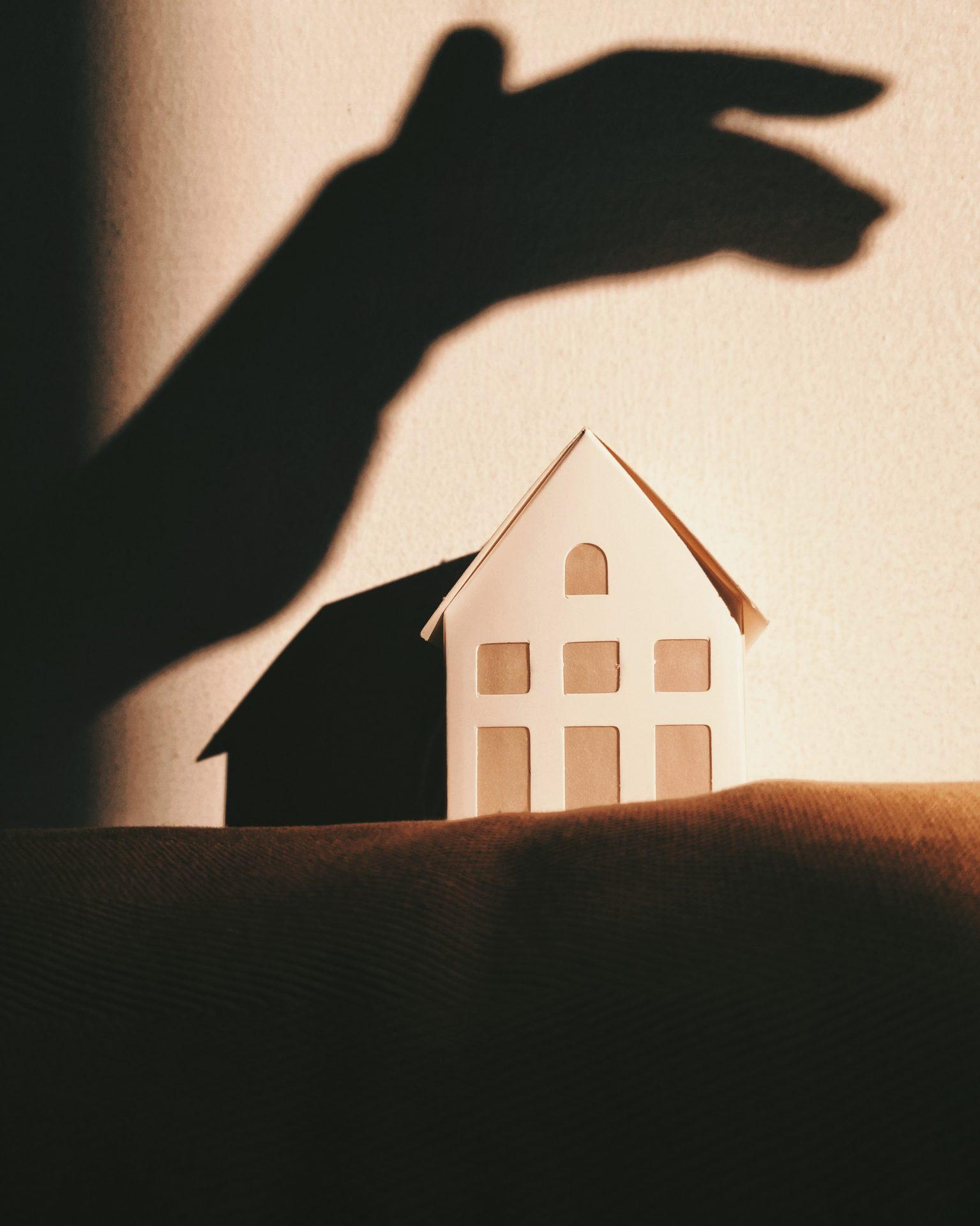 Burglaries and other crimes are happening daily, so it is understandable that homeowners crave protection. Potential homebuyers make this a priority when looking for a community to live in. Buying a home in a gated village can help to alleviate such worries for homeowners.
Privacy and Tranquility
During the pandemic, there is a huge demand for secondary dwellings or vacation homes among the affluent ones, particularly in suburban locations. It is because houses in highly urbanized spaces make people feel so cramped and without a second of peace when the lockdowns are happening.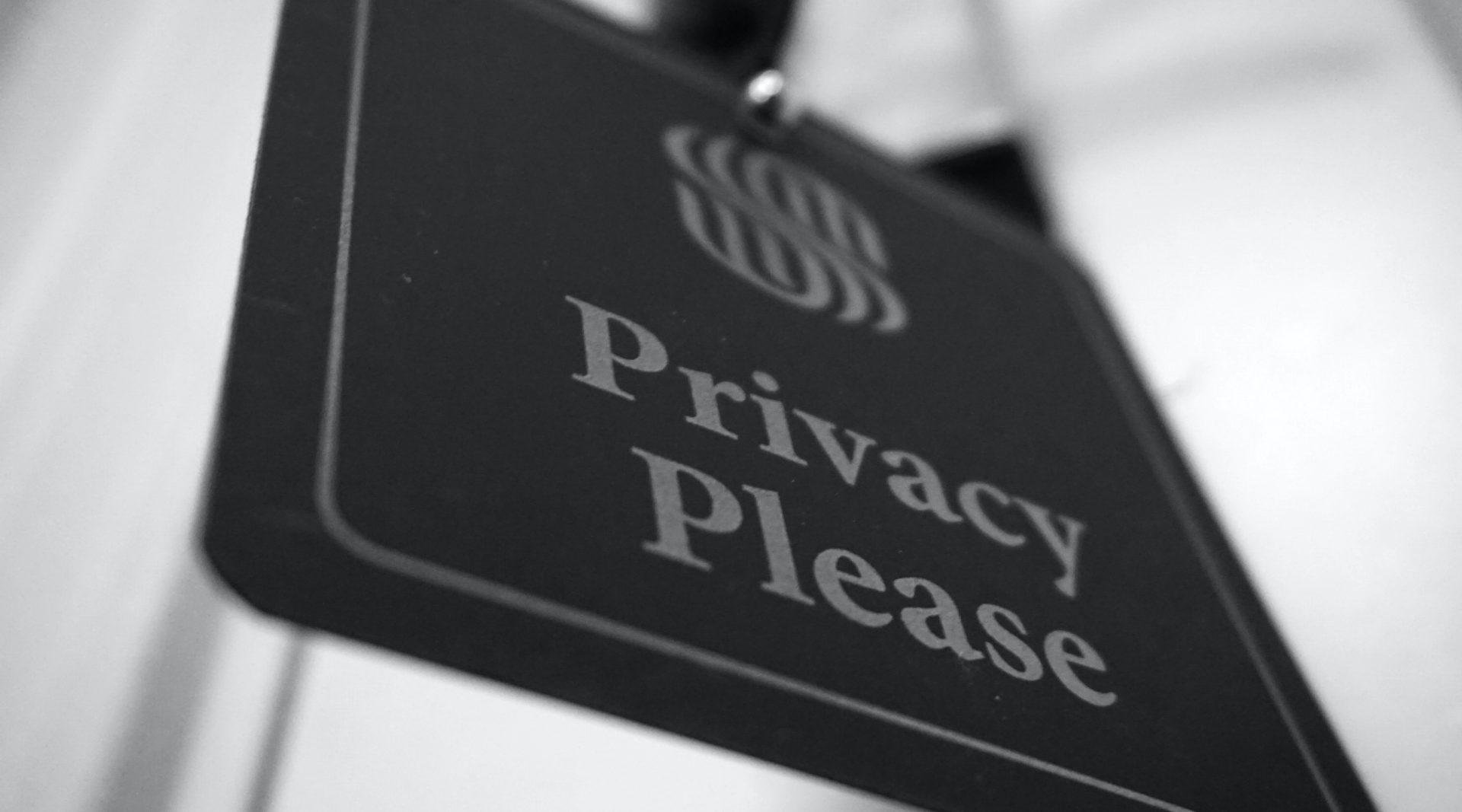 Residences built in the heart of the metro seemed convenient because of their proximity to work and other commercial establishments. However, the privacy and tranquility people need after a long day of toiling around are hard to find in city dwellings. This is why there is an increasing number of residential real estate developments a little outside the city hubs to cater to the people's need to live in a convenient location without sacrificing quality of life.
Amenities and Features
One of the main selling points of many luxury house and lot for sale is the amenities and features in their community that entice homebuyers to purchase the property. A house is much more than a place to rest your head at the end of the day. Ideally, it is one's own sanctuary where they can have the lifestyle they desire. This is why developers are spending time to plan and building amenities that will suit their target housing market.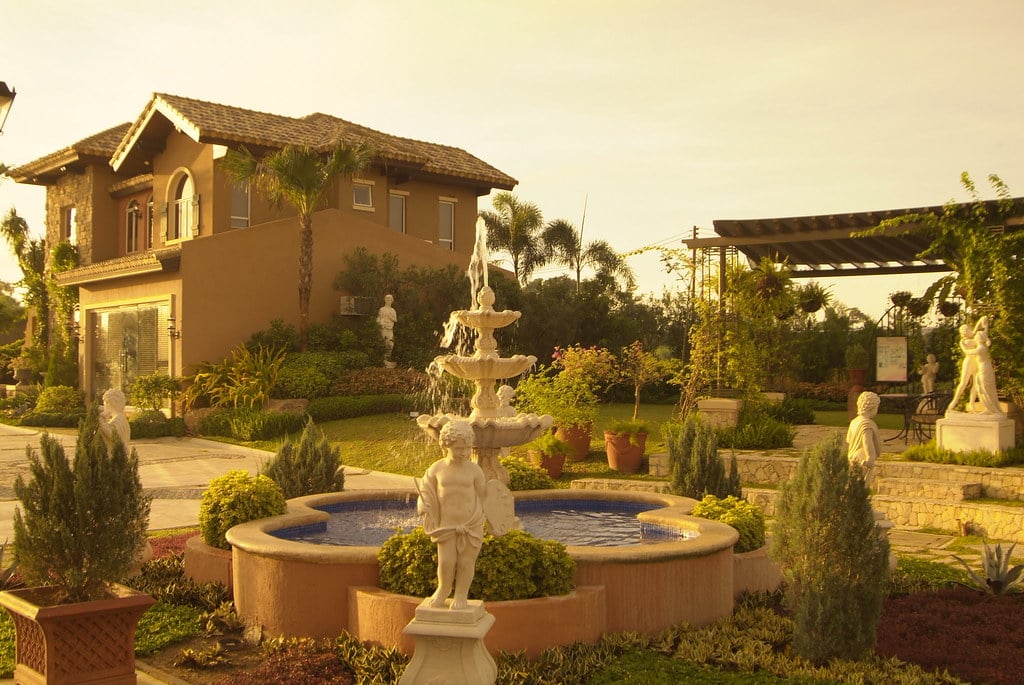 Some of the most common amenities and features available in expensive subdivision in the south are basketball court and swimming pool, which are perfect for those who want a healthier and active lifestyle. There are also gazebos for those who want to regularly host events with family and friends. There are also playgrounds where children can safely run around and have fun while yet being protected by the neighborhood.
Being Part of a Community
One of the difficulties of moving to a new neighborhood is making new acquaintances. For those who decide to purchase a property in an exclusive community, there is usually a specific target market in every development, so it is more likely that new homeowners will meet like-minded people who probably have the same amount of life experiences that can be shared with one another. Being able to find a common ground is already a huge step in developing new relationships.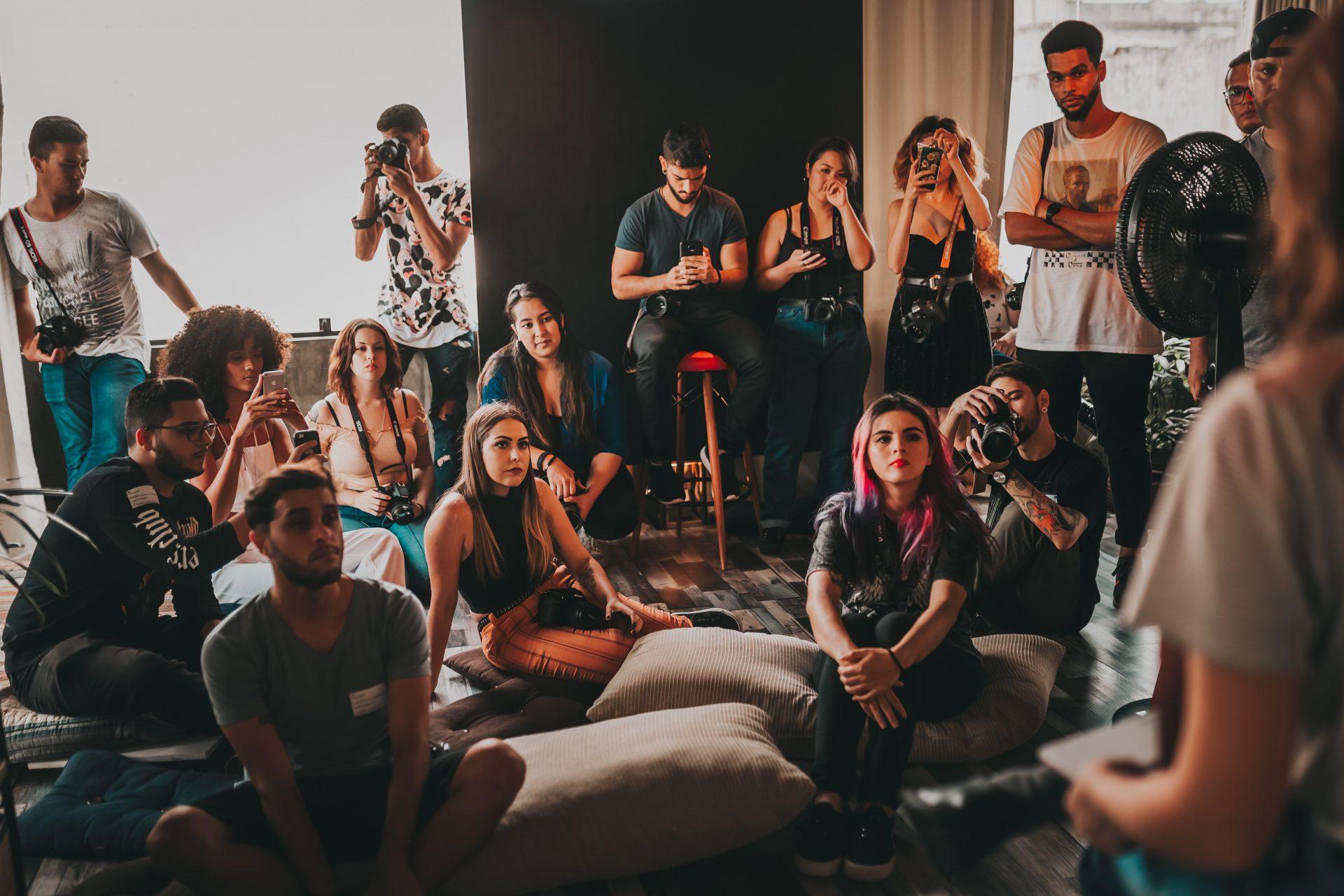 Living in a expensive subdivision in the south also comes with a homeowners' association that organizes events for the residents within the community. By simply attending such events, new homeowners are already given a great chance to bond with the other residents in their neighborhood. This is really important because these are the people who can immediately help in times of emergency.
Green Spaces
The pandemic has created a few positive effects in the world. Many people have been more conscious about their health, which is evident in the demand experienced by the fitness industry and in real estate for more green spaces. Houses in subdivisions are usually far from roads and city districts, which ensures that residents are not exposed to air and noise pollution constantly.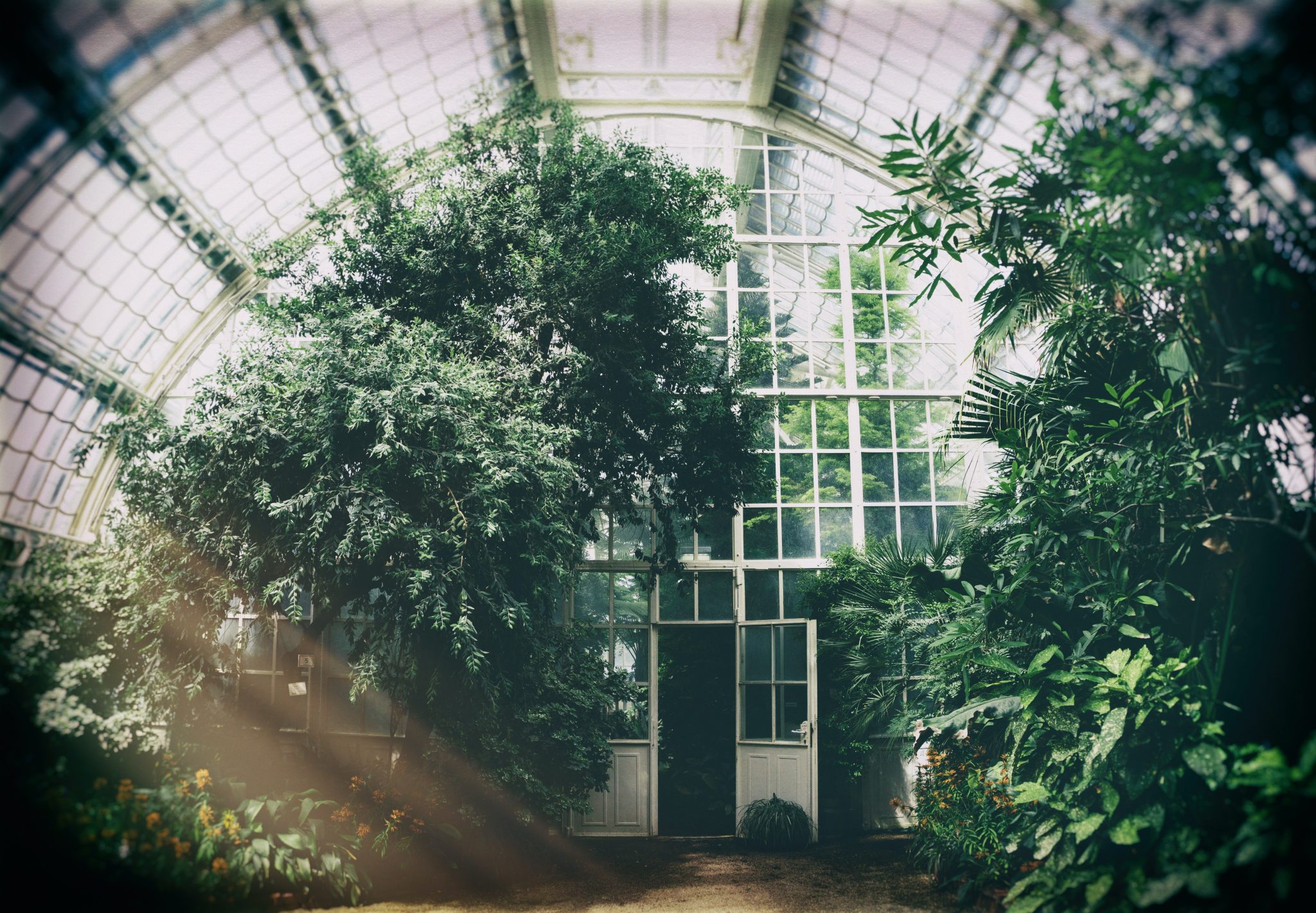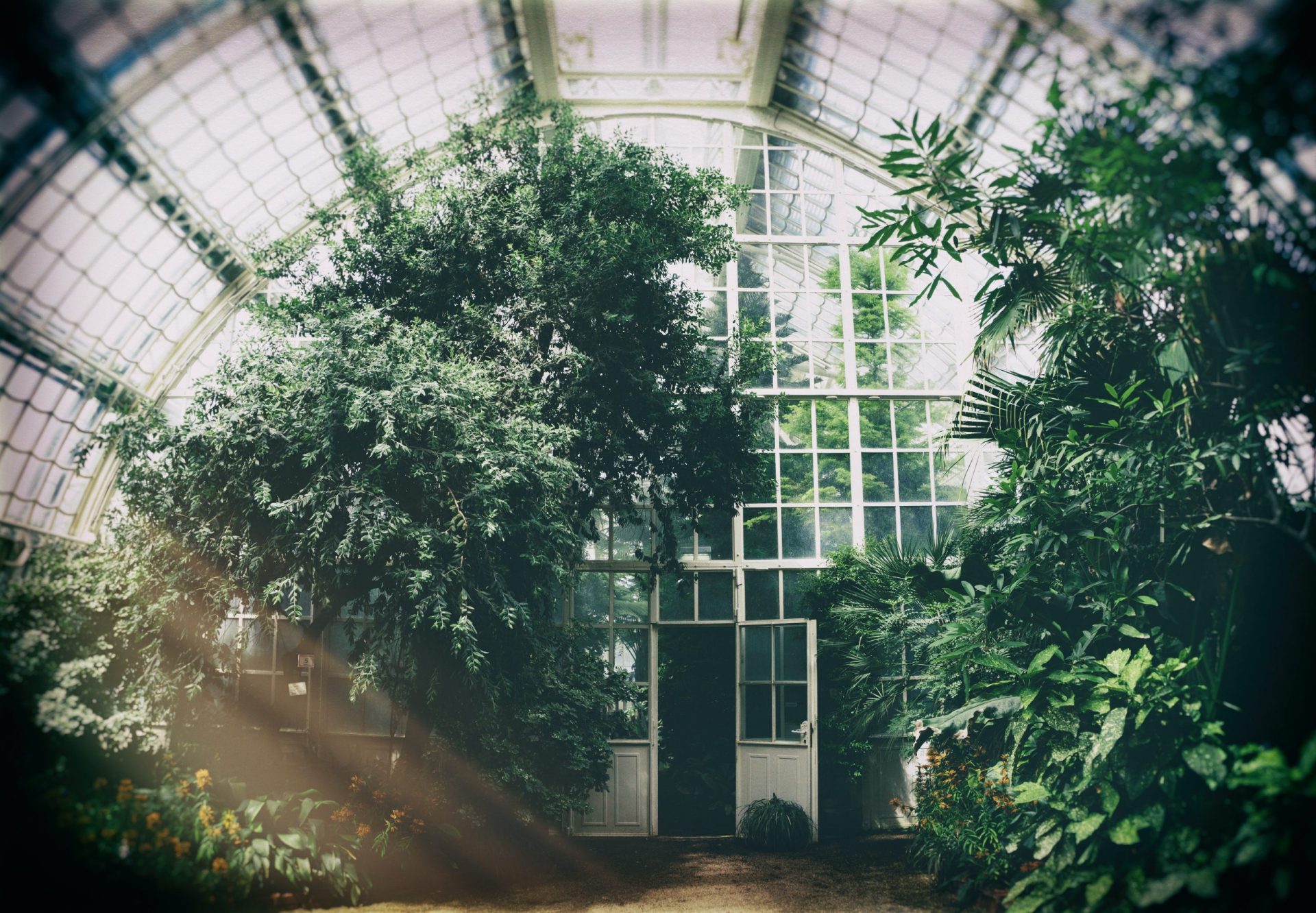 Also, most exclusive communities are surrounded with trees for clean air and aesthetic. The convenience that living in the city gives sacrifices the people's exposure to major pollutants such as smoke-belching vehicles and factories.
Great Home Value
It is common in Filipino families to prioritize investing in a home. Elders usually advice the younger ones to save to buy their own home. First, to raise their kids in and second, to have an asset that they can pass on to the next generation.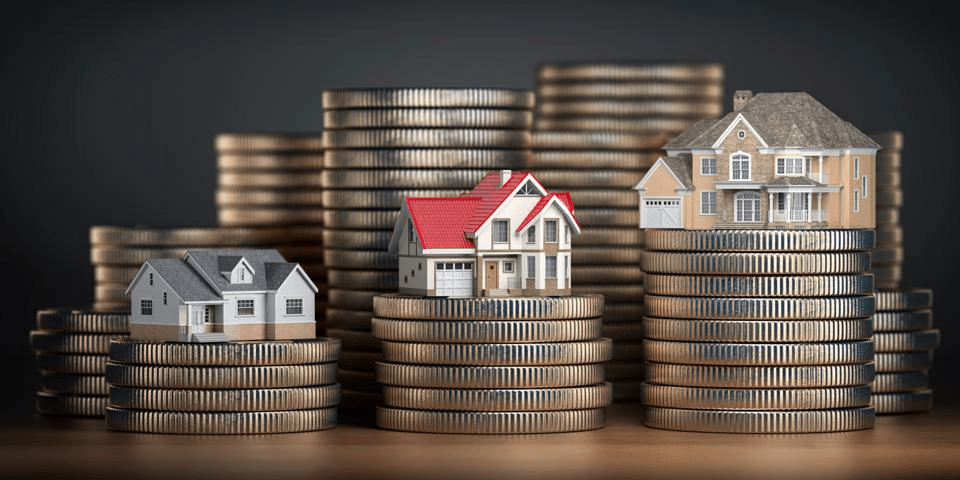 Choosing a great location for a home can benefit the family for many years. Buying a dwelling in a subdivision can ensure that its value increases over time. Whether it remains as a residential property or for selling, the home's value in an exclusive community is more likely to increase in value exponentially in the future.
Vista Alabang, The Most Expensive Subdivision in the South of the Metro
When thinking of the most expensive subdivision in the south, one might immediately think about the one in Makati City, Quezon City, McKinley Hill Village, Urdaneta Village, or Eastwood City. As for the most expensive subdivision in the South, the one that comes to mind is Vista Alabang.
The price range may not be Makati's primary subdivisions combined but for a residential real estate, it might hit one's maximum price. Although, there is a sound reason behind this price range.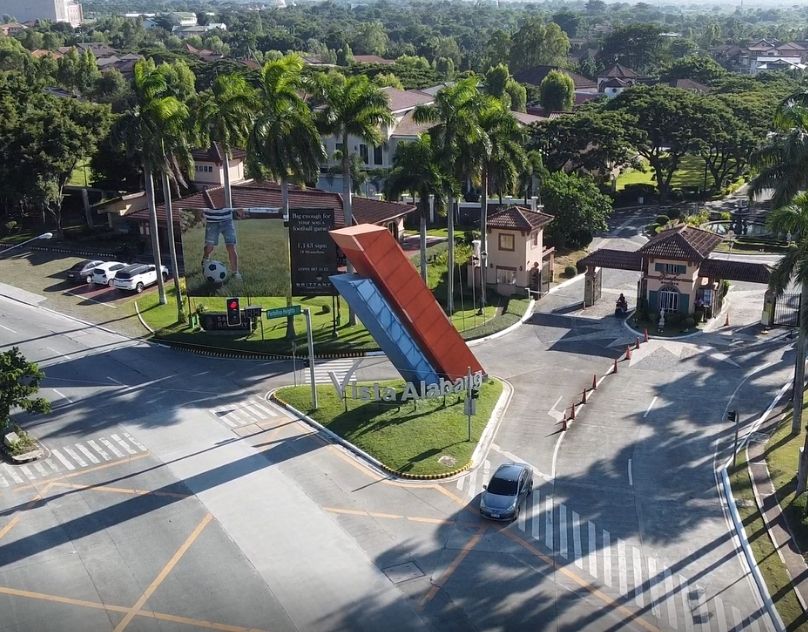 All the perks of living in an exclusive community, and more, can be found in Brittany Corporation's flagship development, Vista Alabang. Located along Daang Hari Road in Las Pinas City, this 1,500-hectare luxury-themed community provide homeowners the best luxury living experience everyday.
From its accessible location, excellent amenities, and world-class architectural designs, Vista Alabang surpasses the sky-high standards for a residential community with its luxury real estate properties, which are some of the best luxury house and lot in Metro Manila.
Why live in Vista Alabang?
Artful Living in an Italian-Themed Home
Vista Alabang nestles several communities, also known as enclaves, that come together in a unified and detail-oriented master plan. Each detail in these enclaves have gone through a thorough process to turn the entire development into a work of art, a characteristic that can be seen in the towns of Italy.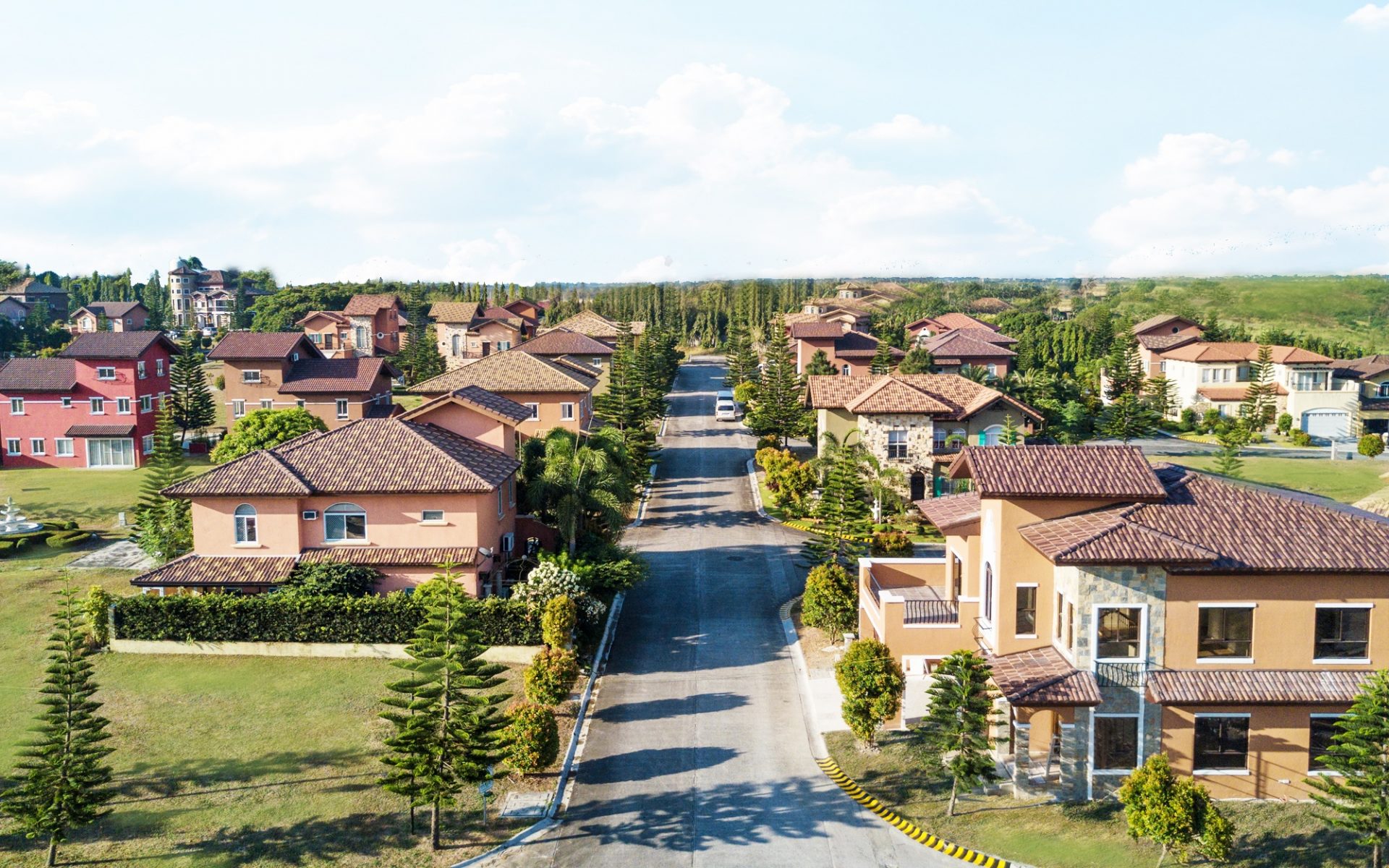 The luxury community of Vista Alabang has the perfect combination of elegance and sophistication, blended with Italy's classic and rustic charms that will surely take its residents to an artful living experience with just a glance of their neighborhood.
Accessible Location
Vista Alabang is located south of Metro Manila, but still within it. Necessary establishments like business centers and the finest schools are just a stone's throw away from this exclusive community, but not too close to preserve the peace and quiet that the homeowners enjoy.
This is the definition of luxury living, convenience and comfort coming together, which can be found in a luxury home in Daang Hari.
Security in exclusivity
Exclusivity is not all that bad. Sometimes, keeping things private is a choice that needs to be made for the safety and security of family and loved ones.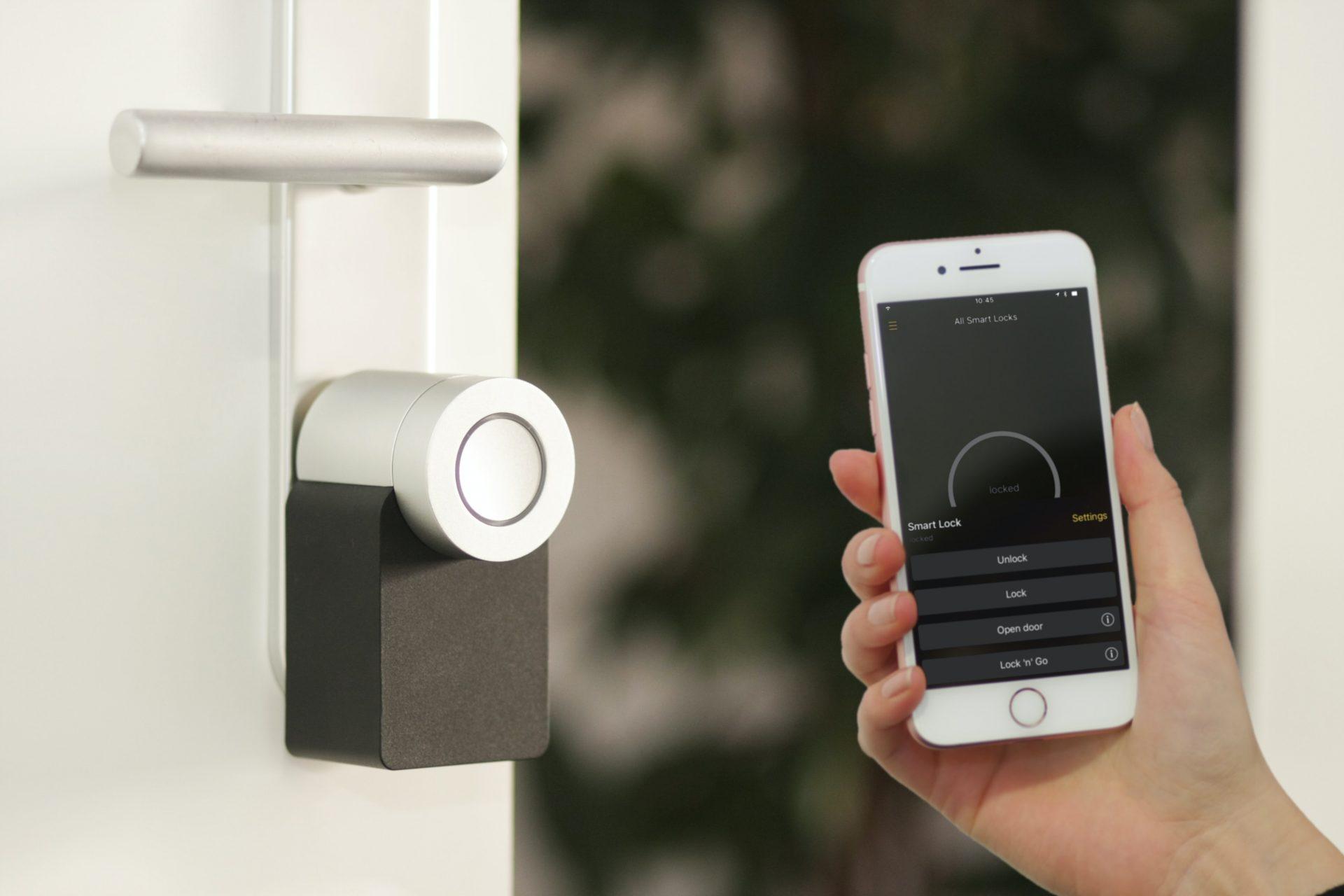 Vista Alabang is a gated community with strict security. Residents can rest assured that everybody coming in will be checked rigorously, so not just anybody can enter the community's premises.
Varied amenities for a lifestyle match
Whether a homebuyer is looking for a laidback or vacation-like experience in their home, or a community that will suit their active lifestyle, Brittany Corporation's Vista Alabang has it all.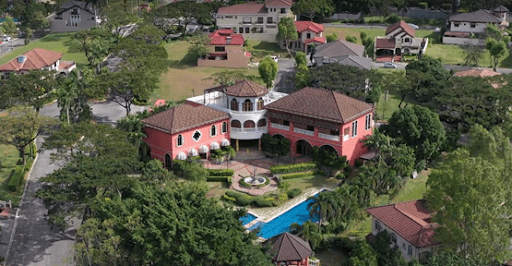 All of Vista Alabang's enclaves has amenities and features that are perfect for every kind of lifestyle that homeowners are trying to pursue. In fact, in every master-planned community by Brittany Corporation, there will be a lifestyle match offered for residents to be whoever ad whatever they want to be. This luxury living at its finest.
The Enclaves at Vista Alabang
Most Expensive Subdivision in the South: Portofino Heights
Portofino Heights is built on a 75-hectare land area which is the is the first phase of Portofino Alabang. This exclusive, gated community is accessible from the metro via theManila Cavite Expressway. If convenience is the top priority, the luxury house and lot for sale at Portofino Heights might be the answer.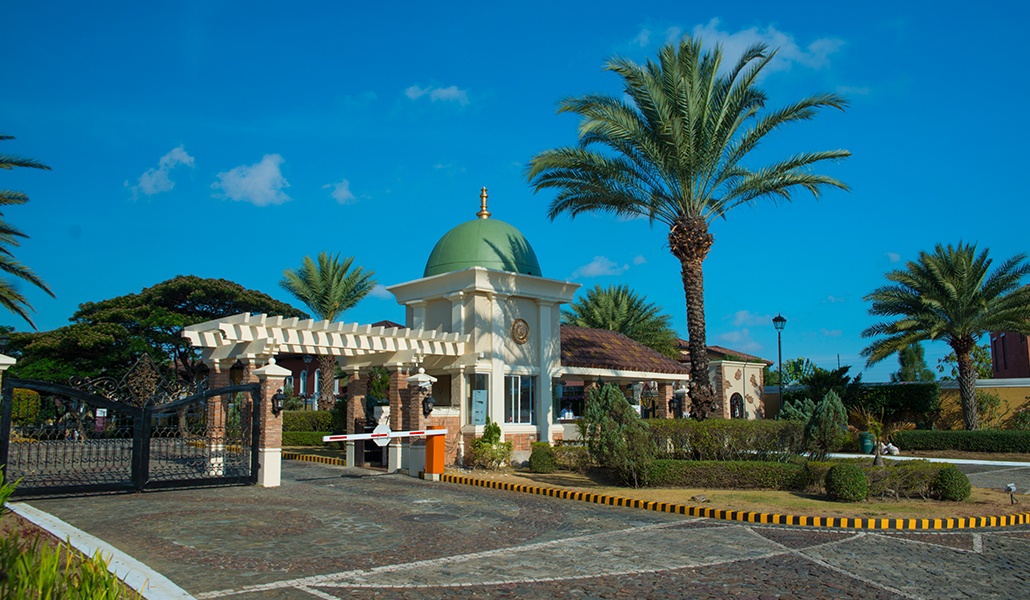 The luxury homes at Portofino Heights boast of beautiful architectural details that are attributed to Italy such as gabled roofs, cobblestone pathways, cupolas, and pocket gardens that bring out the stunning landscape of the community.
Portofino Heights has several luxury house models that are ranging from 280-square meter to 1,000-square meter properties—Ghiberti, Raffaello, Pietro, Antonello, and Leandro. These are ready-for-occupancy houses inspired by the classic old-world charm of cosmopolitan Italy, surrounded by stunning gardens and walkways.
Most Expensive Subdivision in the South: Portofino South
Portofino South is built on a 50-hectare land area which was master-planned to provide residents a breathtaking view of Taal Lake and easy access to the country's popular tourist attractions like Manila Bay and Laguna de Bay.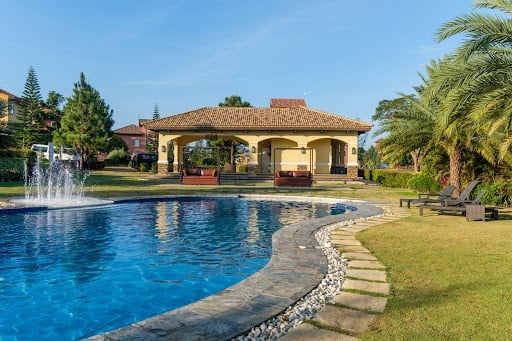 Portofino South is the second phase of the luxury gated communities in Vista Alabang. Much like Portofino Heights, its luxury houses and lots for sale also feature charming details of Italian architecture built among excellently landscaped pathways and gardens.
To complete the package, Portofino South offers top-notch amenities and features that match the community's Italian theme such as outstanding events hall, a grand clubhouse, and a huge garden area available for its residents.
Most Expensive Subdivision in the South: Amore at Portofino
Amore at Portofino is the latest of all the enclaves of Vista Alabang. Slightly different from the first two phases, Amore at Portofino is specifically inspired by the charming, rustic appeal of Tuscany. Still, it has the same value of security, tranquility, and exclusivity that is perfect for single-family dwellers and people who enjoy exclusive estate-like luxury properties.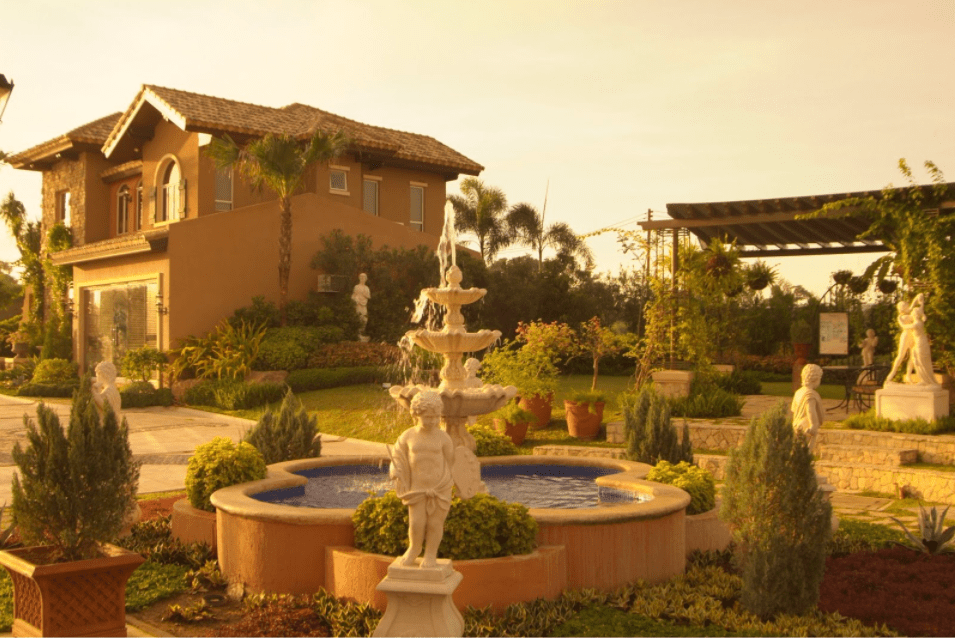 In 2015, Amore at Portofino proved to be a worthy investments as it was awarded at the Philippines Property Awards as the Best Housing Development in Manila and the Best Housing Development in the Philippines. This beautifully designed and excellently built community is one of the best options for the affluent looking for a new home.
Experience Luxury Living with Brittany!
Property prices keep soaring up, and experts say it will continue for years to come. As early as possible, investing in the family's dwelling place is best and ensures that their quality of life is in the best possible state.
Brittany Corporation, one of the leading luxury real estate developers in the Philippines, understands the affluent's desire to experience luxury living in their community. Brittany built and master-planned several luxury-themed communities in the country, including the most expensive subdivision in the south, to cater to the lifestyle needs of its target market. Brittany Corporation knows the answer to their client's needs when it comes to luxury real estate.
Aside from Vista Alabang, Brittany Corporation has a few more luxury real estate developments in the country, particularly in suburban areas where residents can enjoy the convenience and comfort of both the urban and rural lifestyle—Crosswinds Tagaytay, Brittany Santa Rosa, and The Lakefront Sucat. Each exclusive community has its world-class inspiration, complete with amenities and features that perfectly suit the luxury theme that Brittany is known for.
Whatever kind of luxury lifestyle a homeowner has, Brittany Corporation has it all. Find out more details about Brittany's luxury real estate developments by sending a sales inquiry to this link or following their social media pages for the latest updates.