BLOGS
Home Security Features That Can Increase Your Property's Value
One of the top items that a potential homebuyer looks for in a residential property is its safety and security. There is a famous principle that people who are selling or searching for a new house must make a mental note of: "you cannot put a price on the safety of a person's family and loved ones."
This is why home security features and modern security systems are all the rage in the housing market right now. The professional installation of a dependable home security system will ensure the protection of one's assets and valuables will ultimately give them the peace of mind that a homeowner craves.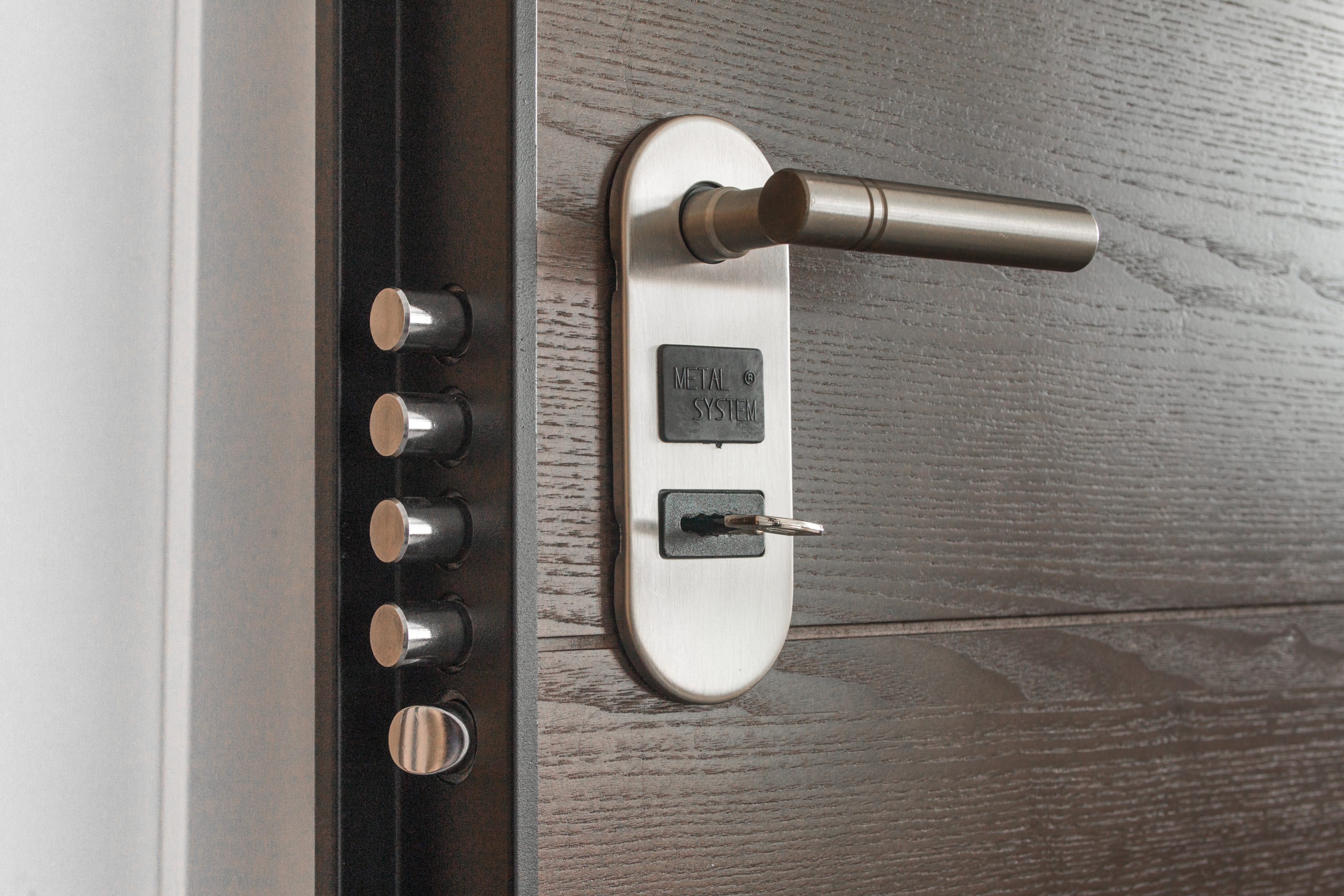 Home security systems today include high-technology products such as security cameras, smart locks, motion sensors, alarm systems, and more. Naturally, having these readily available will make a real estate property more attractive to homebuyers. It is not rocket science that home security equipment costs a lot of money, though so these can be used as major selling points which are guaranteed to increase the property's selling price.
This is a good strategy from a seller's perspective—an installed home security system is a necessary feature to keep the home safe and secure these days anyway. With the consumer market becoming younger and more tech-savvy, using modern security systems that homebuyers look for will surely boost the property's value and help make the sale faster.
How Home Security Features Increase Property Value
Keeping the Property Away from Burglaries
One of the worst nightmares for homeowners is to have their property robbed, especially with their loved ones living in the very place. The reality is that these crimes, no matter how illegal, is happening on a daily. The best thing to do for homeowners is to keep their property and its residents away from any opportunities that criminals might see and take advantage of.
In the United States, the average home burglary amounts to around $3,000, not including the negative emotional and psychological effects the incident creates to those who go through it. Partnering with security companies for a smart home security system can help prevent break-ins or thefts to the property. This alone can attract more buyers to the property thus increasing its value.
Preventive Measures for Natural Disasters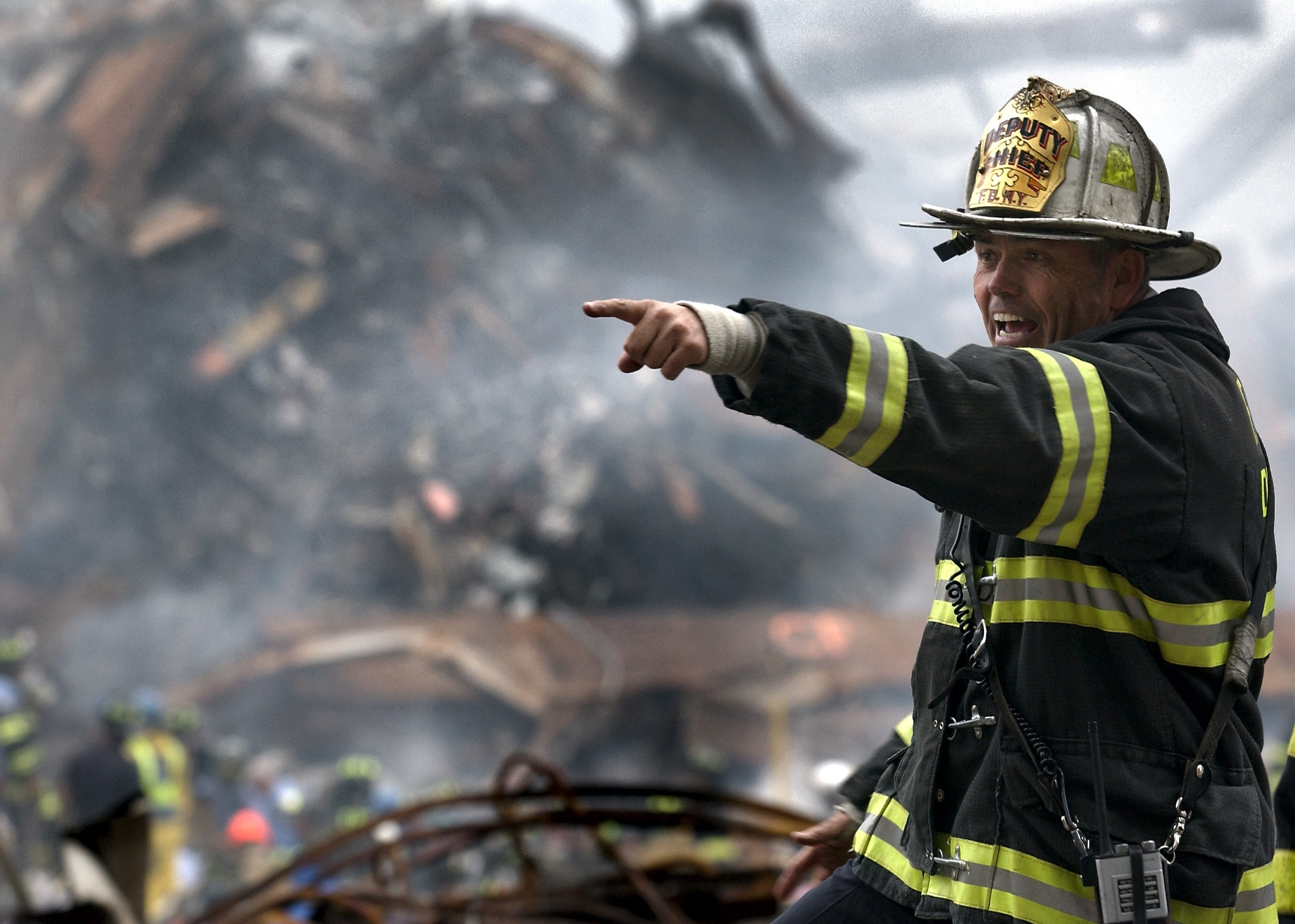 Burglaries are not the only threat that homeowners must look out for. In the Philippines, there are plenty of natural disasters that happen all over the country each year such as floods, earthquakes, and volcanic eruptions. While these cannot be prevented from happening, there are other hazards that can come after these natural disasters take place like fire and carbon monoxide poisoning.
A homeowner is highly recommended to install smoke detectors in each area of the house and carbon monoxide detectors on each floor. Glass break sensors will also help in case of emergency. Having these security sensors connected to the entire system can also be a good move to take the property's protection to the next level. It will help in alerting the residents immediately for any emergency that comes up in the property and around its vicinity.
Insurance Discounts for Homeowners
One of the payments that add up to a homeowner's expenses is insurance. Despite coming on flexible payment terms, home insurance still amounts to a significant sum that homeowners are required to settle regularly.
On top of the obvious reason of keeping the property and its people safe, this is one of the reasons why having a home security system in place is a good idea. Most of the time, home insurance companies give generous discounts to homeowners who take home security seriously. Discounts even reach up to 20% off the property's premiums for those with full security system that's professionally installed and monitored.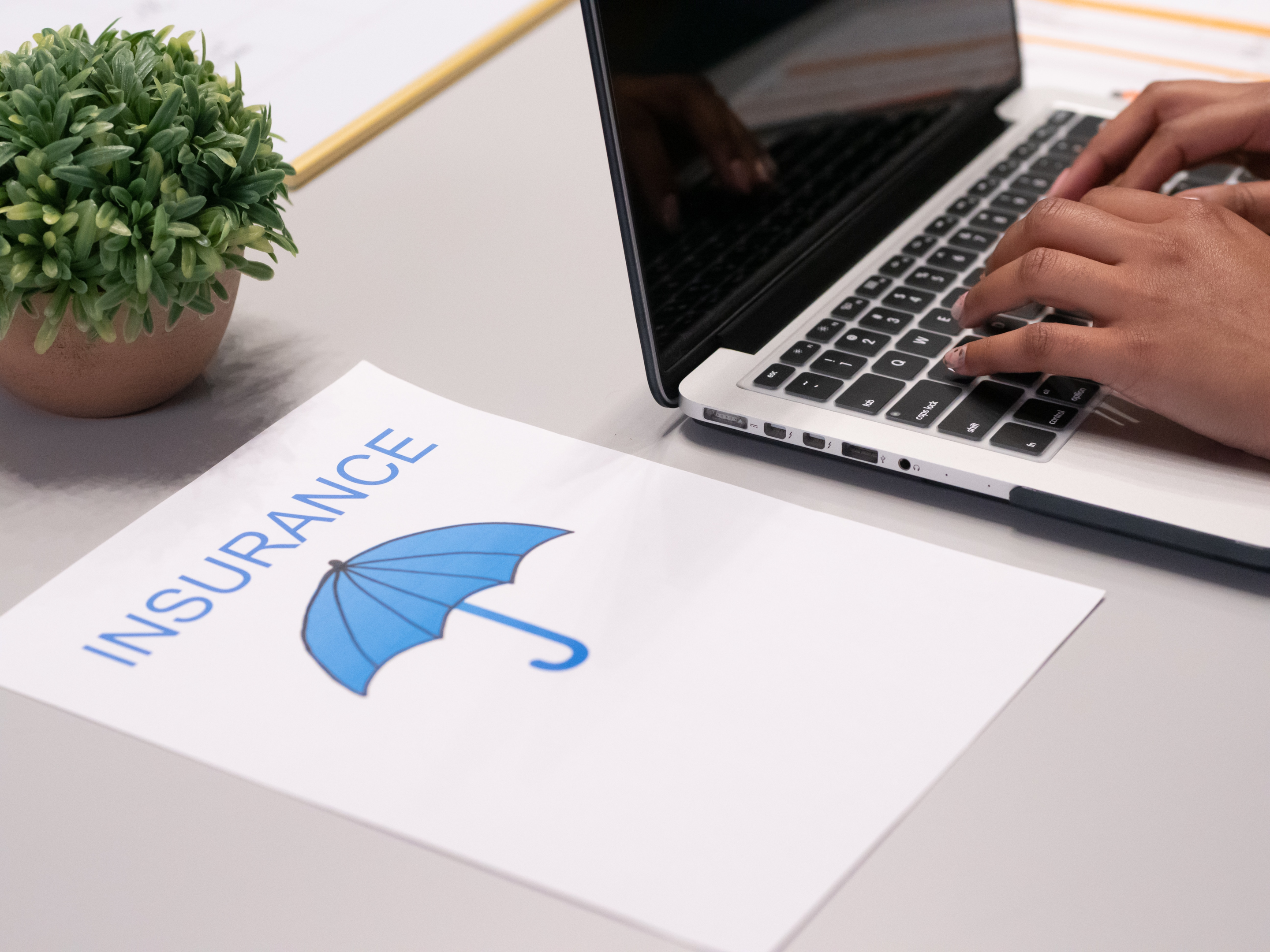 Home Automation Systems
When one's schedule is really hectic, it's easy to overlook simple tasks such as turning off the lights and locking the doors before leaving the house. Normally, the homeowner asks someone back home a favor to avoid disasters or worse, make a trip back home. With an automated smart security system, these scenarios can be avoided.
Houses equipped with smart home security can use geofencing to secure their property. As easy as using any remote controls, someone from far away can use wireless systems to gain access to connected devices in the house such as alarms, smart lights, appliances, doors, and outdoor surveillance cameras. All these can be done with a few taps on a mobile device that is part of the comprehensive system of the smart home. An easy and simple home monitoring center that can be brought anywhere the homeowner goes.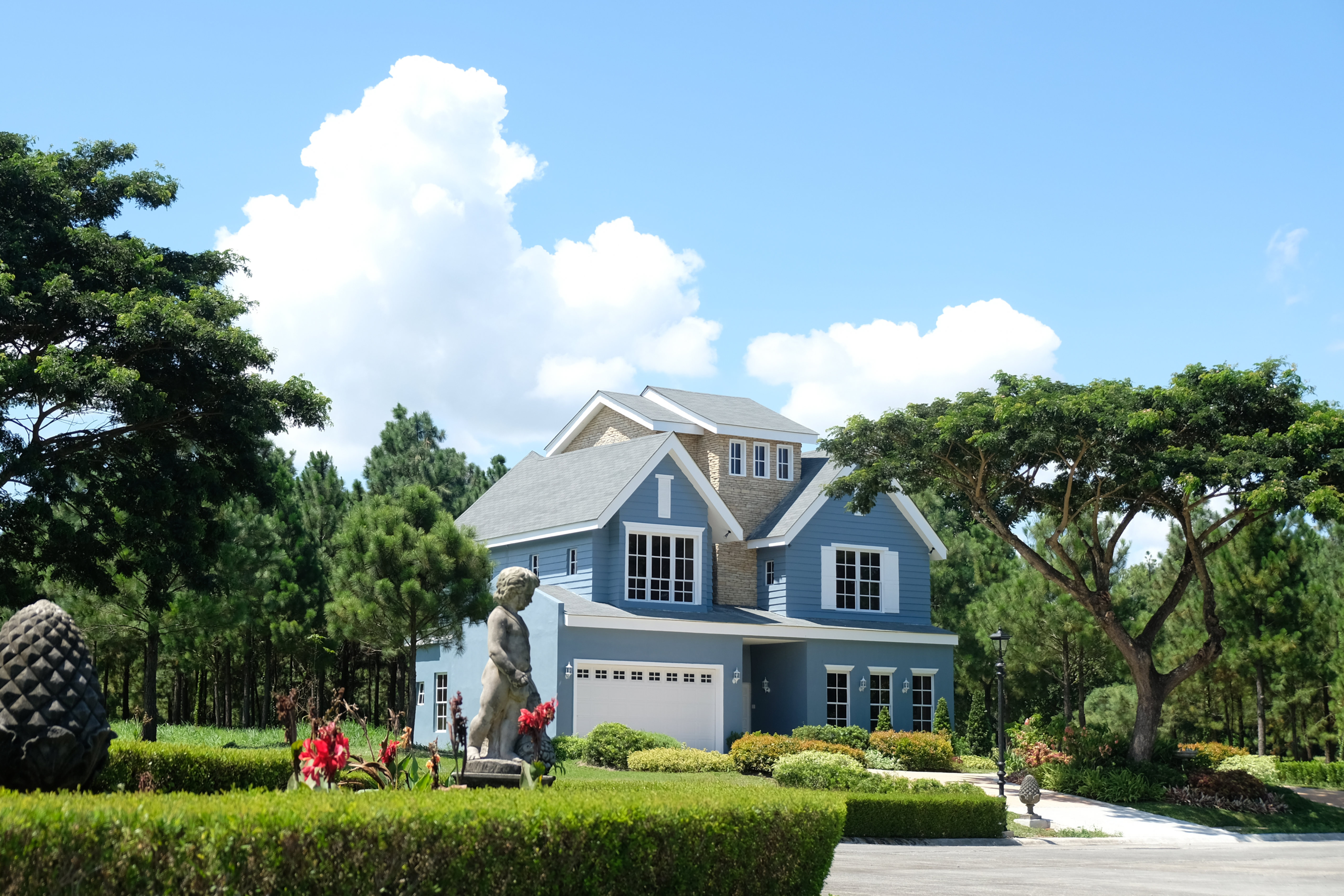 In the Philippines, smart security systems are on the rise. Brittany Corporation, the leading luxury real estate developer in the country, launched its Smart Home series in the luxury community of Brittany Santa Rosa in 2019.
The Eliot Model Home is powered by Alexa and its "Smart Life" applications. Eliot's monitored security system includes smart locks for door function, touch or voice control for the connected electronic devices inside the house, home alarm systems, automatic garage door openers, and more of the most effective security systems available.
Overall Appeal to Homebuyers
Advocating for home security is a selling point in itself. In these uncertain times, with the still ongoing global pandemic and arising political turmoil in certain parts of the world, having peace and quiet in one's own house is a top priority for potential homeowners. Home security is already a luxury that makes a property appealing to homebuyers.
The bottom line is that a comprehensive home security system will be able to do its core task which is to provide increased protection for the property and its residents. This may be a pricey investment but the returns are indeed priceless. Whether for residential purposes or as an investment, be sure that the property is secure and at its best value and requires a need to spend on some home security upgrades.
Install these Home Security Features to Increase the Property Value
Still on the fence about investing in home security? Get to know the most popular products and smart devices that homeowners add to their home security systems. Find out their specific functions and advantages upon installation.
Doorbell Cameras
Doorbell cameras are as straightforward as they sound. They are cameras with high-definition resolution and the capability to save images that will help homeowners avoid a break-in or possible theft in plain sight. This home security product can warn burglars that there is an alarm system in place before their attempt. This also works for packages that are delivered and left unattended at the front door when the residents are not around.
Doorbell cameras are usually connected to mobile apps that enable homeowners to monitor their properties even if they are away. There are also advanced ones equipped with motion sensors that send alerts when there is a motion being detected, in real-time. Some doorbell cameras also have a night vision function that can provide high-resolution footage even in the middle of the night.
CCTV
Closed-circuit television (CCTV) is possibly the most popular security measure that people avail, not just for homeowners but also for commercial establishments. CCTV now comes with both wired and wireless varieties which can be used as indoor and outdoor cameras for any property. In fact, CCTV is considered a basic requirement in a residential community for potential homebuyers.
Also called "video surveillance cameras" or "security cameras," CCTV is very much available on the market and is considerably affordable. It is no longer exclusive to affluent communities but even to middle-class homes. CCTV is usually used as an added layer of security, like with parents who usually install CCTV around their homes to monitor their children, especially the younger ones, when they are away from home.
Smart Locks and Outlets
Keeping the front door safe and forgetting the keys are two contradicting concerns that can be easily addressed by using a smart lock. Nowadays, traditional locks and keys are not so popular because of the increasing number of smart lock users.
Basically, smart locks still use a lock and key mechanism but with an added electronic component that allows them to connect to the internet and give the homeowner remote access using another internet-enabled device like a mobile phone.
The same thing goes for a smart outlet. It works as a traditional outlet but with the added functionality of using a device that works as a remote control to turn on or off the outlet.
Smart Windows
Windows help in keeping one's privacy inside their home but it is also the access to get that dose of sunshine in the morning or enjoy the scenic views in one's neighborhood. This is why having customizable windows that are not challenging to adjust will help in keeping the home secure yet still enjoyable.
Nowadays, many luxury house and lot for sale are equipped with smart windows that are voice activated using Google's Alexa. In fact, Alexa can do plenty of things inside the home. It is not just windows, smart appliances can also be connected to it. Homeowners can save a lot of time by using one tool to keep track of all their things at home.
Exterior Lighting with Motion Sensors
When a stranger is lurking around the property, having installed exterior lighting that detects motion from any passerby will prove to be useful. As the motion sensor picks up any motion, it will instantly light up the perimeter of the property and will alert the suspicious lurkers around the neighborhood.
Why not just install regular lights? Some do not like having exterior lights on throughout the night so it is best to have this upgraded version that will answer to both concerns. It is just an added security measure on top of the comprehensive security system at home anyway.
Security Gates and Walls
Of course, the basic of all security measures yet proven to be effective for centuries. Locally, a residential community is usually gated with armed security guards not only to make the neighborhood exclusive but most importantly, for the residents' protection.
Many subdivision include more traditional safety measures like a highly visible spiked or electric-fenced wall surrounding the entire community. Also, most of the time, there is only a single entry point with an automatic gate that is controlled from the inside of the property. These are considered the minimum requirements especially for exclusive communities.
Find Safe and Secure Homes with Brittany!
Many home security features are now enabled by technological advancements that make the heavy task of protecting one's home easier. Wherever and whenever the homeowner is, a good security system will enable them to feel at peace knowing that their treasured property and loved ones are in a good condition.
As for investors, spending on home security upgrades will surely return a profit once they make the sale. A smart home that is sought after, especially for luxury house and lot for sale will generate more leads and attract more interest from potential buyers. A little more investment in these details will help in increasing the property value which can only be beneficial to the seller and the future homeowners of the property.
For homebuyers who are looking for safe and secure homes, Brittany Corporation offers an extensive portfolio of luxury real estate properties in several luxury-themed developments in the country. One of which is Brittany Santa Rosa that houses Brittany's Smart Home series.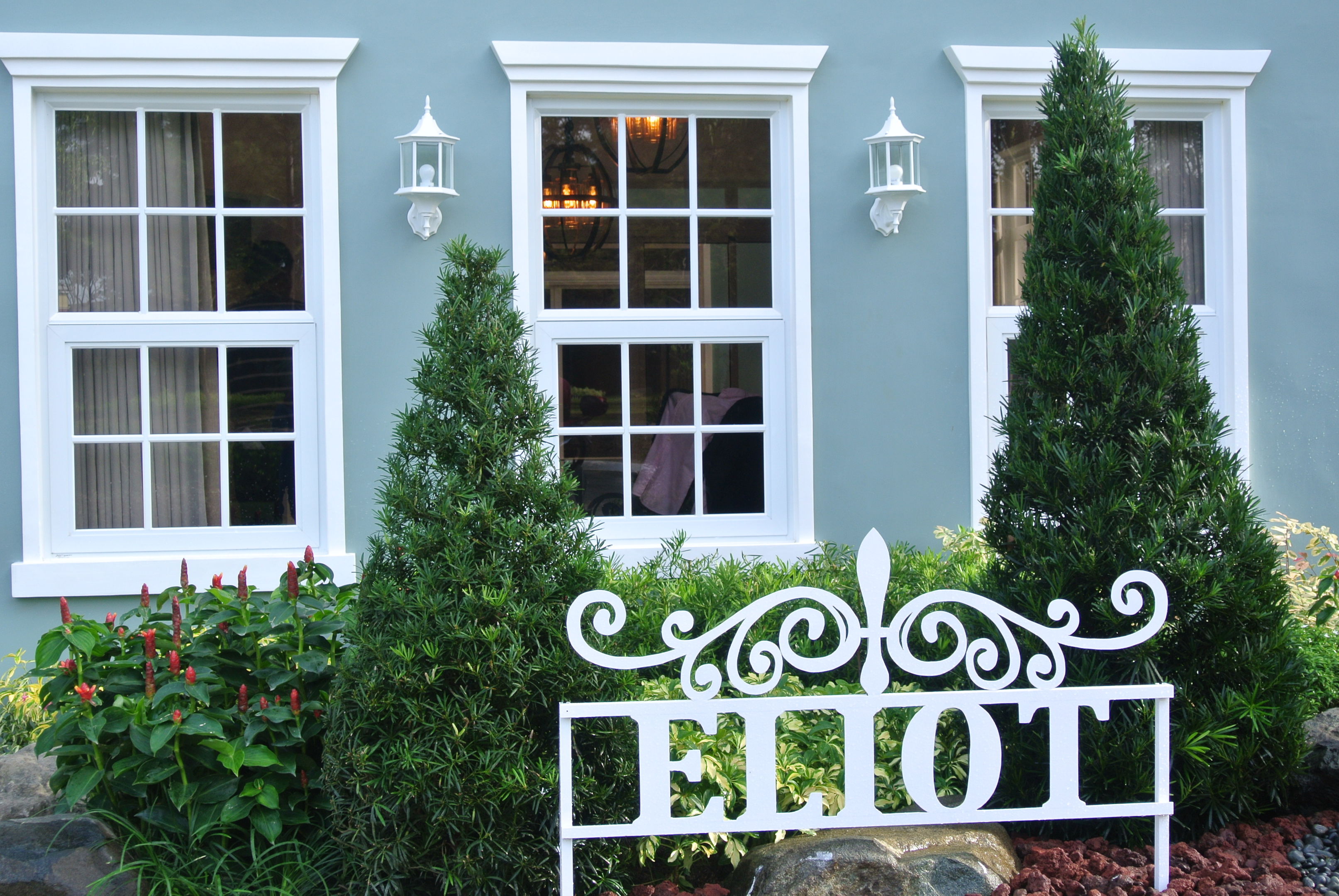 Brittany Santa Rosa's Eliot model home has the must-have home security features mentioned above that will surely provide homeowners an everyday luxury living experience. Soon, Brittany Smart Homes will also be made available soon in more luxury-themed communities by Brittany Corporation: Portofino at Vista Alabang, Georgia Club and Augusta in Santa Rosa, Laguna, and Crosswinds Swiss Luxury Resort in Tagaytay.
Next Read: 5 Important Weekend Travel Items to Always Have
Next Read: Luxury Home Automation You Should Have