BLOGS
8 Things Millionaires Do Differently Than Others
All the self-made millionaires in the world have a different story to tell of how they have successfully built their wealth. It is because there is no one-stop shop of ways to be a millionaire. If there is, then there will be an overflow of wealthy people in the world. The reality is, there are no guarantees in life—there are a lot of factors that can affect people's success in business or any venture they are into.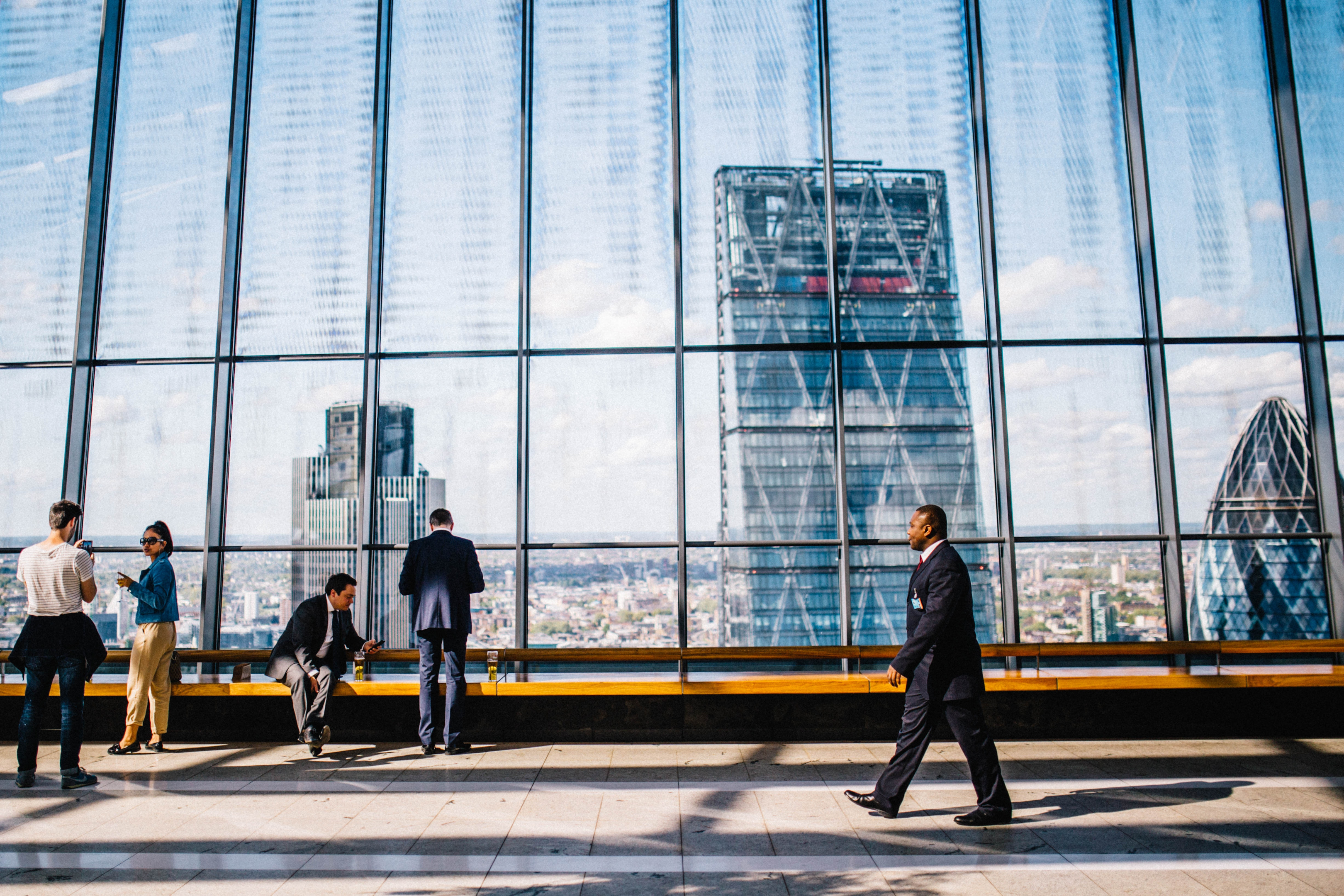 Self-made millionaires share habits that helped them succeed
Still, the mystery behind people's successes has been a topic of many researches over the years. Even without guarantees, many researchers have found out the there are hundreds of self-made millionaires who share common habits or behaviors that help them build and grow their wealth.
If you are starting your journey to wealth-building, here are some of the things that millionaires do differently that you can start to imitate.
Millionaires do these things to stay in the game:
1. Millionaires wake up early.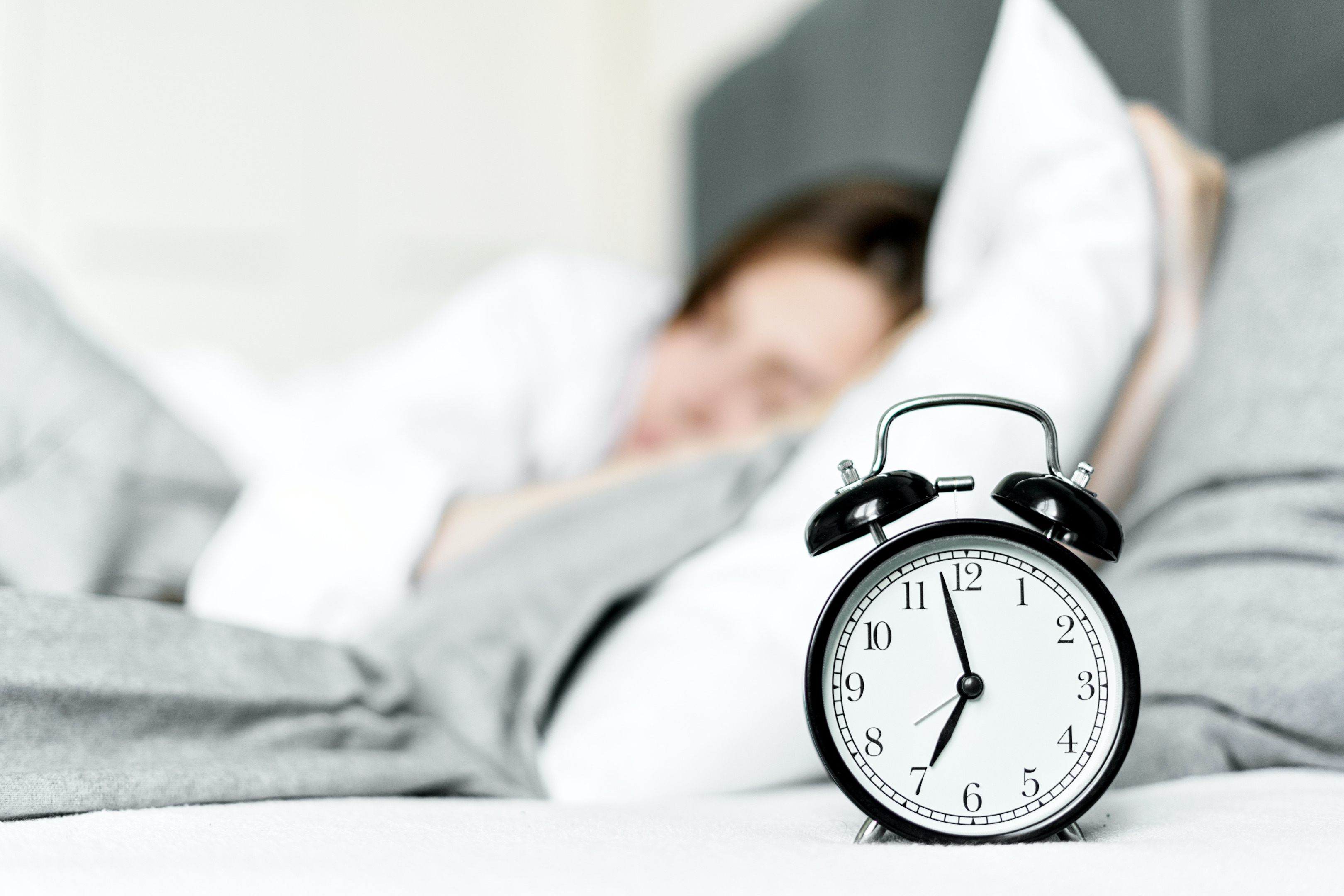 It is a known fact that millionaires do value their time | Photo by Anastasiya Vragova 
Despite having the luxury to sleep in every morning, millionaires are known to be early risers. It is a habit that they consistently practice, not just during work days but even on their rest days—seven days a week! Millionaires know that time is their most valuable resource so they make each second productive and make the most of their time in a day.
From multiple meetings to running a handful of businesses, millionaires do not work on an eight-to-five schedule. They do not just sacrifice their time of sleep by waking up early but most of them—if not all—usually stay up late as well.
According to Stanley Fallaw, author of The Next Millionaire Next Door, millionaires sleep nearly eight hours less a week and work six hours more a week than the average American.
2. Millionaires have multiple sources of income.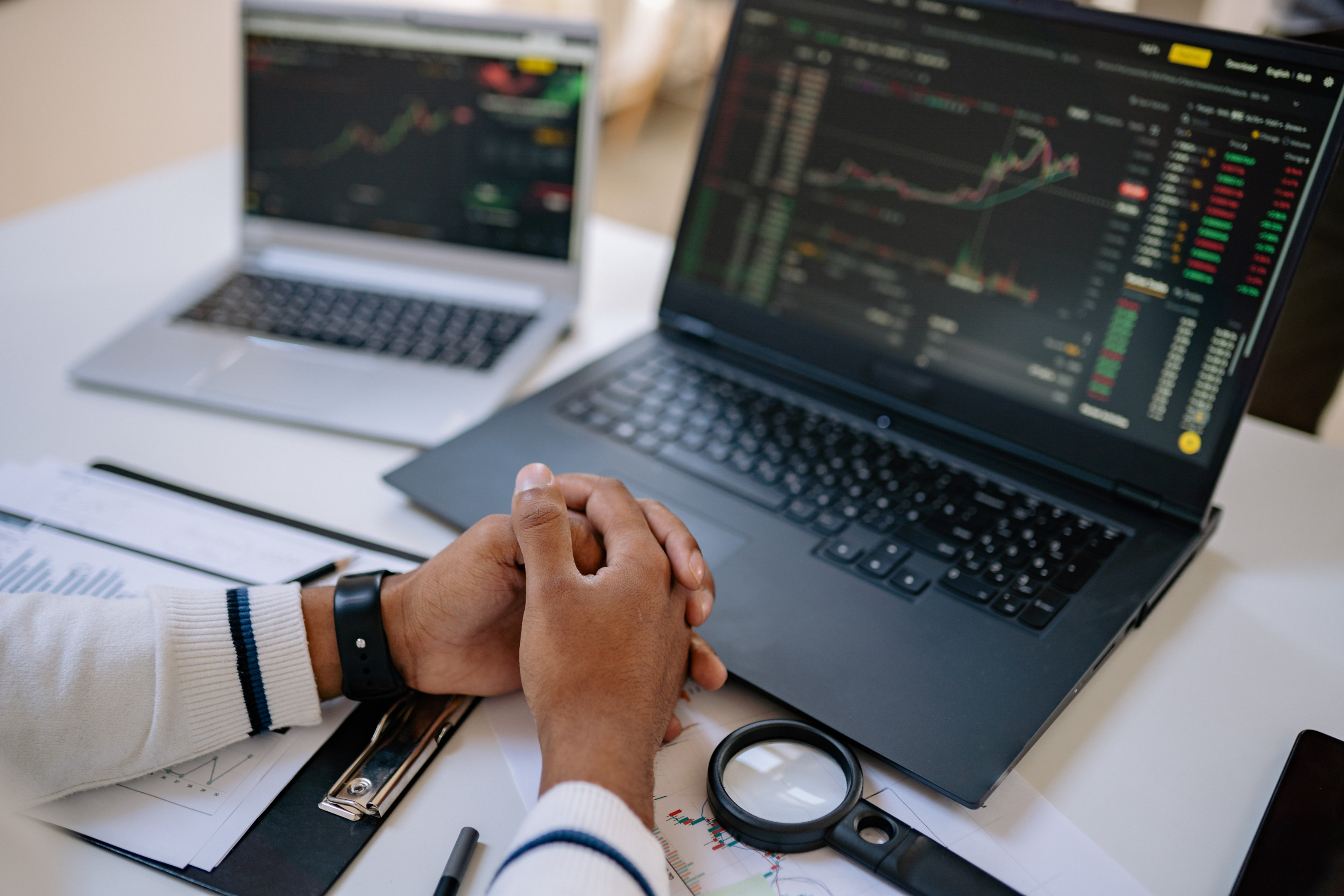 Having many streams of income is a concept that is common to businessmen | Photo by energepic.com 
For employees who are working on an eight-to-five job, having multiple sources of income is challenging since their full-time job already takes most of their time. On the other hand, millionaires do things differently by making sure that their cash flow is not dependent on only one source.
Again, from the book The Next Millionaire Next Door, it seems that many millionaires view having a side hustle positively. For hundreds of self-made millionaires, they believe it is a good way to explore options while remaining employed full-time.
These days, there are many options for side hustle that people can explore even through online channels such as investing in stock market and other virtual currencies.
3. Millionaires exercise frugality.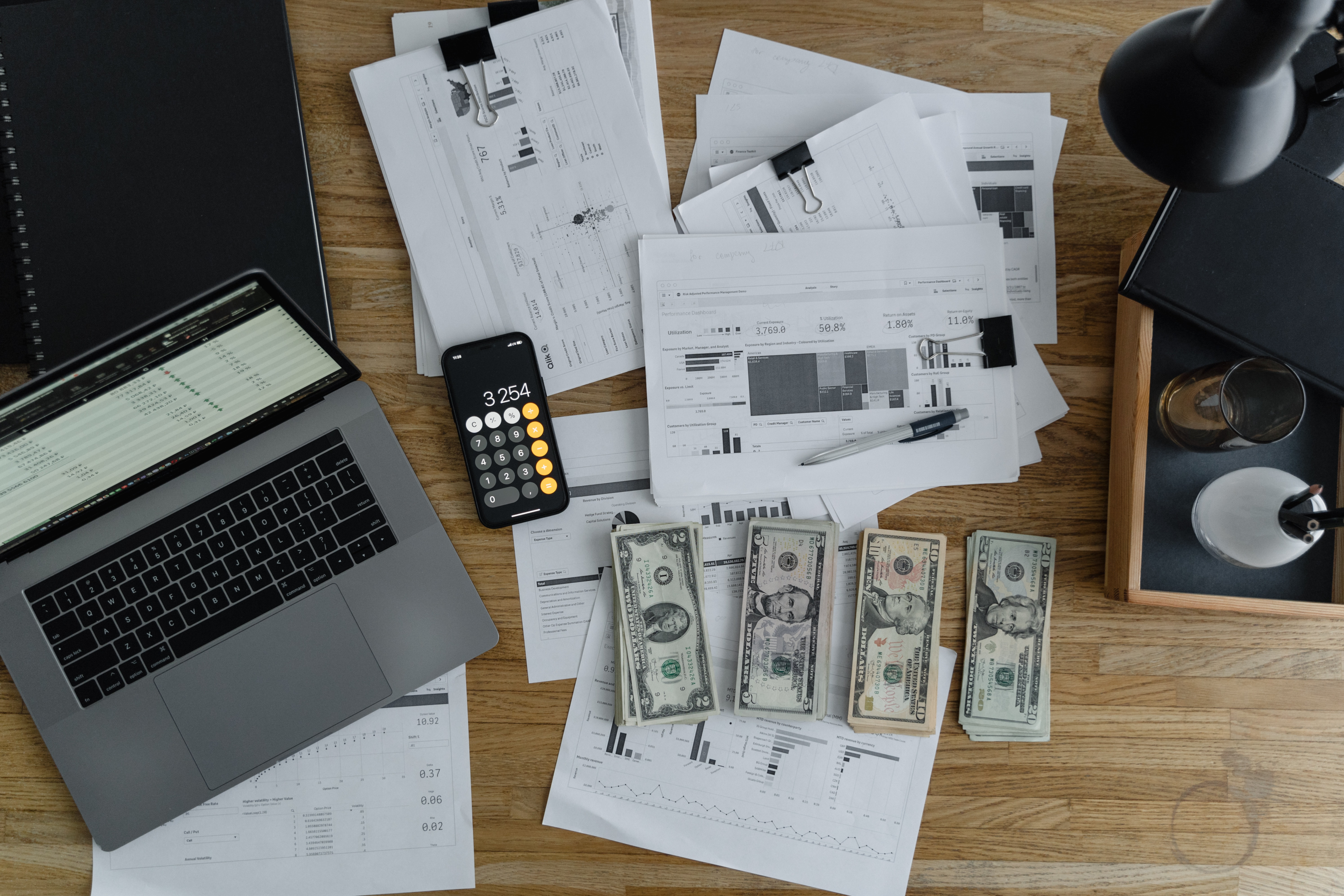 Millionaires practice discipline in many aspects including finances | Photo by Tima Miroshnichenko
This might come as a shock to many people but researchers have found out that most self-made millionaires are frugal. In retrospect, this actually makes sense because these people had to be disciplined in managing their finances before successfully building and growing their wealth.
Some of the habits to practice being frugal is making a commitment to spend less, stick to a budget, and save. Many of the millionaires that was interviewed in various researches mentioned that the key to being financially free is to living below their means. Millionaires do not follow the crowd and try to show off to the people around them. They focus on achieving their goals for themselves and their businesses.
One of the ways that millionaires do this is by living in an affordable dwelling. Rather than spending more to live an extravagant lifestyle, millionaires tend to find ways to save and invest the money for it to grow exponentially. Whatever the percentage they are saving, the bottomline is that millionaires are making sure to save a huge portion of their income.
Mark Zuckerberg, one of the wealthiest people in the world, is known for the way he dresses up—simple, as many people would describe—despite having the means to live otherwise.
4. Millionaires are consistent.
The need for consistency is a lesson that most people—not just millionaires—have heard at least once in their lifetime. Unfortunately, many fail to take this lesson into action—it is easier said than done.
Millionaires understand that consistency is key to discipline and self-control. Doing things over and over again helps them master and achieve personal goals. Millionaires do this by being responsible, intentional, focusing on their goals, and working hard. Practicing these habits consistently leads millionaires to the results that are foundational in wealth-building.
5. Millionaires invest in personal growth.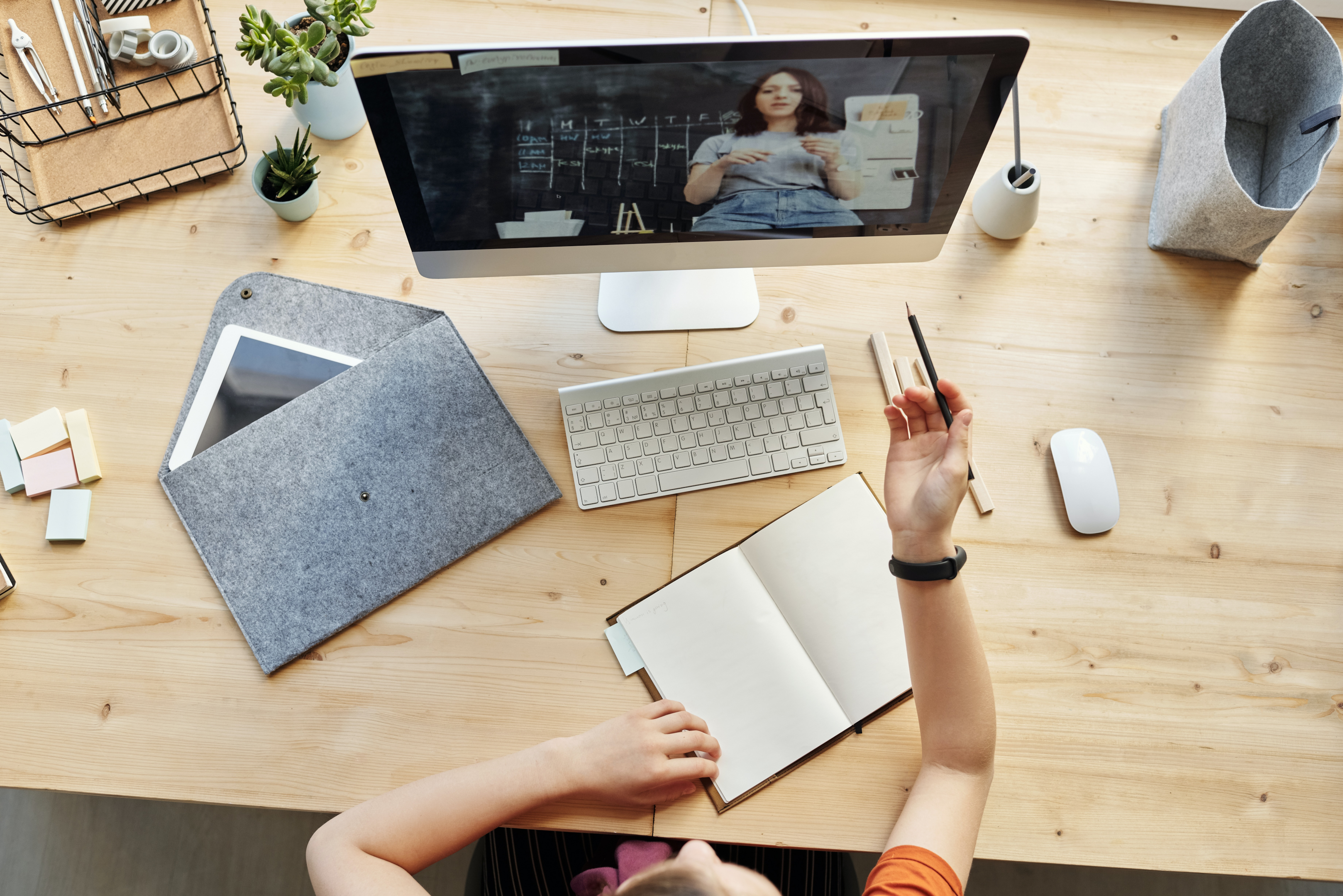 Millionaires spend time and money to learn new things | Photo by Julia M Cameron 
Many famous billionaires like Bill Gates and Elon Musk attribute their success to their consistent reading habits. Reading is one of the most common ways to learn new things, stay informed, and see other people's perspective.
Aside from reading, many millionaires also invest in having a personal mentor or coach to help them in their venture. For instance, there are many financial experts nowadays that are being hired by businessmen to give advice regarding investing and wealth-building. Having trustworthy people to consult in different areas of business can help avoid mistakes as much as possible.
Personal growth is not limited to knowledge, skills, and decision making though, it also includes taking care of one's health. Many self-made millionaires do not just devote time to reading and mentoring, they also look after their bodies by regularly exercising.
In summary, a lot of successful people understand the value of investing in themselves to improve their knowledge and skills. After all, it is their most valuable capital in building and growing their wealth.
6. Millionaires seek feedback.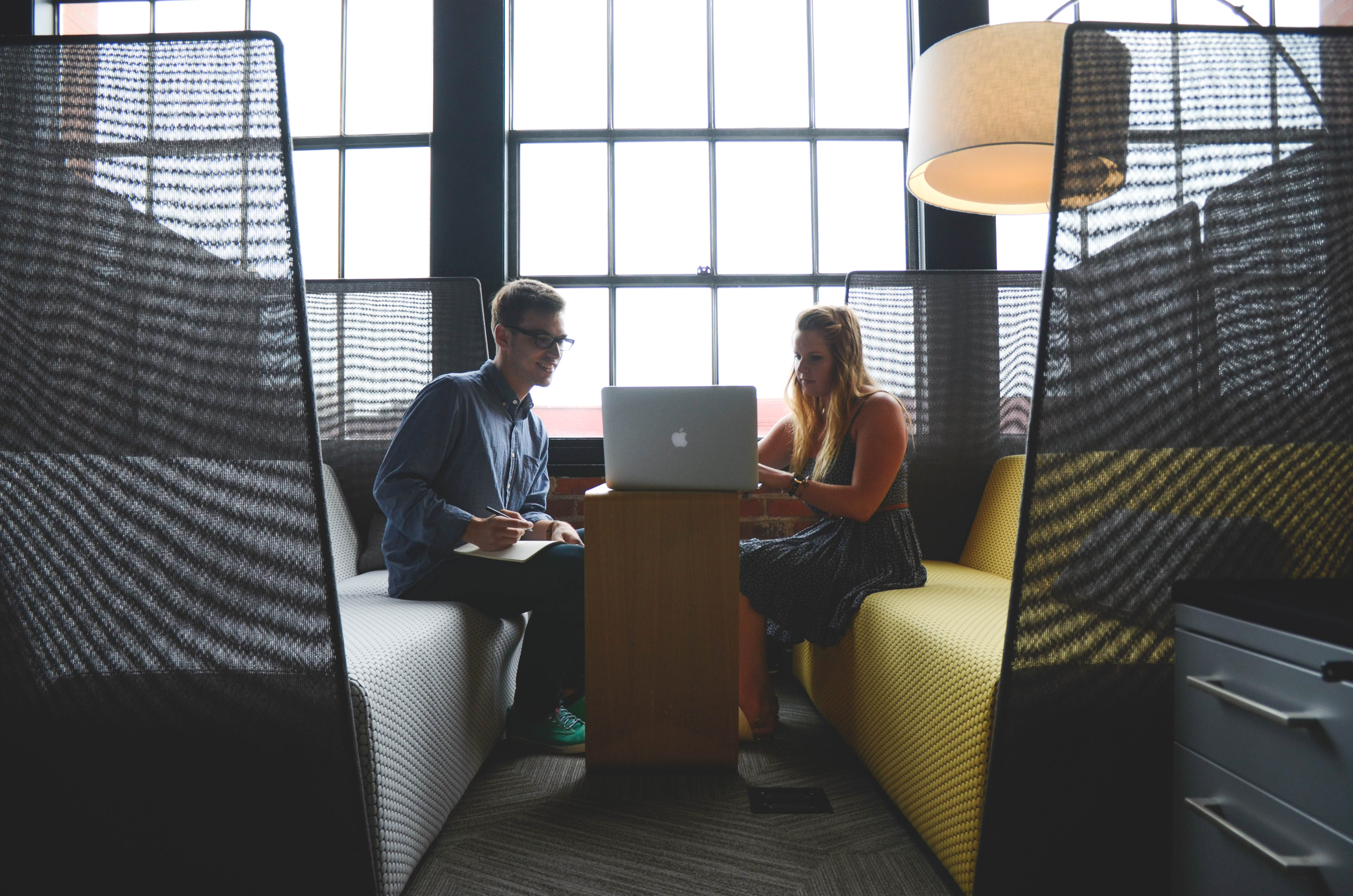 Successful people make it a habit to seek feedback | Photo by Startup Stock Photos from 
One might assume that millionaires live in their own bubble and ignore the ideas of the people working for them. However, research shows that it is pretty much the opposite. It seems that millionaires are usually open to feedback to improve their work and themselves.
Successful people are not afraid of criticism. They know that feedback is essential to improve what they do. Whatever the feedback is, may it be positive or negative, most millionaires believe that it is a vital part of learning and growth.
In any kind of business, customer feedback needs to be heard and addressed to ensure a better service and customer loyalty. The same principle applies with millionaires, they want to hear feedback so they can improve their output.
Also, as previously mentioned, millionaires intentionally and actively seek mentors who can help them achieve their goals and stay on top of their game. By practicing this habit, you can also improve and finish each day with a new learning like a millionaire.
7. Millionaires spend time to think.
Successful people are always on the lookout for innovation. They see beyond what is in front of them and constantly think of possibilities that can open new opportunities for their business or any other venture.
This is why it is not surprising that millionaires allot some time to be alone and run ideas in their head. According to research, most millionaires stay in isolation for about 15 minutes everyday to think. They love to have a brainstorming session with themselves. Doing this helps them organize their thoughts, their ideas, and make them better problem solvers.
For other people, spending time to think might be seen as a waste of time. But for the wealthy, it is an important part of their day. Indeed, it is not just the body that needs a warmup—the brain needs it too.
8. Millionaires invest in real estate.
Owning real estate properties is a proven way to build wealth | Photo by David McBee
As previously mentioned, millionaires make sure to have multiple sources of income. One of the best ways they do it is investing their money to lucrative assets such as real estate.
Owning real estate properties has a lot of advantages such as positive cash flow, fast appreciation value, and even tax advantages. In short, investing in real estate is a great way to make money grow exponentially.
In the Philippines, some of the best real estate properties that the wealthy can invest on is with Brittany Corporation. Brittany's luxury homes for sale in several prime locations in the country guarantee a great return of investment—Crosswinds Tagaytay, Brittany Santa Rosa, Vista Alabang, and The Lakefront Sucat.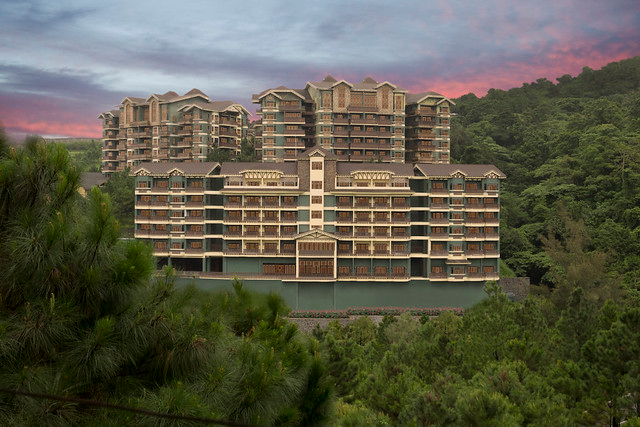 Crosswinds Tagaytay by Brittany Corporation features some of the most beautiful houses in the Philippines
Brittany Corporation has an extensive portfolio of luxury real estate properties such as luxury house and lot, luxury lots, and luxury condo. These luxury homes for sale are nestled within themed communities that are inspired by international travel destinations, equipped with amazing amenities and features, for the complete luxury living experience.