BLOGS
Every Billionaire's Weekend Habit
According to American businesswoman Martha Stewart, who is well-known for saying that there is no one recipe for success. Billionaires who made their fortune through self-made means will always have a unique story to tell about how they achieved massive success in their respective fields. But, to continue with the quote, if there is one ingredient that is required for success, it is a passion for what one does.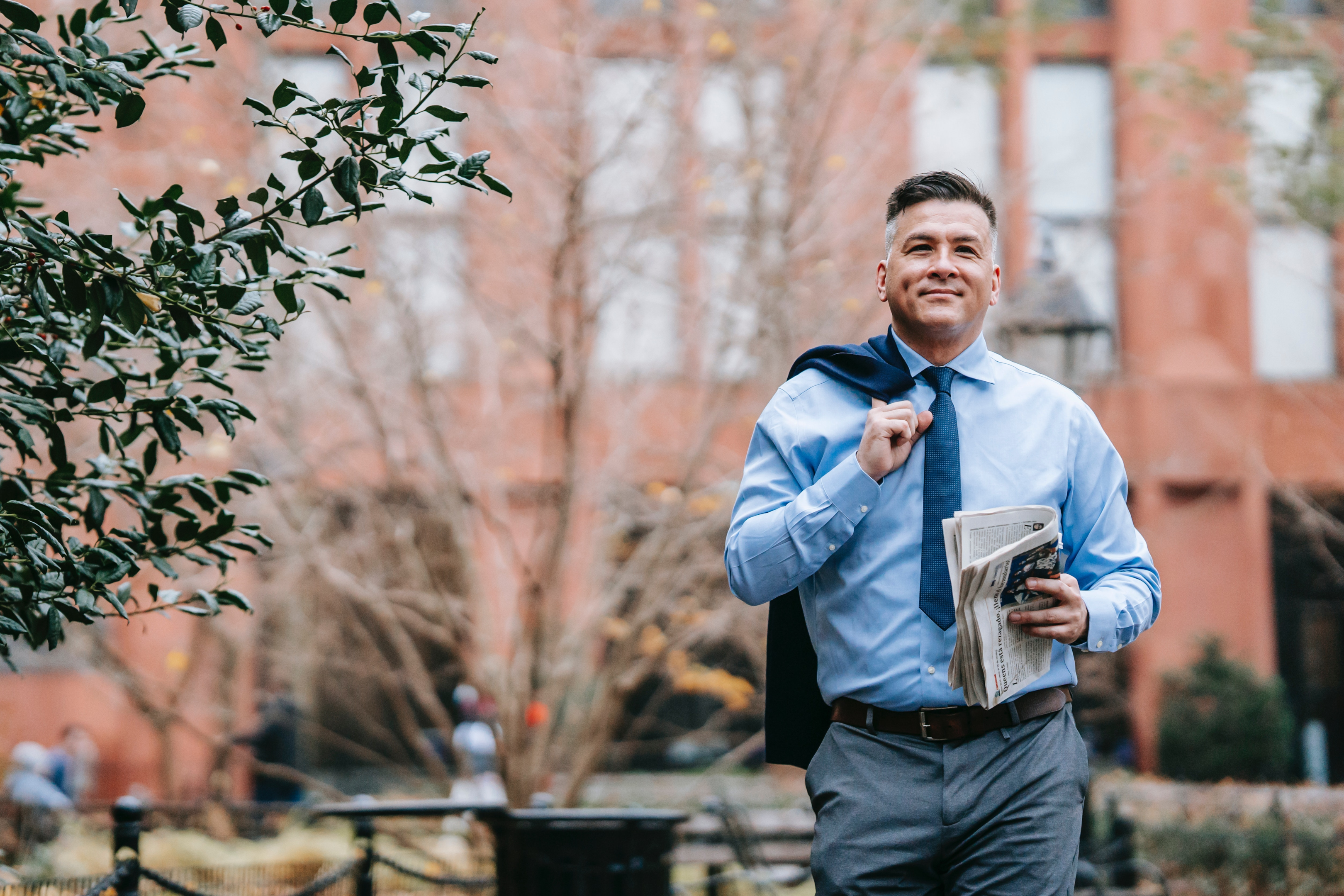 Since the beginning of time, passion has been defined as an intense emotion or a burning desire. While this is also true, the word "passion" can be interpreted in a variety of ways. Passion can also take the form of a routine that someone has developed over many years—a lifetime habit that has assisted them in setting themselves up for success or in maintaining the success they have already achieved.
Billionaires' Weekend Habit You Can Imitate
Over the years, an increasing number of billionaires have been willing to openly share what their typical days are like in order to inspire others. As a result, successful individuals frequently receive inquiries about their daily routines, including what they eat and what they do in their spare time. There are literally thousands of self-help books on the subject that have been published. The opportunity to experience what it is like to walk a mile in the shoes of a billionaire, even for a day, is both exciting and inspiring.
Please continue reading if you are one of those people who are interested in learning how billionaires spend their weekends or their off-time. As a result, you might be inspired to start imitating some of these billionaires' weekend habits in order to make the most of your available time.
Wake up early—whenever, wherever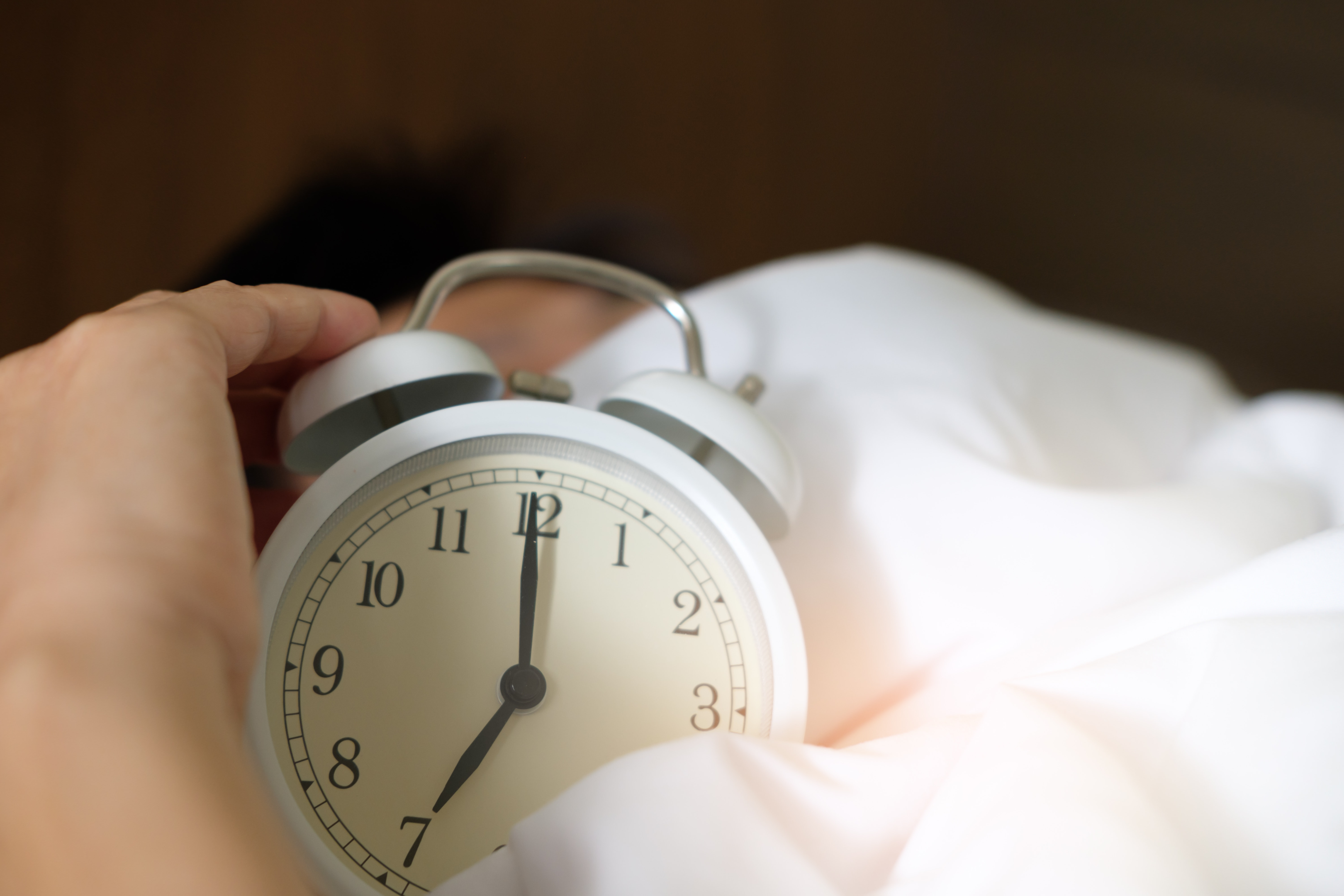 Billionaires get up as early as they possibly can on Saturday and Sunday mornings, regardless of whether they have a set schedule. The weekend ritual of a billionaire that can be carried over to the workdays is described here in detail.
If there is one thing that we know to be true about most successful people, it is that most, if not all, of them, place a high value on their personal time. Some billionaires, such as Bob Iger, the CEO of Disney, and Tim Cook, the CEO of Apple, have even stated in previous interviews that they make it a point to get up before the sun comes up.
Mr. Iger stated that he rises early every day, seven days a week, no matter where he is in the world and that he uses this time to complete tasks and be productive without being interrupted by other people.
Have some alone time to reflect or meditate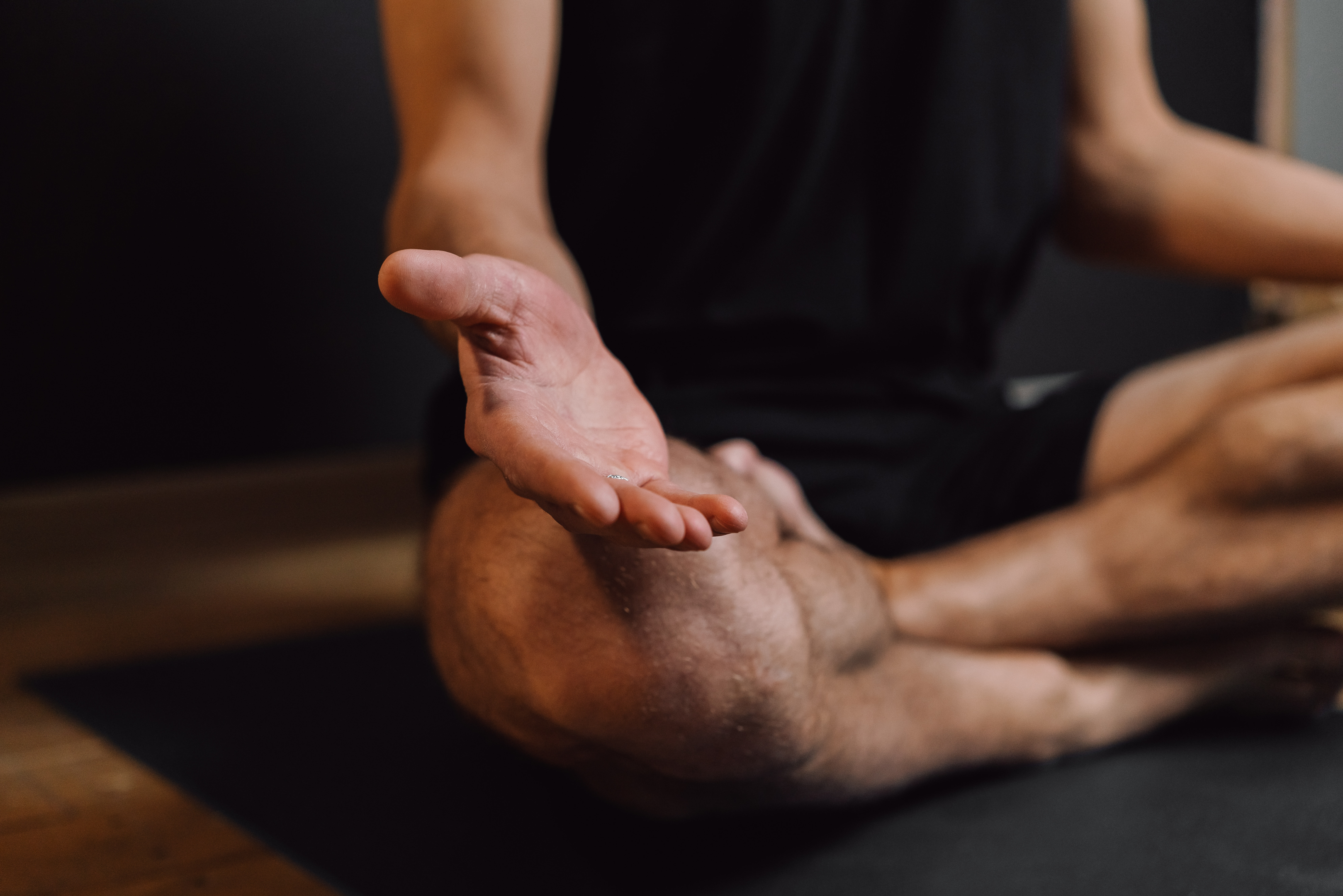 During the week, billionaires' schedules are typically packed with meetings and speaking engagements with a diverse range of people from a variety of organizations. Doing these things on a regular basis may be exhausting, but it is an essential part of their roles in their respective companies—which is why billionaires take time out of their schedules to be alone and reflect or meditate.
Reflection or meditation is a time to unplug for a short period of time in order to more clearly hear one's own thoughts. Bill Gates and other well-known billionaires are known to take their weekends off to reflect on their accomplishments. Gates once stated in an interview that he uses his reflection time to learn from his mistakes and improve his business.
To be honest, staying in work mode all of the time without taking a break is not healthy. Even the most successful business leaders require time away from their desks and from work-related activities such as e-mail, text messages, and social media platforms. It is well known that taking some alone time to reflect or meditate can help to revitalize both the body and the mind. As a result, it will improve memory, make one more adept at problem solving, and improve one's ability to deal with emotions.
In order to ensure that employees have time to disconnect after work hours and on weekends, some companies have implemented policies to ensure that employees have time to disconnect. Such policies are put in place in order to rid the workplace of a toxic environment that causes employees to burn out.
Stay healthy through exercise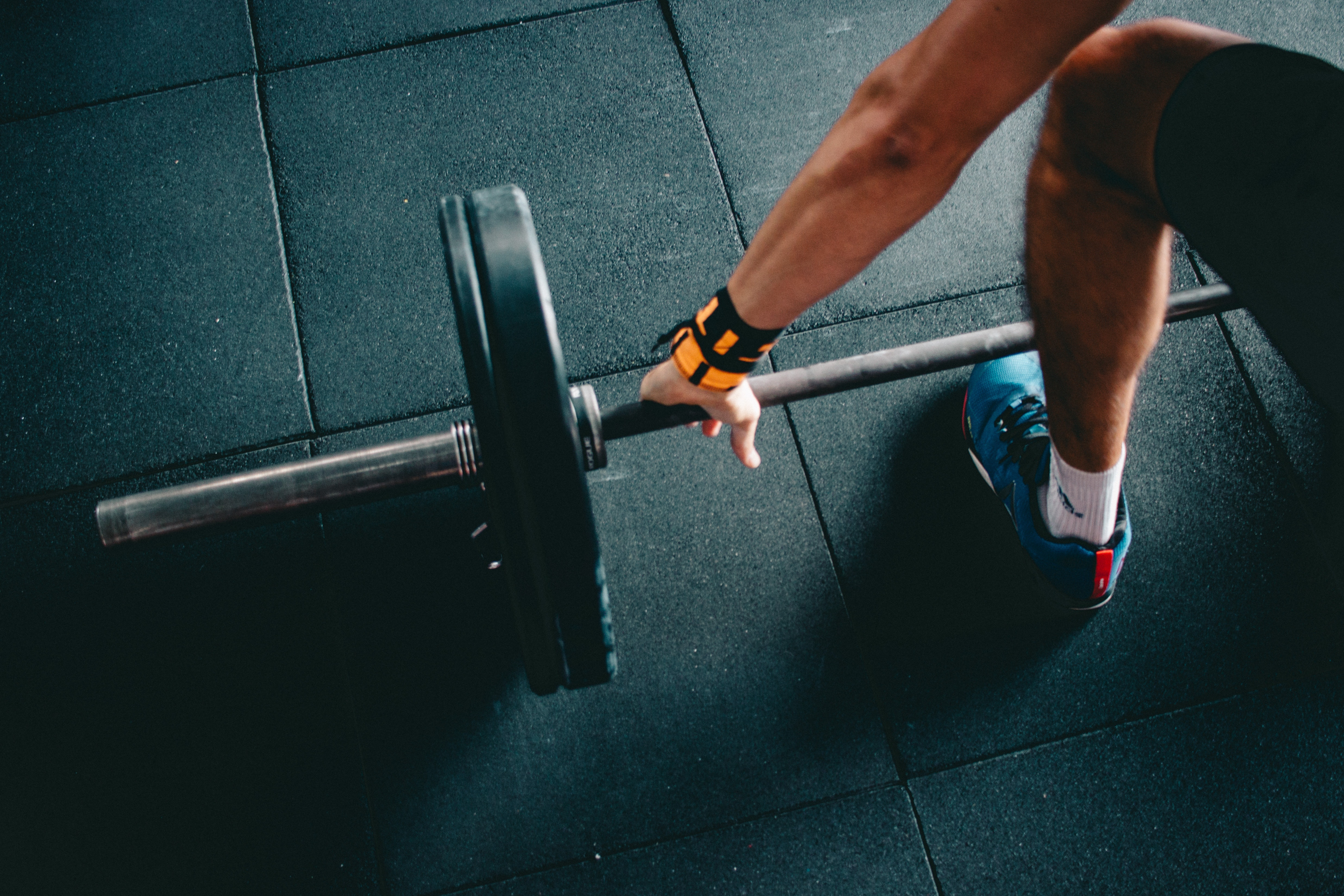 It should come as no surprise that successful people make every effort to maintain a healthy and active lifestyle. A person's ability to perform at their peak is only possible if they are also mindful of what they eat and engage in regular physical activity. This billionaire's weekend ritual is known to improve one's mood, strengthen the body, and ultimately increase one's ability to be productive.
The act of exercising does not necessitate the use of a gym membership. There are many billionaires who get their daily exercise by going for a walk or exploring the great outdoors in nature. Exercising in the fresh air and soaking up some Vitamin D from the sun is a good alternative to going to the gym if the thought of it seems tedious and intimidating, especially for beginners.
Learn something new by reading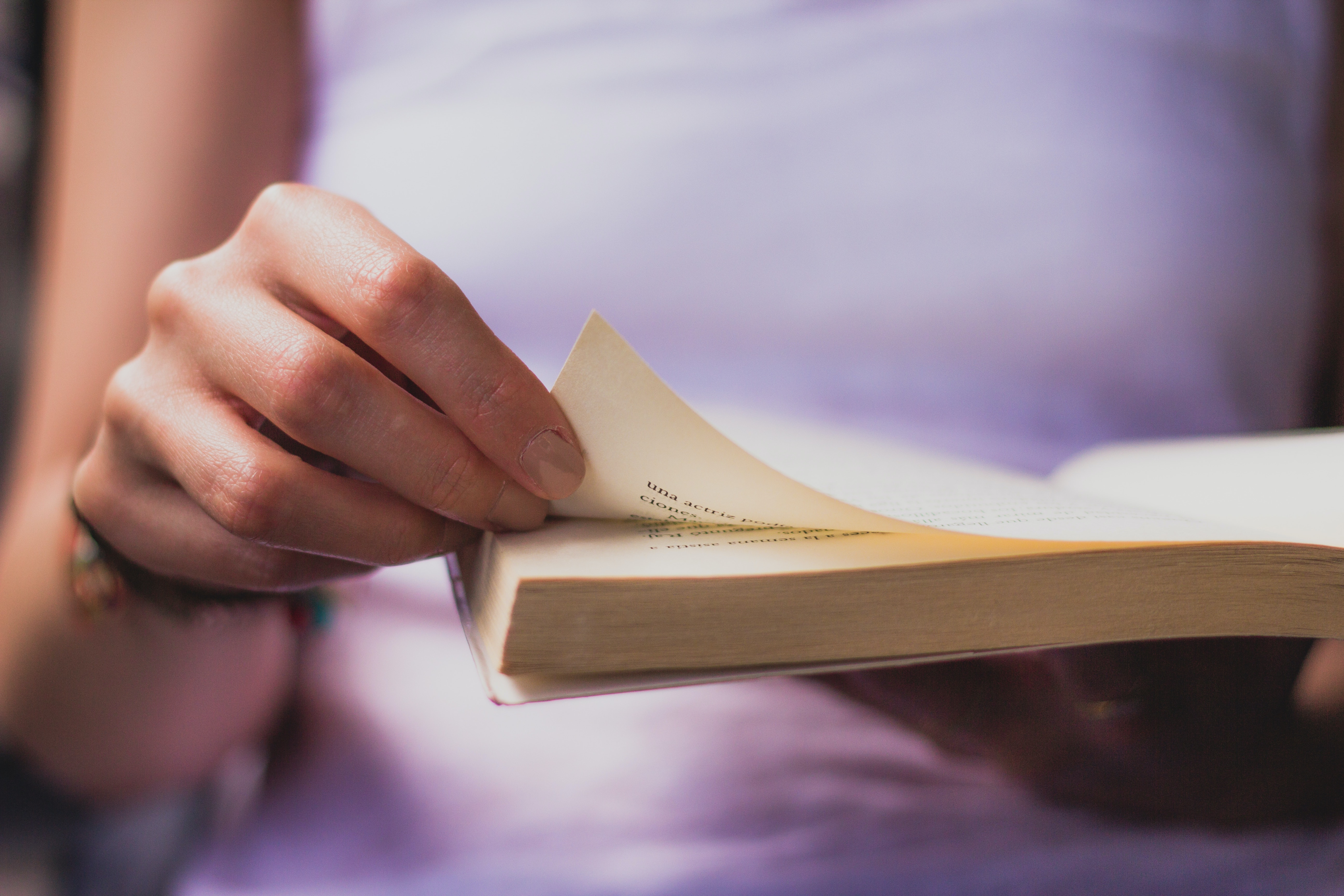 Millionaires of today's generation, including billionaires such as Mark Zuckerberg, Bill Gates, and Elon Musk, have been promoting reading among the general public. These individuals discuss how reading has been one of the most important factors in their success. Reading, which is a popular billionaire's weekend habit, helps successful people better understand the problems they face and to satisfy their natural curiosity about the world around them.
It is through reading that people gain new knowledge. It also helps to stimulate the imagination for new ideas, to share a different point of view on things, and, last but not least, to improve the way they communicate their message to their audience members.
One of the most frequently heard pieces of advice from successful people is to never stop learning and improving one's abilities. There will always be an opportunity to advance your career in any industry. Insisting on one's own personal development will open up more doors and almost certainly lead to success in the future.
Pursue passion projects or activities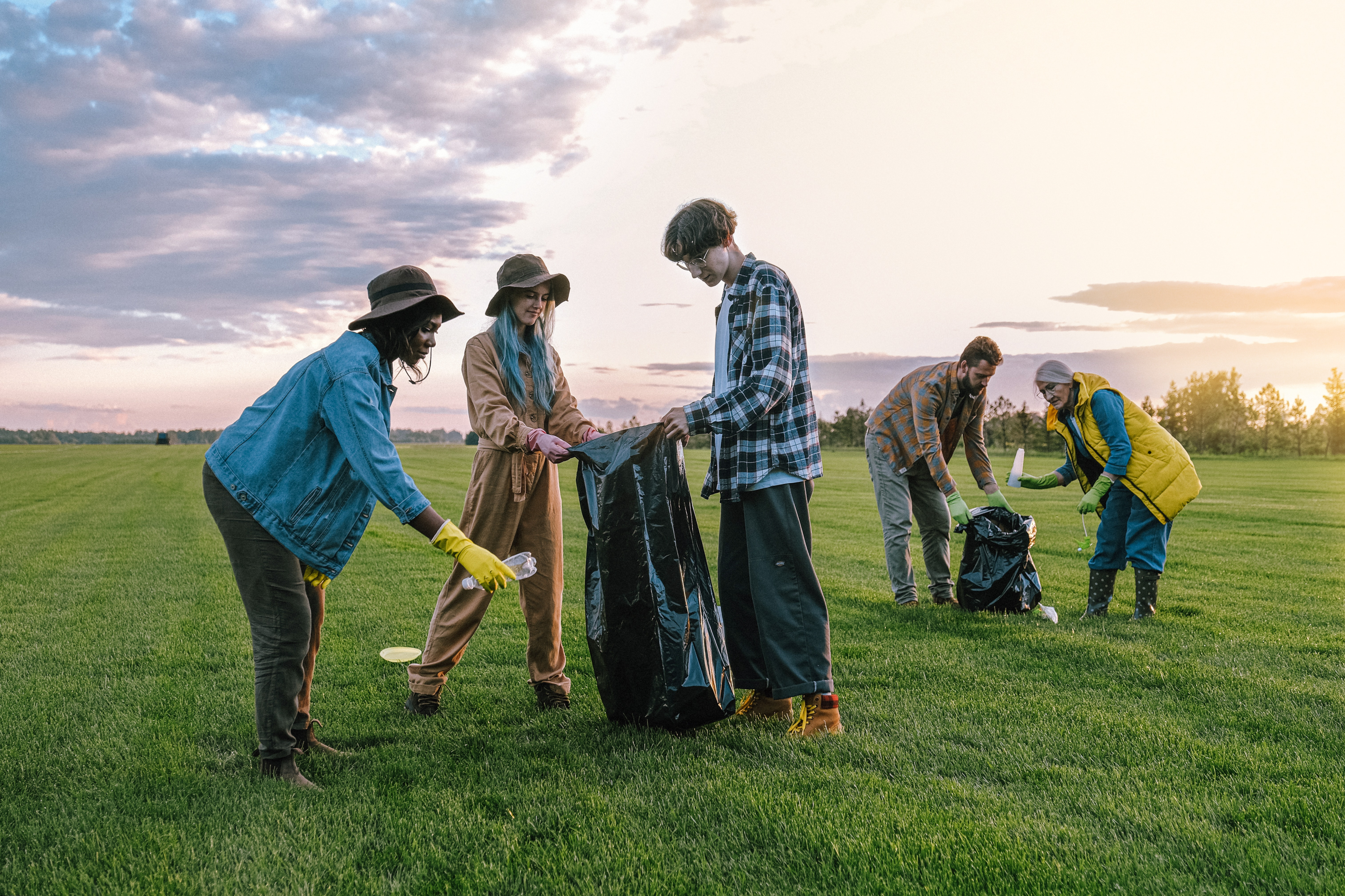 A large number of billionaires are well-known philanthropists, as is the case with many other billionaires. Currently, according to The Giving Pledge, there are 231 billionaires from 28 different countries who have pledged to give away more than half of their fortunes by the end of December 2021, according to the organization. Melanie Perkins and Cliff Obrecht, co-founders of the design platform Canva, are among the billionaires, as is Ben Silbermann, the CEO, and co-founder of the social media platform Pinterest.
A large number of successful people in today's society understand the significance of giving back to their communities. With the Giving Pledge, founded in 2010 by Bill Gates, Melinda French Gates, and Warren Buffett, the world's wealthiest people can work together to address the world's most pressing issues, such as health crises, poverty, and climate change, among other things.
Beyond giving back and volunteering for social causes, billionaires use their spare time to indulge in their hobbies and interests, which helps to relieve stress and stimulate creativity in the process. Some of them are well-known for devoting time to sports, music, and the performing arts. A small number of them, like Amazon founder Jeff Bezos, spend their spare time pursuing more ambitious endeavors such as space travel and exploration, which is the case for some of them.
Whatever passion project or activity billionaires choose to engage in, it appears that they all have one thing in common: they are willing to invest their time and resources into something they are passionate about.
Spend time with family and friends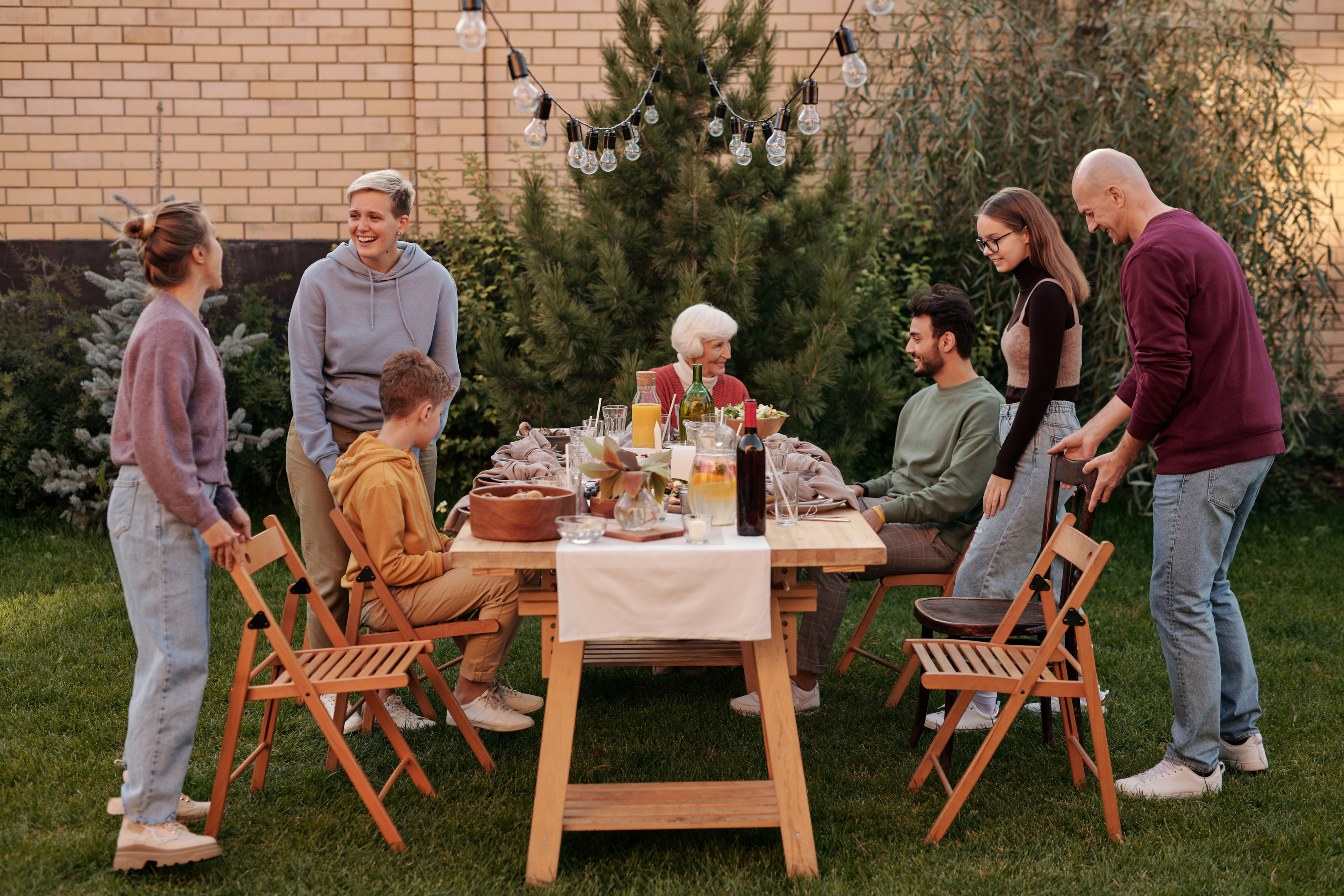 There are articles that show the relation between someone's wealth and the time they spend with their families. It seems that the richer the person is, the less time they spend with their families. However, there are some billionaires that make sure to spend time with their loved ones, especially on the weekends.
Elon Musk stated in an interview that he spends time with his sons on the weekends despite the fact that he is extremely busy running both Tesla and SpaceX. They participate in routine activities such as working out and eating dinner as a family.
Despite the fact that this may not seem like a big deal to most people, having time to spend with one's family is extremely valuable for billionaires who are running large corporations. It is critical to establish traditions and routines in one's life because one's family plays a critical role in one's success.
Aside from spending time with their families, billionaires enjoy socializing with their friends and other like-minded individuals as well. Success-oriented people are always on the lookout for individuals who are goal-oriented, optimistic, enthusiastic, and have an overall positive mental outlook, according to the book "Change Your Habits, Change Your Life," which is available online.
Spending time with people who are on the path to success allows billionaires to enrich themselves and their network at the same time. Additionally, it is a valuable way to add value and remain productive even on weekends.
Prepare for the upcoming week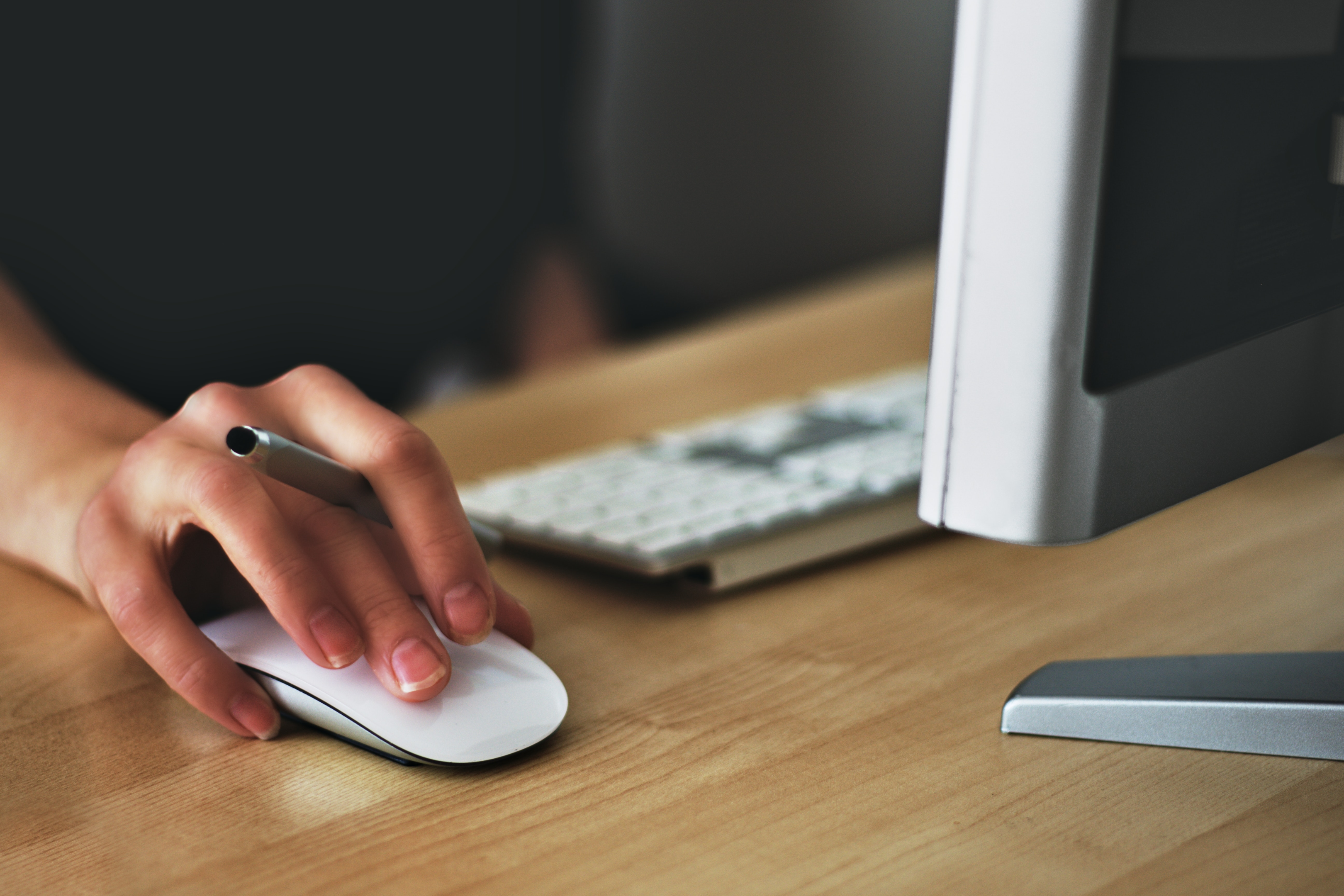 While this billionaires' weekend habit does not appear to be significantly different from what most regular employees do, a billionaire's work week is unquestionably on a different plane. As a result, for billionaires, weekends can also be used to strategize and prepare for the upcoming work week.
According to the book "What the Most Successful People Do on the Weekend," one of the keys to achieving success is arriving on Monday with a positive attitude. Billionaires make certain that they are well-prepared for the tasks they will have to complete at work during the upcoming week.
Spend your weekends like a billionaire in your luxury home!
Billionaires place a high value on their time. As a result, the majority of them have developed a weekend ritual to ensure that their free time is spent productively on Saturday and Sunday. Because of this type of lifestyle, they require a residence that can provide them with ease and comfort, not only on weekends but also during their regular working hours and lives.
For luxury homes and luxury condominiums that are perfect to cater to a billionaire's lifestyle, Brittany Corporation offers an extensive portfolio of luxury real estate properties located in prime locations in the Philippines. The luxury real estate properties offered by Brittany Homes are nestled in top-tier communities such as Crosswinds Tagaytay, Brittany Santa Rosa, Vista Alabang, and The Lakefront Sucat.
Brittany Corporation, the leading luxury real estate developer in the country, boasts of its luxury homes and luxury condominiums that are designed with inspiration from famous international travel locations that give its residents the luxury living experience every single day. Aside from this, these luxury homes and luxury condominiums are found in communities that are equipped with first-class features and amenities that residents can easily access and enjoy anytime.