BLOGS
10 Home Items Only Billionaires Can Afford
If you have a sense of what expensive means and have fantasized about becoming a billionaire, you may have considered the world's most affluent of the rich. You may have considered those who have a million ways to spend their money, lives, and homes.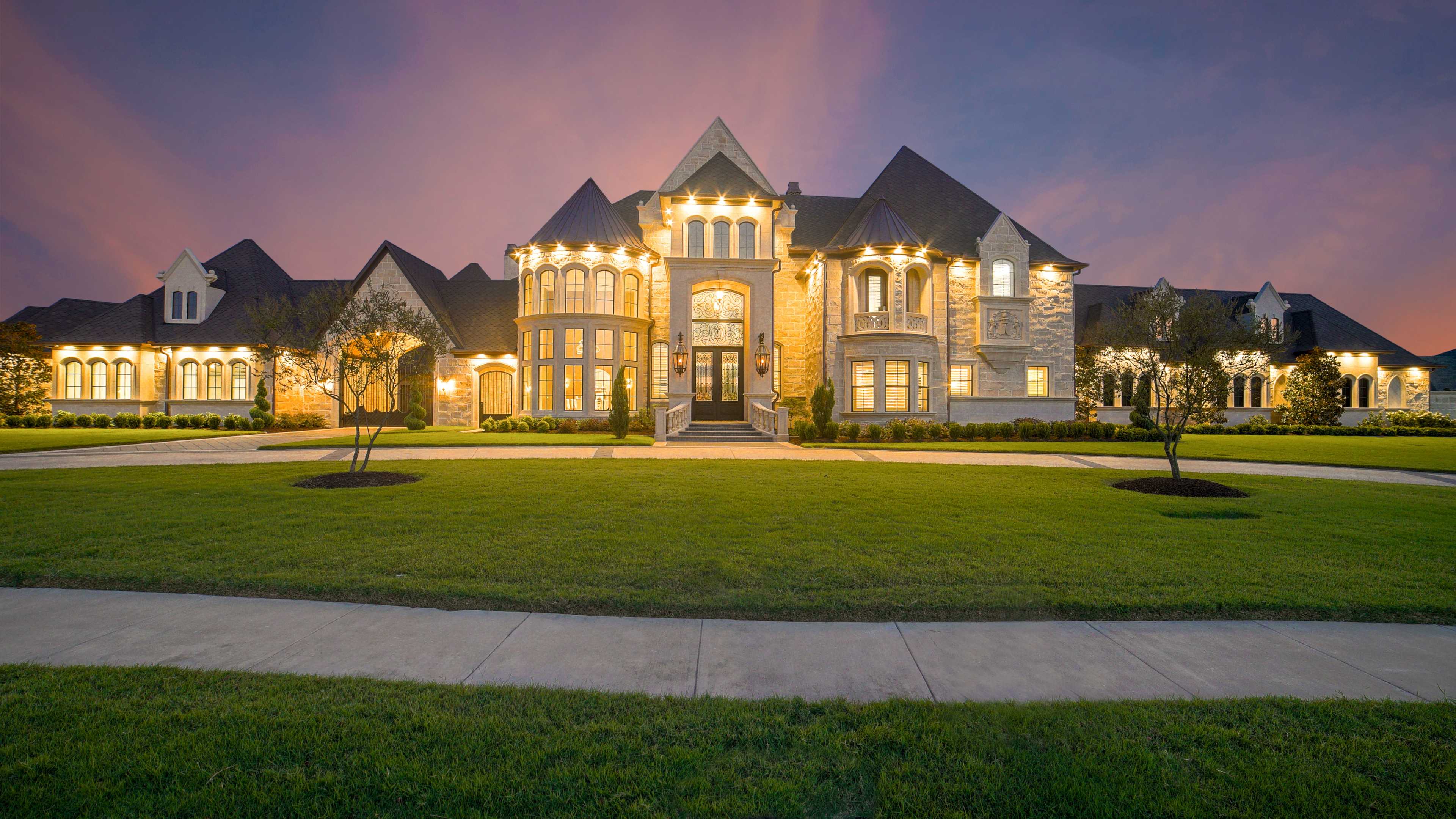 What are the home items for billionaires that you have in mind? Let's see if you can come up with the same list of home items that are only available to the world's billionaires.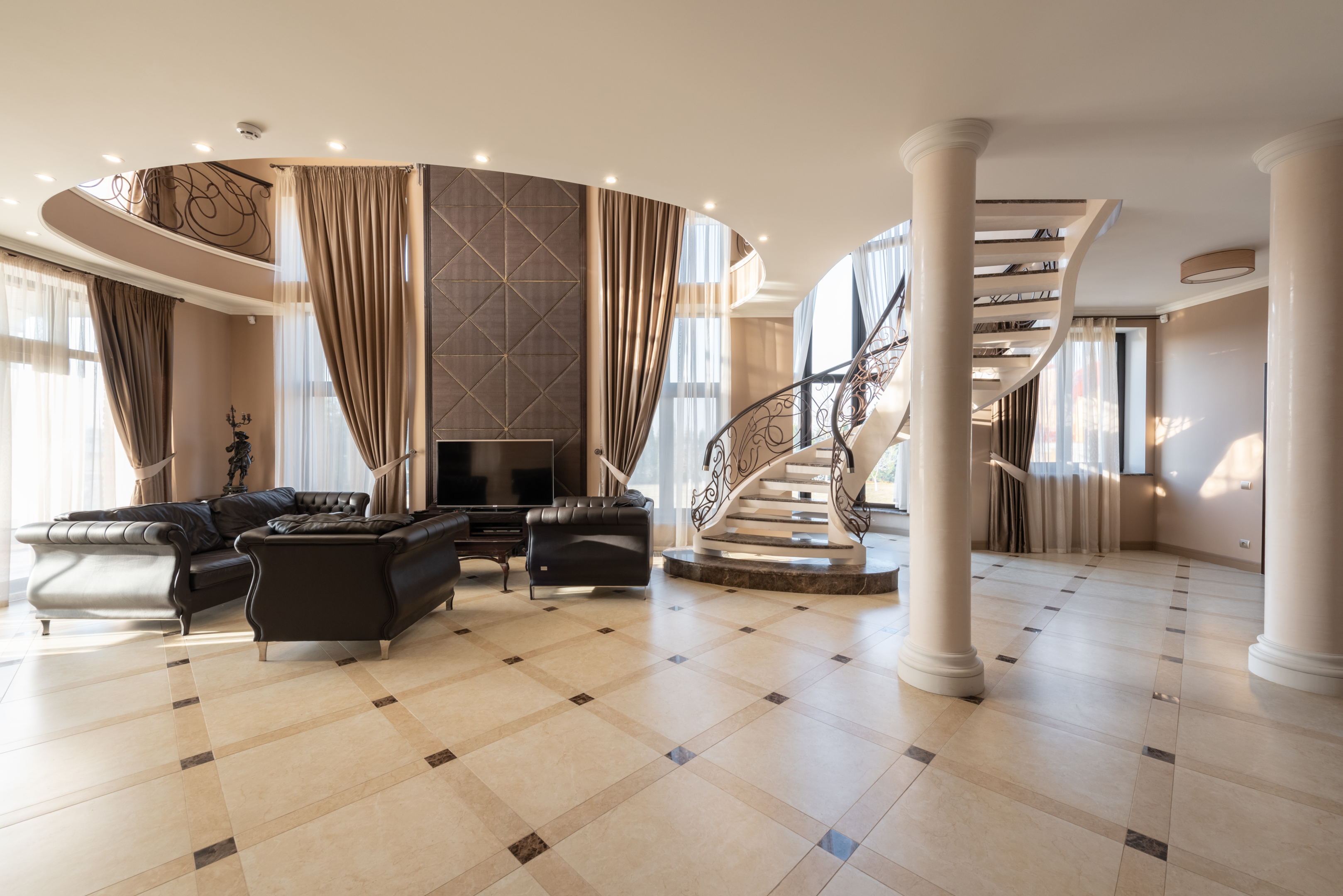 Our Top Ten Home Items for Billionaires
Billionaires have the means to acquire all of these items. Even owning a luxurious home will be a piece of cake. There is no need to look further, as this list includes furnishings and fixtures that Billionaires can only afford.
If you're in the market for new furniture, these designers should be on your radar: 5 Upcoming Furniture Designers to Follow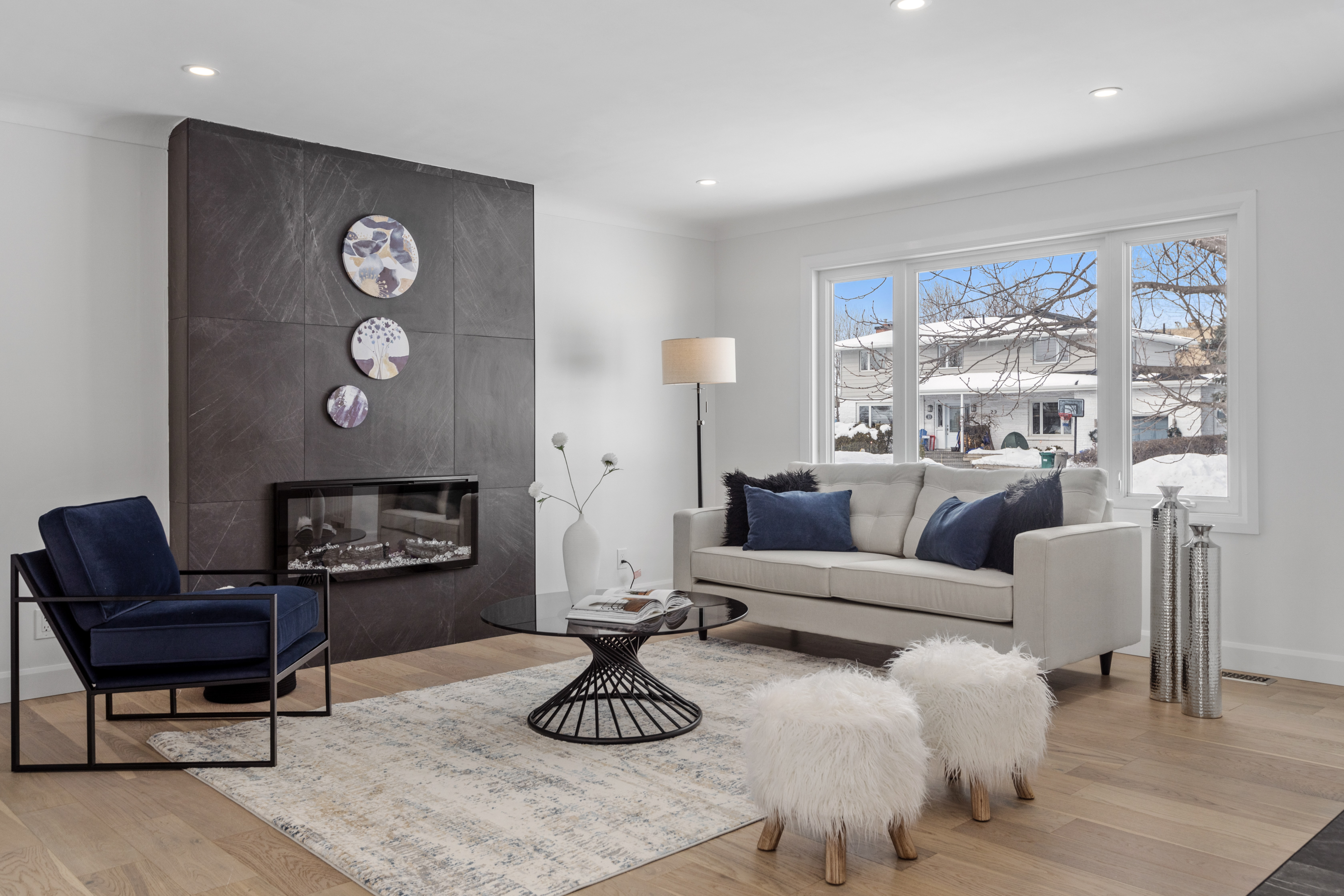 Let's Begin in the Living Room and Talk About Couches
In the Living Room, it's all about creating an inviting atmosphere. With that, it's not all about having world-class furniture, and one also needs to consider comfort. Create a space where one can relax. But, it's also important to make sure that the design has personality. When it comes to the rich, know that you can go as eclectic as possible, just like this Missoni sofa that we found.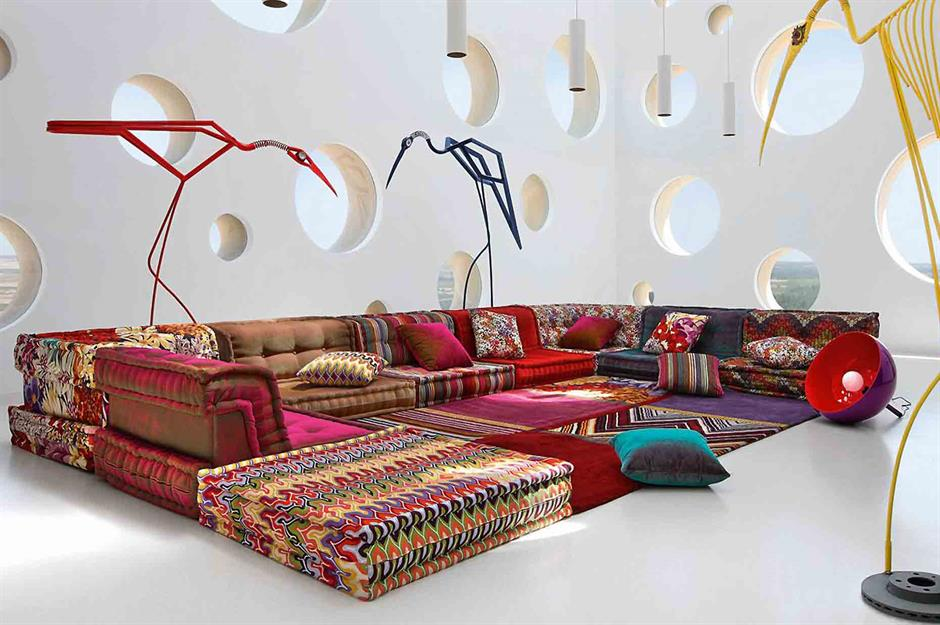 Nothing speaks rich like elegant furniture such as this. That does not only look comfortable, and it's also world-class furniture.
One of the Home Items for Billionaires One Cannot Miss: The Television
If you are the owner of your own company, you can go big when it comes to your living room. We're talking about not just creating a living space, but you can make it an entertainment space. Yes, rich people can have the most prominent television in their house.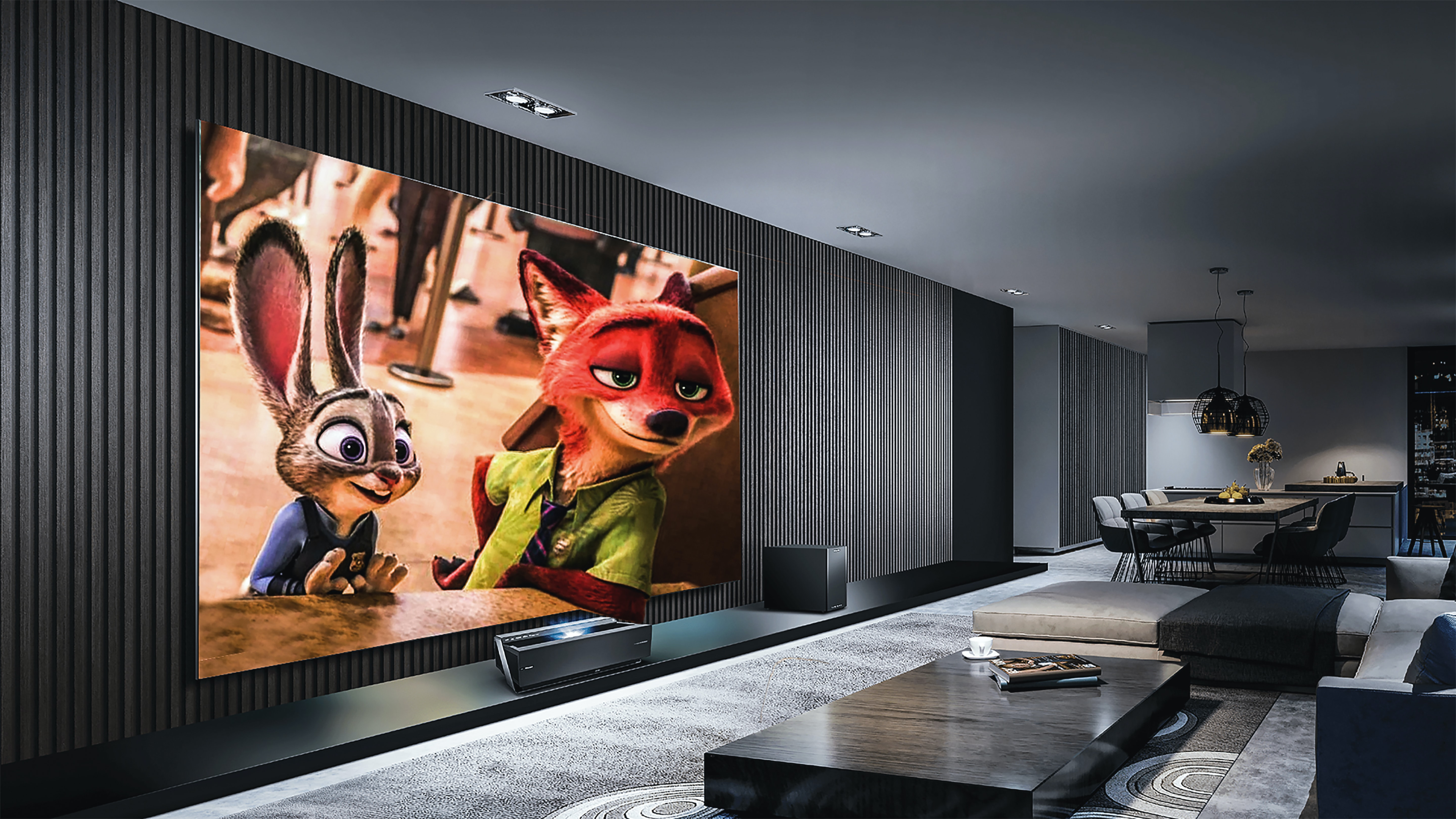 How many people wouldn't be thrilled to watch whatever they wanted on such a large television screen?
You can even set up your home theater and even pick the world's comfiest leather or velvet lazy chair. As a bonus, the world's most affluent, the rich can also commission people who work in production to make a movie about their lives. And you know what? They even get to pick who plays who.
In the age that we live in, more and more people are into traveling. So, if you are not a home buddy and, instead of watching the TV, you want to explore, here's how traveling works for the rich – How Luxury Travelers Plan Vacation Trips 
Moving onto Items for a Billionaire's Dining Room, We're Here to See Some Dining Sets
For the most sumptuous of meals, the rich need the most exquisite dining sets, one with character. Just like our Brittany homes, here is a classy and elegant dining set idea for the billionaires, made of wood with so much character, its natural shape even shows. It does not need to be new. Most tables like this even become more expensive when they are antique.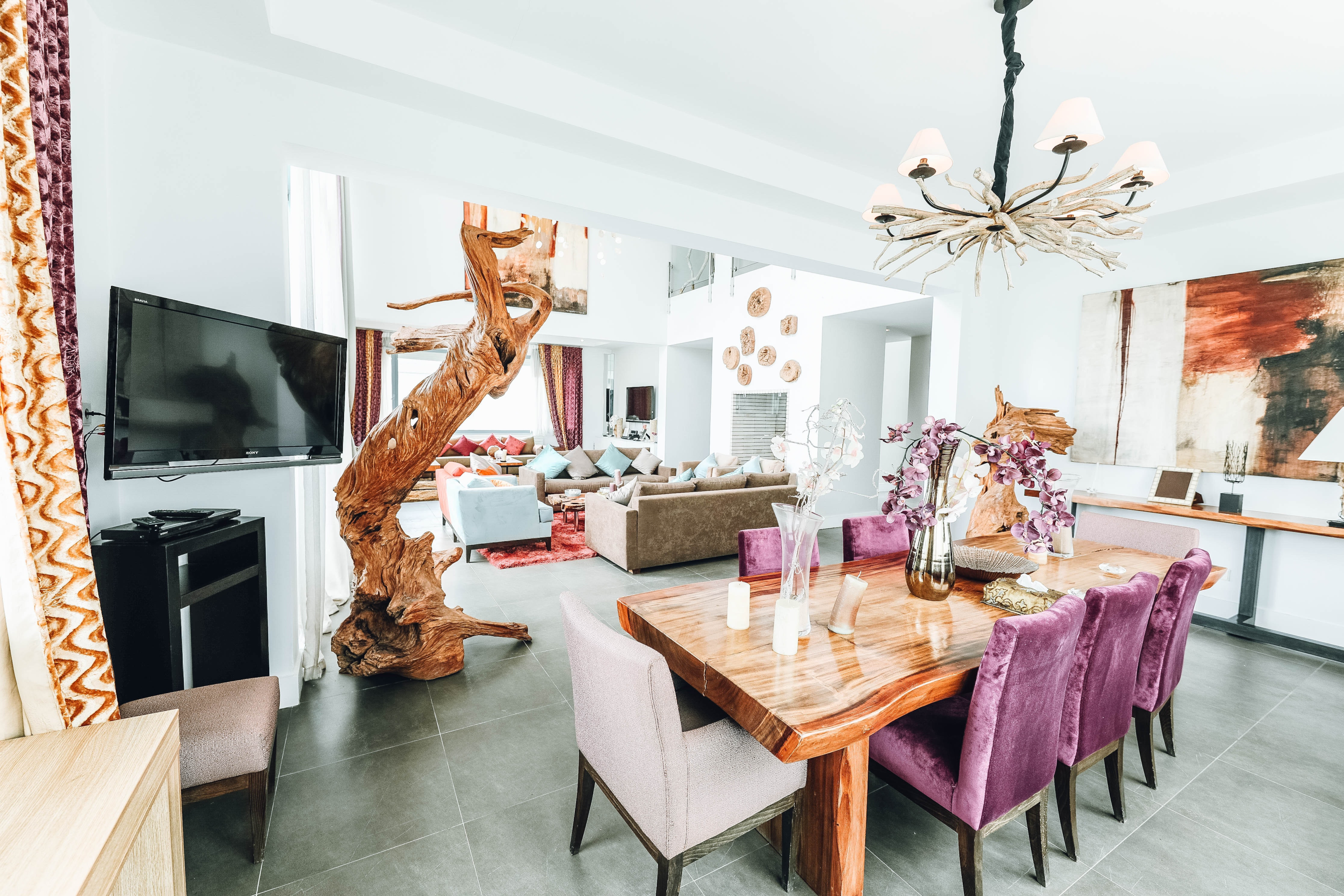 However, if it's world-class furniture for the dining room we are talking about, we need to talk about gold. Yes, there are golden dining tables and chairs for your dining room, and we found one that costs more than $8,000 here.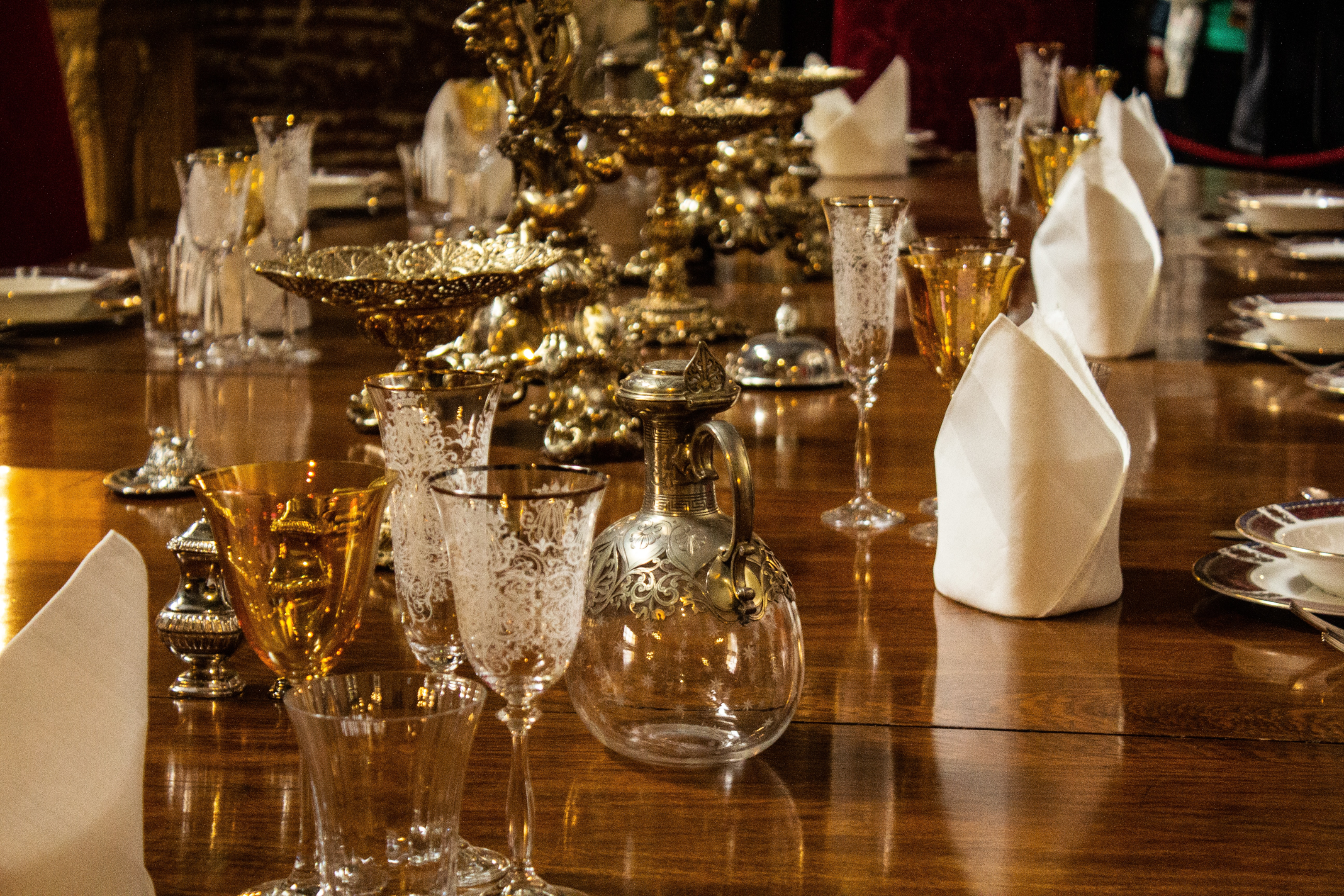 Why Have a Candle Lit Dinner, When You Can Have the Most Luxurious Chandelier?
Wealthy people are into fine dining. But, if you are all about the fine dining experience, go all out in your home with a chandelier in your dining room.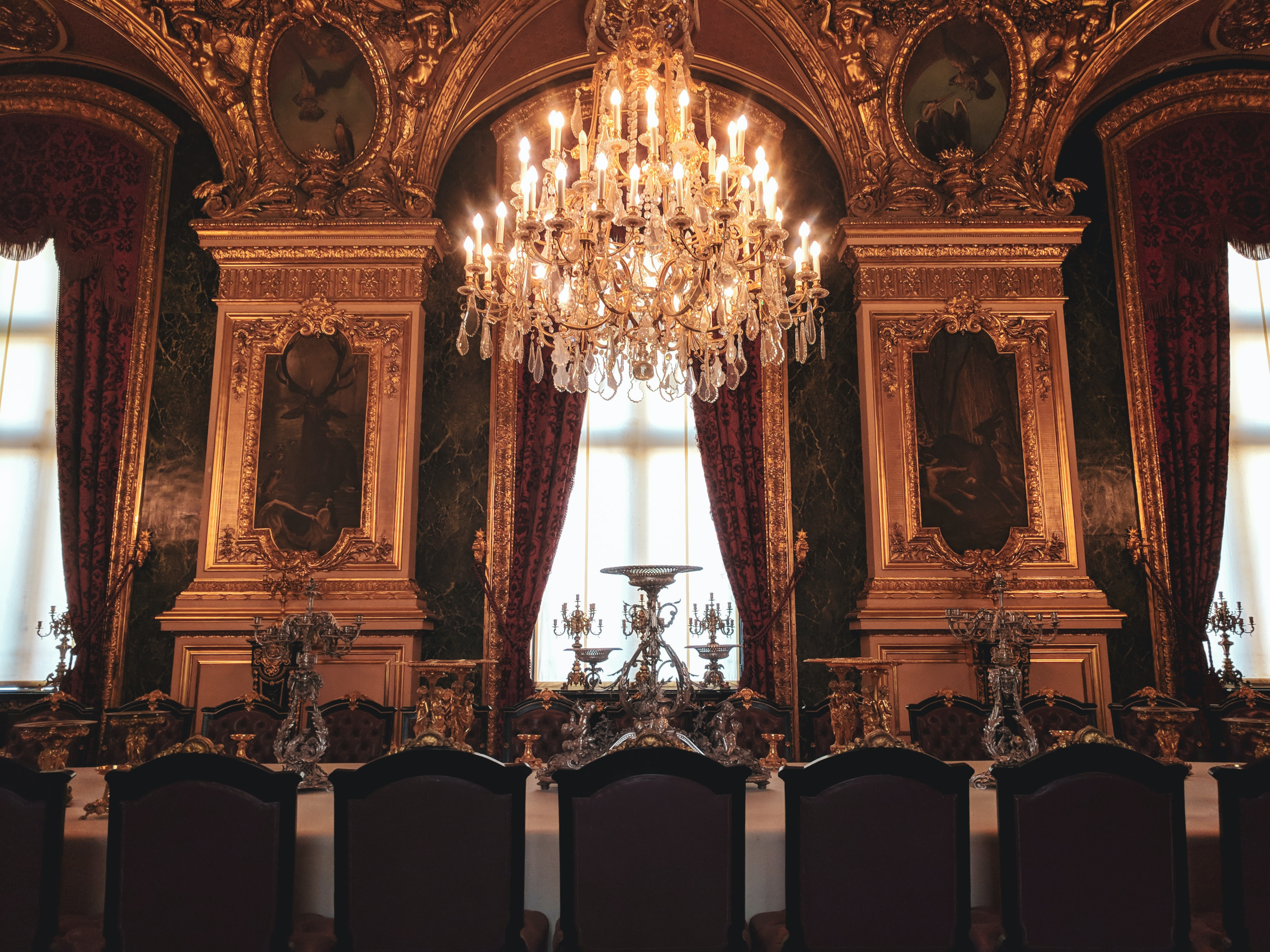 It's like experiencing a European castle in the comfort of your own home because the European style is charming, like Brittany corporation's luxury real estate.
But, if you're not a fan of the classics, you can go all out in a modern way. Your chandelier choice can be sleek or minimal, but it does not mean it's not going to look expensive.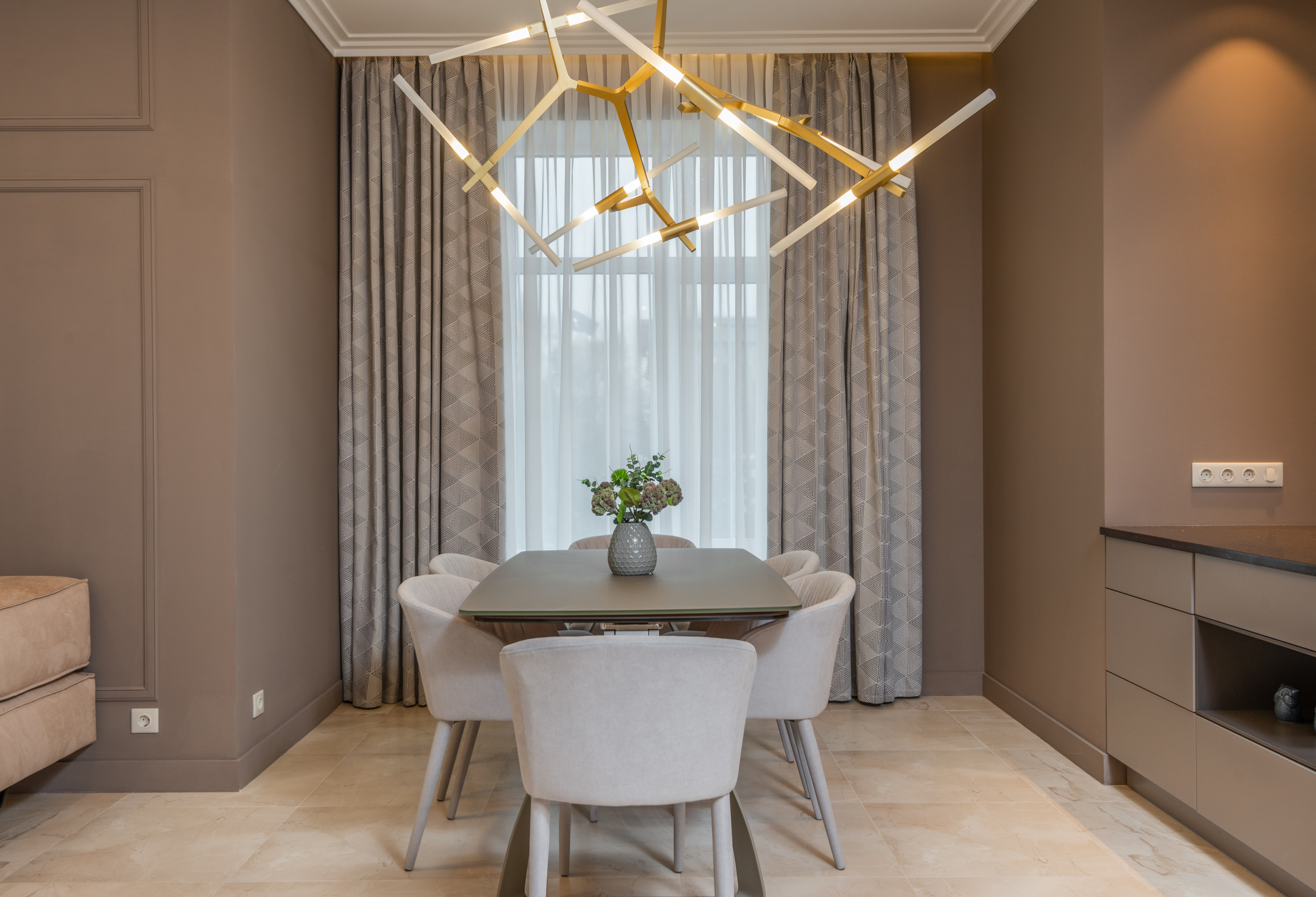 If you have set your eyes on being a billionaire, you can start picturing your own home in luxury real estate. You can own one of the future luxury houses in the Philippines.
For the Kitchen, Billionaires Buy a Whole New Kitchen
For a billionaire, a million is easy to disburse. So if you're thinking about what they get for their kitchens, well, billionaires buy a whole kitchen. They can easily have their homes renovated, and one that they usually update is their kitchen.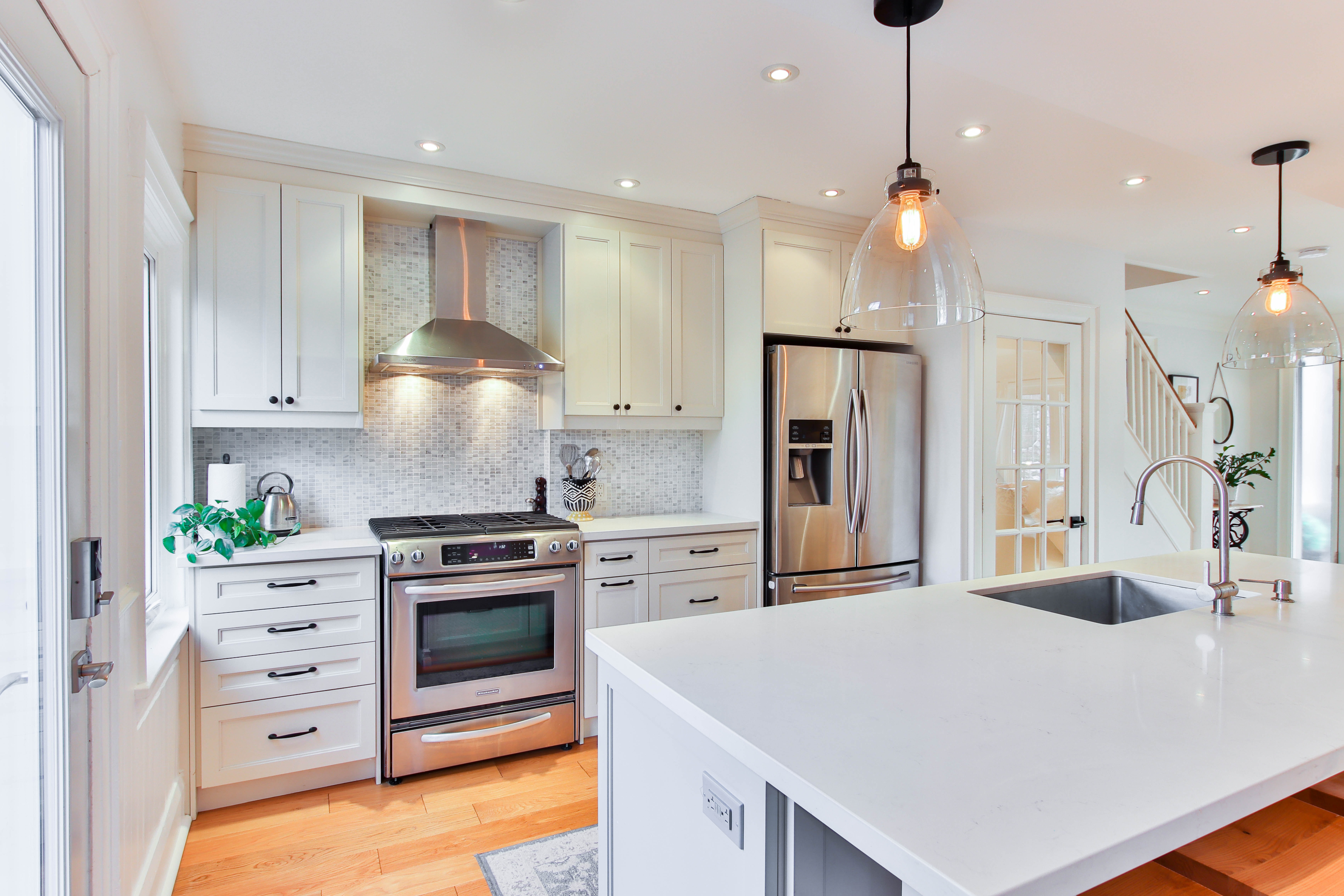 Some renovations are done because they want to change the design. The rich tend to have a specific taste. And now and then, they have the desire not just to update their furniture but also to update the walls or flooring of their home, like this marble backsplash that speaks world-class.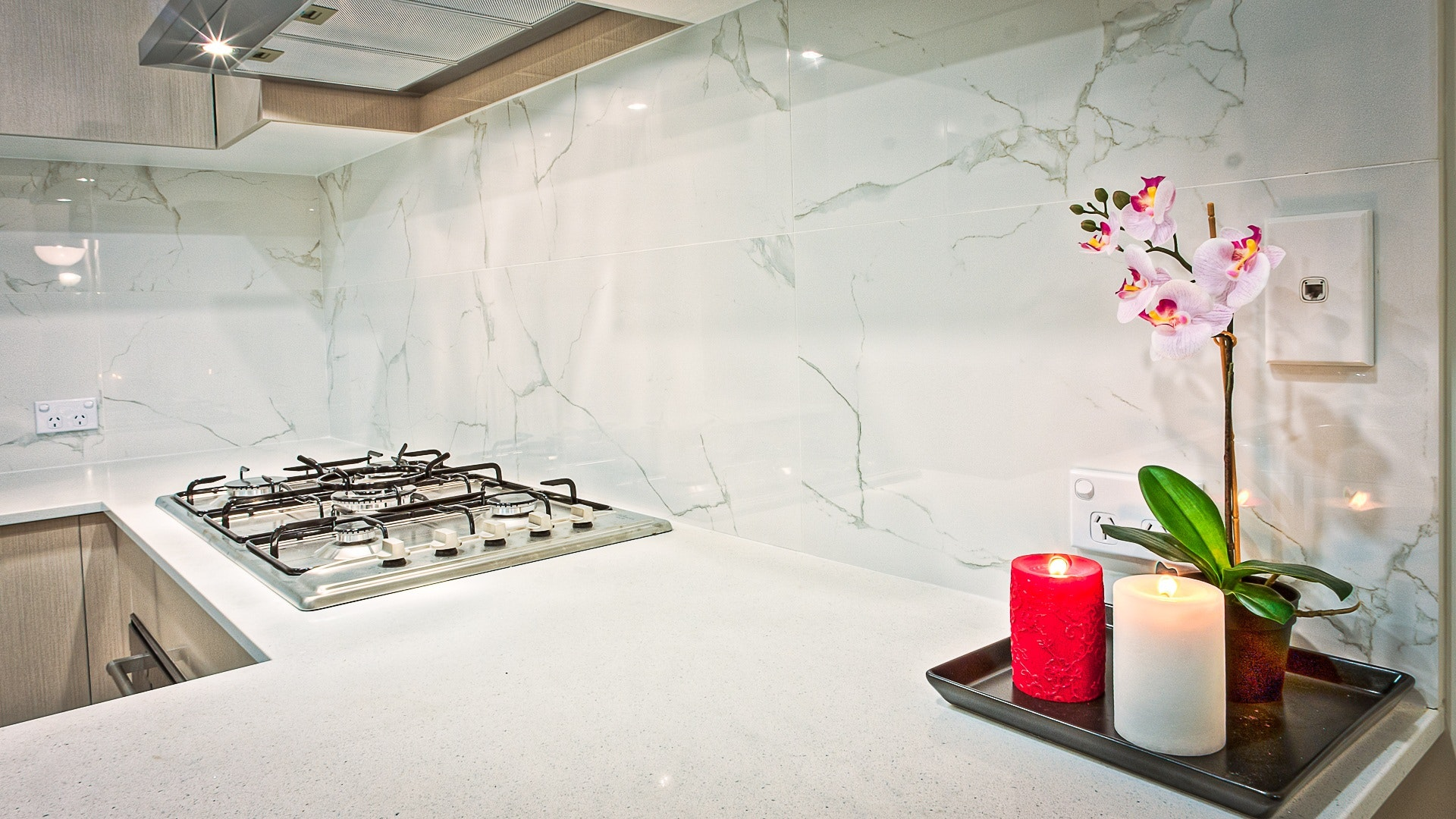 Or They Buy the Highest Tech Refrigerator
If you're updating furniture and fixture, why not update appliances. One of the most expensive appliance pieces might be the refrigerator. And this is something we all find very useful in our everyday lives. But, what if we tell you that this refrigerator might be the top one in the world.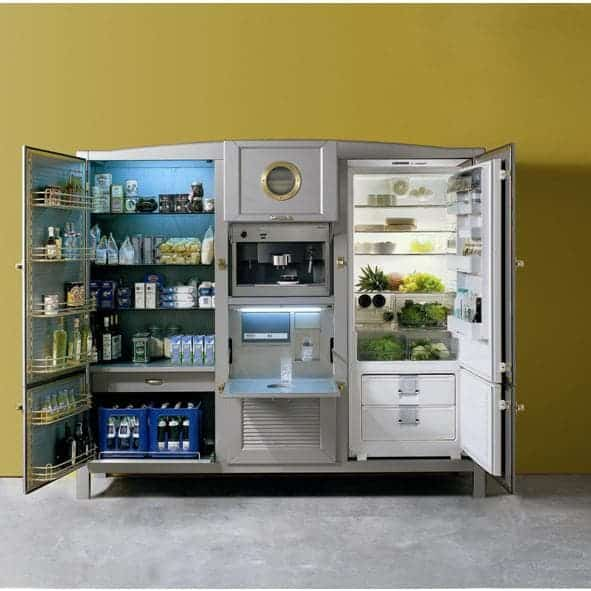 We read about this customizable refrigerator. This is a refrigerator that can also serve as a pantry. While it comes with the usual icemaker, this one can also have a coffee maker, a microwave, and even an oven.
This is a piece of luxury incredibly because it's priced at $40,000. This is a refrigerator fit for Brittany home.
But, for a less bulky option, there is always the classy Smeg refrigerator. Tell us this one is not on your list of things you want to buy. For sure, it is the top refrigerator on many people's wish lists.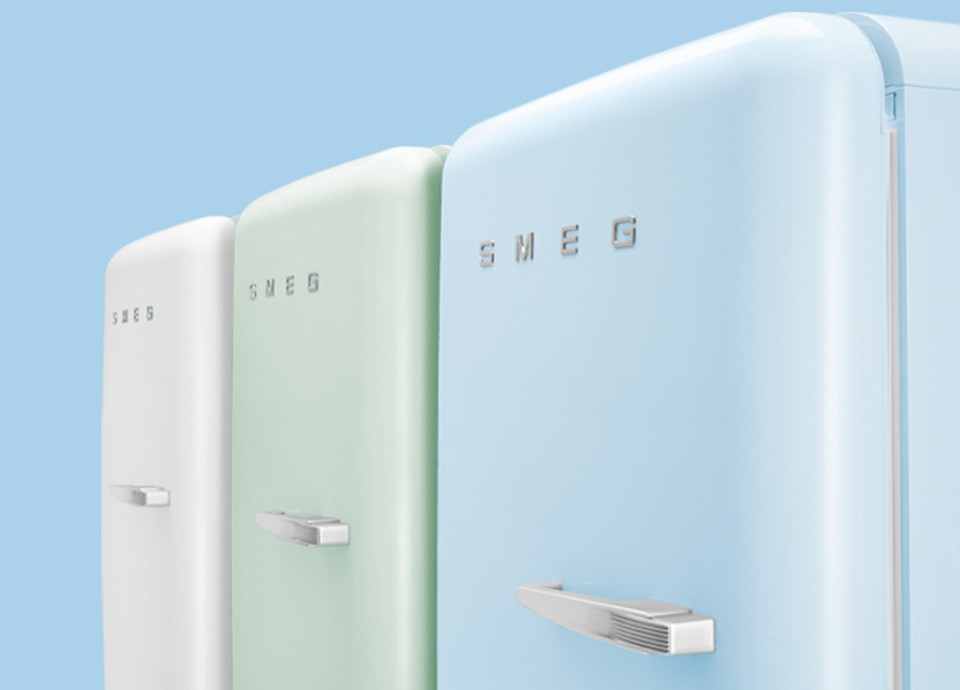 Into the Bedroom, Let's Talk About the Bed of the Billionaires
They worked hard for their money. For a billionaire who has a company and grinds a lot all day, they need a good rest at the end of the day. And, of course, they need to have the best sleeping experience in the world. And what would make a great sleeping experience? That would be none other than a bed.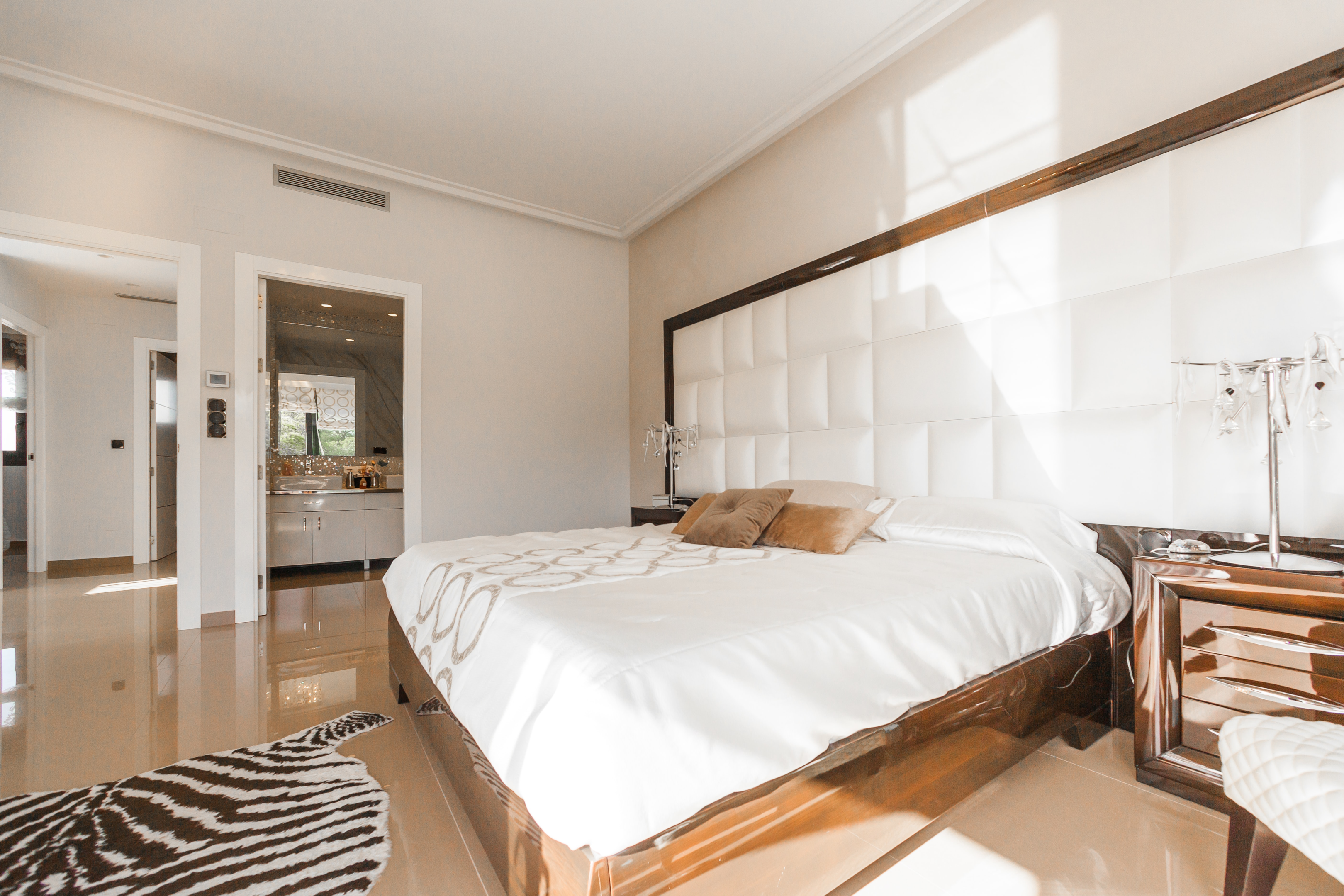 For a rich person, a comfy mattress might not be enough. Like the bed in the photo above, if you're going to sleep grand, make the bed even more splendid. Go ahead and get your contractor to design a headboard fit for a king.
Now, if you're more modern and want it futuristic, not just sleek, we saw a bed that floats.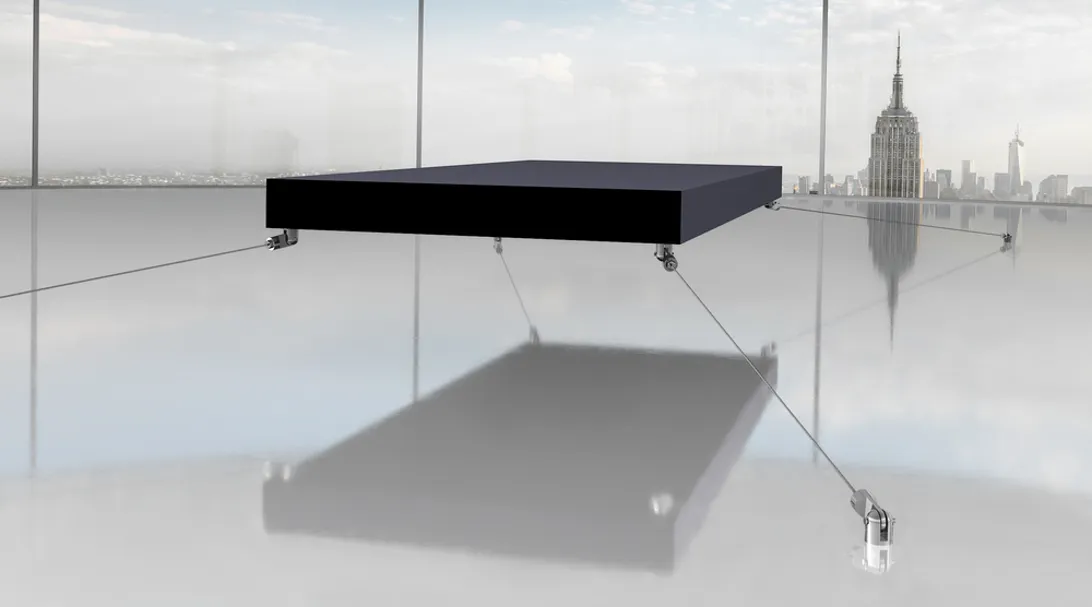 Wardrobe of the Rich: Made of Crystals?
For a typical home, at least we think even for the rich, their wardrobe can be found in their bedroom. Or, if they have their walk-in closets, we believe they still keep a dresser or a cabinet in their bedroom. We want you to know that a cabinet with Swarovski Crytal handles exists in the world we live in.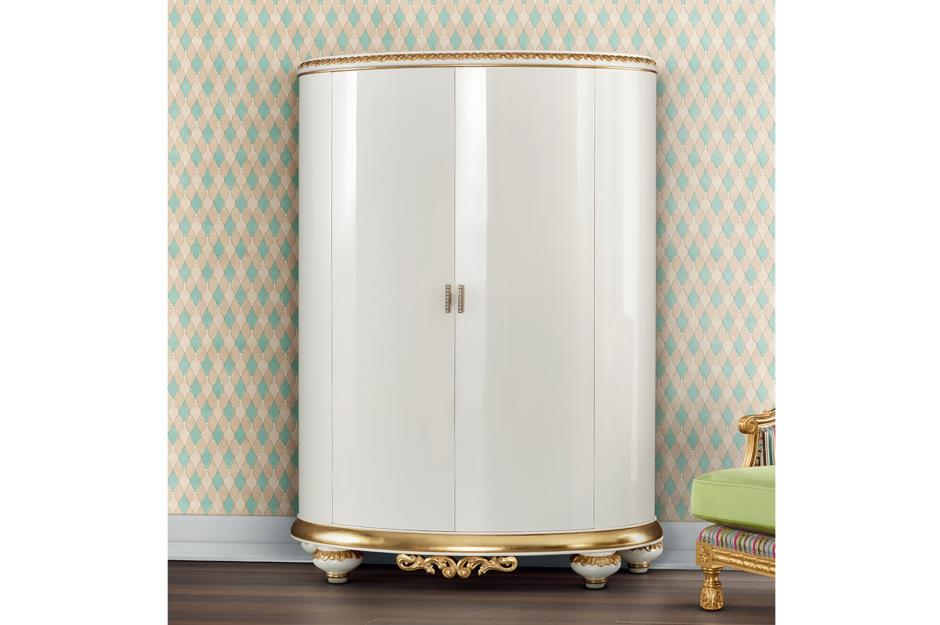 Again, if you're more classy or modern, you can always opt for the less striking ones.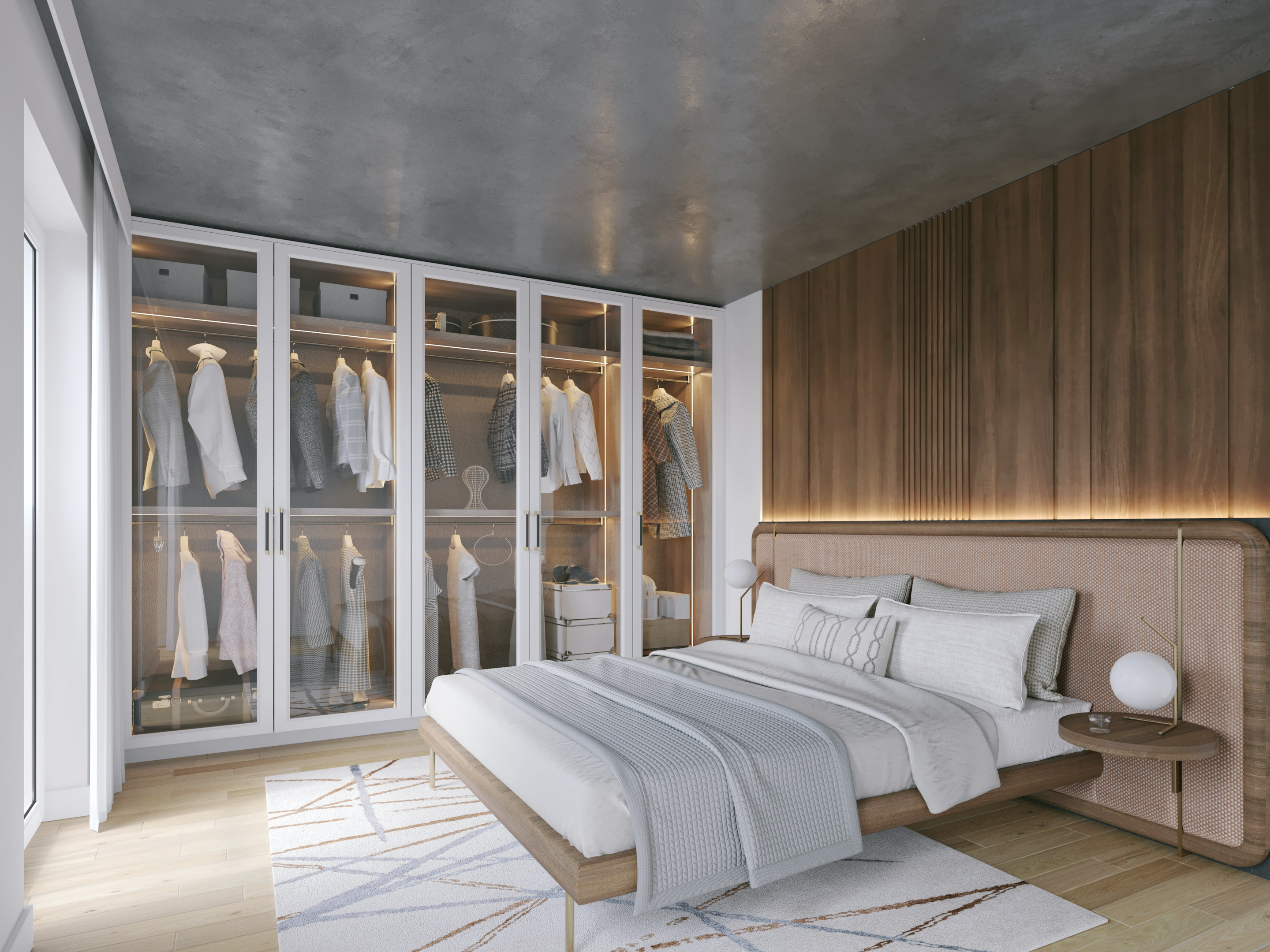 And Finally, in the Bathroom, We Shower
But why shower when we can soak in the jacuzzi? Yes, a bathtub is insufficient; wealthy people require a jacuzzi where they can spend quality time with their loved ones. This can be a truly rejuvenating experience.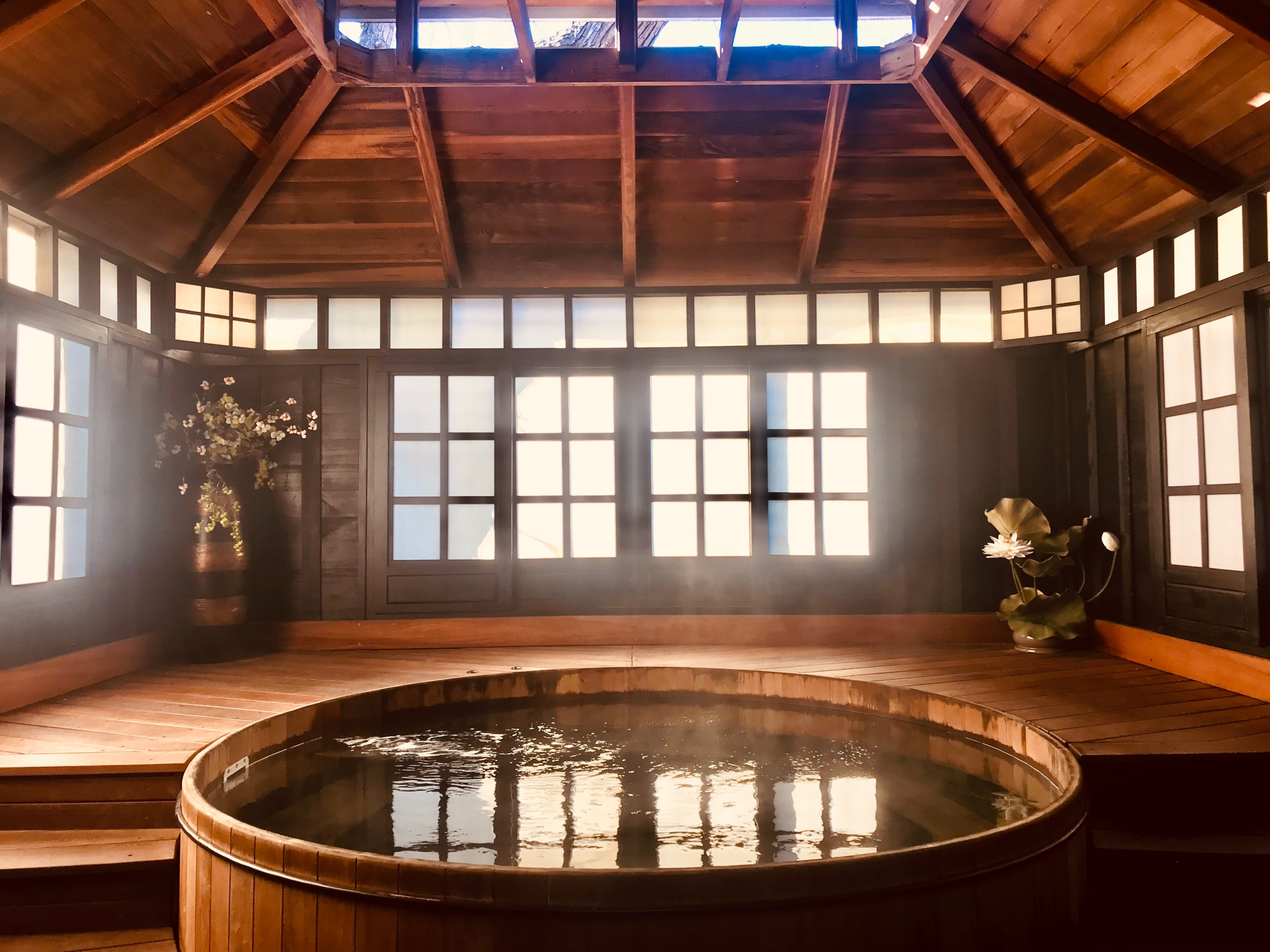 There was, however, a bathtub made of crystal if you're looking for something truly unique. One of the most bizarre and expensive items we've come across is a $1,000,000 bathtub.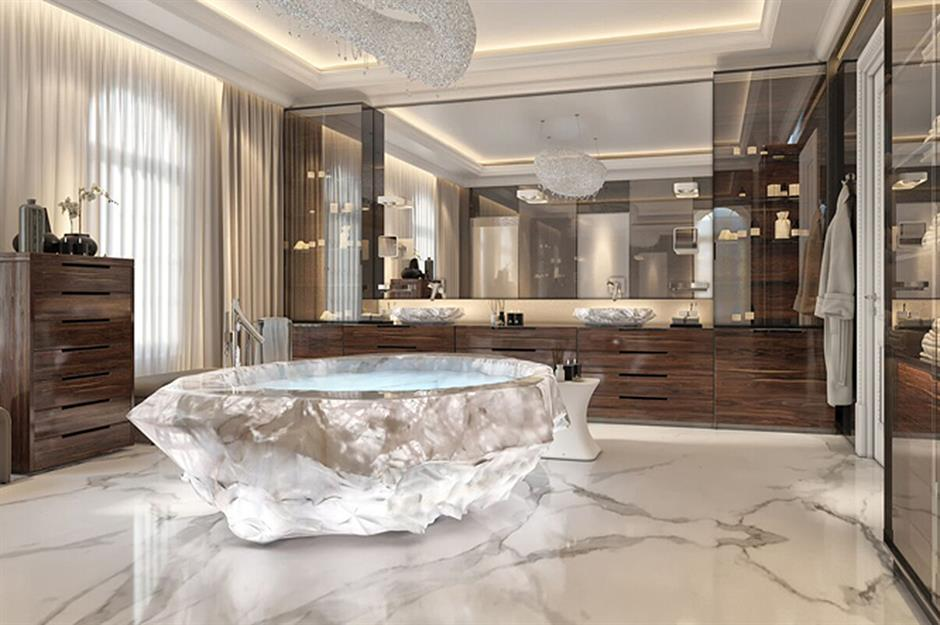 And of course, We Gotta Talk About the Toilet
Some people refer to toilets as thrones, so what could be more fitting than a golden one? Can you imagine sitting on a gold-plated toilet? We certainly can!
While this may be common, we recently learned of a toilet seat that can analyze waste. The world is full of unique ideas. However, we believe that this one is beneficial. Consider this: your body eliminates waste while also receiving a health evaluation. What could be better than that?
So, Did You Get an Idea for Your Future Luxury Home?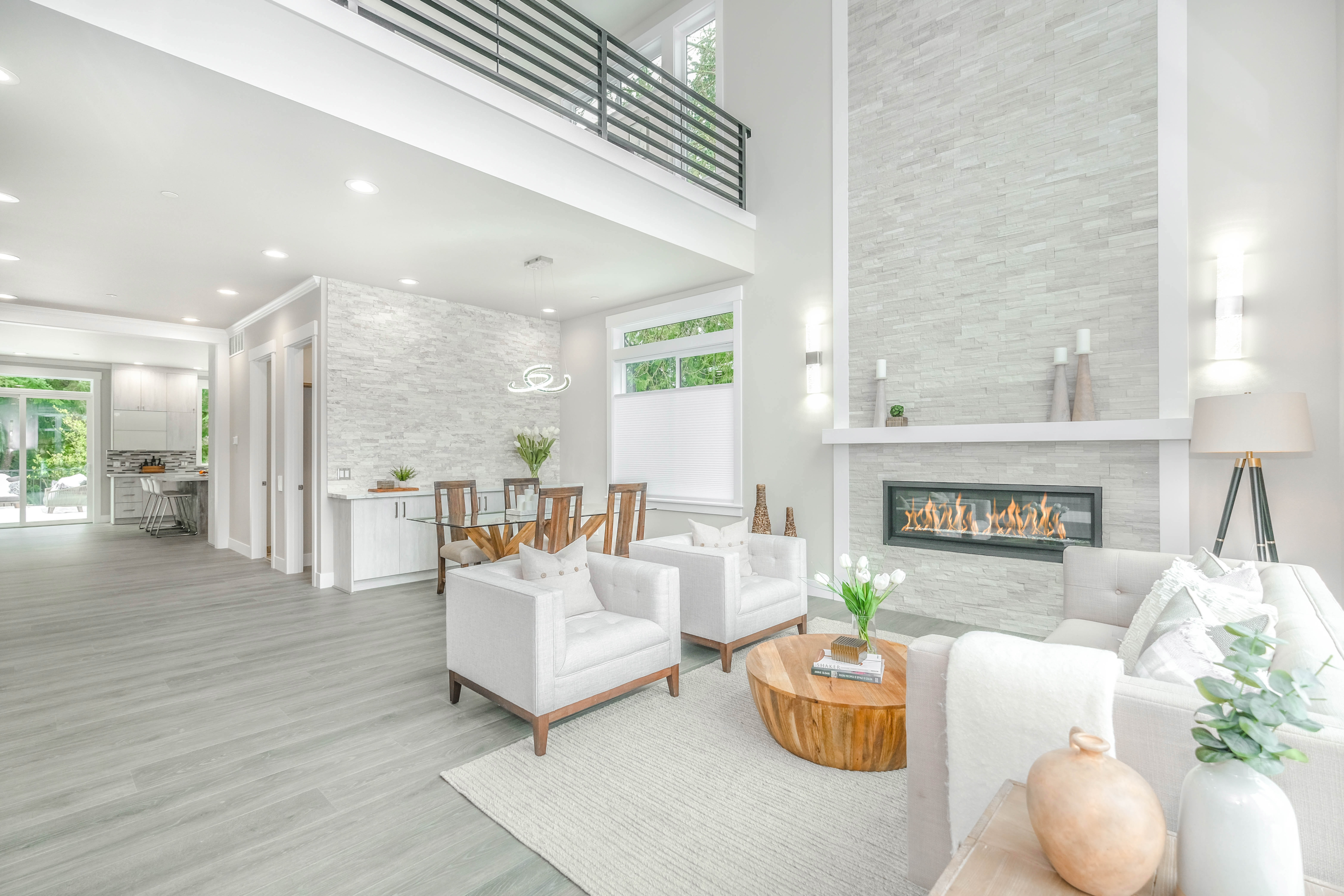 When you become a billionaire, we hope this list will assist you in making design choices for the interior of your luxurious home. After all, you've worked hard, and you deserve only the best.