BLOGS
Here's How Most Millionaires Got Rich
There's not a standard path one should follow to grow their wealth. It's not as simple as following a list of things to do to secure your financial future. Millionaires stand out in the world- not just because of their net worth but with their way of life, this is how most millionaires got rich.
Sure, there are certain investment strategies that one may follow to increase their net worth. Still, in an ever-changing world, there's never a guarantee that you can fulfill your financial goals by making decisions based on how most millionaires got rich.
Securing Your Financial Future is a Personal Journey
You can focus on real estate to build wealth like many millionaires, but what worked for them during their time may not apply to you. You can invest in the stock market, but other businesses may bring you more success, depending on your risk appetite and what you already have to begin working with. After all, not many millionaires are born wealthy typically. With this, an aspiring millionaire may not have the immediate luxury of trying many strategies at once to ensure a higher success rate in building wealth.
Securing your financial future is not a skill you have to learn; it is a personal journey. Once you determine what works best for you, you approach it with drive and passion, keeping in mind that your financial goals should be tailored to you and your life and that it's not just a list of goals someone successful has already achieved.
Self-made millionaires: You don't have to inherit wealth to build it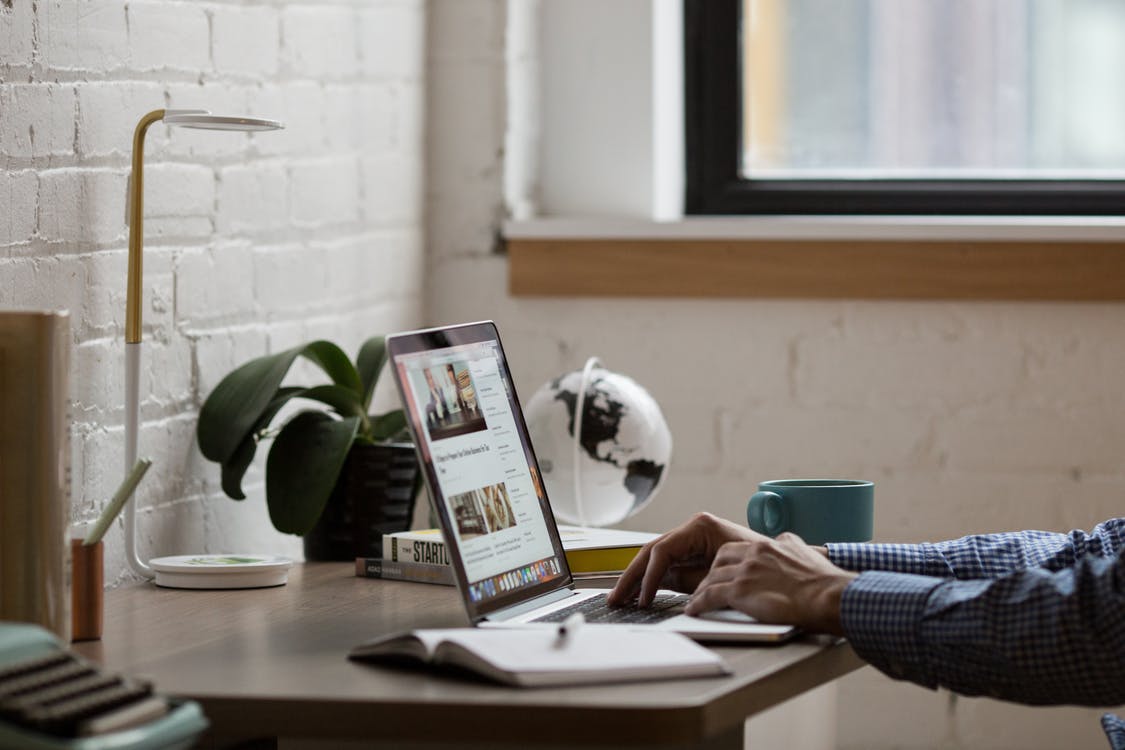 More than two thirds of today's millionaires are self-made. 
Research shows that the richest people are predominantly self-made. A study by Fidelity Investments company found that 88% of all millionaires did not inherit their wealth. This study also showed that unlike those with hefty trust funds to fall back on who focused more on entrepreneurship and real estate investment appreciation, self-made millionaires grew their assets through compensation, capital appreciation, and employee stock options or profit sharing.
After all, one who does not have that many advantages to begin with, cannot easily acquire real estate investments or begin a big business right at the onset of their path to financial success.
With our world still in its prime of the digital age, an increasingly vast majority of today's millionaires have various interesting stories and strategies behind their success. More than ever, it is clear that being born into money is no longer the key to having a lot of money.
The Narrow Path to Financial Success
Today's millionaires veer from the generic cycle of climbing up the corporate ladder to maintain a steady paycheck. This may provide you with a greater than average net worth and savings, but building wealth and maintaining it naturally pushes one to be the odd one out.
To be one of the privileged few, we think you have to be willing to do things that only a small number of people are willing to do, like taking calculated risks that force you to give up the security of having a steady flow of income.
With this, here are a few practical ways on how most millionaires got rich:
Consistency and Patience Wins the Race
It's easy to think that all you have to do to get rich is learn how and where to invest your money wisely. What we don't see is just what it takes for one to acquire enough money to do so and be able to afford the risks that come with every investment or business decision.
People often misunderstand the phrase "slow and steady wins the race." For example, should you decide that day trading is your niche and will be your strategy in building wealth, being slow should be the last thing you need to be.
You should always know what's going on in the world and on the market, be able to analyze data quickly, and always know how the companies you invest in or plan to invest in are doing.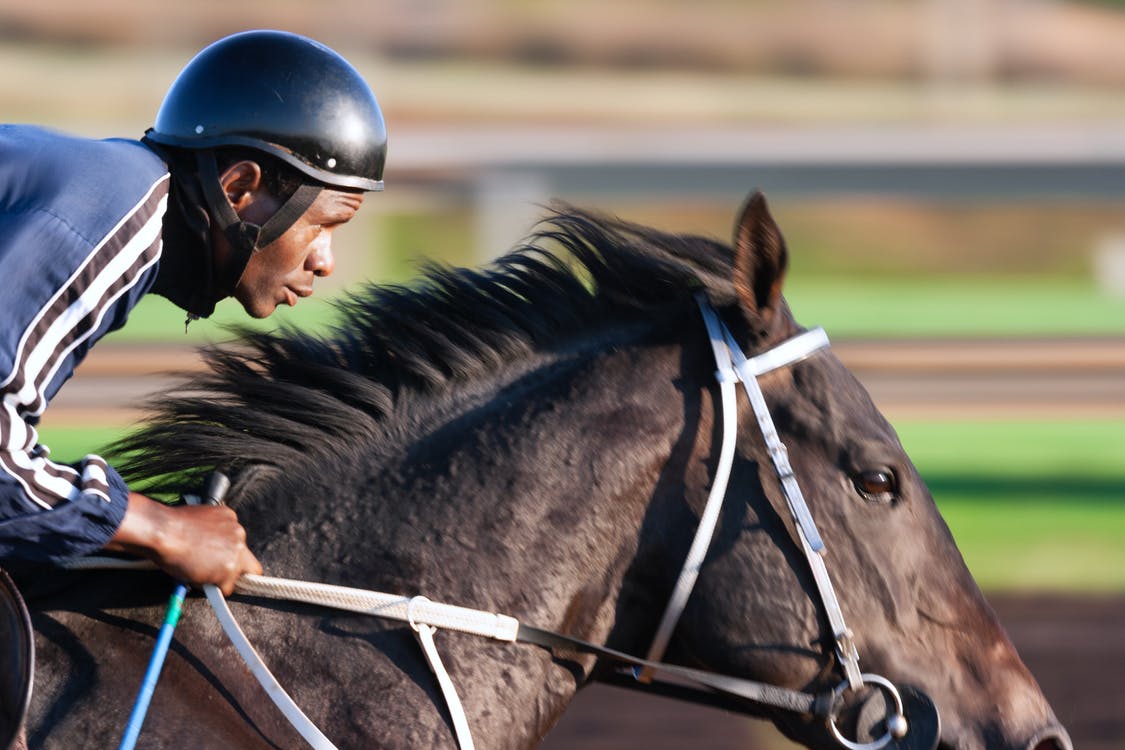 Consistency and patience, coupled with a clear vision is what makes self-made millionaires successful. 
Slow and steady, when put together, actually means one thing—consistency. Self-made millionaires can stick with what they do for long hours and many years without giving up. This is what makes them self-made millionaires.
Without a strong sense of self-discipline and a deeply rooted cause and vision, inheriting wealth, no matter how large, is moot.
Jeff Bezos, The Man Who Took the Road Less Travelled
As someone who exceptionally excelled in his studies, it was a no-brainer that Amazon CEO and the world's third-richest man to date was easily able to find himself a great career in the field of finance in The Big Apple after graduating.
Many would easily be content when given this position, happily settling to climb the corporate ladder from there on out to secure a great financial future for him and his wife, whom he has only been with for a year.
But aside from being smart, Bezos has always been a visionary. He has observed how fast the internet was growing and saw potential in it. He didn't conceive of the idea of building Amazon with the desire to be rich or a millionaire. He thought of an idea, got excited about its potential, and pushed toward his vision even if it meant him having to take the unconventional route.
"After much consideration, I took the less safe path to follow my passion, and I'm proud of that choice," Bezos said, adding that he would not regret trying and failing as much as not trying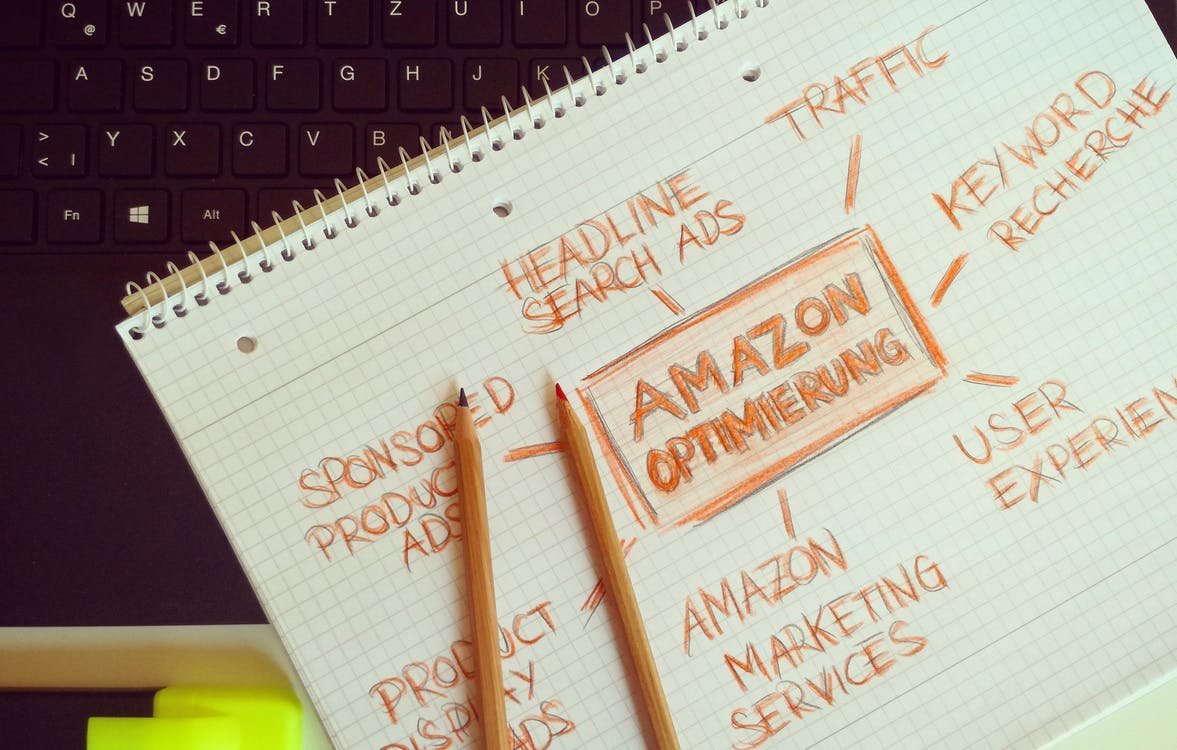 Amazon, today's e-commerce and technology giant started with humble beginnings.
Today, Amazon is not only the world's leading e-commerce giant but one of the leading technology companies in the world that have propelled the many other brilliant ideas of Bezos like space exploration.
With such a great drive to pursue his passion, Bezos was able to maintain consistency throughout his journey. Despite the dot-com bust, critics and naysayers who believed otherwise, and the many other challenges that naturally come with building something, Bezos remained true to his ideals and kept on solving problem after problem, keeping his focus on the fulfilment of his vision.
Treating Obstacles as Opportunities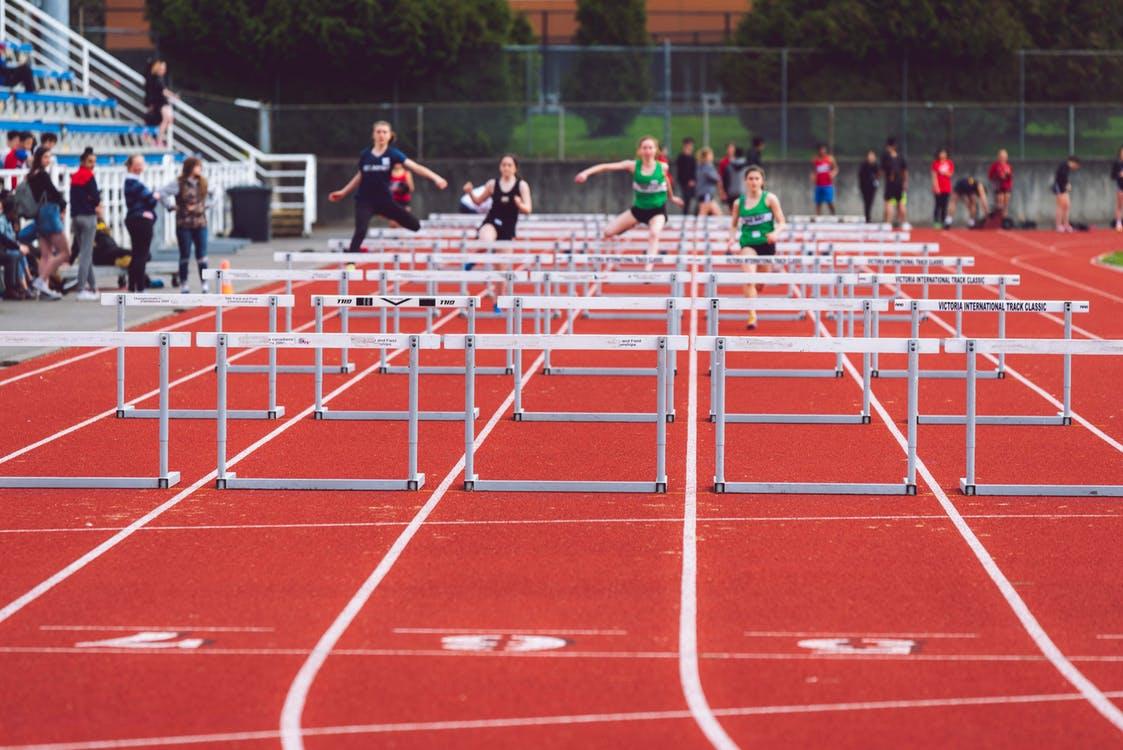 Obstacles should be taken as opportunities for growth. 
Real estate mogul turned Shark Tank investor Barbara Corcoran is the prime example of how one should handle obstacles that get in the way of one's goals in order to attain success.
It's apparent how many aspire to be rich, but only a few ever make it– it is often that human nature can get the best of us and hinder us from accomplishing what we initially set out to do.
Corcoran had her fair share of struggles and has learned that obstacles can kill one's spirit and blind us from seeing solutions. "I've since learned that you need to treat obstacles just like an opportunity – quickly without much thought and move on," she shares in an interview with Entrepreneur.com.
We commonly see rich people advise on how an aspiring millionaire should have the grit to jump on an opportunity the soonest it is presented. However, once there and the beginner enthusiasm wears off as the challenges arise, many lose heart. This is precisely why most start-ups do not take off, no matter how brilliant their concepts were.
Contrary to popular opinion, how most millionaires got rich was not just through accumulating wealth through multiple income streams. As two-thirds of today's millionaires are self-made, typically only starting with a singular idea and a sole income stream, we can now truly see in full circle how there's not a standard path to financial success.
Self-made millionaires do not begin to get rich by diversifying their investment strategies and income streams– their ideas take off simply because they don't let anyone or anything get in the way of what they ought to achieve.
What makes people rich?
When asked what makes financially successful people rich, it can be easy to answer such question with a singular word: money.
However, it is interesting just how the word "rich" can be defined in more than just one way in the dictionary. Aside from being synonymous with abundance and having high value, 'rich' is also to the words 'meaningful' and 'significant'.
Once a rich person's lifetime is up, what will the accumulated wealth mean by then?
Millionaires do not build wealth, but legacy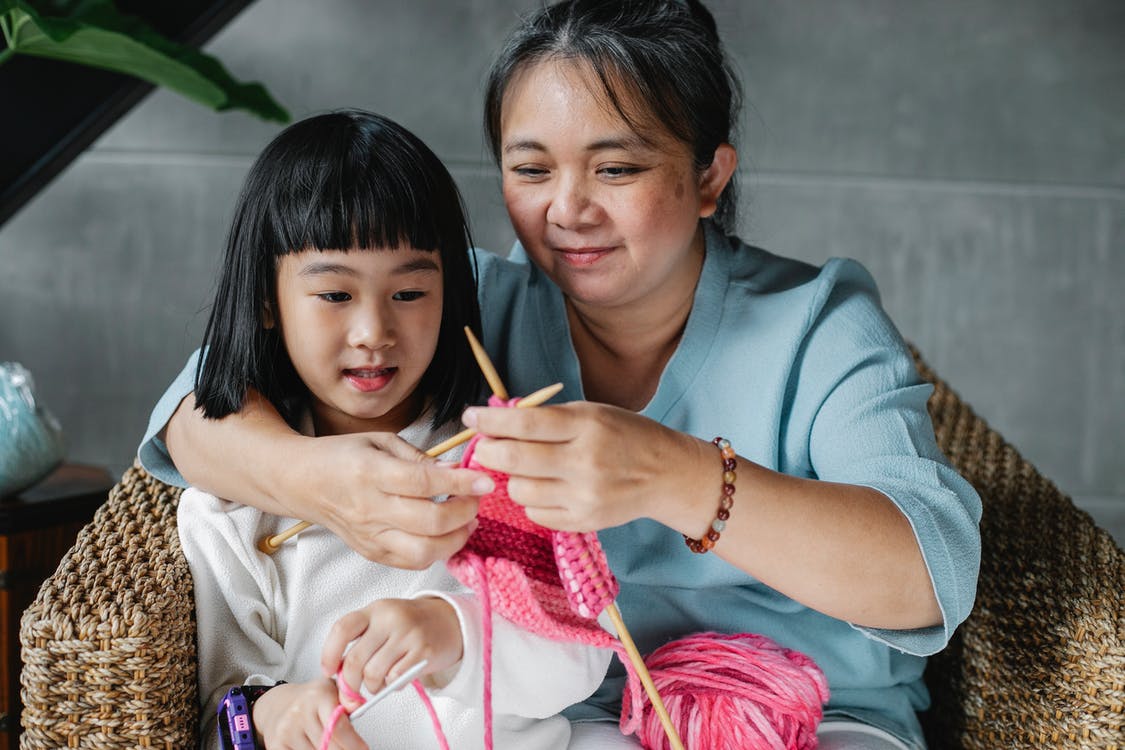 Building their legacy is the top priority of the world's wealthiest and most successful.
The true essence of wealth is captured in a Harvard Business Review article by Bill Gates, the fourth richest man as of to date. He recounts all that he has learned from Berkshire Hathaway CEO Warren Buffett,who was once the richest person on earth, and currently the only person in the Top 10 Billionaires who has gained wealth this year, with his net worth climbing from $2.4 billion to $111 billion.
Gates recollects how Buffett likes to say that "he wants to give his children enough money for them to do anything but not enough for them to do nothing." Both successful men believe that passing on great wealth to their children isn't in the best interest for both themselves and society, what with both Gates and Buffett spearheading charities and philanthropic activities as they continue to rise to the top.
What sets millionaires and billionaires apart are not just the number of digits in their net worth. On how most millionaires got rich enough to turn into a billionaire, is that they have to begin shifting their perspective from simply building their wealth to building their legacy.
Building Your Legacy Starts at Home
The wealthiest people like Bezos and Buffett do not credit themselves alone in their success, despite beginning their journeys in becoming billionaires as visionaries and the genius turned self-made millionaires.
If there's a common denominator between these men, it's that they had the support of their families when they were still beginning to make a name for themselves. Buffett credits this father's teachings, while Bezos declares he is indebted to his mother for everything he has in his life.
Not many people are lucky enough just to inherit money, because it's not easy to get there. However, it's easy to start building a legacy at home, even before we have enough assets to be considered wealthy.
Live a Truly Rich Life with Brittany
When it comes to living a 'truly rich life', this may vary from person to person. To you, this may mean living a peaceful life with family in an environment with understated elegance. To some, it may mean living luxuriously and being surrounded by luxury.
Whatever it may be for you, Brittany can offer you a property that will meet your vision of what living a truly rich life is like. May it be a quaint family house and lot for sale, or a luxury lonefor sale where you can start building your opulent legacy, Brittany falls nhort of exceptionally meeting their clients' needs.
Brittany's properties provide the harmonious fusion of comfort and luxury with breath-taking views, understated elegance and exclusivity, opulent finishes, efficient amenities, and more.
Your Next Winning Investment at Crosswinds Tagaytay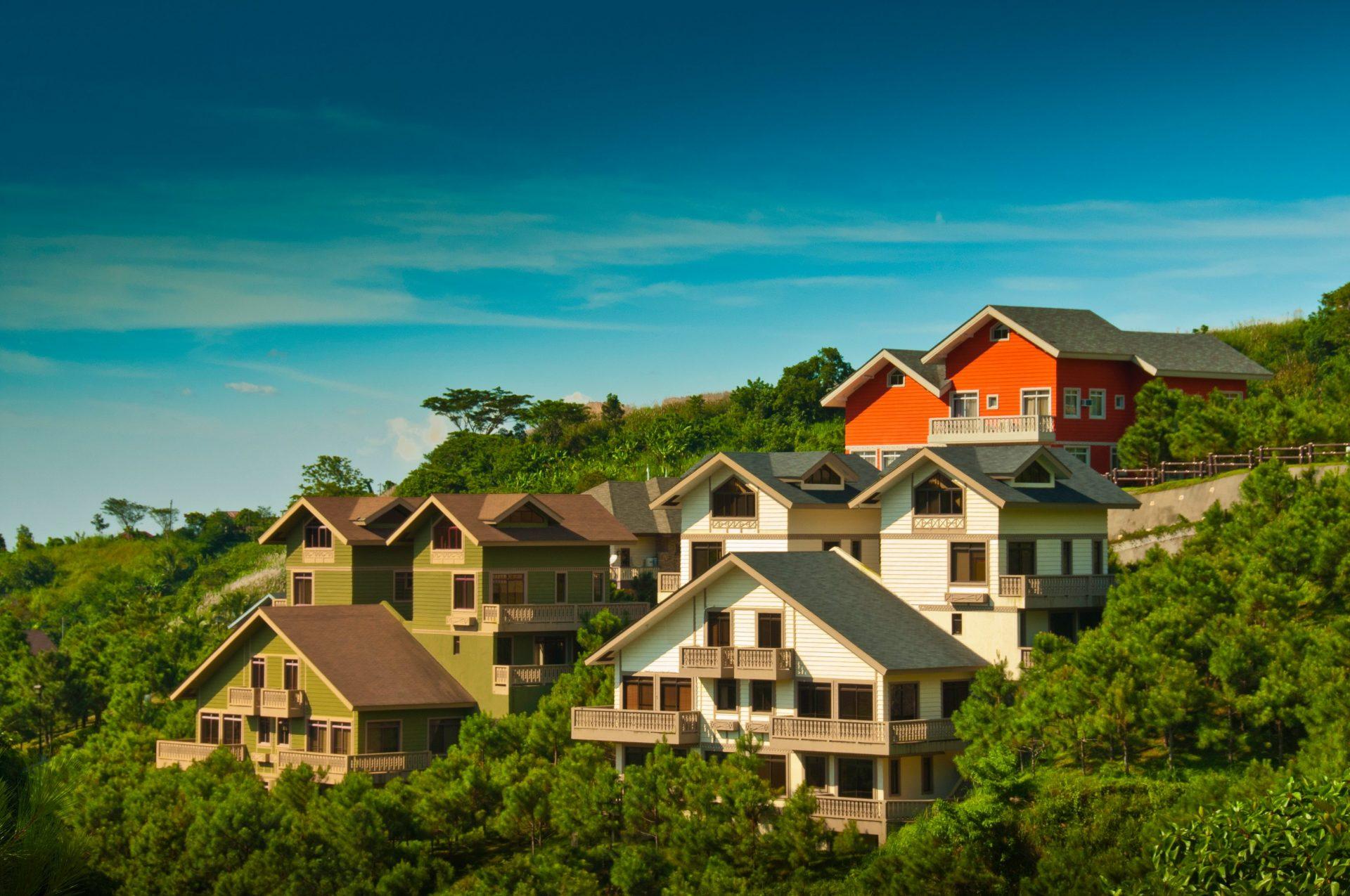 Surrounded by thousands of refreshing pine trees, Crosswinds Tagaytay is your Swiss escape.
With stunning and efficient amenities, while having the city just within your reach in the residential properties in Crosswinds Tagaytay, they can be a profitable source of passive income and eventually a viable option to be your sanctuary during retirement.
Live in Your Dream Family Life with Brittany Sta. Rosa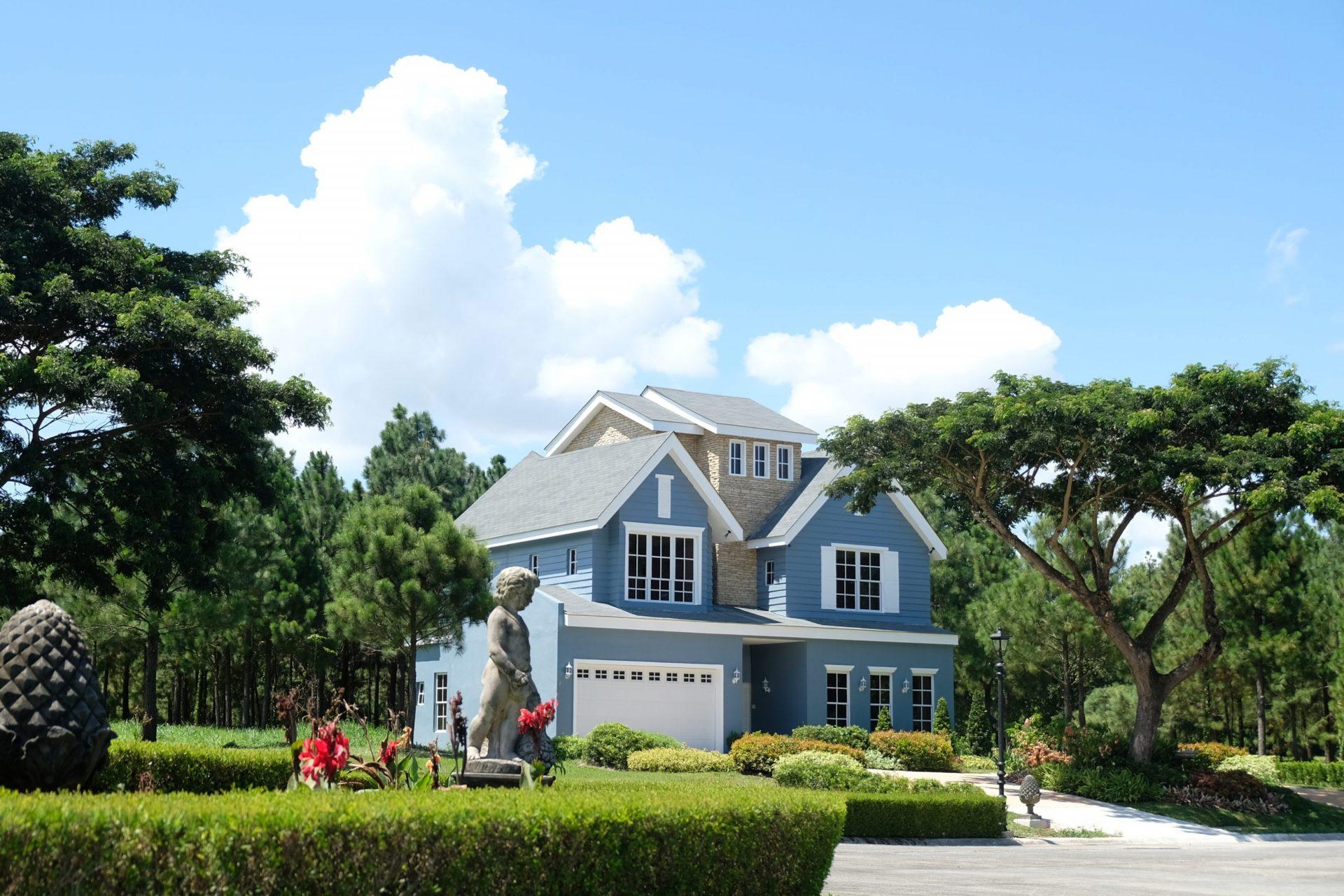 Build timeless memories with your family in old American inspired luxury homes in Brittany Sta. Rosa
If you're searching for the perfect residential location for your family to live and thrive in, a luxury house and lot for sale in Brittany Sta. Rosa is your best choice.
With its lush and natural atmosphere giving you the beauty of nature up close while still being in the center of everything you'll ever need, you get the best of both worlds. Located in Sta. Rosa, Laguna's educational and commercial hub, with the country's top golf courses like the Canlubang Golf and Country Club surrounding it, Brittany Sta. Rosa is the dream luxury home for growing families in the country.
All Things Grand with Portofino Alabang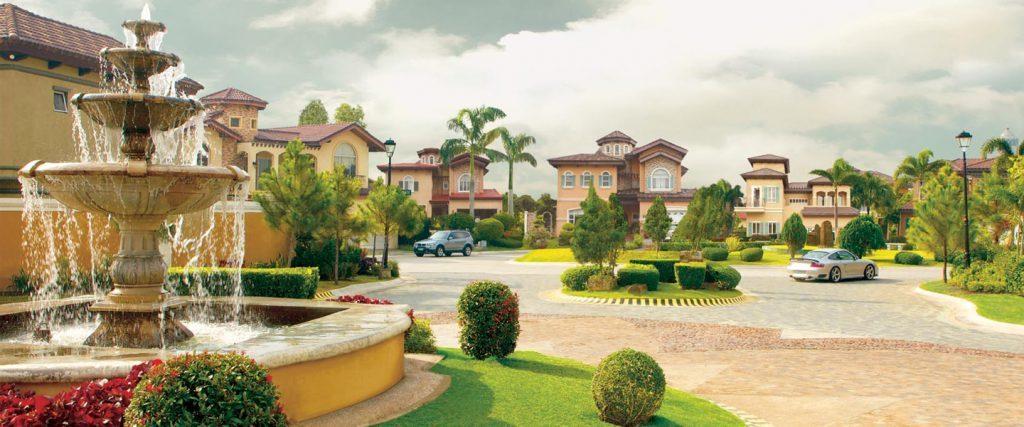 Luxury and comfort meets in an exclusive community where life is celebrated daily in Portofino Alabang 
These exclusive Daang Hari subdivisions developed by Brittany truly give you the bang for your buck by providing you with a life filled with convenience, luxury, and ease.
Pietro, a luxury home in Daang Hari, may be the best luxury house and lot in Metro Manila that you can find. Located in the prime location of Metro Manila's South, with high-end finishes, spacious rooms, and world-class amenities, Portofino Alabang gives you a taste of just how grand life can be.
Next Read: How to succeed, according to Billionaires
Next Read: 8 Things Millionaires Do Differently Than Others
Next Read: Top 15 Millionaire Hobbies