BLOGS
5 Must-Read Investment Books
Whenever a person starts something new, research and study are very important. It's a crucial part of the journey and you must dig deeper about the field you want to know so you can be free from too many mistakes or complications in the future. In the area of personal finance, people who are in the corporate world or business industry, have the thought or desire to start investing.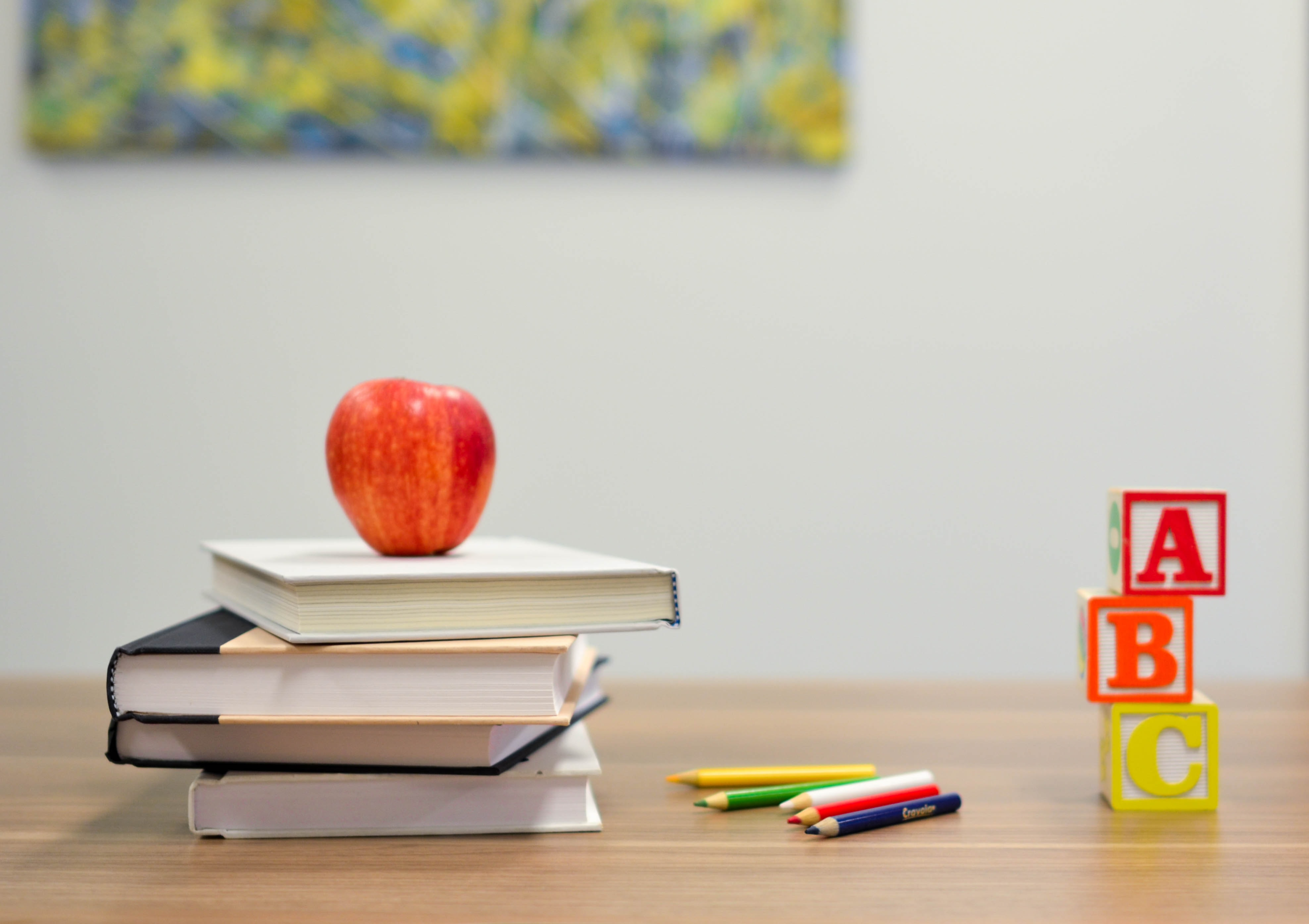 In investing, it is a must that one makes a thorough study of the area he wants to invest in whether through watching videos online, consulting investment salesforce, or reading the best investing books for knowledge and additional insights.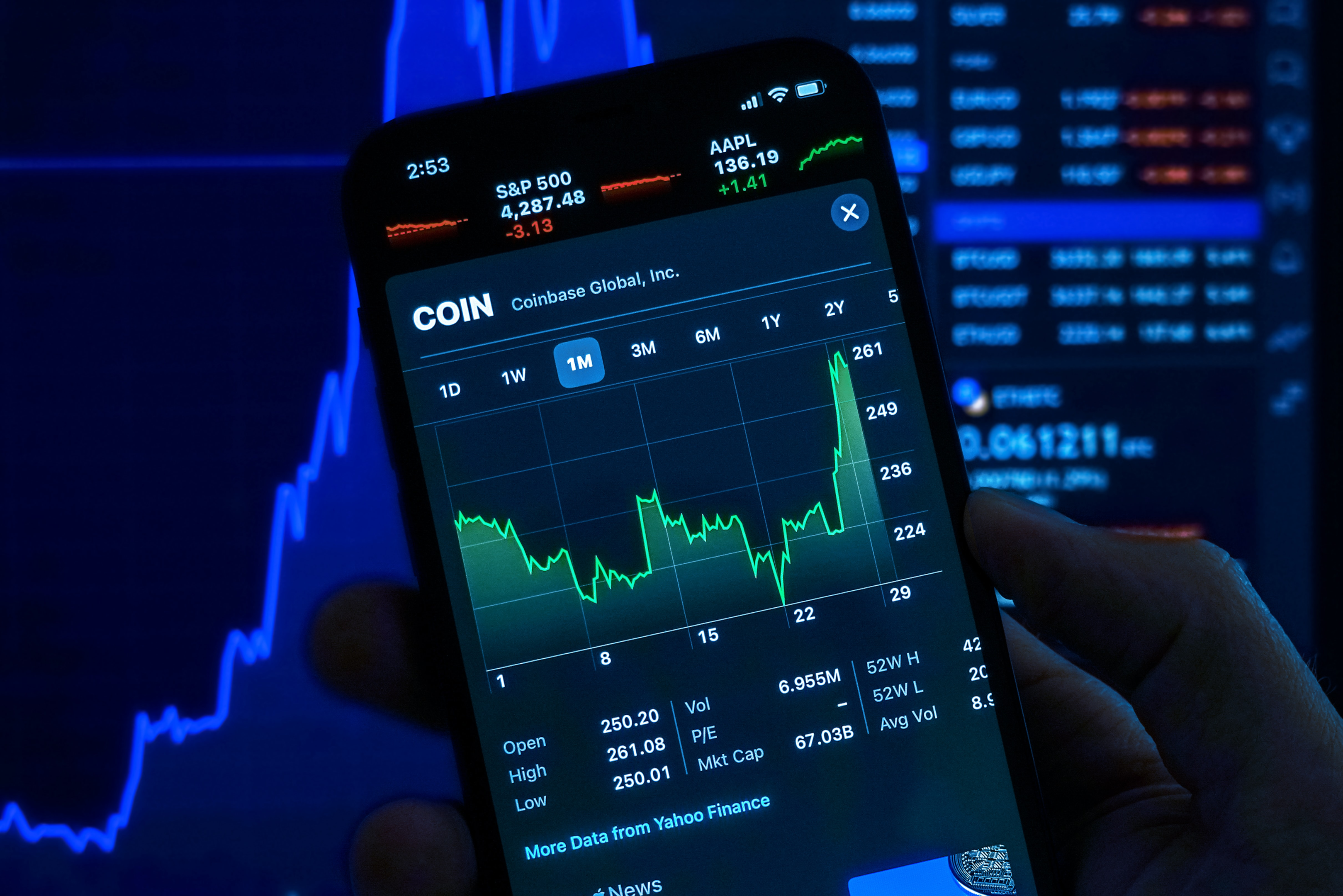 Learn more about Investing
Investing is the process of making a financial commitment with the hope of receiving a financial reward in the future. You can put your money to good use in a wide variety of ventures. Starting a business, investing in the stock market, or acquiring assets such as a house and a lot for sale are some of the options. Talking more about this, here are a further explanation of the basic type of investments for your reference:
Stocks
Usually, companies also raise funds to operate. One way of doing this is selling stocks. As you buy a share of stocks in any company, you also share with its fruits. Whether you also experience gains or losses. Like any other investment, putting money on the stock market has no guarantee and has great risks.
Bonds
It is a process wherein companies or countries borrow money from investors because they need to raise capital. When you invest on bonds, you become the bank for these countries and companies. You are allowing them to borrow your money on a specified time making it a more sure return for you. Compared to other investments like in the stock market, it is the lesser risku and a more guaranteed investment. More than enough knowledge in these areas, you must also have the will and courage to start this kind of investing.
Commodities
This type of investment is for the more experienced investors. Commodities are products generally the raw ones being consumed by industries, and prices depend on the demand of the market. This is realtively high-risk type of investments.
Real Estate
Investment in this is acquiring a home, or piece of land. Realty investment varies in risk level usually affected by factors such as economic cycles, crime rates, etc. Those interested to invest in the realty but doesn't want to own a property can invest or buy a share in real estate investment trust (REIT).
Investing is no joke. It is quite complicated for people who are not familiar with it. So better yet, if you plan to start investing soon, set up a guide or study plan to learn more about it. Money is involved in this, so investing in studying this as part of your financial plan is very essential.
Here are some investment books you might want to consider reading as you wander off in venturing into the real estate industry.
The Best Investing Books for Beginners
There is a book of common sense and there are a lot of personal finance books you can read, even those that are best recommended by realty salesforce experts but the following listed in this article are the books you need to make time for.
These are the books that offer the how-to in investing, setting your mind to what needs to be done and what to expect to successfully meet your goal in your investment journey. Be reminded that these investment books may help you either to climb up the corporate ladder or get you out of the corporate world to pursue building your empire. Either way, how you will see it will make a difference.
Going up a corporate ladder may mean promotion, and getting out of the corporate world may mean starting your venture outside the corporate world. Whether you stay or go, you must study whatever these best-investing books will offer to make a change in your current personal finance journey.
Again, these are solid books for you that will be your guide to financial freedom and success, especially in the area of the real estate industry. But the only key and the most important part is your application to all the nuggets you will be getting from these best investing books.
Check now these books of amazing people provided for the market just like you. You can also check these online or visit your favorite book store for a copy of the book.
The Millionaire Real Estate Investor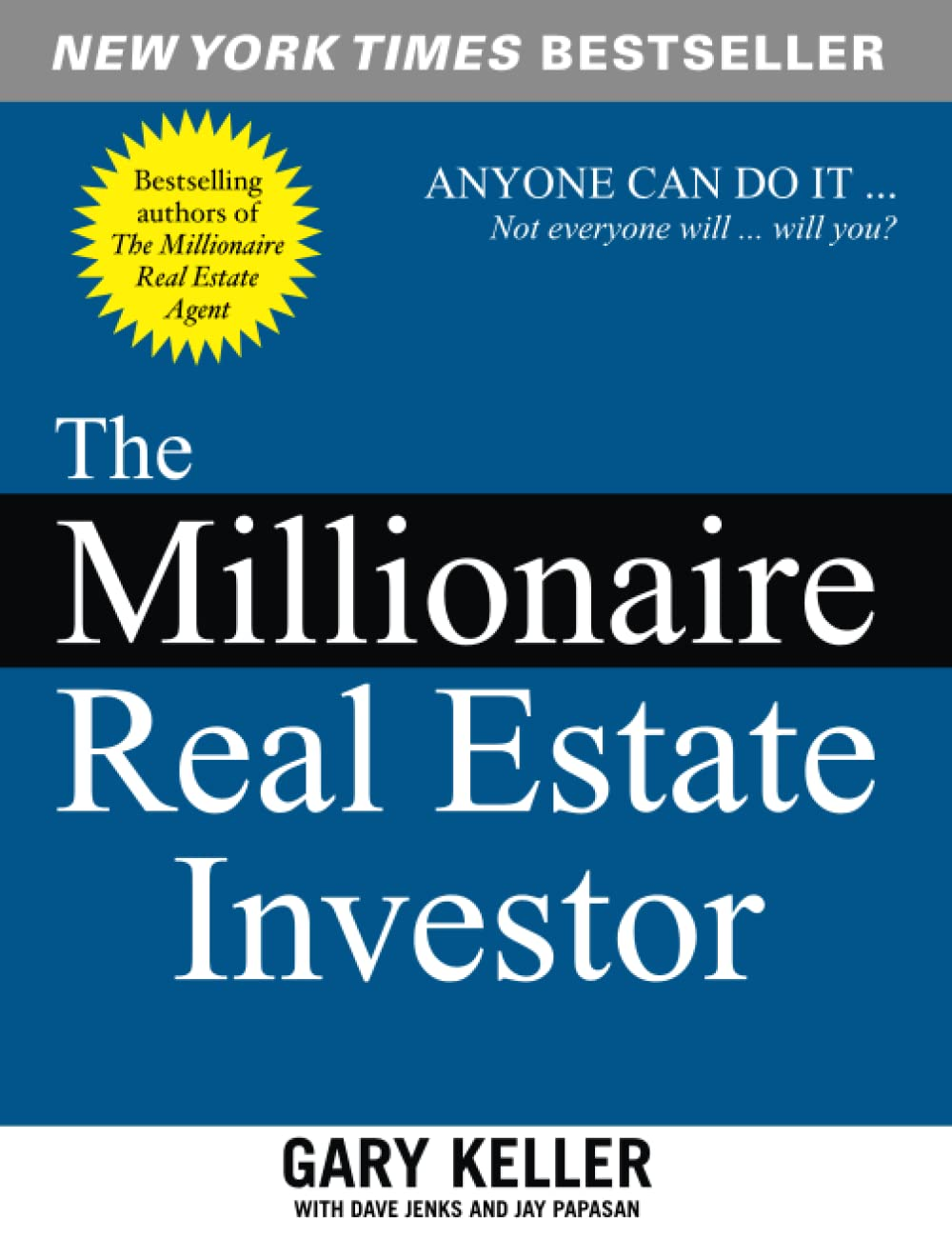 People who want to live a life of a millionaire must strive harder than the average. There is this book that might help you to become a millionaire as you pursue realty. A very helpful book thematic to investment is The Millionaire Real Estate Planner by Garry Keller. This composes of more than 100 interviews from successful real estate investors that shared their successes as well as their failures before being able to succeed in their platform. This book on investment also tackles myths about money and about investing that guides people from being a millionaire.
Even if you are not rich yet, this book is for you to read. There is a great potential of being rich when you properly apply the learnings and principles in this book.
Rich Dad Poor Dad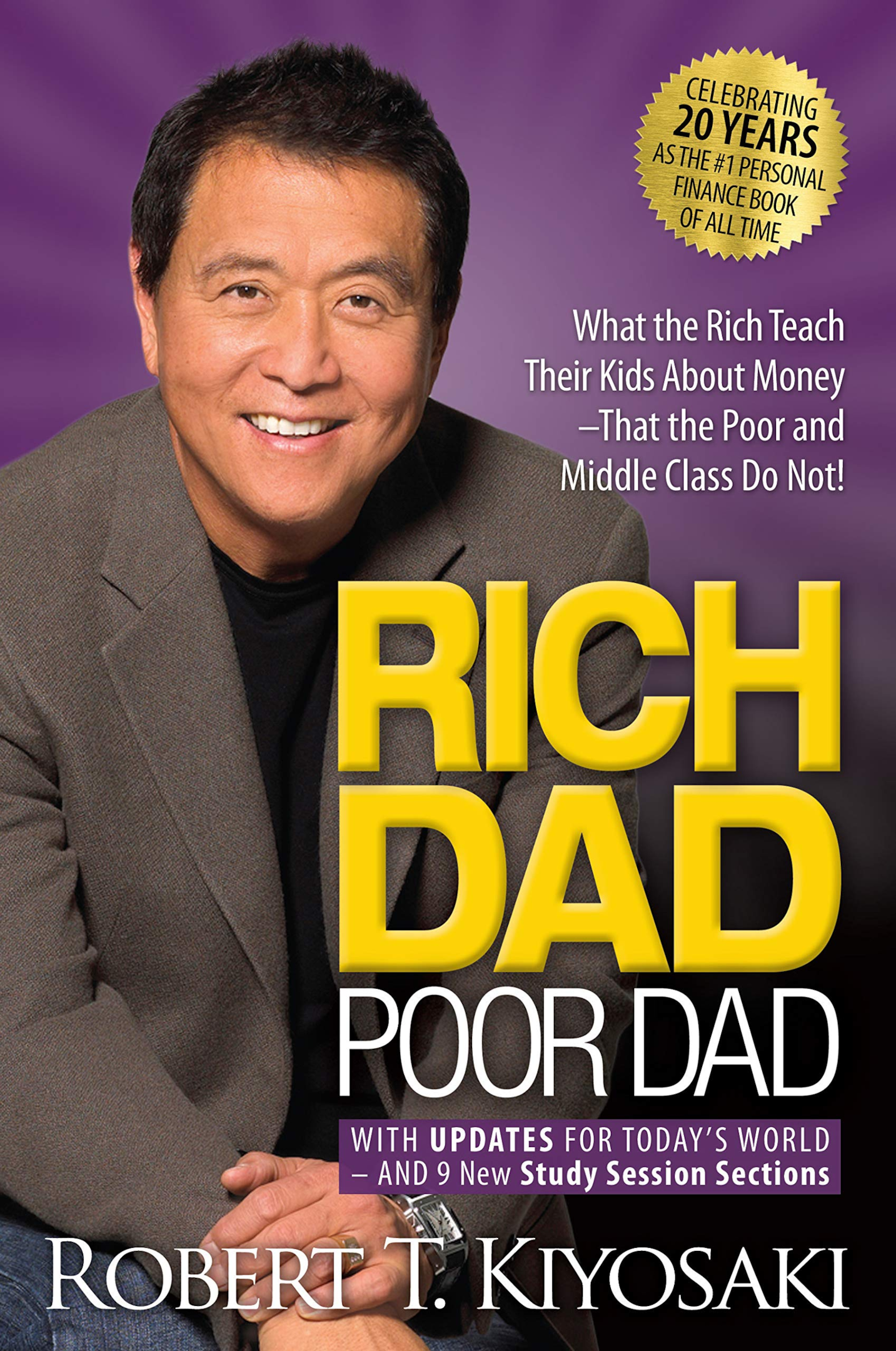 One of the best books for beginners is the best seller book Rich Dad Poor Dad: What the Rich Teach Their Kids About Money That the Poor and Middle Class Do Not by Robert T. Kiyosaki.
This book of Kiyosaki discusses the basics about investing and personal finance- great for beginners and first-time realty investors.
More than the foundational understanding that it will offer you this will also give you hints or hacks on how to handle your first deal in the business.
Long-Distance Real Estate Investing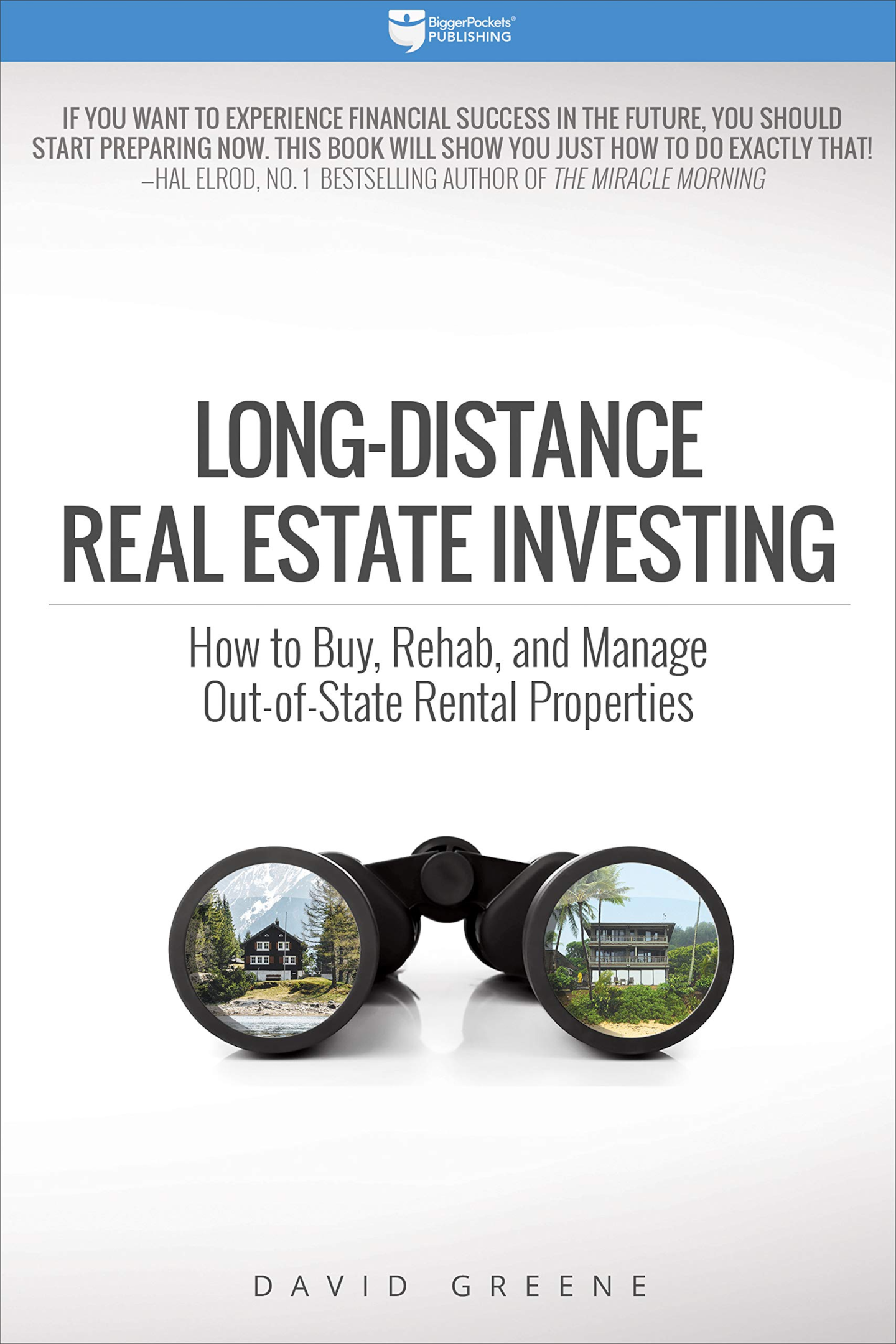 David Green's investment book entitled Long-Distance Real Estate Investing is thematic to its title that talks about how you can succeed on investing wherever you are. Your location is not a limitation.
This book shared the secret formula to start and how to get better on investing, and it includes choosing the market, properties, and the right team. The book to get you to start that investment bucket list you have.
The Intelligent Investor
In the beaming heights of cryptocurrency and the stock market, it might be too boring to read investment books when everything is already available online. But one of the best investing books that Warren Buffett has recommended is the Intelligent Investor by Benjamin Graham, a must-read best seller book for beginners. As Warren Buffett mentioned, the Intelligent Investor by Benjamin Graham was by far the best book available on the market is ever written on investing. It's the little book of influential values that can be your guide to your investment journey.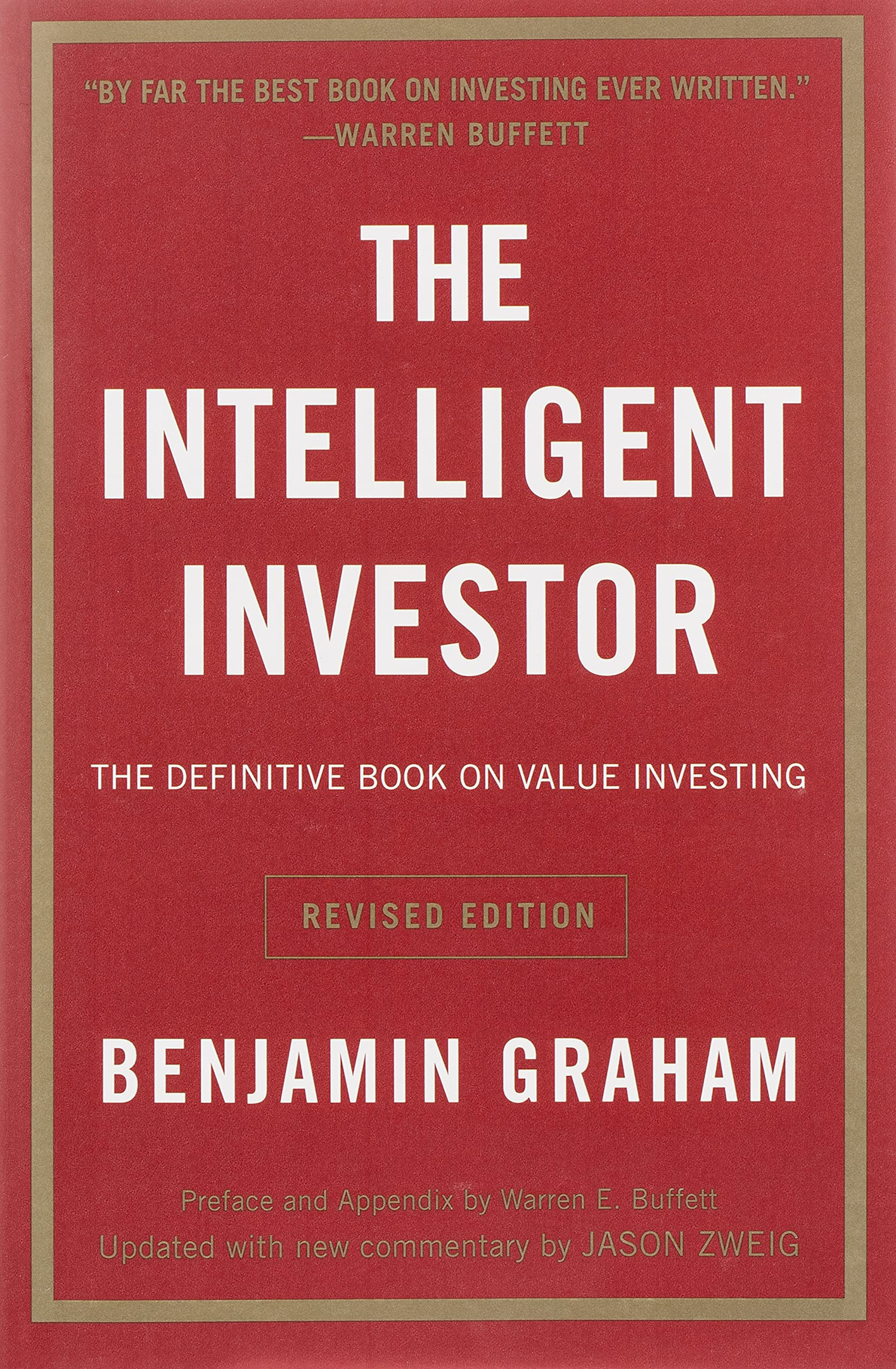 The ABCs of Real Estate Investing
Bestseller book of Ken McElroy, The ABCs of Real Estate Investing is best for beginners. Thematic of the title, the basic foundation of venturing in real estate will be tackled in this book. Ways on how to reach success in real estate, how to find the right properties, how to generate good returns, and many more. With his 26 years of experience in multifamily asset and property management, he shared everything in this book for beginners to have a great start in investment.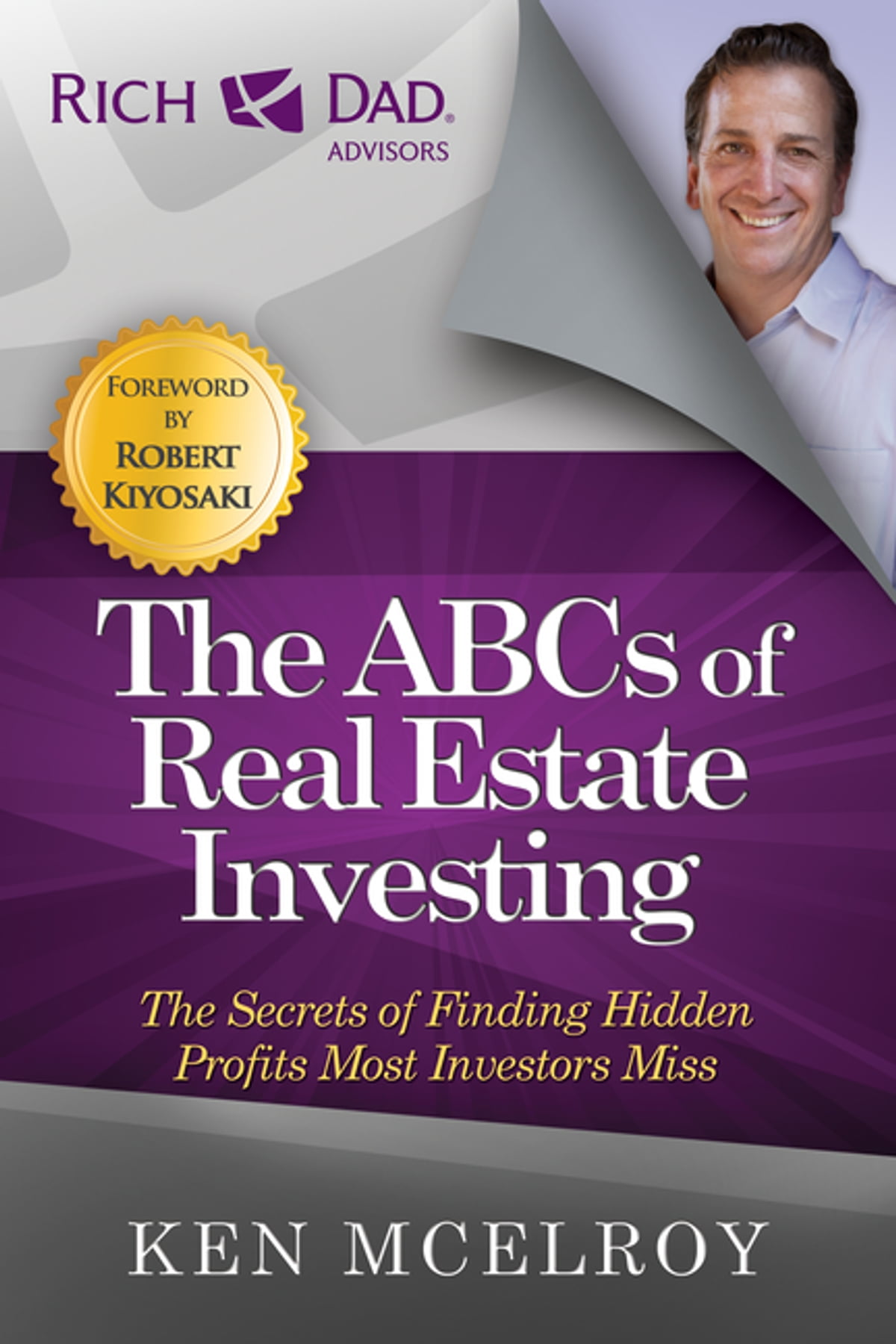 Conclusion
This is a list of some of the most powerful investment books for you. A guide to potentially being good or best in the salesforce of the realty industry. Your financial journey might change 180° as you read, study, and apply your learnings from the best investing books before you invest in real estate.
As you learn about investing and learn how to invest in realty, you might also be wondering where to begin. You start by checking out realty developers in the Philippines that will offer you a wide exposure to realty investment. Looking at their websites and portfolios might help you see great investment packages for you. One of the most well-known property developers in the country is Brittany Corporation.
Brittany Corporation offers beautiful and quality houses that can be your first housing investment. Products are served with great services as they are composed of a strong marketing salesforce that can help you navigate and decide for your first-ever investment. Property managers and sales agents are very aggressive, competitive, and knowledgeable of what they are talking about. They will also offer you the best promos of house and lot properties for sale.
Do not pass up this opportunity to make your first real estate investment. To learn more about Brittany's beautiful thematic offerings, visit their official property page or follow them on Facebook, Twitter, and Instagram!