BLOGS
Essential Qualities of a Good Salesperson
Sales is a huge part of people's everyday lives. Most of the human population probably encounters a salesperson at least once a day, primarily since online platforms are heavily used to sell during the pandemic. This is why many people seek a career in sales because it is a sought-after skill in many industries where one of the people's valuable resources is directly involved—money.
The importance of doing a sales transaction with a good salesperson is evident to many. However, a salesperson does not automatically become a good one by being able to memorize a sales pitch. There are essential qualities that a person must possess or develop before having a thriving career in sales. This is why people are saying that not everyone is cut out for a job in sales—everyone can try, but not all will bloom in the field. The sales process involves a lot of skills and techniques that people should learn to be considered good at it.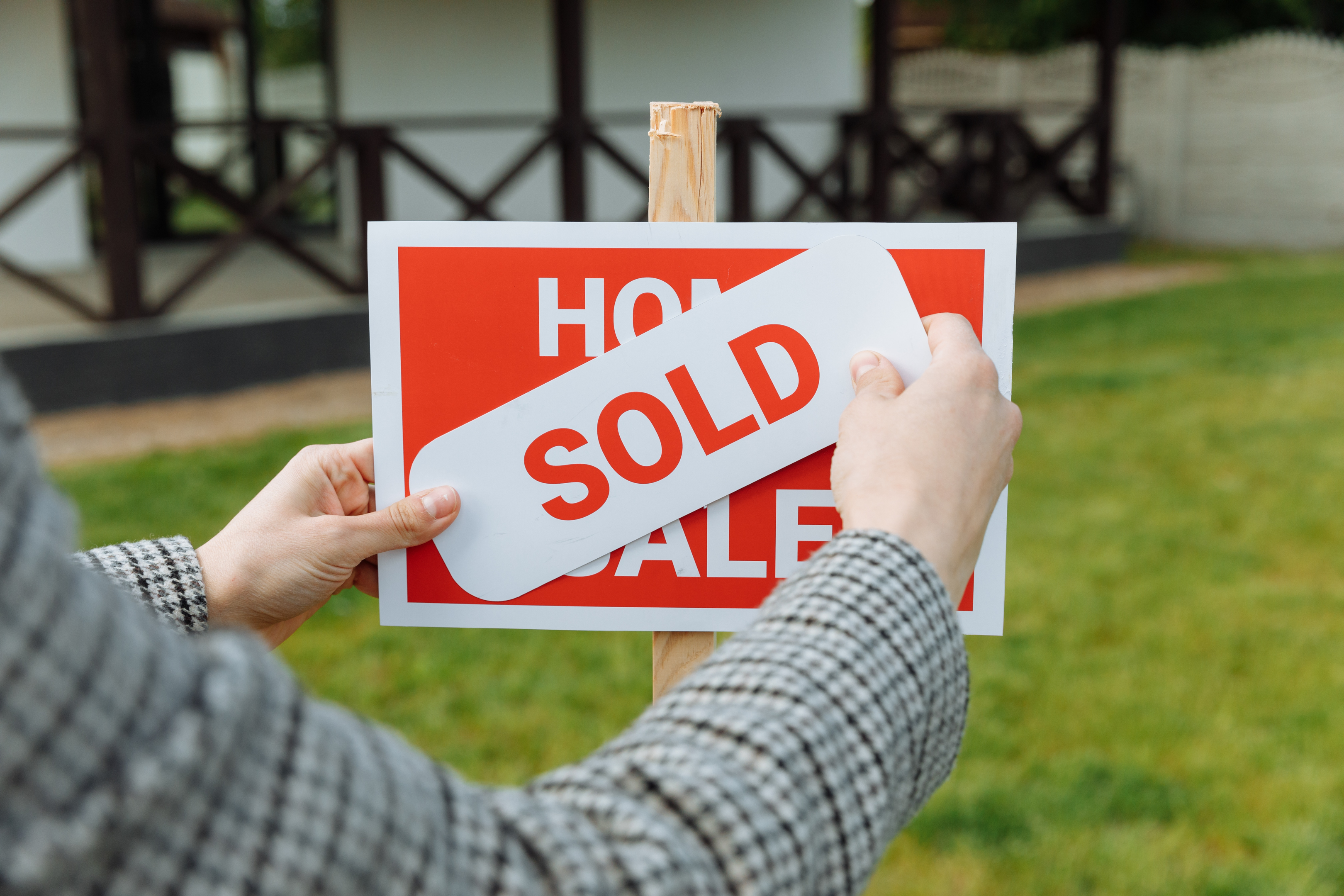 The qualities of a salesperson involve both technical and soft skills. Selling a product takes more than reading and memorizing a given script. It is more about building and maintaining a relationship with clients who trust salespeople with their valuable possessions.
For example, in real estate selling, a real estate agent is not just a person who sells a property but a witness to fulfilling a family's lifelong dream. Doing this task thousand times over with more clients is something that not all people can do. Indeed, the qualities of a salesperson come naturally to some people but might be challenging to others.
Top 10 Qualities that a Salesperson Must Have
What is it exactly that makes a salesperson thrive in the field? In this article, there are ten essential qualities of a salesperson that make them good in the area. Knowing this will help aspiring salespeople develop the qualities they are lacking and serve as a guide to those looking for an excellent salesperson to work with.
1. Knowledgeable and Confident about the Product
Salespeople who understand the product they are offering and have faith in its value have more potential to win clients over. Again, it is not just about memorizing the details of the product but the ability to make people believe in its value.
Naturally, salespeople who are confident in the quality of the product they are selling will exude that confidence in how they present it to others. This is why salespeople need to choose a quality product to sell and even try it themselves so they can understand the need or the problem that it solves.
Targeting clients' pain points and giving them a solution through a product or service is one of the proven ways to sell. People buy things to solve their problems, and a good salesperson offers them a solution.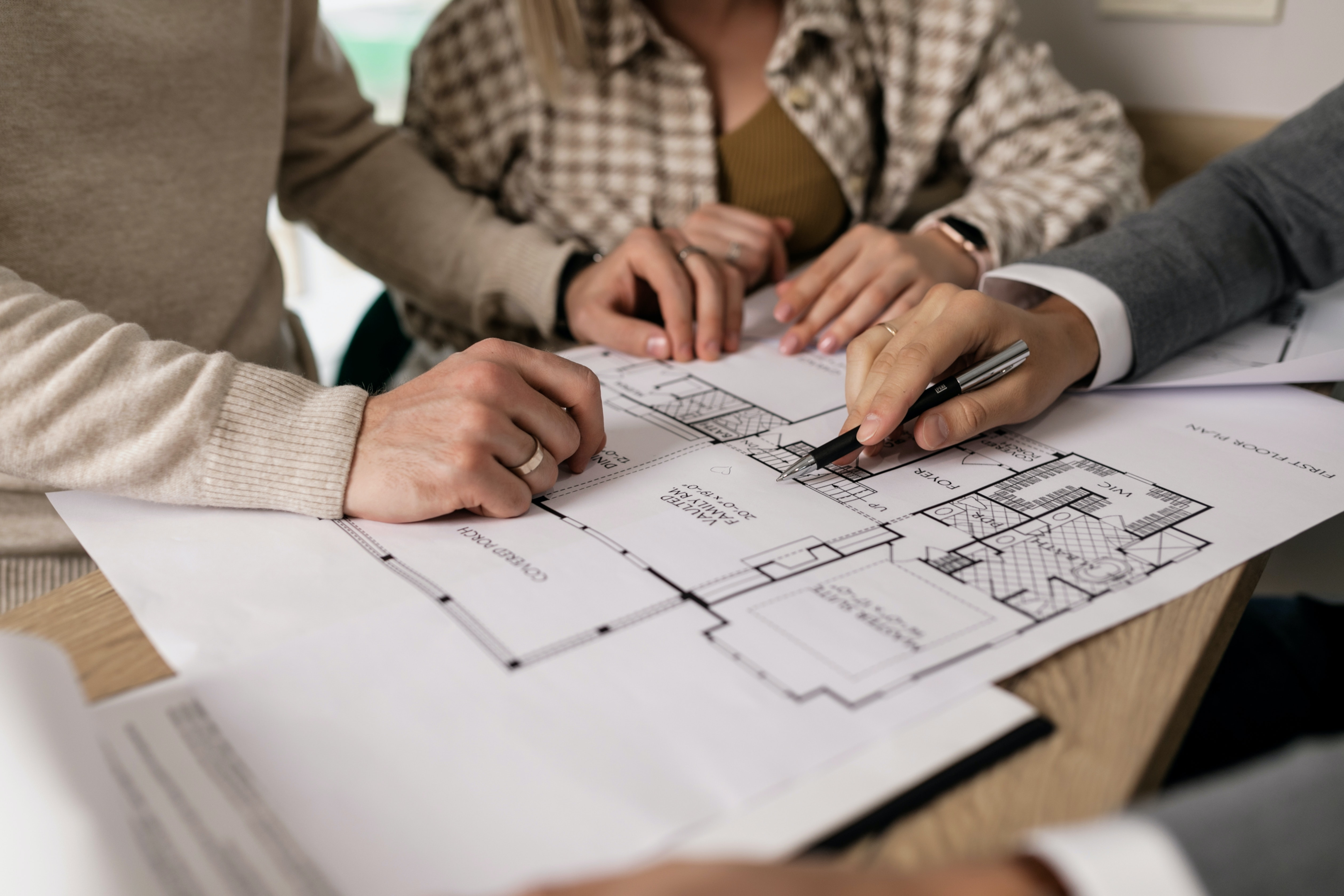 2. Enthusiastic and Passionate
Some qualities of a salesperson that the buyer usually looks for are enthusiasm and passion. The excitement about a newfound relationship with the buyer is something people want to see before deciding to partner with a salesperson.
Sales are also known to require competitiveness in most, if not all, industries. A good salesperson must have a certain level of optimism that would be hardly affected by a slump in sales numbers. The confidence is that the next sales call or pitch will do better. Clients can sense this kind of passion and energy, and it will have a significant impact on their first impression of a salesperson.
Sales is not an easy field. It will require tons of enthusiasm and passion out of a person to flourish in this line of work. It is not a job for people who are used to other people coming to them. Instead, it is for those passionate to look for future clients and tirelessly build new connections. When a salesperson has these qualities, it shows in every sales presentation they make, leading clients to receive the same energy and decide to work with them.
3. Active Listener
Selling is not about speaking and taking over conversations all the time. It takes a good listener to hear and understand the buyer and how to help them with their concerns. In sales, active listening is one of the essential qualities a good salesperson must-have. Without the ability to listen well, it is only marketing. Again, sales are about building and maintaining relationships with clients—it takes two-way communication to be successful.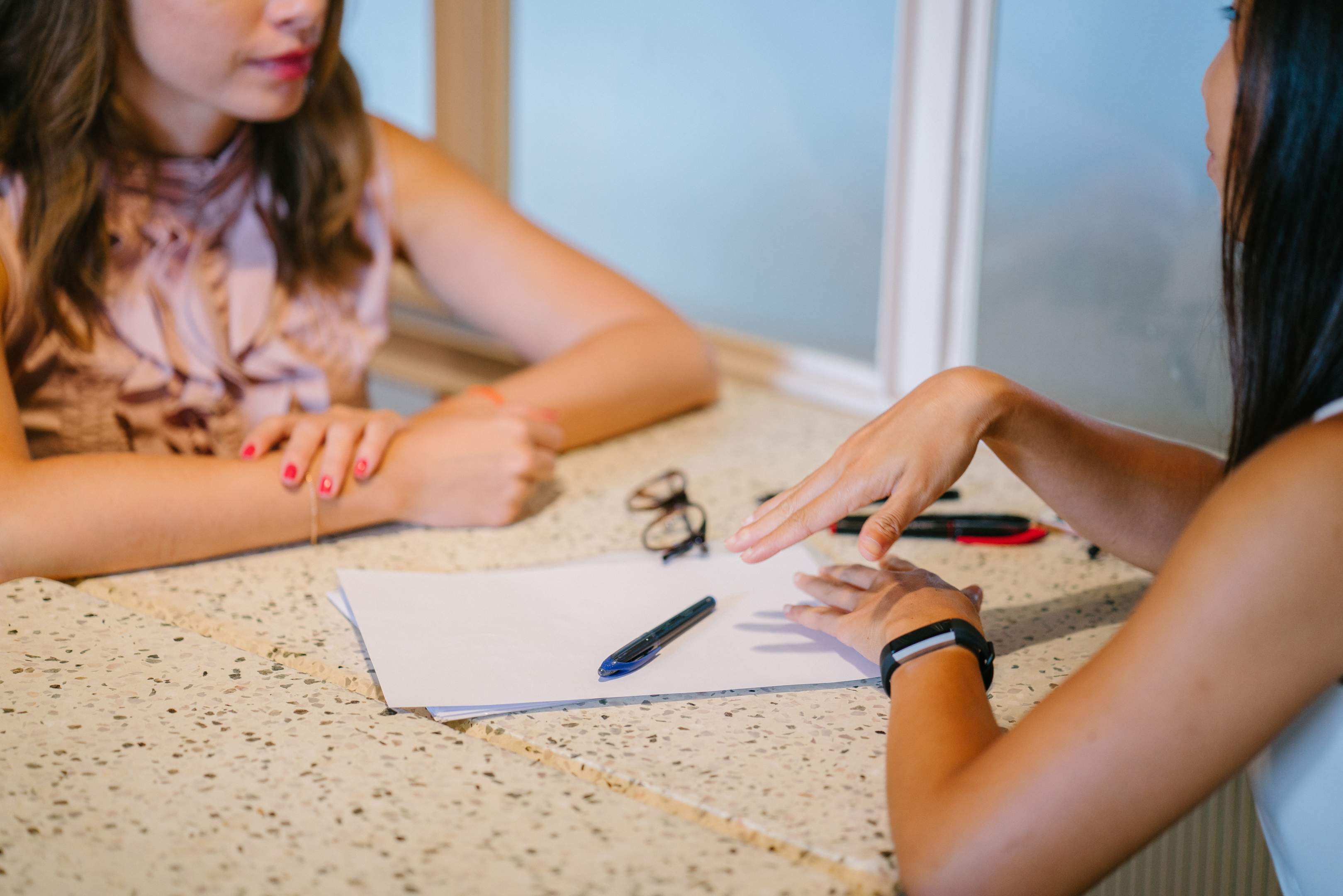 In real estate selling, potential buyers would list needs and preferences for the property they are looking for. It takes an active listener to hear them out and offer a property that would satisfy that list. It is also essential to take note of the constraints that potential buyers have, like financial concerns.
Also, good salespeople know how to ask great questions. Exercising this skill is a great way to get to the root of the client's problems, offer solutions faster, and eventually close the sale.
4. Shows Empathy
Empathy is defined as the ability to understand and share other people's feelings. In a salesperson, it is the ability to put themselves in the situation of potential buyers. Empathy is critical for a salesperson to connect more profound than a buyer-seller relationship with the clients. Establishing an emotional connection is an essential factor for the buyer to build trust, which every salesperson must prove to be able to win over the client and make the sale.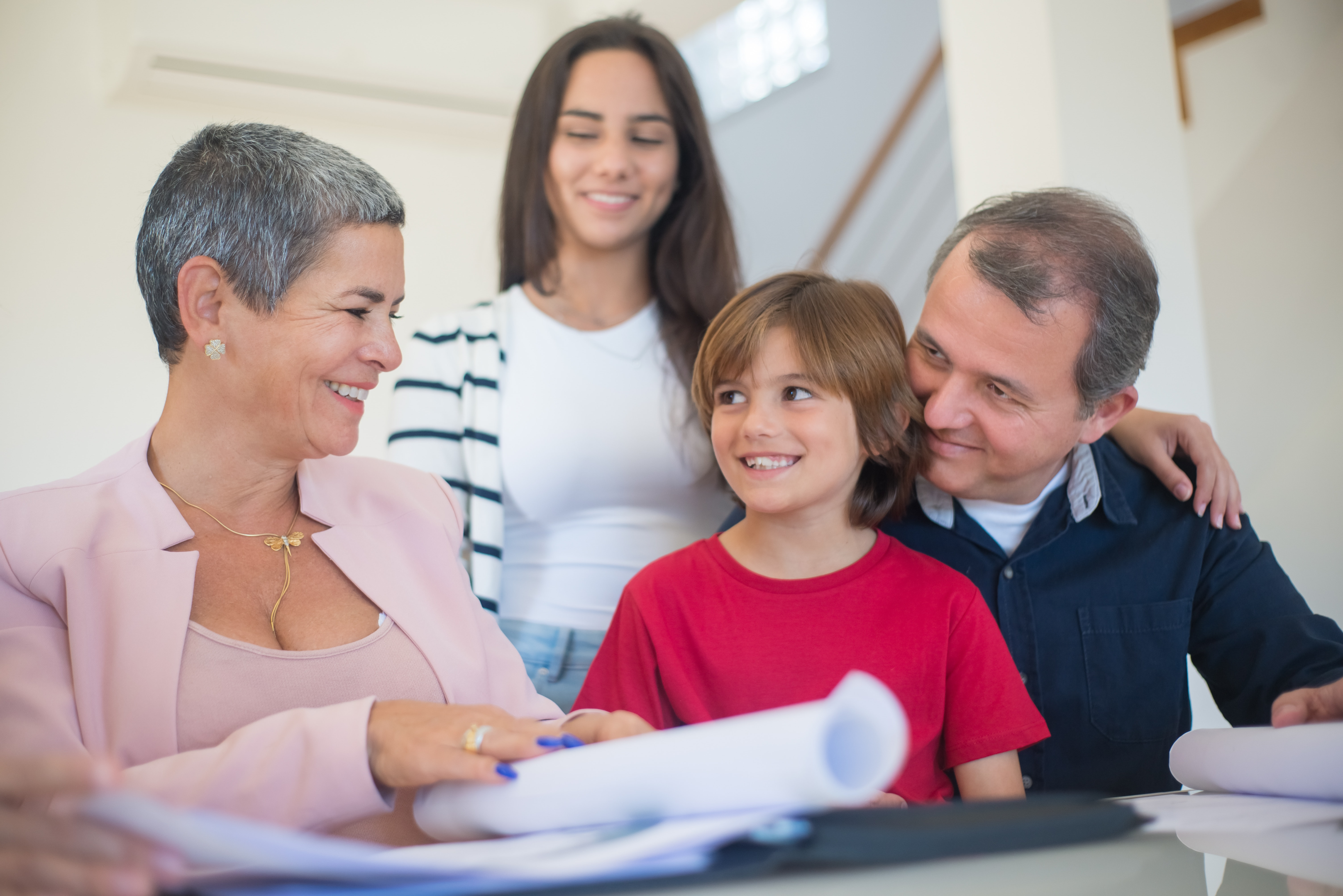 When salespeople show empathy, the client will see them as relatable. When this level of connection has been reached, every sales meeting will turn into consultation and will no longer intimidate a potential buyer. People usually avoid a person who is too pushy about the selling plan. Some of the well-established, highly-reputed salespeople wait, listen, and offer sound solutions instead of trying to make a sale right away. This will attract more people to consult rather than run away from the seller.
Showing empathy rather than pushing the client to accept the offered solution comes in handy when there are objections. When a deeper emotional connection has been established first, experienced salespeople easily know how to handle complaints.
When it comes to selling a product or service, appealing to emotion is another crucial skill to master. More often than not, people's emotions play a more significant role in their decision-making process than logical reasoning.
Great salespeople are good storytellers who can emotionally relate what they are selling to potential buyers. It is the ability to market the product or service to appeal to something people emotionally connect with. However, it does not mean faking the product or service because doing this will tarnish your reputation and integrity if you do.
5. Trustworthy
Indeed, honesty is the best policy. This also applies to sales. Being trustworthy is a valuable quality to establish early as the first impression. If a salesperson is honest with the clients, the likelihood of making a sale and even building new networks for future deals and more clients. The more satisfied the clients are, referrals will continue to pour in.
Establishing trust must be a priority for salespeople. People will not be hesitant to spend money from a brand they trust—the same thing goes for a salesperson. The way to do this is to make sure that you are well-equipped to answer the client's essential questions, anticipate the things they need, and be proactive by consistently showing up and communicating first. It is not enough to give promises, and action speaks louder than words when building trust with clients.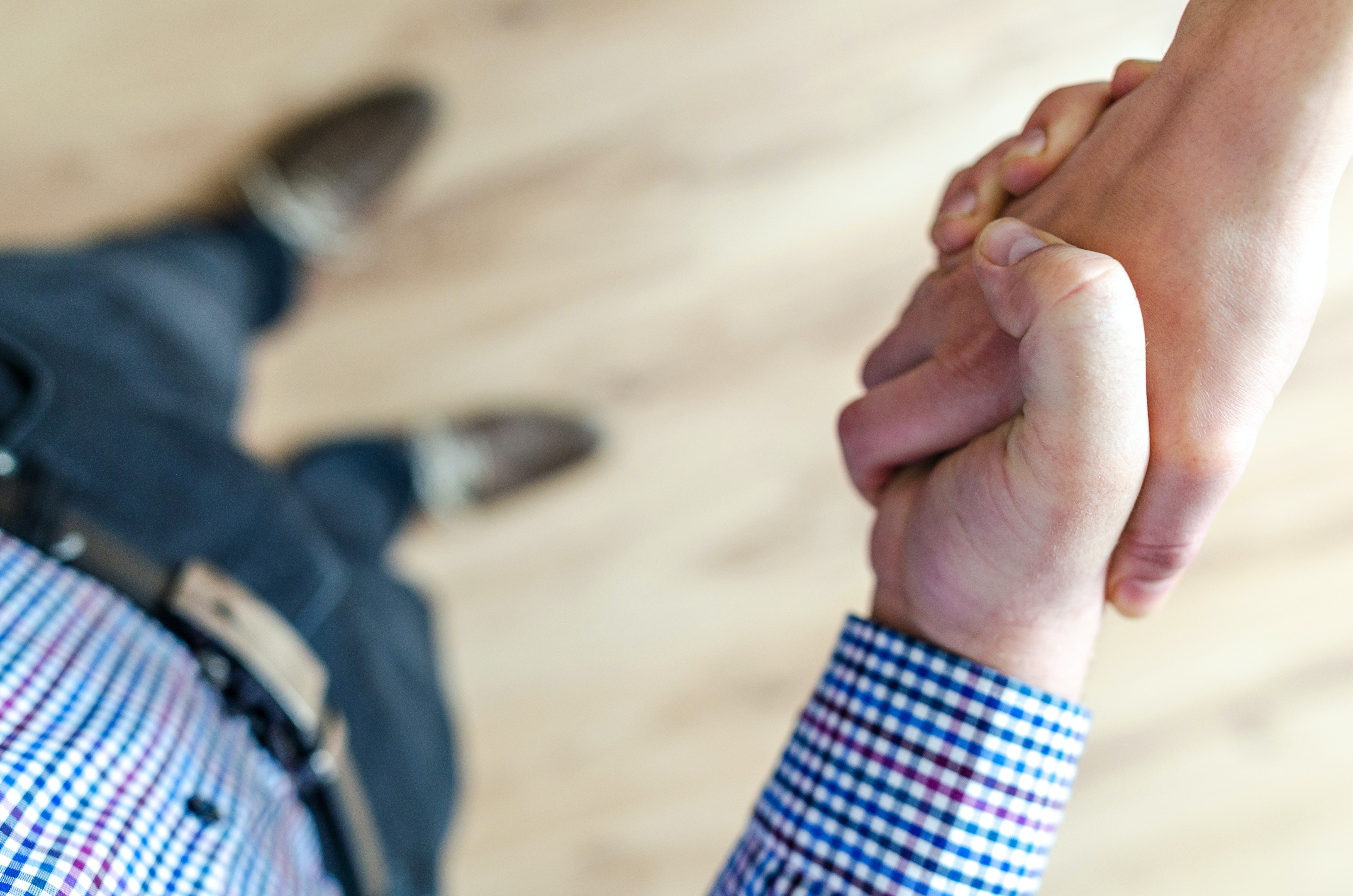 Since the investment involves a long-term partnership and usually a significant amount of money, real estate selling requires trust between the real estate agents and the homebuyers of the property.
The sales process for real estate selling is pretty complicated, and people usually hire a professional to help them purchase a home. The returns might be huge, but real estate agents face a long and complex journey to establish trust with clients.
6. Thorough
In most industries, selling requires attention to detail. Part of the sales process includes processing essential documents and following them through. A salesperson's job does not end after making the sale, including the entire experience. Fallout in the customer journey will still tarnish the salesperson's reliability. Being thorough is one of the qualities of a salesperson that must not be overlooked.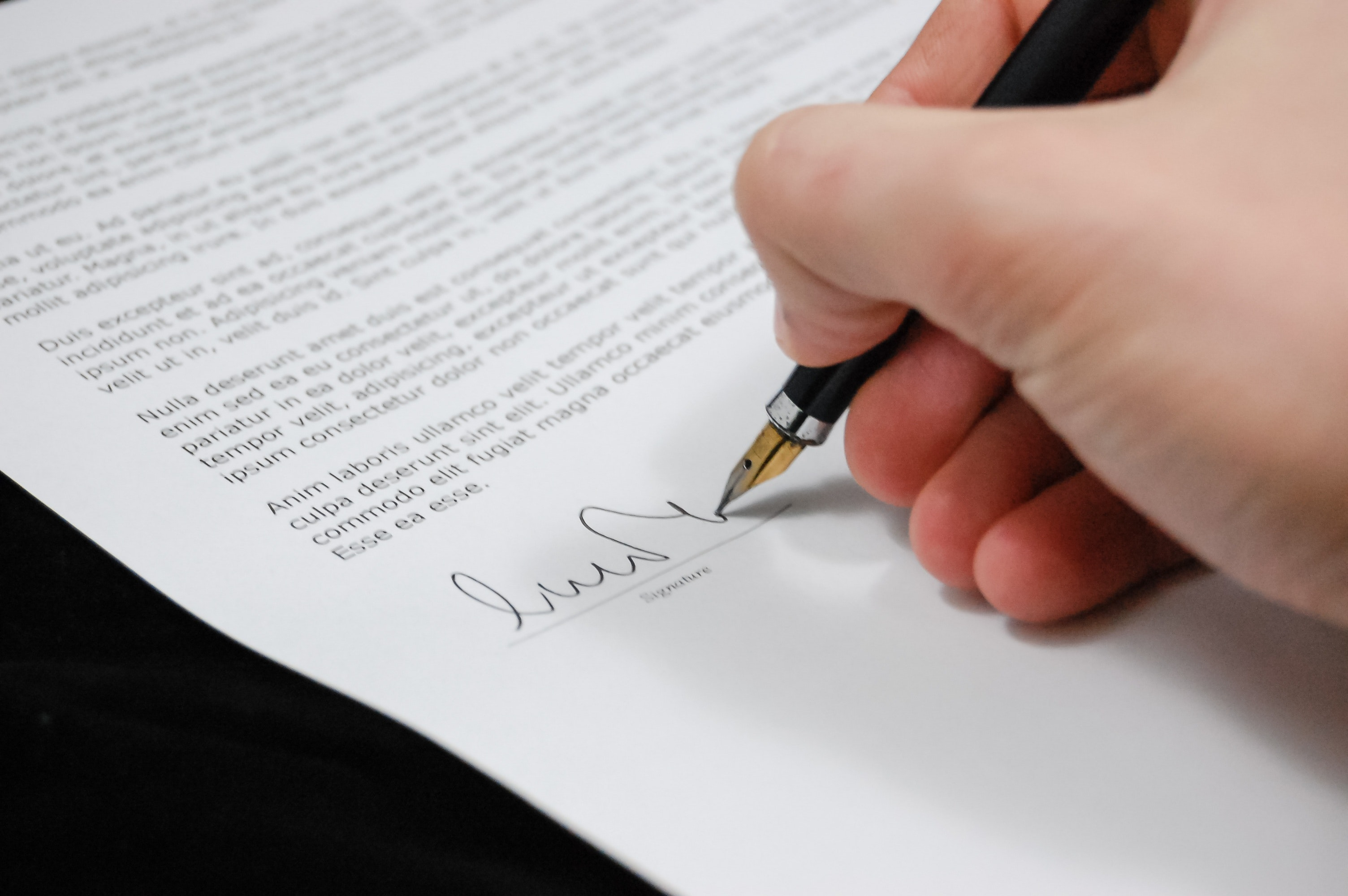 In the real estate game, the processing of the documents is probably the main reason why potential buyers decided to hire a professional to walk them through buying a home. There are many things to do during the processing of turning over a property. A good salesperson needs to be thorough in this part because missing even a slight detail might have huge repercussions on the buyer's end.
Since being a salesperson means having a connection with clients, one of the qualities of a salesperson that helps maintain these relationships is staying in touch. A simple greeting on the clients' milestones such as their birthday, anniversary, and other celebrations will make them feel valued.
7. Charming and Likeable
In the sales process, a first impression is a big deal. Salespeople who are charming and likable make people deem them trustworthy and convincing more easily. It puts them in a more powerful position and can help close a deal without exerting that much effort. While it is not an excuse to do a sloppy job, it will be great to have more time to connect with new clients instead of spending it convincing the same client.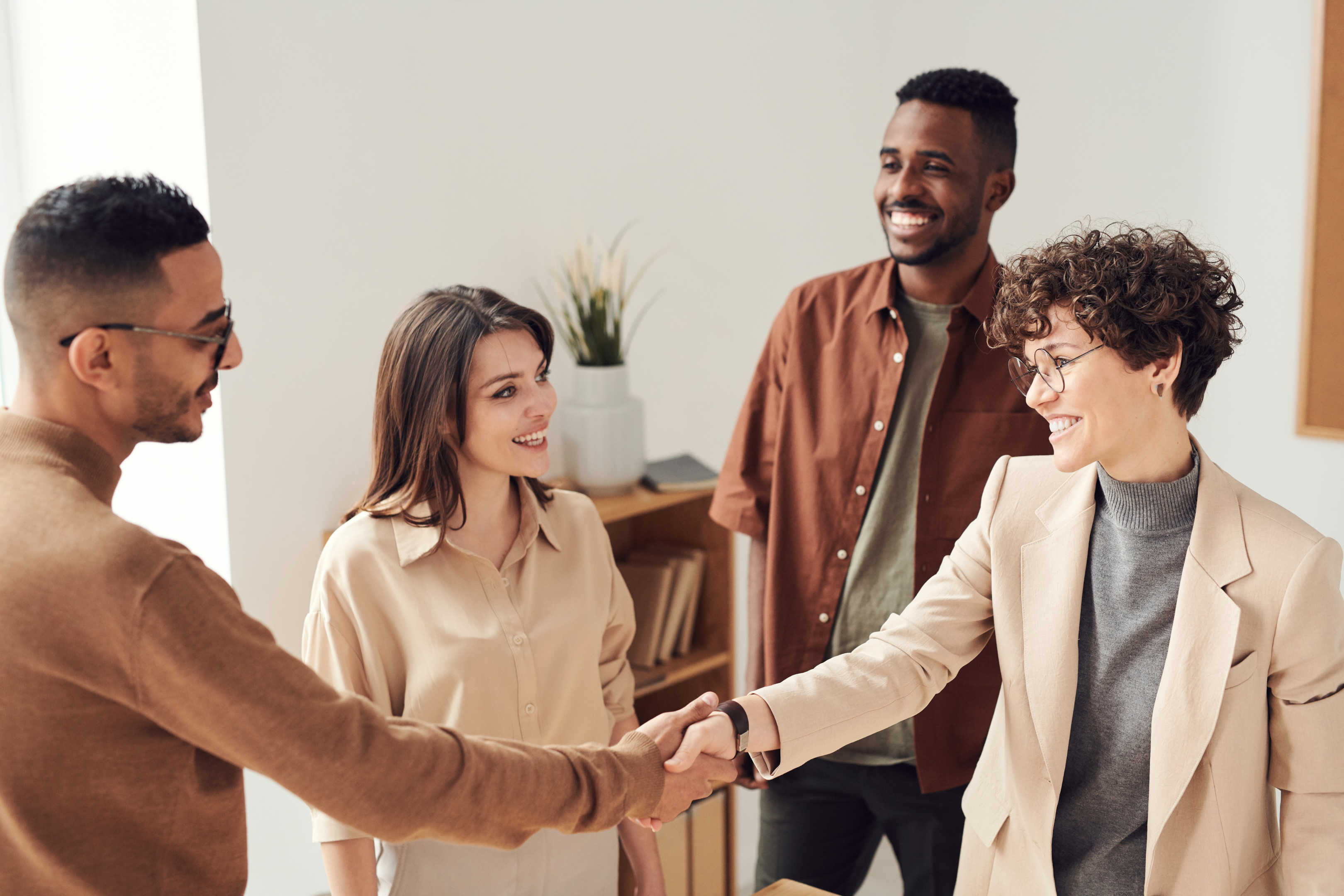 Personality is a factor in sales. A charming salesperson creates an excellent first impression, thus having more sales opportunities. Some of the things that can develop to improve this quality are working on a groomed appearance. The truth is, clients will trust someone who looks professional and up for the job.
Another thing to improve is speaking abilities—diction and grammar matter. A salesperson who knows how to carry a conversation well can be perceived as smart. These days, one of the preparations that salespeople do before meeting a client is checking their social media pages to have an idea and identify with the things about their life, such as their values, hobbies, and things they are passionate about.
8. Patient and Resilient
As previously mentioned, sales are always competitive. There are months that clients might be pouring in and months when there seems to be a dry spell. The best salespeople know how to stay patient and resilient during difficult times and bounce back when the market works in their favor again. Staying enthusiastic and passionate consistently is a skill that a salesperson must develop.
Being patient and resilient also applies to some clients. Having these qualities is a great way not to be discouraged when potential buyers need a little more convincing than usual. A good salesperson is aware of this and takes all the time necessary to ensure that the client will eventually make a favorable decision.
9. Takes Charge
When meeting a client, a salesperson is a seller, the company's representative, and the customer service agent. Taking matters into their own hands while still abiding by the company's rules is a mark of a real professional. They constantly look for ways to solve the client's concerns and a way to close the deal.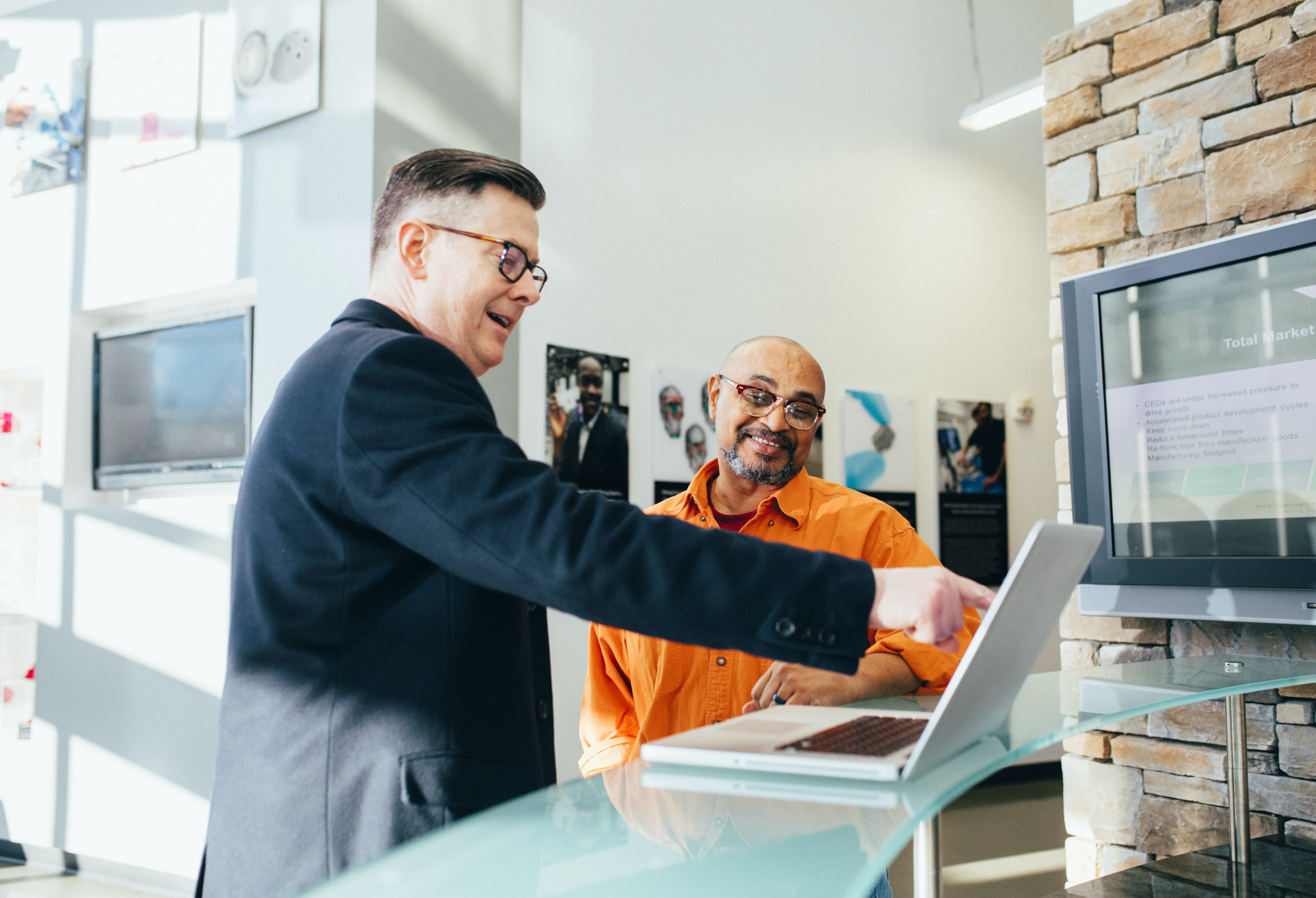 The initiative to constantly follow through and take full responsibility for the issues arising within the transaction or the sale is a quality that all buyers would want to see in the salesperson they are working with.
10. Committed
Committing to their service will be the top quality you want to see from a salesperson, especially for long-term deals. Great salespeople exhibit an unwavering commitment to the people they made a deal with.
Lastly, commitment also applies to the salesperson's quality of service. Learning should not stop with their current skills and techniques but continuously go above and beyond to be better. With the competitive nature of the field, the best salespeople continue to upskill themselves to cater to clients' concerns relative to the ever-changing times.
Get in Touch with a Brittany Salesperson Today!
When it comes to real estate selling, the best salespeople are found in the top luxury real estate developer in the Philippines, Brittany Corporation! The most trusted luxury real estate developer offers world-class condos and houses in the Philippines where the dream of living in luxury can be experienced within your community every day.
Brittany Homes' luxury real estate developments are located in excellent locations like Tagaytay, Santa Rosa, Alabang, and Sucat. These communities have a great lineup of luxury condos and houses in the Philippines designed with world-class inspiration. They are surrounded by amenities that complete the ultimate luxury living experience.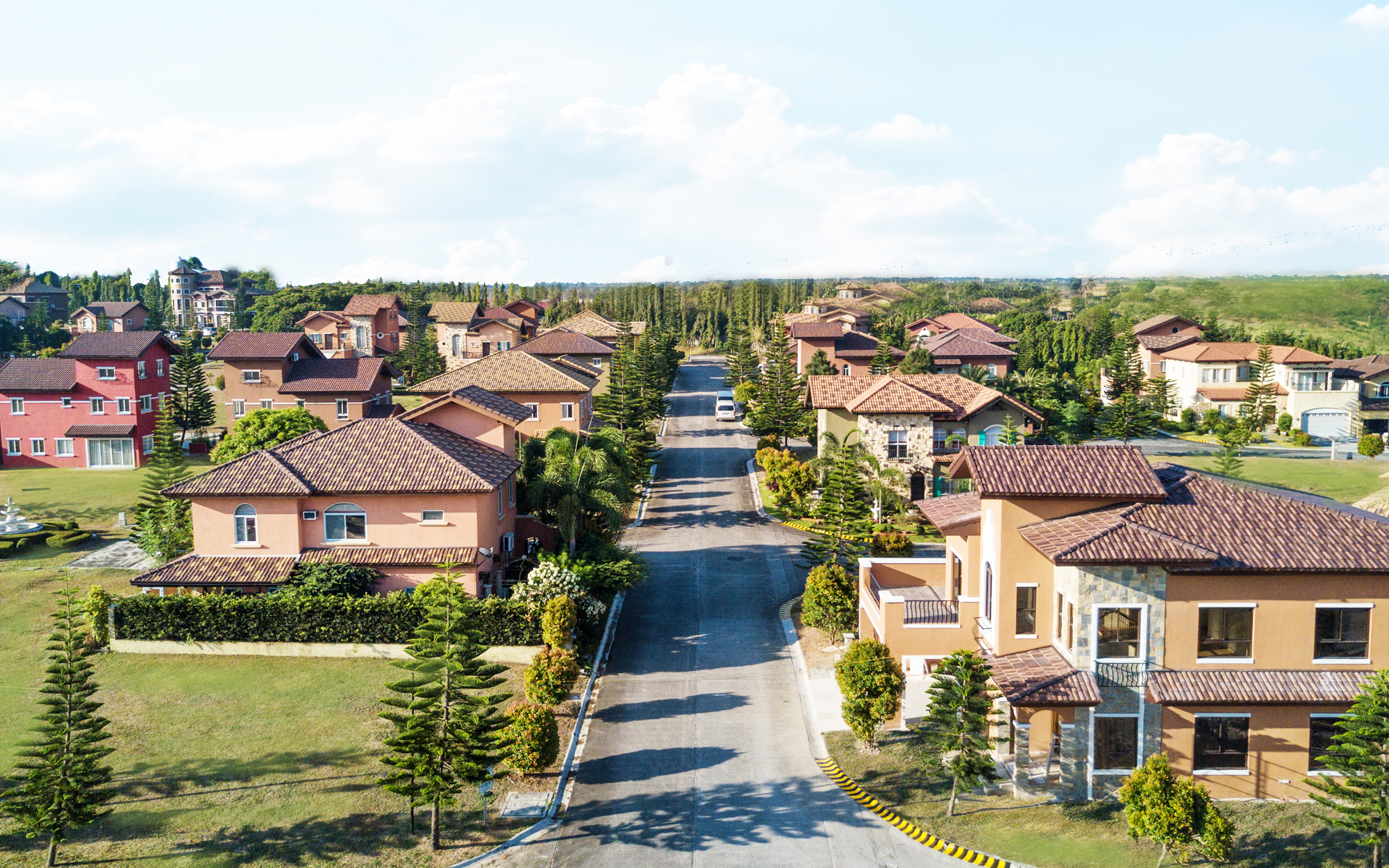 It is time to get in touch with Brittany Salesforce! Send a message via this link or visit Brittany Corporation's social media pages: LinkedIn,  Facebook,  Twitter, and Instagram to be updated on the latest news about Brittany's world-class luxury houses in the Philippines.