BLOGS
Make Your LinkedIn Profile Attractive to Property Seekers
The digitalization of the luxury real estate industry brought many advantages, especially in the aspect of sales. It allowed real estate agents to expand their reach and widen their target demographic. With the observed increase in demand for luxury real estate, e-commerce websites and social media platforms provided a way for property seekers to reach out to credible real estate agents.
Real estate agents made full use of social media and digital platforms, especially during the pandemic. Social media and websites are where interactions are happening even in the luxury real estate market.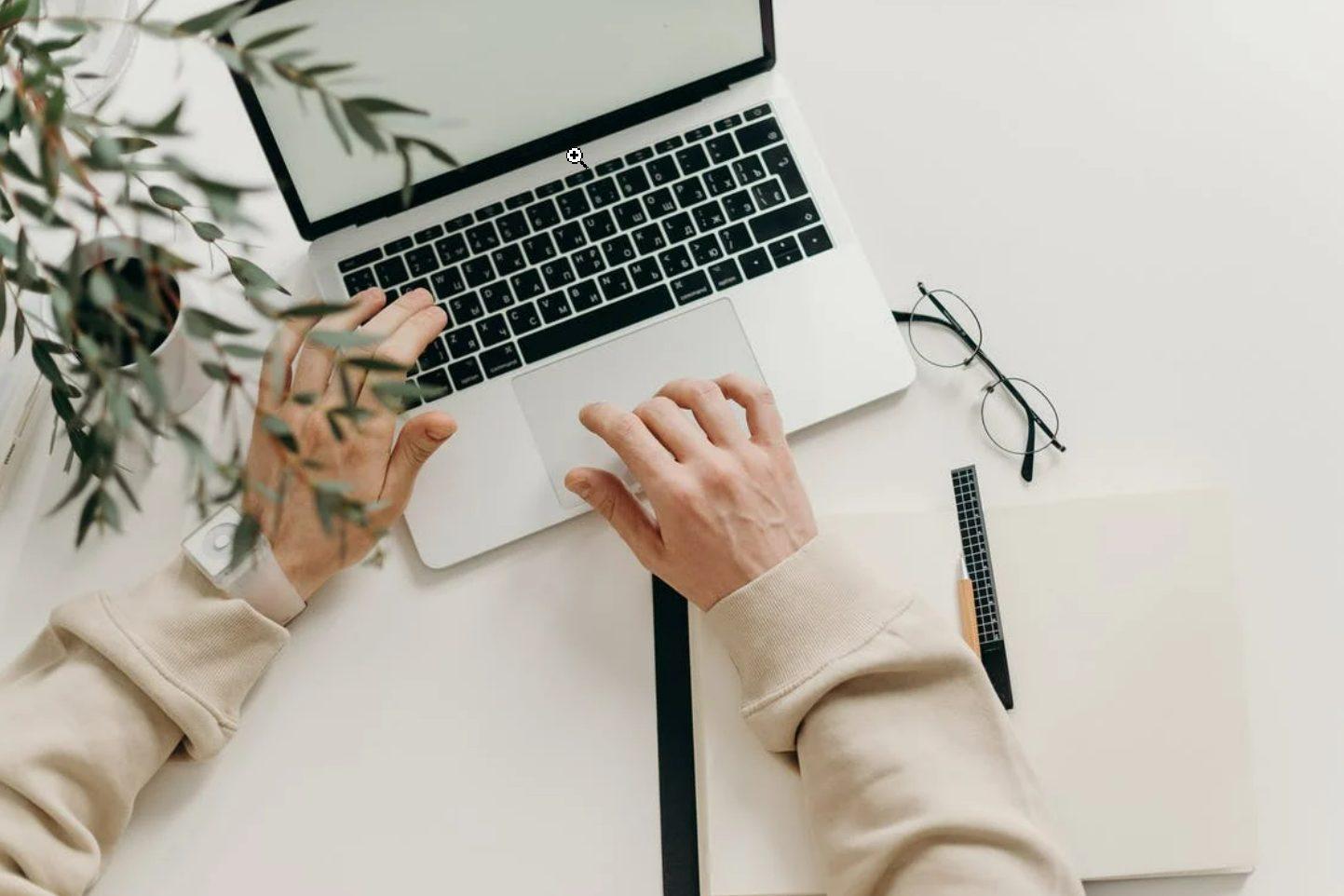 Sellers discovered that social media websites are some of the most effective platforms of communication. These platforms also allowed property seekers of luxury houses in the Philippines to search and connect with real estate builders.
With social media, it is also easier to establish personal branding, which is important in the real estate career where you sell luxury houses in the Philippines. It allows professionals to showcase their credibility, skills, expertise, and a summary of their experience with a great profile.
For professionals selling luxury houses in the Philippines, LinkedIn is considered to be the most effective social media website that allows a vast majority of job seekers and real estate agents to show their expertise and expand their professional network.
In terms of real estate, LinkedIn is a great starting point for property seekers of luxury properties to visit when searching for credible real estate agents. With this in mind, there are various tips on how you can build an outstanding LinkedIn profile that will bring numerous profile views.
What Is LinkedIn?
LinkedIn is an online service provider company that aims to provide a platform for professional networking. It allows companies and organizations to provide opportunities to professionals while also making it easier for them to reach out to individuals who have the talent and skills they are looking for.
Nowadays, having a LinkedIn profile is important especially when you are looking for a new job or a real estate agent selling luxury properties.
Creating a profile on LinkedIn is very easy. It can be optimized to show various key skills, professional experience, and relevant education that will help you rank on top of the search results. This becomes an online resume of sorts where the details of your professional career can be seen including successful luxury properties sales career.
Over the years, LinkedIn has evolved to be a platform for professionals to share knowledge as well. Professionals can create and share educational articles that will show in LinkedIn feed. This also allowed other professionals who are in the same line of work to connect with each other and find other people who have the same interests.
However, the primary goal of LinkedIn is to allow a business recruiter, companies, organizations, and property seekers of luxury properties to search for other professionals that have all the education, skills, and experience needed for a particular job.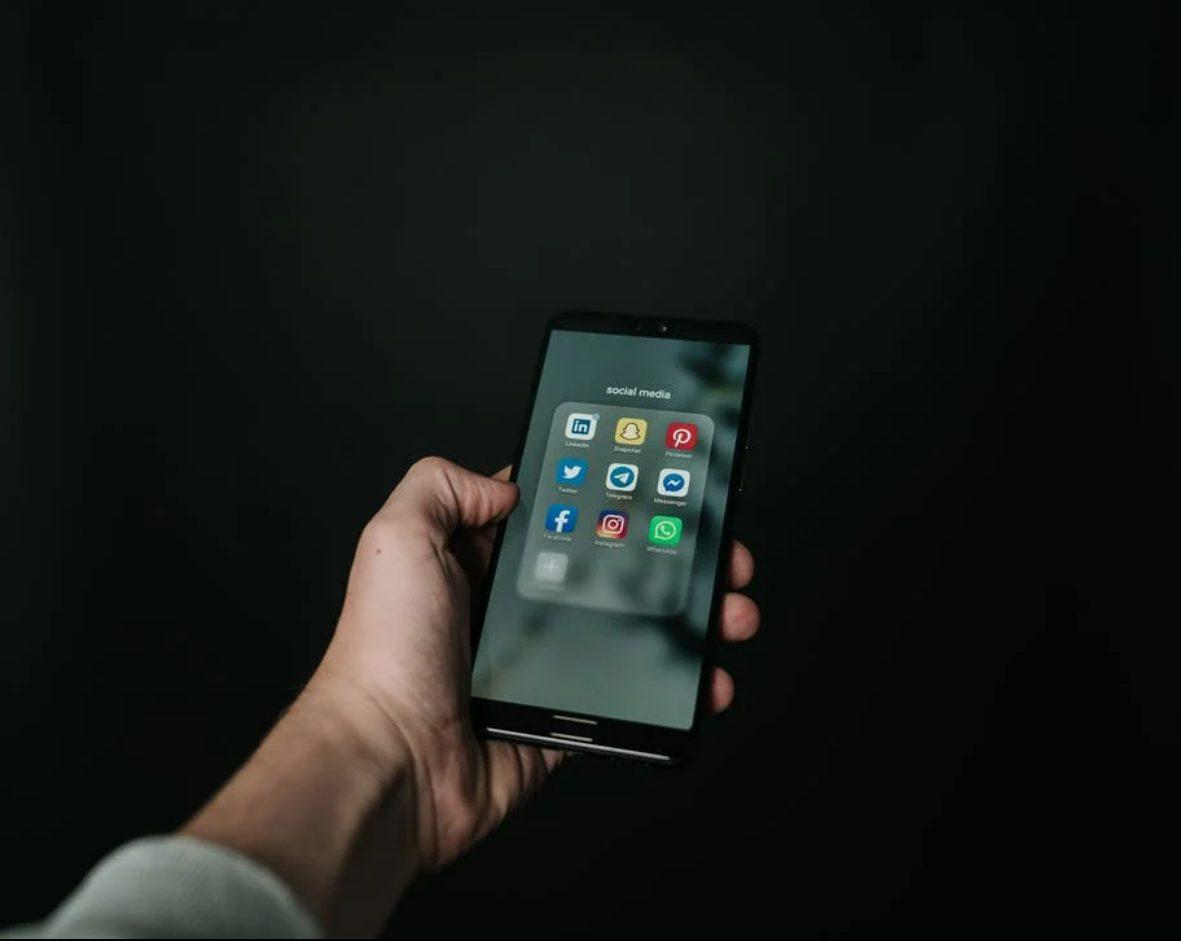 Building A Personal Brand in Social Media
In real estate, your personal brand is something that you build over the years. It is not only about your experience, skills, education, and credentials.
Personal branding is also about how you present yourself in real life and even in digital spaces such as social media and LinkedIn. For real estate agents selling luxury homes, it is important to portray trust and credibility.
Property seekers of luxury homes are more inclined to trust and reach out to real estate professionals who have an outstanding social media presence and a good LinkedIn profile. It is possible to develop profiles that fit job descriptions, allowing property seekers to find you and contact you.
However, a good Linked profile is not only about having a good summary of your experiences, especially as a seller of luxury homes. There are other aspects that you need to consider when building your profile as part of your brand on social media.
Creating an Impactful LinkedIn Profile
A LinkedIn profile serves as a portfolio for many real estate professionals. It allows them to build their personal branding and at the same time, reach out to property seekers looking for a reputable brand that can offer them their dream luxury condo.
A great LinkedIn profile can be created to stand out among competitors, especially as a seller of luxury condo. You can attract these property seekers to visit your profile and contact you. Here are some tips you can use to create an impactful LinkedIn profile.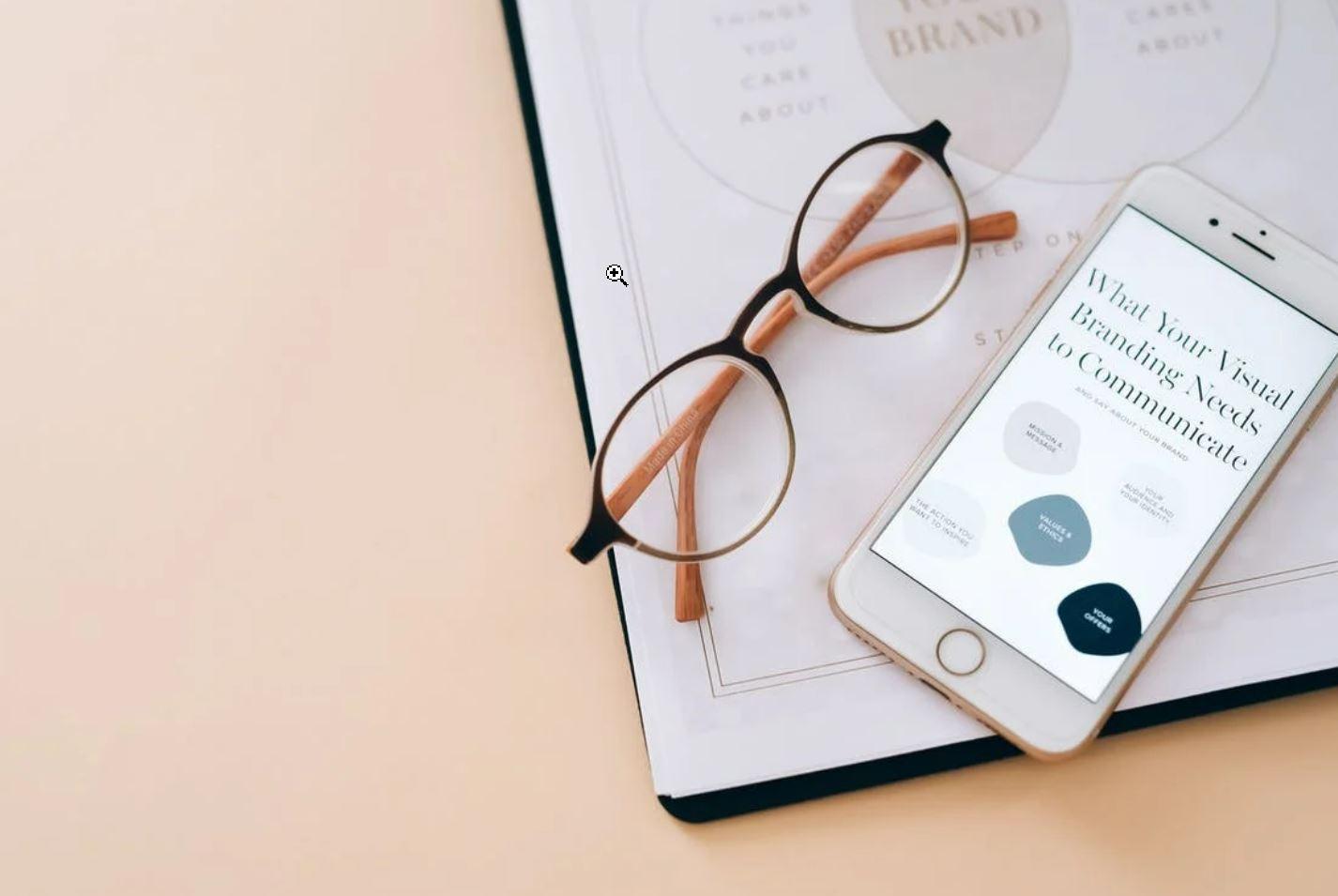 Use Professional Profile Photo

As an elite seller of luxury condo, you must convey professionalism even in your LinkedIn profile. The most important aspect you should do is to use a professional photo befitting of your personal brand.

LinkedIn is not like other social media where you can use just any kind of profile picture. You can be creative, however, keep in mind that you should appear as professional as possible. It is also recommended to use a clean cover photo that does not stand out too much.

Complete Your Profile

Make sure to complete your LinkedIn profile and fill out relevant sections just like in your resume such as introduction, skills section, your previous jobs, a summary of your experiences, and details regarding training and conferences you've attended especially

Use Keywords Throughout Your Profile

One of the most effective ways to make your profile rank first in digital search is to use relevant keywords throughout your profile. This allows property seekers of luxury homes for sale to use specific keywords to find trustworthy real estate professionals. You can maximize your online presence by using keywords that are sure to put you on top of the search list.

Write A Concise Summary of Professional Experience

While you might think that putting as many details as possible to describe your career will make your profile outstanding, it can cause the opposite for property seekers. Most of the time, they would just browse through your profile. Too many words can make the visitor looking for luxury homes for sale to feel like it is too much to read. A concise summary of your experience in the industry with highlights of important positions is enough. If possible, use bullet points to summarize your career.

List Relevant Skills and Certificates

What makes real estate agents seem more credible are the skills and certificates they've earned over the years. You can add and list these certifications to further enhance your profile particularly if you offer luxury homes for sale.

Highlight Training and Conferences

The real estate market continues to evolve. There is always new information and trend to learn. Training and conferences are important in order to stay updated regarding these changes. Adding these data to your profile can show that you are up-to-date and informed regarding the latest trends in the market.

Customize Profiles According to Job Descriptions

For job seekers, one of the easiest tips to ensure that you rank first in searches is to customize your profile according to a specific job description. You can do the same for your LinkedIn profile. Use words and phrase your sentences to have the same format as a job description. This makes it easier for a recruiter or a property seeker to distinguish you from the rest.

Ace Assessment Tests

LinkedIn has assessment tests that you can take and display in your profile. These assessment tests allow you to demonstrate that you have particular skills and knowledge that are relevant to your career.

Display Projects or Published Works

If you have published works or projects that can be accessed and seen by visitors, make sure to add and display them on your LinkedIn profile. These projects will serve as evidence of the skills and work that you've accomplished through the years.

Endorsement from Third Parties

If you want to further establish a good personal brand, you can ask for skill endorsements from third parties such as colleagues and clients regarding the skills that you have. On LinkedIn, third parties can endorse certain skills that you listed in your profile.
Outstanding LinkedIn Profiles of Brittany Salesforce
Brittany Salesforce, as the elite team of Brittany Corporation, has built outstanding personal branding in their career. They use LinkedIn profiles not only for personal reasons but to expand their network as well.
Since their target demographic is professionals and those who have a taste for luxury, LinkedIn is a great place to form connections and build a network for business.
With their outstanding profiles, they have attracted clients to inquire about the services and property developments that they offer. These properties are some of the most wanted luxury homes and condos in the Philippines.
With their mission to provide a luxurious abode for their affluent clients, Brittany Corporation built themed communities in prime locations. Clients have the luxury of choosing from themed houses and even luxury condominiums that offer world-class amenities.
Their properties offer the experience of luxury, relaxation, and convenience all in one. Some of their property developments are located in places that are close to nature, creating an ambiance that is comparable to luxury resorts. Choose among their exclusive communities including Crosswinds in Tagaytay, Brittany Sta. Rosa in Laguna, and Vista Alabang.
Clients who have visited Brittany Salesforce LinkedIn profiles did not only discover trustworthy real estate professionals but also a chance to find their dream home.
READ NEXT: A Beginner's Guide To The Art of Coffee Tasting
READ NEXT: Top Digital Platforms For Luxury Properties
READ NEXT: Second Home: Why People Still Look It
READ NEXT: 10 Personal Goals To Achieve