BLOGS
Business Trends for the Post-Pandemic Future
The COVID-19 pandemic has had a significant impact on how we value our time and well-being. It ushered us into a time of reflection on how we want to spend our lives better moving forward. This led many people to explore more opportunities to allow for the flexibility needed in post-pandemic life.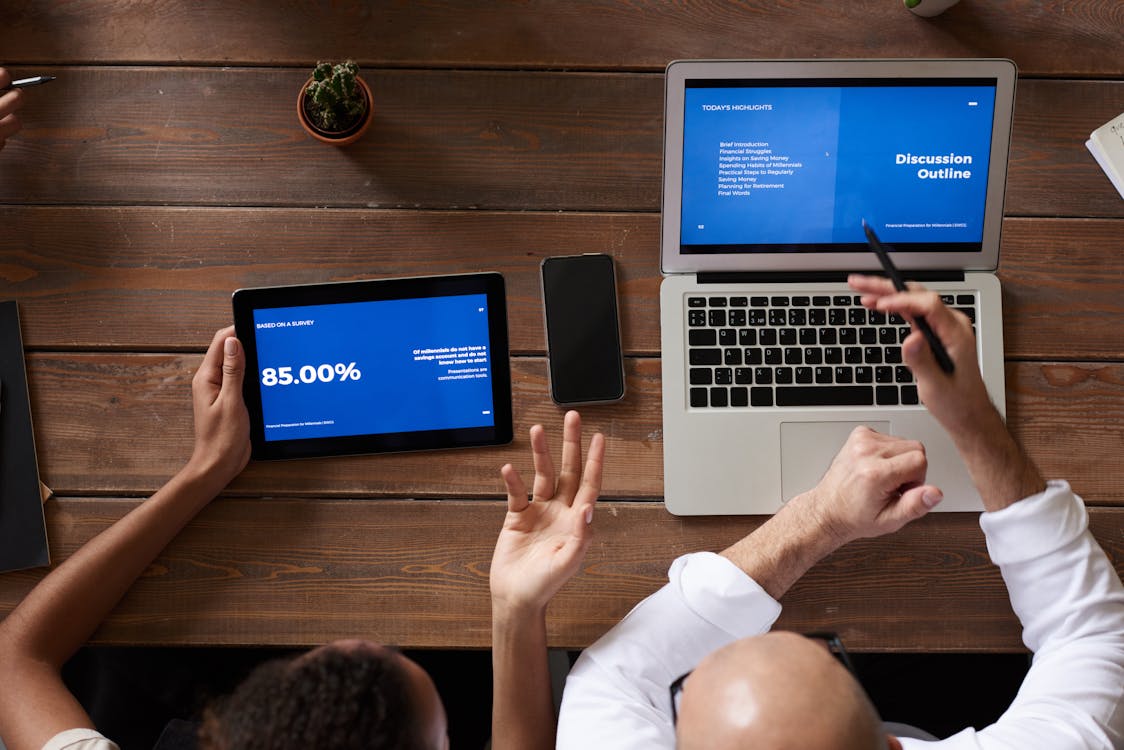 The number of new and small business filings increased in 2021
Starting a Business in 2022
According to a recent study, 95% of workers are considering changing jobs caused by burnout and lack of growth opportunities—a phenomenon now dubbed "The Great Resignation." This increased new business filings, suggesting that several people quit their jobs to start their business ventures.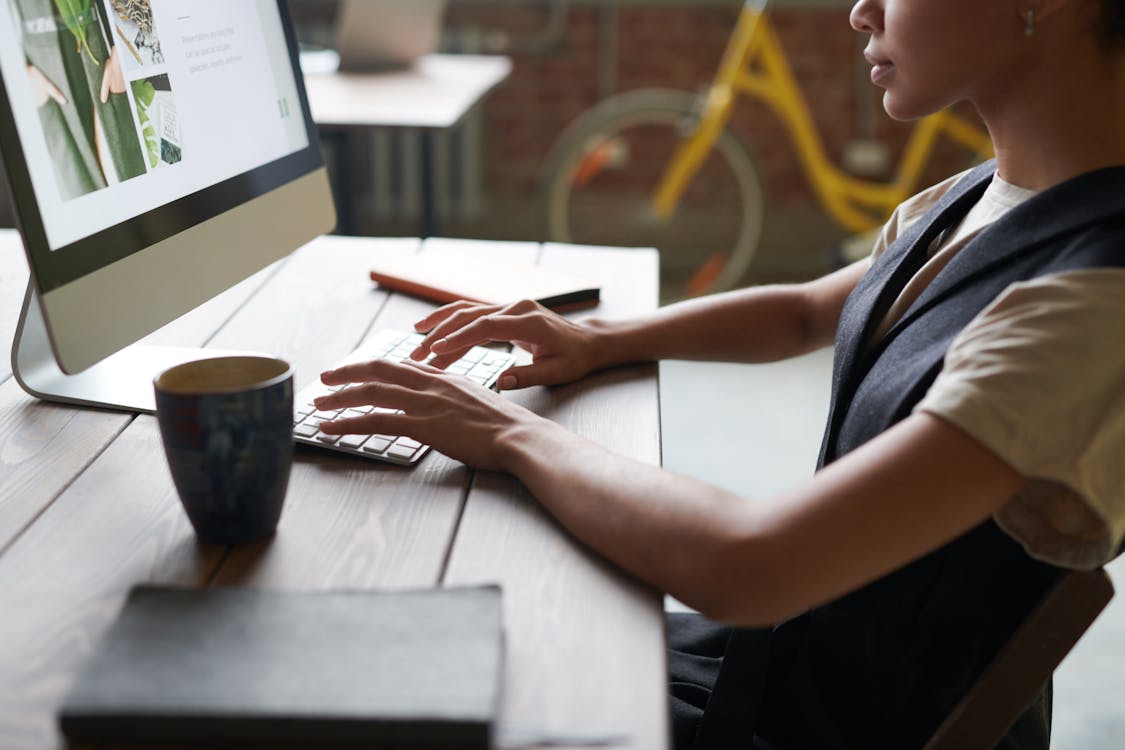 Many employed professionals quit their jobs to pursue their business trends
e-Commerce has seen a significant increase over the past few years and has been able to prove resilience due to its accessibility in the marketplace despite the ever-changing global situation. Many industries that are highly dependent on face-to-face interactions face difficulty staying in business because of the consecutive lockdowns. Still, those who invested in digitalization early were able to seize the opportunity and reaped its rewards.
Sustainability and the brand's purposefulness also became deal breakers for consumers in recent years. People nowadays do not just buy products for the very purpose of consuming them, but the experience now involves alignment of one's values to what the product represents. We have seen the rise and fall of many brands in correlation to how their products convey a purposeful message to their consumers.
Throughout the pandemic, we have seen many new exciting business ideas take off. If you are one of the people thinking of starting your own business, 2022 might be the year for you! With a good idea and a thorough plan, you can be on your way to making a successful entrepreneurial debut.
What to Expect in Business Post-Pandemic
Are you getting started on your business post-pandemic? Here are some post-pandemic business trends to look forward to that might help you jumpstart your entrepreneurial journey.
2022 Business Trend: Great Demand in the Digital Content
Since the start of the COVID-19 pandemic, digital content consumption has skyrocketed. Platforms with established monetization systems like YouTube and Tiktok have seen a significant increase in usage, which calls for more creators to step in and fill in the need for new content. This demand is not seeing any signs of slowing down in 2022 and beyond.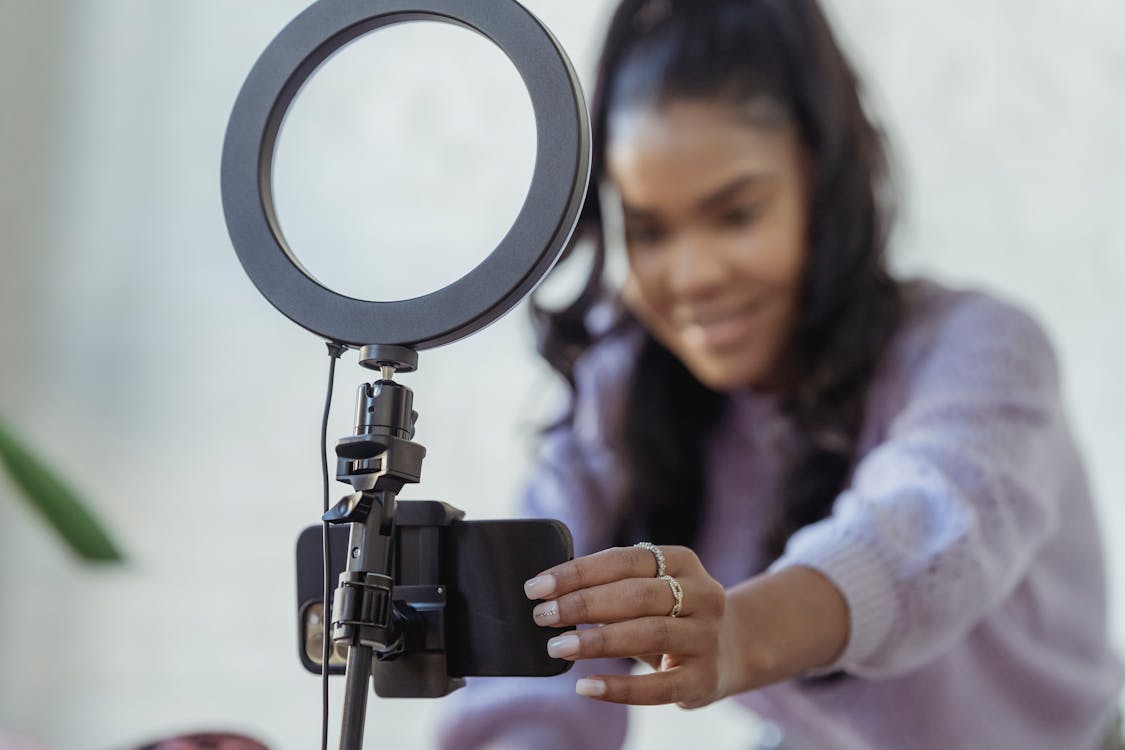 The digital content industry experienced great success during the pandemic
Although, digital content is not limited to social networking sites. The pandemic brought a greater demand for digital references such as video lectures and non-fiction books for people to learn new skills while staying inside the comfort of their luxury houses in the Philippines.
If you are thinking of venturing into the content creation field, you might want to explore the world of e-Learning. Many people share their expertise on a subject matter and publish through an e-book or a website which minimizes publication and labor costs. This is a great way to make your hobby or interest work for you. If the quality of your content is helpful and it reaches a good amount of your target market, this can be a sustainable business post-pandemic.
Business 2022 Trend: Prioritizing Fitness and Well-Being
A surge in the fitness industry was triggered as we witnessed the pandemic toll on many people's health. Many people started their journey toward better physical and mental well-being. This helped form new habits focused on taking care of our bodies which will go beyond this year, even after the pandemic.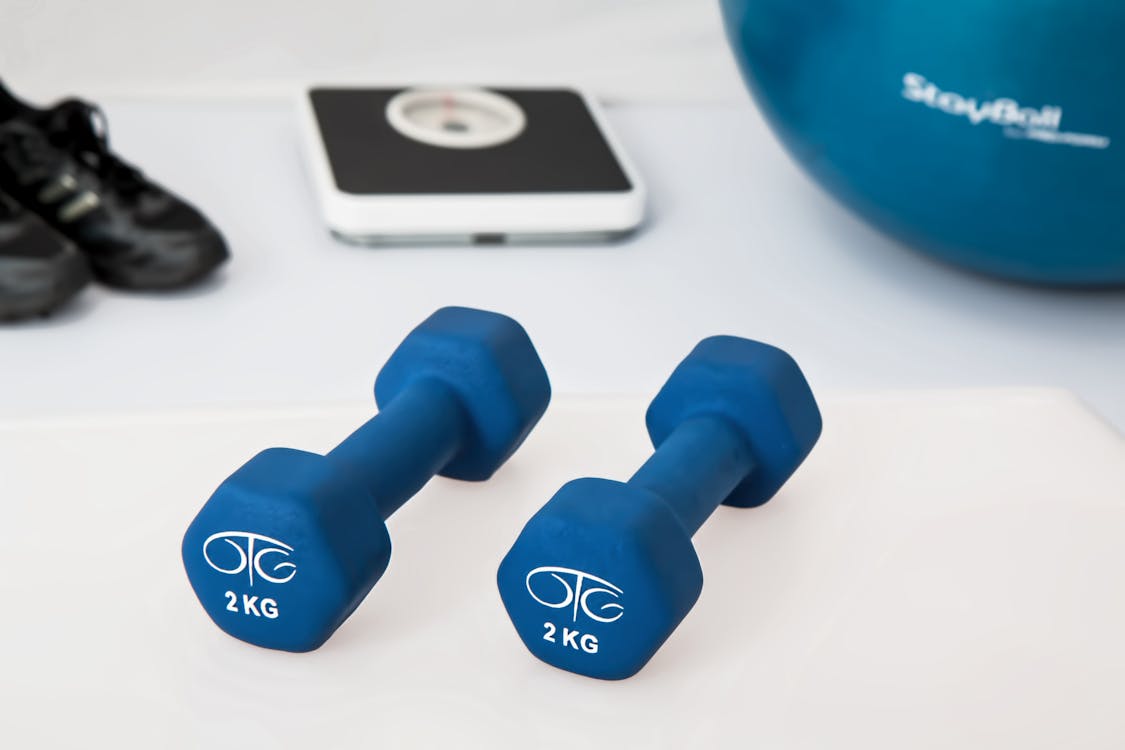 Home workouts became a trend over the pandemic
The fitness industry covers many products and consumer markets—workout equipment, activewear, supplements, online fitness classes, and many more! This industry alone opens up many opportunities for new and small businesses to emerge moving forward.
Another thing to note, the investment that consumers made during the height of the lockdowns to their home equipment is expected to drive them to pursue future fitness goals inside the home. Even when physical fitness studios started opening up, surveys show that many people still opted to continue their routine with virtual workout sessions at home. This habit will directly affect the growing success of the said industry in the long run.
Business 2022 Trend: Rise of the Pet Care Needs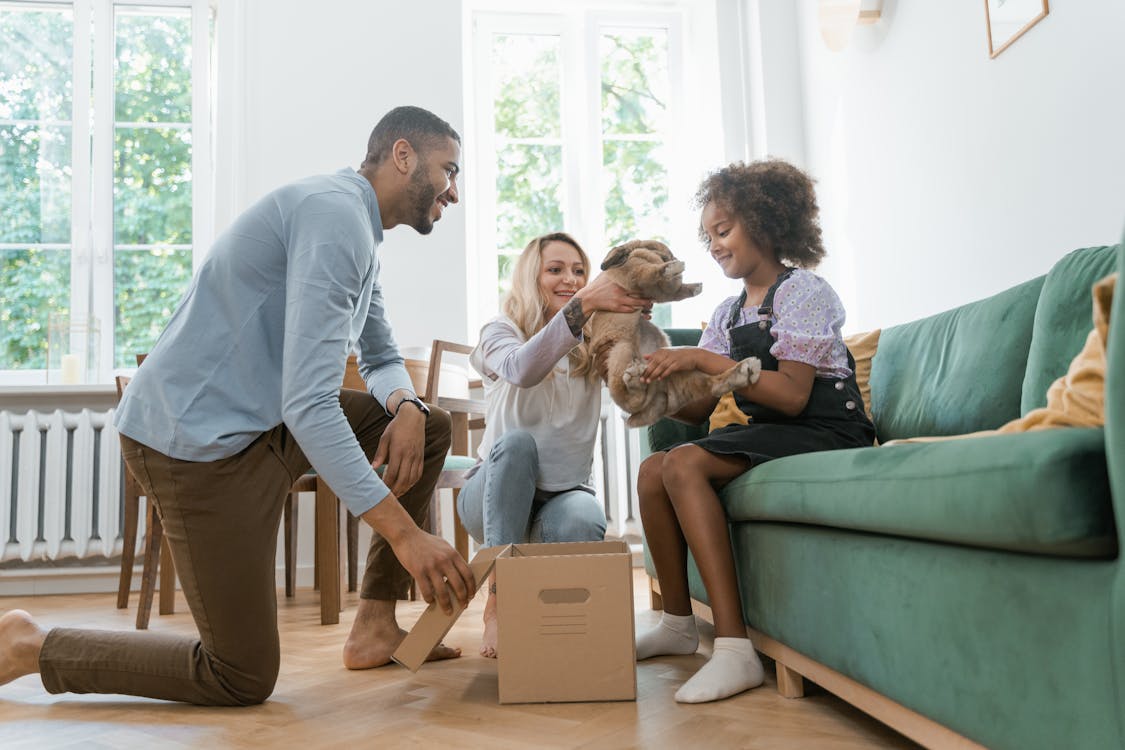 Owning pets has positive outcomes, especially with young children
One of the good things the pandemic brought to the world is a significant increase in pet adoptions. Many people sought companionship from pets inside their homes during the height of social distancing. The most beautiful houses in the Philippines will never be complete without the presence of furry friends, who will indeed thrive in any of Brittany Corporation's themed communities.
An important thing to remember is that consumers nowadays are looking for accessibility by turning to online sellers and service providers. It is a must for a business post-pandemic to ensure that convenience is a top priority for a good customer experience.
If you are interested in exploring this growing industry, you might want to seize the opportunity by using platforms that can be accessed easily by your target market. For example, people living in luxury real estate such as Brittany Homes would want to access this kind of product and services without leaving their luxury condos or luxury houses in the Philippines.
Business 2022 Trend: Homeschooling Is In
Education has become one of the most challenged sectors in the pandemic. Without enough time to study and simulate an effective teaching strategy, many students experience stress and burnout from online classes. This brought the homeschooling trend to become even more popular to bridge the gap in the ongoing crisis.
Many parents decided to provide hands-on educational support as it is said to benefit the children more in the long run. It also provides room for flexibility and an opportunity to create a personalized teaching strategy that works best for the student.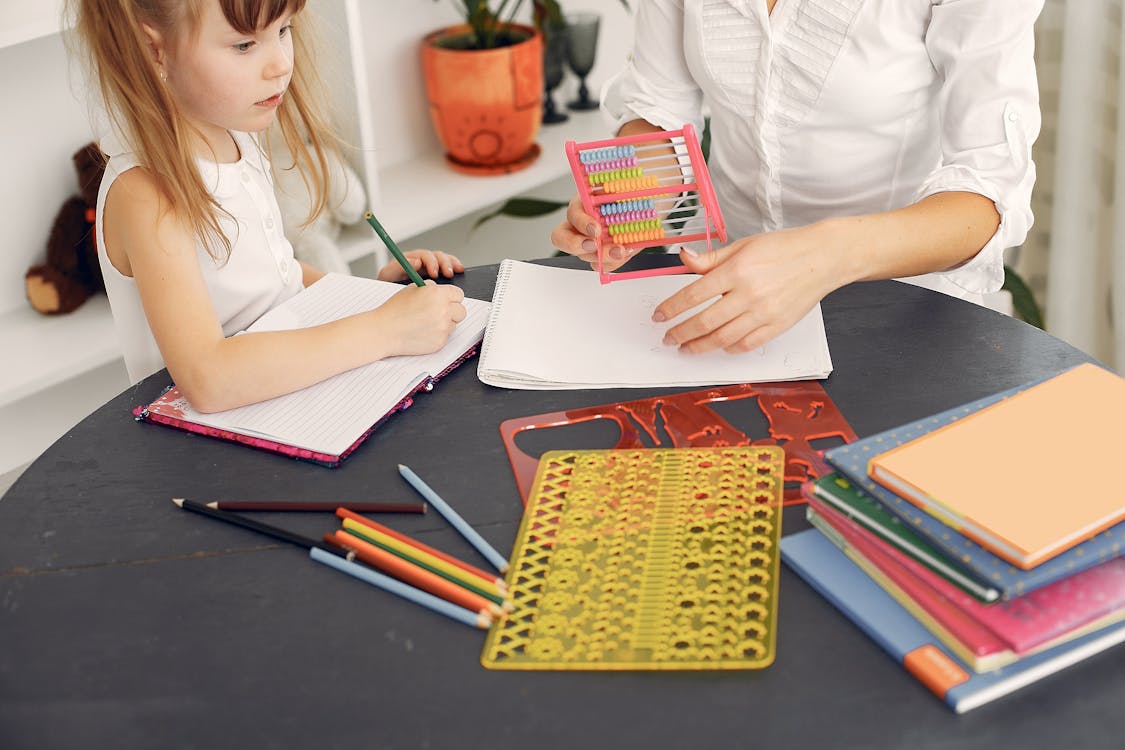 More parents opted to homeschool their children during the pandemic
However, due to the sudden increase in the homeschooling enrolments during the pandemic, there is a great demand for educational materials such as toys and games to help aid the parents in teaching their children at home. This business 2022 idea will involve more in-depth research, but with a particular target market, it will be easier to bring it to the study and execute.
Business 2022 Trend: Staycation for Much-Needed Getaway
A nice vacation is one of the things people crave the most during the pandemic. With all the time spent inside the home, we continue to find ways to have a change of scenery once in a while. However, due to travel restrictions being imposed now and then, a staycation in luxury real estate has been a trend, especially for those who want to have a  quick and hassle-free getaway outside the city.
Some of the most beautiful houses in the Philippines that are available for hosting are located in Brittany Corporation's Crosswinds Tagaytay. It is a popular destination for staycation because of its breathtaking view and accessibility to Instagram-worthy locations.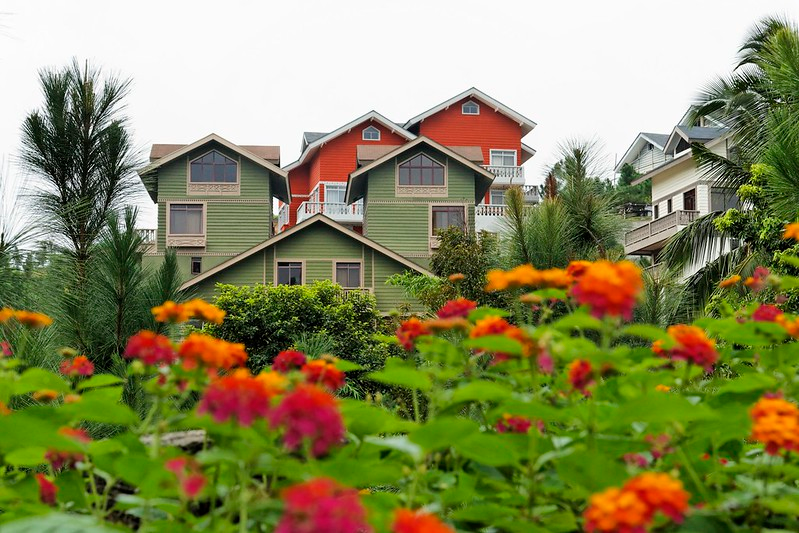 Experience luxury living in Crosswinds Tagaytay's beautifully designed houses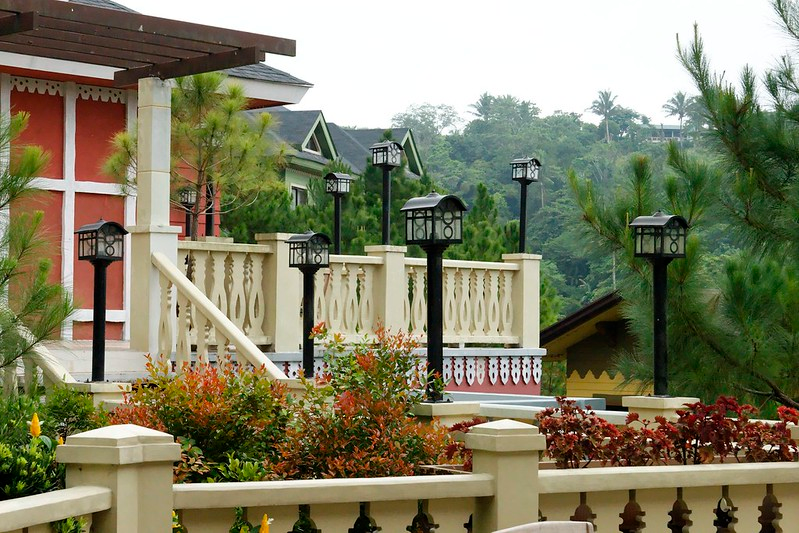 Feast on the beauty of vibrant greenery and Swiss-inspired community in Crosswinds Tagaytay
Luxury real estate or luxury condo, either for personal use or for rental investment, can never go wrong. You can own one of the most beautiful houses in the Philippines, your very own private sanctuary, and earn from it as well.
Real estate has always been a steady and lucrative industry. In fact, there is a demand for real estate properties even in the middle of the crisis, especially in the residential market. This trend observed over the years is a solid foundation in making investment decisions for the years to come.
Conclusion
Our lives turned upside down because of COVID-19. Today, despite the still ongoing pandemic, we are seeing light at the end of the tunnel. There is a glimpse of the future waiting for us after the crisis. May it be a business post-pandemic or any new field you are trying to venture in, considering convenience and resilience will never fail you—which coincidentally, are two things you also need to look for in your own luxury house in the Philippines.
Next Read: Key Home Features in Post-Pandemic Homes
Next Read: Licenses and Permits For Your Business
Next Read: National ID: What You Need And Where To Apply