BLOGS
How To Get And How To Track National ID
What Is A National ID
On August 6, 2018, President Rodrigo Roa Duterte signed into law the Republic Act No. 11055 also known as the Philippine Identification System Act (PhilSys), which aims to establish a single national identification system for all the citizens and resident aliens of the Philippines.
This law also mandates the Philippine Statistics Authority (PSA) to be its implementing agency as well as the establishment of the PhilSys Policy and Coordination Council (PSPCC) to create policies and guidelines to ensure the effective implementation of the Philippine Identification System Act.
Furthermore, the said national identification system with the issuance of the national ID will serve as a valid proof of identity for the simplification of private and public transactions. This national ID is considered to be a non-transferrable card issued upon successful registration to PhilSys.
According to PhilSys, becoming the foundational digital ID system in the Philippines means transforming how services are being done for Filipino citizens, especially in terms of accessing and delivering services to them. With PhilSys, the PSA will accelerate the Philippines' transition to a digital economy by delivering paperless and cashless transactions.
Philippine Identification System on catering to the most vulnerable groups
By the authority vested on PSA to implement PhilSys, one of the most important things that project PhilSys wants to emphasize is the inclusive coverage of its services. This means enabling access to the most vulnerable groups of the society such as the poor, indigenous people, persons with disabilities, and people who are living in far-flung communities and disadvantaged areas in the country.
PhilSys is also proud of the fact that its system is designed with privacy in mind. This means that PhilSys is currently adapting to the latest technological innovations for its implementation and the security of the information being transmitted under its system.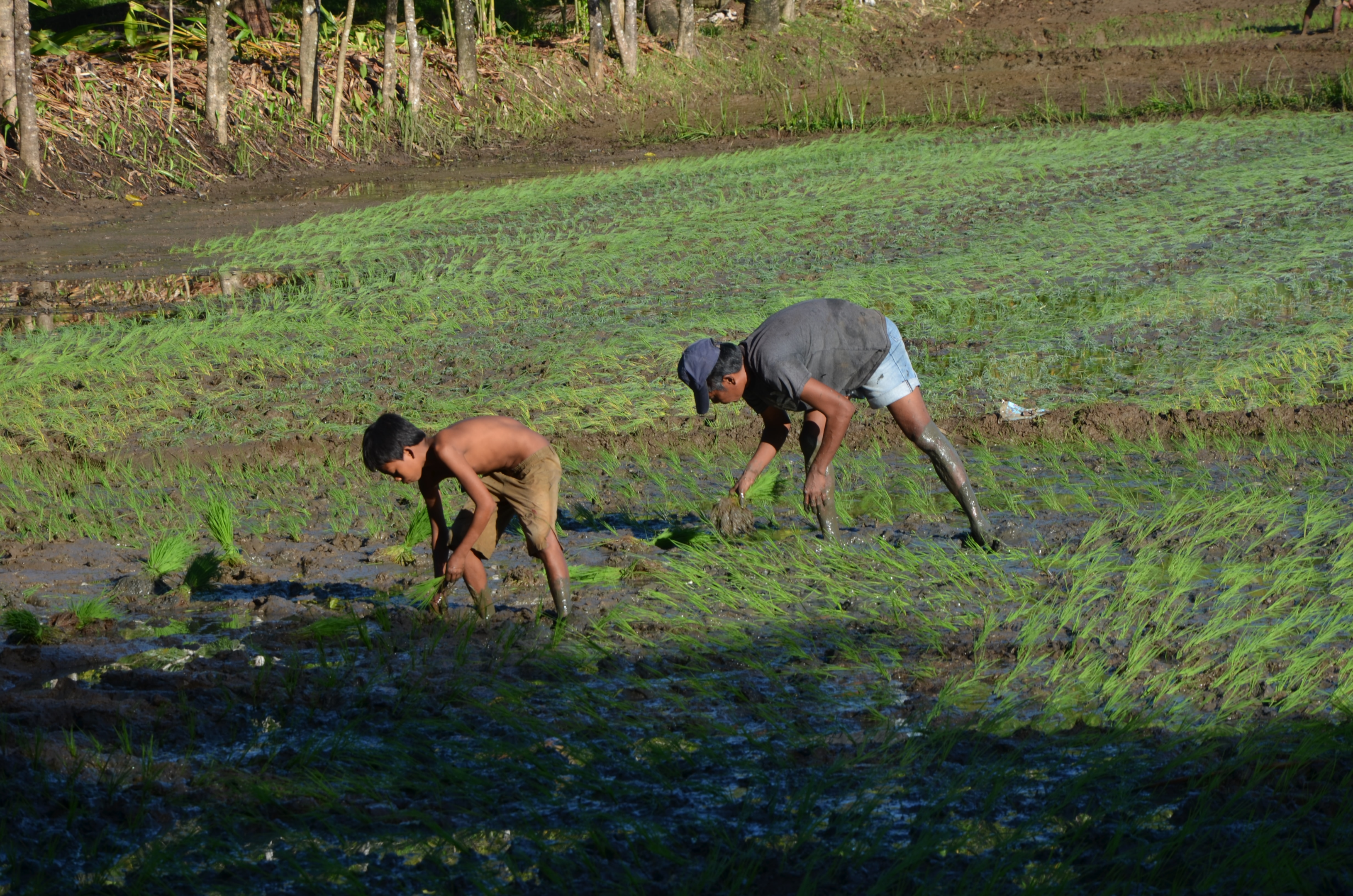 As a matter of fact, PSA has partnered with the National Commission on Indigenous Peoples (NCIP) to ensure the promotion of inclusivity of indigenous communities in the PhilSys by entering into a memorandum of agreement with the said agency.
On May 18, 2021, a mobile registration initiative was launched in Porac, Pampanga to accommodate the Aeta tribe. In Occidental Mindoro, more than 10,000 members from indigenous communities were registered with PhilSys and are expected to receive their national ID cards soon.
The government continues to assure the public that PSA will keep on making the IP registration consistent in order to accommodate the last mile of the indigenous population.
How To Get National ID
Registration and the "Three Easy Steps"
Online Registration, Appointment, Requirements
Go To The Day Of Appointment And Bring Necessary Documents
Wait For Your National ID To Be Delivered
On April 30, 2021, the online registration for the said identification system was launched by the Philippine Statistics Authority (PSA). According to PSA, there are only three steps to follow in order to make the registration of the national ID successful.
How To Register National ID Online
For the first step, applicants are advised to do an online registration by logging into this portal where you are asked to enter your mobile phone number or email address.
After effectively logging in, you will be directed to a page where you can complete the online registration form. Important details such as full name, sex, date, and place of birth, blood type, and home address are collected. Before leaving the initial online registration, double-check the information you provided, and do note that giving out false information is punishable by the law.
What information will be asked from you
Full Name
Home Address
Contact Number
Email Address
Gender
Place of Birth
Date of Birth
Blood Type
Marital Status
It is also important to note that local government units (LGUs) are also mobilizing their people to do house-to-house data collection for applicants or step on registrants. If you happen to give your encounter this in your own barangay, you are no longer encouraged to do the online registration but wait instead for the SMS from PSA or your LGU for the next registration schedule or appointment.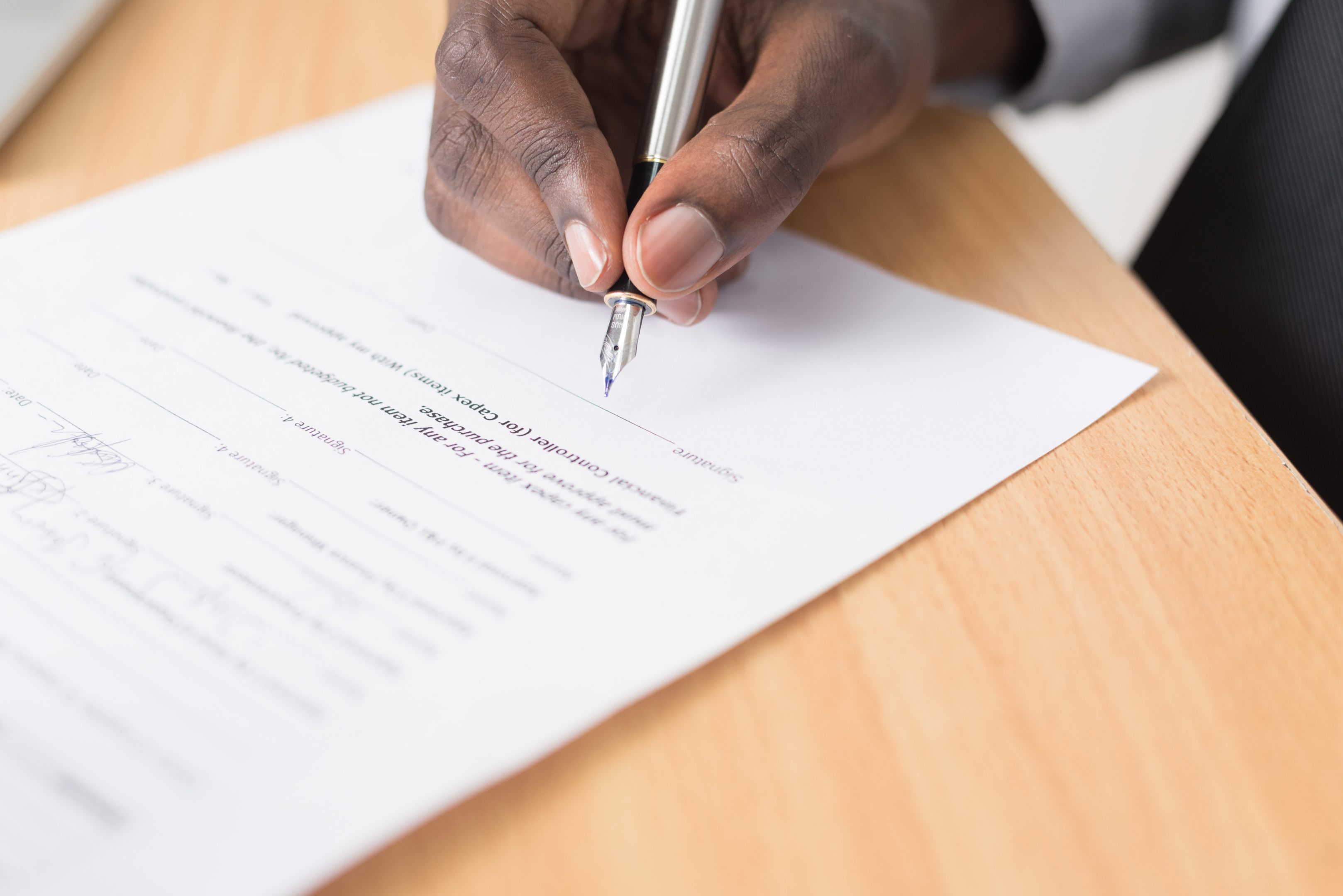 After inputting the required details, applicants can proceed to set an appointment. Applicants are advised to wait for the opening of the online appointment booking for cities/municipalities. As of now, there are 650 municipalities nationwide open for online appointment booking. You can check the list out on PhilSys's official website.
After you have successfully scheduled your appointment, you should either save the appointment slip to your computer or take a screenshot of it. On the day of your appointment, you should bring this appointment slip along with any other necessary documents.
What primary documents are expected of you to bring to your scheduled appointment?
Registration in the Philippines requires the following primary documents in addition to the appointment slip:
A PSA-issued Certificate of Live Birth and a government-issued identification document that includes a full name, front-facing photograph, and signature or thumb mark;
DFA-issued Philippine passport or ePassport;
Government Service Insurance System (GSIS) or Social Security System (SSS)-issued Unified Multipurpose Identification Card;
The LTO Student License Permit or the Professional/Non-professional Driver's License is issued by the LTO.
You are also able to view the complete list of supplementary documents by clicking here.
What To Do After Registration For National ID
As for the second step, head on over to the PhilSys site according to your chosen location on your preferred date. Validating your documents and information is the second step toward registering for your national ID card. Once this step is completed, you will receive your card.
Your biometric information will be collected as well by the means of fingerprint and iris scans. You will also be photographed, so make sure you look presentable on the day of your appointment.
After this, you will be asked to double-check your information once more for identity validation purposes, especially your indicated address, since the third step of the registration includes waiting for the issuance of your national ID card and PhilSys Number (PSN). The said ID card and number will be delivered right to your doorstep. Make sure that you are able to give the correct and complete address of your home. Secure the transaction slip which will be given to you before leaving the PhilSys site since you will use it for the issuance of your card and number.
Do note that the registration and issuance of the national ID and PSN are free of charge.
Other updates on the Philippine Identification System (PhilSys)
Currently, the Philippine Statistics Authority (PSA) through its regional directors has agreed to assist the field offices with the delivery of the ID cards to registrants who are living in far-flung communities or Geographically Isolated and Disadvantaged Areas (GIDA).
According to PSA, the Philippine Identification System was initially designed as a four-year implementation plan and the agency was grateful for how regional directors cooperated with them in terms of scaling up the efforts to ensure that more Filipinos would get to have a valid proof of identity through PhilSys as essential access to financial and government services.
As of March 2022, more than 60 million Filipinos have registered with PhilSys. To further strengthen the implementation of this law, PSA also announced the launching of PhilSys mobile app this year. The said mobile application contains the digital version of the ID card.
This is also part of PSA's goal to broaden the transition of the said law's implementation to digital. As a matter of fact, PSA launched PhilSys Check, which is the authentication system for the ID cards through its QR code, on April 8, 2022.
The said authentication system is a website that enables relying on parties and public-private key cryptography to verify the authenticity of the ID cards and the data stored in the QR code. Currently, the website is accessible through laptops and android phones with an internet connection. Filipino registrants have to note that PhilSys Check is free of charge. You can access PhilSys through this link .
PSA continues its effort to encourage Filipinos to make a smart move of registering to PhilSys especially when President Rodrigo Duterte ordered that this national ID card be considered as sufficient proof of identity and age in all government transactions and services, including the ones from the private sectors.
Hence, President Duterte signed Executive Order No. 162 which declares the acceptance of PhilSys national ID card as the government's central identification platform for all Filipino citizens and resident aliens in the country.
According to the said law, the ID card can now be used to present in lieu of the birth certificate for government and private transactions such as applications for a marriage license, applications for conductor's license, or student permit license, applications with the Professional Regulation Commission, and enrollment of students in both public and private schools or registration for the Philippine Educational Placement test.
All of these smart efforts are part of PSA's commitment to establishing and enhancing the integrity of government services and promoting the participation and trust of the Filipino people in digital government and the digital economy. PSA also ensures that by doing this, Filipinos are amplifying nation-building.
How To Track National ID
There are 2 ways you can track the status of your National ID, these are:
Via the Official Website
Via Social Media
Via the Official Website
This link will take you to the website of the Philippine Postal Corp (PHLPost).
A. Check your receipt/transaction slip and record the transaction number.
You received this transaction slip while registering at the satellite office. A tracking number is a 29-digit number that is used to establish the National ID's status in the PHL Post tracker. Keep in mind that the transaction slip is crucial and required to monitor the progress of your national ID. The person delivering the ID must be given this tracking number, together with a valid ID, to verify that you are indeed receiving your ID.
B. Visit The PHL Post Tracker via this link.
C. Click the "Track" button after entering your transaction number
D. Verify the progress of the delivery of your National ID
If the displayed status reads "Not found," it means that the ID is still being processed, and you'll have to wait a while.
Via Social Media
Check out the PSA and Phil Sys's social media pages. Here you may check their Facebook page for recent updates and infographics.
Speaking of, smart moves and efforts…
Smart moves are not only displayed in one's ability to contribute to and empower nation-building. It is also greatly seen in one's huge effort to invest in oneself. After all, how are you going to do your part to amplify nation-building if investing in yourself is not a priority?
And speaking of investment, nothing is smarter than placing your hard-earned money in a good place. Indeed, smart moves are greatly seen in one's strategic plan on where to place resources, especially if it entails a good and bright future.
Here in the Philippines, the great role of being smart in your investment is best displayed in being able to invest in one of the most beautiful houses in the Philippines in order to secure comfort, security, and the best quality of life for your family.
The standard of living for oneself and one's family
The good thing with Brittany Corporation as the premier name in luxury real estate development in the Philippines, acquiring luxury living through its house and lot properties for sale is just one step closer to what you actually have ever dreamed of.
If you are thinking of a smart move to which you can invest your hard-earned money while at the same time securing the world-class quality of life there is, Brittany Corporation promotes experiencing the Brittany living through one of its master-planned luxuries communities in the country which is Crosswinds situated in Tagaytay.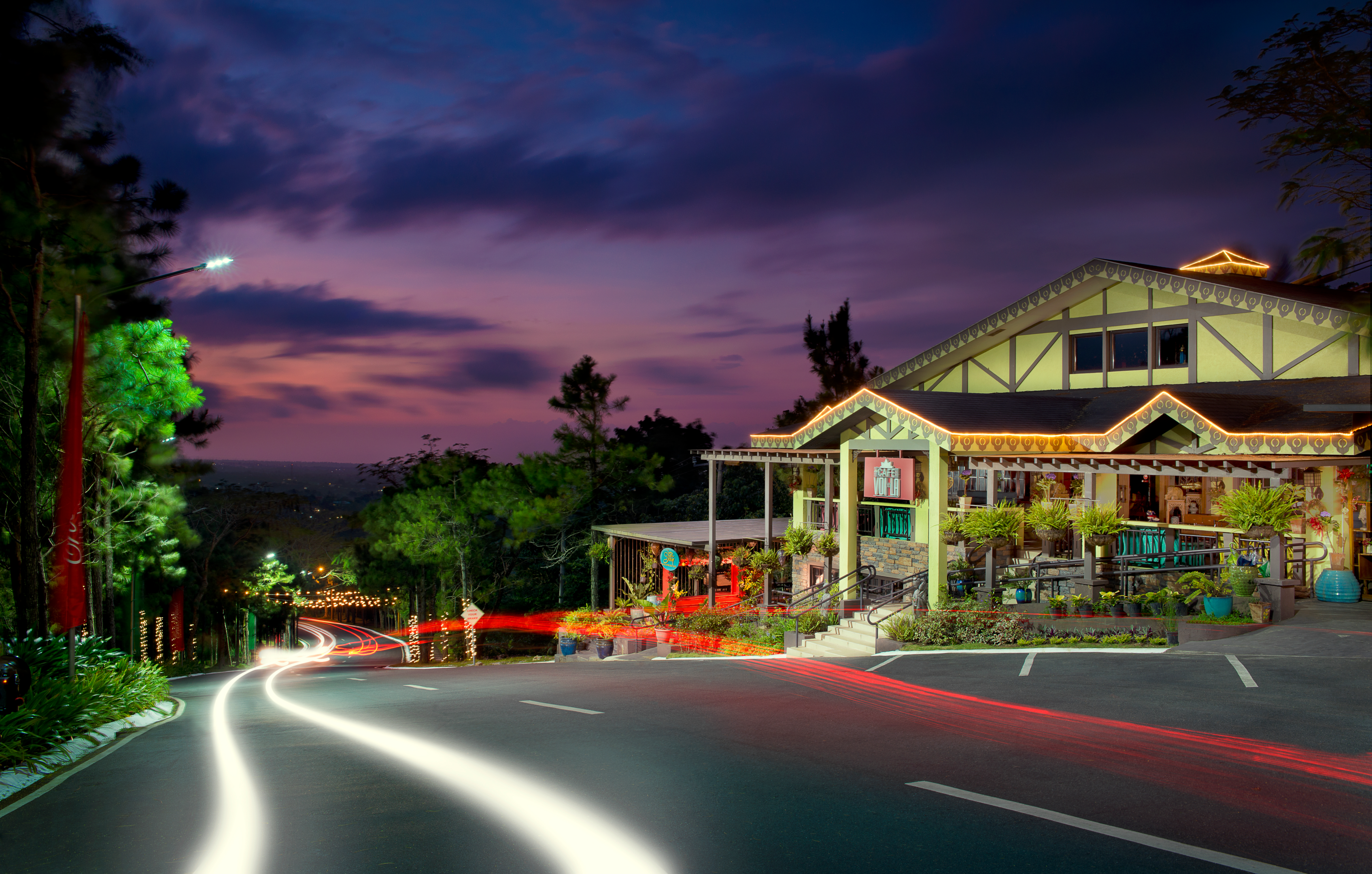 Crosswinds in Tagaytay is a promising luxury community where the most beautiful houses in the Philippines are found. Crosswinds is a 100-hectare luxury community development where it houses ready-for-occupancy homes, ready lots, condominiums, and pre-selling projects suited for families and investors who are looking for worthwhile luxury investments.
Since Crosswinds is situated in one of the most prominent cities in the country, your investment will not be in vain. Crosswinds specialize in giving you the Swiss-inspired enclave which is exclusively found on natural slopes of the breathtaking city of Tagaytay.
Luxurious properties for a solid return
Currently, Crosswinds has pre-selling luxury lots in Tagaytay which you can find in; Lausanne at Crosswinds; ready-for-occupancy luxury homes in Crosswinds itself; ready-for-occupancy condominiums in The Grand Quartier; and pre-selling condominium units in Alpine Villas.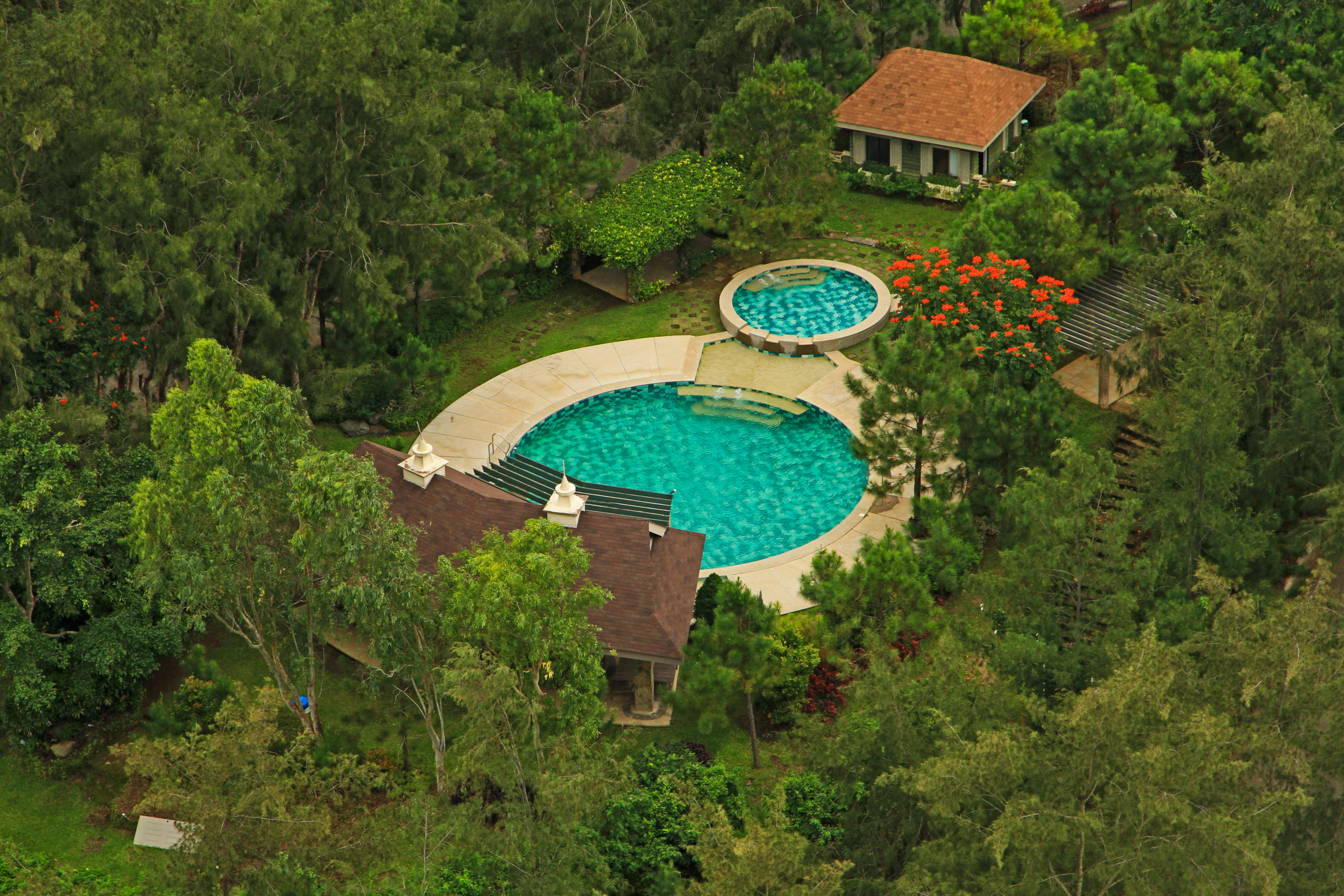 Furthermore, Crosswinds Tagaytay can be your exclusive sanctuary as well where you can relax with your family, away from the stressors and fast-paced life in the metro. Living in Crosswinds guarantees a healthy lifestyle for you and your family.
You are surrounded by natural scenery that will benefit you physically and psychologically since the community in Crosswinds is surrounded by 35,000 pine trees. Indeed, Crosswinds Tagaytay offers luxury and a healthy lifestyle reserved for the privileged few.
Make your smart decision now
Making smart decisions entails not just a strategic plan of what you want to have today but also taking into consideration what you want and what is in store for you in the future. In Crosswinds Tagaytay, to experience Brittany living is a bright future you should not let pass you by.
NEXT READ: How To Buy A Luxury House And Lot for Sale in the Philippines
NEXT READ: A Step Closer To Your Dream Luxury Home At Brittany
NEXT READ: 5 Important Weekend Travel Items To Always Have
NEXT READ: Tips On Buying A Lot Only Property
NEXT READ: 5 Best NFTs of 2022