BLOGS
Why are Lower Mortgage Interest Rates Being Offered?
Getting a mortgage is perhaps the most important financial decision many of us will ever make, for a lot of us depend on home loans. With this said, it is indeed essential to comprehend what you are getting into when you borrow money in order to buy a house.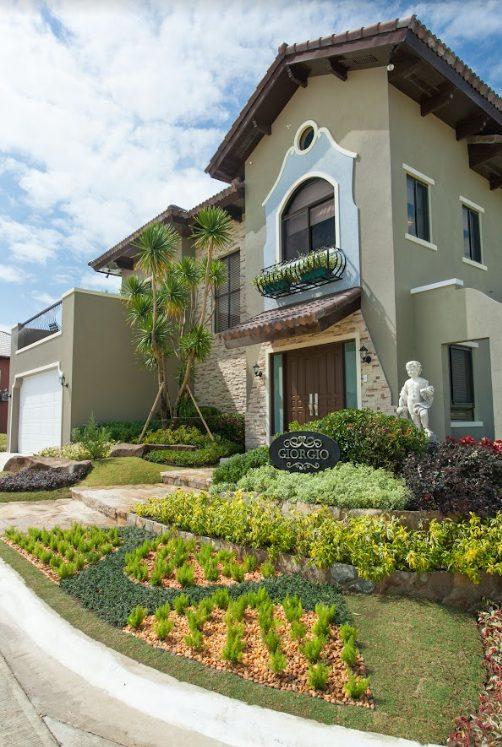 What is a mortgage?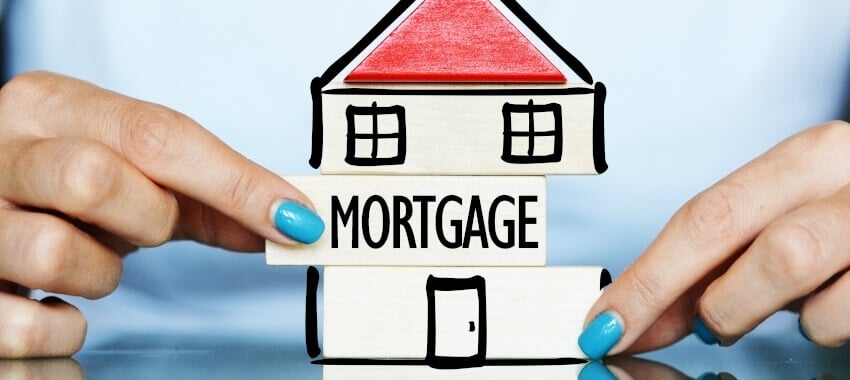 A mortgage is essentially a loan that is given out by a financial organization (often a bank) to a borrower in order to aid them in the process of purchasing a home.
The actual residence is used as security for the mortgage on the property. That is, if the borrower fails to pay their monthly dues to the lender and defaults on the loan, the lender has the option to sell the home to recoup its investment.
Let us dive deeper into what a mortgage is.
As was mentioned above, a mortgage refers to the loan that one takes out in order to acquire a home. In order to secure a mortgage, you will conduct business with a bank or another lender.
To begin with, you will usually undergo pre-approval to determine the maximum amount the lender is available to lend and the interest rate you will need to pay. This kind of process, allows you to calculate the estimated cost of your loan and begin your home search.
Furthermore, a mortgage loan is a long-term debt that is typically taken out for fifteen, twenty, or thirty years. During this time frame, also referred to as the "term" of the loan, you will be responsible for making payments toward not just the principal amount of the loan but also the interest that has been accrued on it.
With this said, don't you think it is much better to borrow from mortgage lenders with a low interest rate?
For sure, monthly mortgage payments with a low interest rate will save us some money. Having an adjustable-rate mortgage is good as well.
But keep in mind that it is significant to have a good credit score when applying for a home loan. You can get the trust of the mortgage lender if you have a good credit score.
With low mortgage rates, comes lower mortgage payment.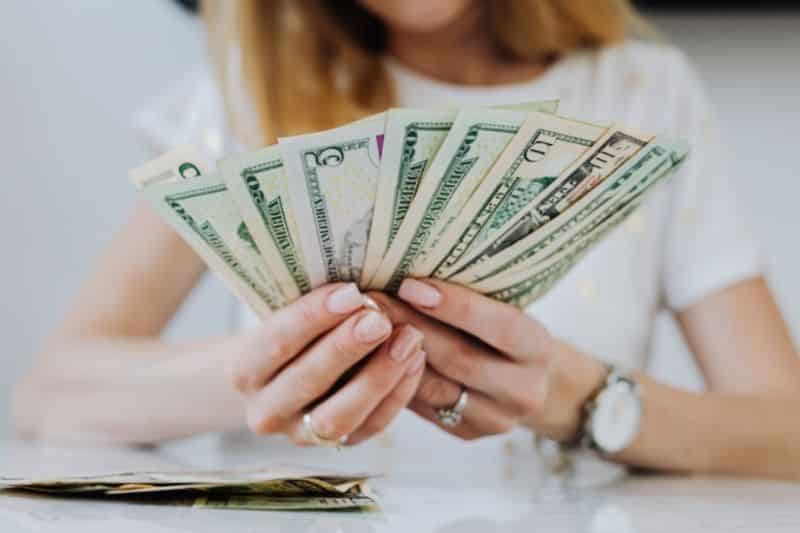 Most remarkably, low mortgage rates can result in a much cheaper monthly payment than you would normally see when buying a property.
For an instance, a 200,000 pesos mortgage loan at a 2.87 percent interest rate would cost you approximately only 829 pesos per month, in the absence of the property taxes, as well as the homeowner's insurance.
Upon getting to know multiple lenders, mortgage lenders, pick the one who has the best mortgage interest rate.
By best, it means the lowest mortgage interest rate of course. Always compare rates.
It is important to take note as well of how much your monthly mortgage payment will be. Take into consideration your debt to income ratio.
Some people may ask, why are mortgage interest rates being offered at such low levels?
In any case, the following is a list of some of the reasons why monthly mortgage payments are so low:
Low monthly mortgage payments help boost the country's economy.
For many Filipinos, their home is considered their most valuable asset and the largest component of their wealth.
The average Filipino household can lose a lot of money during a financial crisis.
With that said, it can harm the rest of the economy by making people less inclined to spend or invest because they are momentarily much poorer.
According to one reasonable theory, turning citizens into wealthier people can greatly help the country's economy regain its footing.
And the simplest way of making people richer is to increase the value of their homes.  Furthermore, the simplest way to do so is to make it easier for the public to pay large amounts of money to purchase the property.
And, yes, the relatively simple way to accomplish this is to make mortgage monthly payments more affordable for the citizens, even the average ones.
Lower mortgage interest rates encourage consumer and business spending and investment.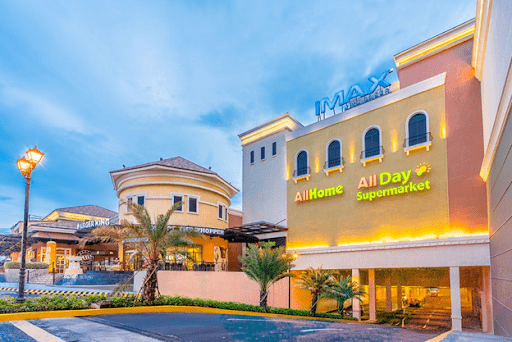 Not looking for a home loan? Then why not invest instead?
With such a low-interest rate being offered, it would be a shame to just waste the opportunity. So why not put up a business? From the multiple lenders, you are sure to find one mortgage lender that will agree to your terms.
You may even seek out the nation's largest mortgage lenders if you want. But again, make sure that you have a good credit score.
Going back, if business establishments are put up, money will definitely flow in our country, for there will be consumer spending. In this way, it does not only help our economy but our country as a whole.
Who knows? Maybe that property you only bought because of the lower interest rate may be the next top tourist destination of the city, or better yet, the country!
The Benefits of Lower Mortgage Interest Rates
There are many advantages when you obtain a lower mortgage interest rate. Here are some of the   most common advantages listed below:
– Low mortgage rates can help you save money on your monthly payments, including the mortgage payment.
– A low interest rate means you will pay less interest over time.
– If and when mortgage rates fall, you may very well be able to afford a larger home than you would in a higher-rate market.
As a country, the major advantage of low interest rates, according to most economists, is that it stimulates economic activity.
The Federal Reserve can boost companies' spending on durable products, which is beneficial to the long-term growth of the economy, by lowering interest rates and making loans more affordable.
Furthermore, it can aid household spending on homes or durable goods such as automobiles.
For instance, home sales are generally higher when mortgage rates are 5% rather than 10%. Make sure to compare rates.
How to Get a Lower Interest Rate
Larger Down Payment
A large down payment at closing will result in a lower interest rate for home buyers. A lender's relative risk is reduced when a substantial portion of the purchase price is put down.
The lower your loan-to-value ratio (LTV), the much more appealing you are as an investment. The greater your down payment, the less a lender must give you in order for you to be able to afford the home.
Also, do not forget that there are closing costs you need to pay.
Purchase Mortgage Points
You can reduce your interest rate by paying in advance interest at closing. This prepaid interest is expressed as mortgage points or discount points.
For example, one mortgage point is equal to one percent of the loan amount (for example, 1,000 pesos on a 100,000 pesos loan).
Points can be purchased in 0.125 mortgage point increments. Many of the advertised interest rates have a certain specific number of points tied to them.
Make sure to get those discount points!
With all this talk about low mortgage rates, you would definitely want to get one. So what's stopping you; unsure of where to invest your home loan? Well, why not head over to Vista Alabang?
Vista Alabang is the perfect place to purchase with your home loan and low mortgage rate.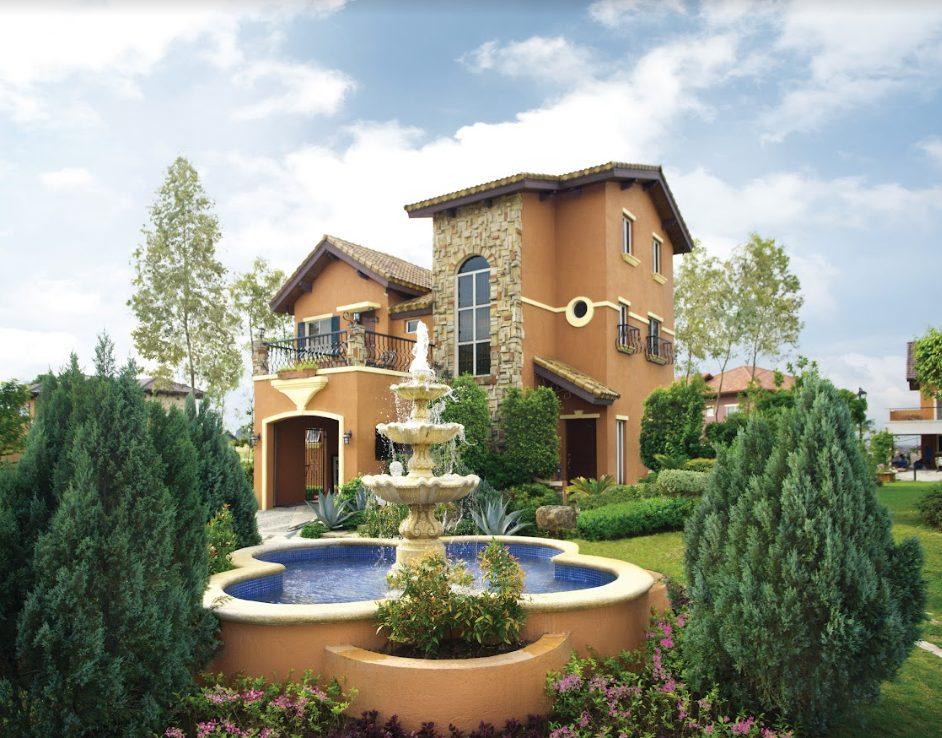 Vista Alabang is the perfect place to purchase with your home loan and low mortgage rate
Bathing in the elegance of Italy has been reimagined in Vista Alabang's very own community.
Known as one of the luxury homes in the Philippines, Vista Alabang has many luxury properties you can invest in. The wonderful Vista Alabang has a distinct sophistication, which no other community can match.
Passing through the entryways of these exclusive residential areas is like being carried to the periphery of Italy, where the air appears to be fresher than that of the town merely a few miles away.
Furthermore, Vista Alabang is located within easy reach of Alabang, Las Pinas, Cavite, and the rest of the city's business districts and renowned schools. Important establishments such as hospitals are nearby as well.
Some people may think mortgage loans are just debts, and they should not get one. But you know, it all depends on how you look at it.
If you choose to look at it in a negative way, then that is what your home loan will be. But if you choose to view it in a positive way, then the possibilities are endless!
But keep in mind that it is crucial to know everything regarding mortgage loans before you pay your down payment. Make sure that you have read about the APR and interest rates, mortgage rate trends, mortgage insurance, and adjustable-rate mortgages.
If you are still confused or simply do not know where to begin, you always have the option of asking the assistance of a real estate agent or possibly a mortgage broker.
Next Read: The FAQs of Buying a Luxury Home
Next Read: The Importance of Domestic Interest Rates Forecast 2022